Expecting moms choose Baby Shack in Whitby for motherhood needs!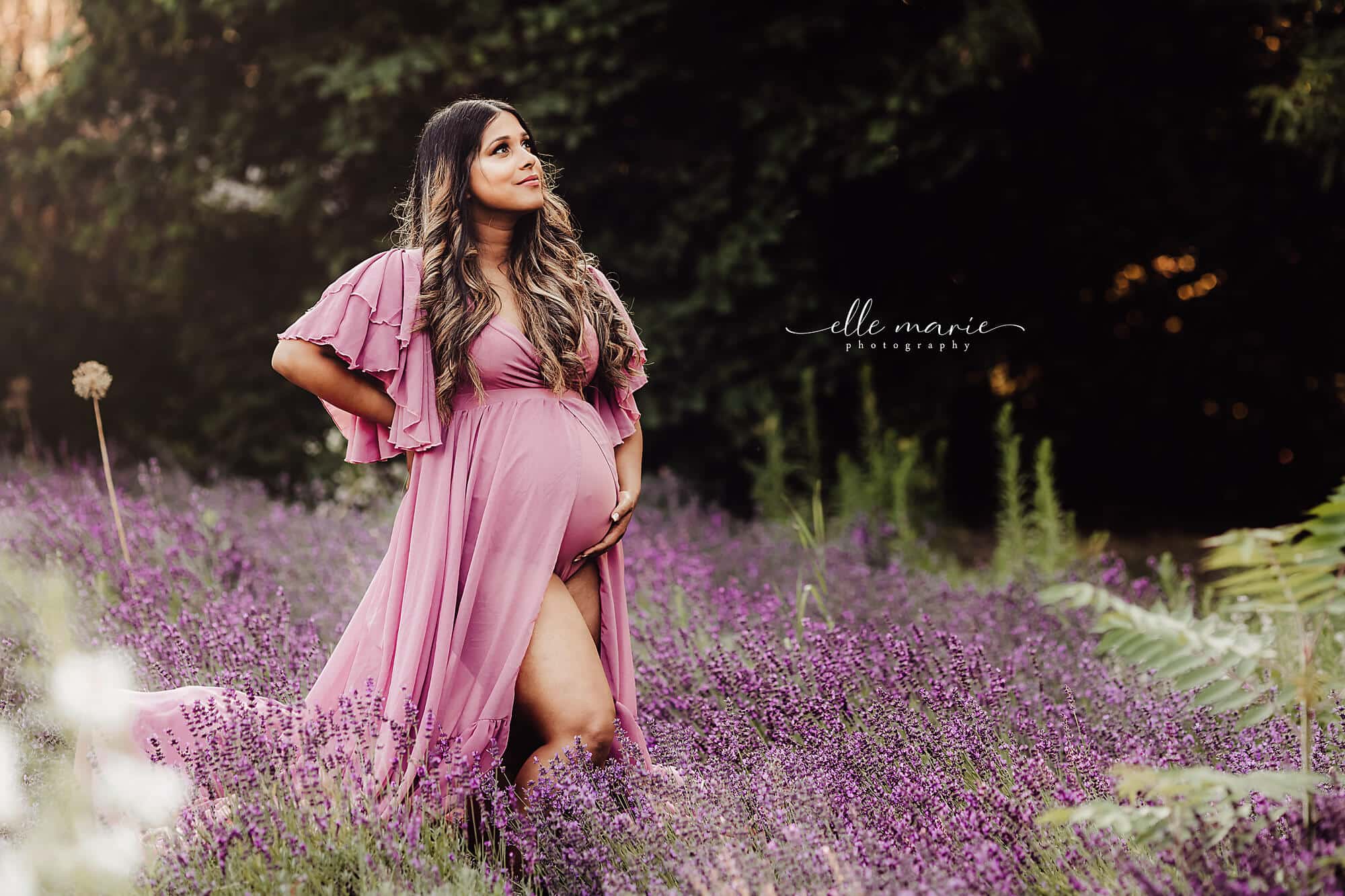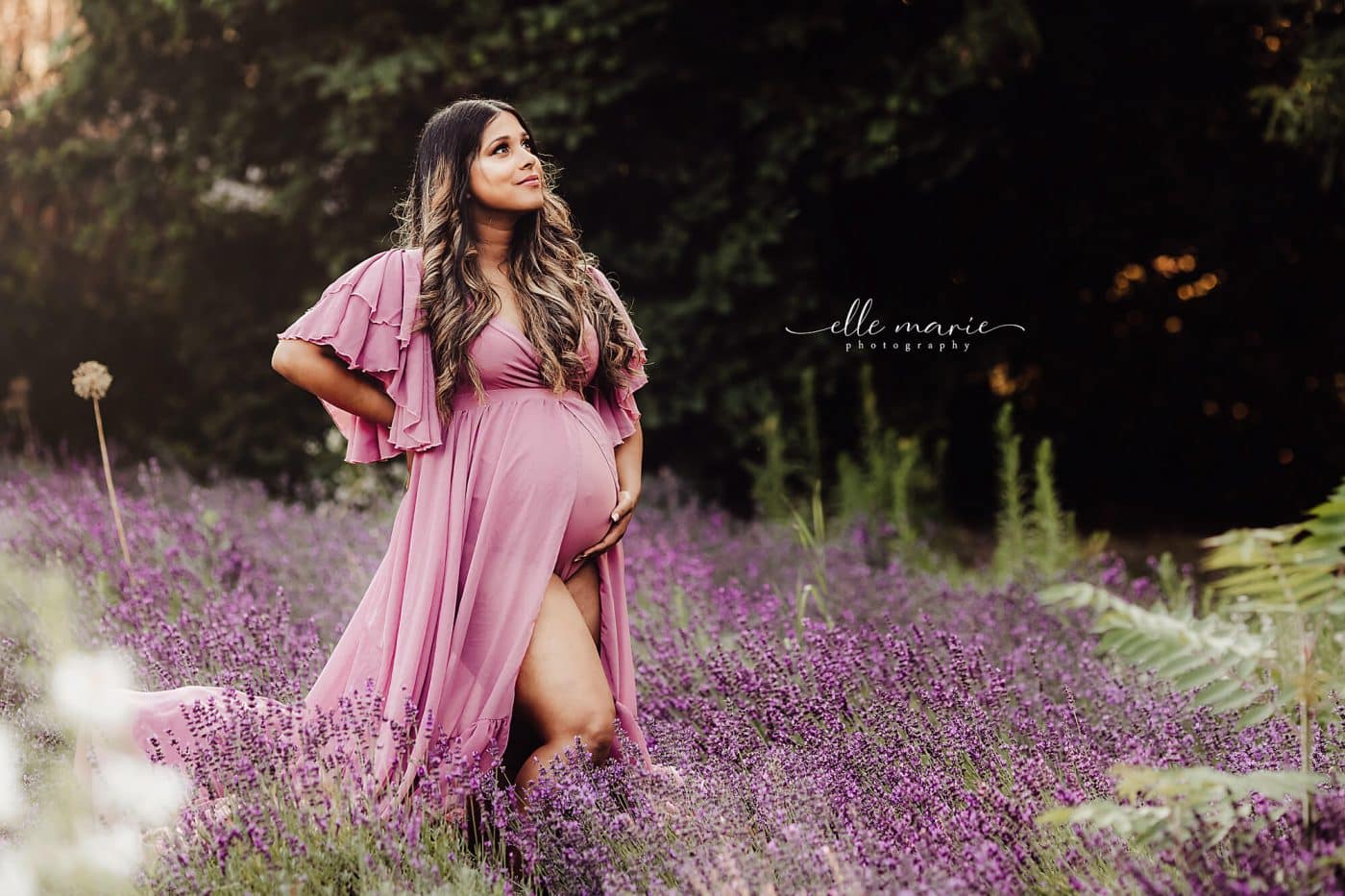 Being a new mom can be both very exciting and very overwhelming all at once! There are so many things needed, especially when expecting your first baby, it can be hard to know where to start. The good news is, right here in Whitby, we have a wonderful baby store that can help make the process of preparing for baby a whole lot easier. If you haven't heard of it already, I introduce to you, Baby Shack!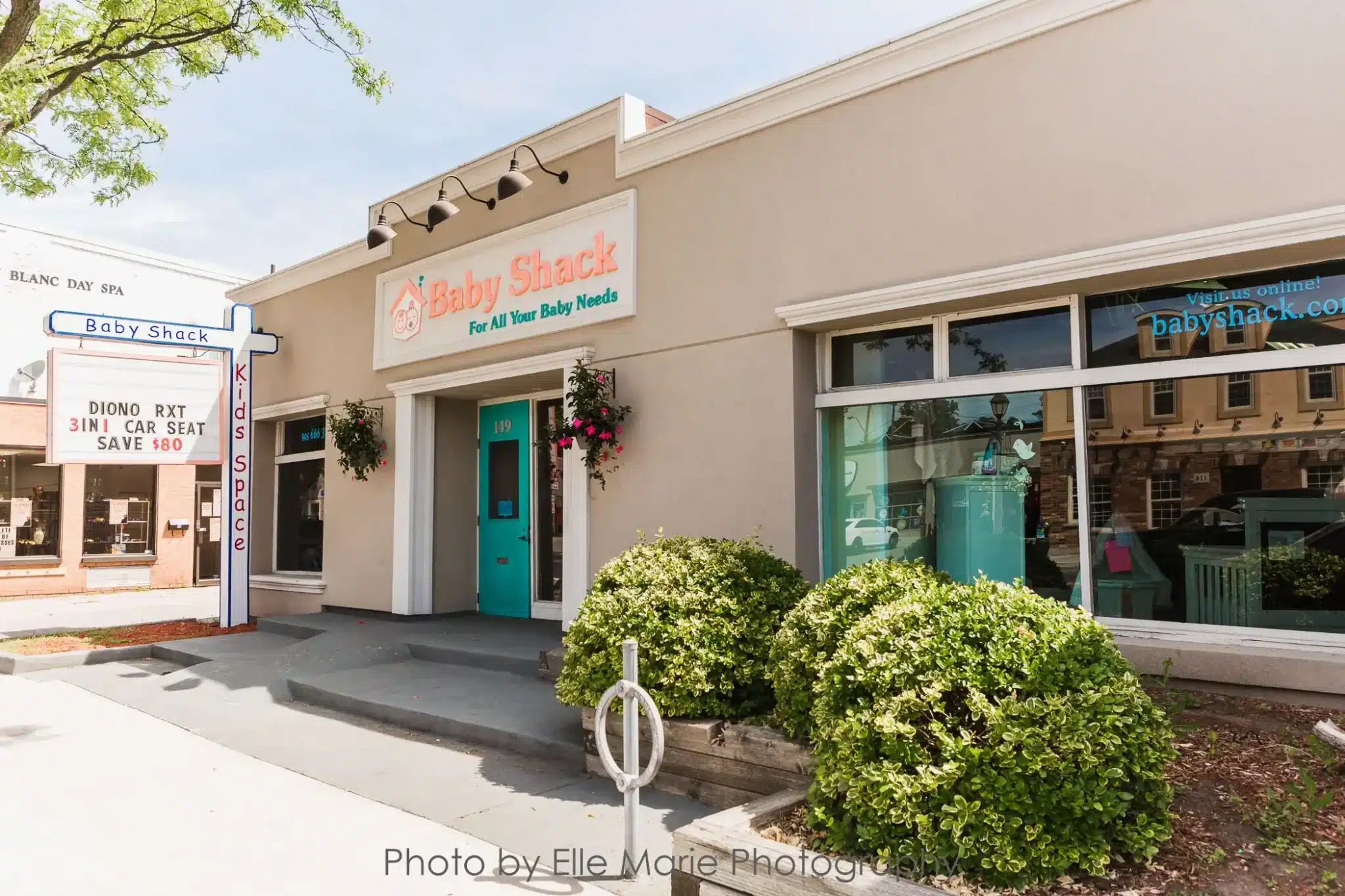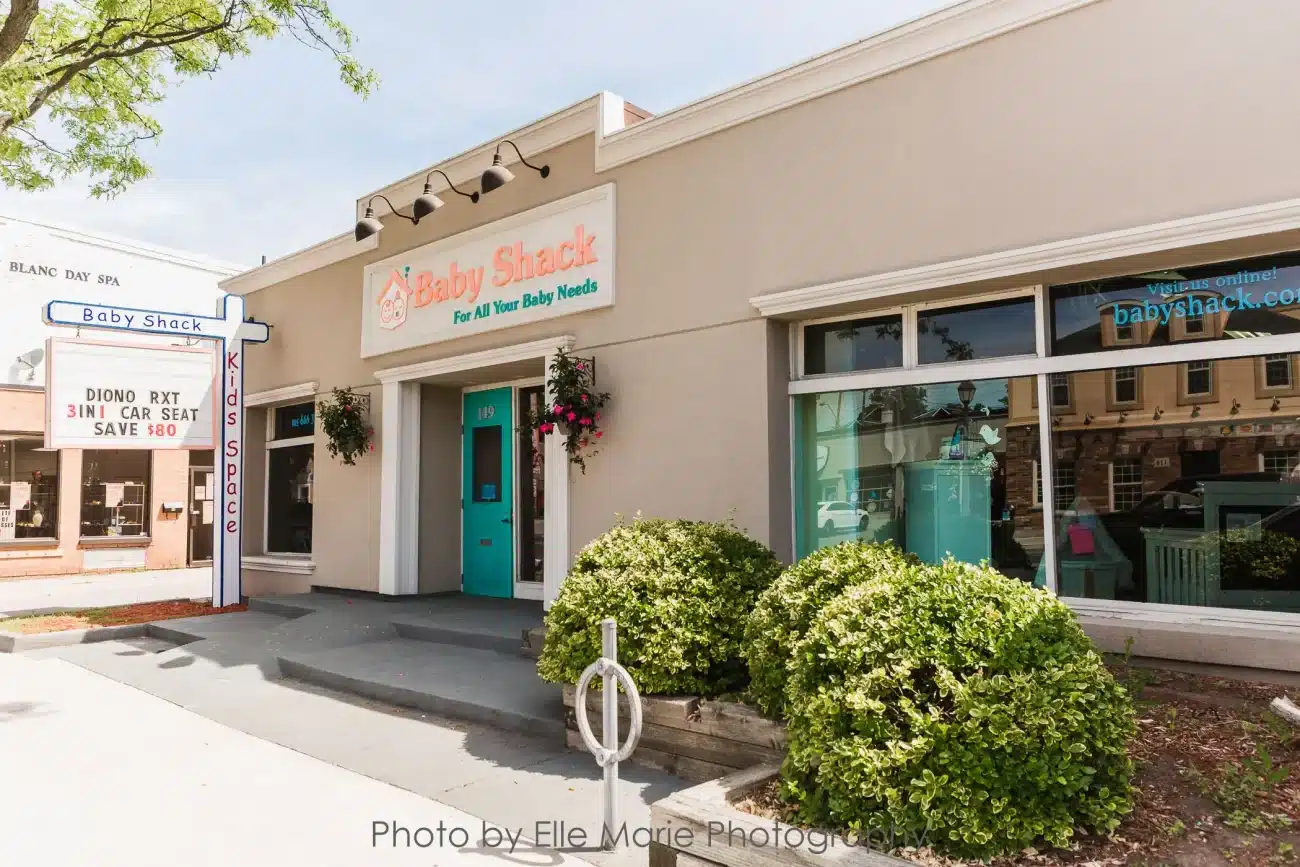 About Baby Shack
Baby Shack is a family owned and operated retail store located in the heart of downtown Whitby, Ontario. Opening in 1987, they've had the pleasure of serving families for over 30 years. They really have a solid understanding of the needs of new moms and pride themselves on our extensive knowledge of each product they carry. 
PRODUCTS
Baby Shack offers a variety of different products and all of the tools you will need for motherhood. They have the nicest selection of bedding and furniture (cribs, youth and double beds), gear (including European strollers and prams) and a full range of infant products to supply your entire nursery needs, bringing parents the best in safety and convenience! Some of the products offered include:
strollers
car seats
full nursery furniture
all of the bedding and decor for the nursery
baby clothing, headwear, sleepers, swimwear and more
safety products for your home
teething, feeding, and baby hygiene products
breastfeeding products
toys and gifts
& more!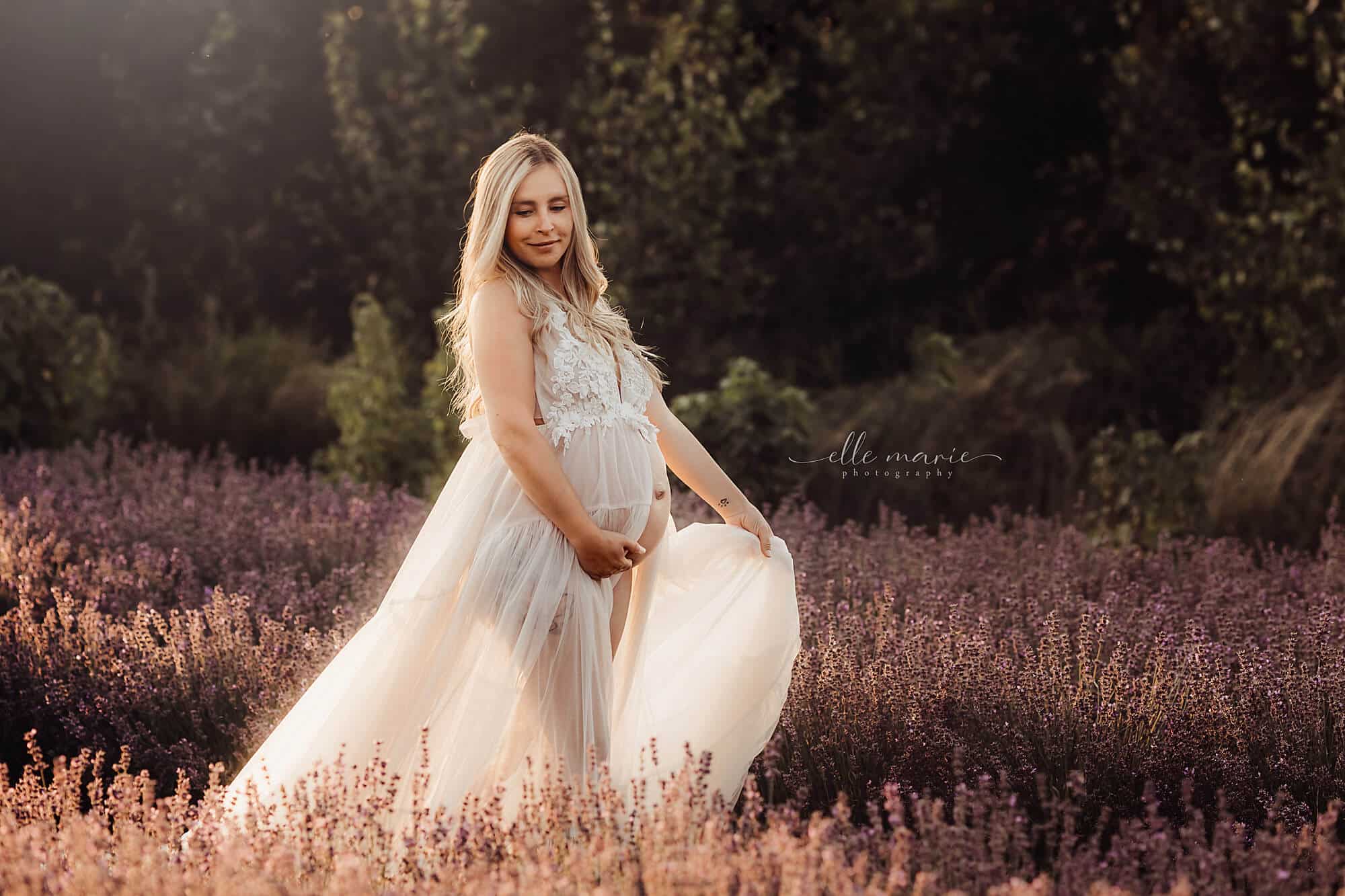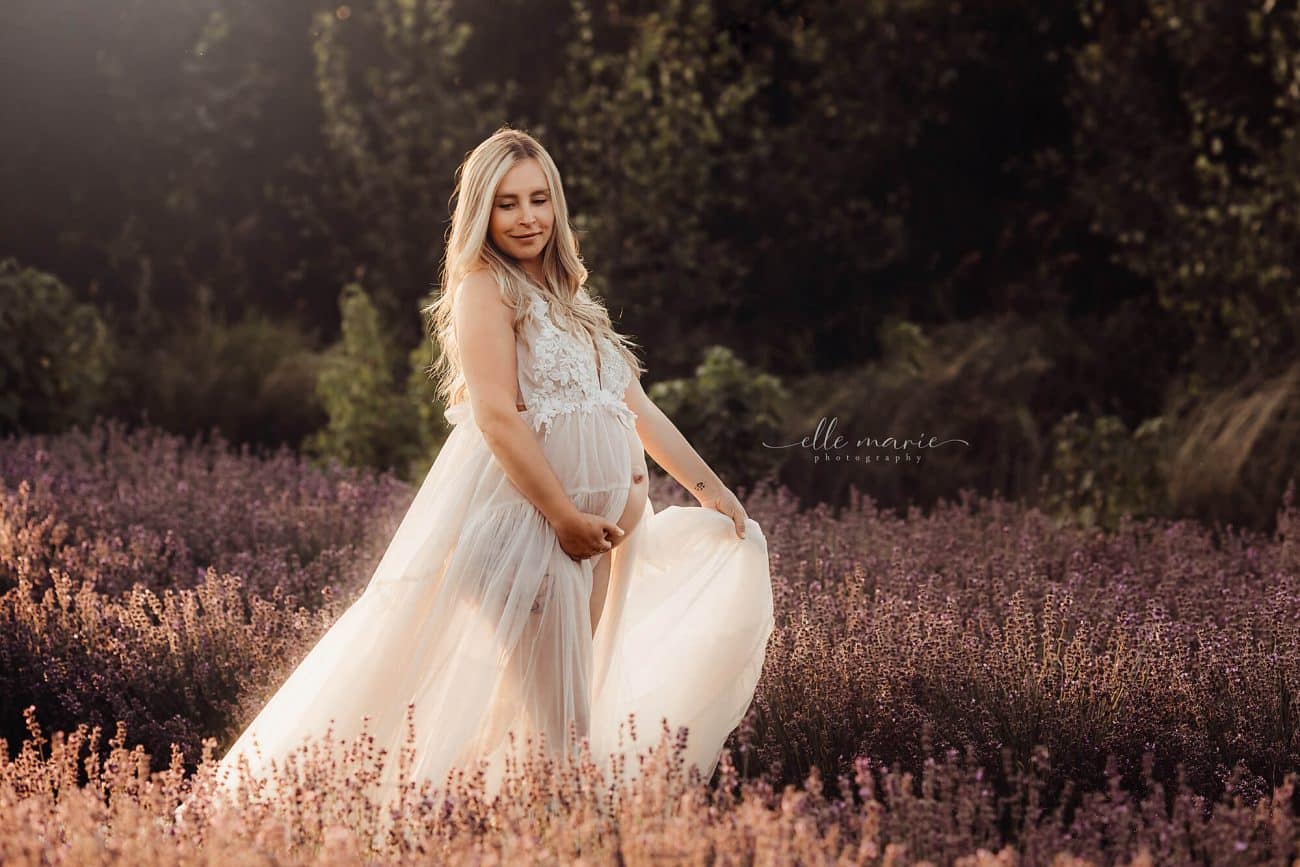 QUALITY & AFFORDABILITY
Baby Shack offers competitive pricing for top quality products which has satisfied many customers over the years. They offer solid wood crib/nursery packages at affordable prices, making it easy to decorate baby's room. Once baby has out-grown the crib, they offer coordinating bedroom suites for children. They specialize in selling furniture that is built to last, designed to grow with your children.
Baby Shack
One stop shopping takes a lot of the stress off of preparing for baby's arrival. Knowing that you've got everything you need and quality you can trust, will help set you up for when baby arrives.  Whether you are prepping for your first or your fifth baby, Baby Shack has everything you need.
Since you happen to be in search of baby and birth supplies, and I happen to be a maternity and newborn photographer, I'd love to assist you with all of your newborn photography needs. I specialize in modern, natural newborn photography and creating artwork for your walls and albums to last a lifetime! Contact me today to get the conversation started!

©2023 Elle Marie Photography