Whitby Family Photographer
Before we know it, our babies have grown up
Life gets hectic, I get it! But the saying is true, the days feel long but the years go fast. As your Whitby family photographer, I know the thought of a family portrait session can feel overwhelming, but I am here to handle it all. I like to make it fun with some silly games and prompts to capture the perfect mix of genuine moments and casual poses.
The Experience
My family sessions typically take place in an outdoor location in Durham Region in the late afternoon or evening, depending on the time of year. I work hard to make this a fun and stress free experience for everyone! When you choose Elle Marie Photography to photograph your family, you aren't just getting a few pictures, you are hanging out with a friend, who is going to walk you through some fun prompts and experiences to capture your family interacting with each other, as well as some casually posed shots.
Our session together can take about an hour, give or take. I don't typically set a specific time limit, but know when I feel like we have a great set of shots to work with!
Finally, about 2 weeks after your session, you will come to my Whitby studio to view your images and make selections about what you want to purchase! This is always a lot of fun, and I warn you now, you may need a tissue! This is the time you will get to see your images, as well as samples of the products I offer.
1. Let's Chat
The first step is to fill out the contact form on my website, to get the conversation started about what you are looking for from your family session! Once we get you scheduled in we will nail down the details of your perfect session! I am happy to discuss details with you via phone, email, or have you in to the studio!
2. Photo Session
Family sessions are a lot of fun. We do a mix of posed shots with more natural moments mixed in. I have some fun and games planned for each session to get those natural smiles and laughable moments from you and your kids!
3. Reveal & Ordering
About 2 weeks after your session you will come in to the studio to view your beautiful images and see samples of the products I offer and make selections about what you want to purchase.
Our kids truly grow up in the blink of an eye. Capture this time together as a family with a custom portrait session. 
As your Whitby family photographer I aim to make this as stress-free for you, and as much fun for the whole family as I can. I'll guide you through some fun and games that will give us both posed and natural images that show the connection between family members. Family sessions with me can result in an amazing family photo album to pass down through generations.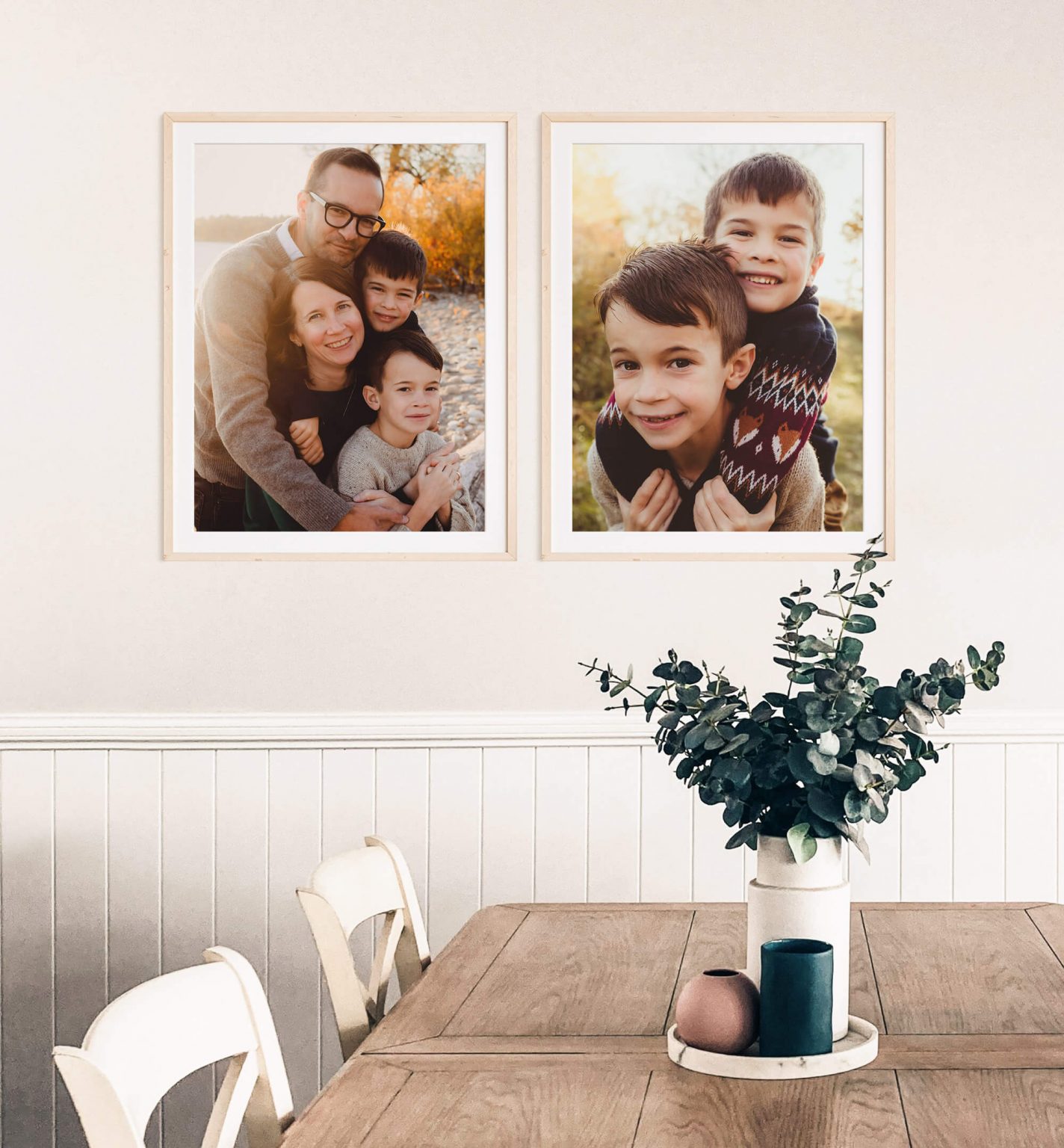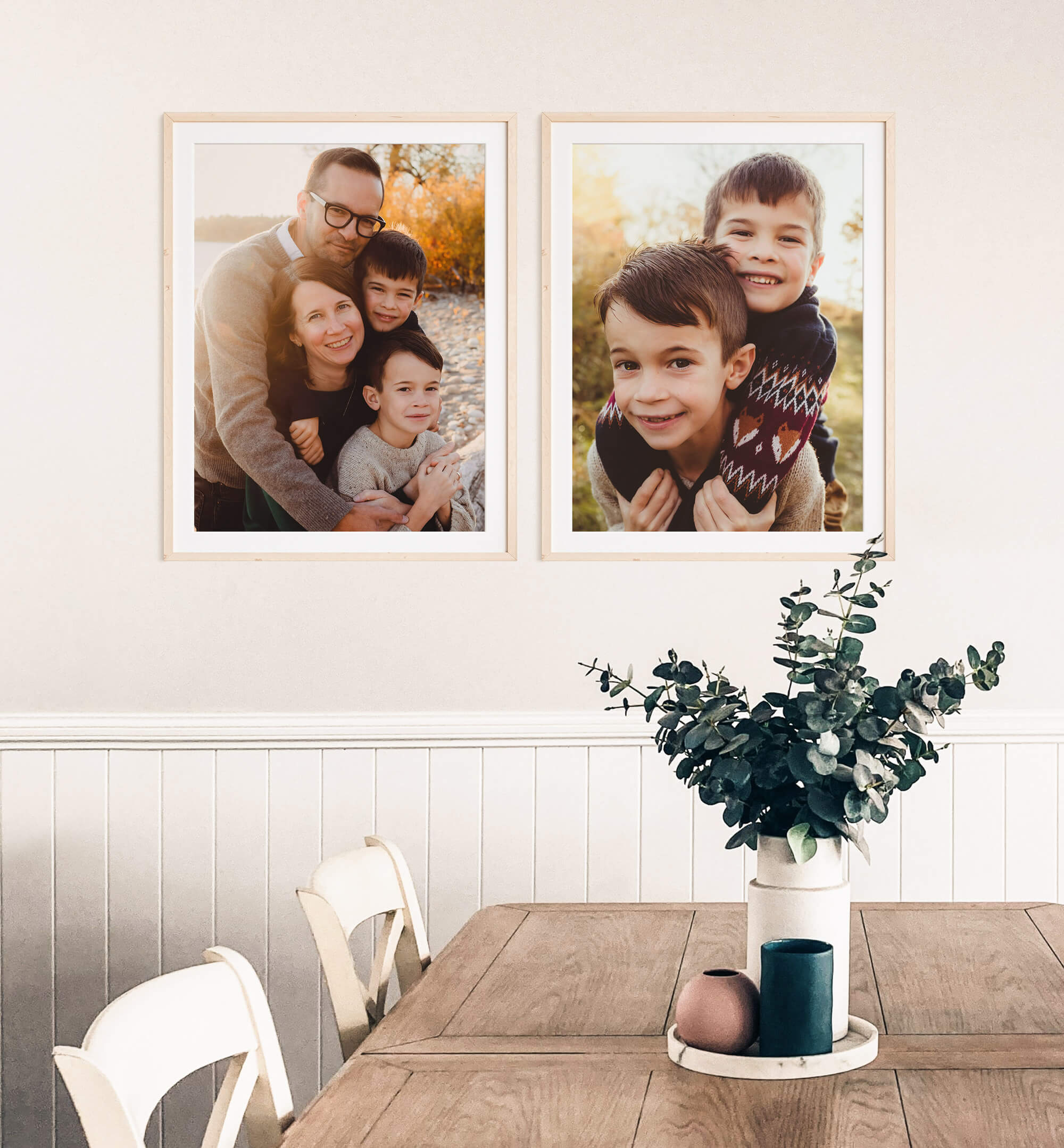 Your Finished Artwork
Wall Art & Keepsake Albums
While I do offer digital image collections, I strongly believe in the importance of printing images in today's digital age. I specialize in creating family heirloom albums and ready to hang artwork to preserve your family's memories. The last thing I want is for your to download digital images and they sit on your computer, never to be seen again, until your hard drive dies. These special moments deserve to be proudly displayed in your home!
I am in love with my family images. She took me to a beautiful location and captured my little family perfectly. Highly recommend Lyndsey!!
Stephanie Hudebine
Family Session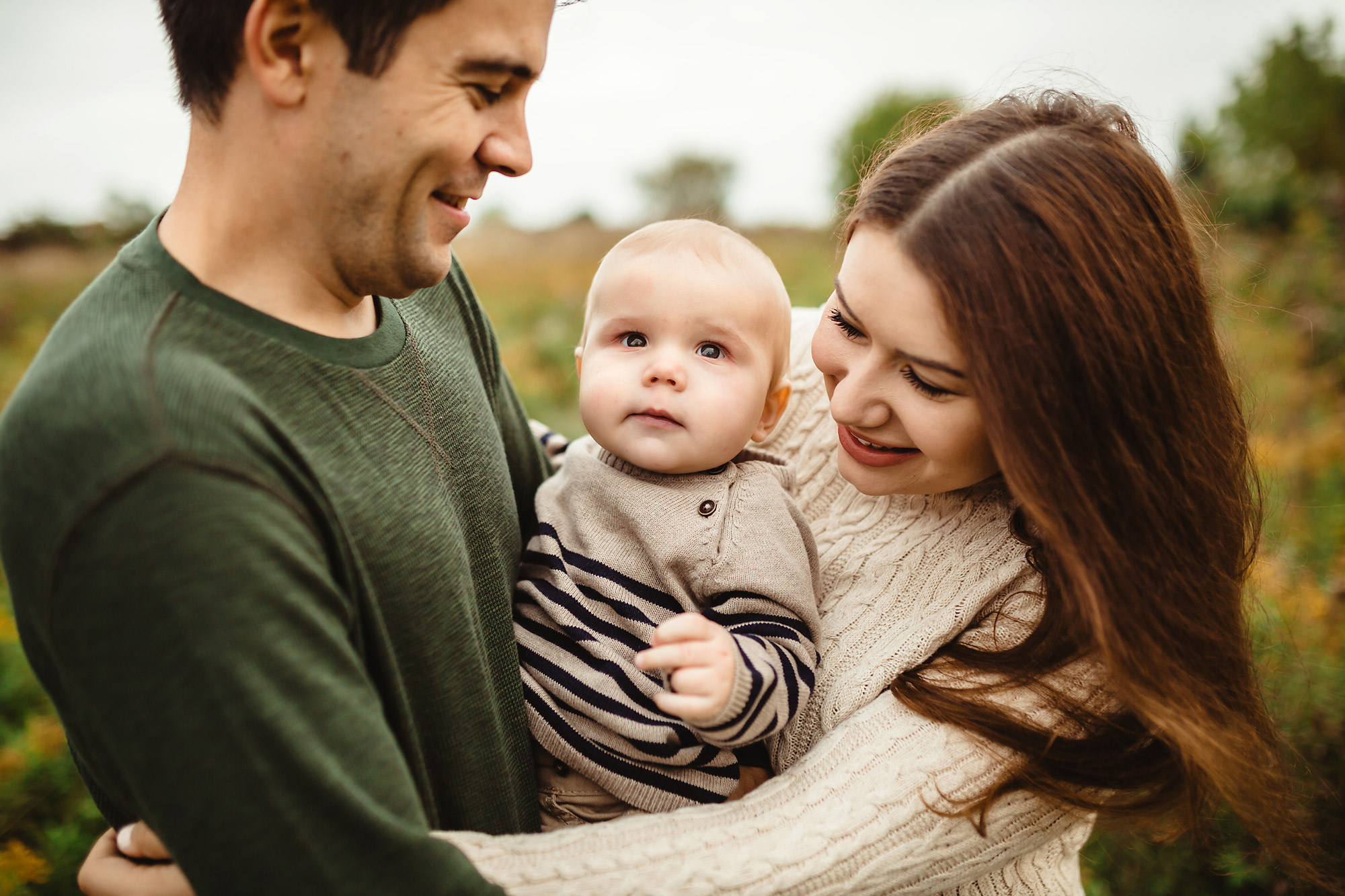 Lyndsey was so wonderful to work with. She was excited to use our ideas but also had so many great ideas of her own. Our family pictures turned out so unbelievably amazing, and our daughter was so at ease with her. Made for great shots that will be cherished for many years to come. The prints we got from her look stunning on our wall we get sooo many compliments. We will definitely use her again in the future and highly recommend Lyndsey to everyone we know.
Cheri Kaak
Family Session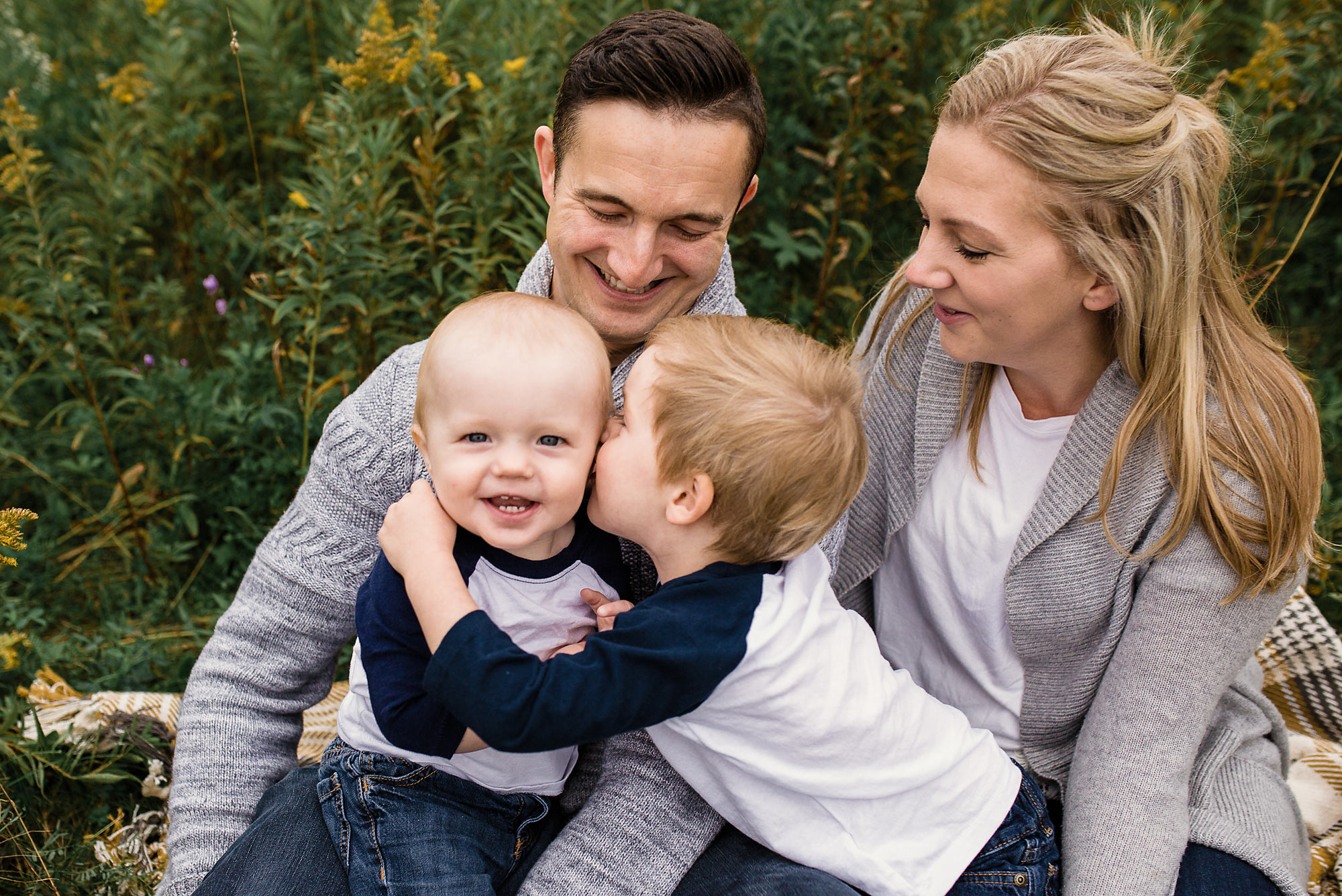 I knew I wanted a professional photographer to capture my 25th Wedding Anniversary pictures but didn't know where to go. I found Elle Marie Photography and fell in love with the photos. Each photo - regardless if it was a newborn shot or a family shot - had so much depth I just knew this was the one for me. And....I was overwhelming satisfied with the photos we got back. Lyndsey was great to work with - so professional yet so down to earth. I am definitely a fan and would suggest her to anyone looking for quality photos!
Kim Stephens
Family Session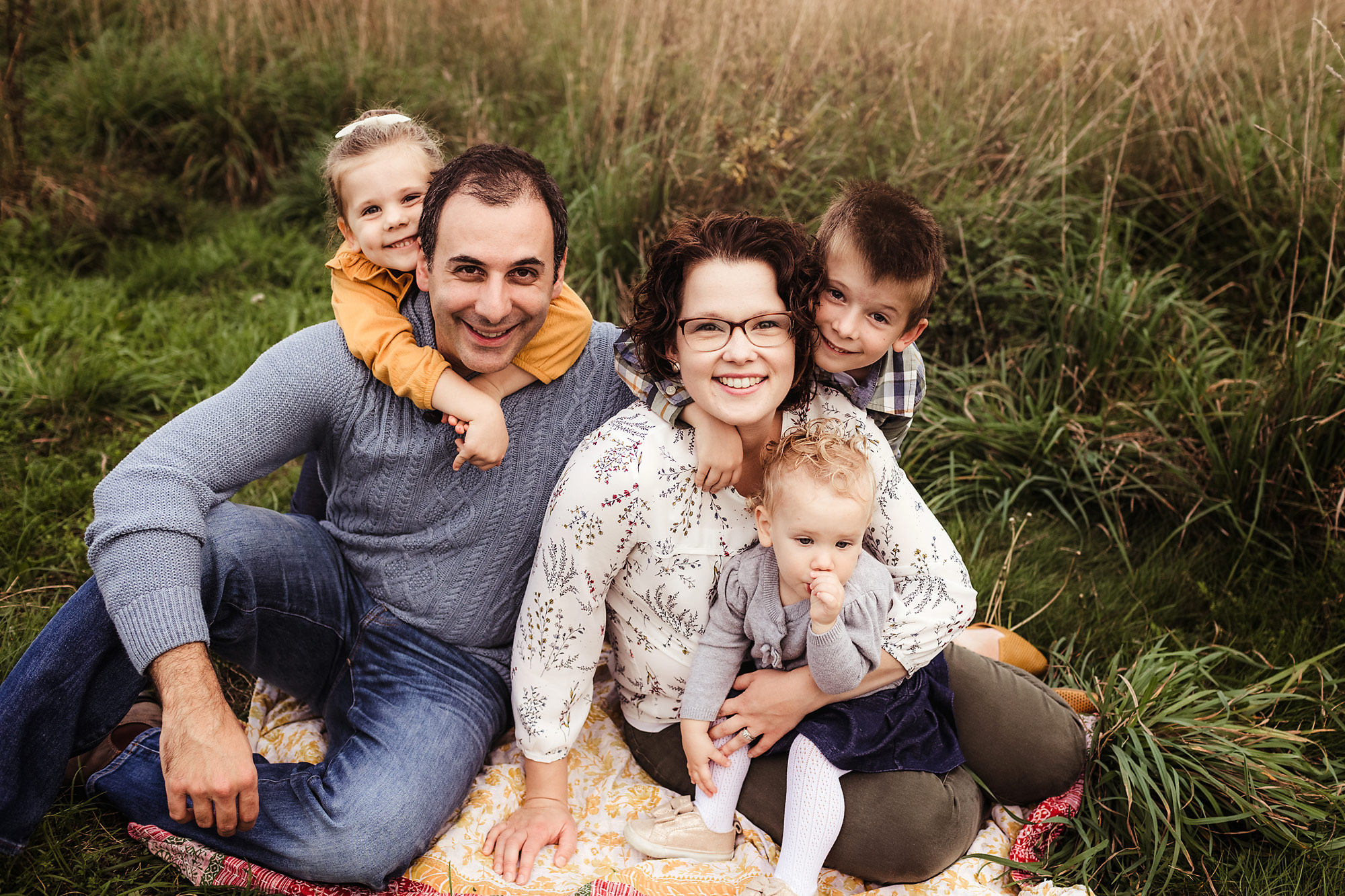 We needed some new family pictures and contacted Lyndsey after hearing about her on a Mom group. She did a fantastic job of capturing the mood and feeling I had asked for. My 5 year old boys were not looking forward to having their pictures taken but said they actually had a great time after our session. I REALLY LOVED the way she presented our images to us following our session. It felt personal and made it so much easier to decide on our pictures! Would definitely see her again for future family pictures!
Nikki Maricar
Family Session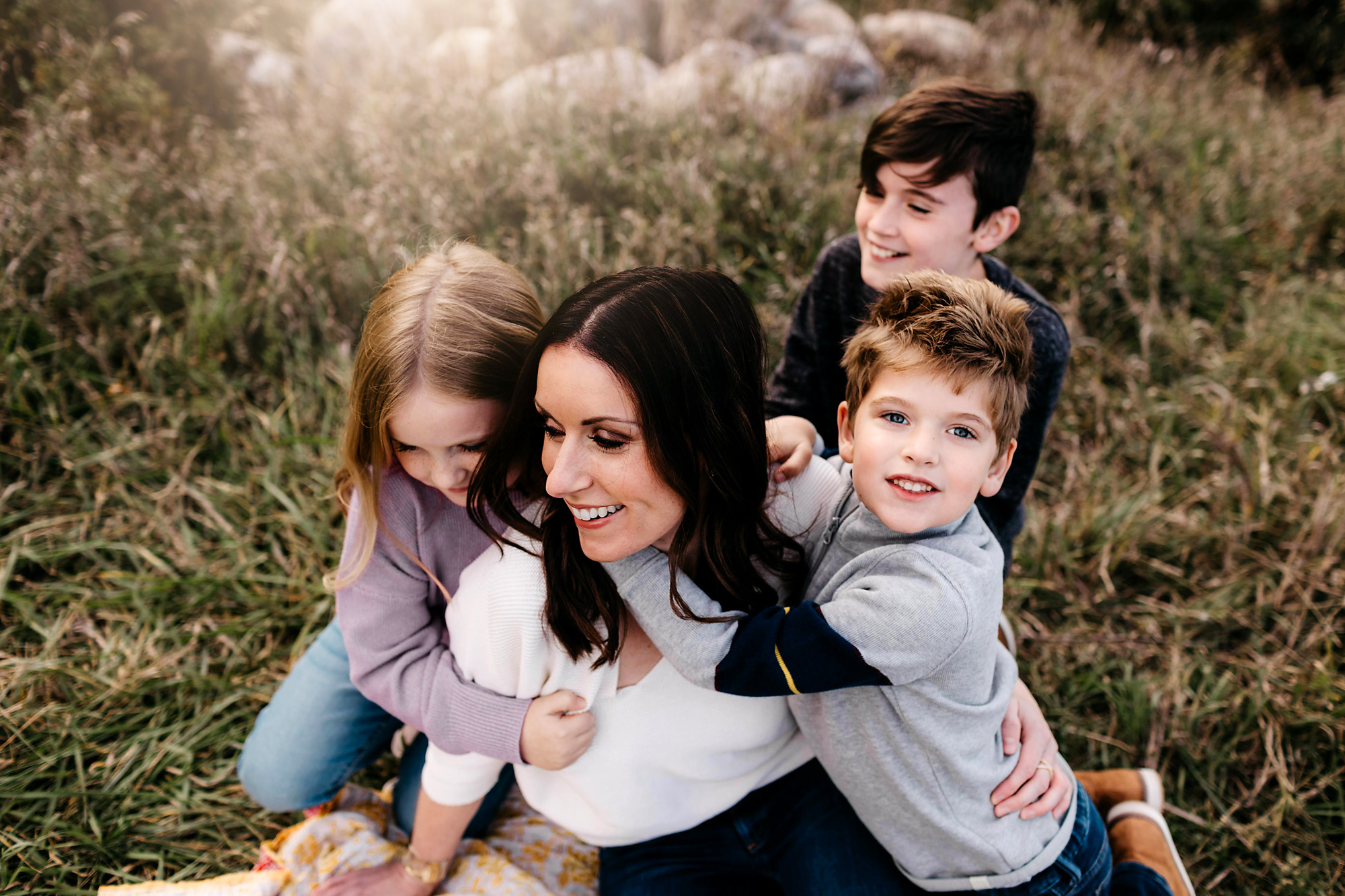 Pricing
Family Photography Sessions all include:
your photo session at an agreed upon location within Durham Region
immediate family; extended family add-ons available
a post-session reveal and ordering appointment. This is when you will view your images and make selections about what you want to purchase and in what format. I offer a variety of prints, wall art and heirloom albums, as well as digital images.
Typical investment starts at $675 and up.
I would love to hear from you! Tell me what you are looking for and I will let you know how I can help in any way I can! Simply fill out this form to get in touch!

©2023 Elle Marie Photography