Check out West Coast Kids in Toronto for Gear with Style & Functionality!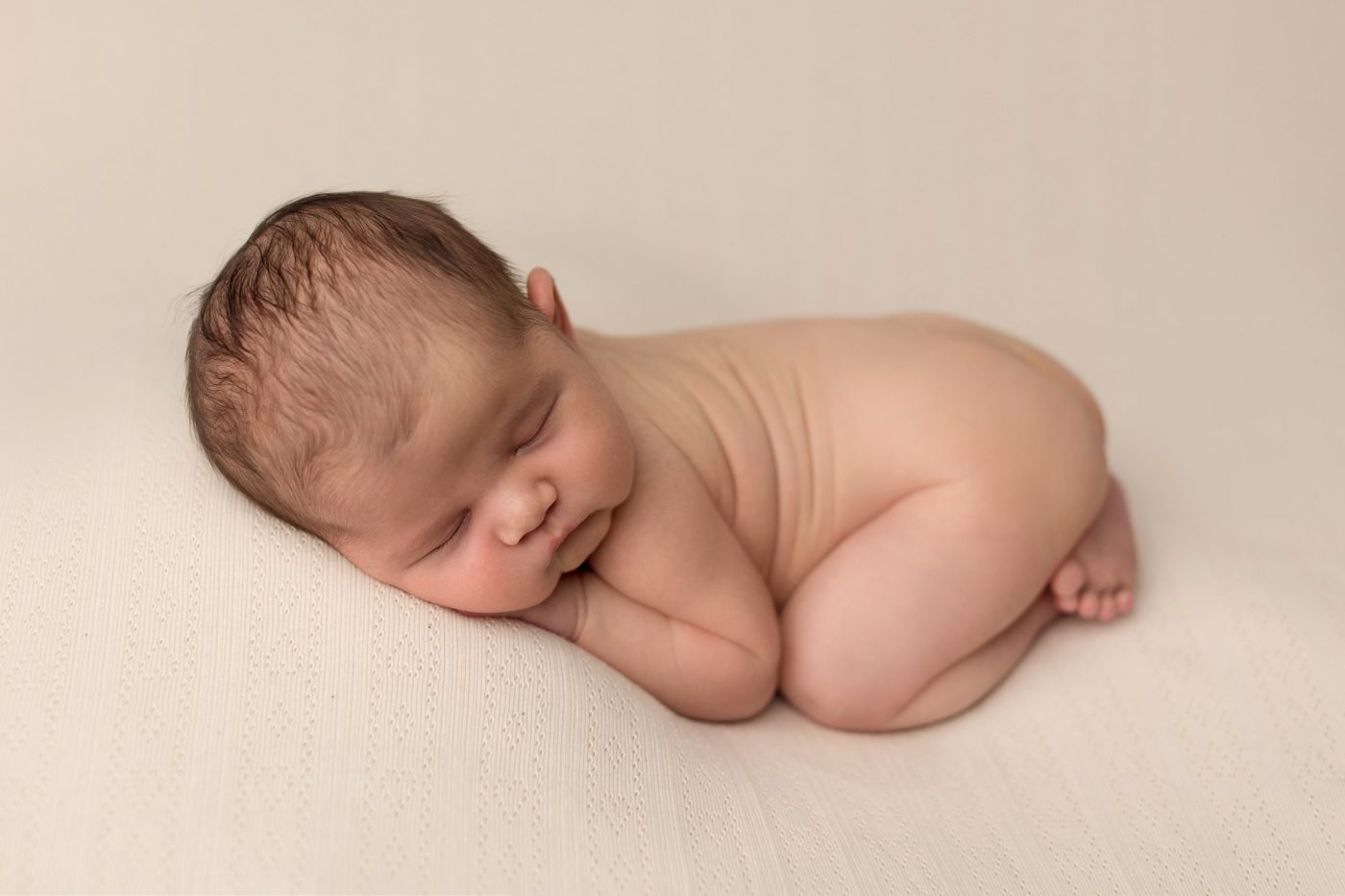 When it comes to finding the perfect balance between style and functionality for your littles, West Coast Kids in Toronto is your go-to destination. Originating from Winnipeg, then becoming West Coast Kids when expanding to BC, this renowned retailer has brought its unique blend of fashion-forward products and practical essentials to the urban landscape of Toronto. In this blog post, we'll take a closer look at the West Coast Kids store in Toronto, exploring the diverse range of offerings, the welcoming atmosphere, and how it has become a one-stop-shop for modern parents seeking quality and style for their children.
Aesthetic and Design of West Coast Kids Toronto
As you step foot into the store, you are immediately struck by its inviting and stylish atmosphere. The store's interior exudes a modern and contemporary feel, with clean lines, neutral color palettes, and thoughtfully curated displays. Every detail has been considered to create a space that reflects the West Coast vibe.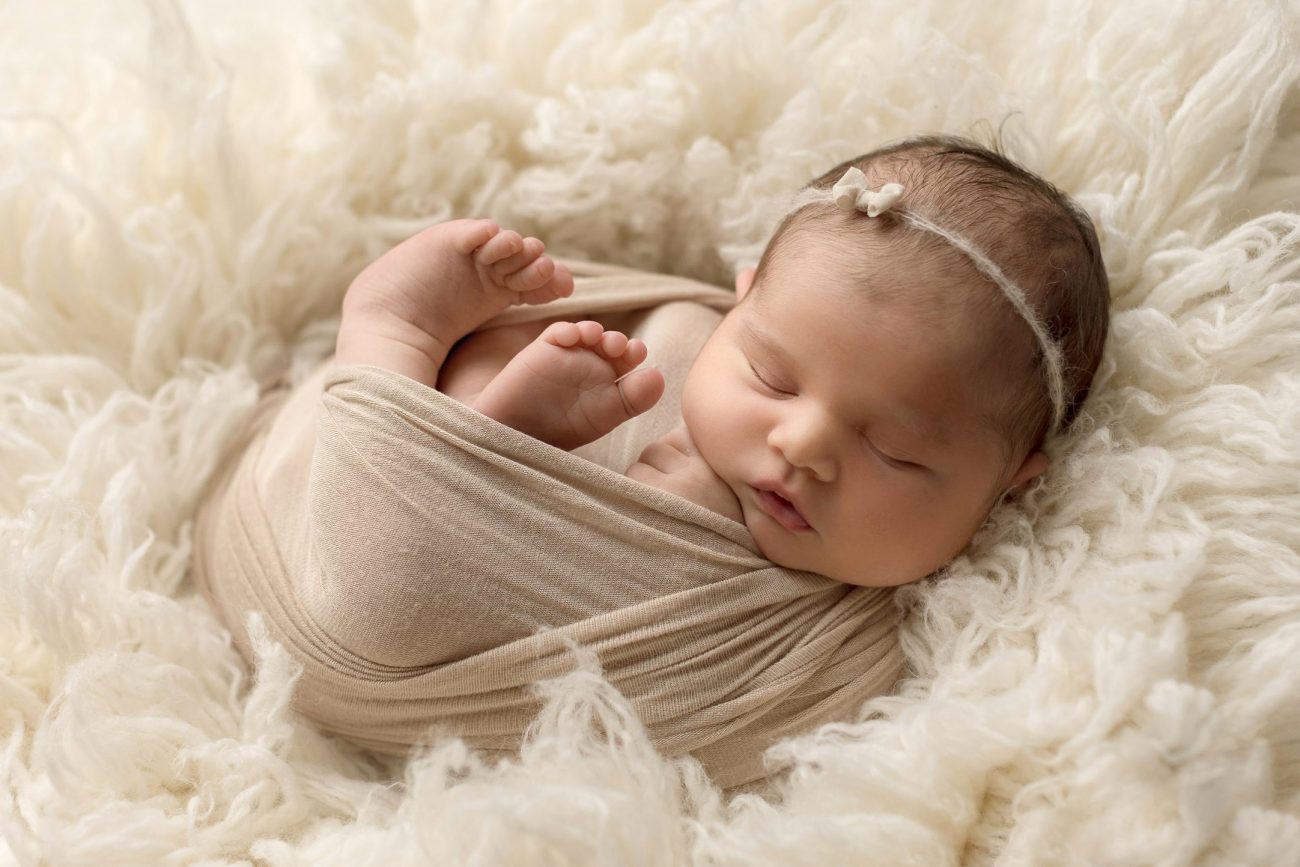 Product Range and Quality
West Coast Kids offers an extensive range of products catering to children of all ages, from newborns and up. Their collection includes clothing, footwear, nursery furniture, strollers, car seats, toys, and much more. What sets West Coast Kids apart is their commitment to offering high-quality, durable, and stylish products. Whether you're looking for organic clothing, eco-friendly toys, or innovative baby gear, you can trust that the items available at West Coast Kids have been carefully selected to meet the needs of modern families. Providing you with everything you need for your family, plus the trendiest, most exciting new concepts for babies and kids. They commit to the safety and comfort of your children, and guarantee the lowest price every day.
Fashion-forward Clothing and Accessories
One of the standout features of the West Coast Kids store in Toronto is its fashion-forward clothing and accessory offerings. From trendy onesies and adorable dresses to cozy knitwear and hip footwear, the store boasts a range of options to suit every kid. The West Coast influence is evident in their selection, with a focus on comfortable fabrics, earthy tones, and contemporary designs. Parents can confidently dress their children in the latest fashion trends while ensuring maximum comfort and durability.
Functional and Innovative Gear
West Coast Kids understands that modern parents value functionality and innovation when it comes to baby gear. The store offers a wide selection of strollers, car seats, high chairs, and other essential equipment. All designed to make parenting life easier. These products combine practicality with cutting-edge features, ensuring safety and convenience for both parent and child. With the guidance of knowledgeable staff, parents can explore various options and find the perfect gear to meet their specific needs.
Expert Advice and Customer Service
West Coast Kids in Toronto goes beyond being a retail space; it also serves as a hub of knowledge and expertise for parents. The friendly and knowledgeable staff are always available to provide personalized advice and guidance. No matter what you are shopping for, the staff at West Coast Kids will ensure you make informed decisions. Their commitment to exceptional customer service and attention to detail create a welcoming and supportive environment for parents navigating the world of childcare products.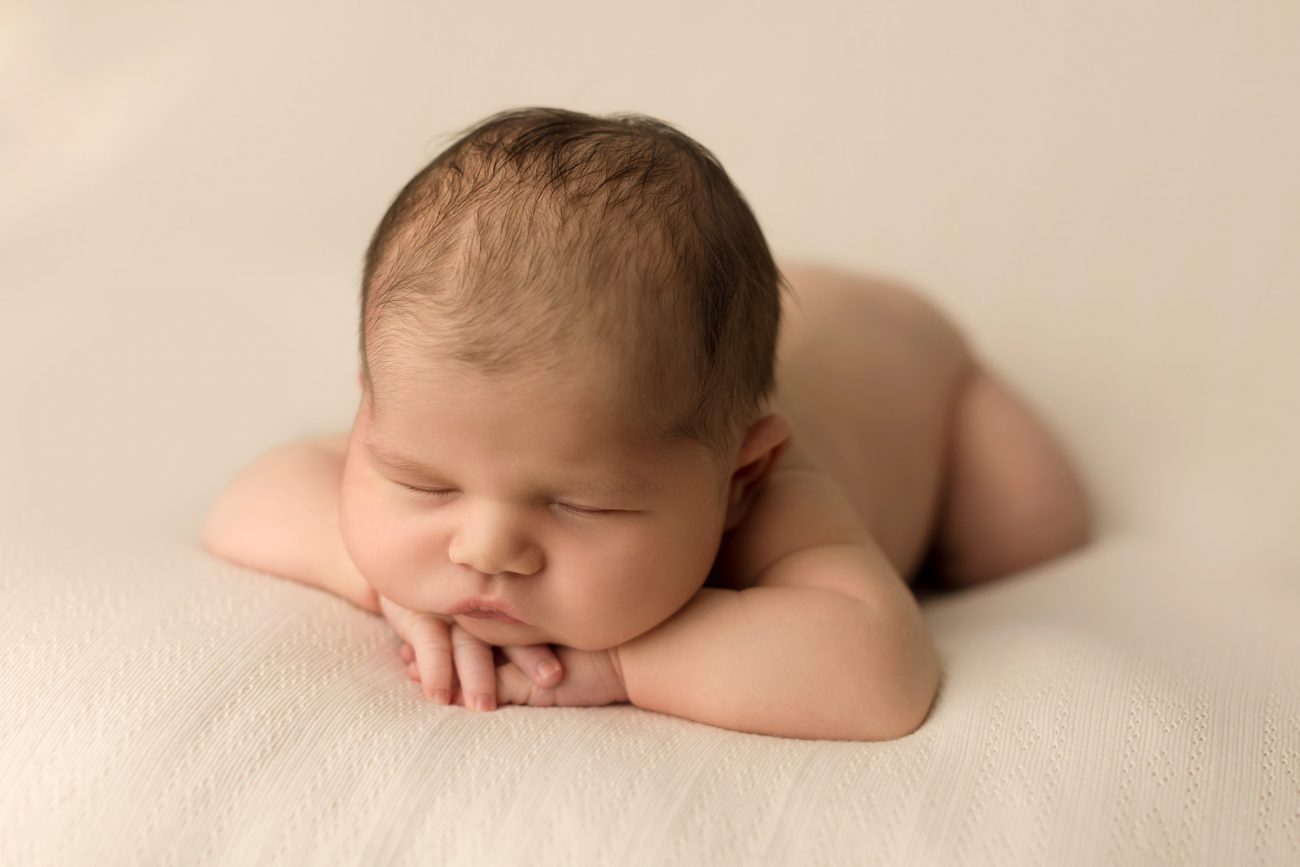 West Coast Kids in Toronto
West Coast Kids in Toronto has quickly become a haven for modern parents seeking a blend of style, functionality, and quality in their children's products. With its chic aesthetic, diverse range of offerings, and exceptional customer service, the store has earned its reputation as a go-to destination in the city. By bringing the essence of the West Coast lifestyle to Toronto, West Coast Kids empowers parents to embrace parenthood with confidence and elevate their children's experiences with stylish and practical products. Visit the West Coast Kids store in Toronto and discover a world where parenthood and fashion seamlessly coexist.
Since you are looking for baby and children's gear in Toronto, and I happen to be a motherhood photographer, I'd love to assist you with all of your motherhood photography needs. Contact me now to start the conversation!
You might also be interested in:
Moms Everywhere are Choosing Cloth Diapers from Lil Helper

©2023 Elle Marie Photography