4 Whitby Summer Camps Your Kids Will Love!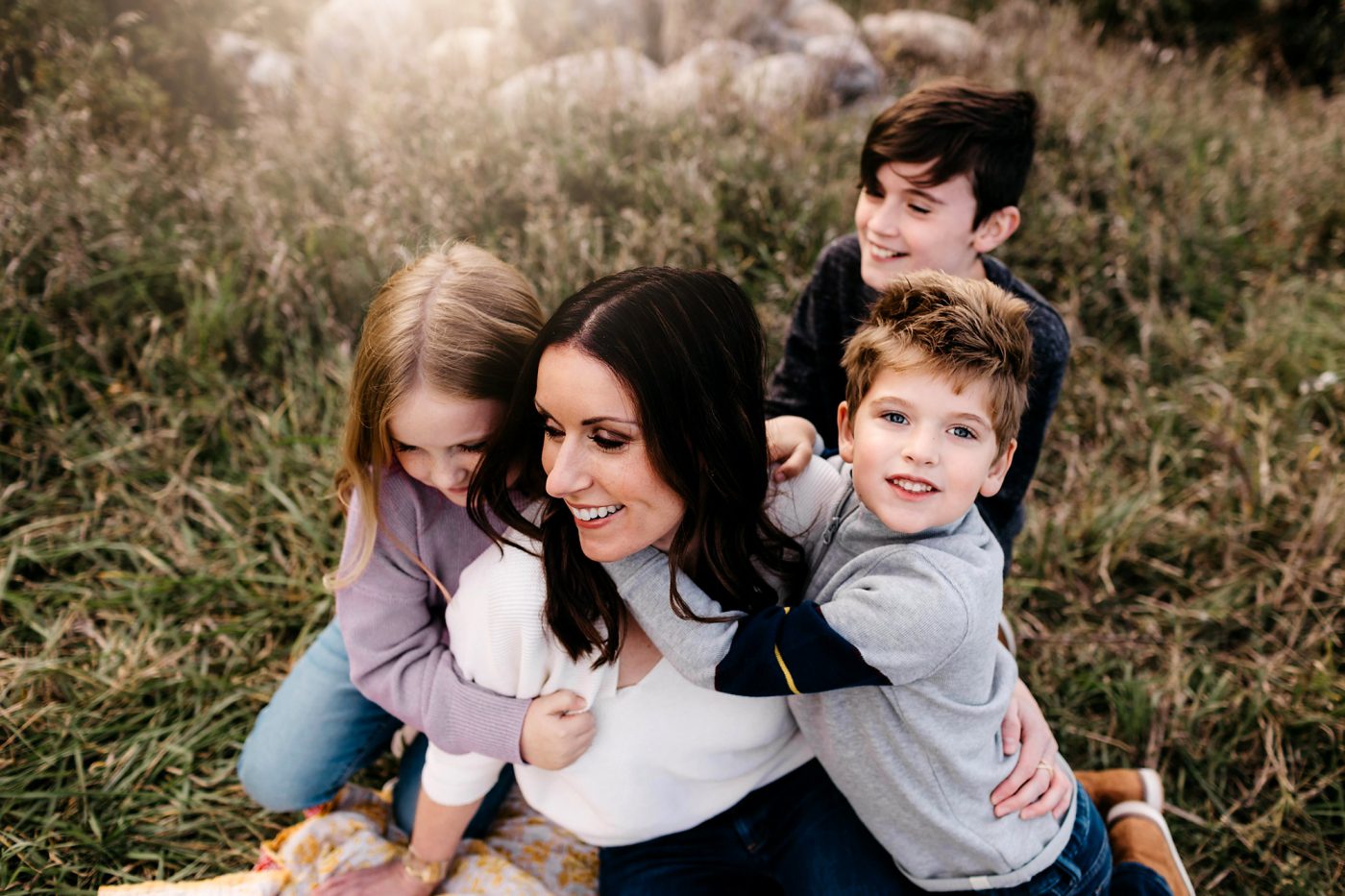 Summer camps in Whitby provide a fantastic opportunity for children to engage in fun activities, make new friends, and create memories. We are fortunate to have a diverse range of summer camps to choose from. In this blog post, we will explore four of the best summer camps in Whitby. Highlight their unique offerings, focus areas, and the experiences they provide for campers. Whether your child loves sports, arts, or a mix of everything, these camps have something to offer every kid!
Whitby Gym & Circus Summer Camps
For Boys & Girls aged 4+
Whitby Gym & Circus offers 4 types of summer camps for kids: Gymnastics camp, Circus Camp, Ninja Camp and Acro camp. These summer camps provide children with a fantastic opportunity to stay active and develop their physical abilities. Whitby Gym & Circus has state-of-the-art facilities equipped with various gymnastics apparatus, trampolines, foam pits, and a whole lot more that I can't even pretend to know the names of! Experienced instructors guide campers through a range of activities such as tumbling, balancing, vaulting, and wall flips, tucks, aerials, all depending which camp you are signed up for. Gym summer camps in Whitby focus on building coordination, flexibility, and confidence in a safe and supportive environment. With a mix of skill-building exercises, games, and team challenges, these camps offer a well-rounded experience for young athletes to enhance their gymnastics abilities and have a blast in the process.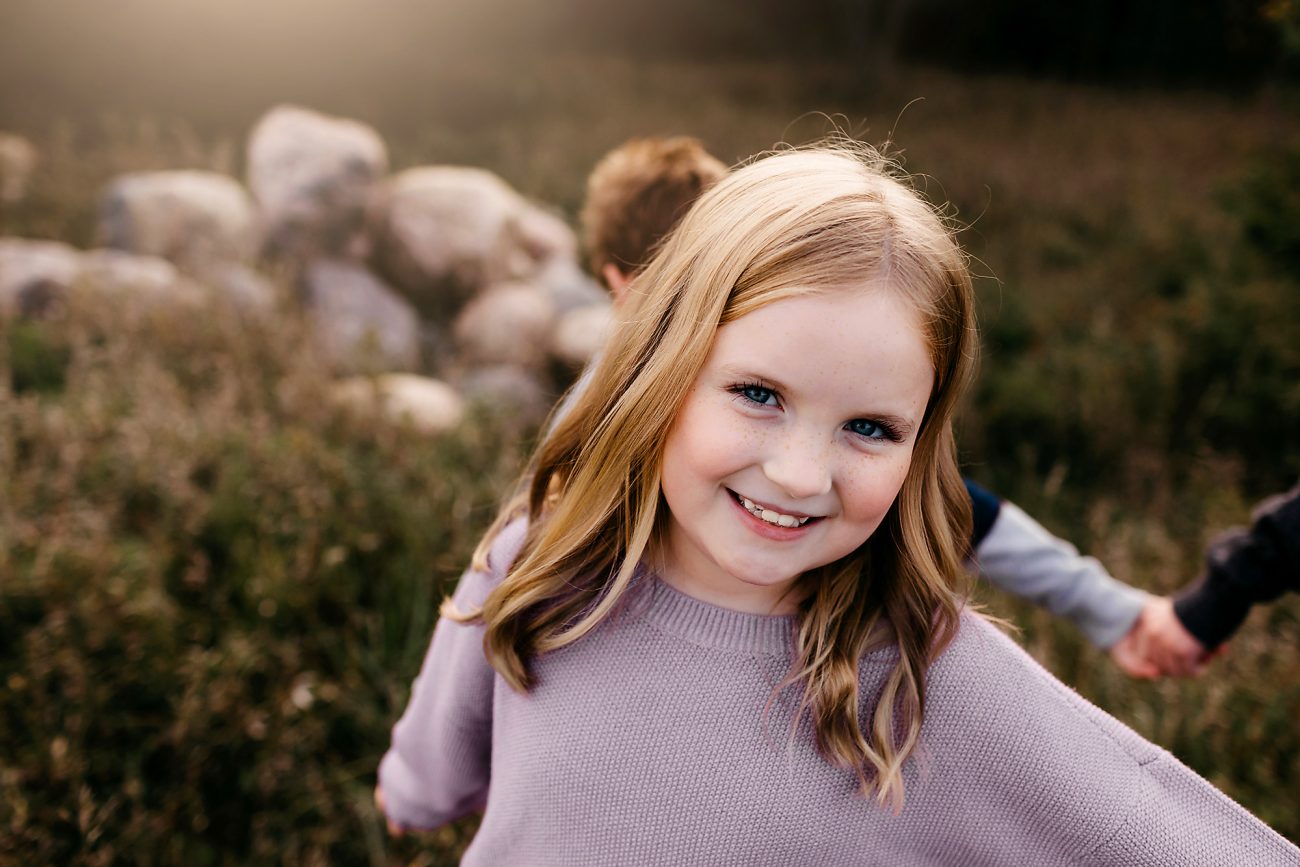 Abilities Summer Camp
For kids aged 5-12 of all abilities
Summer Camp at the Abilities Centre in Whitby, is packed with a wide range of exciting activities designed for children of all abilities. From sports challenges to arts and crafts, it's a great opportunity for your child to make memories alongside new friends.
If you aren't familiar with the Abilities Centre, their mission is to reimagine accessibility and redefine the way Canadians live, work & play. They prioritize the needs and well-being of individuals in decision-making and actions, ensuring everyone is treated with dignity and respect, and adapt and adjust to changing circumstances, environments, and situations to consider new approaches and ideas that are accessible and inclusive to all.
Station Gallery Summer Camps
For creatives and art lovers aged 6-15
This Whitby summer camp is for your little budding artist, or child really that enjoys exploring their creative side! At Station Gallery Summer Camps there are different themes for different ages. Sign up for 1 week, or a couple of weeks, and work on different projects!  This year's themes include 'to infinity and beyond', 'where the wild things are', and 'mixed arts'.
Great Big Theatre Company Summer Camps
For kids aged 6-14
Does your kid like to be the star of the show? Do they love working with others, singing, dancing, and putting on a show? The Great Big Theatre Company Summer Camps might be just what you are looking for this summer! Offering weekly programs throughout July and August, the program includes plays, mime, improvisation, theatre games, musical theatre, work with simple sets and costumes, and an end-of-week public performance. Also included are outdoor activities, games and sports. Campers develop skills and confidence while engaged in fun and creative games that explore vocal, physical and emotional potential.
Each week is something new, including new plays and musical numbers, so that campers who register for more than one week of camp will have new and challenging experiences in each of the camp weeks. Register for one week, or keep coming back all summer long!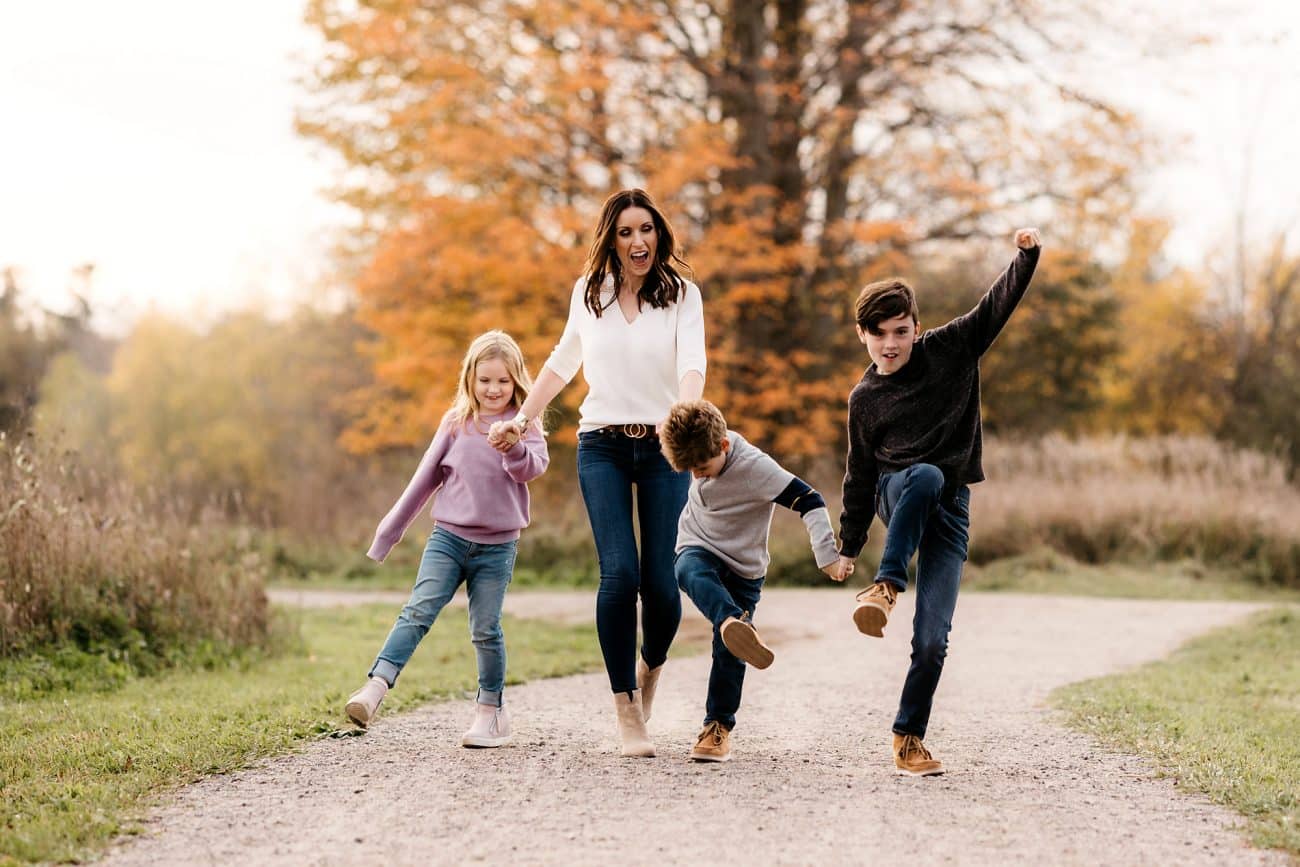 Summer Camps in Whitby
Whitby summer camps offer a vibrant array of experiences that cater to diverse interests and passions. Camps like Whitby gym & Circus, Abilities summer camps, Station Gallery, and the Great Big Theatre Company summer camps provide unforgettable experiences, where children can learn, grow, and have fun. Whether it's exploring the great outdoors, honing athletic skills, or delving into the wonders of art and theatre, these camps offer a range of activities and environments that will leave a lasting impact on campers. With such excellent options available, the only challenge lies in selecting the perfect summer camp for your child's unique interests and preferences.
Looking for another way to make these moments in your child's life last? Let's book you in for some family photos! I'm a Whitby photographer who specializes in family and newborn portraits. Having spent years photographing families, I know how quickly these years fly by. It's my job to make sure you can preserve these moments forever! If you've been considering booking a session for your family, then I'd love to connect! Contact me today to find out more!
You might also be interested in:
Top Locations for Swim Lesson in Toronto
Local Flavours & Community Spirit at the Whitby Farmers Market

©2023 Elle Marie Photography