Let's Chat
I'm excited to hear from you!
The best (and fastest) way to reach me is by using the contact form below, but if it's not working for you please email: [email protected]
I do my best to respond to all inquiries within 24-48 hours, but also please note I try to keep regular business hours so weekends and evening response times could be a little delayed.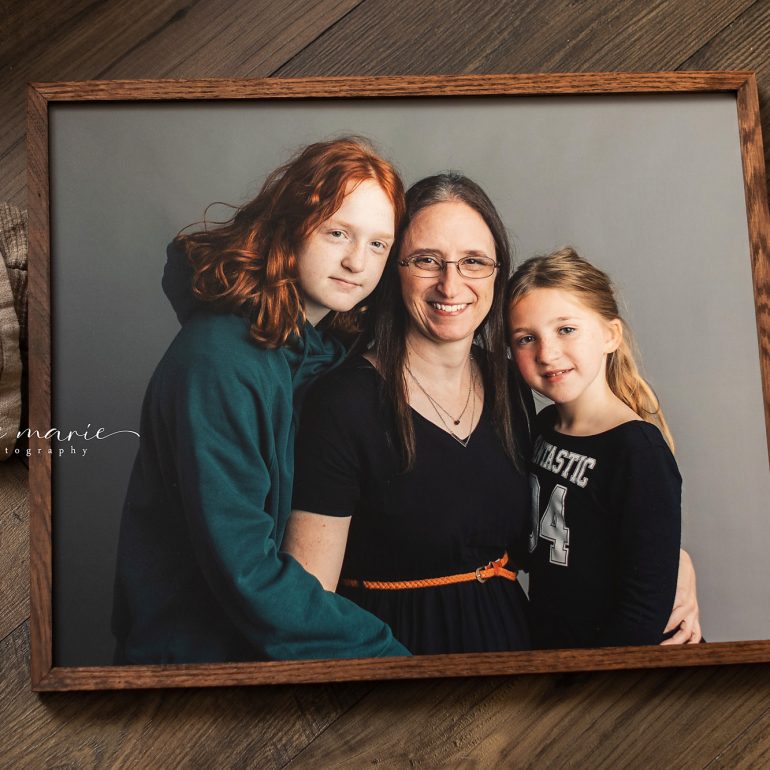 Lyndsey did such a wonderful job right from the beginning in the studio to when the pictures were complete. The pictures turned out so well and captured the best of my family. Thank you so much Lyndsey!!!
Victoria
Family Studio Session

©2023 Elle Marie Photography