Local Flavors & Community Spirit at the Whitby Farmers Market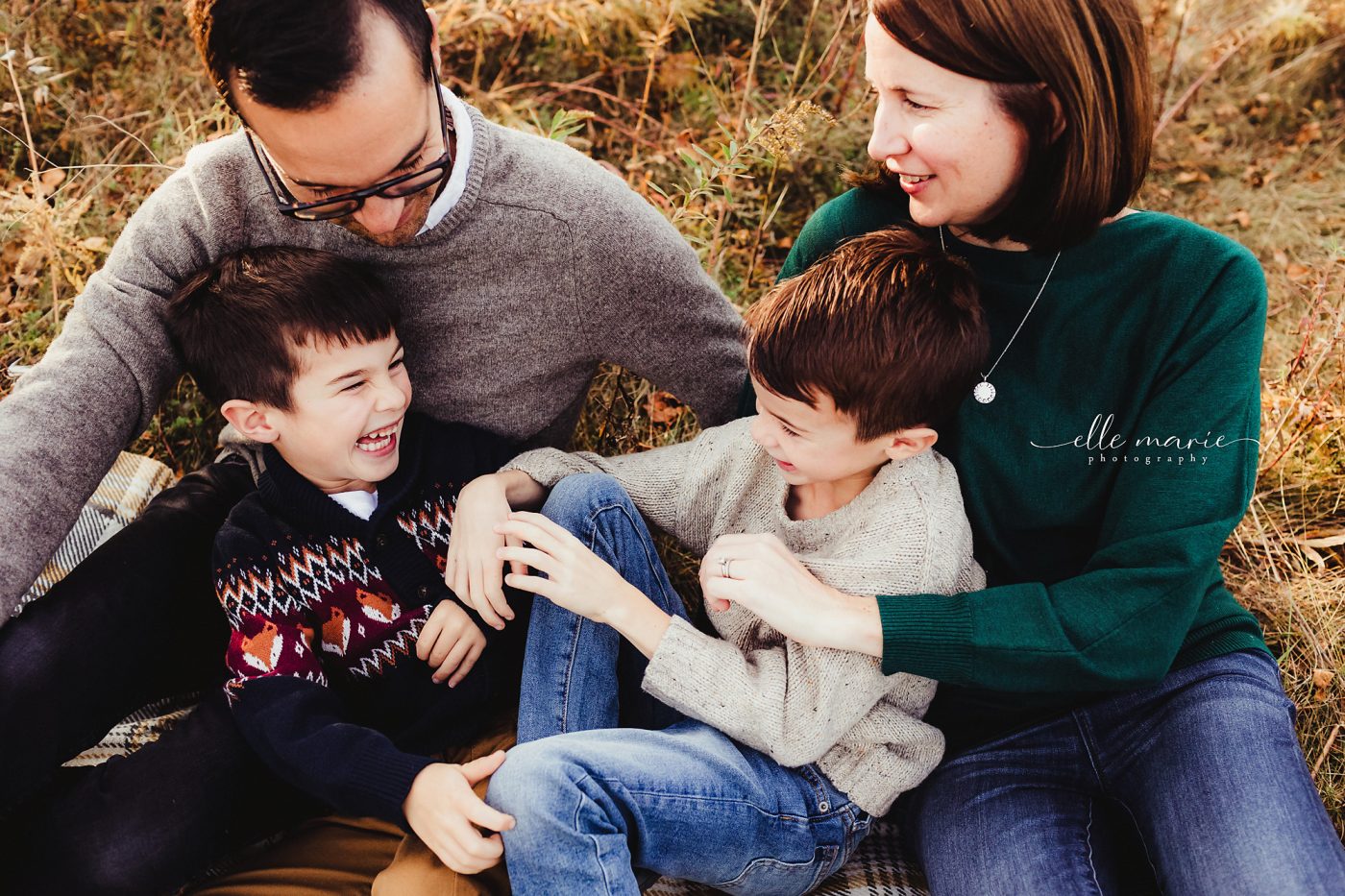 One of my favourite things to do with my family in the summer is to visit local farmers and artisinal markets. There's something undeniably special about shopping at a local farmers market. The vibrant colors, fresh aromas, and friendly faces create an atmosphere that brings people together and celebrates the essence of community. One such gem is the Whitby Farmers Market, a beloved destination where residents and visitors can immerse themselves in a world of local flavors, artisanal products, and heartfelt connections. Let's take a look at the delightful offerings and the community spirit that make the Whitby Farmers Market a must-visit.
A Bountiful Array of Fresh Produce:
At the Whitby Farmers Market, you'll discover a bountiful selection of fresh, seasonal produce straight from local farmers. From plump, juicy fruits and vibrant vegetables to aromatic herbs and fragrant flowers, the market is a paradise for food enthusiasts and home cooks. Each item tells a story of hard work, dedication, and a commitment to sustainable farming practices.
Artisanal Delights and Unique Creations:
Beyond the produce, the market showcases an array of artisanal products and unique creations. Here, you'll find handcrafted jewellery and crafts, freshly baked bread that delights with every bite, cupcakes and other decadent desserts, and a myriad of other culinary delights that reflect the ingenuity and creativity of local artisans.
Supporting Local Businesses and Farmers:
By visiting the Whitby Farmers Market, you're making a conscious choice to support local businesses and farmers. Every purchase you make directly contributes to the growth and sustainability of the local economy. You have the opportunity to meet the faces behind the products, learn about their stories and processes, and foster a sense of connection with the community.
Engaging and Educational Experiences:
The Whitby Farmers Market isn't just a place to shop; it's an immersive experience that engages and educates visitors. Farmers and vendors are often eager to share their knowledge, offering tips on selecting the best produce, advice on cooking techniques, and insights into sustainable farming practices. Stop and talk to the vendors, encourage your kids to ask questions!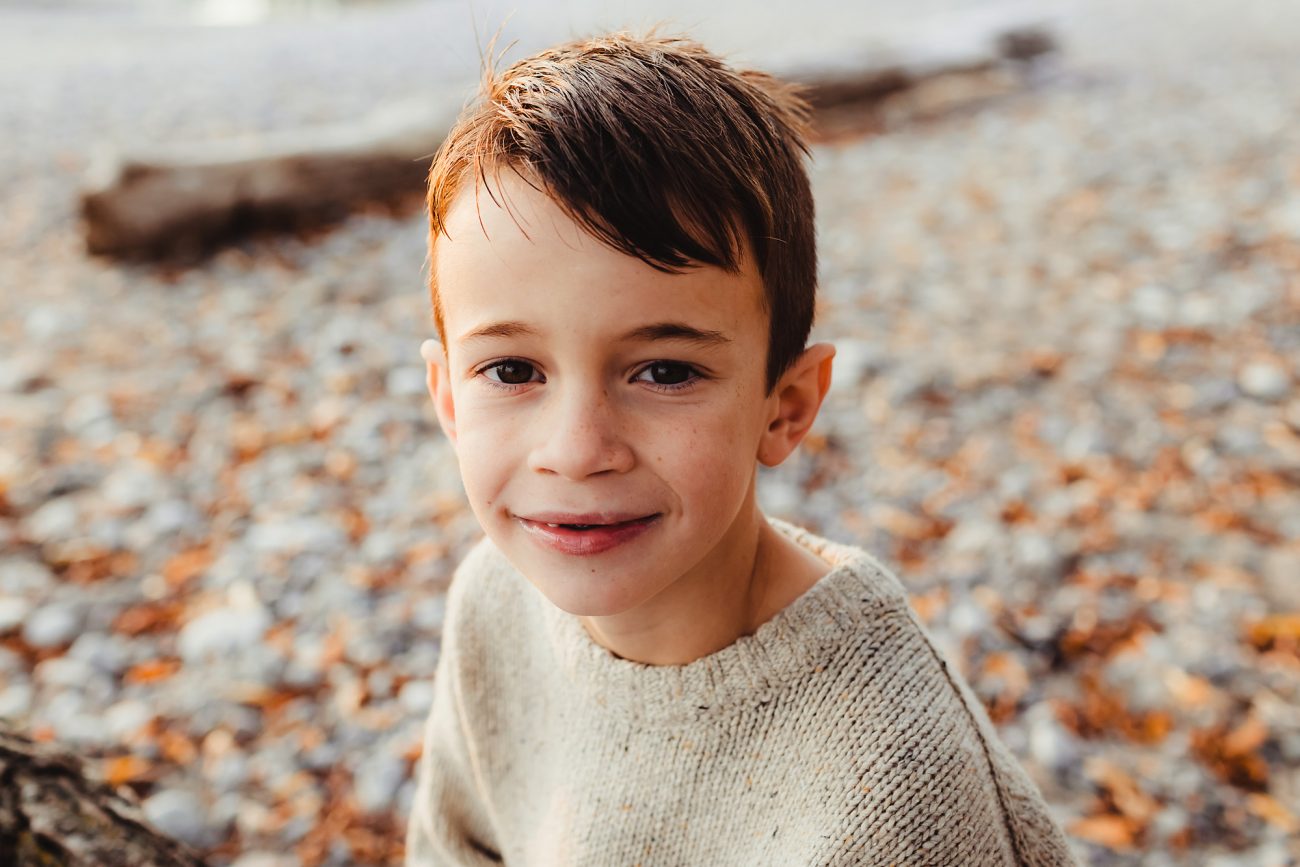 Building Community Connections:
The Whitby Farmers Market is a vibrant hub where people gather to connect, share stories, and build relationships. It's a place where neighbors become friends, and strangers become familiar faces. Whether you're chatting with a farmer or striking up a conversation with a fellow shopper, the market cultivates a sense of community and belonging.
Visit the Whitby Farmers Market
The Whitby Farmers Market is more than just a place to shop for fresh produce and artisan goods. It's a celebration of local flavors, community spirit, and sustainable living. From the vibrant array of fresh produce to the engaging experiences and heartfelt connections, the market offers a unique experience for visitors of all ages. Take a stroll through the market, indulge in the tastes, and embrace the sense of community that permeates every corner. Wouldn't it be fun to do a family photo session at the market this summer? If that sounds like fun to you, get in touch and let's set it up!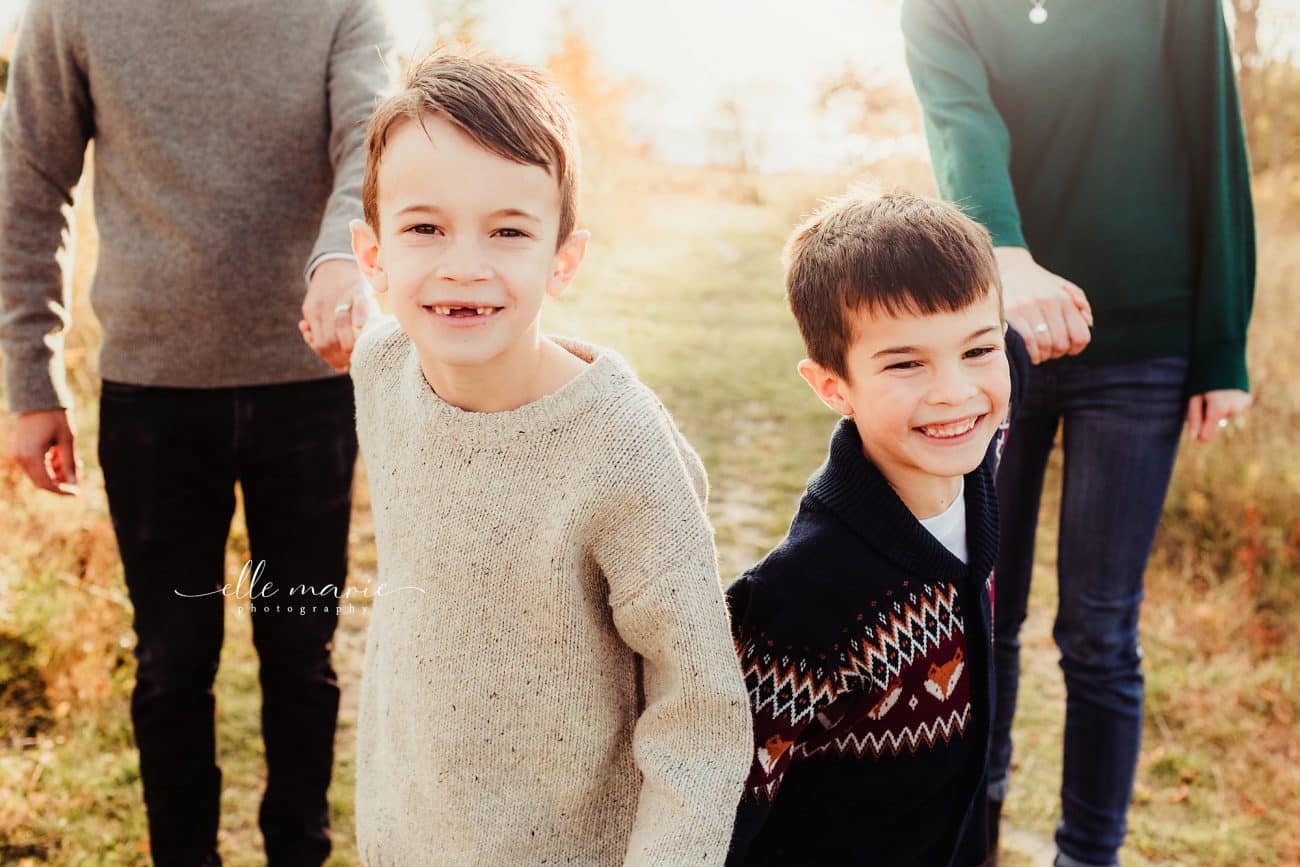 The Whitby Farmers Market is waiting to delight and inspire you, at 2 locations this summer:
The Whitby Public Library
Wednesdays 8:30-2:30 May-October
Municipal Lot 9 at 3 Vipond Road Brooklin
Saturdays 9-2 June-October

©2023 Elle Marie Photography