Oshawa Newborn Photographer
This time in your baby's life goes by so fast
As your Oshawa newborn photographer, my goal is to capture this time in your life when your little one is brand new and all of the details change so quickly. It's because it all goes by in a blur that I promise, you will never regret capturing the way your new baby looks in their first few days.
What to Expect
Choosing me to photograph your new baby means you are investing in a full service experience. I've spent 14 years perfecting my craft, learning the art of photography and perfecting my style. Most importantly, I've invested the time and training into all aspects of newborn safety as it pertains to posing and photographing your baby. I am a proud, accredited member of APNPI, an association dedicated to safety and excellence in newborn photography.
Your Session
Our session together can take up to 3 hours because we take as much time as needed to soothe, feed, change and meet baby's needs throughout. Siblings and parents are included in the full newborn session at no additional cost. In fact, I almost always insist parents get at least 1 photo with their new baby, so come prepared! You don't need to bring anything with you to your session except yourselves, and essentials for your baby. My studio is fully stocked with everything we need for the shoot!
After Your Session
Finally, about 2 weeks after your session, you will come back to the studio to view your images and most importantly, make selections about how you want to display your images! This is always a lot of fun, and I warn you now, you may need a tissue!
1. Let's Chat
The first step is to fill out the contact form on my website, to get us chatting about what you are looking for from your newborn session! Once we get you scheduled in we will nail down the details of your perfect session! I am happy to discuss details with you via phone, email, or have you in to the studio!
2. Your Session
We begin with family and sibling photos, and then I work with your baby. Lasting up to 3 hours, newborn sessions take place in my Whitby studio, but for the most part, parents can just sit back and relax!
3. Ordering Appointment
About 2 weeks after your session you will come back to the studio to view your gorgeous images and see samples of the products I offer and make selections about what you want to purchase.
Where your session takes place
My photography studio is located just a short drive from Oshawa, in downtown Whitby, ON. I've designed my studio with the comfort of new parents in mind, while providing an optimal setting to help ensure we capture those adorable newborn poses we all love. During your session, I invite you to kick back on the love seat and browse through my studio samples, scroll your phone, or do a puzzle with big brother or sister.
Congratulations on this new chapter in your life, mom! Our newborns grow so quickly, and it's true what they say, the days are long but the years are short. The newborn phase passes in the blink of an eye, don't let the memories pass you by!
As your Oshawa Newborn Photographer I capture all of the details of your new little one. From the way they fit in your arms, to how tiny their little toes are! I am here to give you a stress-free newborn photography experience while we create memorable artwork to pass on through generations.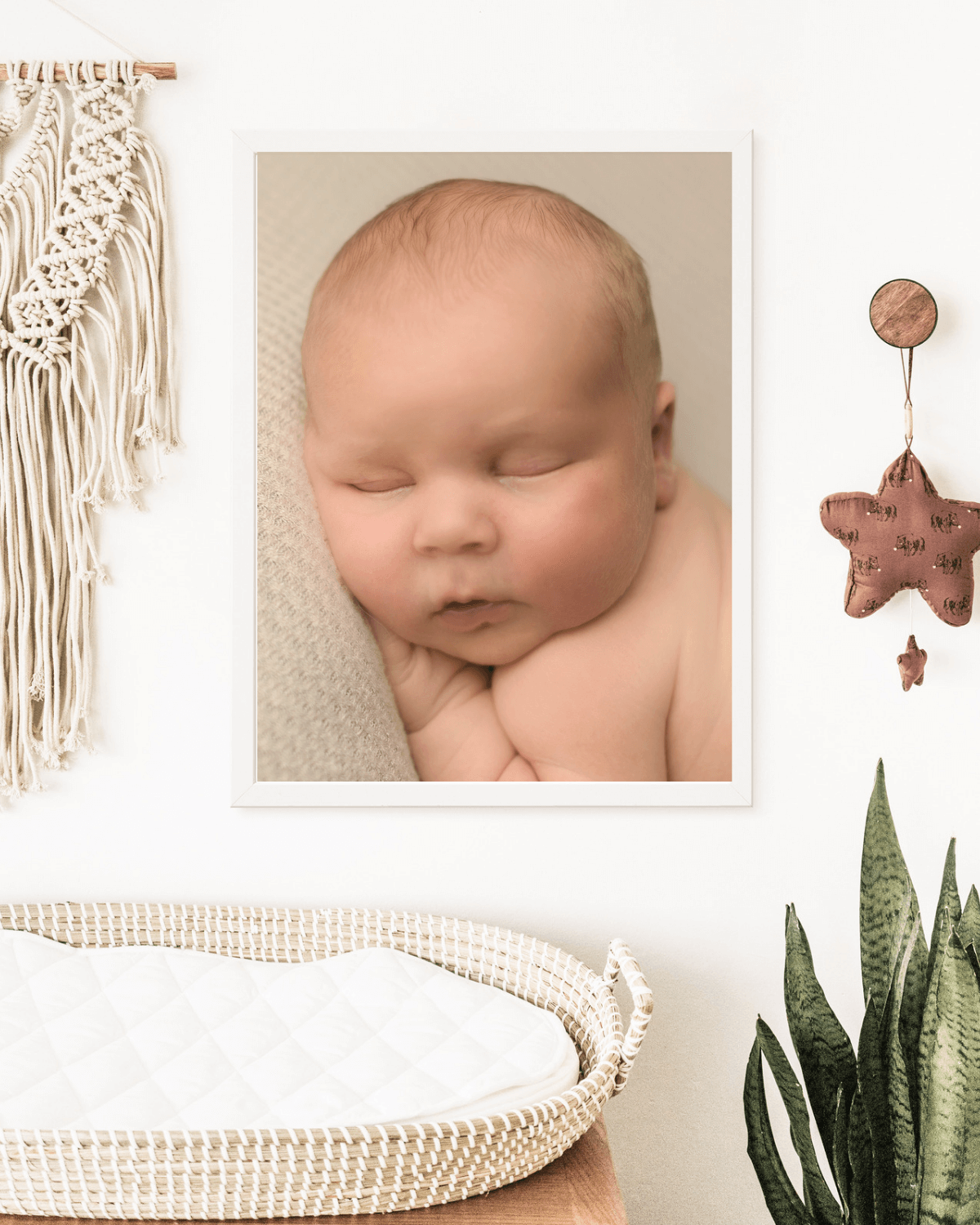 Your Finished Artwork
Wall Art & Keepsake Albums
While I do offer digital image collections, I strongly believe in the importance of printing images in today's digital age. I specialize in creating family heirloom albums and ready to hang artwork to preserve your family's memories. The last thing I want is for your to download digital images and they sit on your computer, never to be seen again, until your hard drive dies. These special moments deserve to be proudly displayed in your home!
After doing a lot of research and trying to find the best photographer to capture my newborn son I came across Lyndsey's website and instagram page and fell in love with her work. Going to her for my son's newborn photo shoot was the best decision and I'm so glad that I found her! Lyndsey was so patient and kind and so accommodating to all his needs, and as a result, she managed to take the most beautiful, elegant and classic photos of him. She's a miracle worker and I would most definitely recommend her for anyone looking for a photographer to capture any special moments in their lives.
Mia Chea
Newborn Session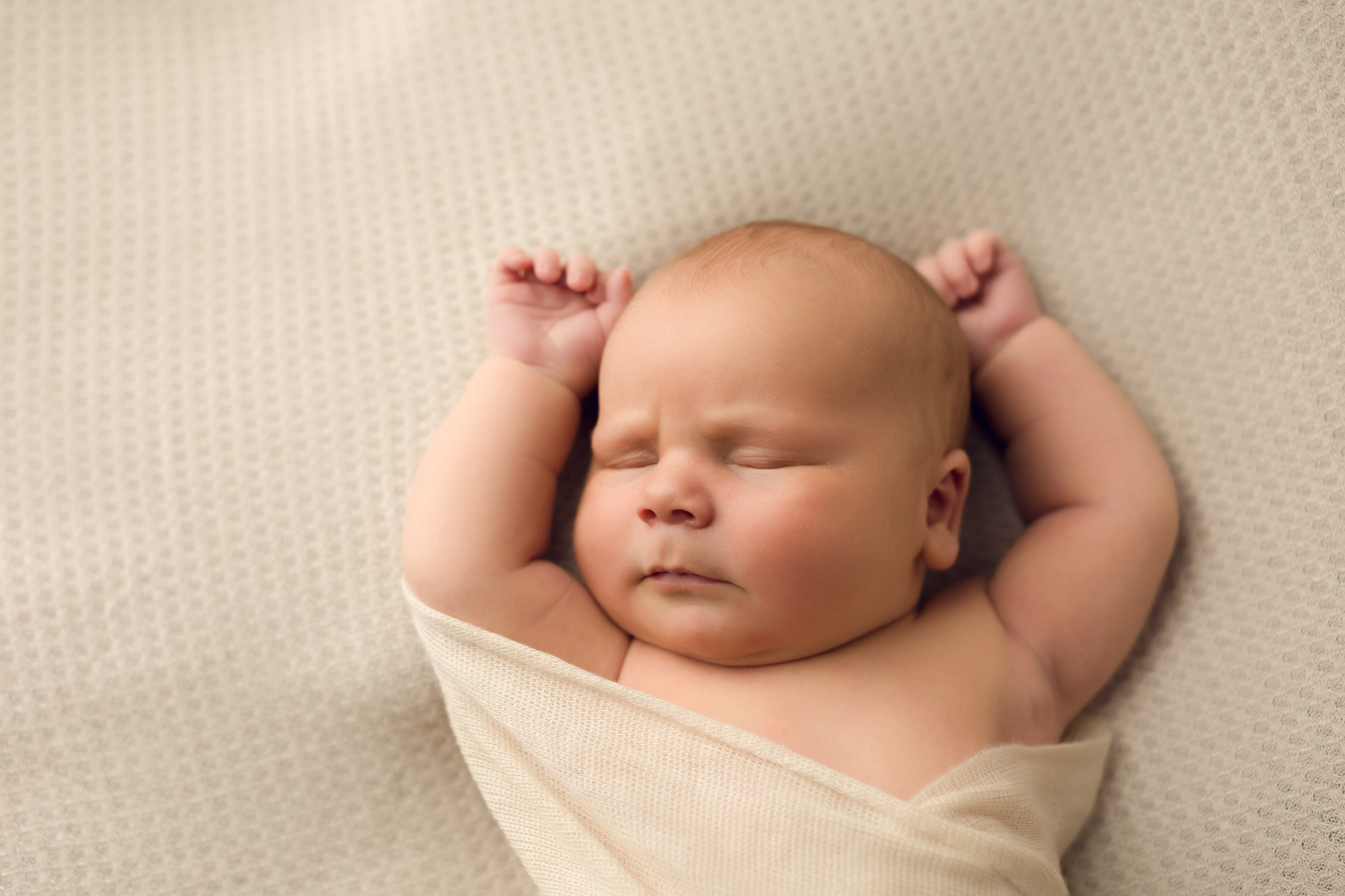 Lyndsey was fantastic! She was very professional and easy to work with. When we had questions, she was very prompt in her response. She even took the time to educate us on the difference between newborn shots in studio versus at home to help us make a decision. We were blown away with the photos once we received them. We are very happy with the memories she captured for our growing family.
Gillian Hill
Newborn Session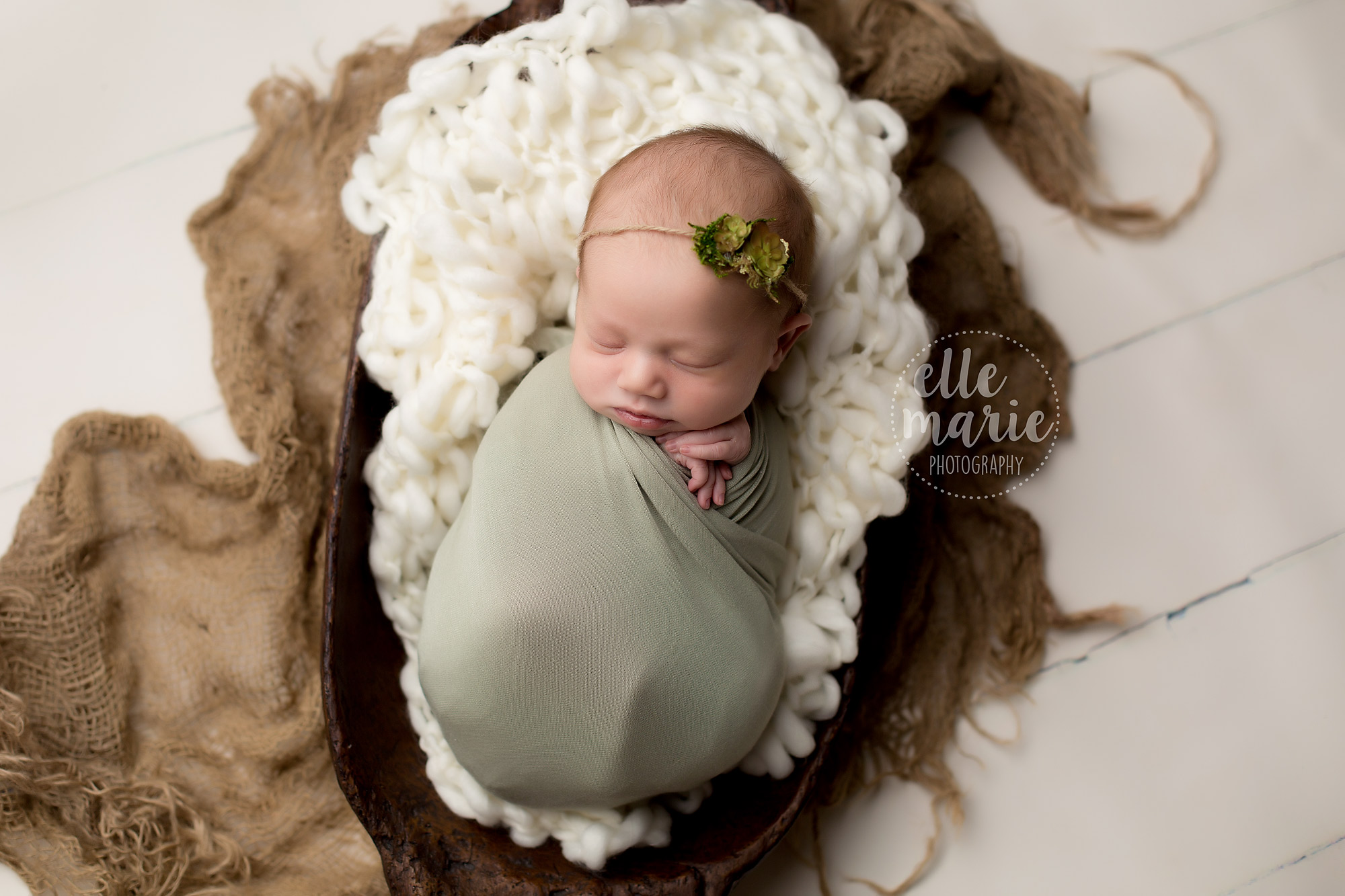 Our experience with Elle Marie Photography was terrific. Lyndsey was super responsive to my email inquiry about what she could offer for a new born shoot was also interested in what we had in mind as well. Her online platform made correspondence and setting up the shoot easy. She was very patient with our uncooperative little girl and gave us plenty of time to get the right shots. We are thrilled with the outcome! Would definitely recommend to expecting parents wanting newborn pictures.
Emma Anderson
Newborn Session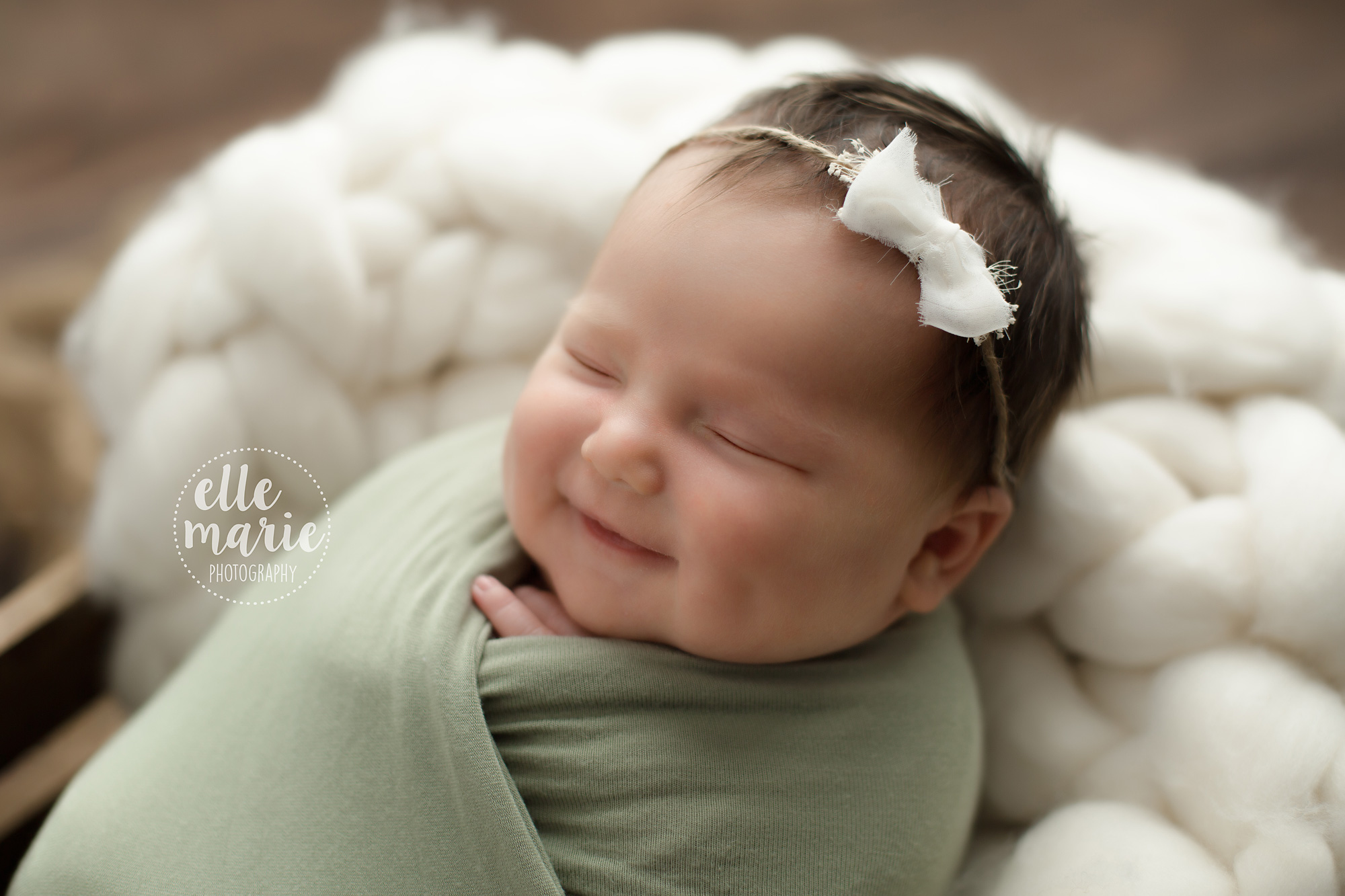 Lyndsey was amazing!!! She took the time to help me understand everything this was my first time and was a bit over whelmed with all the photographers on line. I'm so glad I choose Lindsay and will definitely be getting more pictures done with her. She captured beautiful shots of my newborn and was very professional and so nice to work with and was amazing with my daughter!
Cora Cora
Newborn Session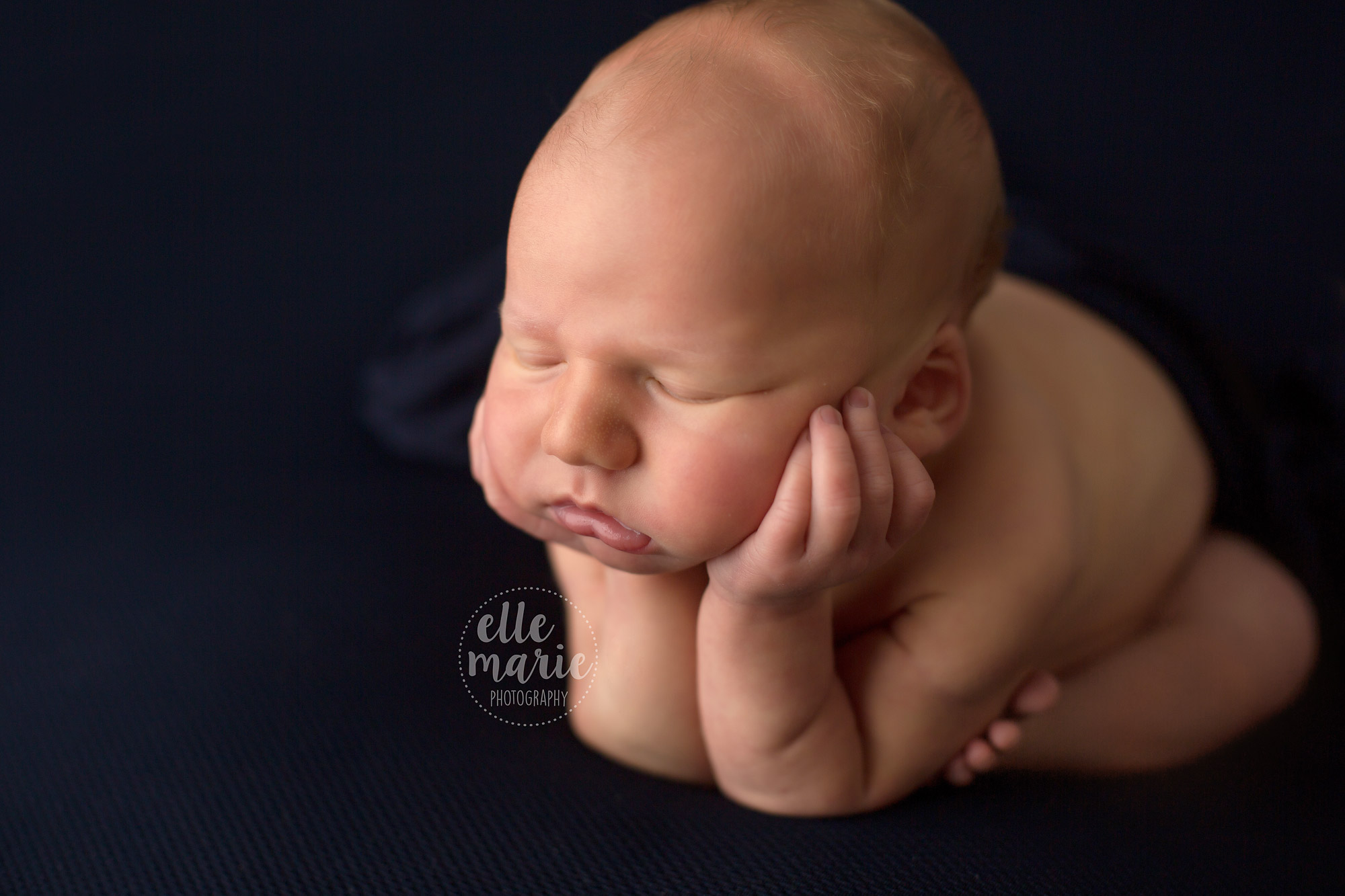 Lyndsey was so friendly but professional! She took the most beautiful photos of our newborn and family. She was amazing with our newborn baby, able to calm her and position her safely. I would definitely recommend and use her again! Thanks Lyndsey!
Kristen Dawson
Newborn Session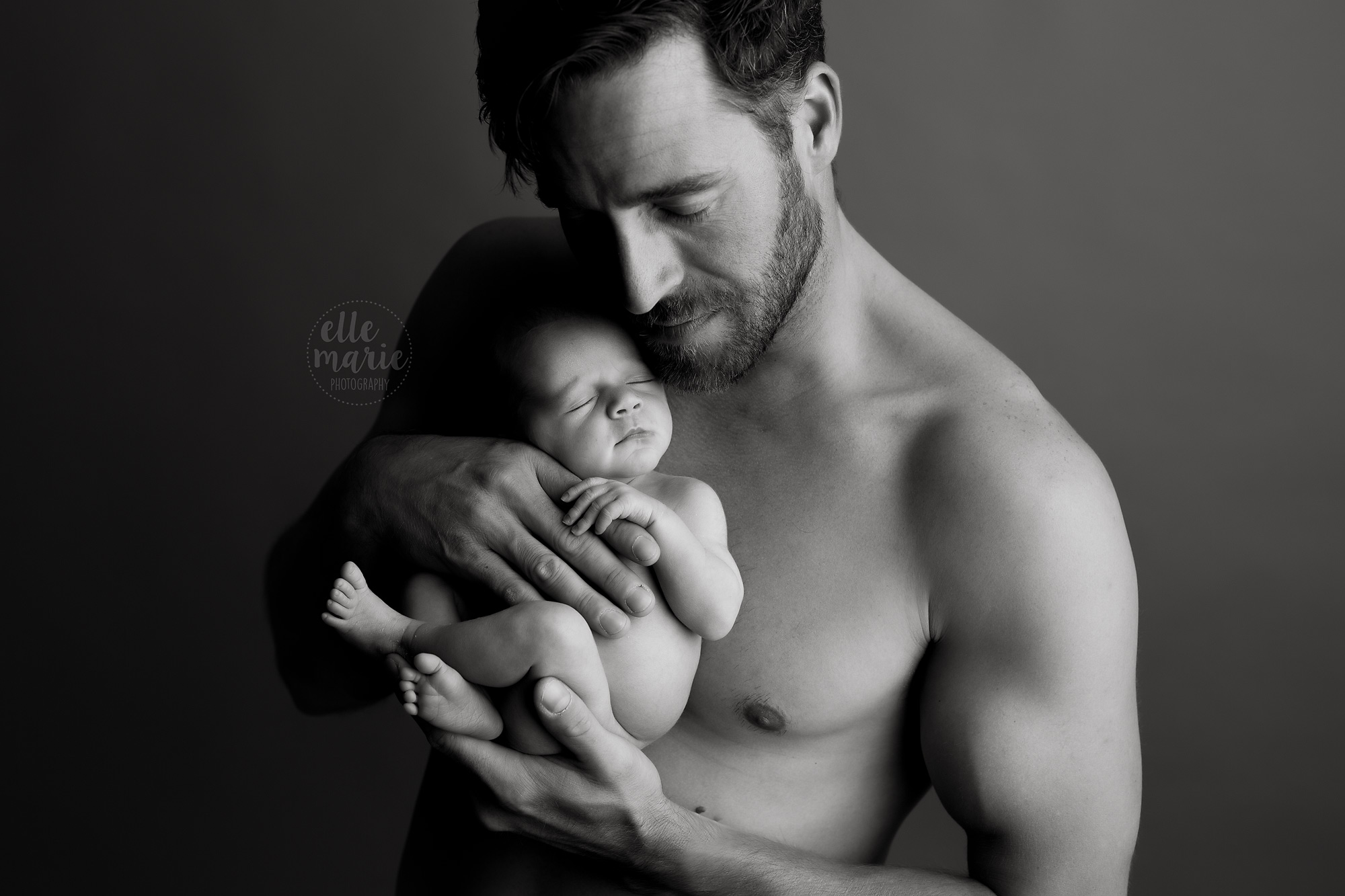 Pricing
Newborn Photography Sessions all include:
your in studio session, which lasts around 2-3 hours
poses including parents, siblings, and a variety of baby alone
use of all fabrics, wraps and props in the studio, you don't have to bring anything
a post-session reveal and ordering appointment. This is when you will view your images and make selections about what you want to purchase and in what format. I offer a variety of prints, wall art and heirloom albums, as well as digital images.
Typical investment starts at $750 and up.
I would love to hear from you! Tell me what you are looking for and I will let you know how I can help in any way I can! Simply fill out this form to get in touch!

©2023 Elle Marie Photography