Durham Region, Greater Toronto Newborn & Family Photographer
Hi! I'm Lyndsey
Your Durham Region Newborn, Maternity & Family Photographer
I'm so glad you've stopped by! Our babies grow up so fast and I am here to help you capture the memories for a lifetime. With over 12 years of experience as a family and newborn photographer, I've worked with hundreds of clients, received loads of 5 star Google reviews, and won the 2022 Whitby & Oshawa Reader's Choice Diamond Award.
If there's one thing to know about me though, it's that I love the connections and relationships I build with my clients. We have a lot of fun and I work hard to give you a relaxed and easy custom portrait experience. 
I can't wait to hear from you and get started on planning your portraits!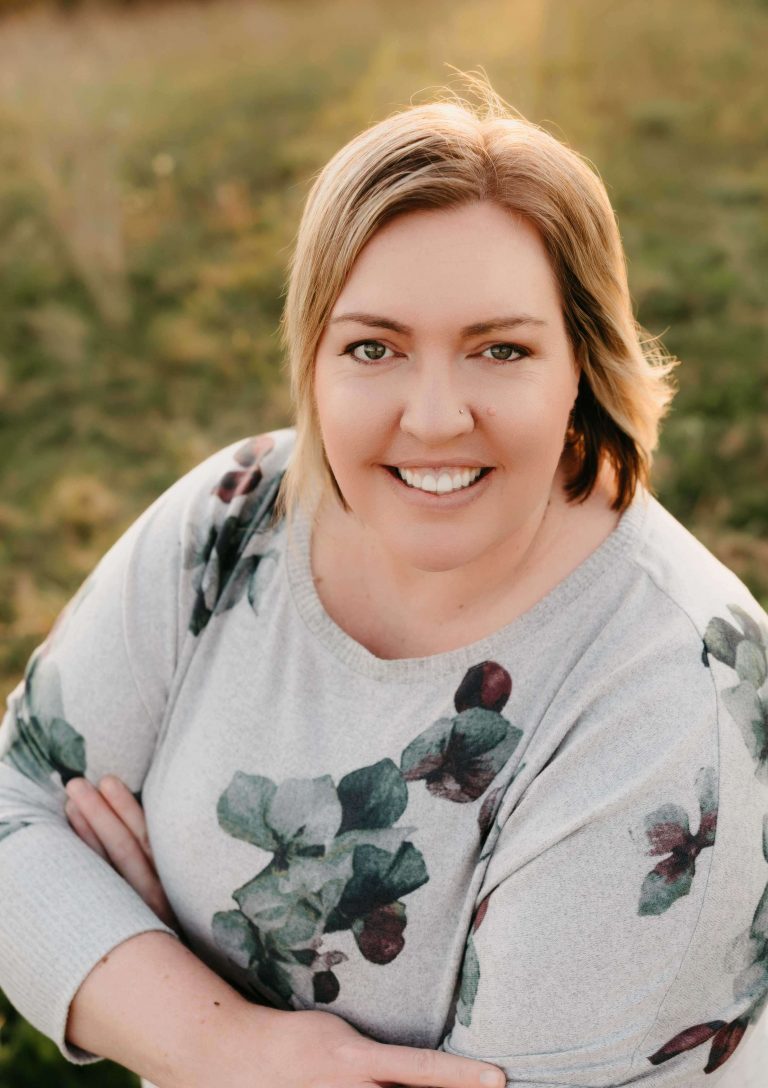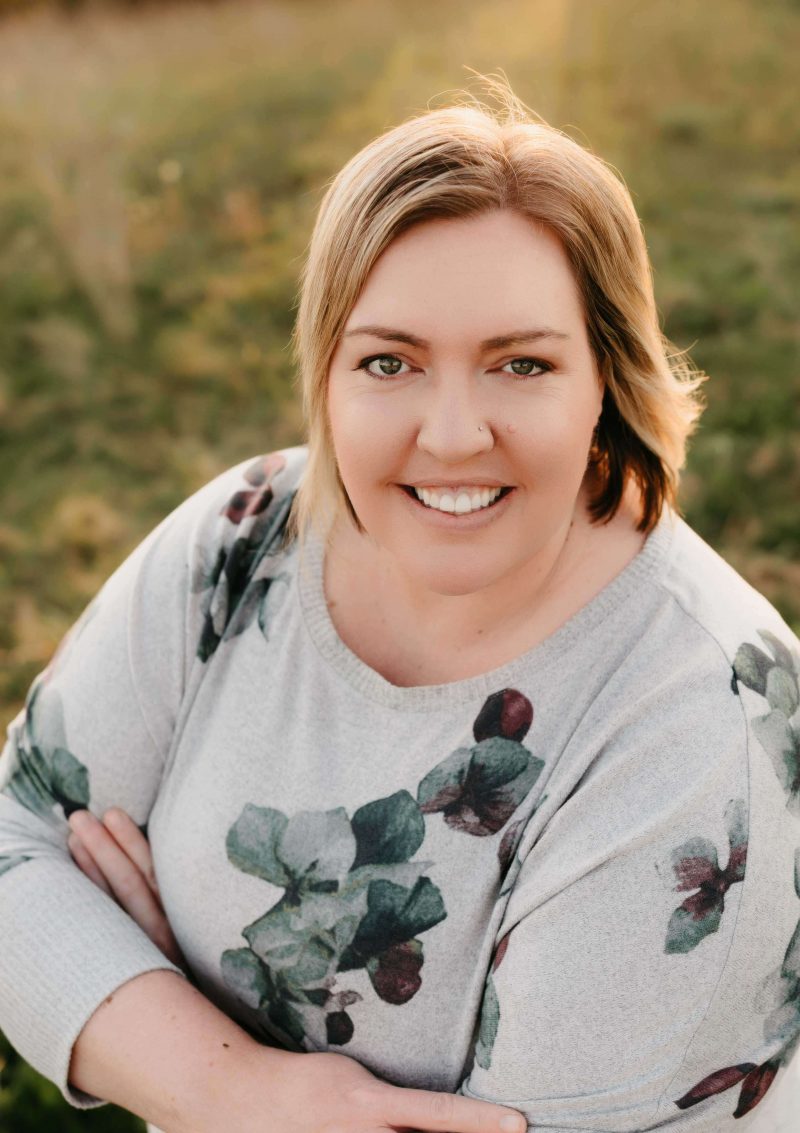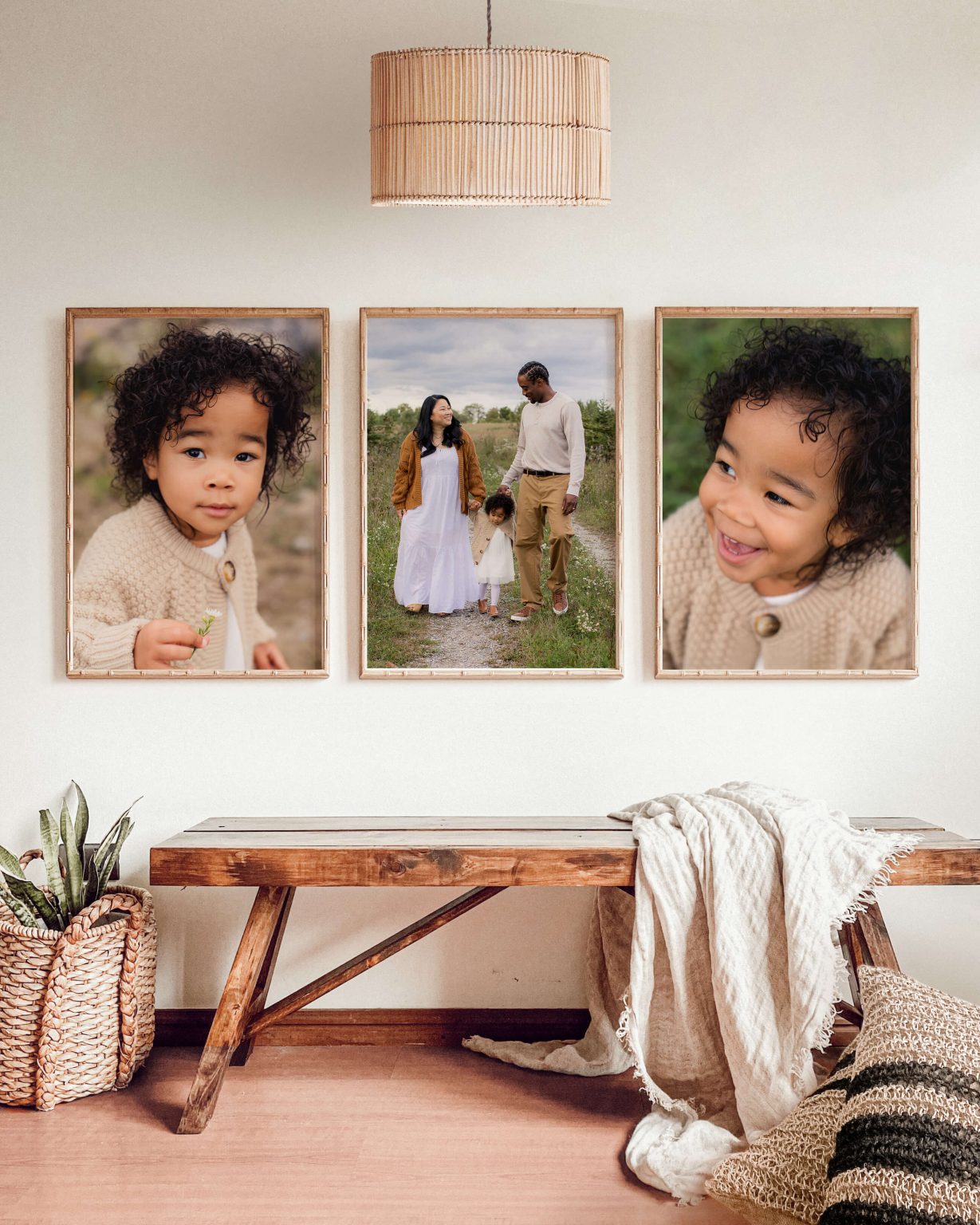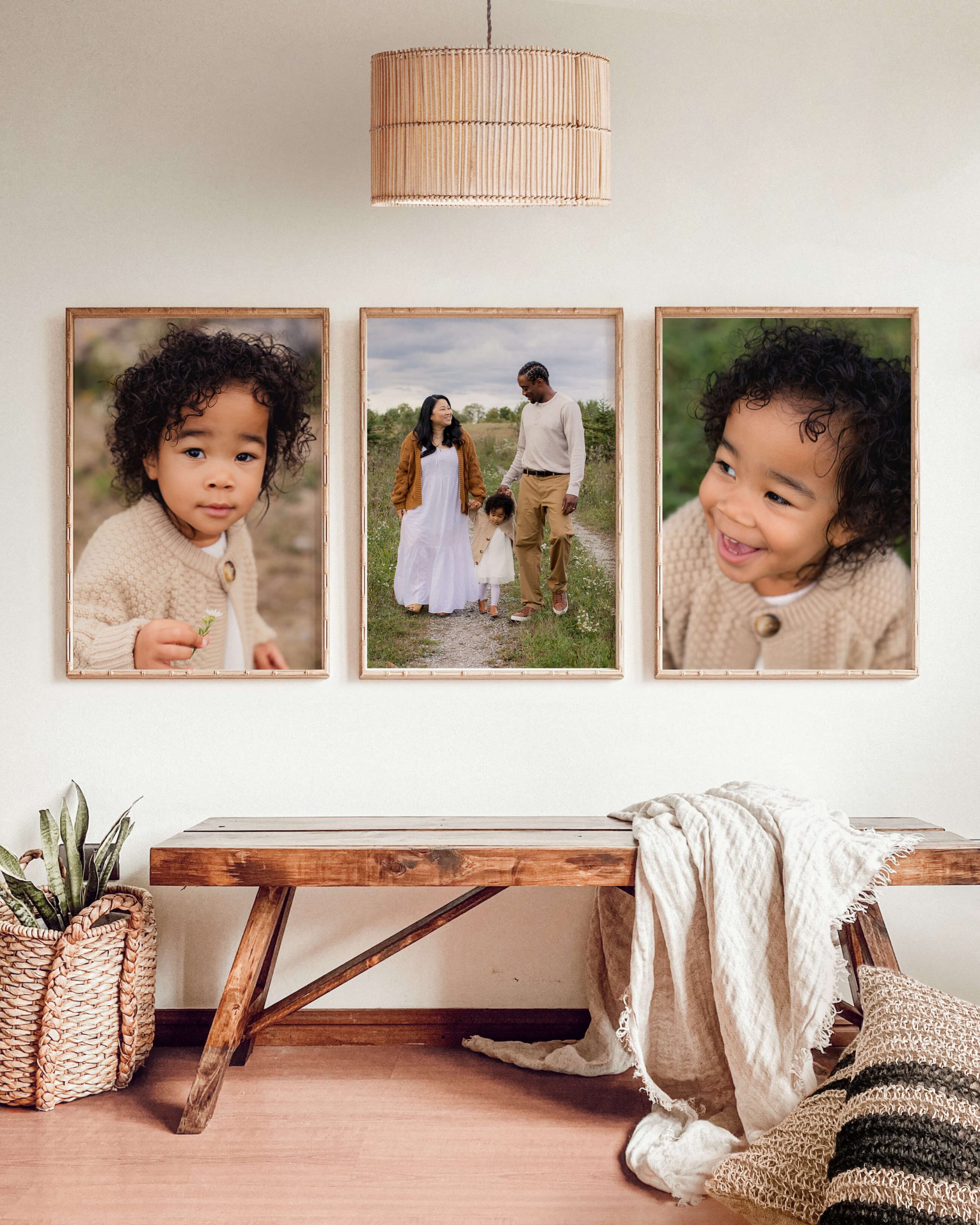 Modern & Custom Designed Artwork for Your Home
Wall Art & Keepsake Albums
I specialize in creating heirloom artwork for your home and custom designed albums to pass down for generations. Special photographs are meant to be passed on to your children one day, not lost on a hard drive. I never want you to forget how little your baby was, how their laugh became infectious as they grew, or how your family shared special moments. It's true what they say, they're only little once!
Our experience with Elle Marie Photography was terrific. Lyndsey was super responsive to my email inquiry about what she could offer for a new born shoot was also interested in what we had in mind as well. Her online platform made correspondence and setting up the shoot easy. She was very patient with our uncooperative little girl and gave us plenty of time to get the right shots. We are thrilled with the outcome! Would definitely recommend to expecting parents wanting newborn pictures.
Emma Anderson
Newborn Session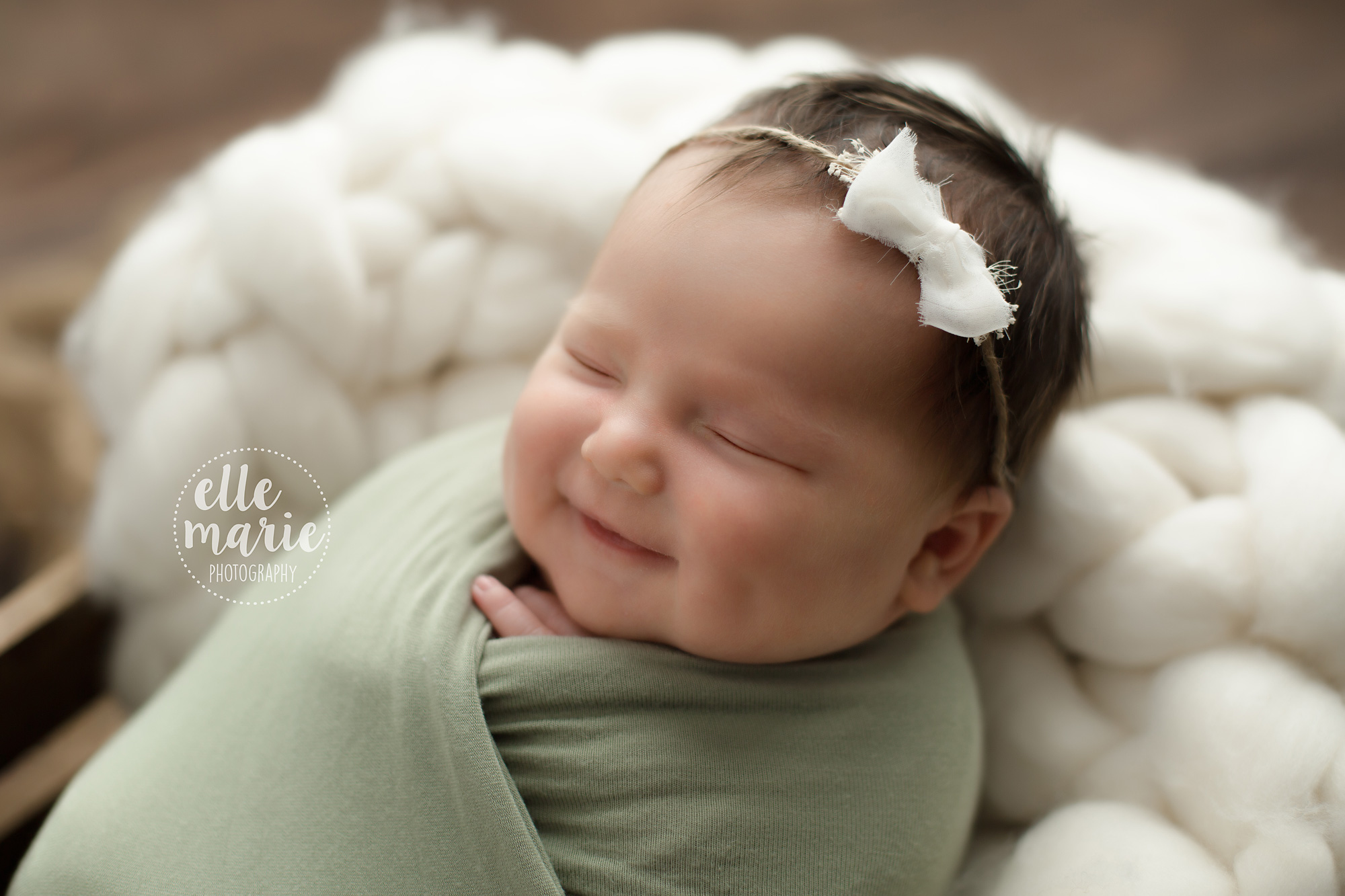 Amazing family photos! I loved everything about my experience with Lyndsey. She was very accommodating. Lyndsey is both an amazingly talented photographer and a very amicable person. This was the first time I had pictures taken, I thought it was going to be a long and stressful process, but she worked through it all very smoothly, feeling more like a casual afternoon with the family and a friend than a photo session. I can not stress enough how much I liked the end result. I love the vibrant colours, the angles, the expressions she captured on everyone's faces... just stunning pictures.
Mayensy Alvarado
Family Session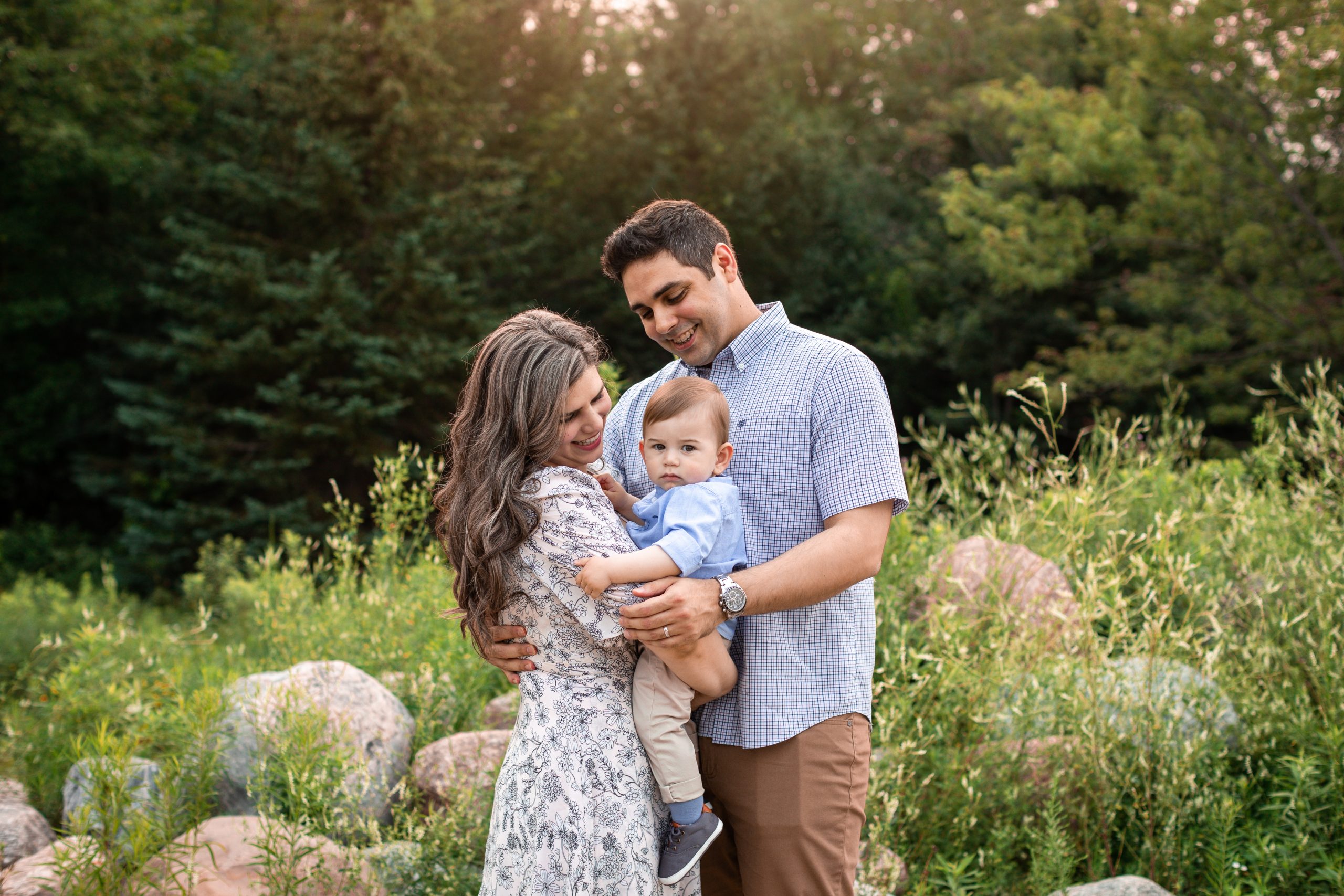 It was such a pleasure getting to work with Lyndsey! She did photos for my sons 6 month milestone. She was so patient with my wiggly, distracted baby boy. The photos came out beautifully, she was always quick to reply to my emails and questions leading up to the shoot, had the photos ready right on the time she said they would be! Highly recommend!
Kristina Sheridan
Milestone Session
When looking for the best Toronto family & motherhood  photographer, I want to know that you are in good hands! I will guide you every step of the way!
When you look at the beautiful wall art or gorgeous heirloom album we create together, I want you to remember this time in your lives, every detail of your newborn, and the love shared between family members. 

©2023 Elle Marie Photography