Whitby Newborn & Family Photographer | Elle Marie Photography
Hi! I'm Lyndsey from Elle Marie Photography, your Whitby newborn & family photographer
Elle Marie Photography is an award winning photography studio, based in Whitby, Ontario. Lyndsey loves to work with families to create emotive and timeless imagery that captures your family's personality. Every time you look at these images on your walls or in a cherished album, Lyndsey wants you to remember this time in your lives, and the feelings you have today. She wants you to proudly display these images in your home, see your photos every day, and create a sense of pride and belonging in your children.
I know there are a lot of options when it comes to Whitby newborn & family photographers, and so I really want to thank you for checking out my work!  As an award-winning Whitby, Oshawa, and Durham Region Photographer, I want you to know that I really focus on capturing the relationship that you and your family share with each other. I pride myself on the relationships I build with my clients and so I am looking forward to hearing from you and getting to know each other a little bit!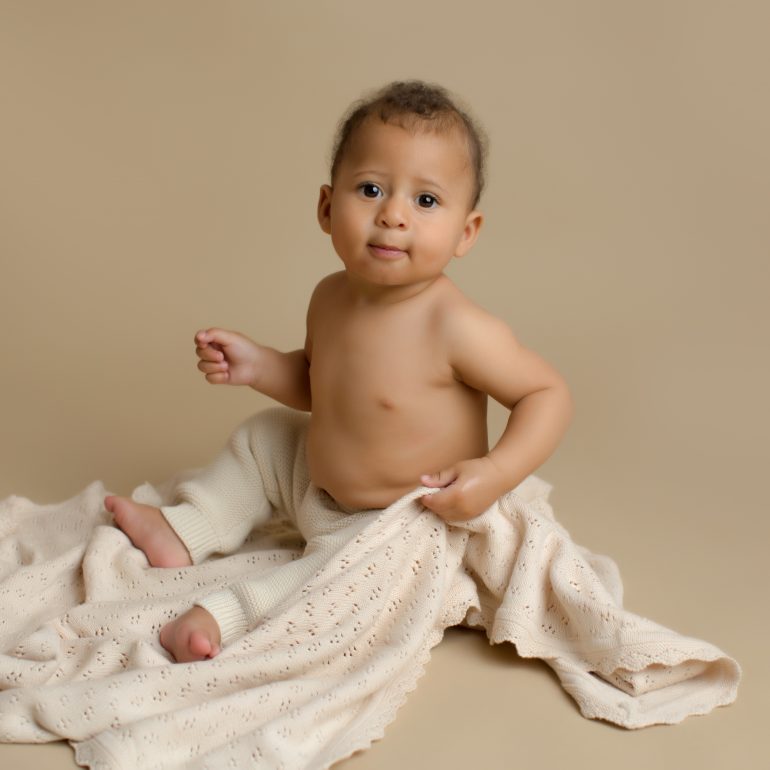 It was such a pleasure getting to work with Lyndsey! She did photos for my sons 6 month milestone. She was so patient with my wiggly, distracted baby boy. The photos came out beautifully, she was always quick to reply to my emails and questions leading up to the shoot, had the photos ready right on the time she said they would be! Highly recommend!
Kristina Sheridan
Milestone session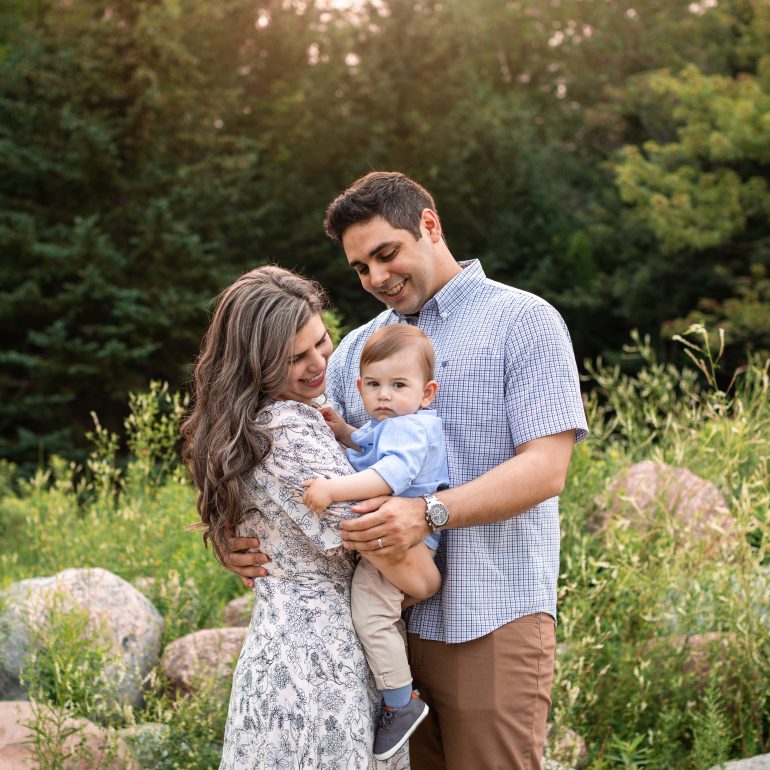 Amazing family photos! I loved everything about my experience with Lyndsey. She was very accommodating. Lyndsey is both an amazingly talented photographer and a very amicable person. This was the first time I had pictures taken, I thought it was going to be a long and stressful process, but she worked through it all very smoothly, feeling more like a casual afternoon with the family and a friend than a photo session. I can not stress enough how much I liked the end result. I love the vibrant colours, the angles, the expressions she captured on everyone's faces... just stunning pictures. I will definitely go with Elle Marie Photography again for my next photo session.
Mayensy Alvarado
Family Session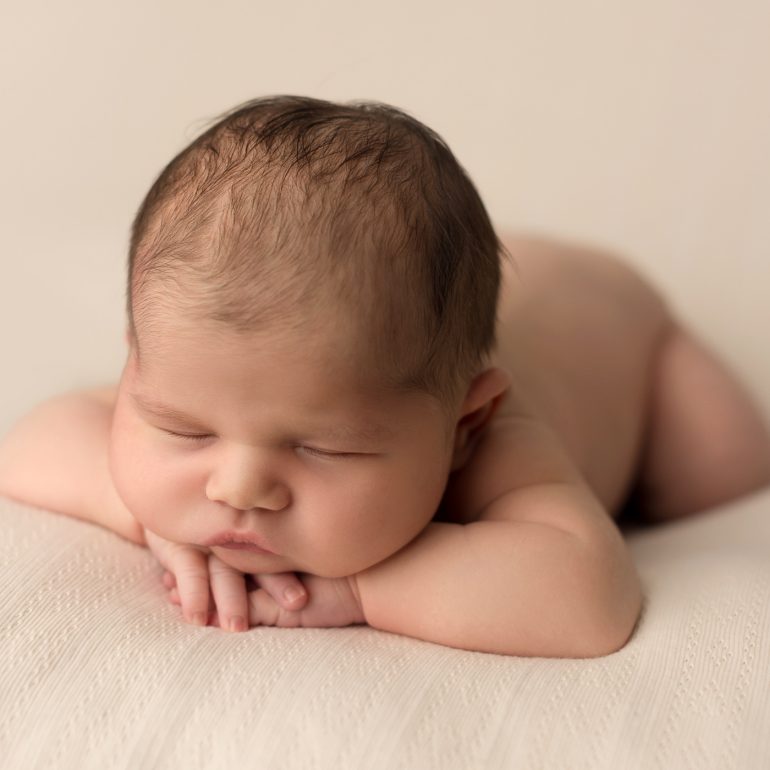 Our experience with Elle Marie Photography was terrific. Lyndsey was super responsive to my email inquiry about what she could offer for a new born shoot was also interested in what we had in mind as well. Her online platform made correspondence and setting up the shoot easy. She was very patient with our uncooperative little girl and gave us plenty of time to get the right shots. We are thrilled with the outcome! Would definitely recommend to expecting parents wanting newborn pictures.
Emma Anderson
Newborn session
Creating Finished Pieces for your Home
I have many different options available to you to complete your experience and get your images up on the walls or into a keepsake album. The last thing I want you to do is go home, save your images to your computer, and that's where they live until your computer dies. Let me help you create custom artwork or a cherished album to share your gorgeous images with your loved ones!

©2023 Elle Marie Photography