Why You Need to visit Dr. Lindsay Taylor, a Pregnancy Chiropractor in Whitby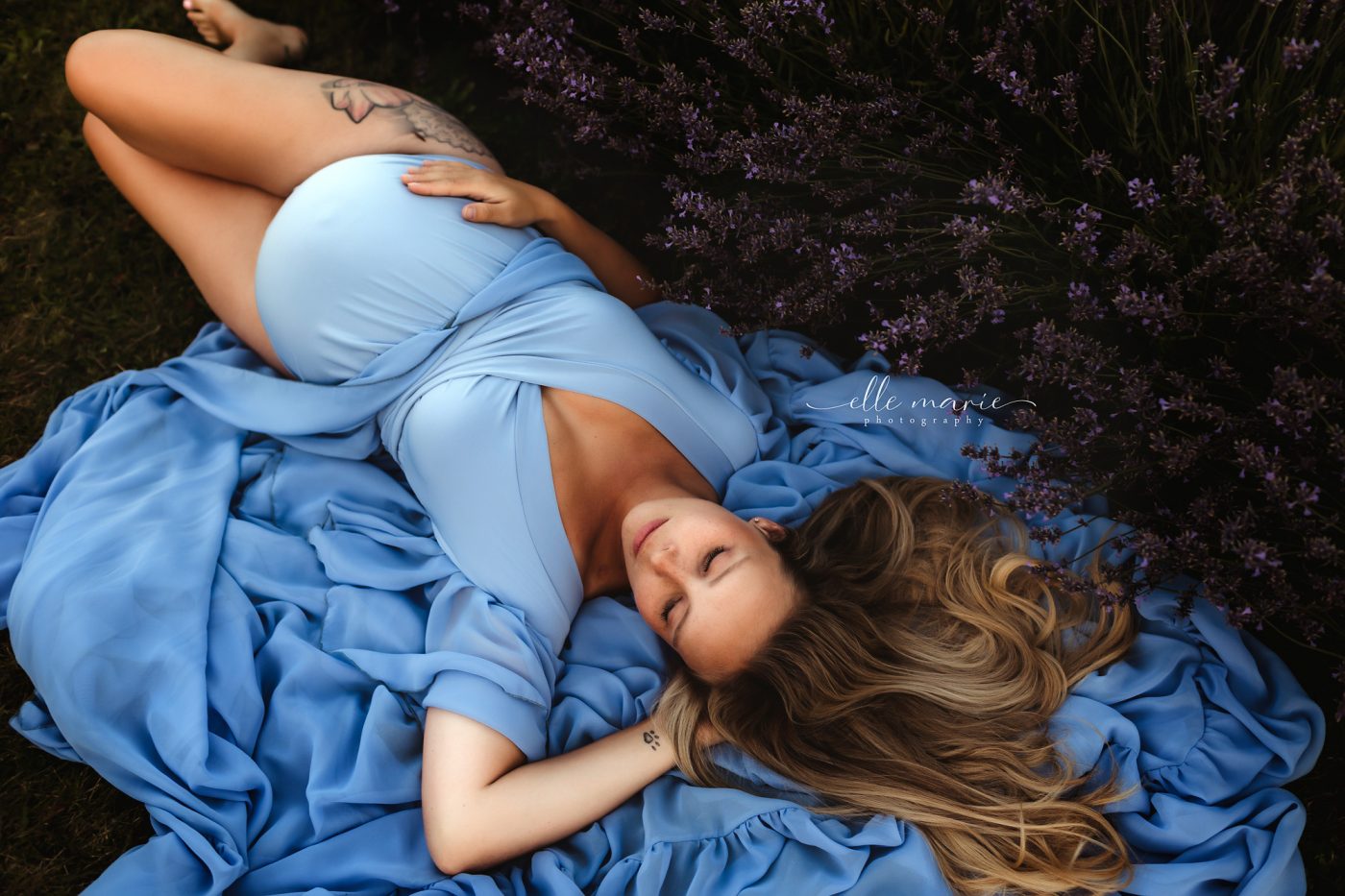 When I became pregnant, I was an avid runner, in the best shape of my life. I was going to approach pregnancy with energy and stay active! That is, until about 4 months into my pregnancy, when I started experiencing splitting pain in my pelvis. I could barely walk some days, nevermind "stay active". After speaking with my midwife, I found an incredible Whitby chiropractor, who helped me through my pregnancy to manage the pain in a safe an effective way.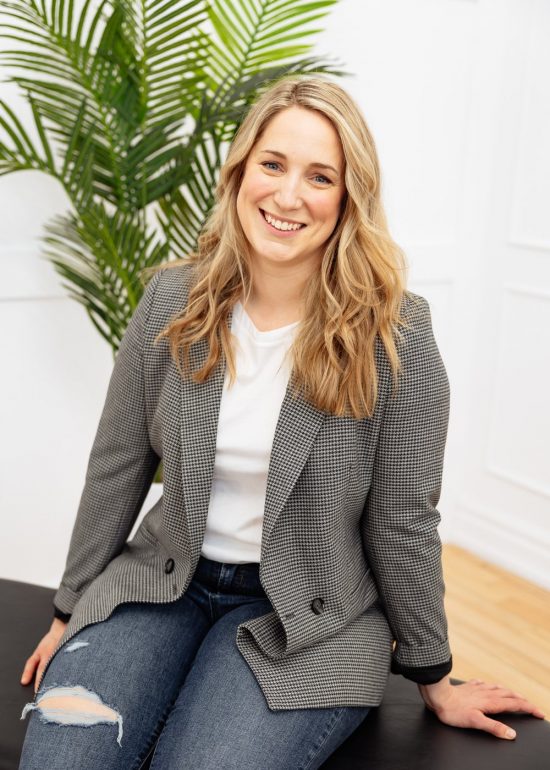 Dr. Lindsay Taylor is a chiropractor in Whitby, with training in prenatal and postpartum care. In fact, she is MY chiropractor and I can't say enough great things about her! She was kind enough to take some time to answer some questions for me about pregnancy chiropractic care, so I could share this information with other expecting moms who might be looking for a pregnancy chiropractor in Whitby. Enjoy this Q&A and check out Dr. Lindsay Taylor's Postpartum Healing Guide, linked below!
Can a pregnant woman go to a chiropractor?
Yes! Studies show that up to 90% of pregnant people will experience low back and/or pelvic pain. Chiropractic treatment is a safe, effective, and drug-free way to treat the aches and pains associated with pregnancy. Chiropractic can also be helpful with managing breech presentation and preparation for an easier birth.
What are the benefits of going to the chiropractor in Whitby while pregnant?
When you are pregnant, your body undergoes a lot of changes, quickly. Your growing belly changes where your centre of gravity is, and puts a lot of extra strain on your lower back and pelvic floor. In addition to this, your abs become weaker as they stretch, and your ligaments loosen so your pelvis can widen during childbirth. This means your pelvis and spine may not have as much support as they need, causing strain on the back, hips, and pelvic floor. 
Other common pregnancy-related conditions include: headaches, neck and back pain, pelvic pain, hip pain, plantar fasciitis, carpal tunnel syndrome, muscle cramps, sleep disturbances and round ligament pain. The good news is, chiropractic can help ease them all!
What can I expect during a treatment?
Chiropractic treatment may include soft tissue (muscle) therapy, spinal manipulation (adjustments), stretches, taping, bracing and rehab exercises. Chiropractors can also provide guidance on how to modify exercises so they are safe to do while pregnant, as well as provide exercises that will help you prepare for birth and postpartum recovery.
How often should you get a chiropractic adjustment when pregnant?
Everyone is different. Your individualized treatment plan will depend on a number of factors, including: health status before becoming pregnant, history of back pain, and daily physical demands. I typically recommend monthly visits for the first 2 trimesters, then more often in the final trimester and final month depending on symptoms.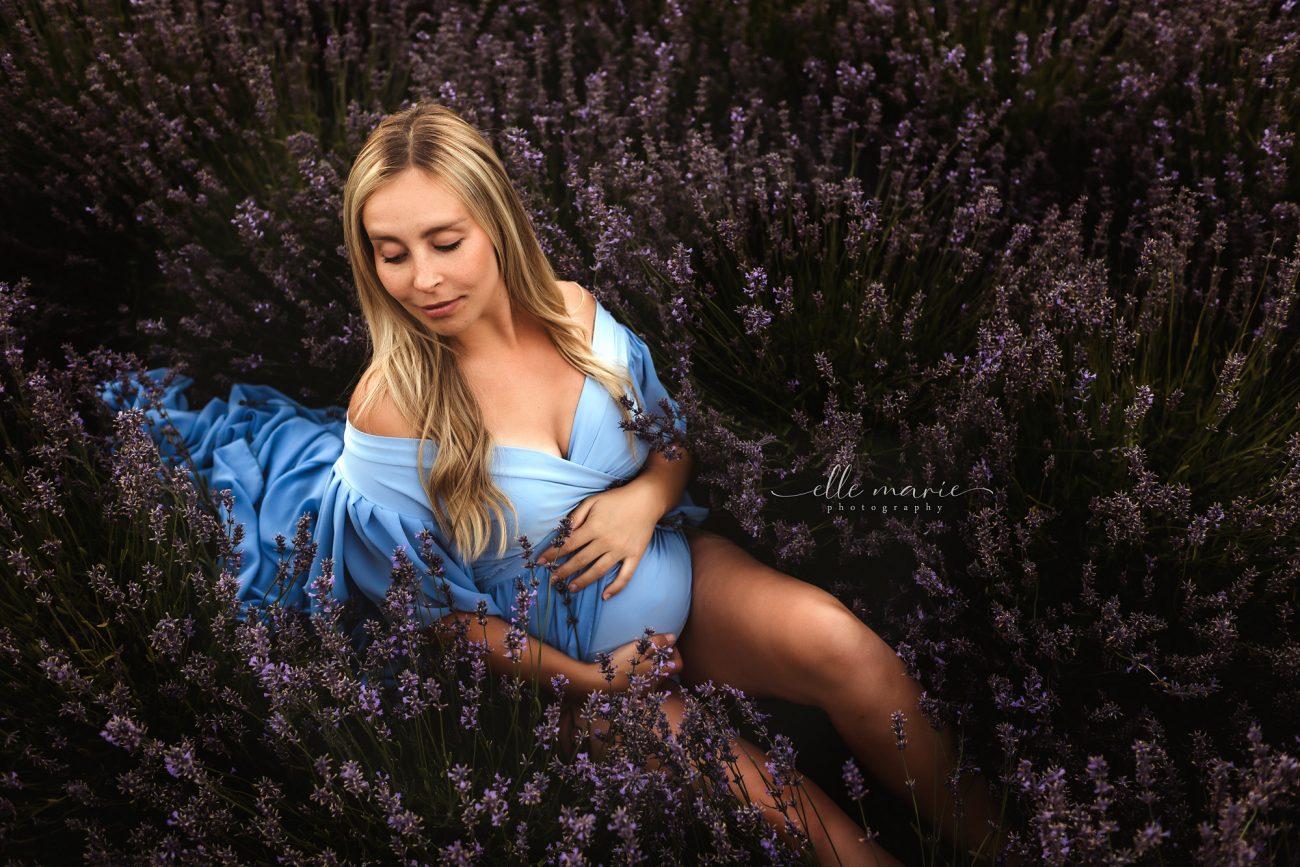 What about after birth, should new moms make it a priority to see you and when should they aim to come in?
The timing of when to begin your postpartum care will depend on a number of factors including: your birth method, your degree of tearing, and whether any interventions were used. These factors tell us about the types and severity of injuries you may have sustained during birth. Most people can begin treatment as soon as they feel ready. Most often this is after any stitches you have are healed. 
I created my Postpartum Healing Guide to help you identify your unique healing timeline. You can download it for free using the link below and get started on creating your postpartum healing plan.
What are the benefits of postpartum chiropractic care?
There is a gap in our traditional healthcare system when it comes to postpartum care. When you are pregnant, you have a ton of appointments leading up to your birth. Postpartum you get ONE visit at 6 weeks, where you are given the "all clear" to resume regular activities. But the truth is, 6 weeks after you've given birth is where healing begins, not ends.
The reality is, the traditional medical system has better rehab protocols for a sprained ankle than for after birth. You have just been through 9 months of massive change, and then likely sustained some level of injury during birth. If you had a c-section, that is major abdominal surgery! It is so important to have a plan in place for your postpartum recovery. You need a thorough postpartum assessment and a dedicated rehab program to ensure you heal properly, and get back to your favourite activities safely.
Every day I see women with undiagnosed and unresolved issues related to pregnancy and childbirth, which can lead to major issues later in life, including: back pain, pelvic floor dysfunction, hernias, incontinence and pelvic organ prolapse. Many of these issues are COMMON, but they are not NORMAL, and usually they are quite treatable!
I am here to fill the gap in postnatal care and provide solutions to help you heal. Following a dedicated postpartum rehab program and a strategic, gradual return to to exercise will help you lay a solid foundation and prevent future complications. Prioritizing your health after baby will enable you to show up as your best self for you and your family.
How can people work with you?
As your pregnancy chiropractor in Whitby, I offer in-person appointments at MyLife Rehab and Wellness. I also offer virtual postpartum assessments and virtual Group Postpartum Rehab. Free consultations are available to anyone wondering if my services are the right fit for them. More information can be found on my website drlindsaytaylor.ca or by following me on instagram @drlindsaytaylor.
Pregnancy Chiropractor in Whitby
Thank you so much to Dr. Taylor for taking the time to answer these questions about pre and postnatal care through chiropractic treatments. It's easy to fall into a trap of thinking we just should feel aches and pains when pregnancy, but there really are better ways!
You might also be interested in:

©2023 Elle Marie Photography