Whitby Maternity Photographer
Expecting a child is unlike any other time in your life
Pregnancy is truly a miracle. As your Whitby maternity photographer, my goal is to create gorgeous images that capture this time in your life and show the beauty that is you.
Outdoor Maternity Sessions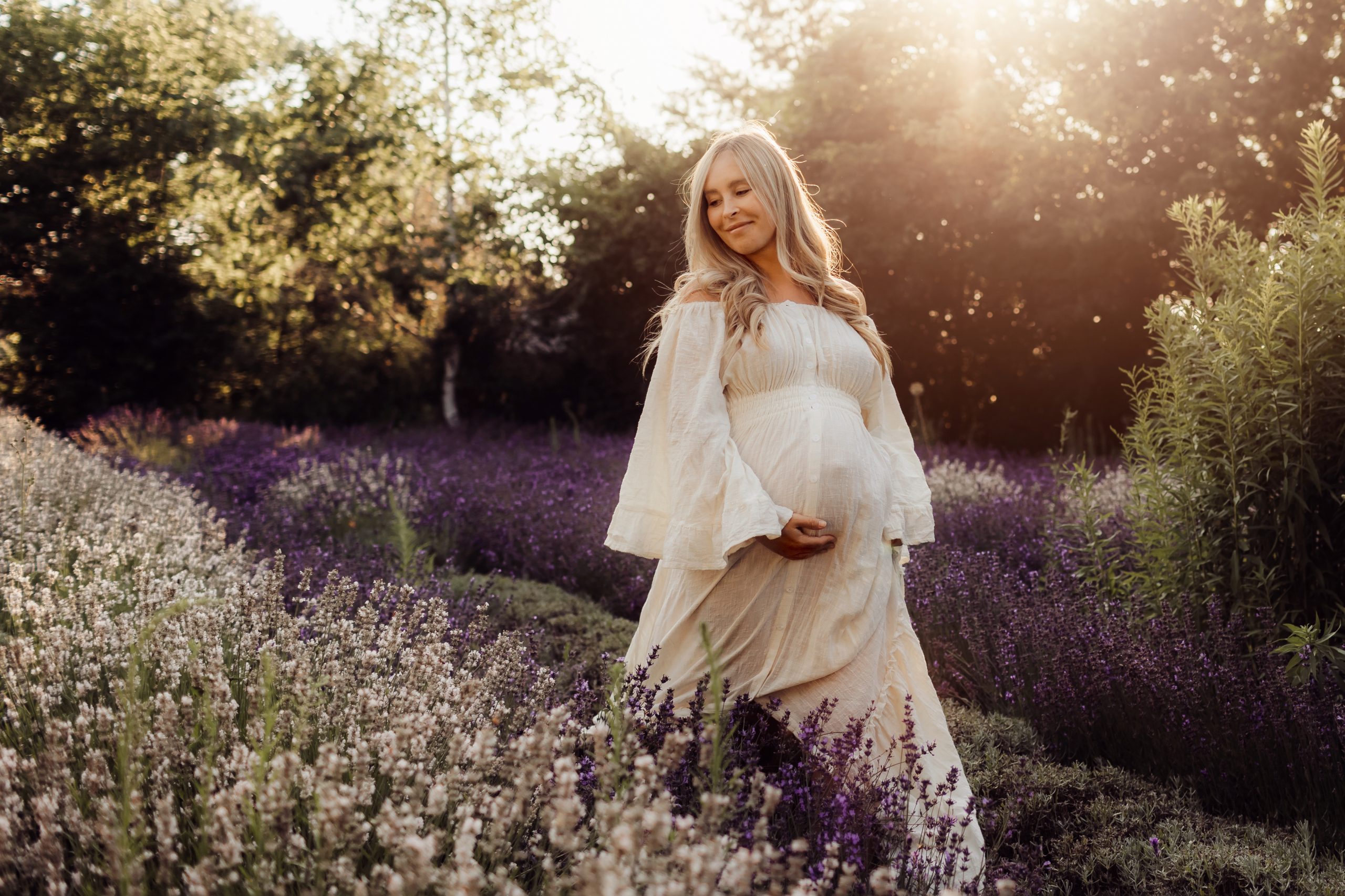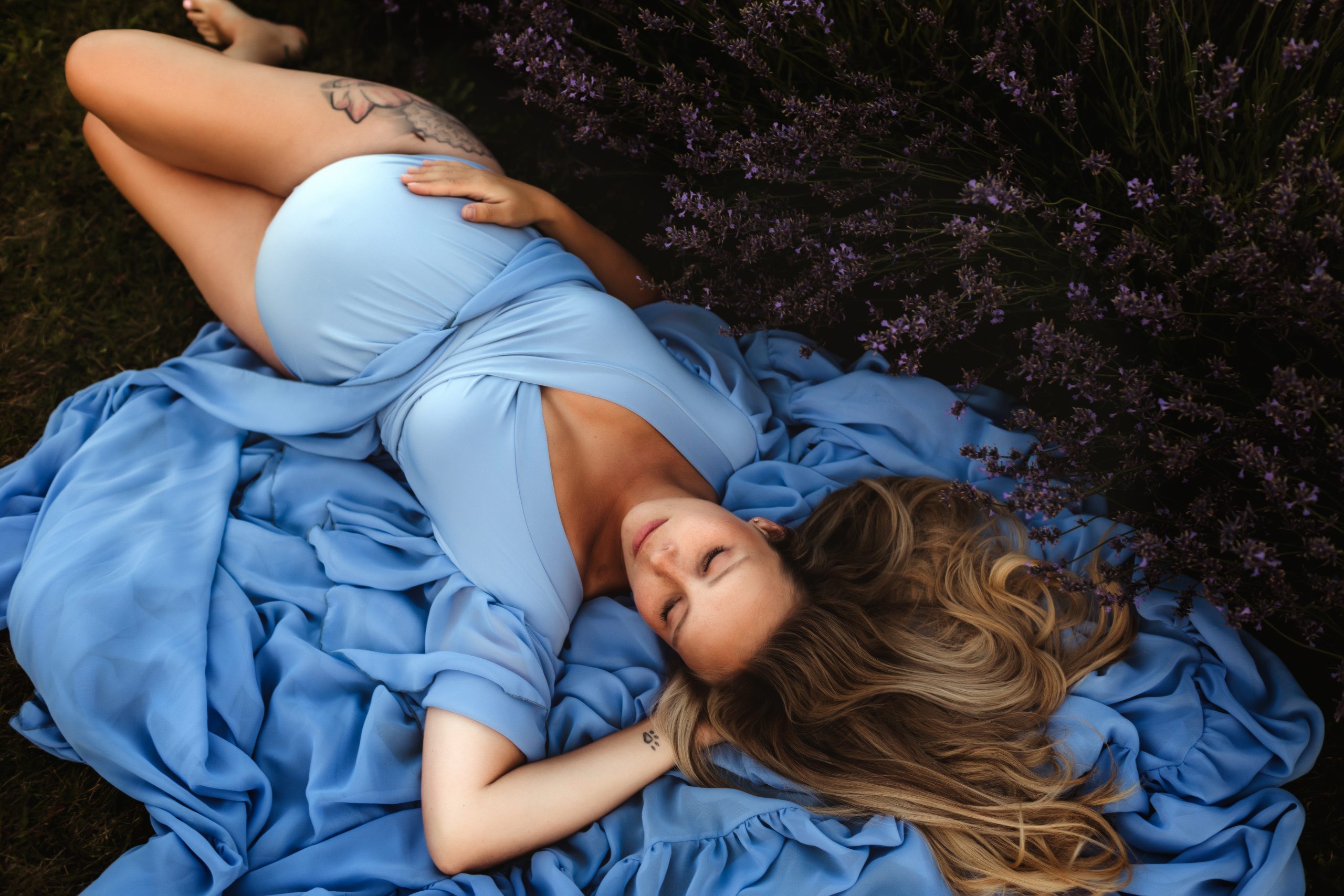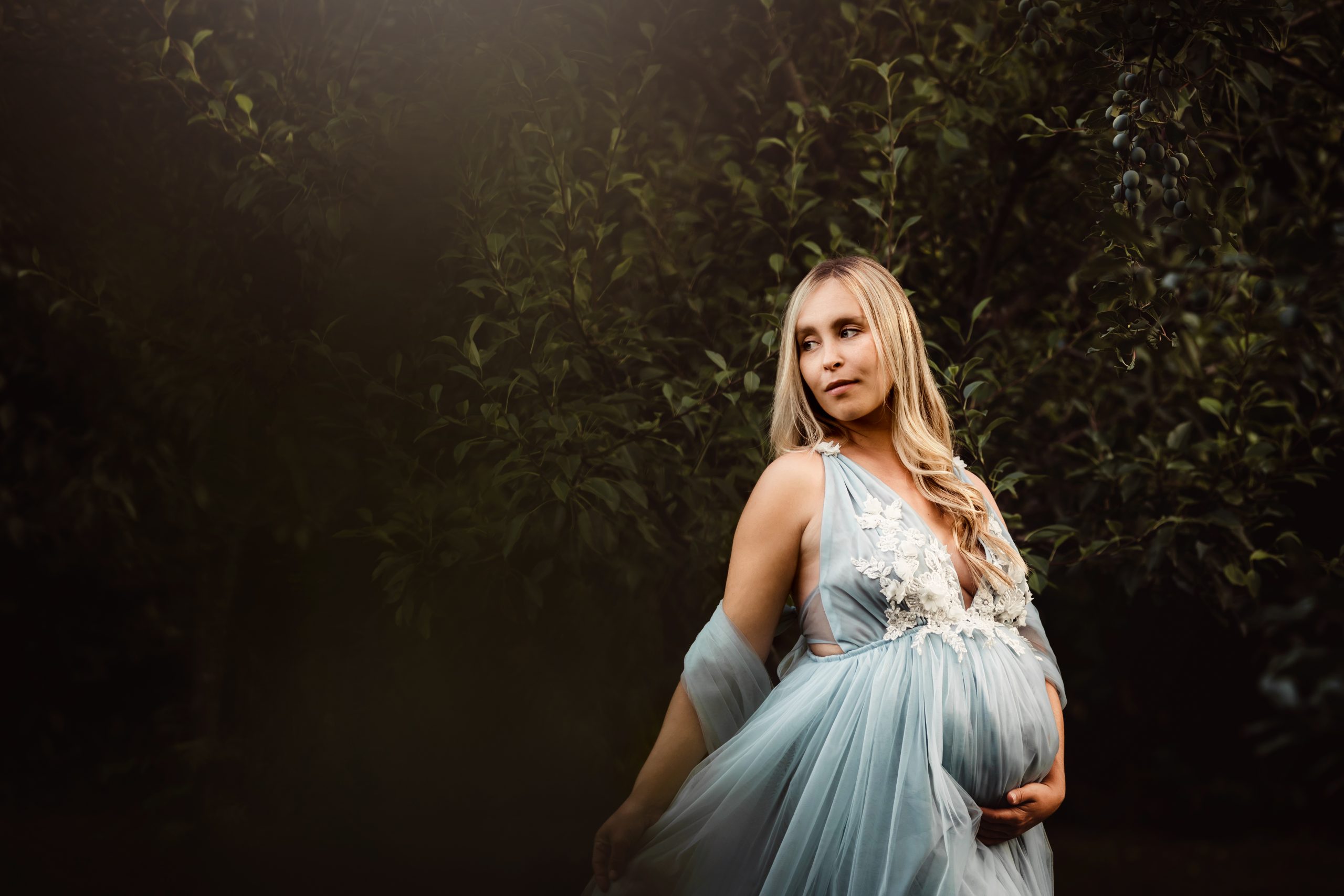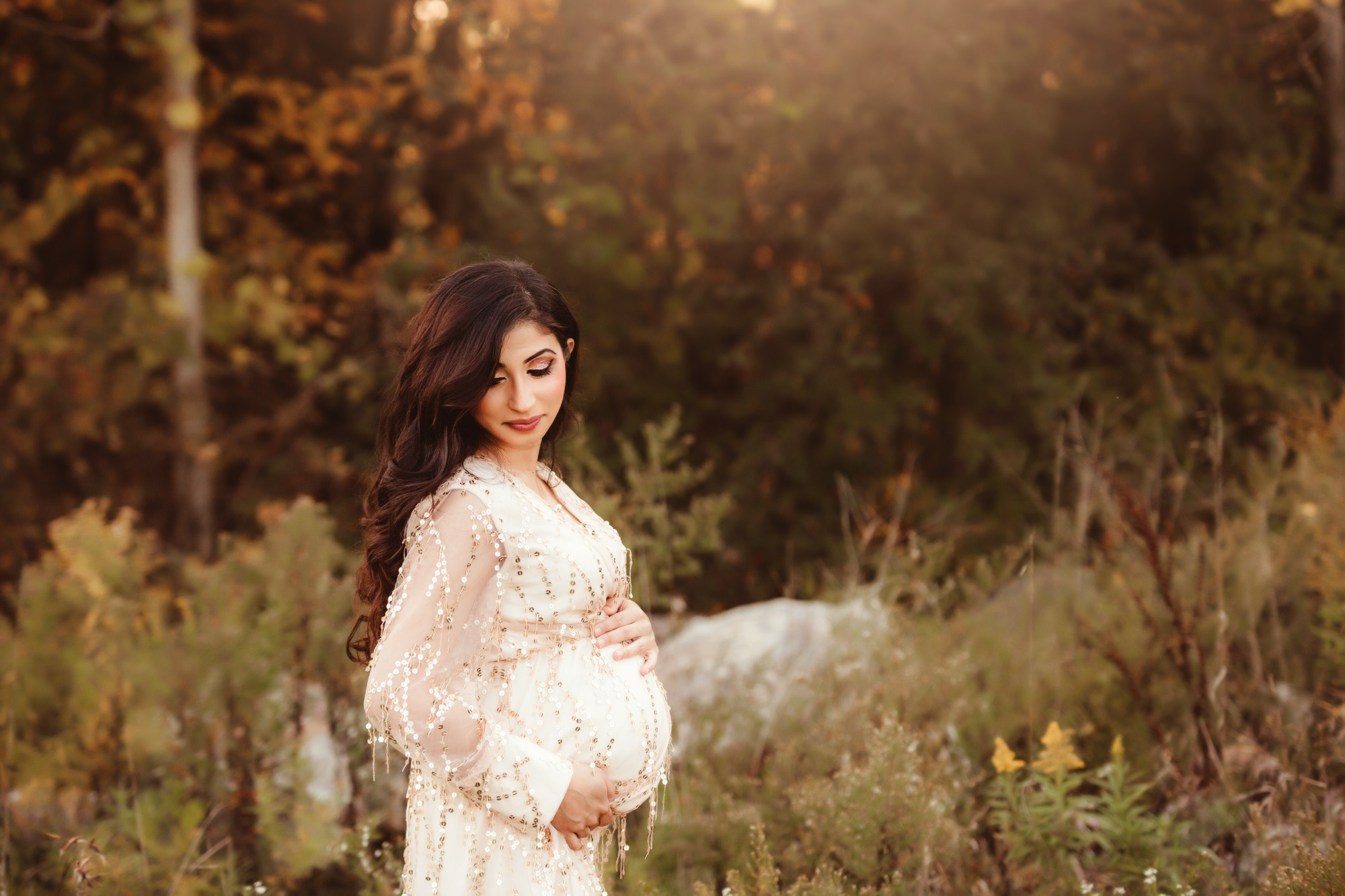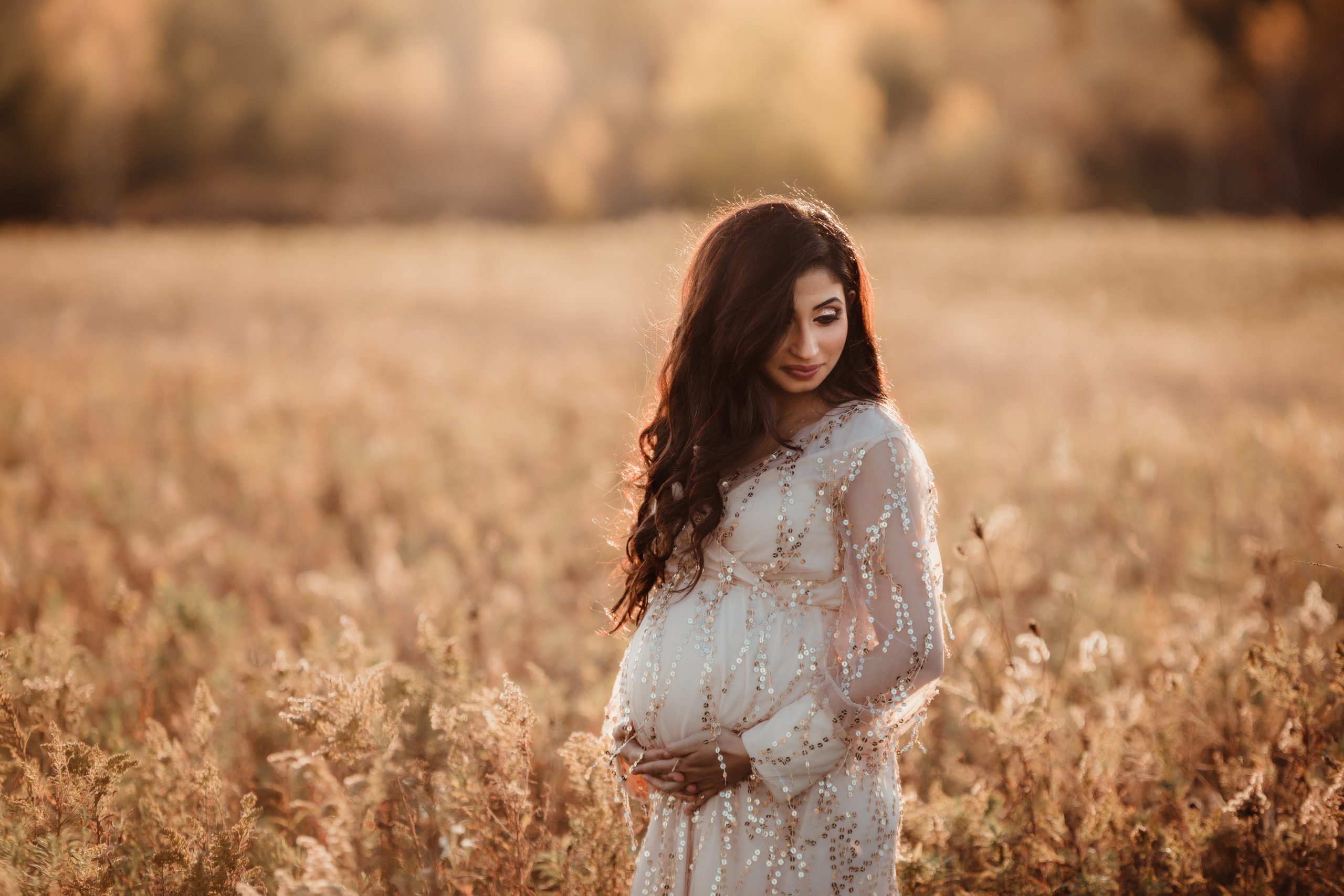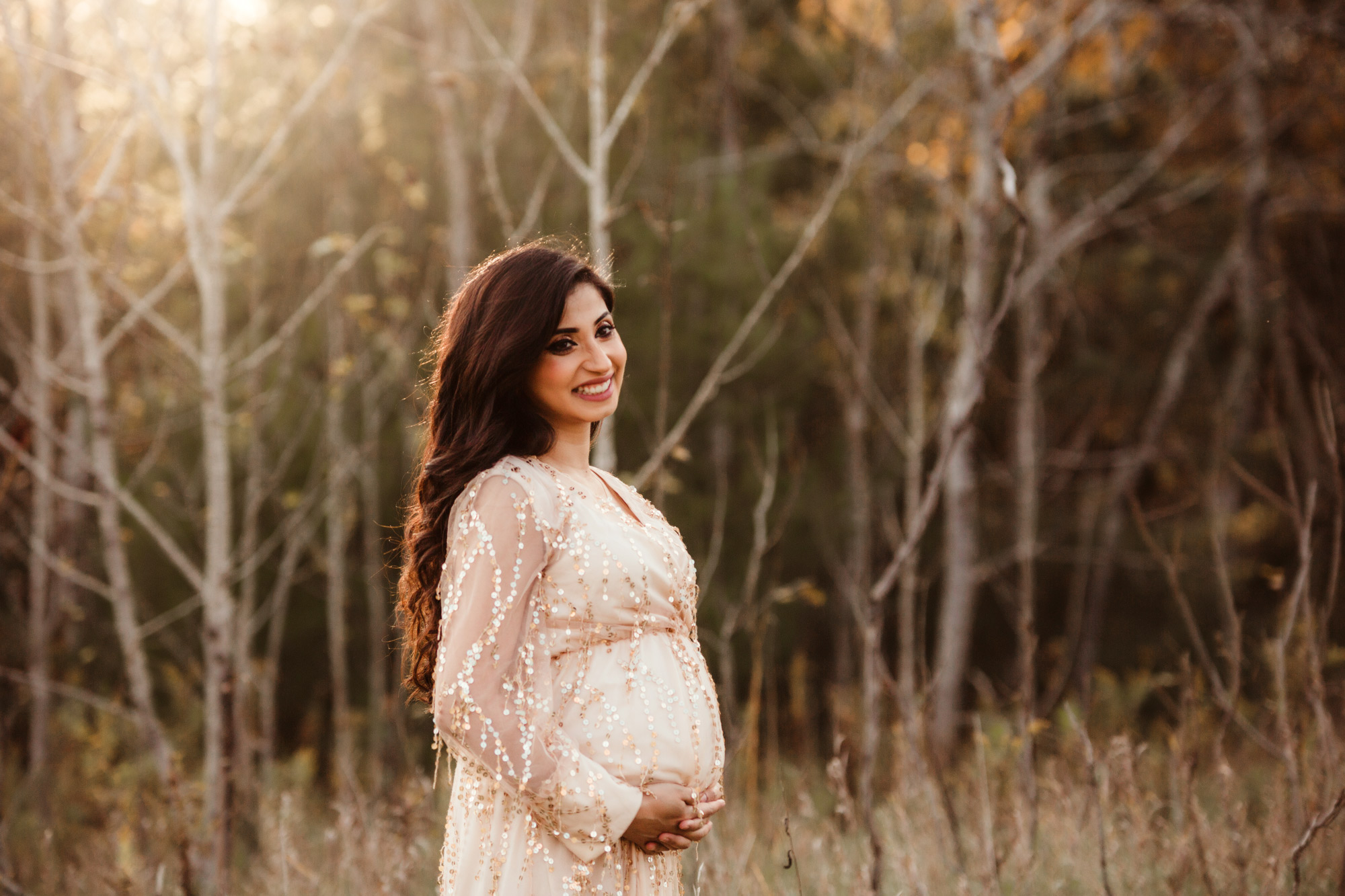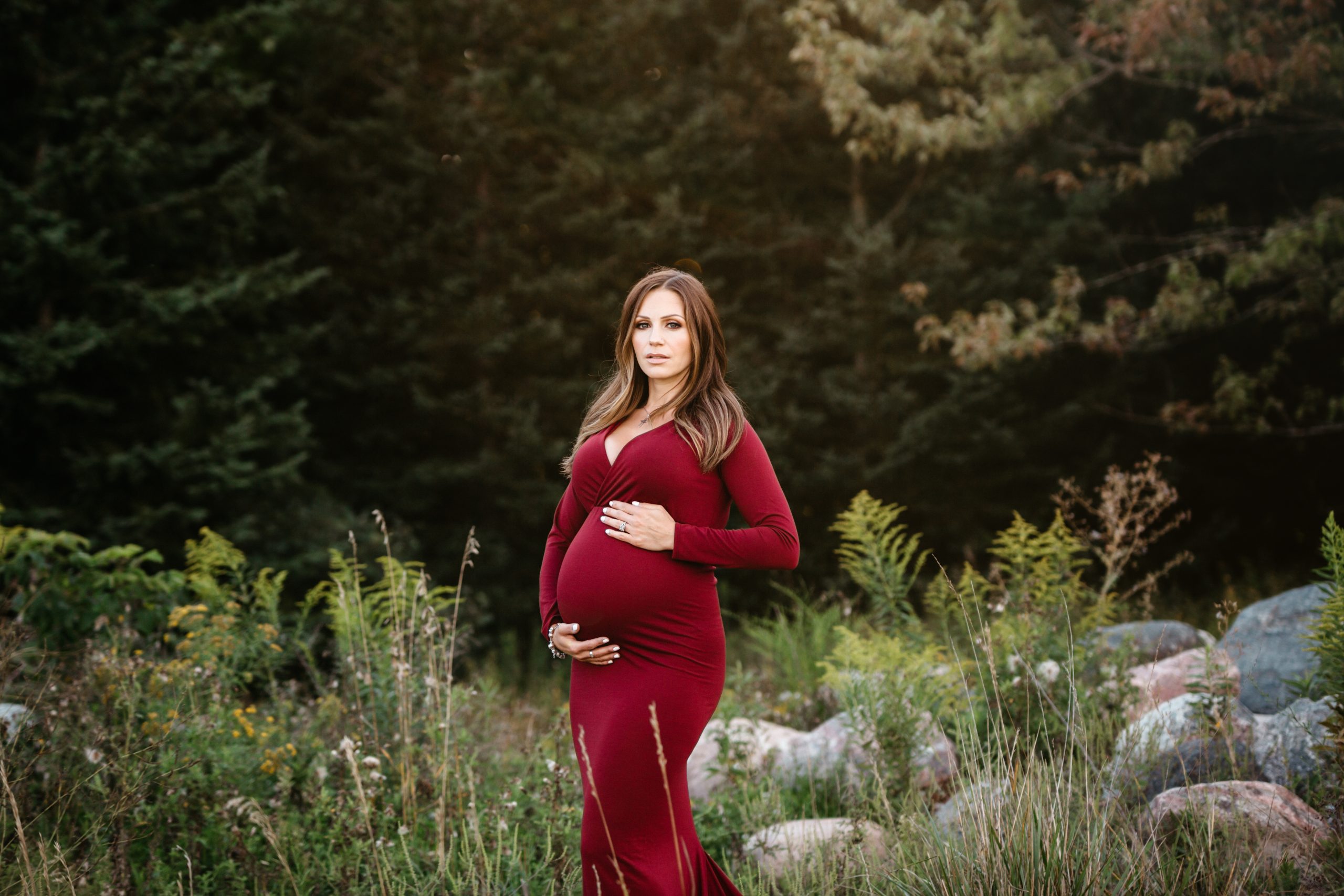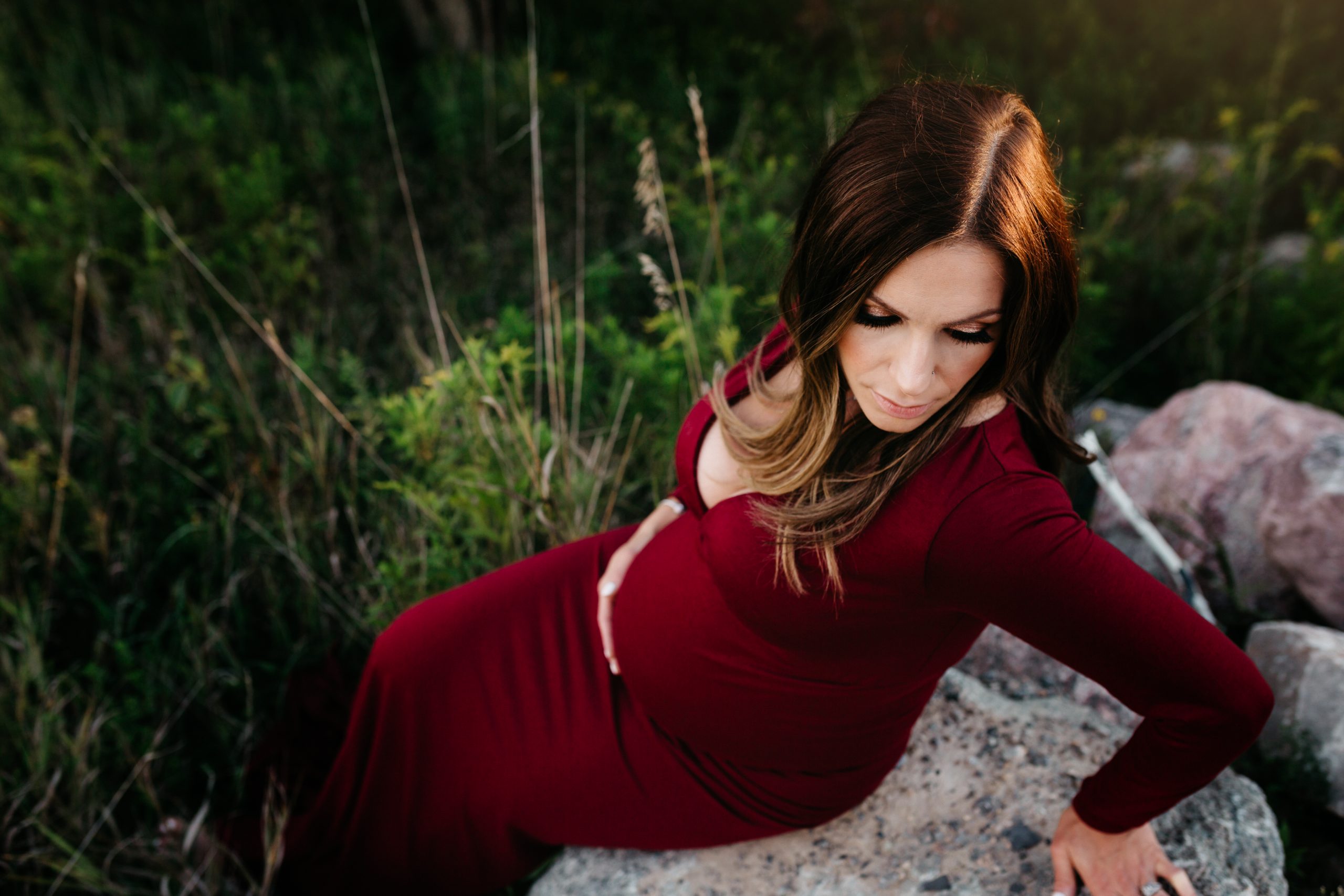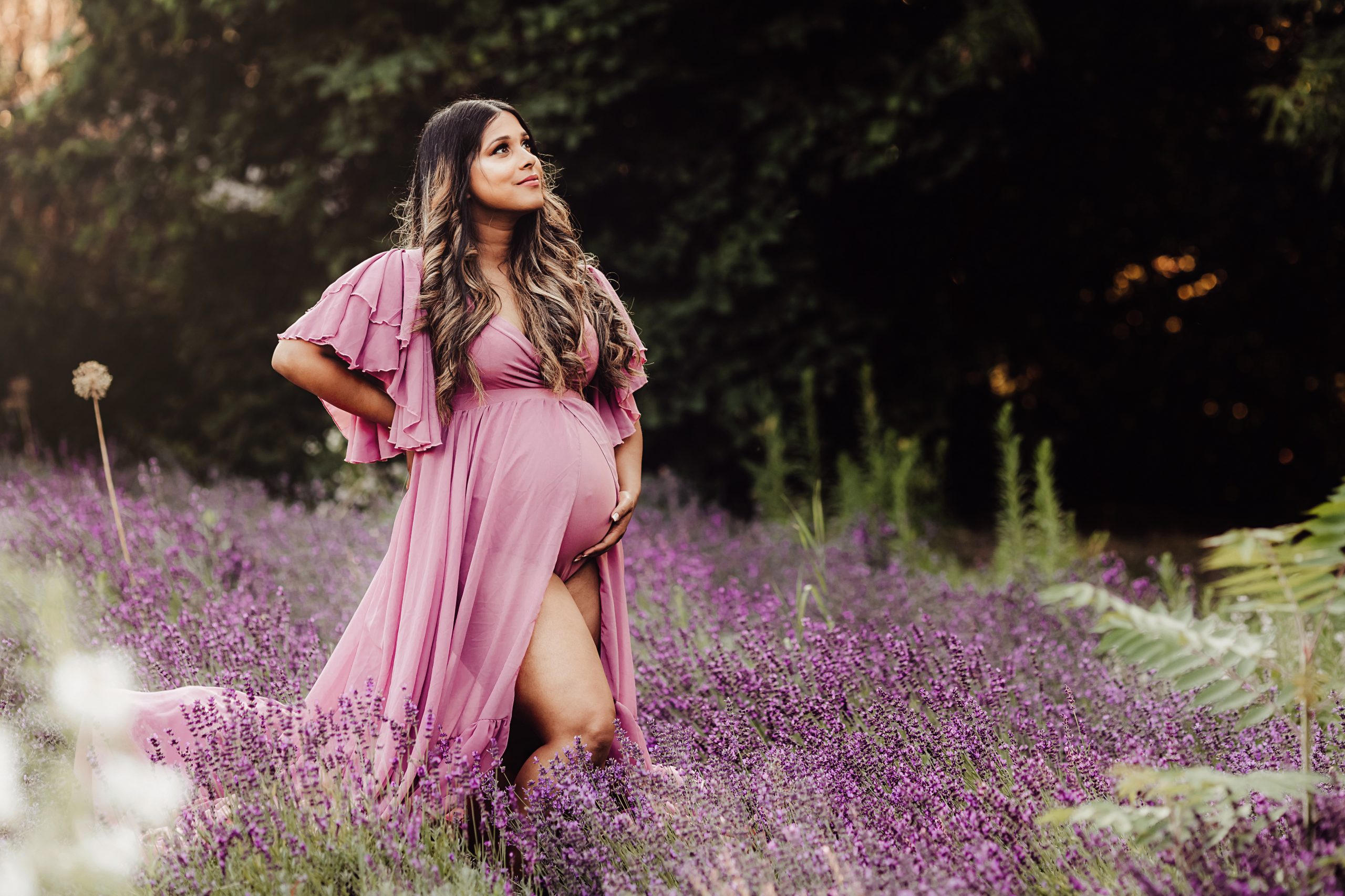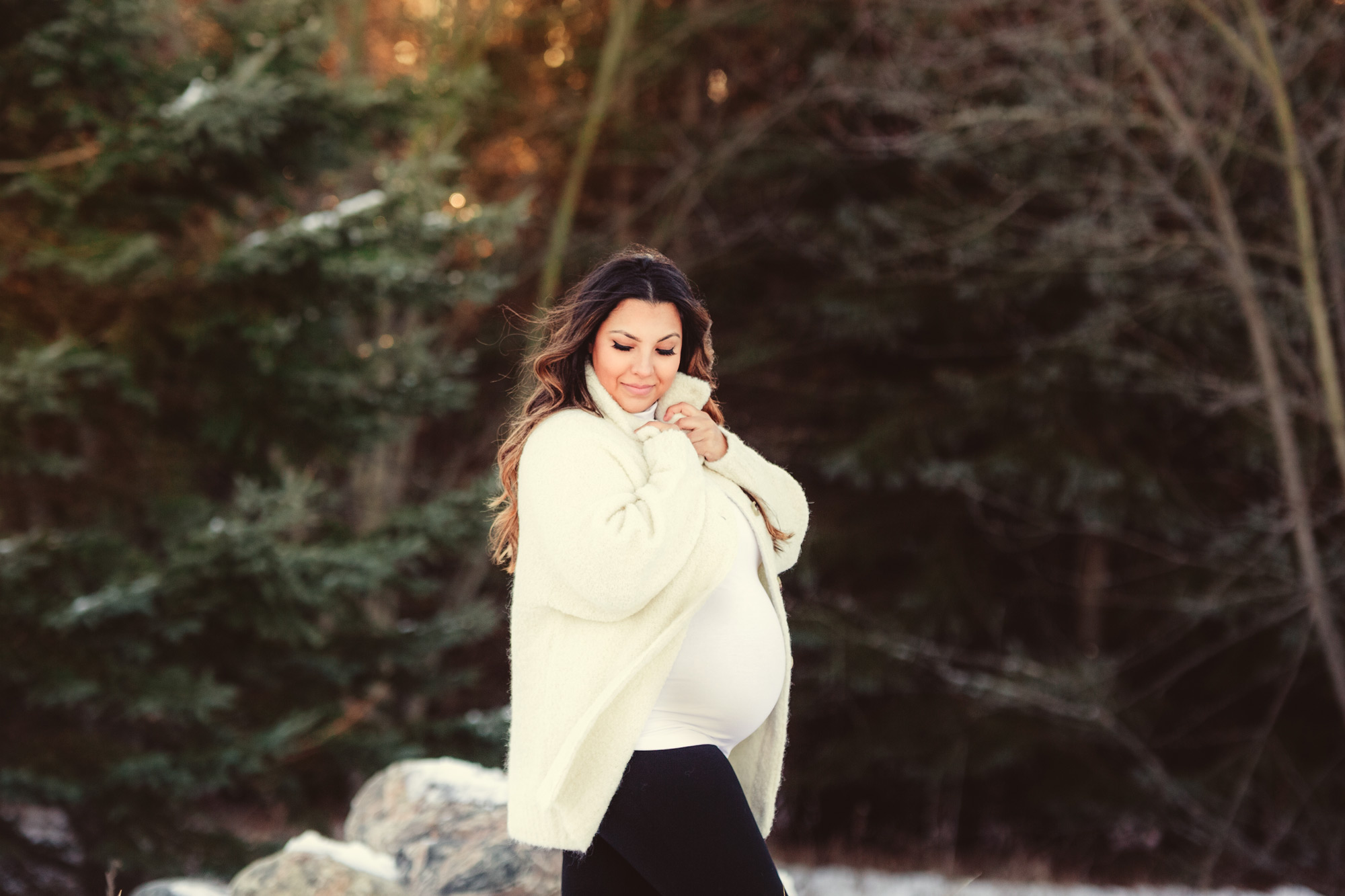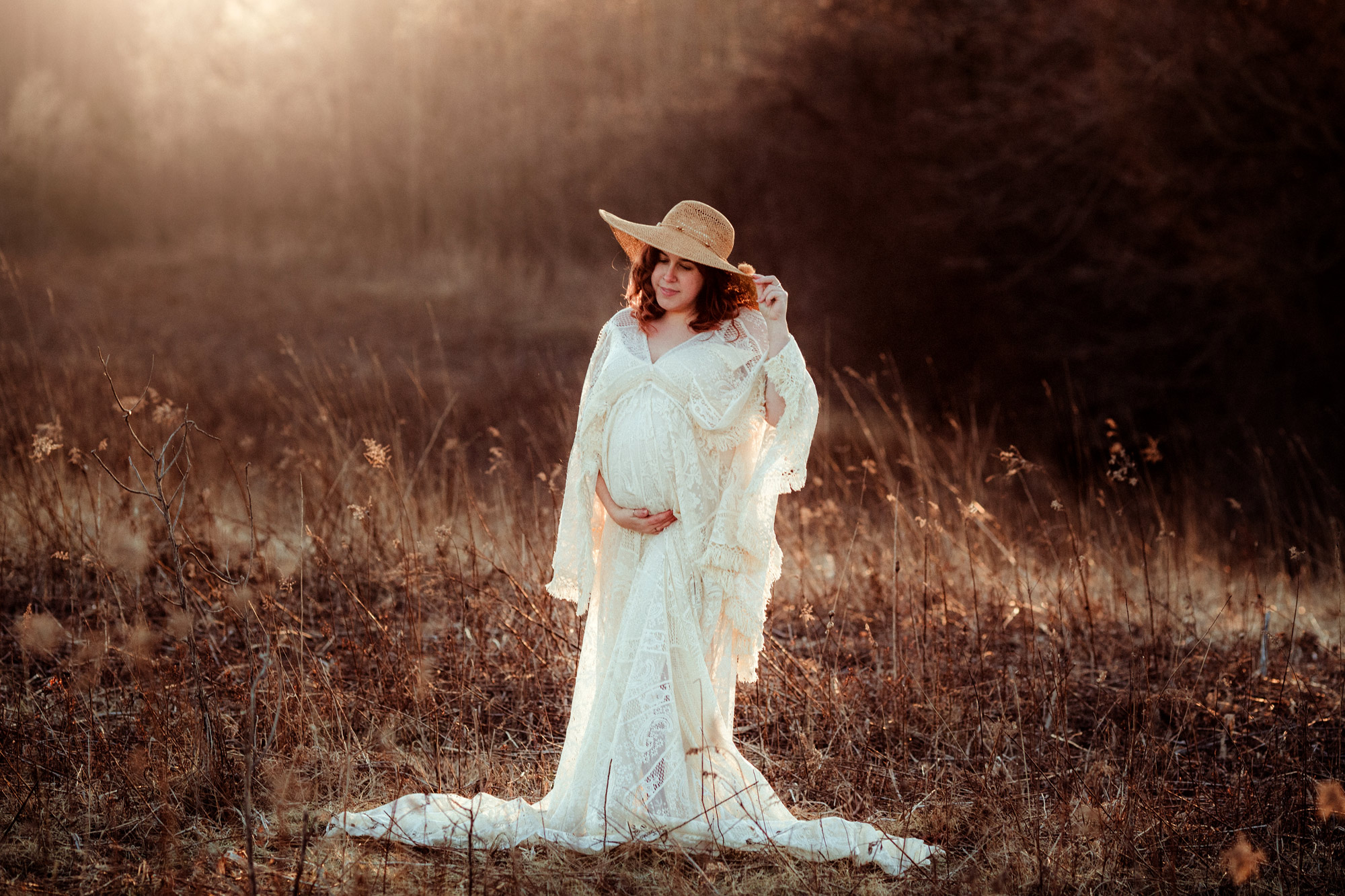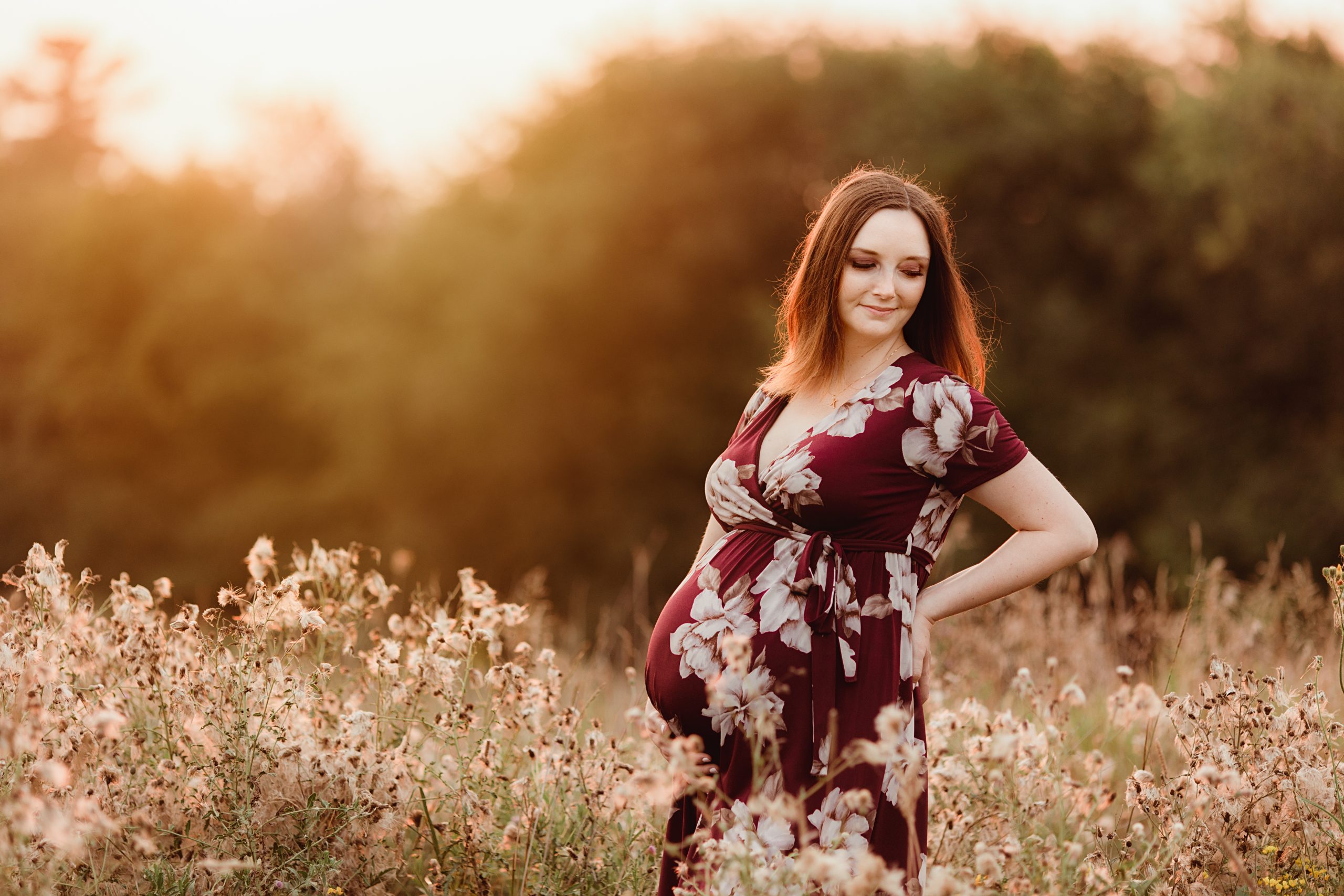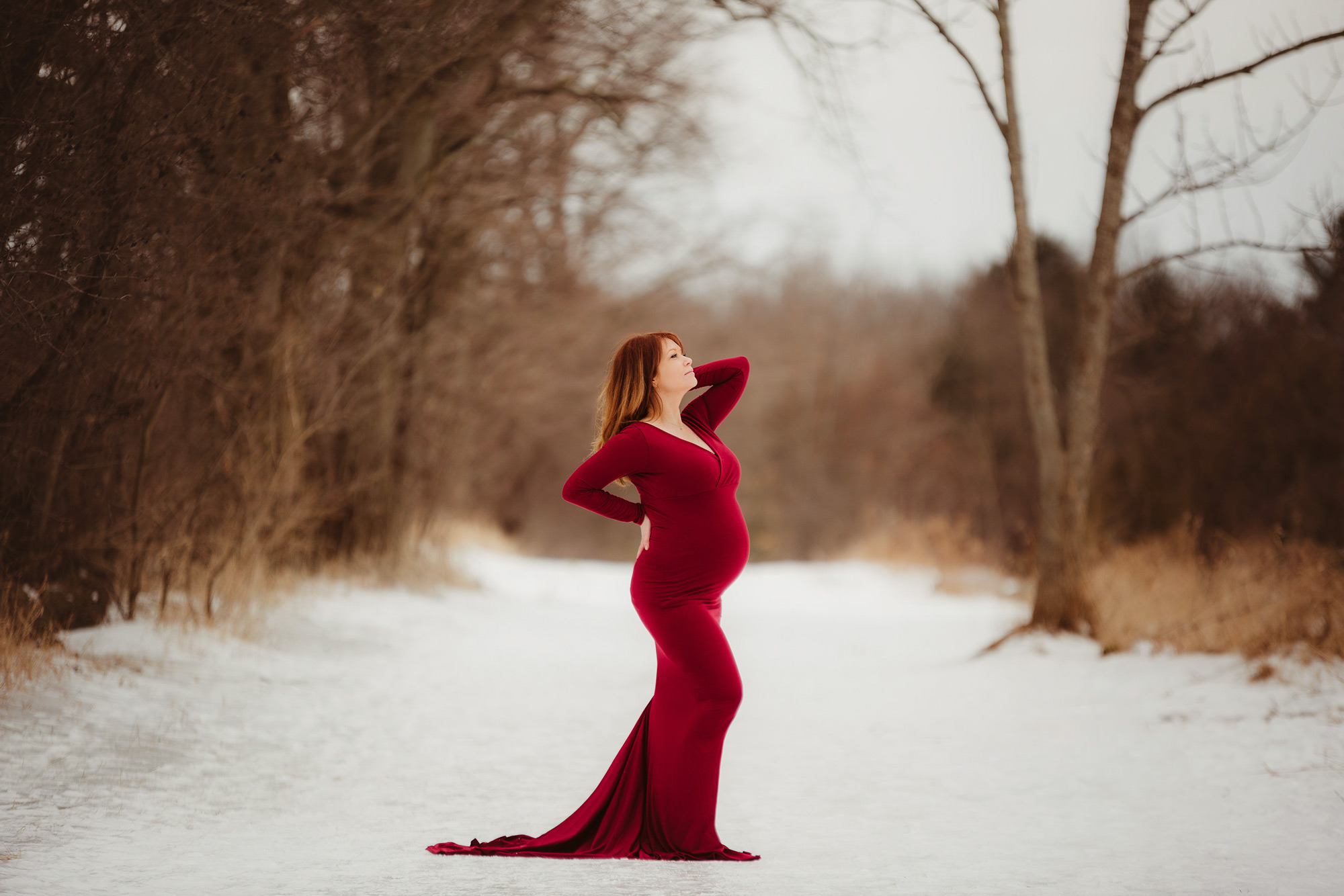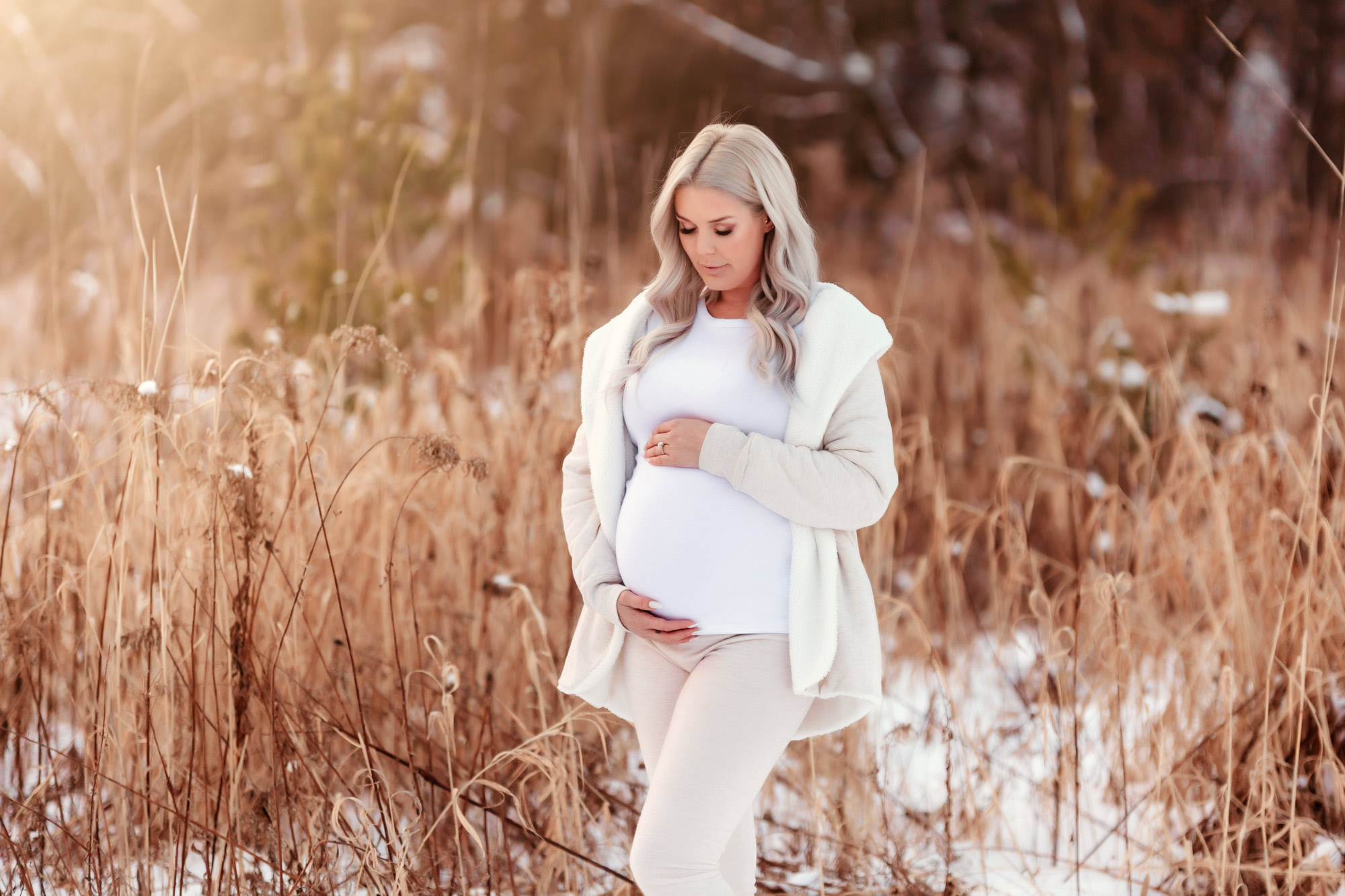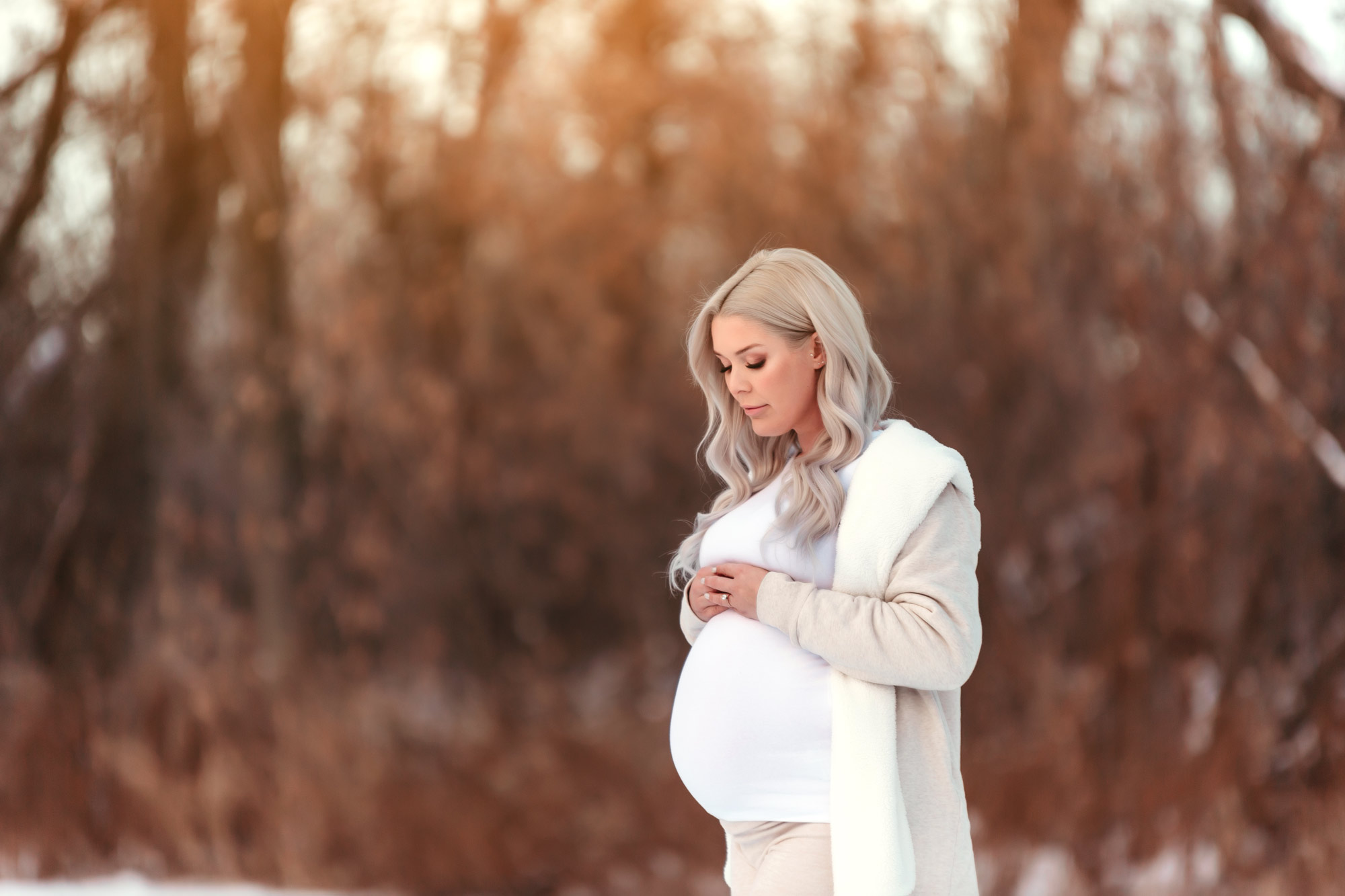 Studio Maternity Sessions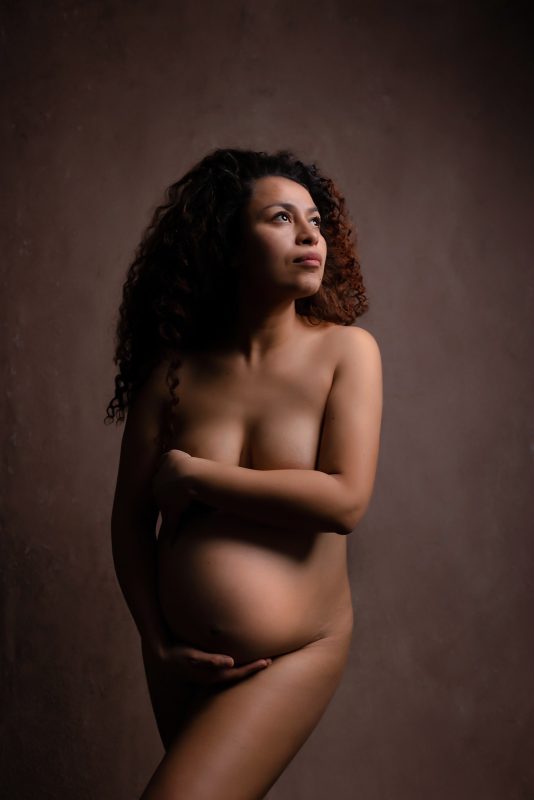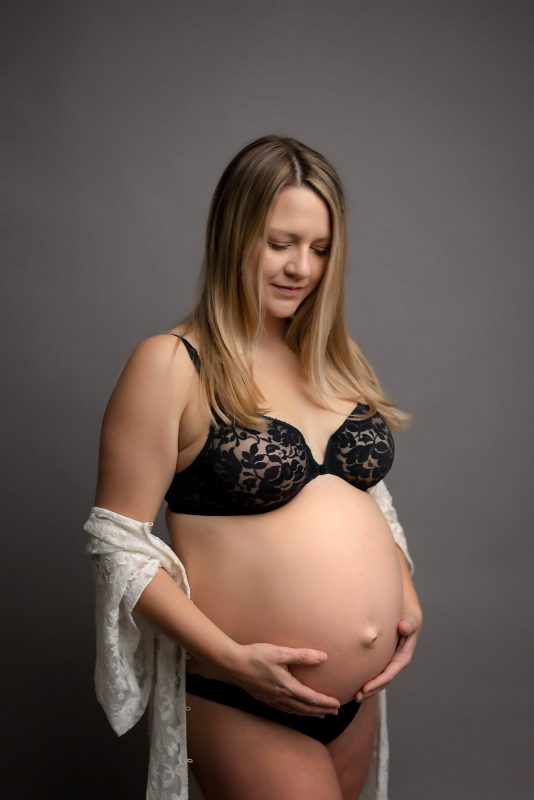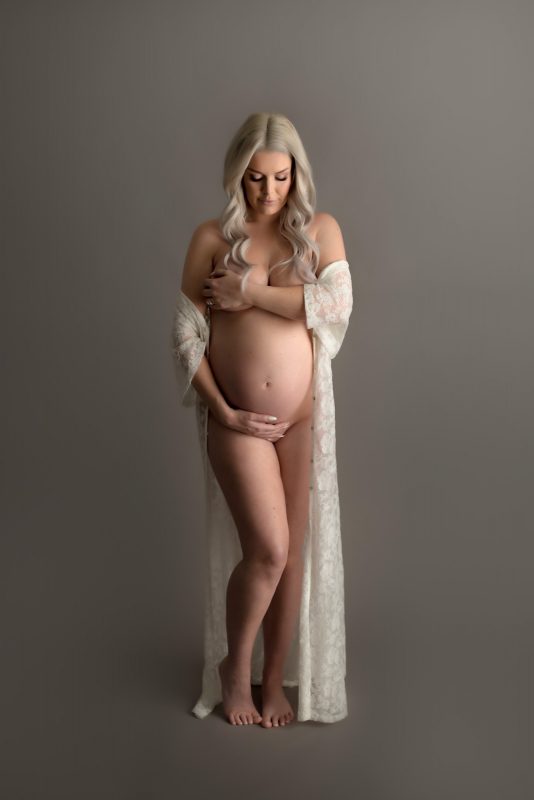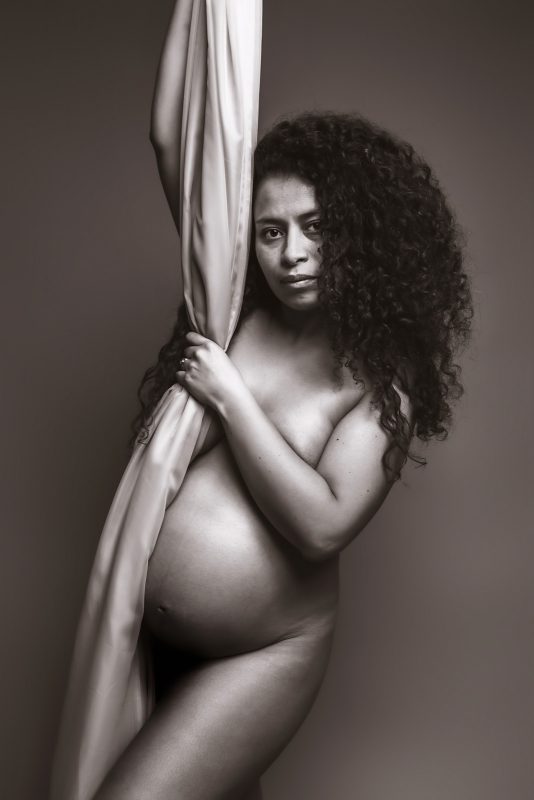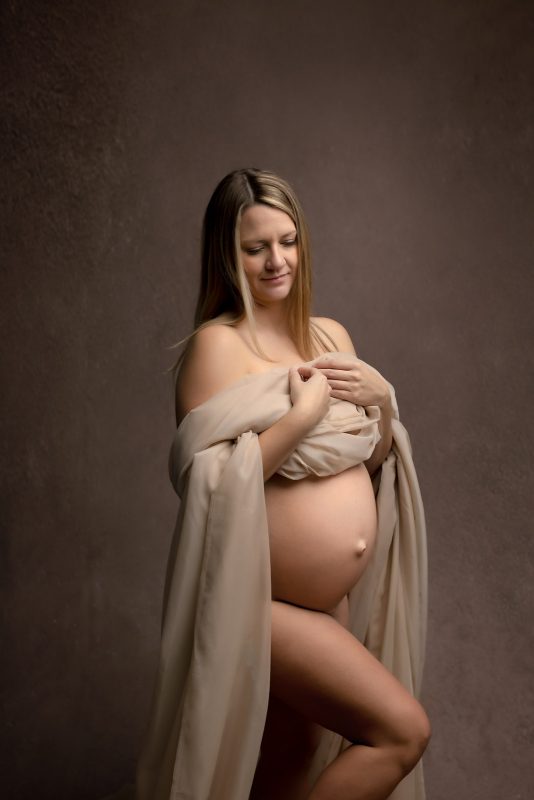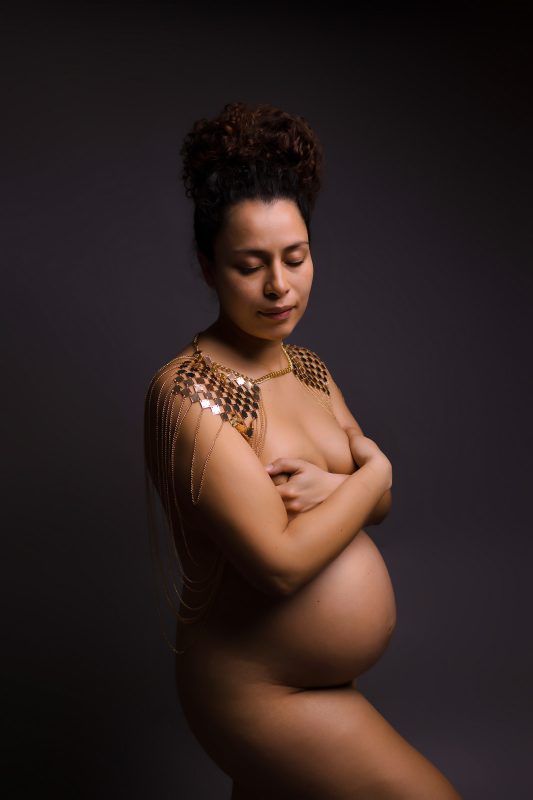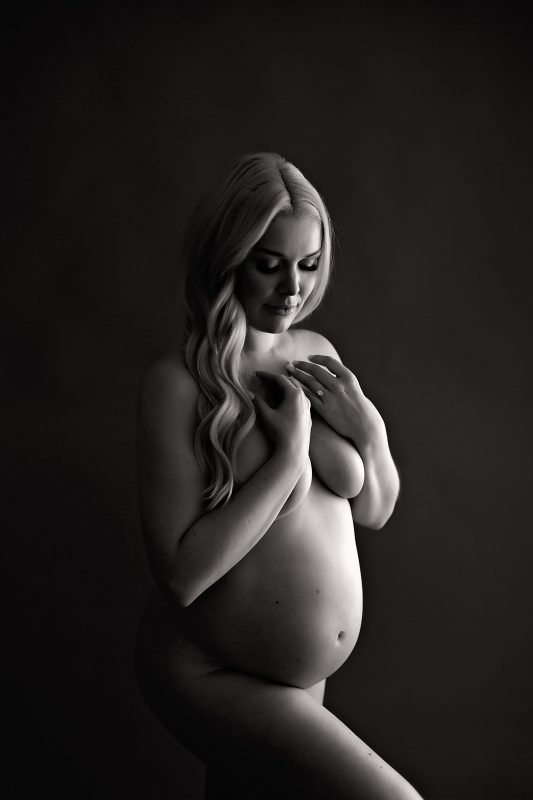 What to Expect
Maternity sessions can take place in an outdoor location in Durham Region or in my Whitby studio, depending on the look and feel you are wanting us to create together. I have a select number of gowns that you are welcome to use, or you may choose to wear your own outfit. Your partner and any siblings are also welcome to join our session together! Our session will take about 45 minutes to an hour. I don't typically set a specific time limit, but know when I feel like we have a great set of shots to work with!
Finally, about 1-2 weeks after your session, you will come to my Whitby studio to view your images and make selections about what you want to purchase! This is always a lot of fun! You will get to see your images for the first time as well as samples of the products I offer.
1. Let's Chat
The first step is to fill out the contact form on my website, to get us chatting about what you are looking for from your maternity session! Once we get you scheduled in we will nail down the details of your perfect session! I am happy to discuss details with you via phone, email, or have you in to the studio!
2. Photo Session
The day is here! Your maternity photo session can include your partner and any siblings. I guide you through the poses to help create a relaxing and natural look. If other little ones are involved we also spend some time making sure they truly feel included and a part of this session!
3. Ordering Appointment
About 1-2 weeks after your session you will come in to the studio to view your beautiful images and see samples of the products I offer and make selections about what you want to purchase.
Remember your pregnancy by creating timeless and beautiful maternity portraits. Creating a life should be celebrated! As your Whitby maternity photographer I will guide you every step to create beautiful artwork that will not only document this time in your life, but show your maternal glow.  Allow yourself to relax and enjoy the moment while I create images that you are going to want to look back at with your future generations.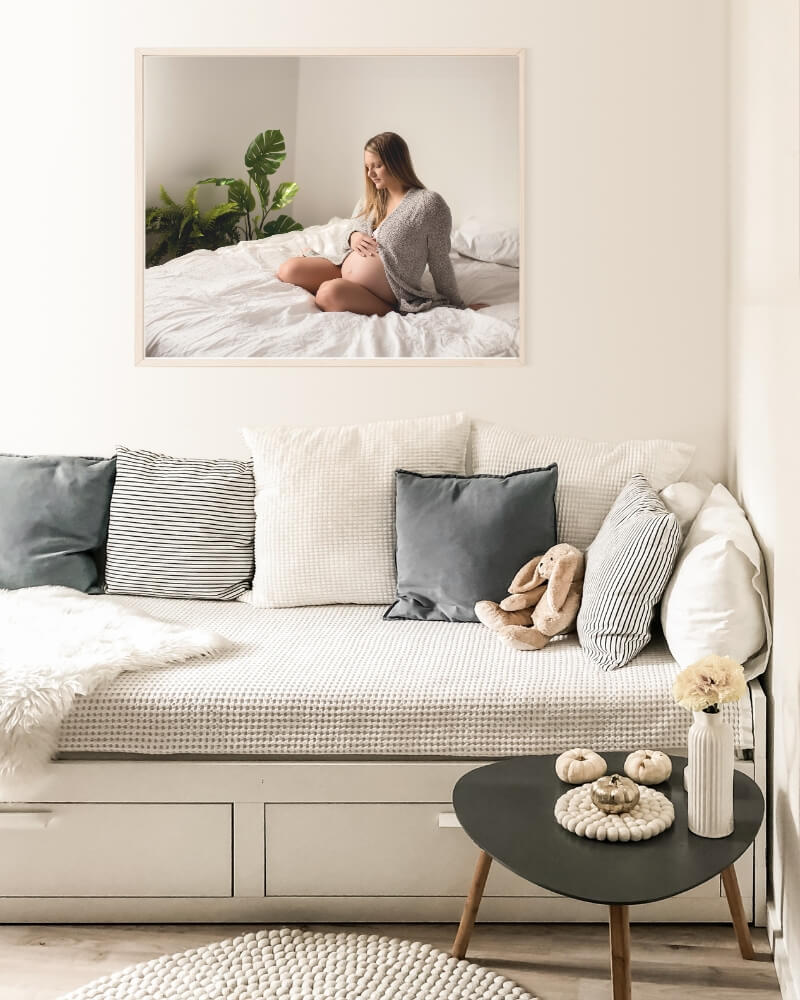 Your Finished Artwork
Wall Art & Keepsake Albums
While I do offer digital image collections, I strongly believe in the importance of printing images in today's digital age. I specialize in creating family heirloom albums and ready to hang artwork to preserve your family's memories. The last thing I want is for your to download digital images and they sit on your computer, never to be seen again, until your hard drive dies. These special moments deserve to be proudly displayed in your home!
Thank you for capturing our maternity photos Lyndsey. You were very professional in your direction and prompt with your replies to our questions. We will treasure the photos you've taken forever.
Gen Fernandez
Maternity Session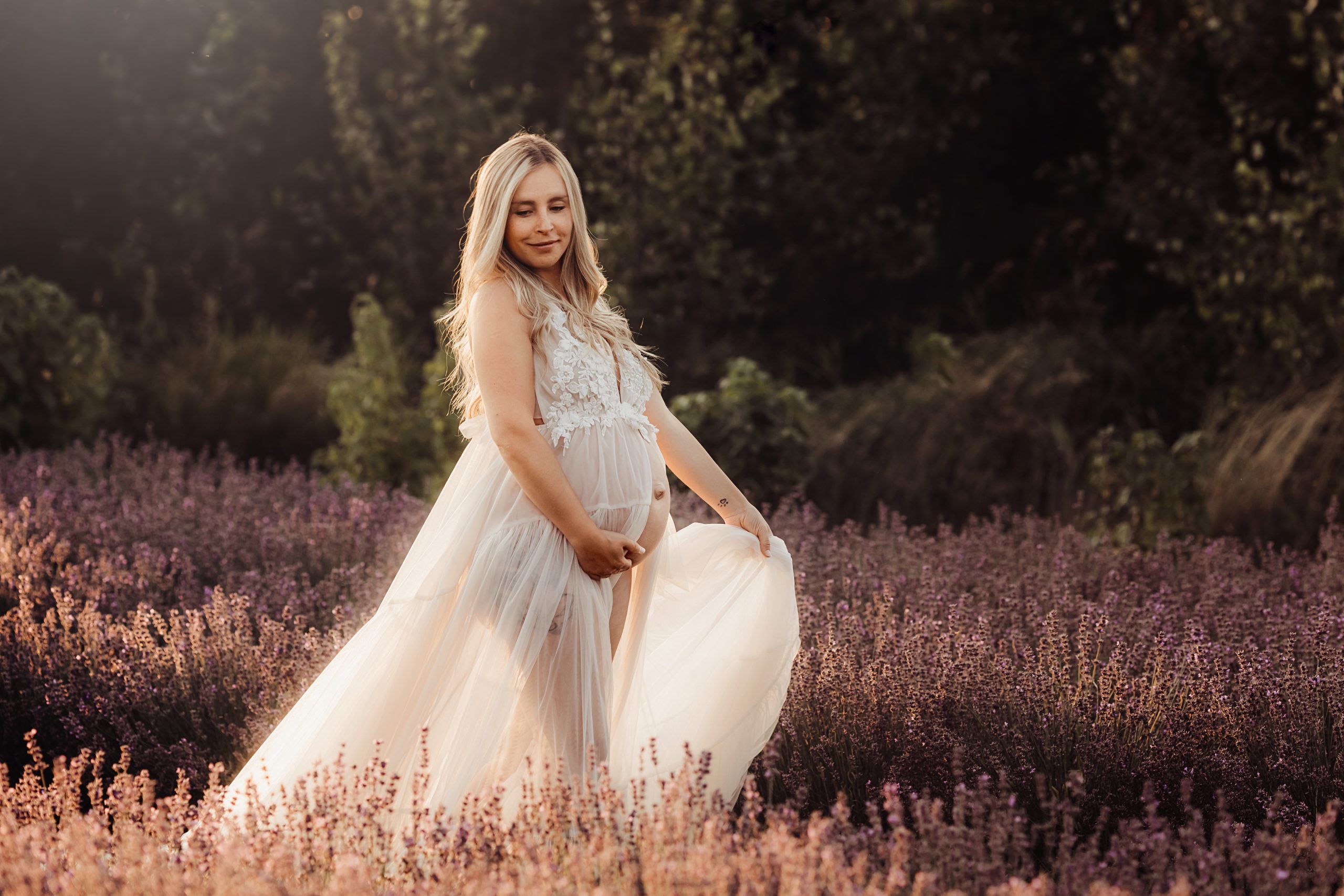 Pricing
Maternity Photography Sessions all include:
your in studio or outdoor session, which lasts around 1 hour
poses including partner, any other children you have, and a variety of poses alone
use of a selection of maternity gowns if you desire
A post-session reveal and ordering appointment. This is when you will view your images and make selections about what you want to purchase and in what format. I offer a variety of prints, wall art and heirloom albums, as well as digital images.
Typical investment starts at $675 and up.
I would love to hear from you! Tell me what you are looking for and I will let you know how I can help in any way I can! Simply fill out this form to get in touch!

©2023 Elle Marie Photography