A Journey Through Time: Exploring the Canadian Automotive Museum in Oshawa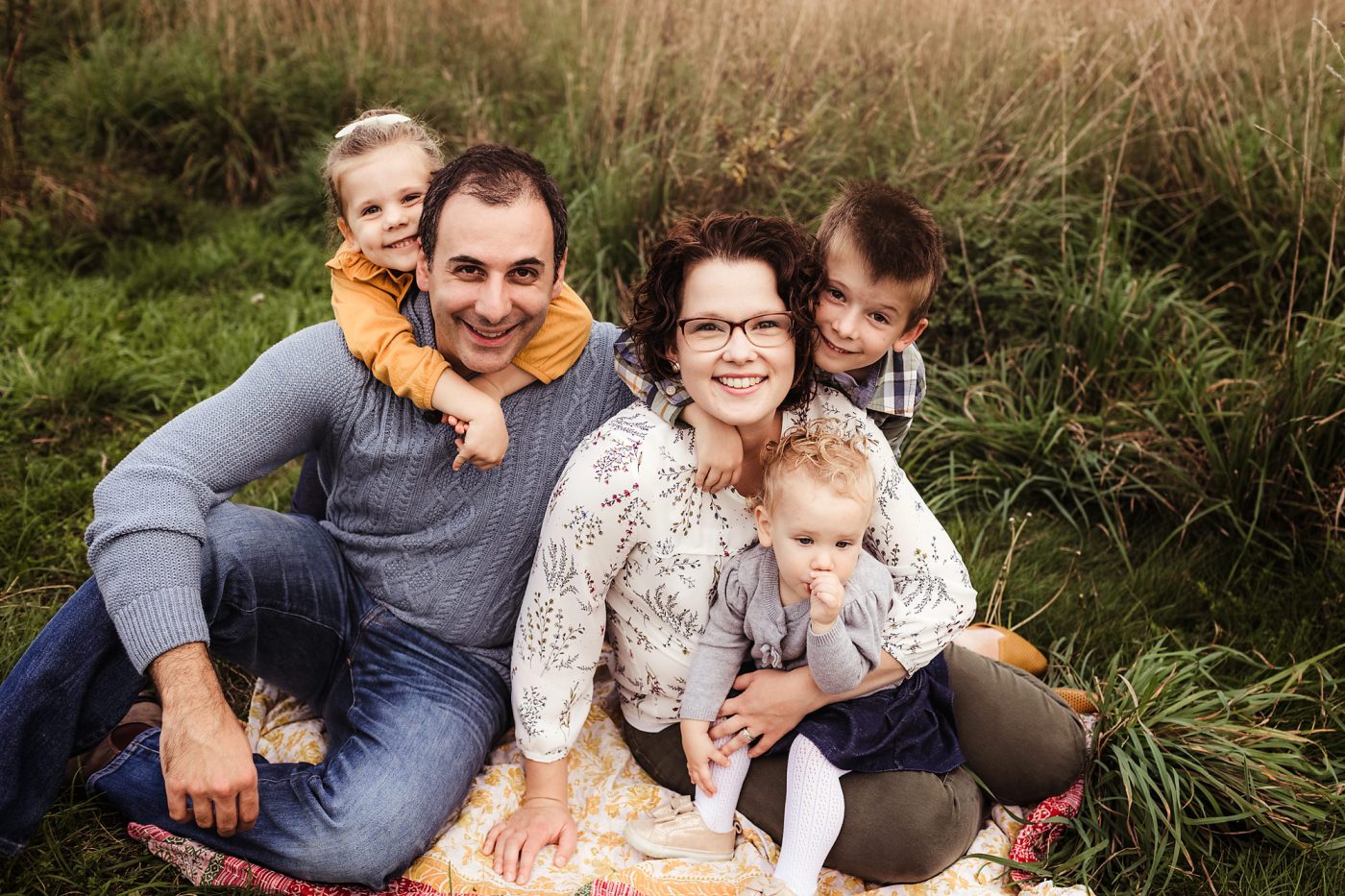 The Canadian Automotive Museum, in Oshawa, Ontario, stands as a testament to Canada's rich automotive heritage. Not only that, this museum is a great place for kids of all ages too! We took my son when he was about 5 years old. He had a great time looking at all the different cars and things with wheels! There were some activities for him, but the main attraction, was his chance to meet Lightning McQueen! Lighting is still there today, so take your kids to get their own picture with a legend! Aside from the obvious draw of meeting such a celebrity for kids, it's an all around great experience and they can even learn a thing or two!
A Glimpse into Canadian Automotive History
The Canadian Automotive Museum showcases a comprehensive collection of vehicles and artifacts that highlight Canada's contributions to the automotive industry. From early horseless carriages and vintage automobiles to iconic models and prototypes, each exhibit offers a glimpse into the evolution of Canadian automotive manufacturing. Visitors can explore the pioneering efforts of Canadian inventors, the impact of automobile production on the nation's economy, and the technological advancements that have shaped the industry.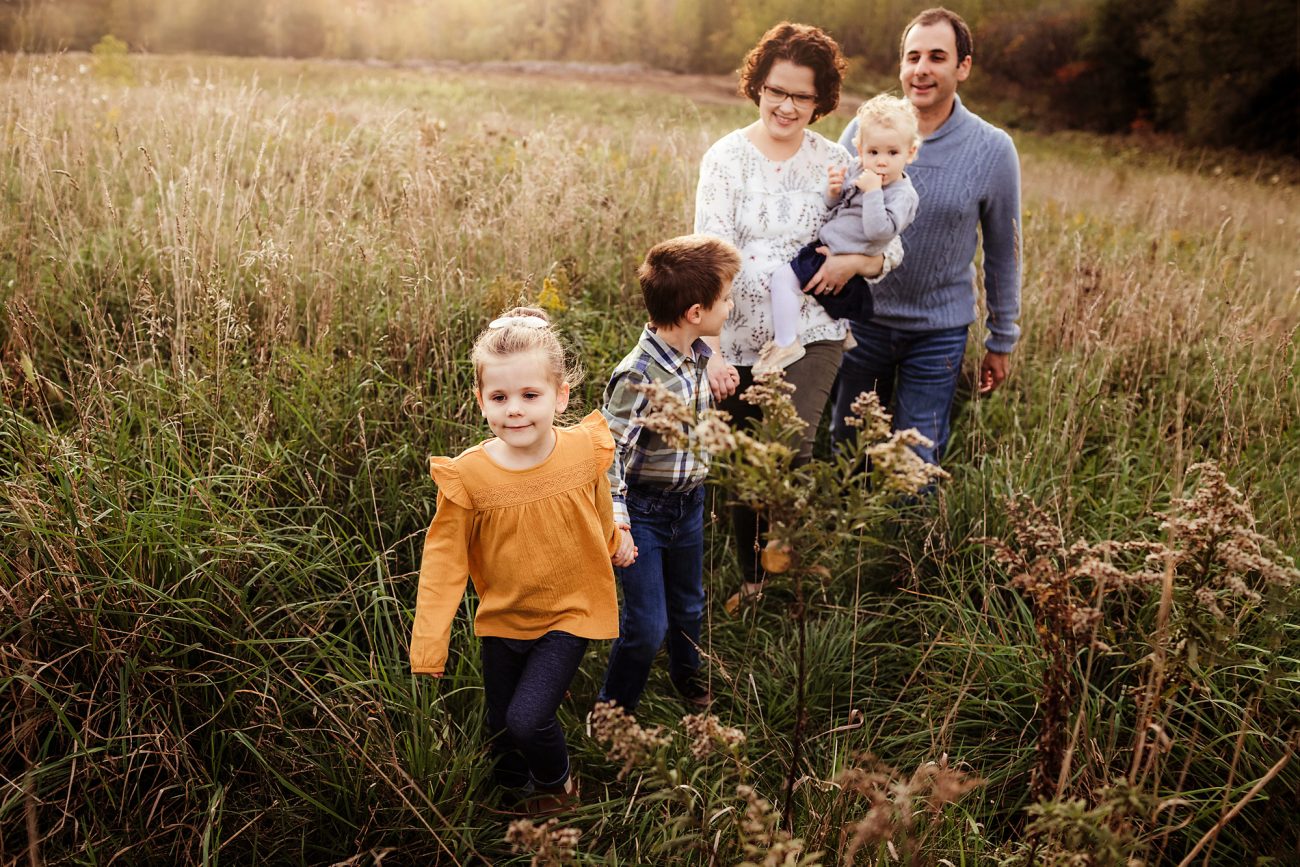 Iconic Vehicles and Rare Gems
The museum houses an impressive array of vehicles, including rare and significant automobiles from various eras. Visitors can marvel at classics like the Ford Model T, as well as unique and lesser-known Canadian-made cars, and a number of cars with ties to local history and the stories that go with them. The museum's collection also features race cars, luxury vehicles, and special editions, representing the diverse range of automobiles that have graced Canadian, American, British and European roads over the years.
Kachow! More on the Lightning McQueen Exhibit
The Canadian Automotive Museum in Oshawa proudly displays a full scale model of Lightning McQueen from Disney Pixar's Cars 3. I'm sure you are all familiar with the iconic main character from Pixar's Cars animated film franchise! He's part athlete, part stock car, all fun! Lightning McQueen is on display in the main gallery of the Canadian Automotive Museum. Exciting kids programming is being scheduled throughout the year in conjunction with the display, including fun Family Day, March Break, and summer vacation activities. Check the Canadian Automotive Museum's upcoming events page for more details.
Educational Programs and Events
The museum offers a range of educational programs designed to engage students, families, and automotive enthusiasts alike. From guided tours and monthly talks to summer kids days, and other special events, there are numerous opportunities to delve deeper into automotive history and culture. These programs foster a greater appreciation for the industry's significance and showcase the museum's commitment to promoting learning and exploration.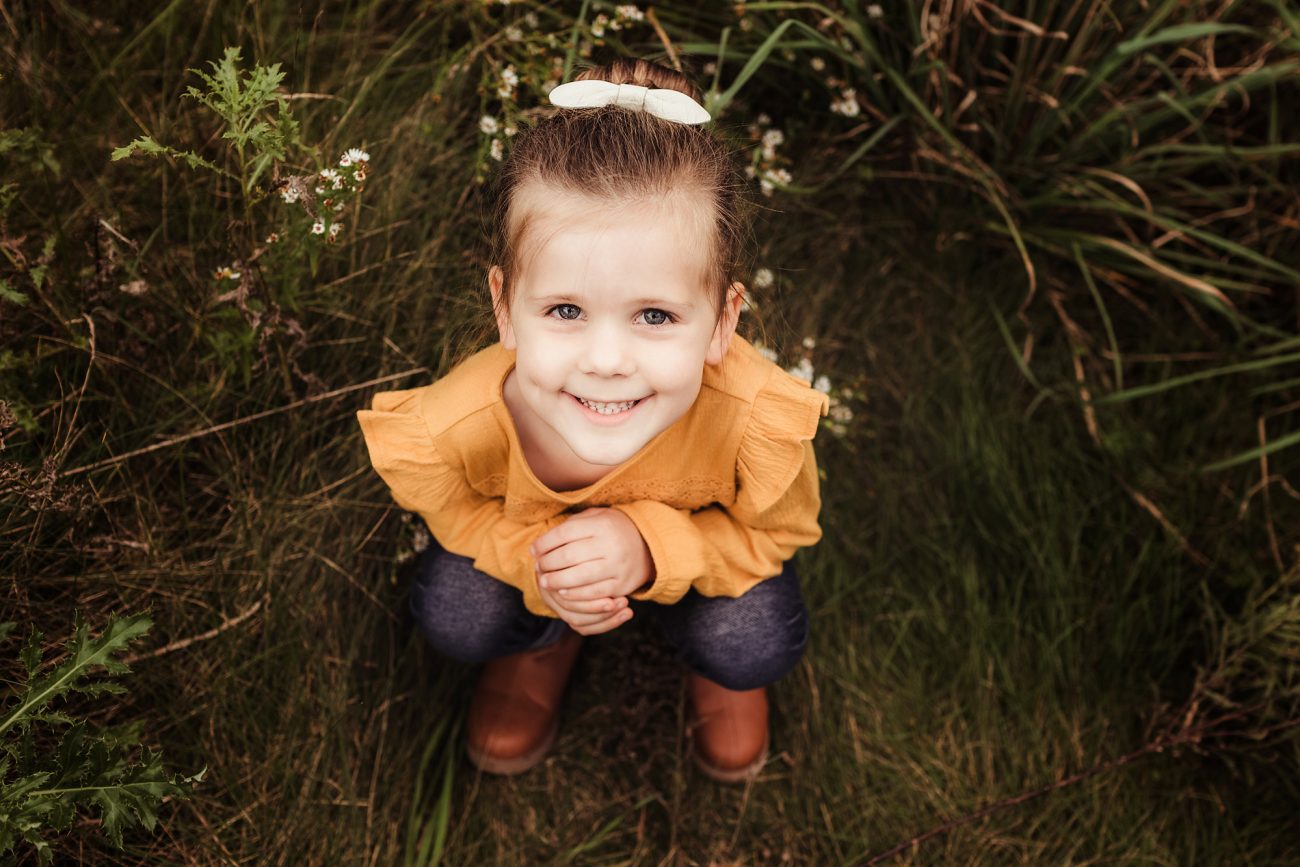 Automotive Museum in Oshawa
The Canadian Automotive Museum in Oshawa offers a captivating journey through Canada's automotive history. Through its exhibits, rare vehicles, and engaging displays, visitors can explore the country's rich automotive heritage, gaining insights into the industry's evolution and impact. Whether you're a history enthusiast, a car lover, or simply curious about Canada's automotive past, a visit to the Canadian Automotive Museum in Oshawa is a must. It's great for kids from 1- 99! So, immerse yourself in the stories of innovation, craftsmanship, and progress that have shaped the Canadian automotive landscape, and appreciate the significant role that automobiles have played in shaping our nation.
As a photographer, I love helping families find ways to make memories they can hold on to forever. It's what I strive to do in my sessions! I'm a family photographer who creates fun sessions that leave you with family portraits you'll cherish for many, many years. I would love to connect if you've been looking for a family photographer! Contact me today!
You might also be interested in:
Local Flavours & Community spirit at the Whitby Farmers Market

©2023 Elle Marie Photography