Top Locations for Swim Lessons in Toronto for Summer!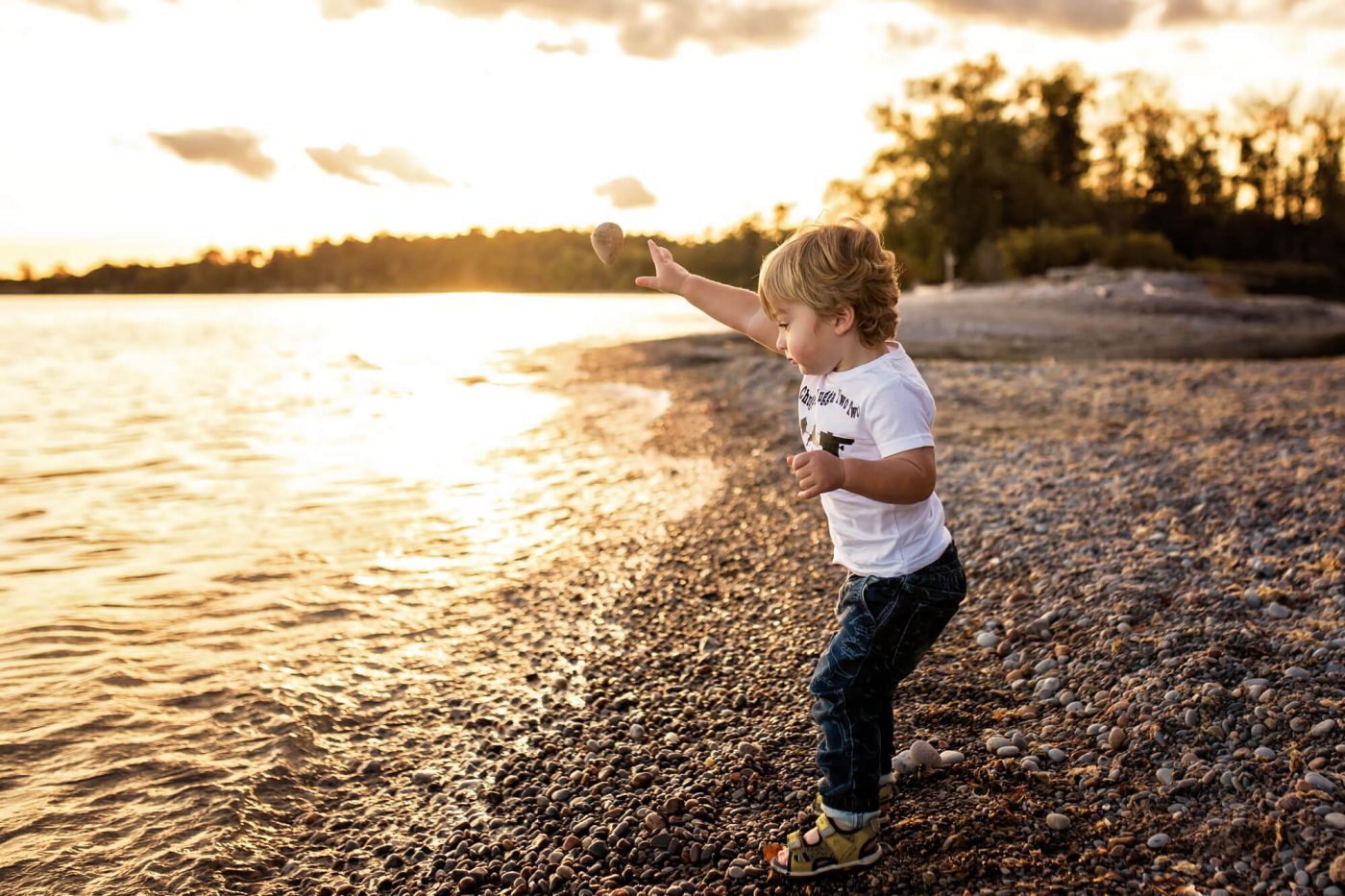 Swimming is a basic life skill that I think all kids and adults should have. As it so happens, signing your kids up for community swim lessons in Toronto can feel like the latest edition of the Hunger Games. So, if you're looking for some incredible swimming lessons for you or your little ones in the Toronto area, then this is the blog for you! Let's DIVE in to my top recommendations for swim lessons in Toronto.
My Recommendations for Swim Lessons in Toronto
Davina's Swim House
Davina's Swim House has 3 incredible locations for young children and adults alike, starting swim lessons with parent and tot, for babies as young as 4 months! They offer classes starting from the basic foundations of swimming, up to leadership programs including first aid and babysitting courses. Family owned and operated, with an incredible team of managers and instructors who will give your little ones 100%. Registration is ongoing, all year round, so no need to set 6:58am alarm clocks to try to beat the queue!
TAC AQUATICS
TAC Aquatics is the premier swim school in the GTA dedicated to producing strong swimmers and leaders. They take a holistic approach to swim learning, first aid training, and lifeguarding, and the learn-to-swim program. TAC Aquatics is affiliated with the Lifesaving Society, with programming developed for complete swimming skills development. This swim school prides itself on great class ratios, flexibility, excellent instructors, providing various forms of feedback, and state-of-the-art facilities and equipment. They currently operate out of 6 locations across Toronto, so I bet you can find one near you!
Felix's Swim Schools
For over 40 years, Felix's Swim Schools has created and implemented one of the most effective swimming curriculums. It leverages a unique style of teaching based on three guiding principles: water safety, progressive learning, and an individualized approach to instructing. All of Felix's Swim Schools classes ratios are 3:1 or 4:1. This offers an individualized approach to instruction as well as an element of team work and fun! Felix's has locations all over the GTA, from downtown Toronto, up to Markham and Woodbridge, with many spots in between. The other great thing, is most of their locations feature salt water pools!
Swim Lessons in Toronto
Now, pick which one is best for you and your family, and go sign up! Make a splash! Whether you're looking for swim lessons in Toronto for yourself or your family, all these spots will get you swimming and having fun.

©2023 Elle Marie Photography