Why Expecting Moms Love Sages-Femmes Rouge Valley Midwives!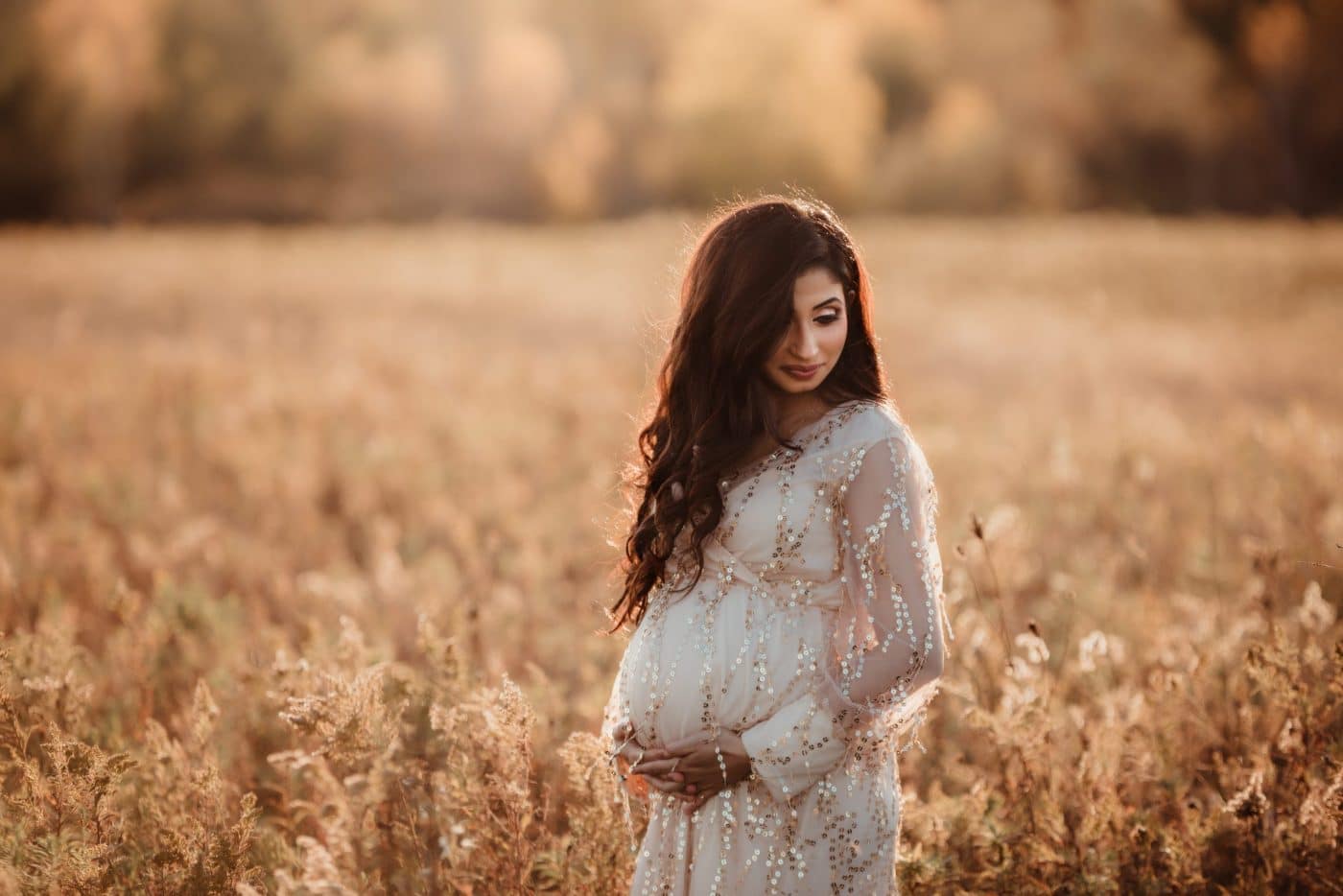 The journey of pregnancy and childbirth is a remarkable and transformative experience. In the Rouge Valley region of Ontario, expectant parents have the privilege of receiving care from a dedicated team of professionals known as Sages-Femmes Rouge Valley Midwives. Specifically the catchment area includes Scarborough and West Durham (Pickering, Ajax and Whitby.) With their holistic approach and compassionate care, this team of midwives empower individuals to make informed choices and actively participate in their birthing journey. In this blog, we explore the role of these midwives, the care they provide, and the impact they have.
The Philosophy of Sages-Femmes Rouge Valley Midwives
Sages-Femmes Rouge Valley Midwives embrace a philosophy centered around providing holistic, evidence-based, and woman-centered care. They believe in the power of informed decision-making, respecting the autonomy and unique journey of each individual. They prioritize building strong relationships based on trust, compassion, and open communication. The team fosters an environment where expectant parents feel supported, empowered, and heard.
Comprehensive Prenatal Care
Sages-Femmes Rouge Valley Midwives offer comprehensive prenatal care that begins early in pregnancy. There are currently nine midwives actively working at this clinic. They provide regular check-ups, ensuring the health and well-being of both the expectant parent and the baby. Prenatal appointments focus on building relationships, discussing birthing options, addressing any concerns, and providing education on various topics such as nutrition, exercise, and childbirth preparation. This comprehensive approach helps individuals feel prepared, confident, and supported throughout their pregnancy.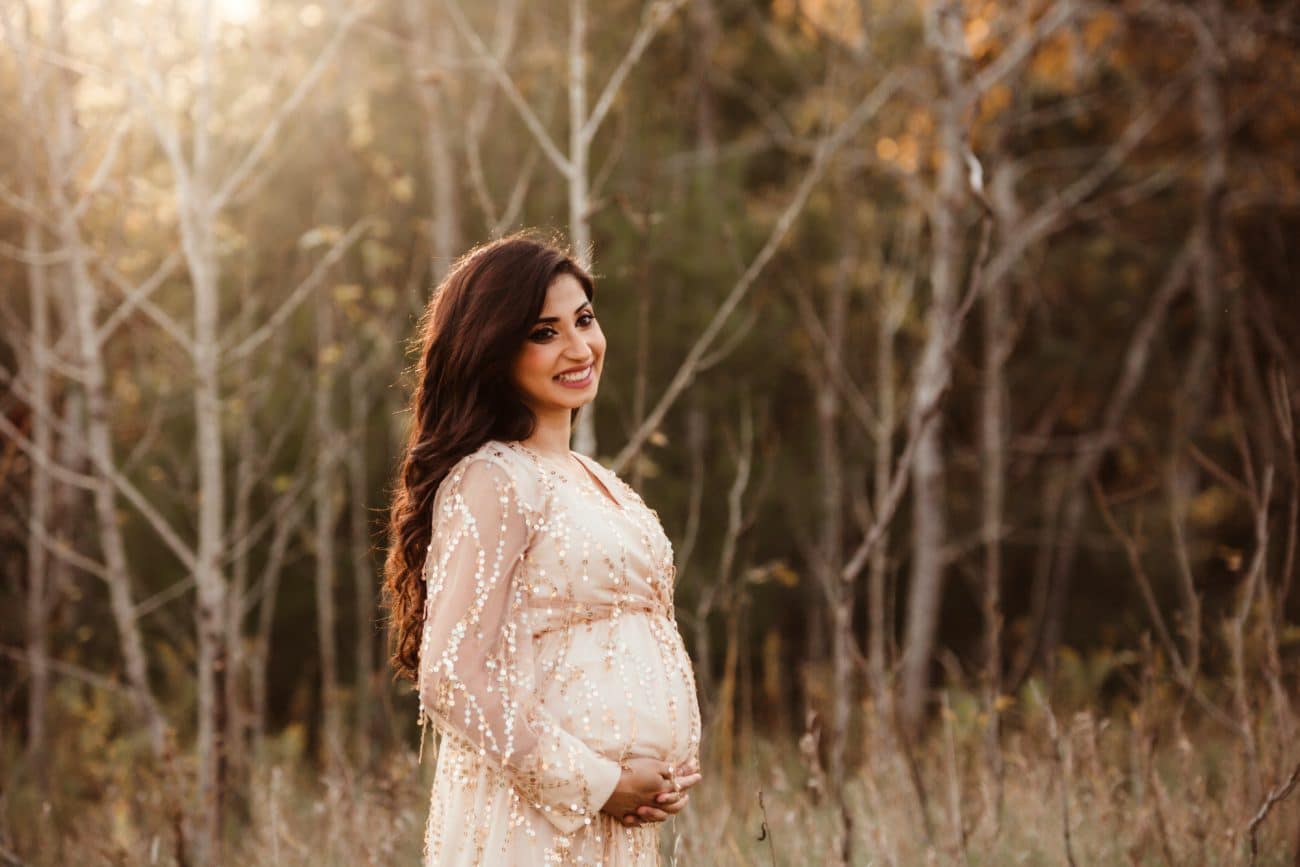 Empowering Birth Experiences
At the heart of Sages-Femmes Rouge Valley Midwives' practice is their commitment to empowering birth experiences. Recognizing the significance of the birthing process, they aim to create an environment where individuals can make informed decisions, and actively participate in their care. About 20% of their clients choose to birth their babies in their homes with 2 midwives in attendance, and a small number of women have had their babies at their Scarborough clinic.  About 80% of their clients birth their babies in hospital, usually also with 2 midwives in attendance. The midwives at Sages-Femmes Rouge Valley Midwives have privileges at Scarborough Health Network – Centenary and General Campuses.
Midwives provide continuous support during labor, offering comfort measures, guidance, and emotional encouragement. Their presence and expertise contribute to a positive and empowering birthing experience.
Supporting Natural and Personalized Birth Options
This team of midewives have a deep respect for the natural process of childbirth. They support individuals who choose to have a natural birth, providing personalized care tailored to each person's needs and preferences. Midwives prioritize non-invasive interventions, promoting a calm and nurturing environment for labor and delivery. They also ensure that individuals have access to pain management techniques, if desired, and are prepared for any necessary medical interventions. The goal is to create a birthing experience that aligns with the expectant parent's vision while ensuring the safety and well-being of both parent and baby.
Postpartum Care and Well-being
Sages-Femmes Rouge Valley Midwives understand the importance of postpartum care in supporting the transition to parenthood. They provide 6 weeks of comprehensive postpartum care, ensuring individuals receive the necessary support, education, and resources during the early weeks after birth. Midwives offer guidance on newborn care, breastfeeding support, emotional well-being, and physical recovery. They remain accessible to address any concerns or questions, fostering a sense of security and continuity of care during the postpartum period.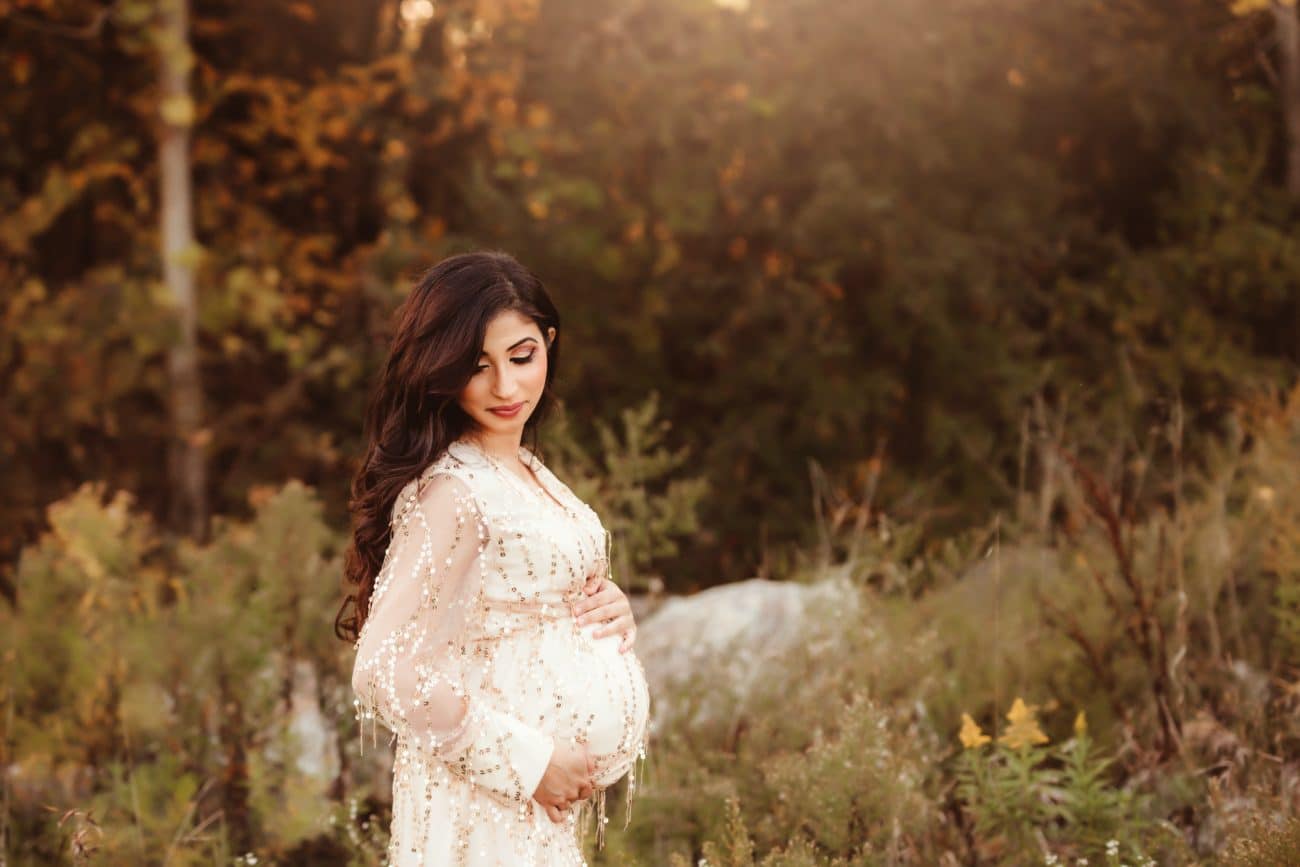 Sages-Femmes Rouge Valley Midwives
Sages-Femmes Rouge Valley Midwives play a vital role in the Rouge Valley community, providing compassionate and empowering care to expectant parents. Through their holistic approach, personalized attention, and commitment to informed decision-making, they support individuals in achieving positive and fulfilling birth experiences. By valuing autonomy, respect, and collaboration, Sages-Femmes Rouge Valley Midwives have a lasting impact on the lives of families, empowering them to embrace the transformative journey of pregnancy and childbirth with confidence and joy.
As a maternity photographer, I love capturing all of the little moments between you and your baby. If you are in need of any maternity photography, I would love to assist you! Contact me today to get started.
You might also be interested in:

©2023 Elle Marie Photography