8 Christmases: 5 fun things to do in Durham Region at Christmas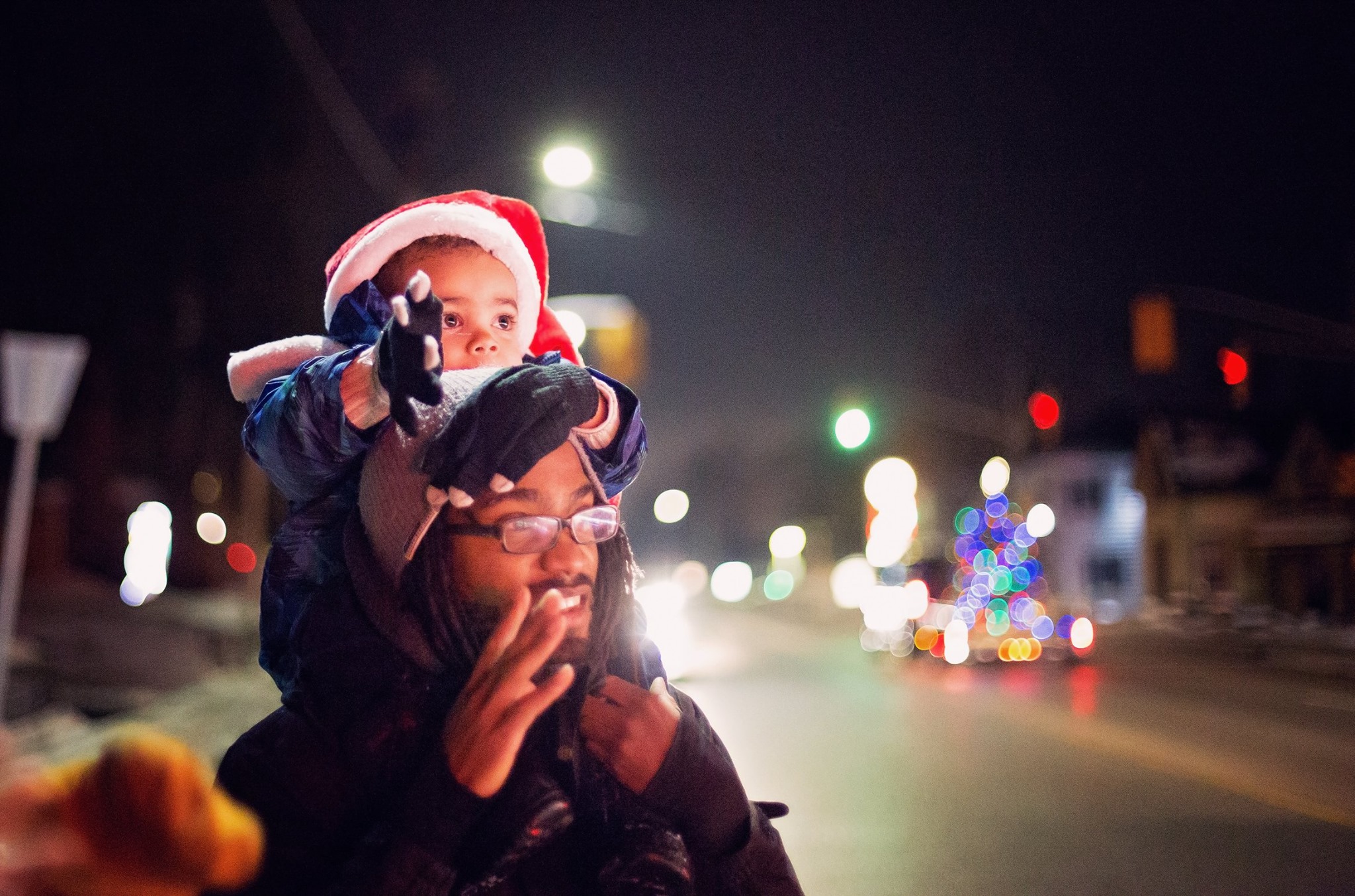 I recently read an article informing me the average age that kids lose that certain Christmas magic is 8. My son is 4. It hit me like the polar express that we are half way done. Maybe less, maybe a little more, but likely about half way. In fact, the article showed a huge drop off after the age of 5. OMG, that's next year! I am so not ready to give up all the fun things to do in Durham Region at Christmas!
Now, I know, I know, Christmas will still be fun, Christmas will still be special, and most importantly we will still have the special time together as a family, but there is something that just fills my heart in those years when kids still fully believe in all that is Christmas magic. I am not ready to even think about letting this go!
So what did I do?
I thought about all of the traditions and magical memories I loved as a child, and set out to provide the same kinds of memories for my son. And of course, being who I am, I photographed everything! Whether I pulled out "the big camera" or used my cell phone, I made sure to document these days. We only get 8 Christmases on average before things change just a little bit.
So here is my list of traditions or things you might like to do with your child to help create those memories, and enjoy some special bonding time as Christmas comes! I've linked to specific events happening in and around Durham Region where possible, and while some have passed (save them for next year!) some are still on-going!
Fun Things to do in Durham Region at Christmas
Santa Claus Parade.
This year we attended 2 Santa Claus Parades. One in the day time and one at night. It was a lot of fun and we loved the night parade with all of the lights! Durham Region is host to so many parades, so plan early next year and make sure to attend one! This is definitely one of my favourite fun things to do in Durham Region!
Photos with Santa.
My one regret this year was not booking a professional photography experience with Santa himself. Many local photographers now offer this truly unique experience, and I had intended to book with one, but being so busy with my own Christmas sessions, it just got away from me. I hope to get a session like this booked next year, but in the mean time, and because our years with Santa are limited, I booked this pretty cool Santa Experience at Scarborough Town Center, called Santa's Secret Workshop. It's a 15 minute private visit with Santa, where I believe they will chat, do a little activity together, and an Elf takes all the photos of our time together! It sounds and looks great! We go on Saturday and there are still appointments available!
Go for a drive to see the Christmas lights.
For 3 years now, we have drove out to Old Scugog Rd. to view the most spectacular light displays put on my the residents of the area. Most of the homes are fabulously decorated and it's definitely worth a drive out there. Every year prior my son has fallen a sleep in the car on the way, because obviously we have to wait until dark to view the lights, but this year, he managed to stay awake, and he was in awe! With comments like "wow, that house really knows how to rock!" and " I declare the winner, the house with Santa in the window!" it was a really fun drive around viewing some amazing light displays. Go make the trip! There's also a few other homes around Durham region worth taking a drive past. This one in Whitby, and this one in Pickering, and 559 & 563 Labrador Drive Oshawa. If you know of any other good home displays, let me know!
Visit a festival of Lights.
Growing up in the London, On area, most years my family took a trip into Victoria Park to view the lights and displays around the park and do some skating. It was one of my favourite things to do as a kid at Christmas. So last year, when I heard about the Uxbridge Fantasy of Lights, I was very eager to go! We will be going again this year! This is a real community event, where businesses and community organizations put together their own displays through out the park. They create a variety of displays all utilizing lights in different ways. It's on every night starting a 6 pm into the new year! Visit their Facebook page to see some photos and videos of the lights!
The Whitby Christmas Market.
On it's way to becoming a longstanding tradition in the town of Whitby, the Christmas market, is such a great time. Years past we've seen free skating for the kids, cookie decorating, free holiday photos, hot cocoa, Christmas decoration crafts, and my favourite DJ, Shawn from Step by Step in the beer tent. It's always was lots of fun for my husband and I, and our son too! I've been able to do a little shopping from some of the amazing local vendors, while my son kept busy making cookies, decorations, and dancing! Make sure this one's on your list!
Whatever you do this holiday season, make sure to make it count.
Take time to set aside all the hustle and bustle and really make time to create memories with your kids. Laugh together, love one another, and enjoy the magic of Christmas together. Because remember, we only get about 8, before things start to change. Get around to as many fun things to do in Durham Region at Christmas as you can!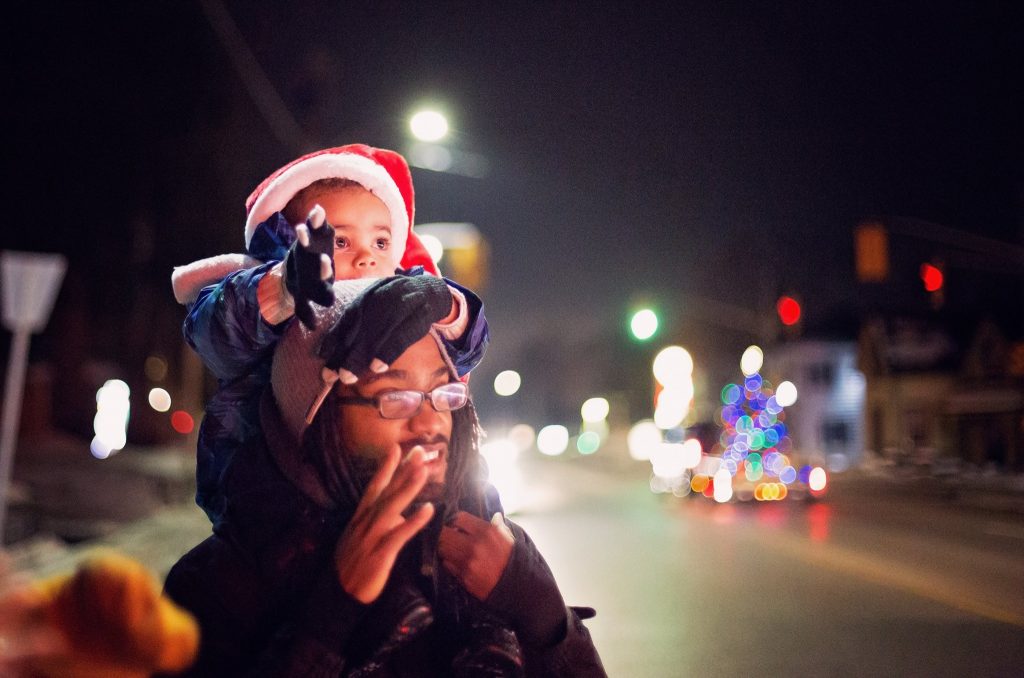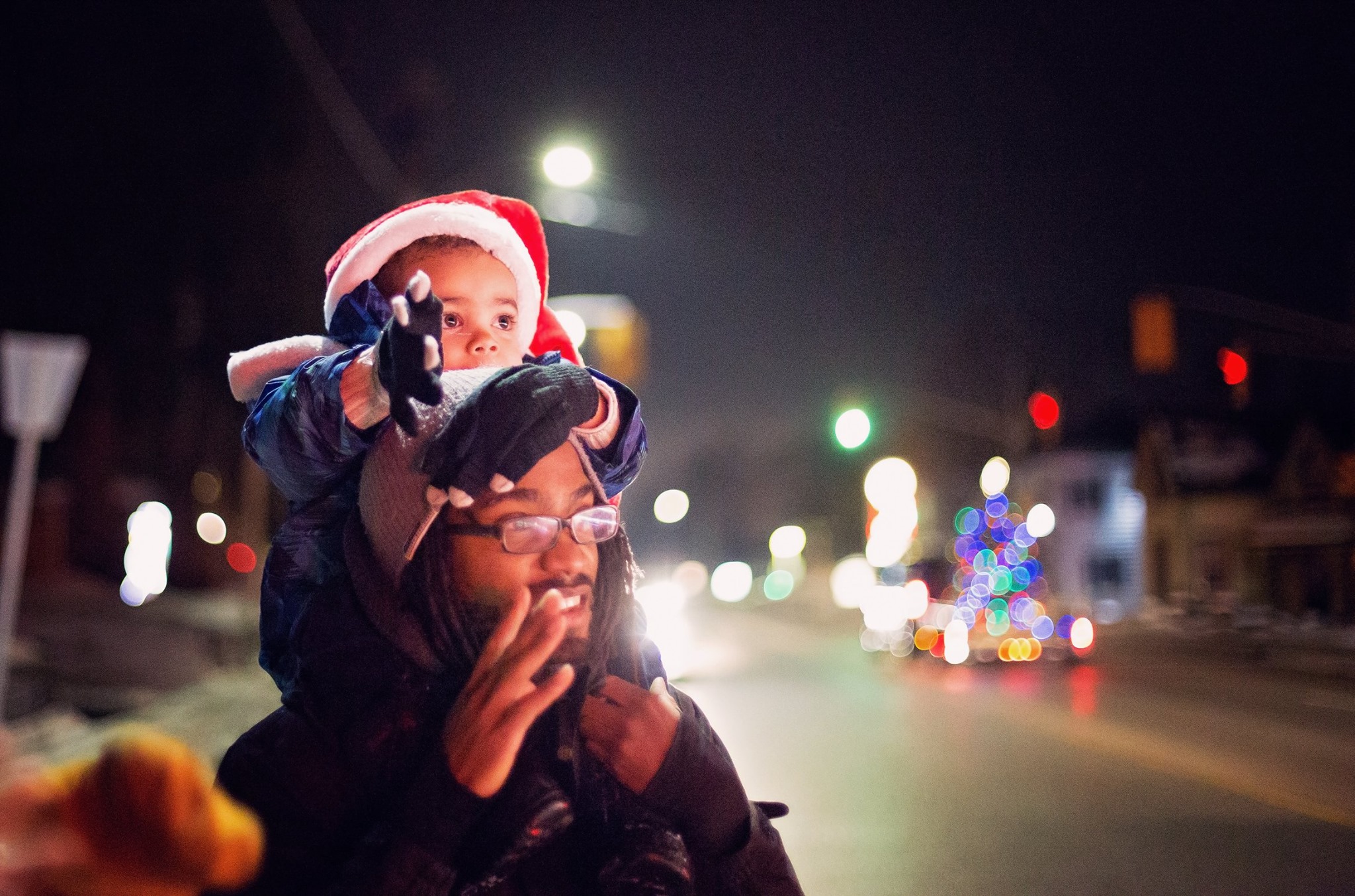 ©2023 Elle Marie Photography