Baby Furniture Toronto: Creating a Stylish Haven for Your Little One
Creating a nursery for your precious bundle of joy is an exciting milestone for expectant parents. Designing my little one's nursery was one of the first things I started after I found out I was pregnant! One of the key elements of a well-prepared nursery is choosing the perfect baby furniture. I was pinning "baby furniture in Toronto" like crazy! In Toronto, there is no shortage of options when it comes to finding high-quality, safe, and stylish baby furniture. From cribs and changing tables to rocking chairs and storage solutions, this blog post will guide you through the top shops for finding the perfect baby furniture in Toronto.
Must Visit Shops for Baby Furniture in Toronto
Snuggle Bugz
With multiple locations across Toronto, Snuggle Bugz is a go-to destination for expectant parents. Especially those seeking a wide range of baby furniture options. They offer an extensive selection of cribs, dressers, gliders, and more, from top brands known for quality and safety standards. Snuggle Bugz provides a comfortable and welcoming shopping experience. Additionally, they offer online shopping and delivery services for added convenience.
West Coast Kids
Located in the heart of Toronto, West Coast Kids is a renowned destination for modern and stylish baby furniture. Their collection includes cribs, dressers, changing tables, and nursery seating. All come in a variety of designs and finishes to suit different tastes and preferences. West Coast Kids prides itself on curating high-quality products from trusted brands that prioritize safety. The store's staff is available to guide you through their offerings and help you create your dream nursery.
BB Buggy
This Toronto shop carries stylish and innovative baby products for modern parents. They also offer shopping online for those who know what they want. This is your one-stop shop for all of the high-quality and luxurious brands you've been looking for.
Ella+Elliot
For those seeking upscale and designer baby furniture in Toronto, Ella+Elliot is a must-visit destination. This boutique store features an exquisite collection of cribs, dressers, changing tables, and seating from renowned designers around the world. Ella+Elliot's offerings combine functionality and style, allowing you to create a nursery that exudes sophistication. Their knowledgeable staff are dedicated to assisting you in selecting the perfect pieces to match your vision and aesthetic preferences.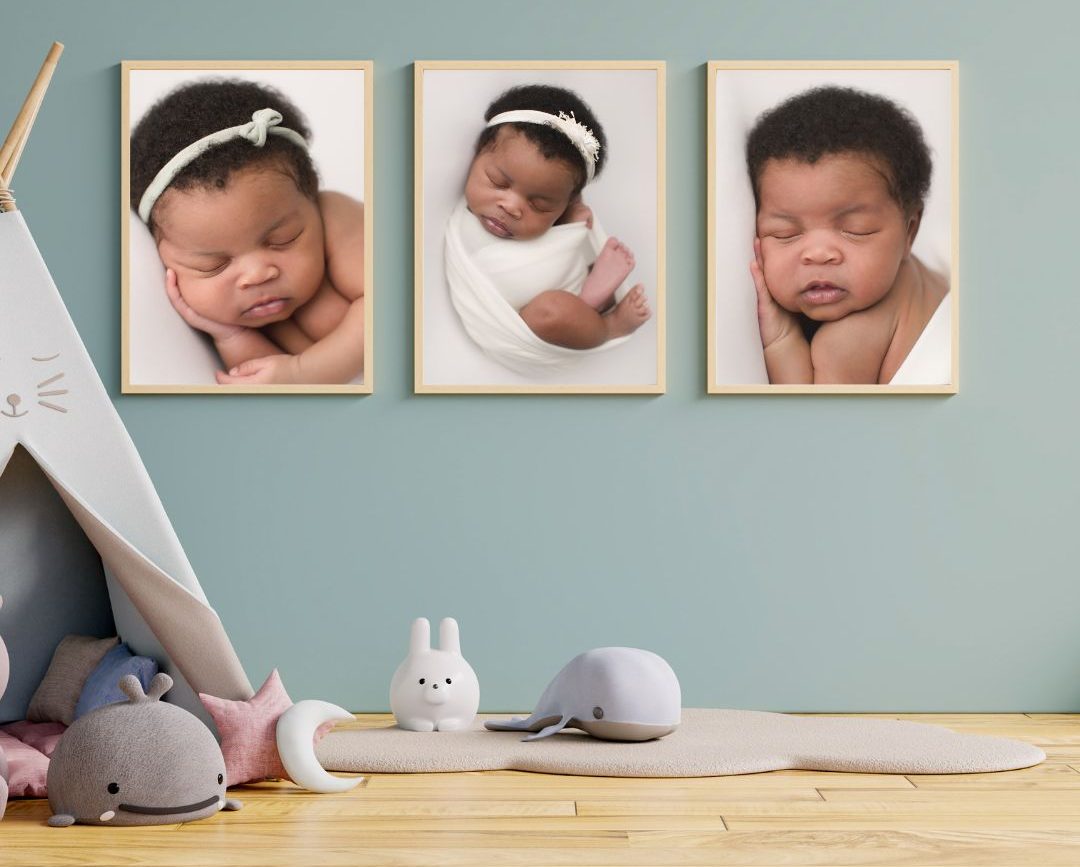 Now Get to Designing your Dream Nursery!
Creating a safe and stylish nursery for your little one is a memorable and exciting experience. A wide range of stores selling baby furniture in Toronto cater to every taste and requirement, ensuring that you can find the perfect pieces to bring your vision to life. Snuggle Bugz, West Coast Kids, BB Buggy and Ella+Elliot are just a few of the exceptional destinations where you can explore an extensive selection of cribs, dressers, gliders, and more. Take your time, consult knowledgeable staff members, and design a nursery that provides comfort, functionality, and aesthetic appeal for your growing family.
Don't forget artwork for the walls! What would be sweeter than baby's first portraits up on the nursery walls? I would love to work with you as your newborn photographer to create some beautiful artwork of your baby for the nursery walls!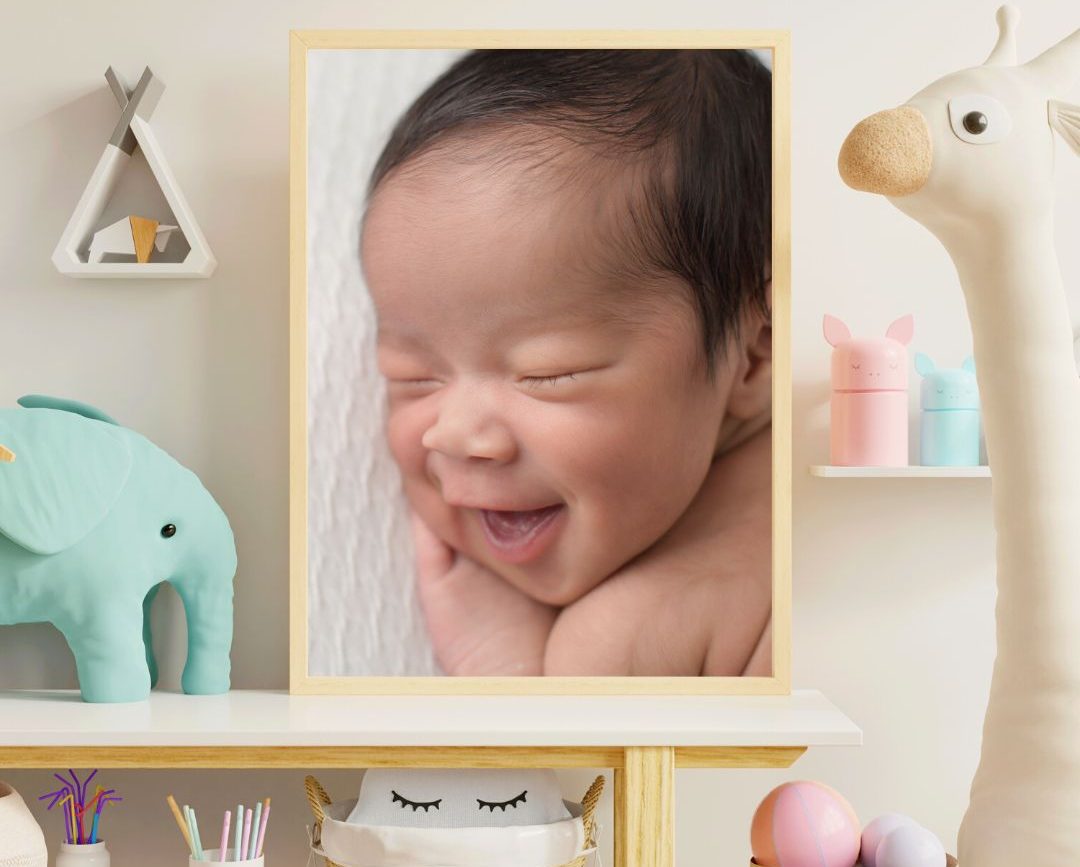 ©2023 Elle Marie Photography