Whitby Maternity Photography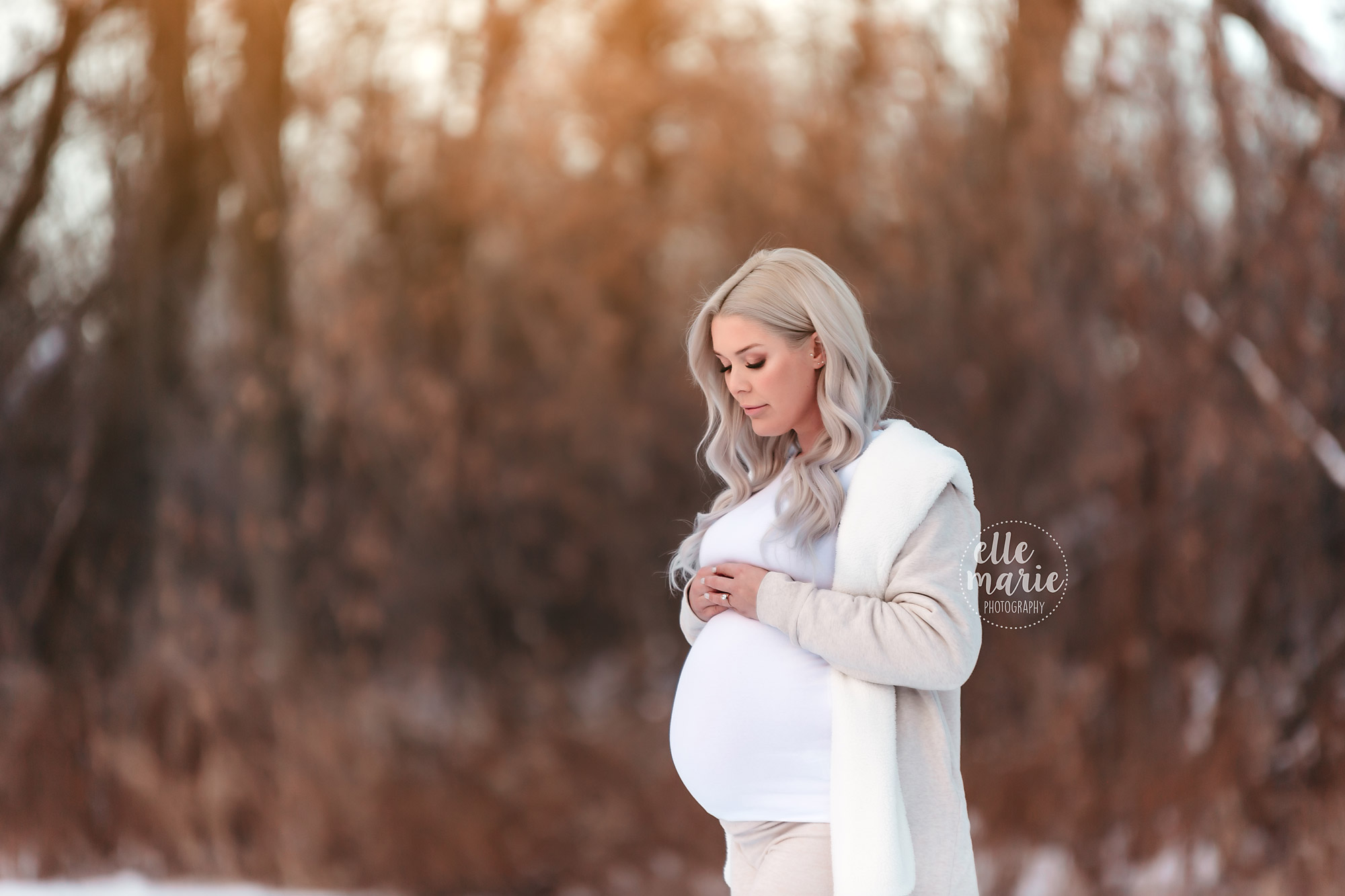 This fun couple came to me for their Whitby maternity photography session hours before packing up and moving to another country! I was honoured that they took the time to work with me, despite the chaos of moving! We spent half the session inside in my warm, Whitby maternity photography studio, then added some layers of clothing and drove 5 minutes down the road to a great little spot to capture some memories outside in the snow. The weather this winter has been less than excellent, but our shoot was timed perfectly. We lucked out with a fresh snowfall, and with temperatures on the plus side! We created a gorgeous gallery of images together and here are some of both Ashley and my favourites!
An in studio maternity session provides a controlled environment with professional lighting and a range of backdrops. These sessions allow the focus to be solely on you and your growing belly. Advantages of a studio session include privacy, comfort, artistic control, and timeless portraits!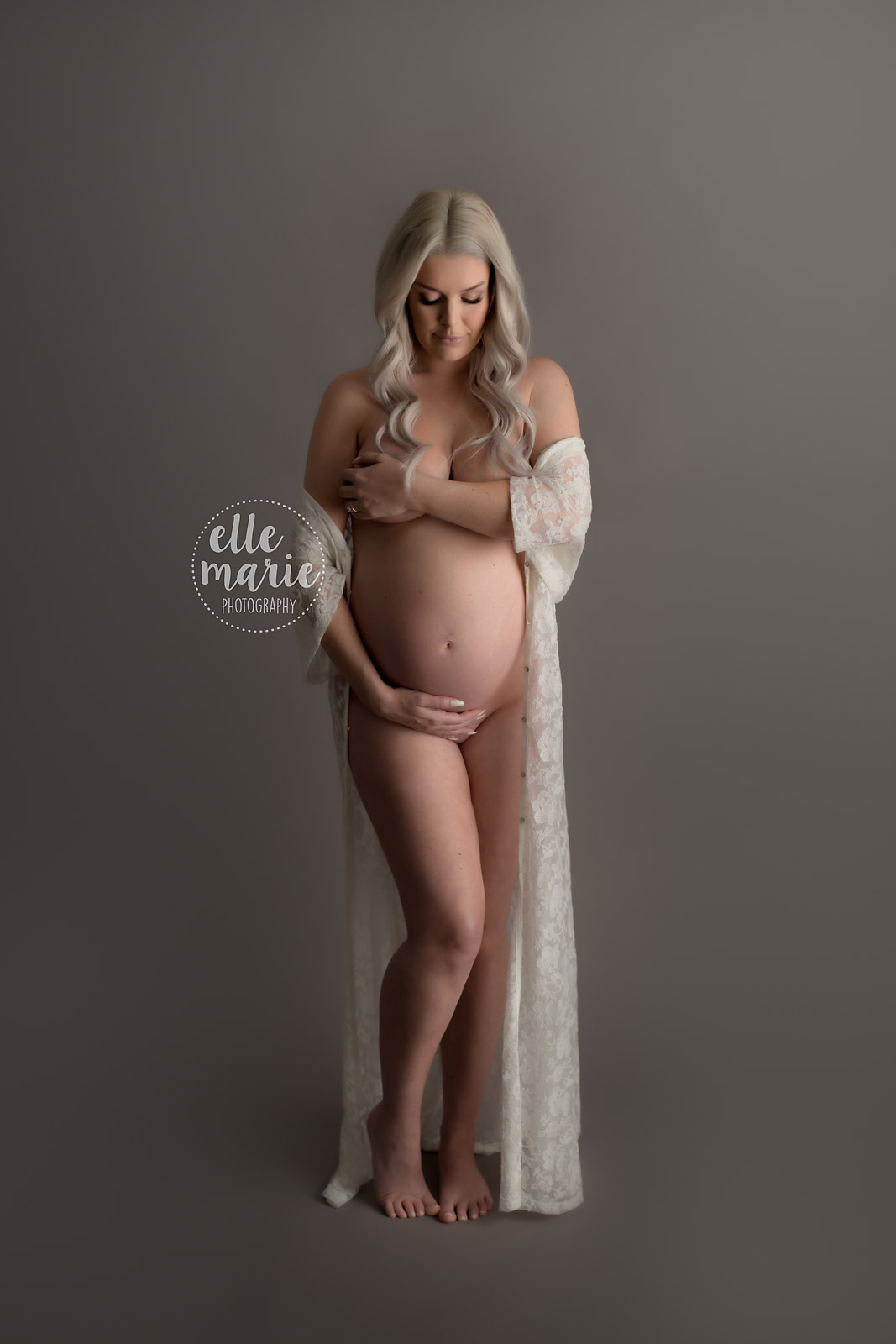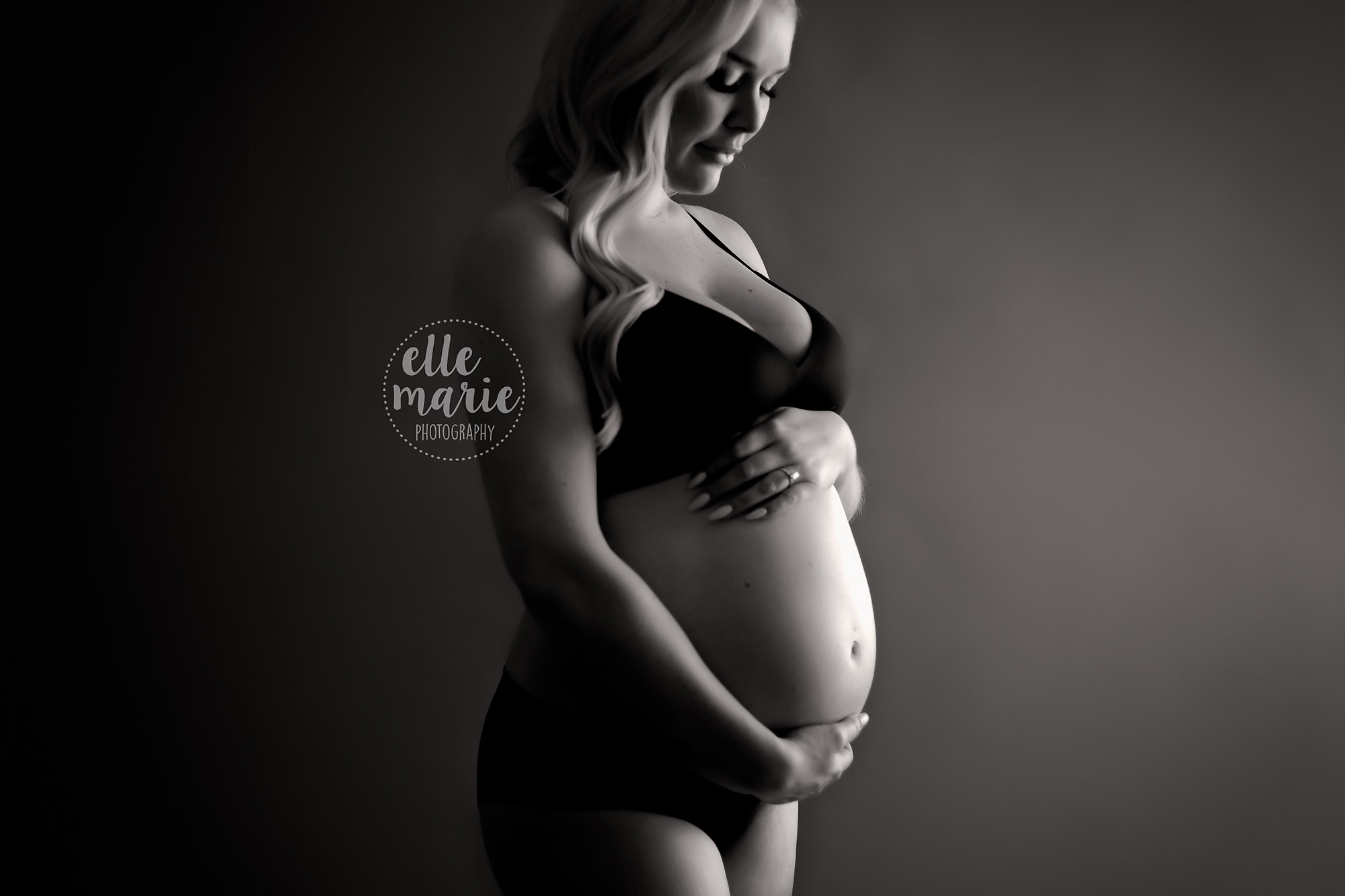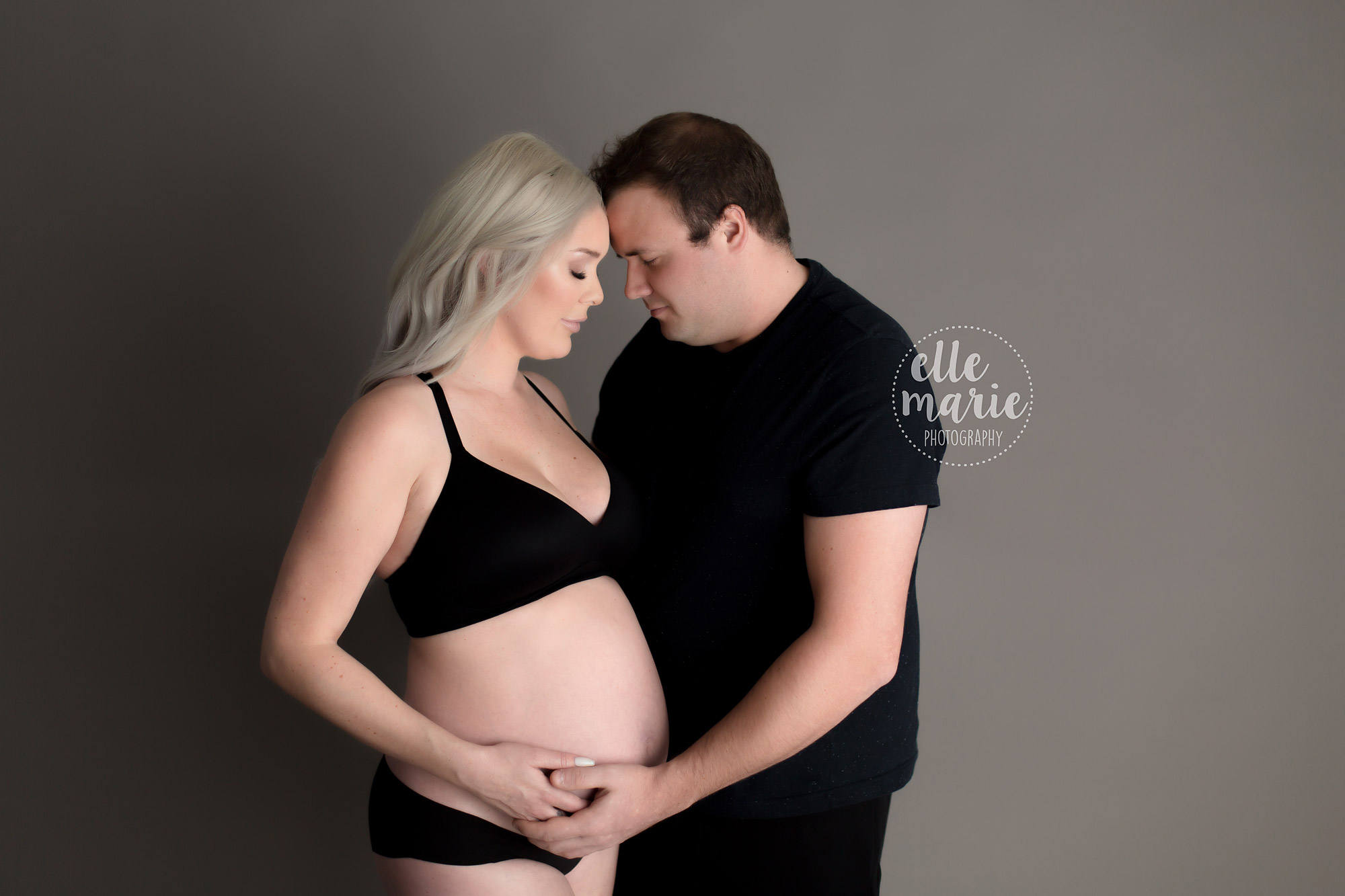 Taking your maternity session outdoors adds a touch of natural beauty and serenity to your photographs. Some reasons to consider an outdoor maternity session include scenic backdrops, seasonal aesthetic, more in the moment natural connections.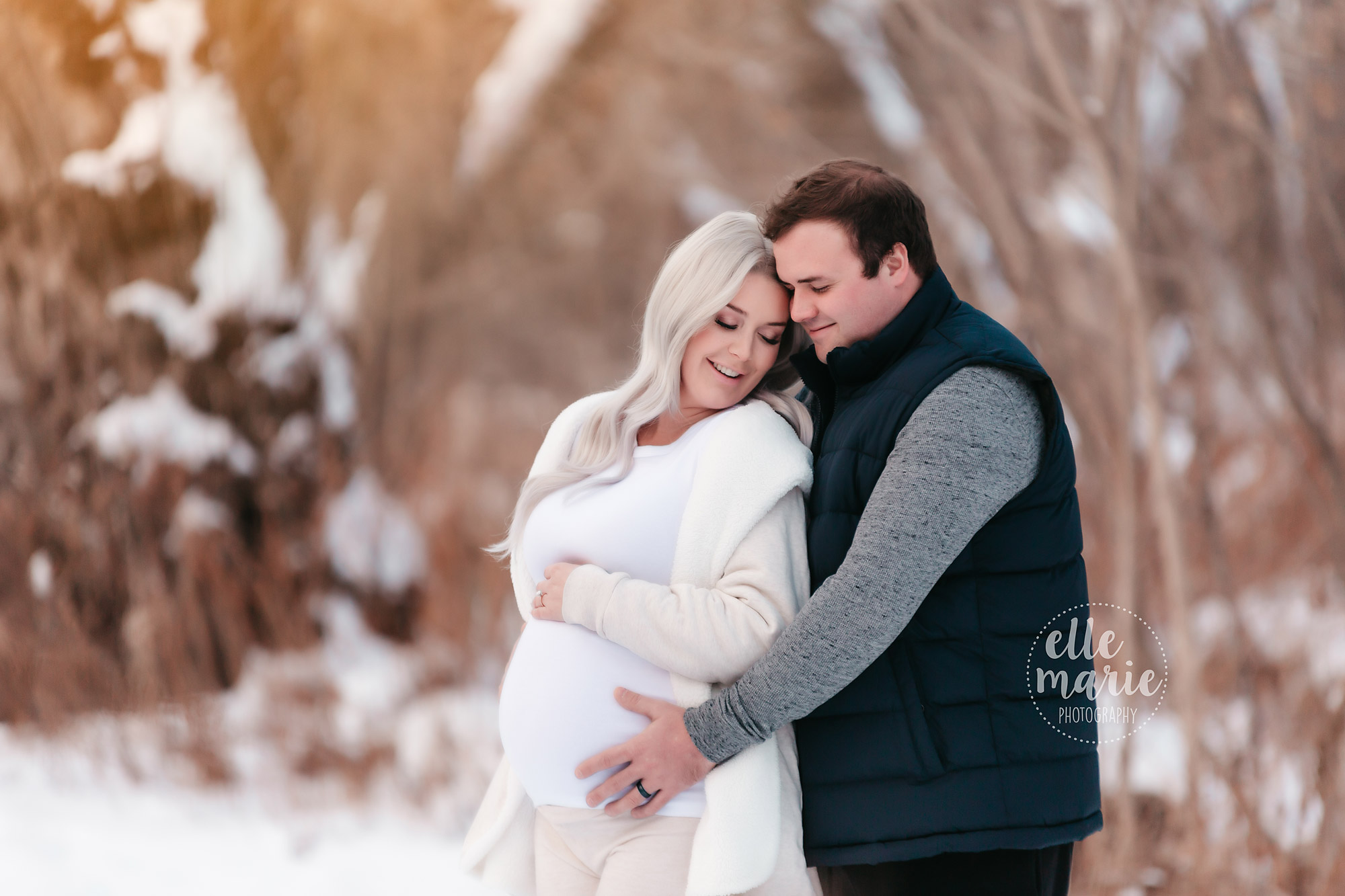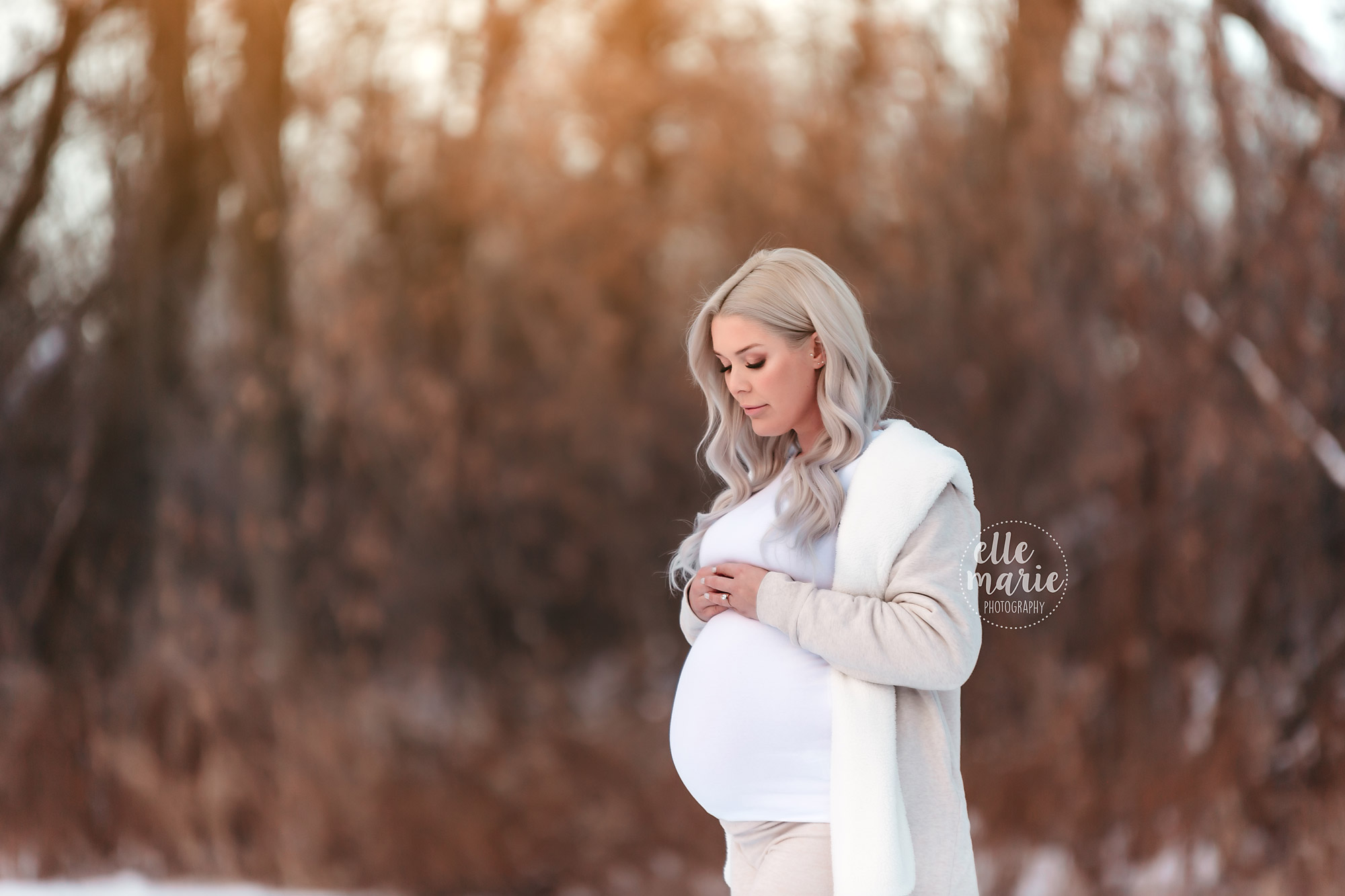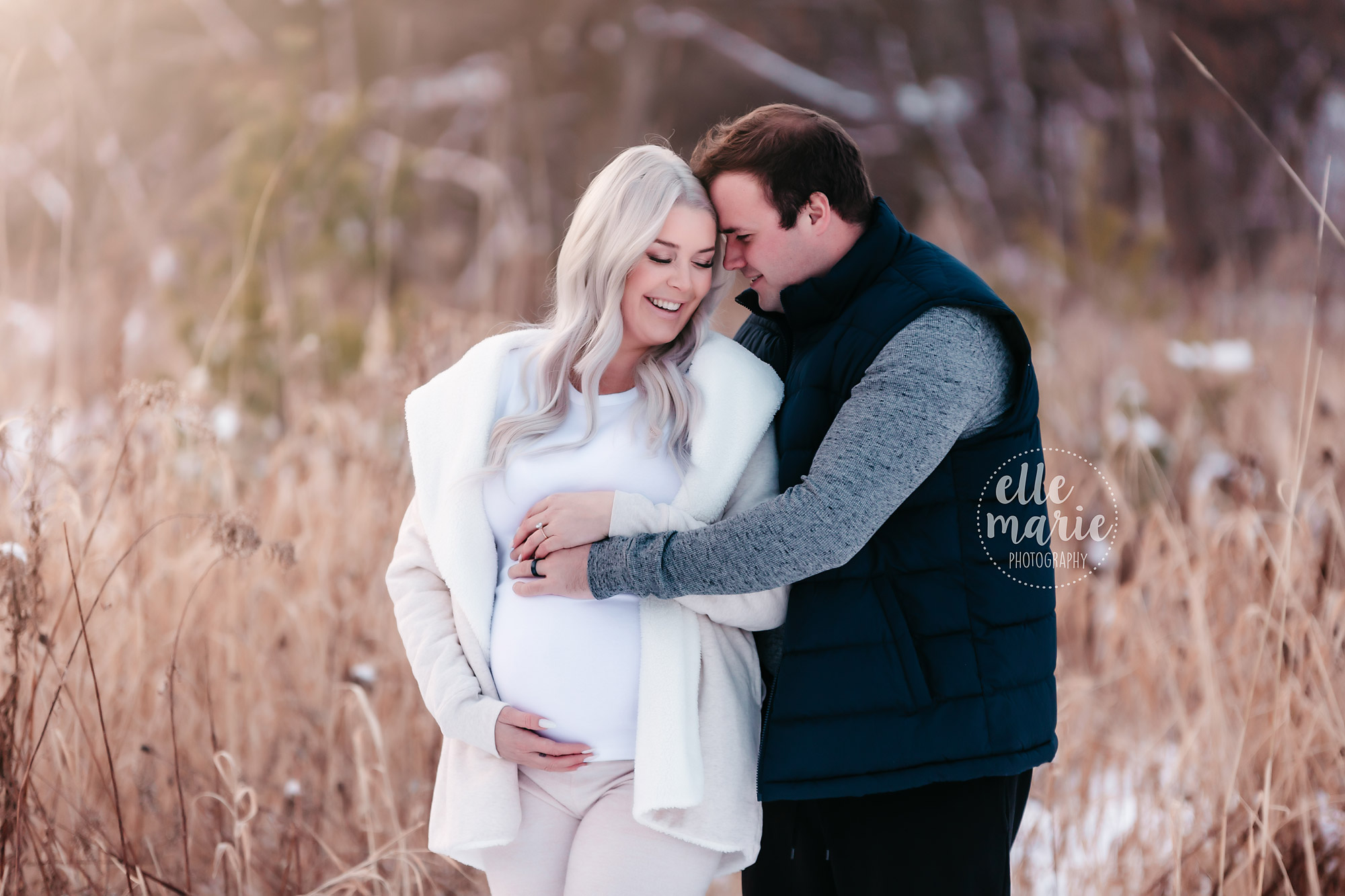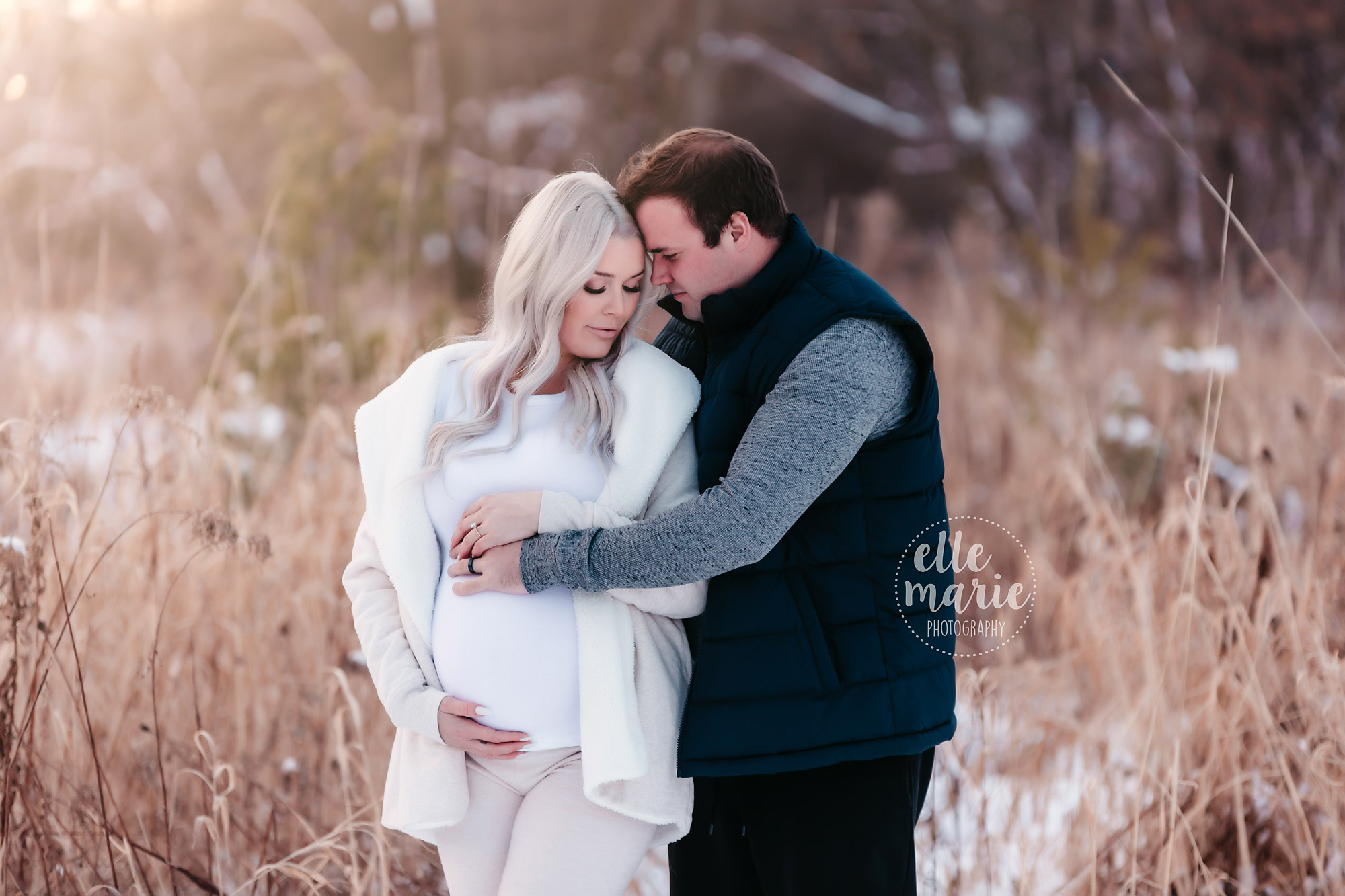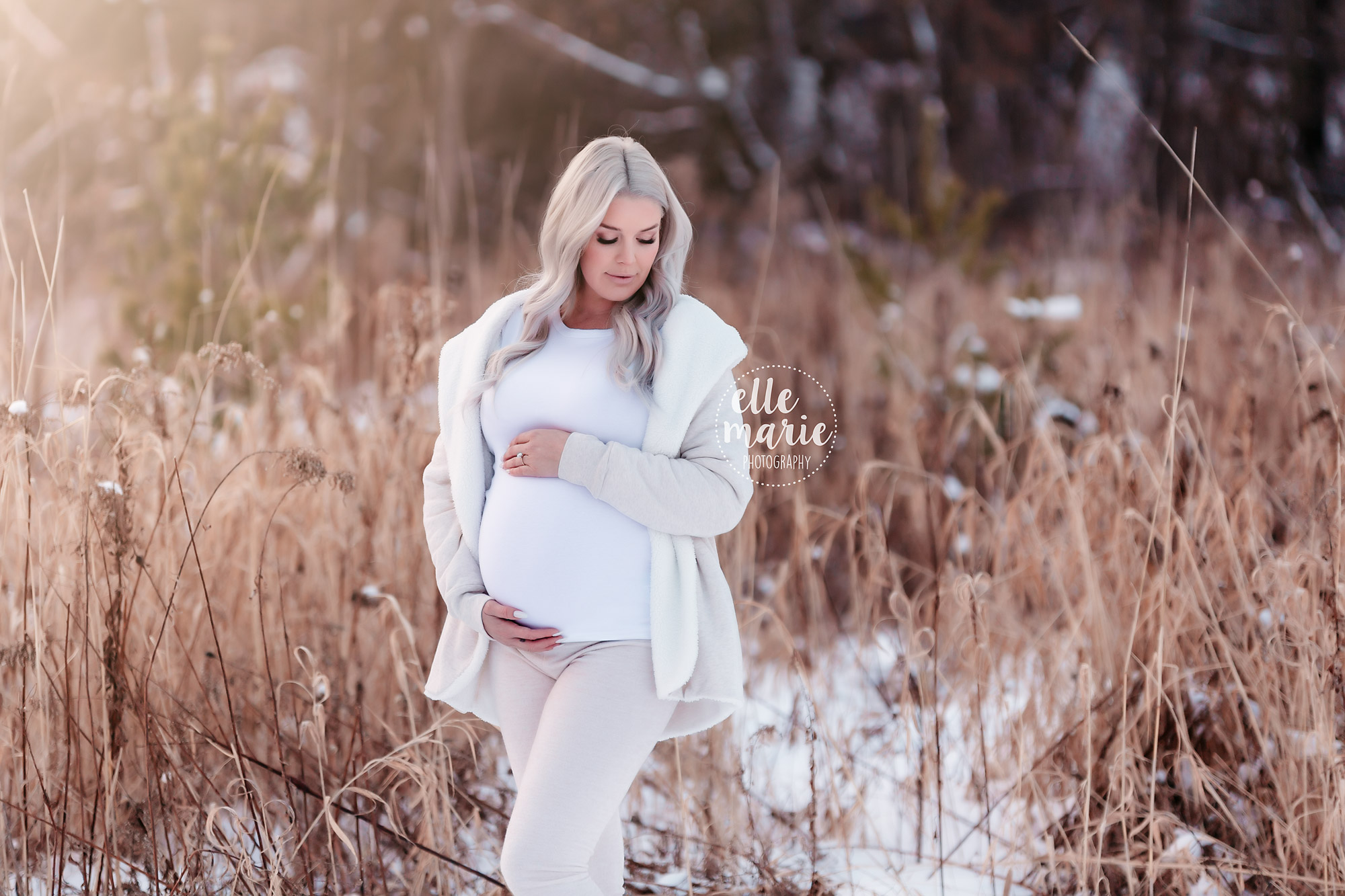 It was such a pleasure doing this session with this couple. If you've come looking for Whitby maternity photography, look no further! I would love to chat with you about how we can plan your ideal session too! A maternity session that combines studio and outdoor settings, like Ashley's, offers a unique and versatile approach to capturing the beauty and anticipation of pregnancy. The studio provides a controlled environment for timeless and artistic portraits, while the outdoors offers scenic backdrops and a sense of connection with nature. By opting for a combination of both settings, you can personalize your session, showcase your journey, and create cherished memories that beautifully capture this remarkable chapter in your life.

©2023 Elle Marie Photography