5 Reasons I Love Outdoor Maternity Session in the Winter!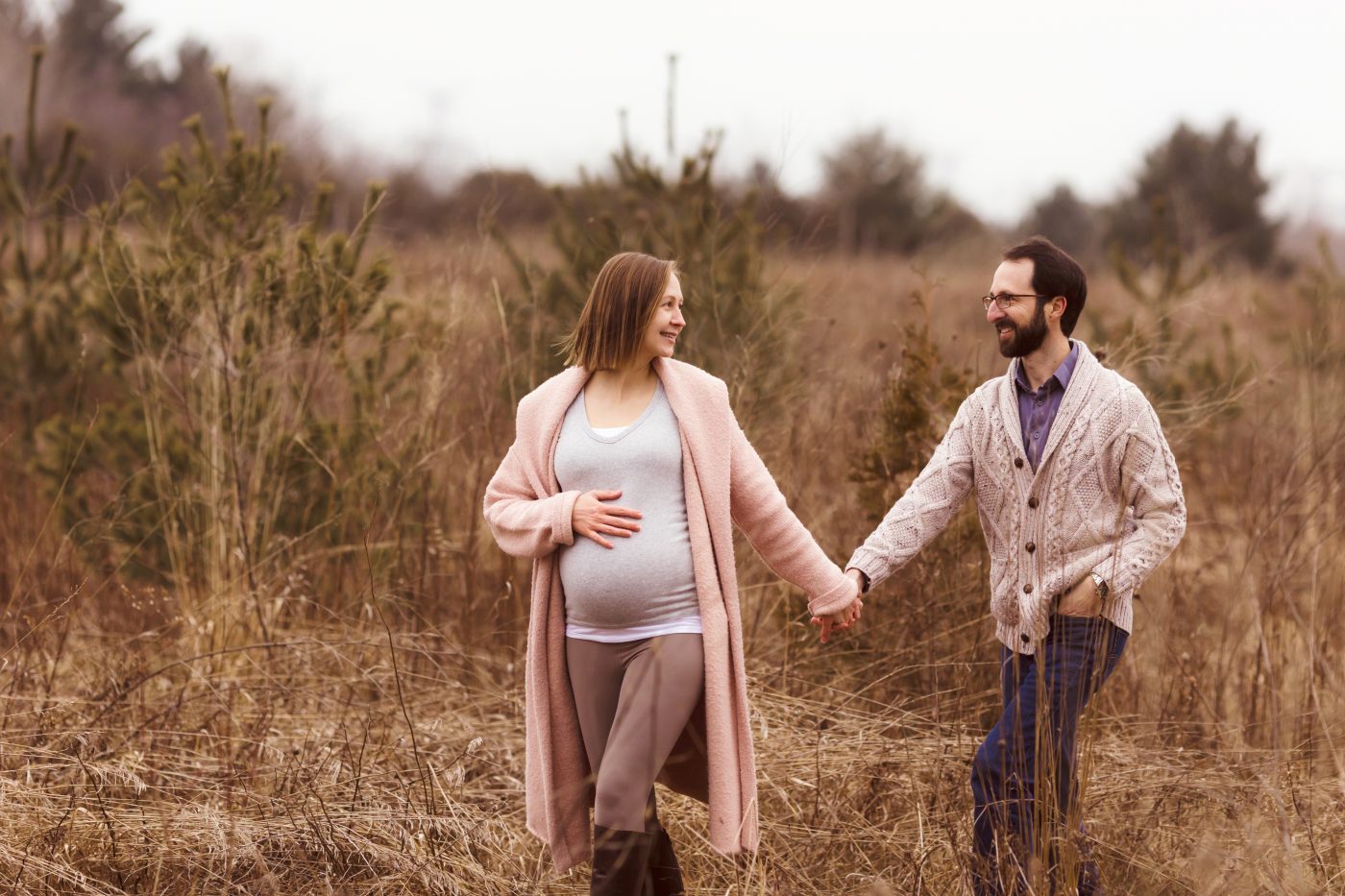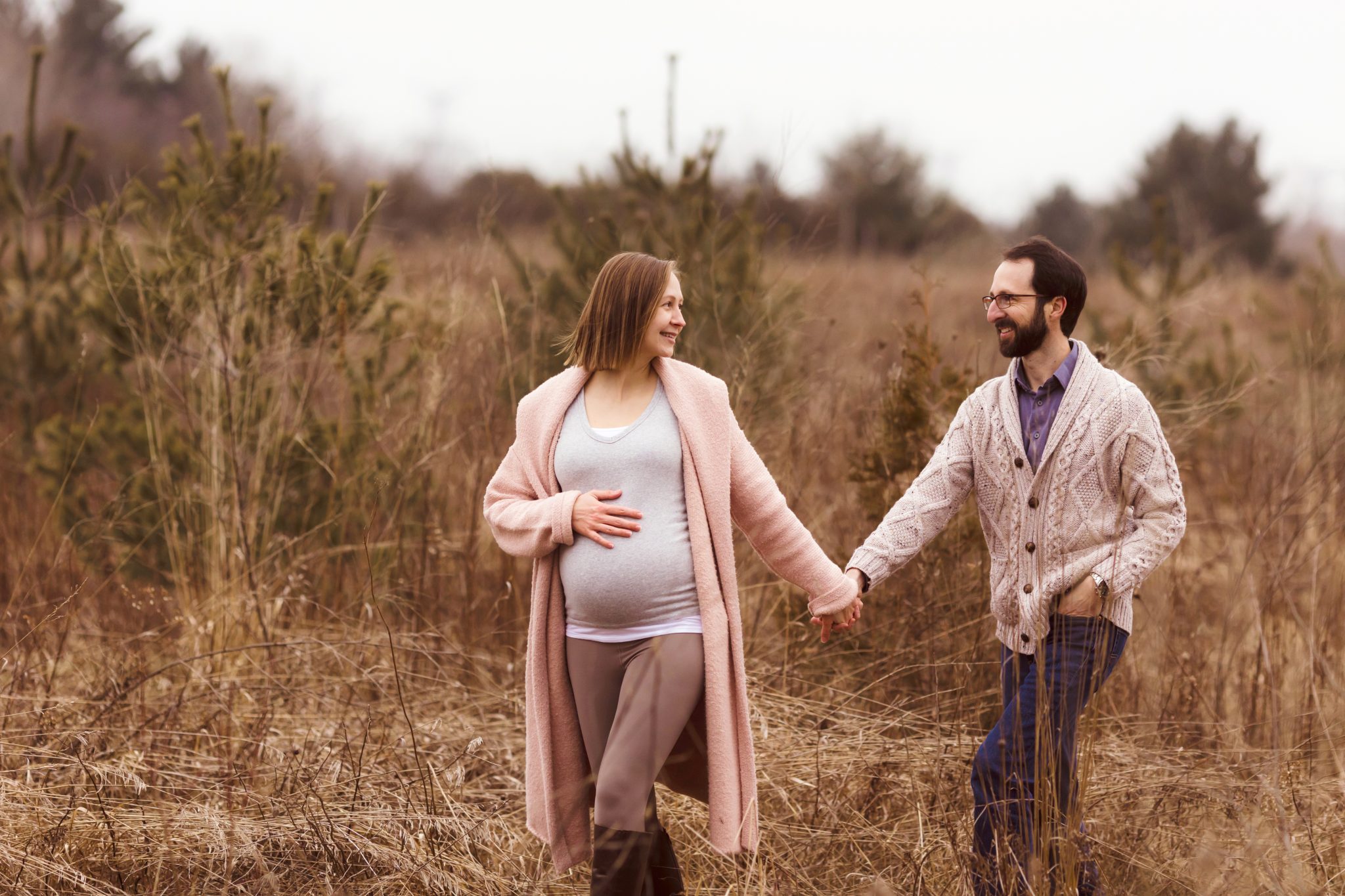 I get it, Ontario is a cold place in the winter! But honestly, it's one of my favourites times of year to do maternity session, outdoors! But why Lyndsey? Why do you want our noses to fall off and our fingers and toes to loose feeling? Don't worry, I won't let those things happen to you, but I will create beautiful images with you!! Here are my top 5 reasons I love outdoor maternity sessions, in the winter!

1. The tones are beautiful!
There is something about the cool air, the warm sun, and honestly, the dead foliage, that creates these beautiful tones in nature. It can be hard to see when you are looking out the window, longing for warmer days, but in my photos these tones are some of my favourite!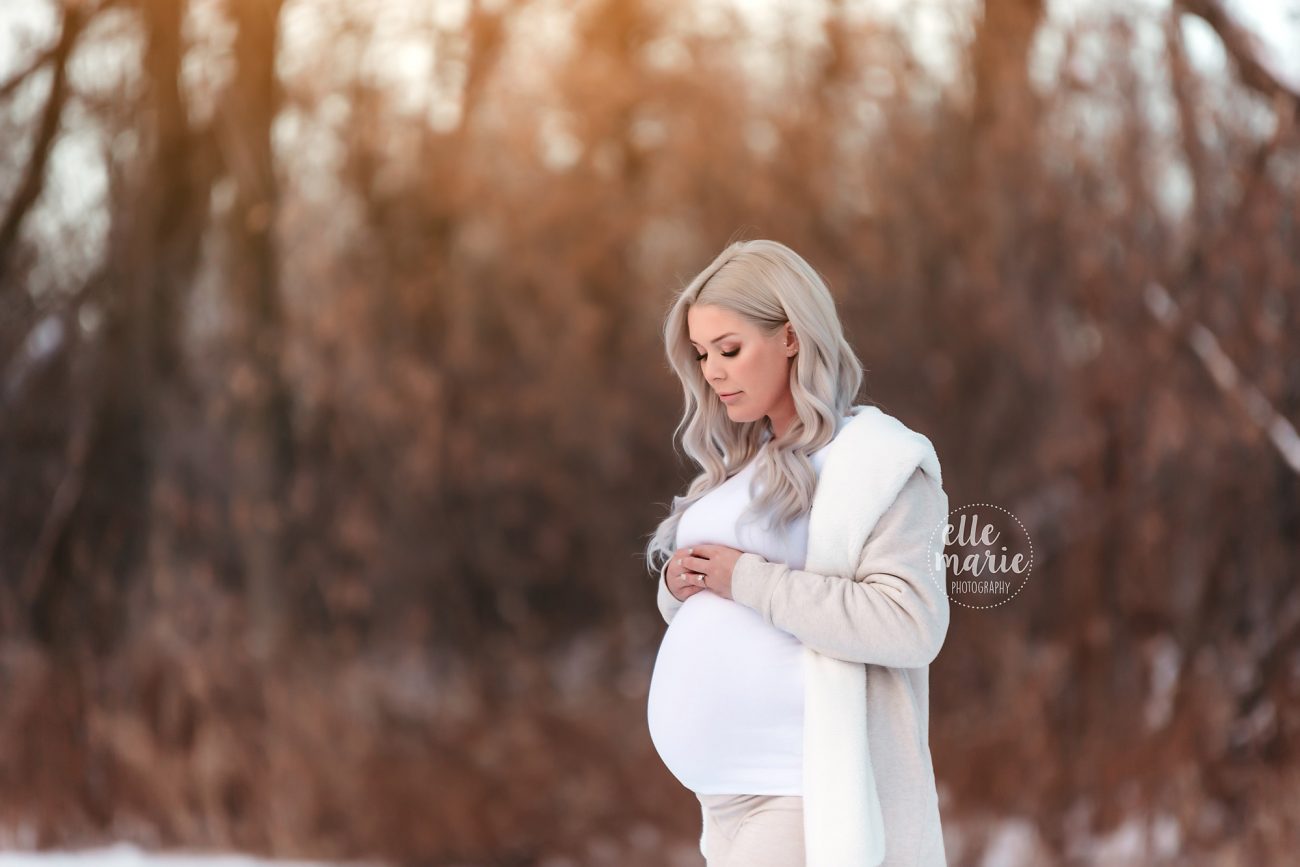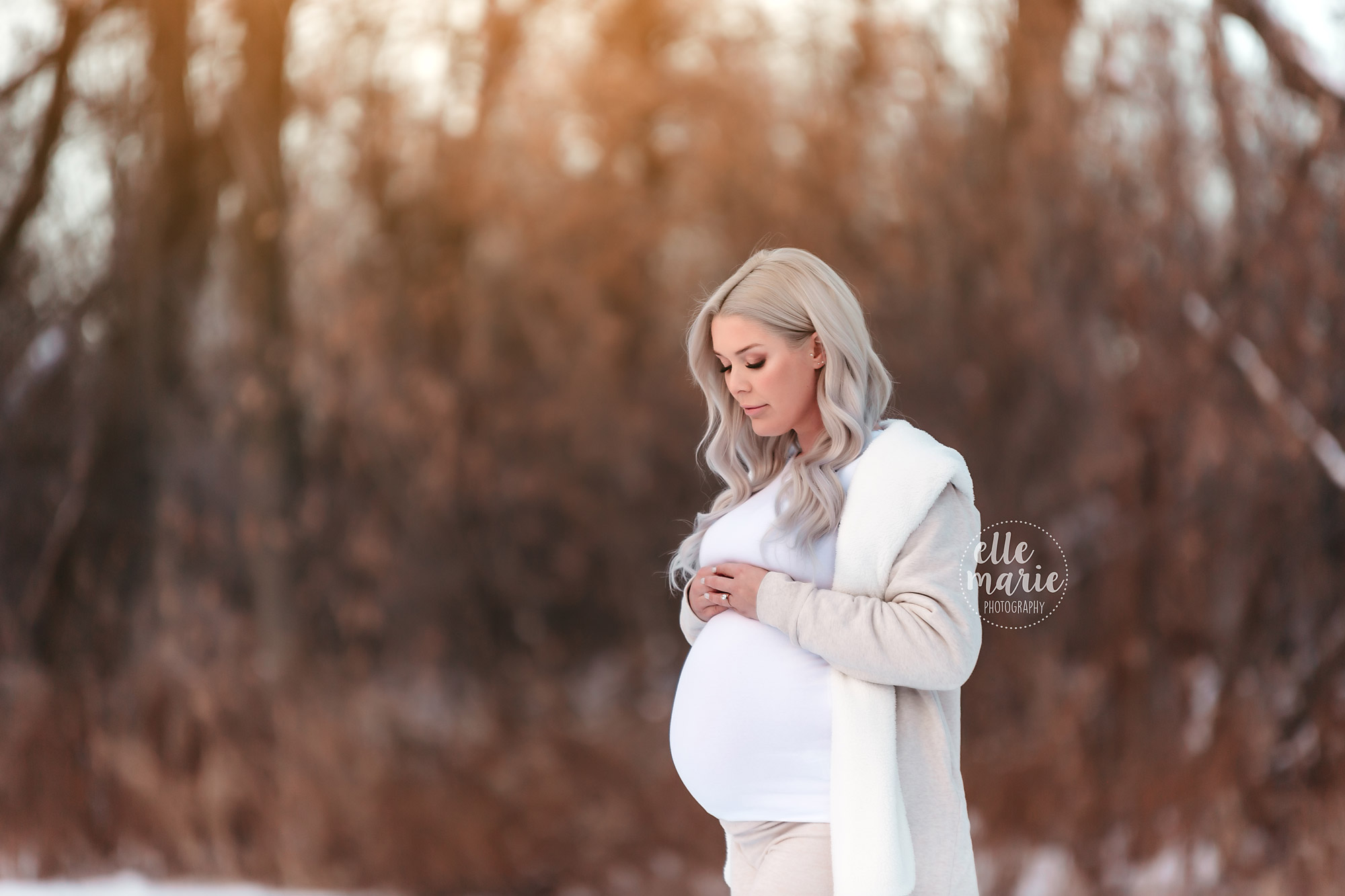 2. It's a great excuse to snuggle up.
It's winter, we live in Canada, let's embrace it, and embrace each other! Pull out some scarves, wraps, toques and mitts and let's get snugly! (With each other, not me)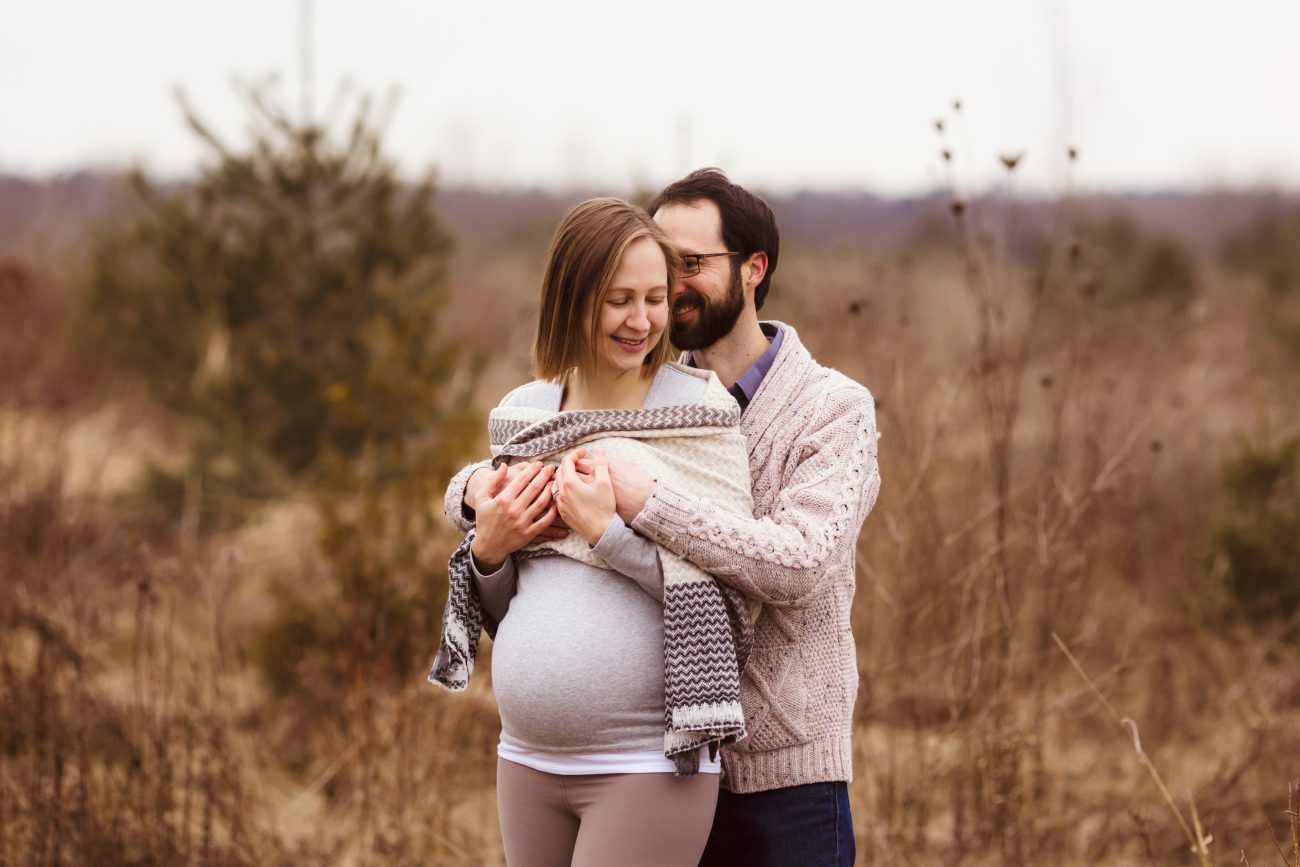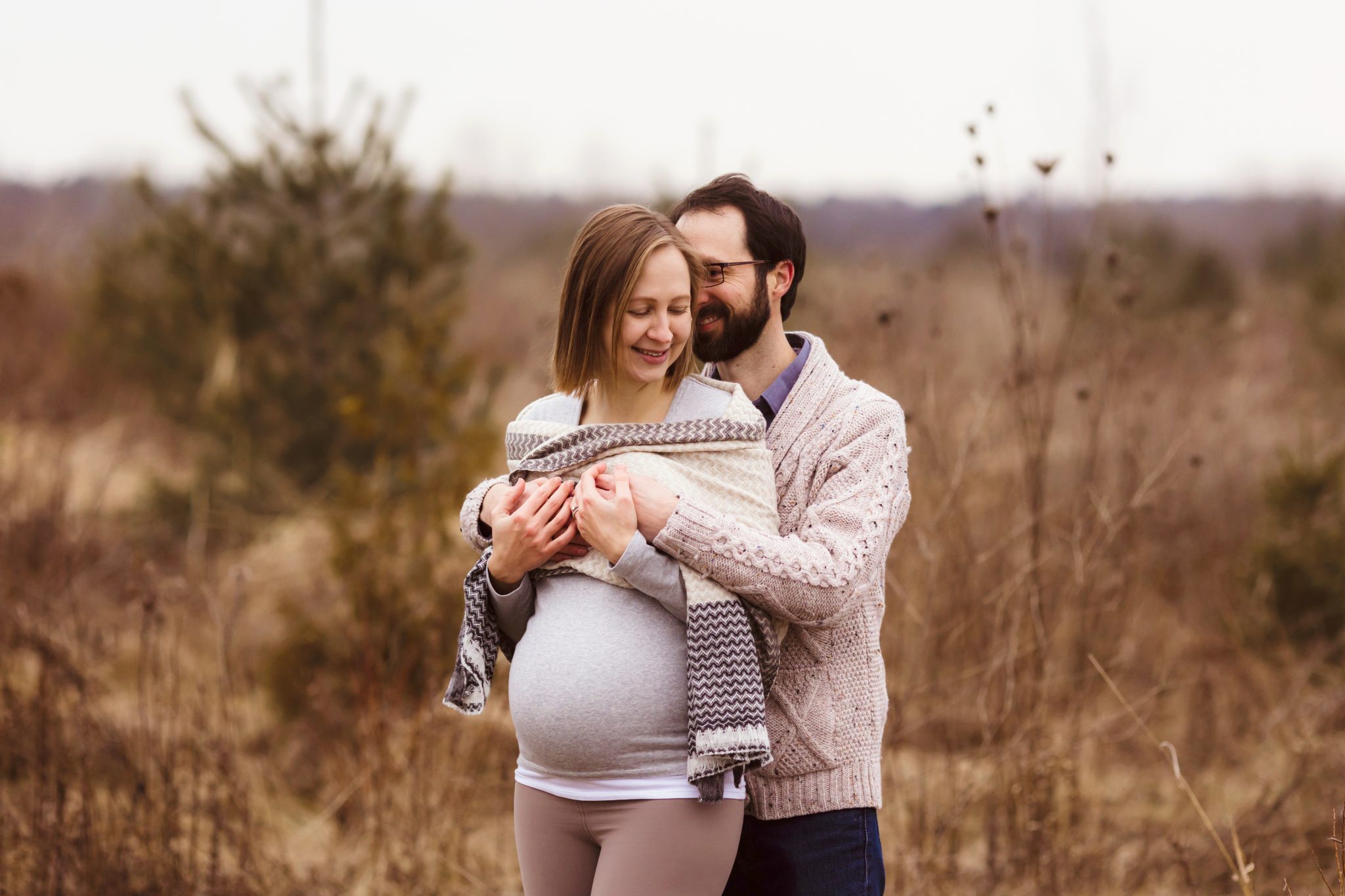 3. If we are lucky enough to pick a date with snow, it truly is magical.
We may not like shovelling the stuff, but I really do feel lucky as a photographer that I have the opportunity to include snow in my photos sometimes!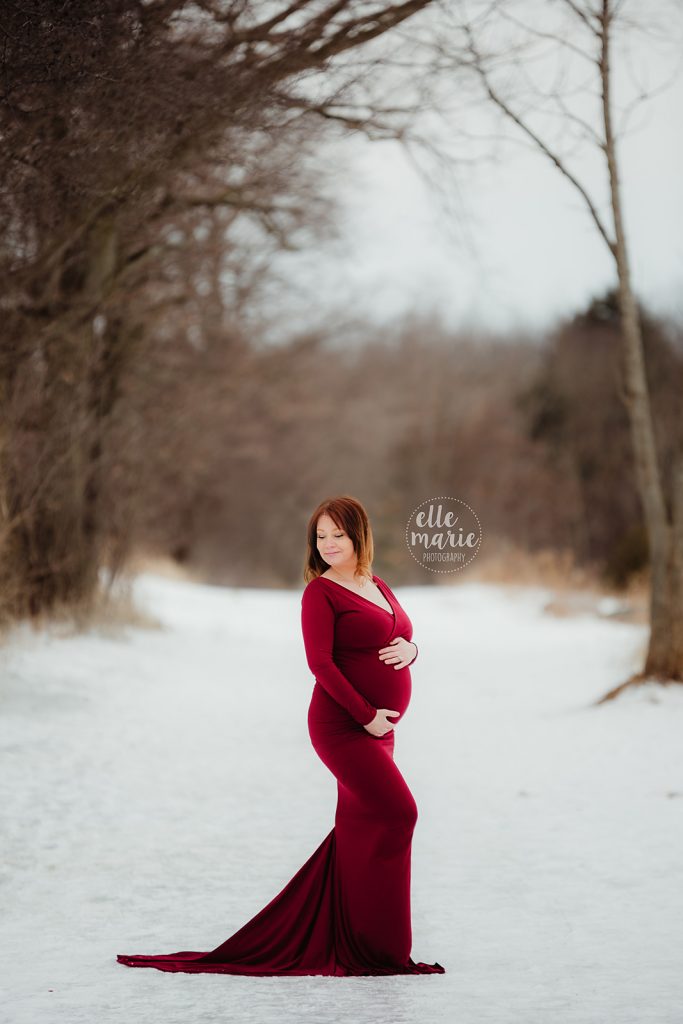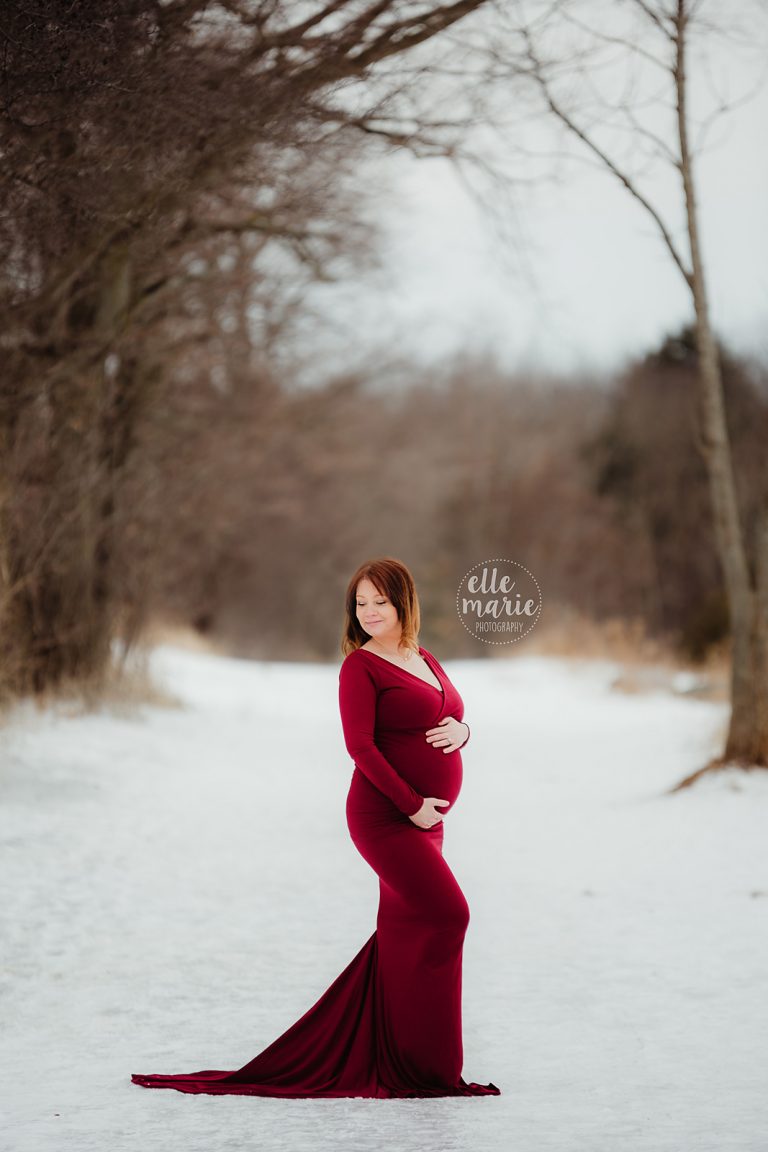 4. Sunsets are earlier and if mother nature cooperates, I really think they are better!
It's kind of nice to not have to wait until 9pm for a sunset. The skies in the winter don't always cooperate with my vision, but when they do, the sunsets are beautiful!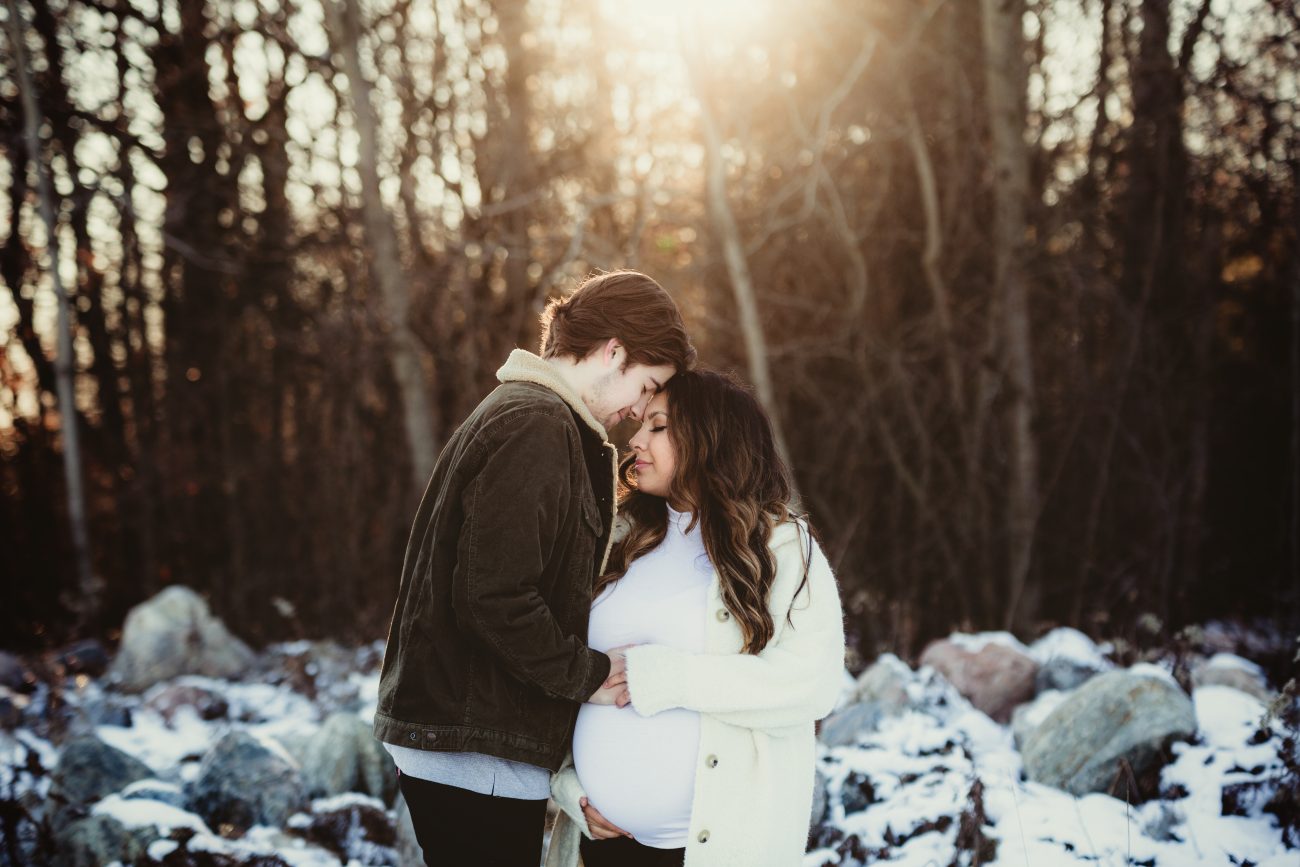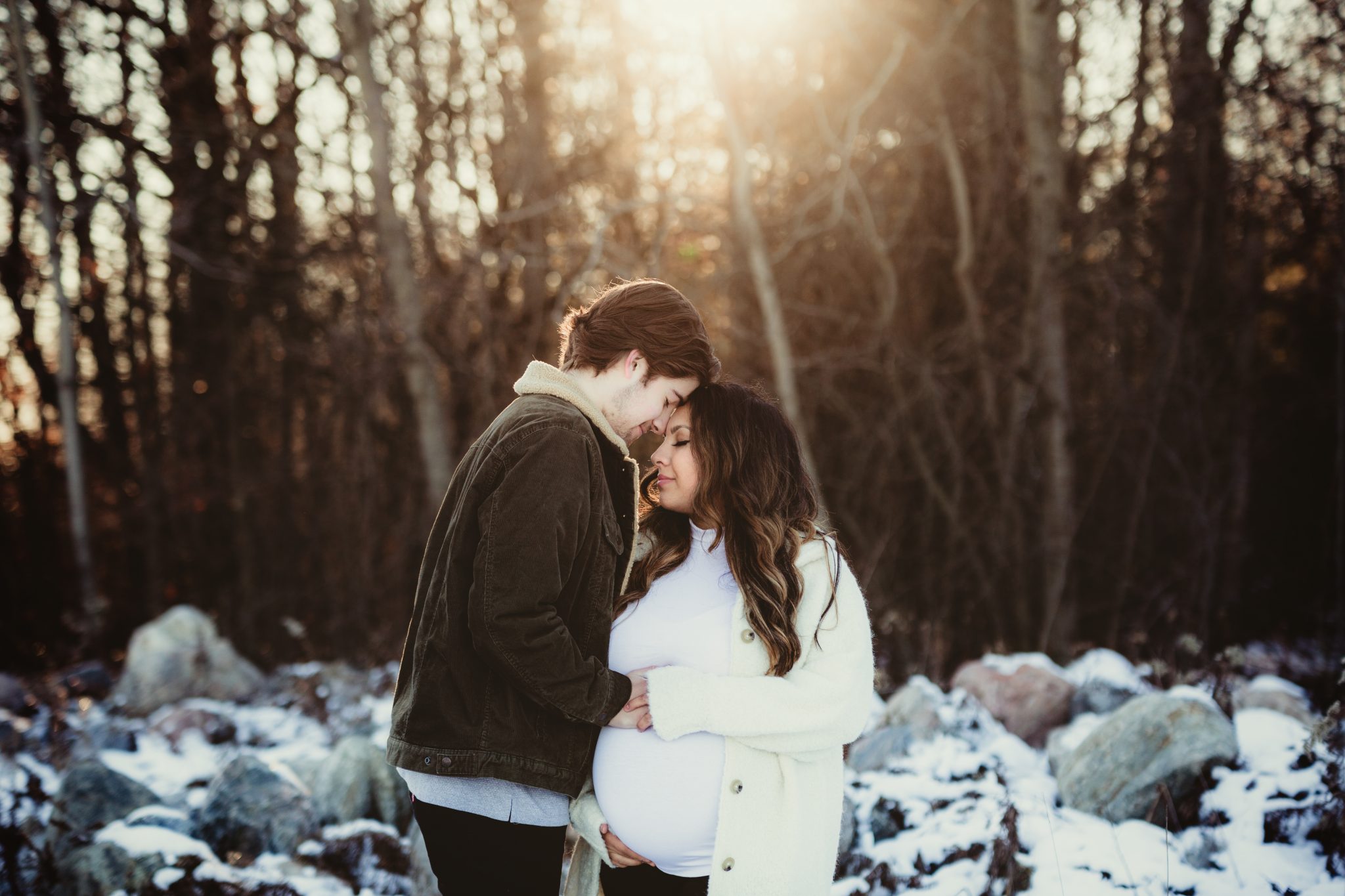 5. My selfish reason: I don't get sweaty! But hey, you don't either!
In just a few months we will be complaining about the 40 degree heat, so let's find the silver lining in the cold! haha!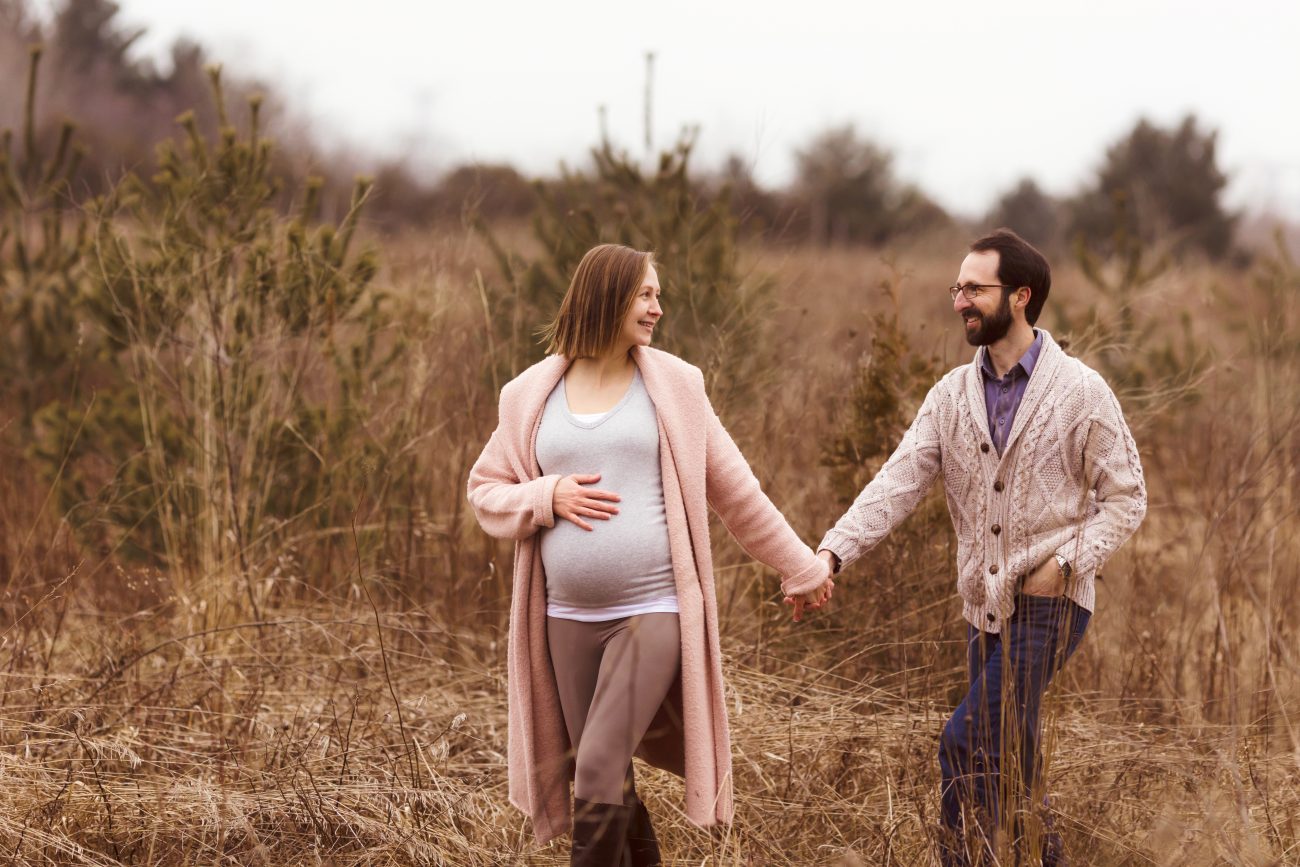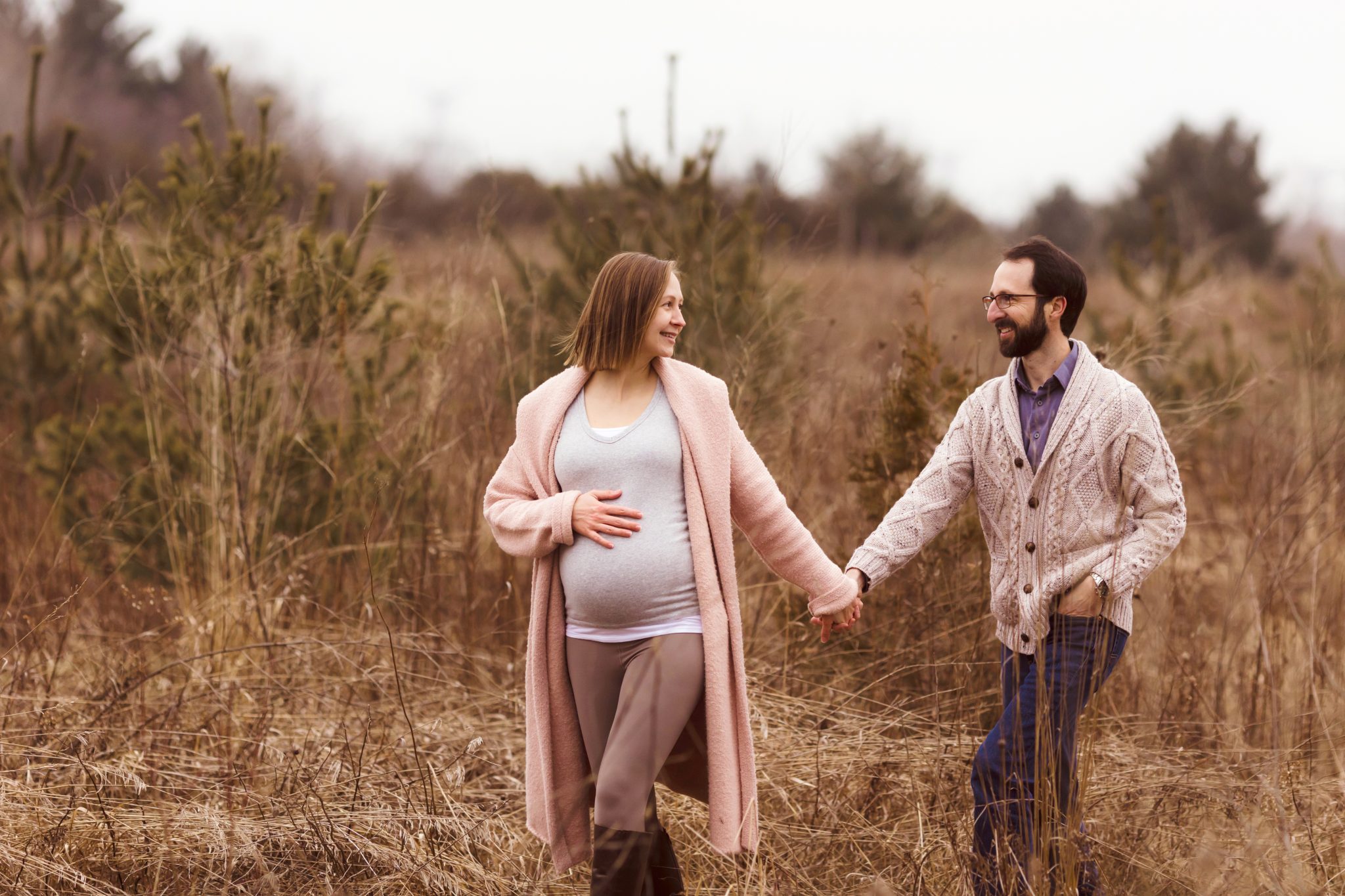 ©2023 Elle Marie Photography