Kerry | Whitby Maternity Photography
I was so excited to capture these maternity photos for Kerry and her family. Maternity photos are one of my favourite to capture! It's such a special time, and not one that typically happens too often in each of our lives, so it's great to document his time and show how beautiful it is!
I first met Kerry during the holiday season last year. She brought her first son, Declan, into the studio for some holiday photos. He was just a little guy then, around 7 months or so if I remember correctly, so it was a lot of fun seeing him almost a year later, and seeing how much he has grown and what a fun little guy he has become! Kerry also brought this gorgeous custom made maternity gown, which photographed beautifully! She also brought a casual outfit, for some more laid back photos with her family as well. We met at Heber Downs, in Whitby, which gave us a great variety of places to shoot. Definitely one of my favourite spots!
Here are just a few of my favourites from the session!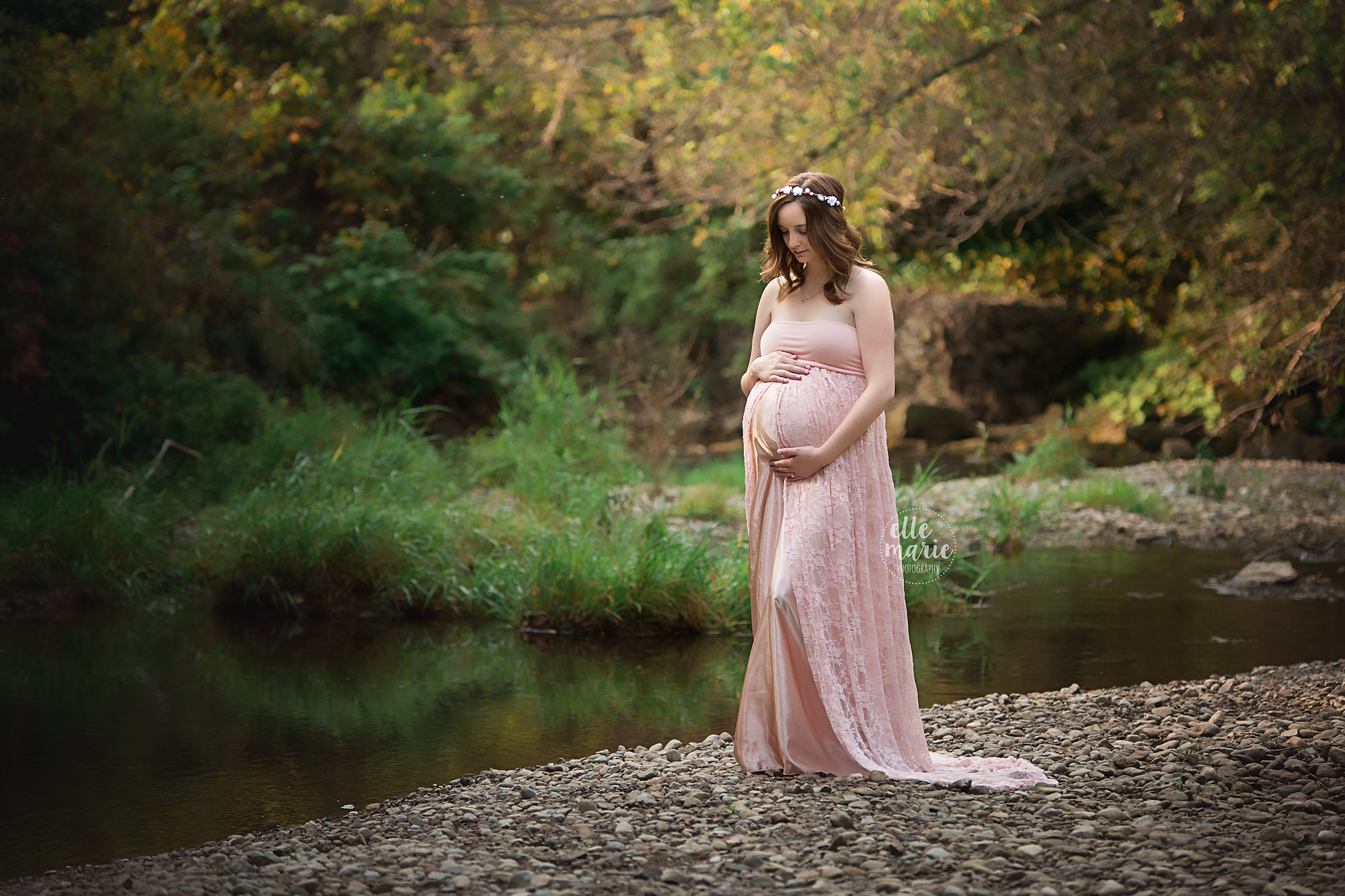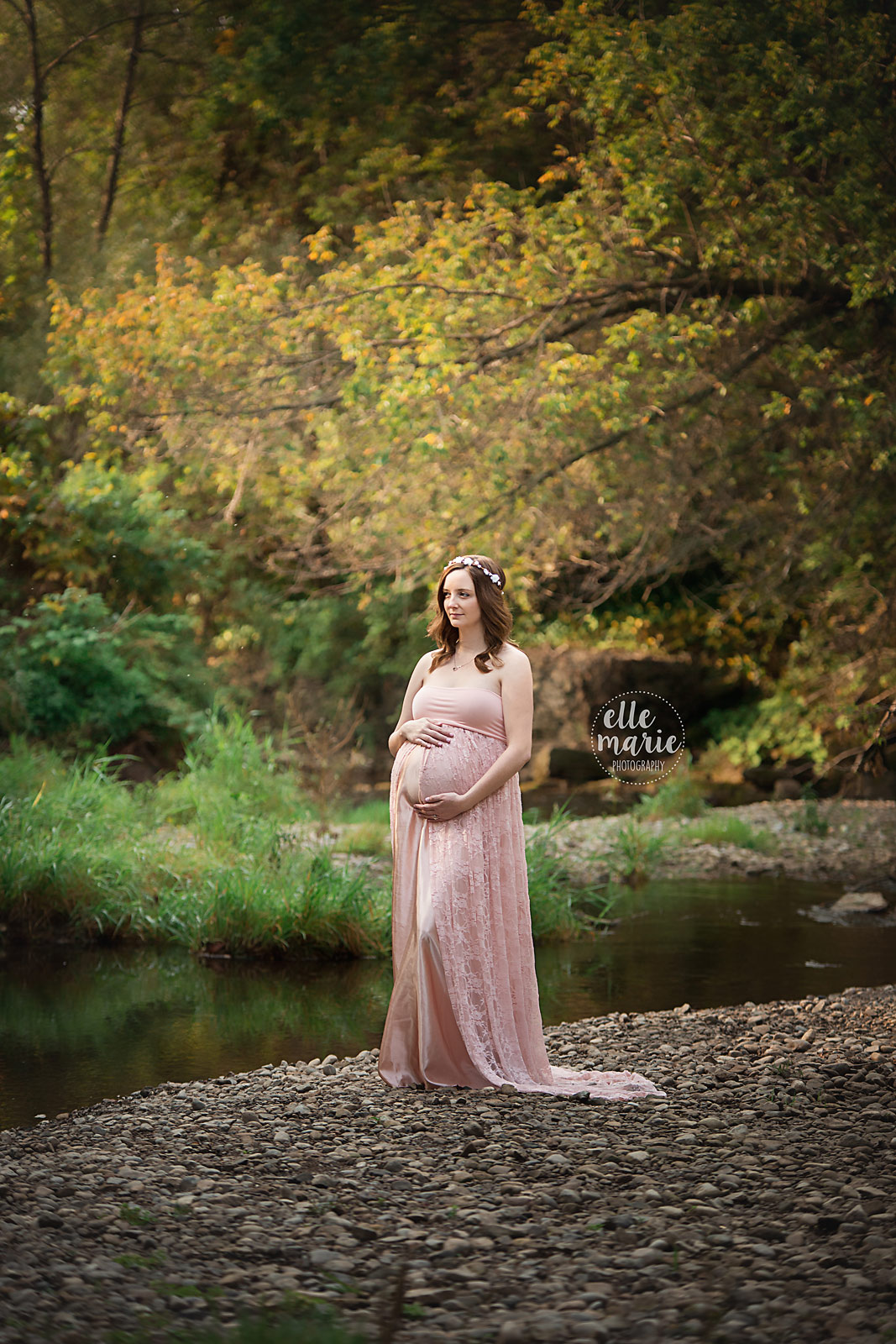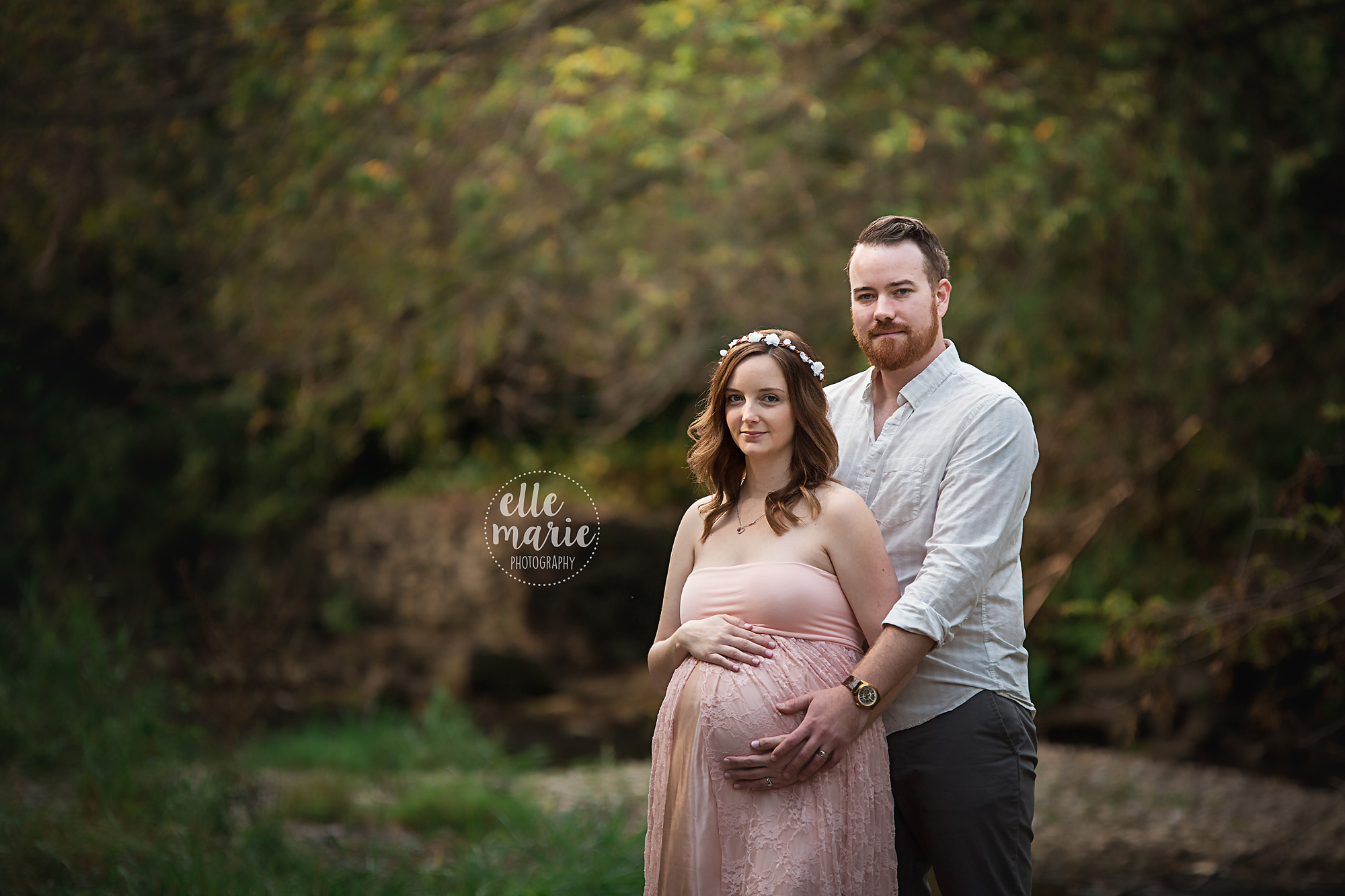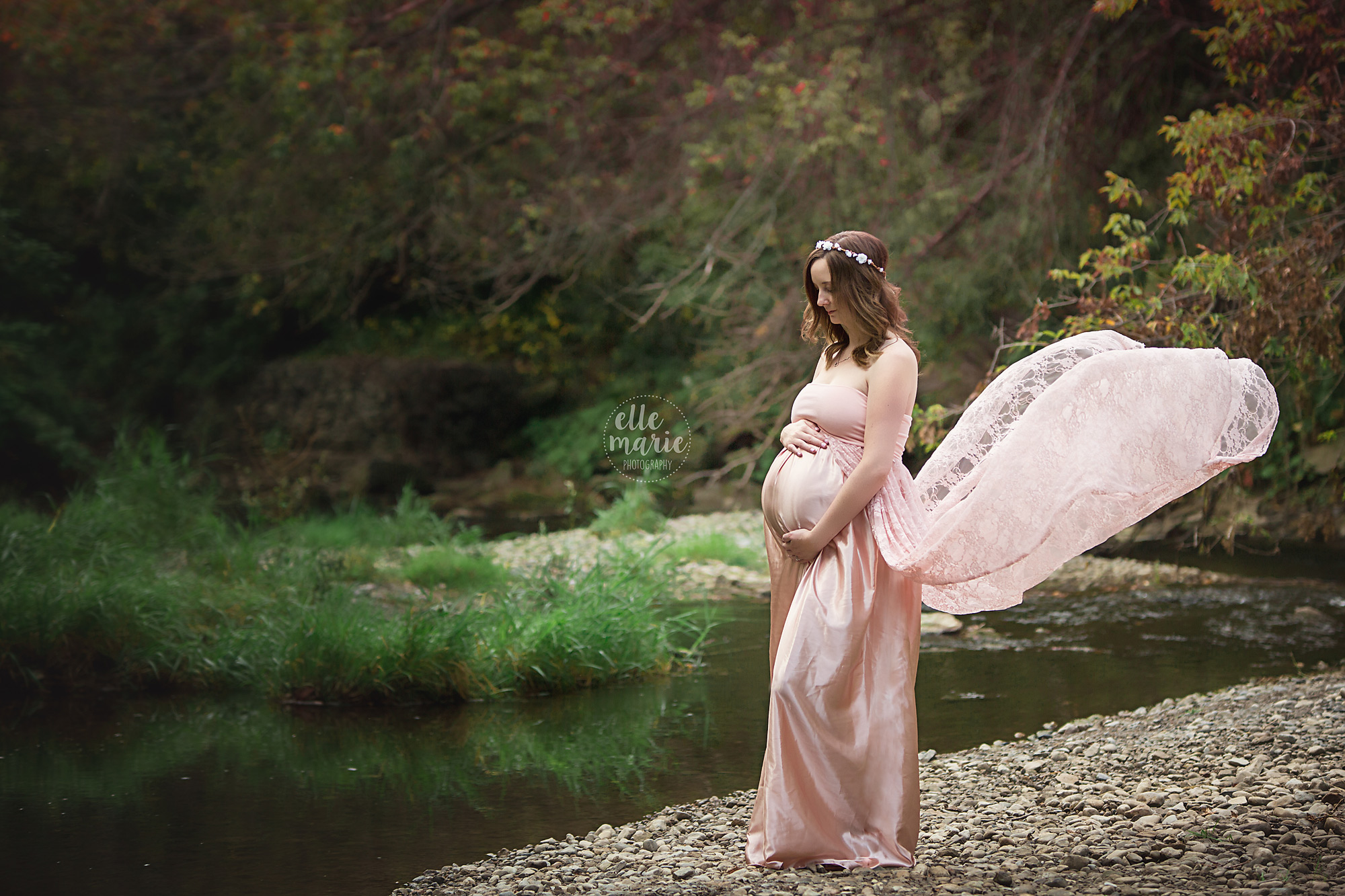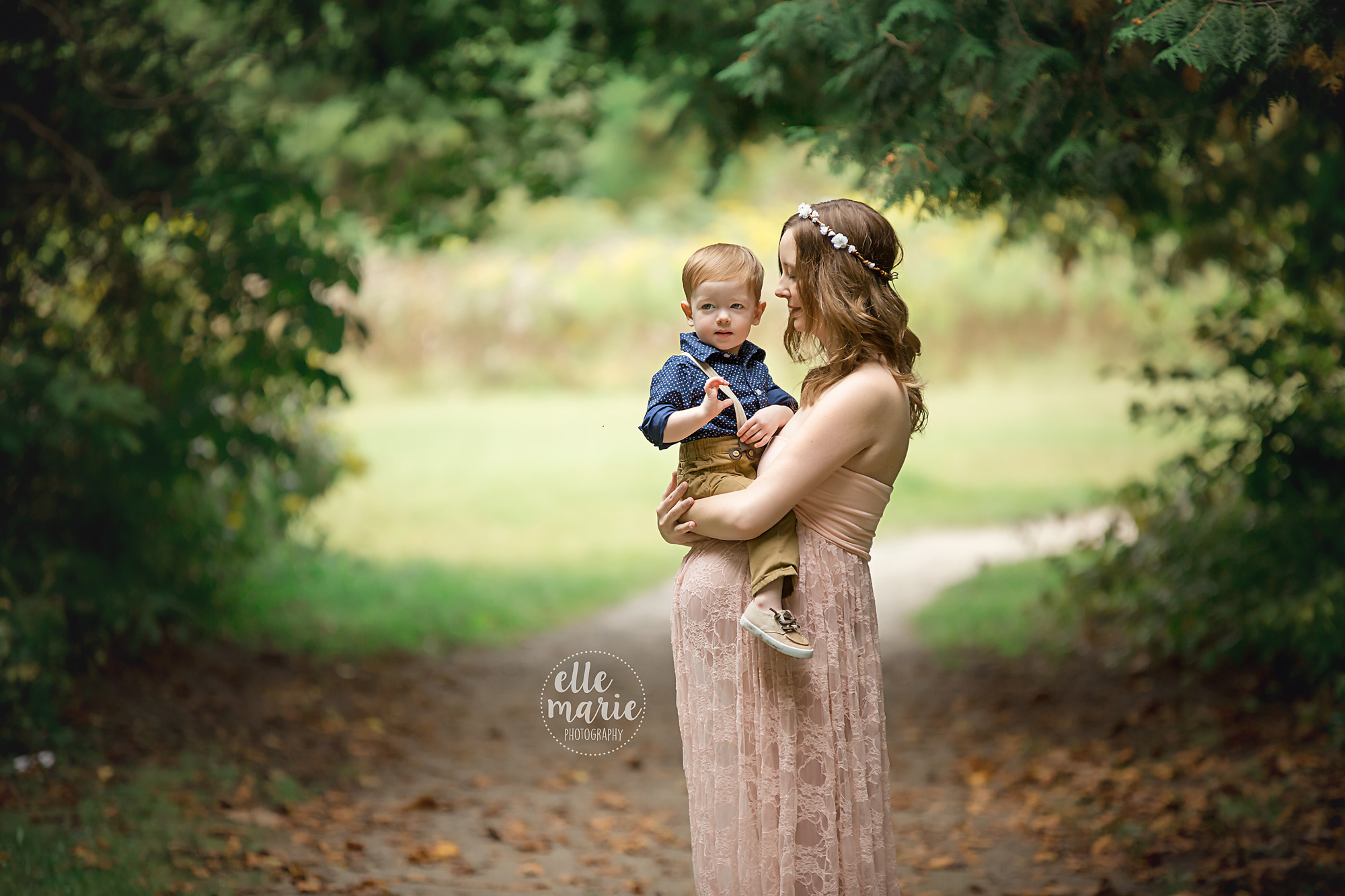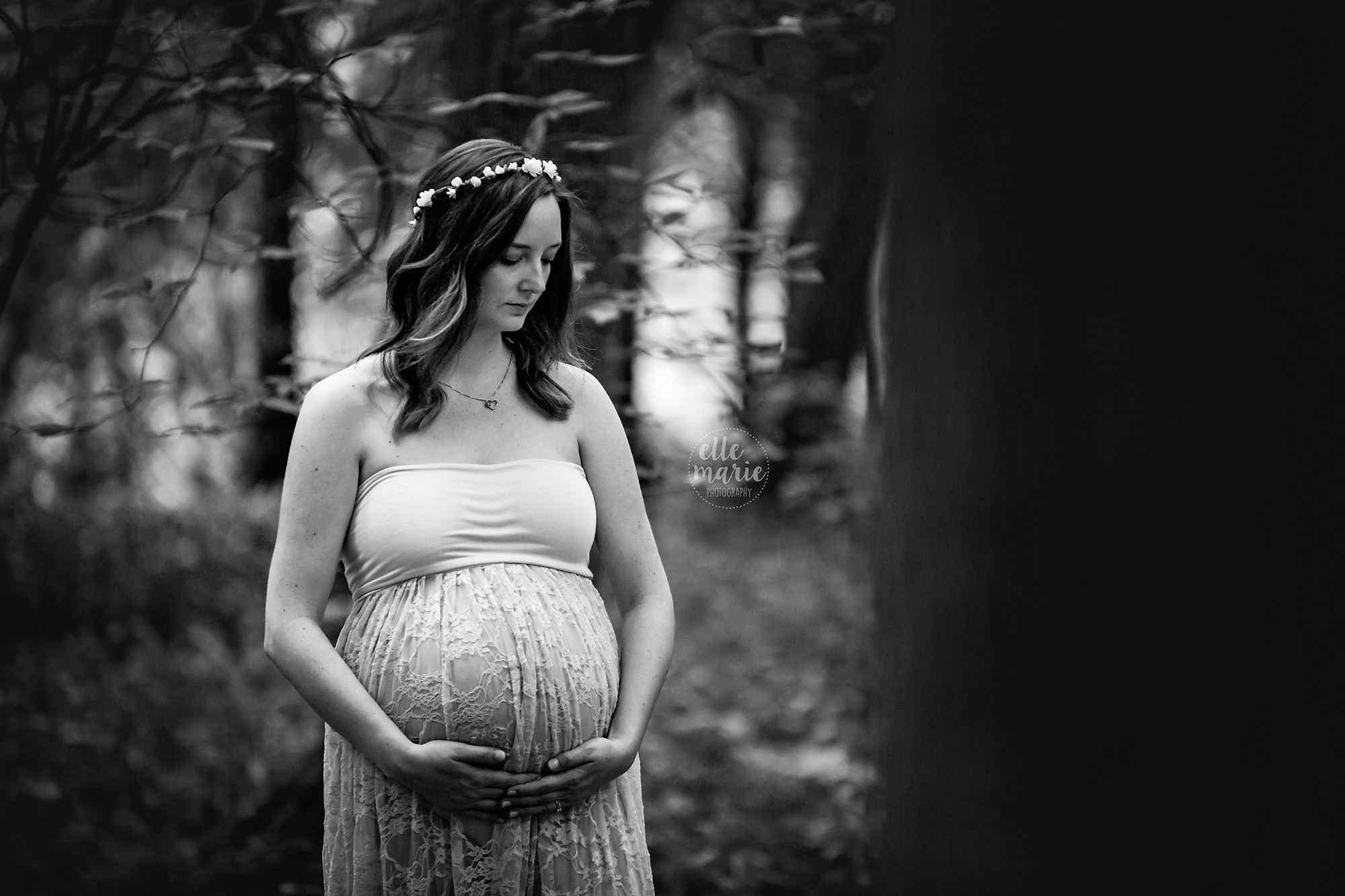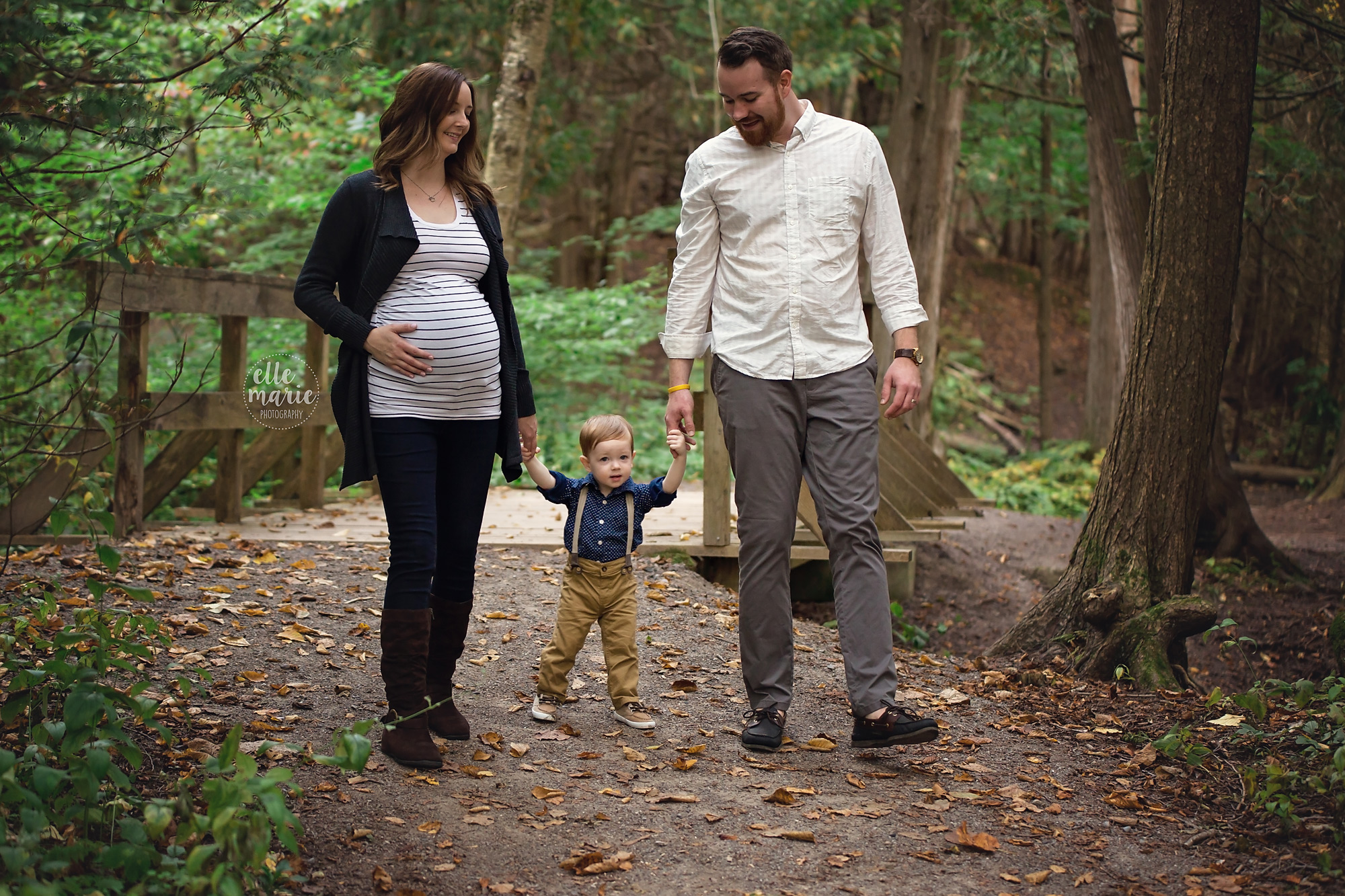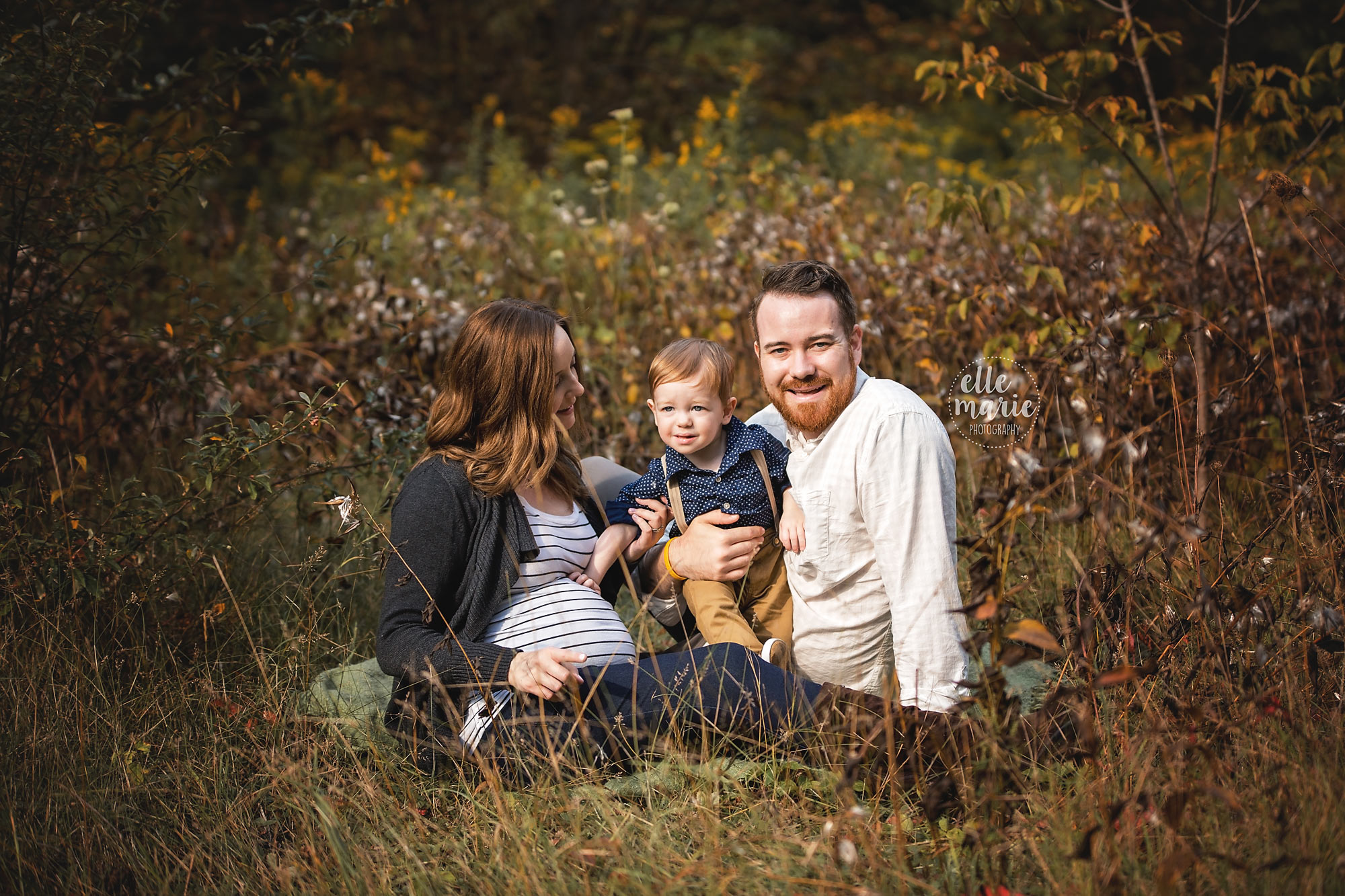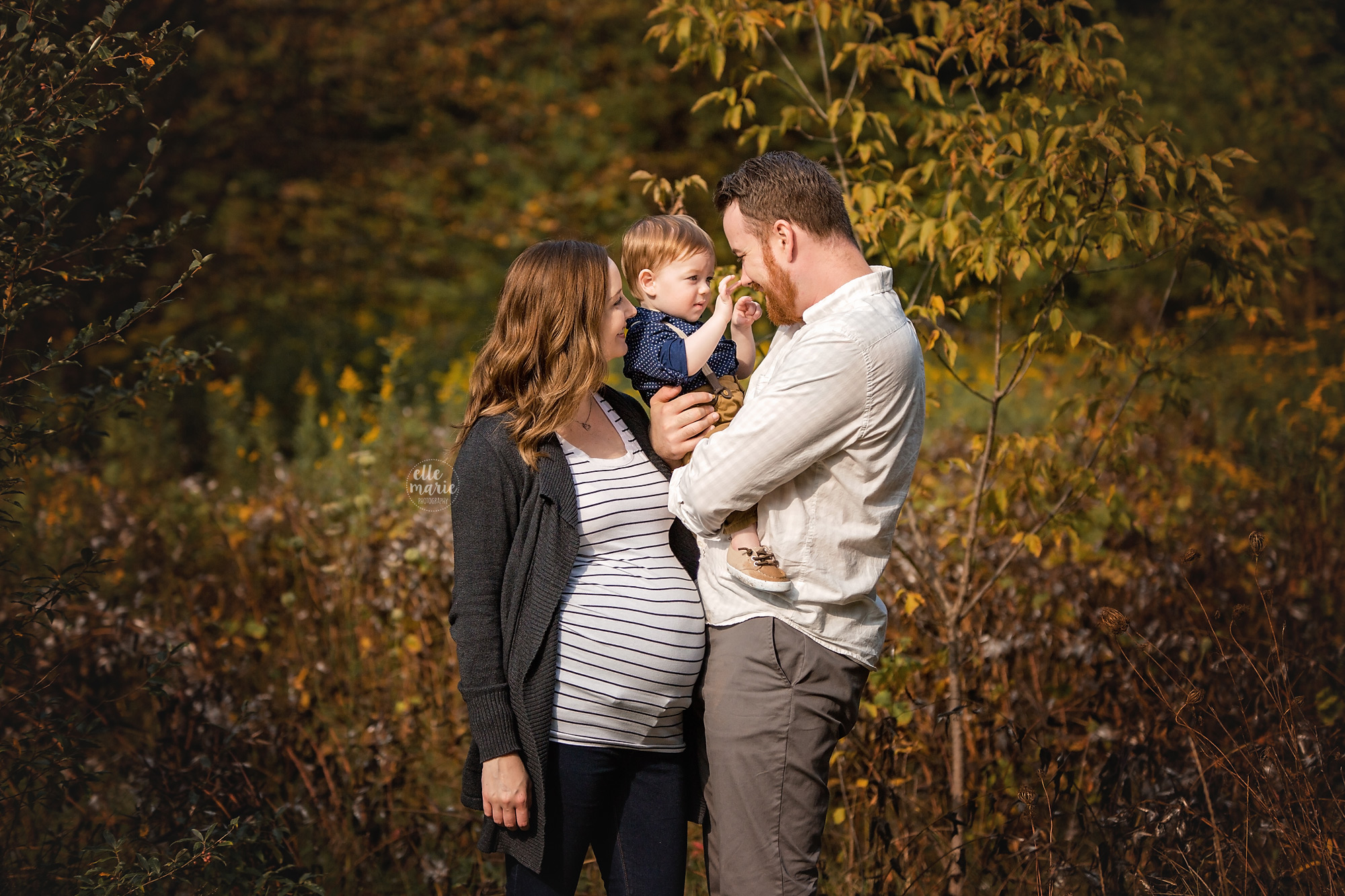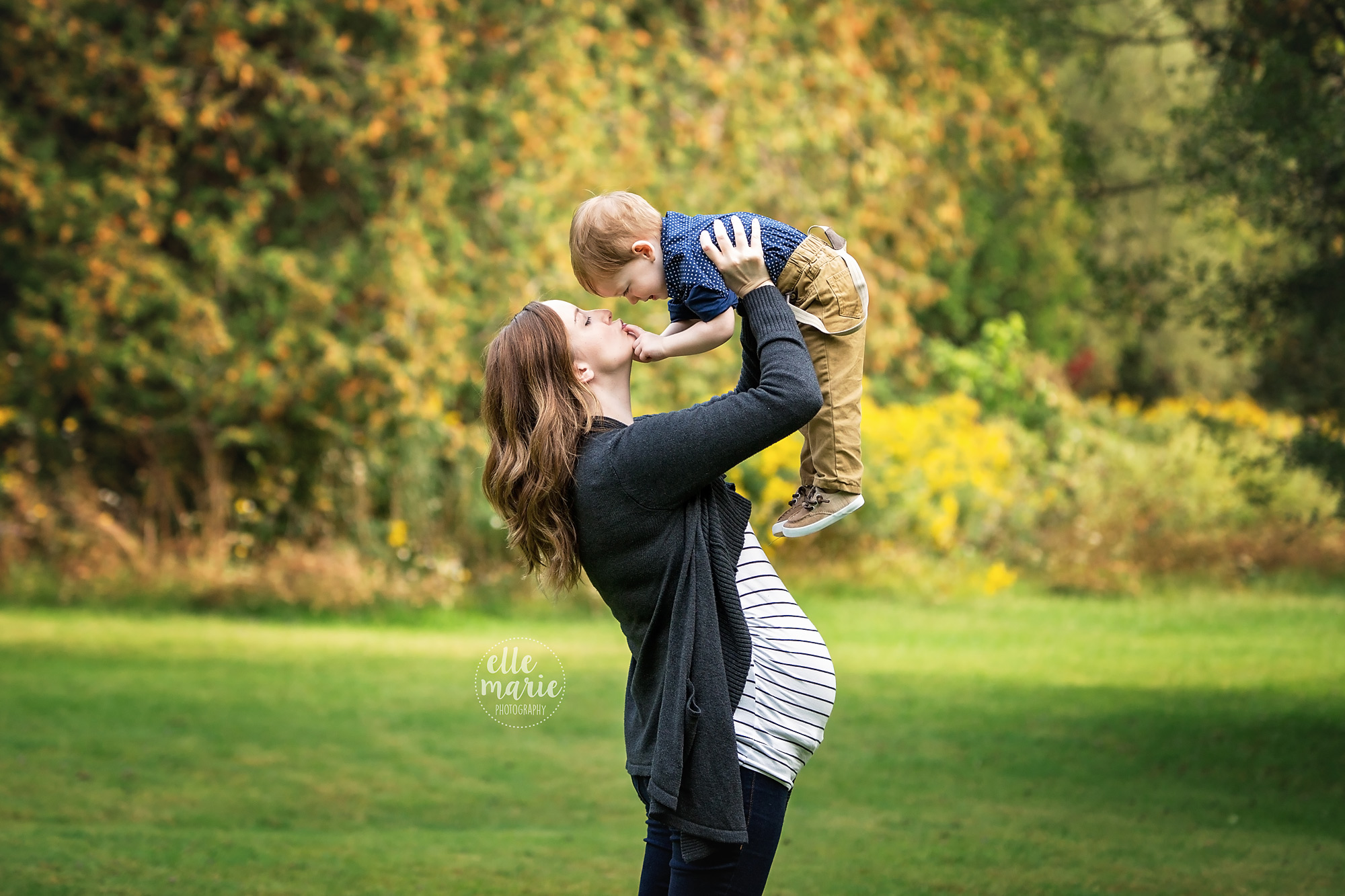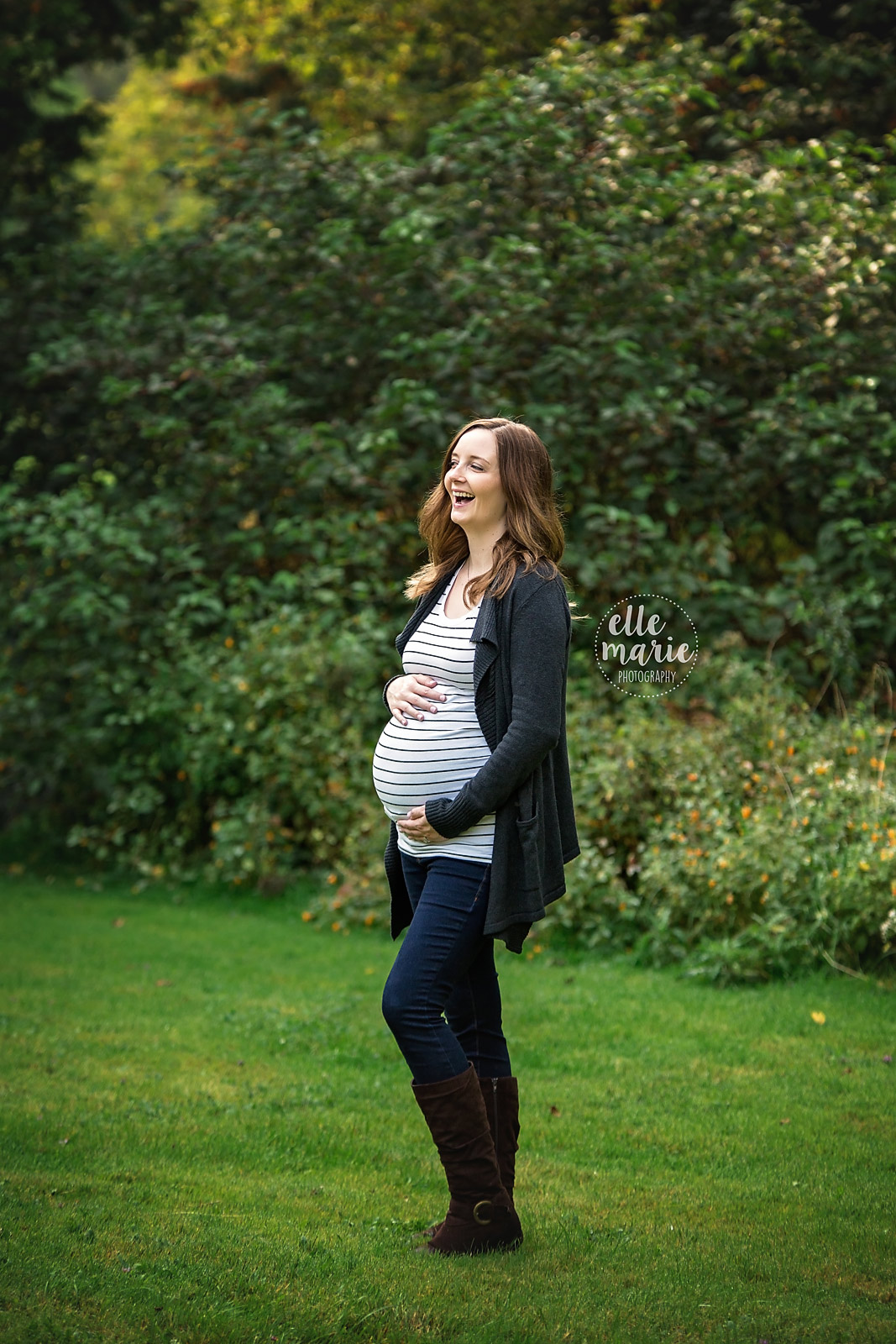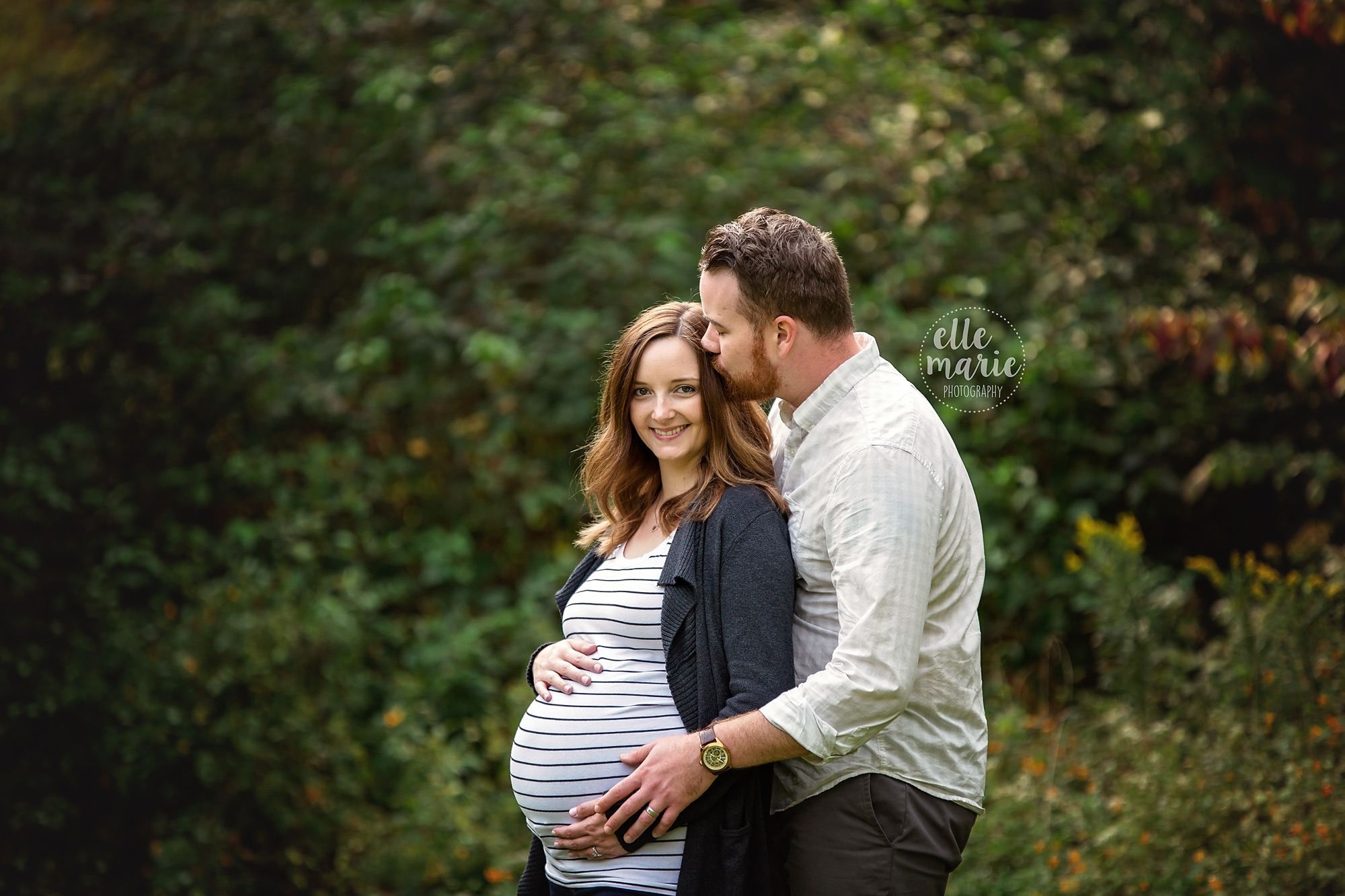 Elle Marie Photography specializes in newborn, family and lifestyle photography. If you are interested in booking a session please contact me! My studio is located in Whitby, ON and I photograph families all of the Greater Toronto Area (GTA), including Whitby, Oshawa, Bowmanville, Ajax, Pickering, Markham, Toronto, and Mississauga. I book a limited number of newborns each month so please get in touch and we can discuss your session!

©2022 Elle Marie Photography