Amanda's Family Mini | Oshawa Family Photographer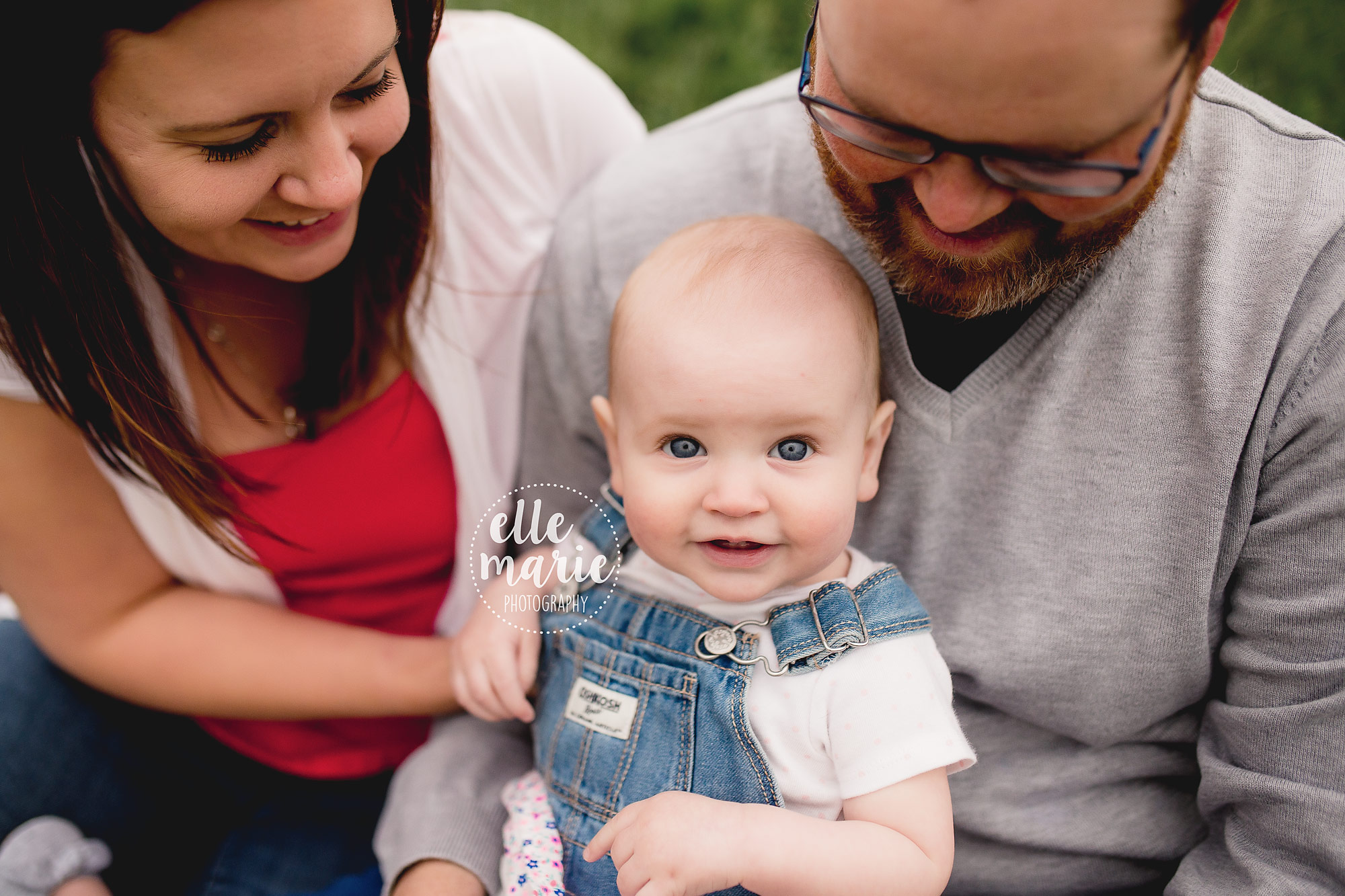 I met Amanda at the Oshawa Mamas + Chicks show in April this year. I had a table set up and had a wonderful day speaking to so many mamas and mama-to-bes! Those who visited my table also had the opportunity to enter a draw for a free mini session. Amanda was my lucky winner! Along with her husband and little girl, Amanda met me for a fun little shoot is a cute spot down by the water in Oshawa. I had a great time meeting this family and love the photos we captured during our time together.
The photos
Here is a sample of some of the images we captured that evening!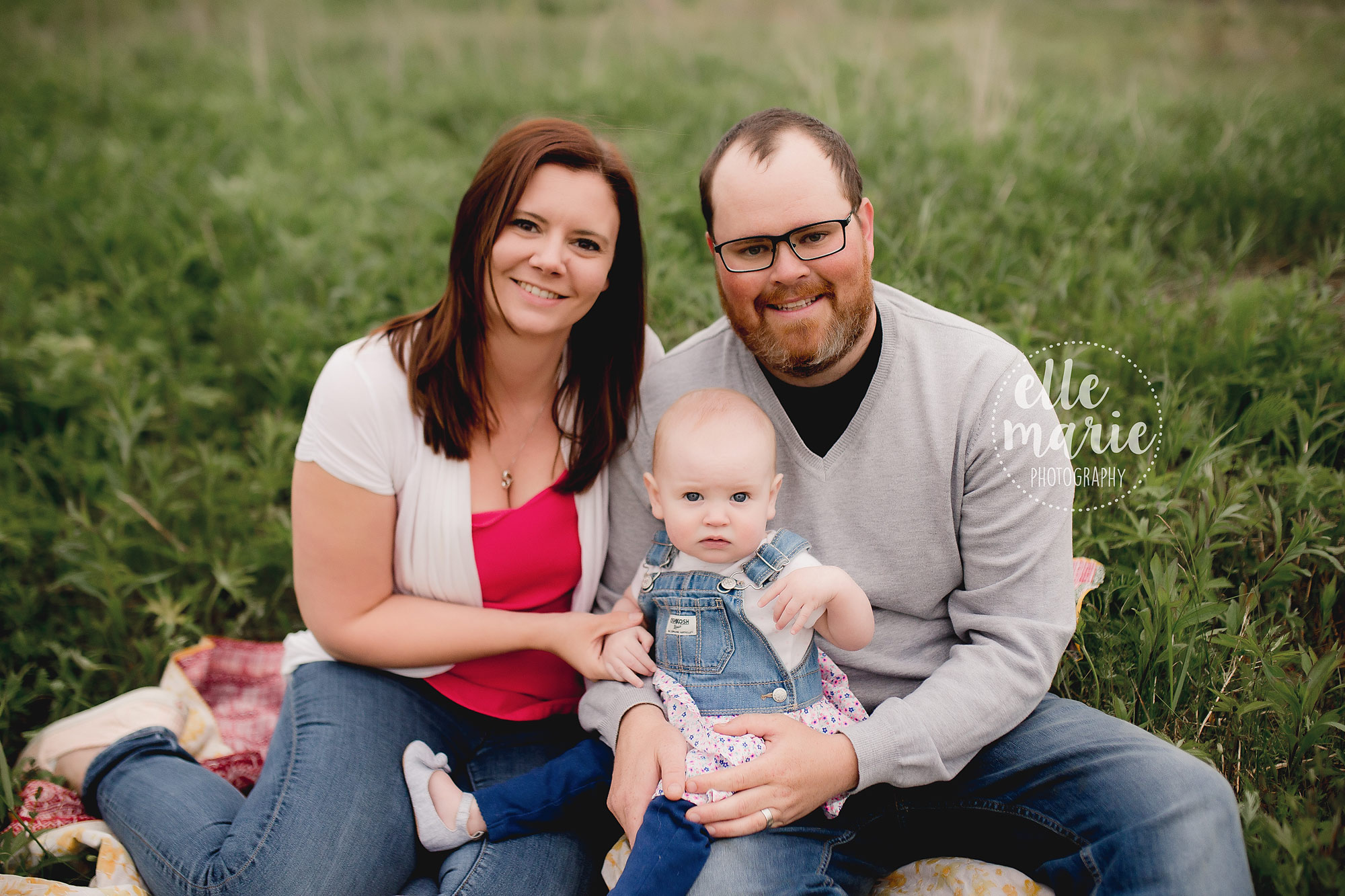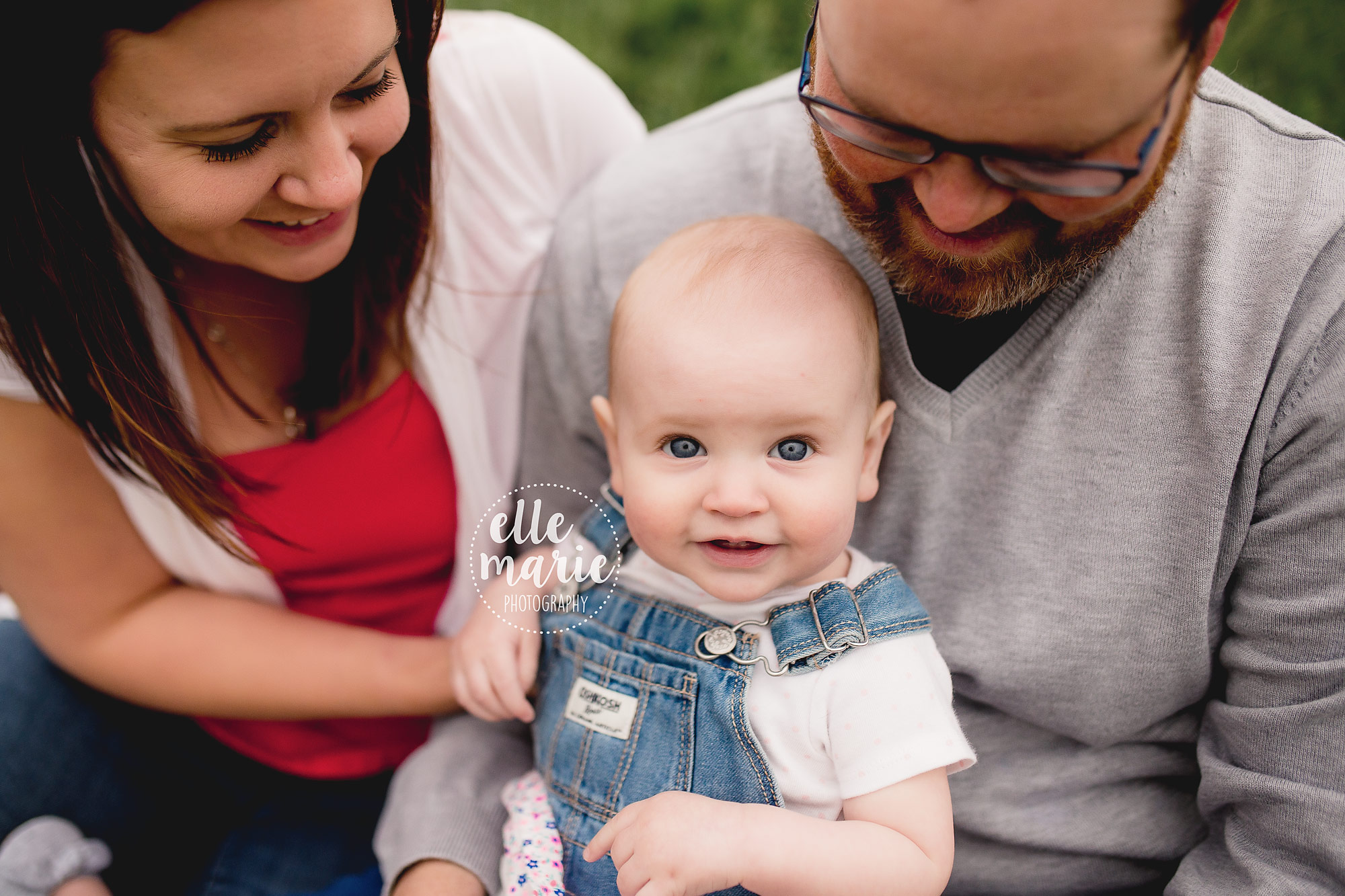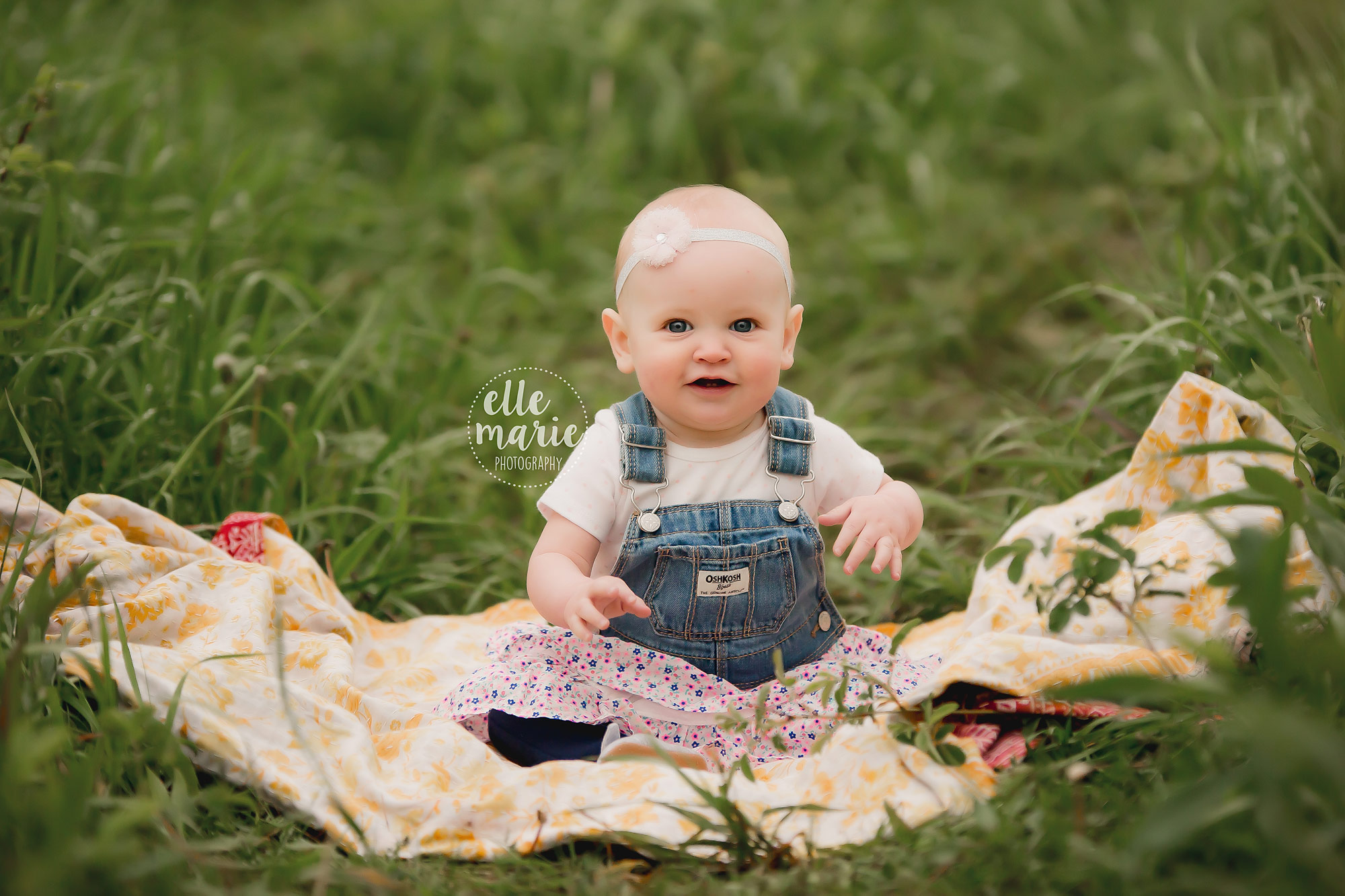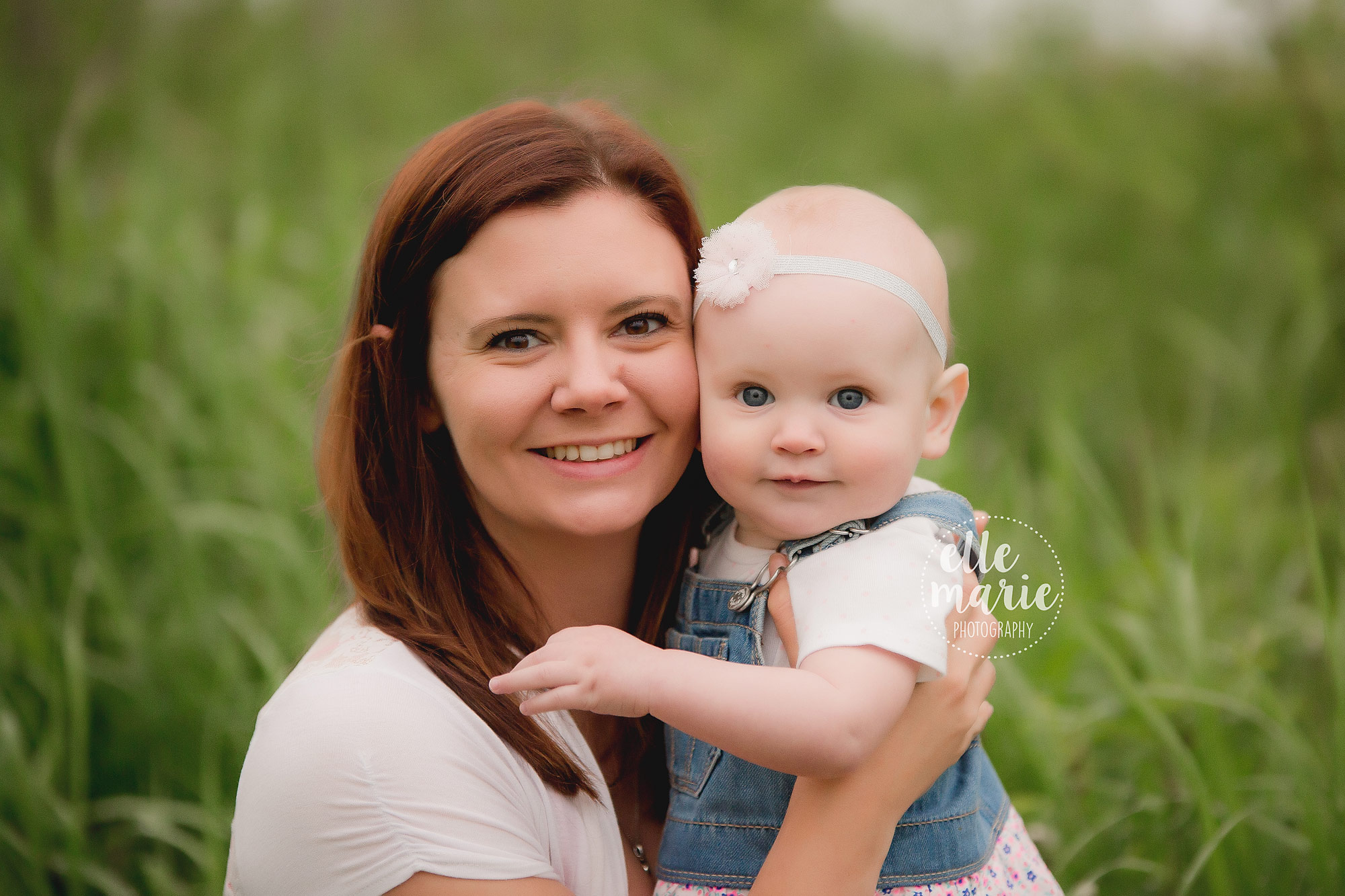 I always get at least 1 of mom and dad!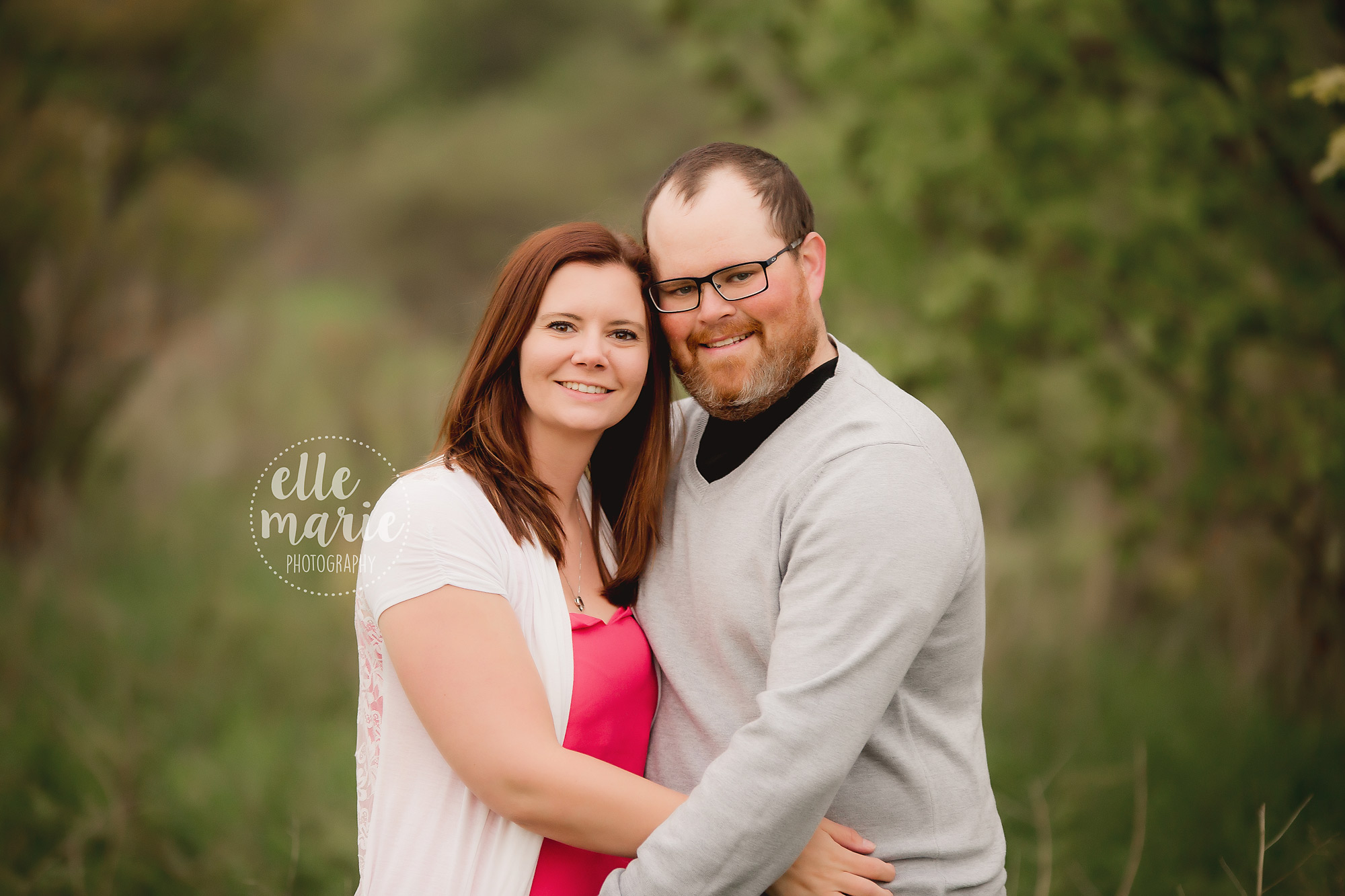 Elle Marie Photography specializes in newborn, family and lifestyle photography. If you are interested in booking a session please contact me! My studio is located in Whitby, ON and I photograph families all over the Greater Toronto Area (GTA), including Whitby, Oshawa, Bowmanville, Ajax, Pickering, Markham, Toronto, and Mississauga. I book a limited number of newborns and families each month so please get in touch and we can discuss your session!

©2022 Elle Marie Photography