The Uncommon Creative Image Competition | Whitby newborn and family photographer
I recently had the privilege of attending the Uncommon Creative Collective, a 3 day conference geared towards family and newborn photographers. The conference hosted some of the most incredible speakers, most talented photographers, and brilliant business minds known to the Canadian photography world. It was an incredible experience for me to attend and learn from some of these talented people, as well as meet so many peers from across Canada.
One of the highlights for me, that I specifically wanted to write about was the Image Competition, sponsored by GTA Imaging. I was honoured to have 2 of my images place in 2 categories! The image on the left placed third in the category titled "laugh" and the image on the right placed first in the category titled "love".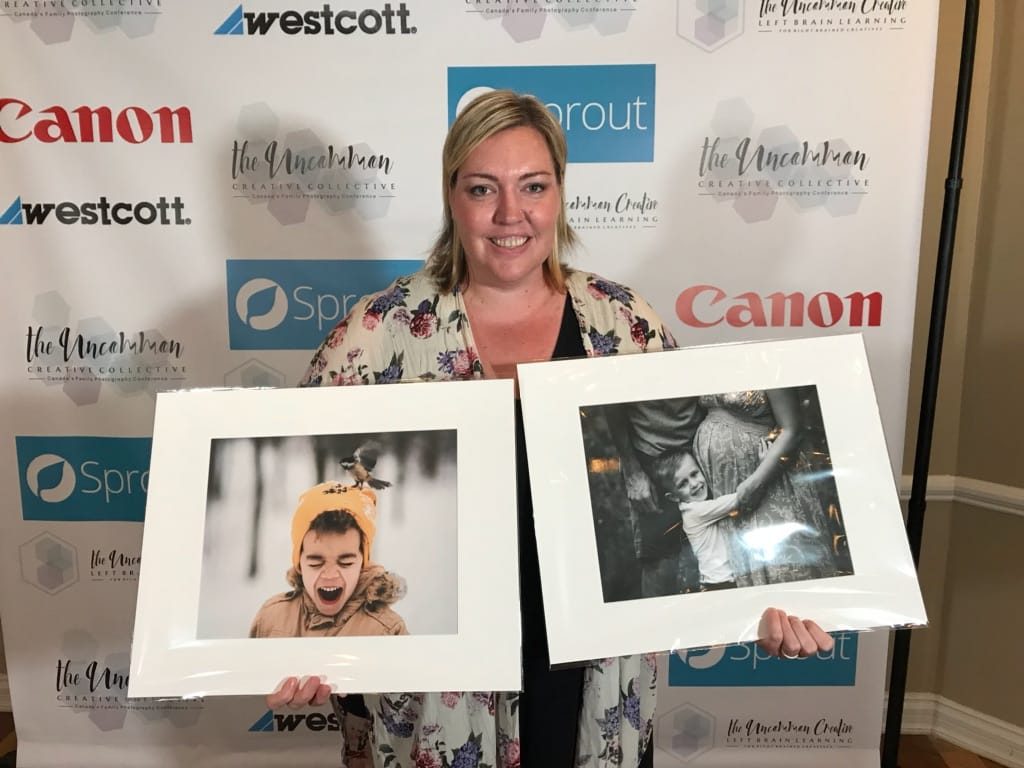 ©2023 Elle Marie Photography