Steve's Professional Headshots | Whitby Headshot Photography
Steve works in marketing, so when he contacted me about doing headshots he said that he was looking for something a little less formal and with a little more personality. When we worked together we did the standard formal poses, but then we chatted for a while, and through that time took some shots that felt a little less stuffy.
A standard headshot package for one person with me includes your choice of 3 images, and I always encourage people to choose 3 that have a different feel to them. I think Steve did a great job of selecting his 3 images.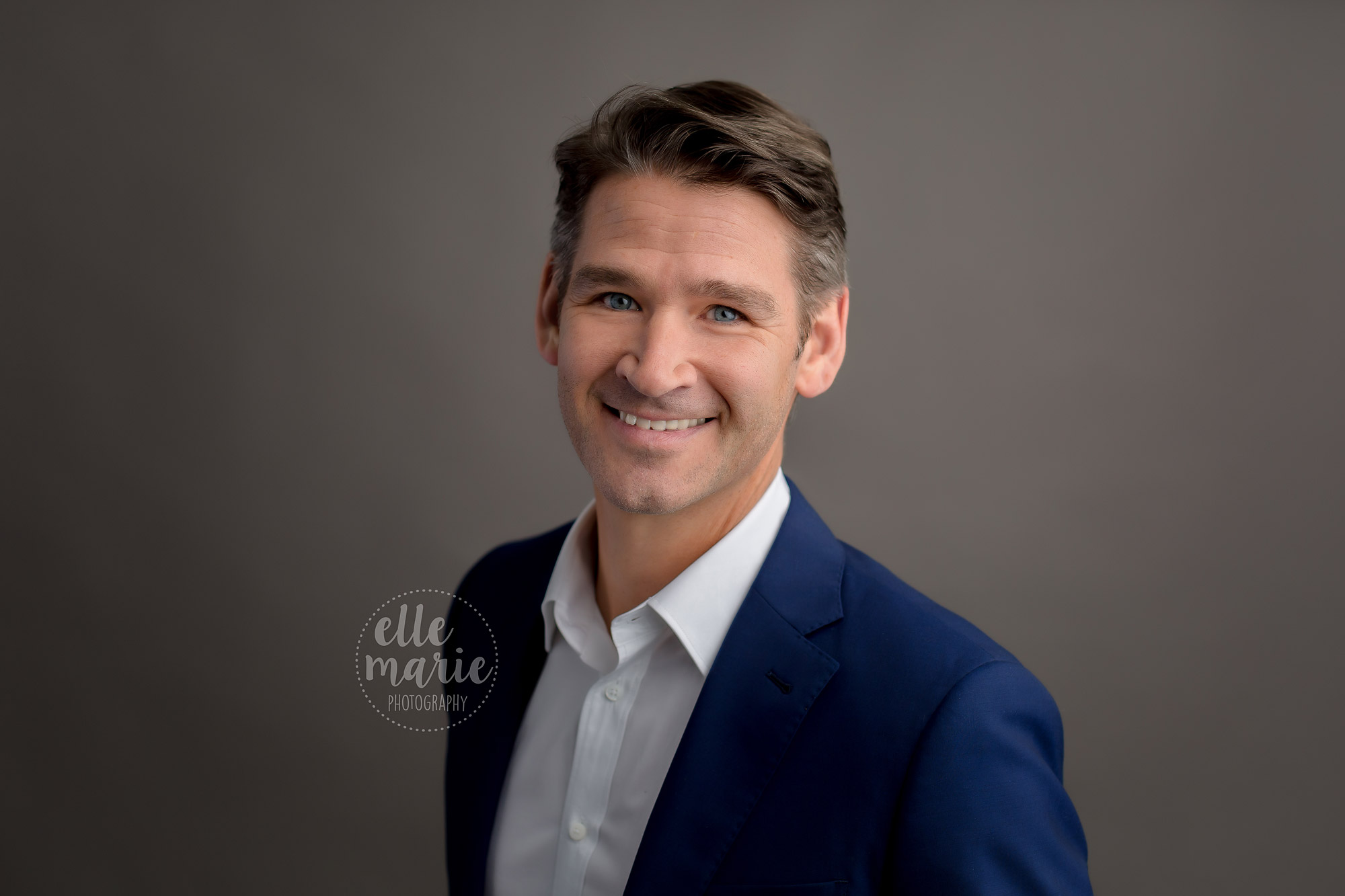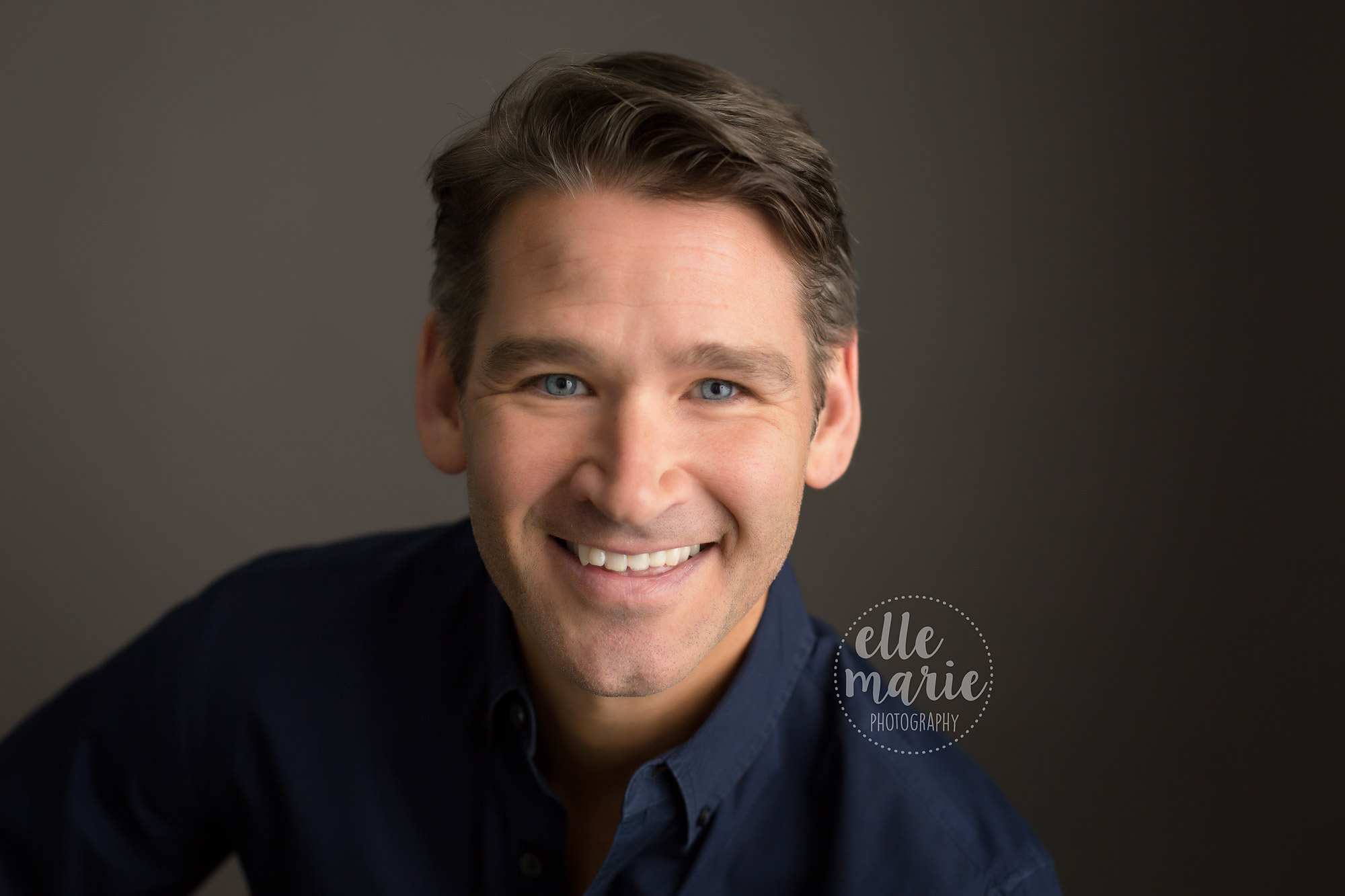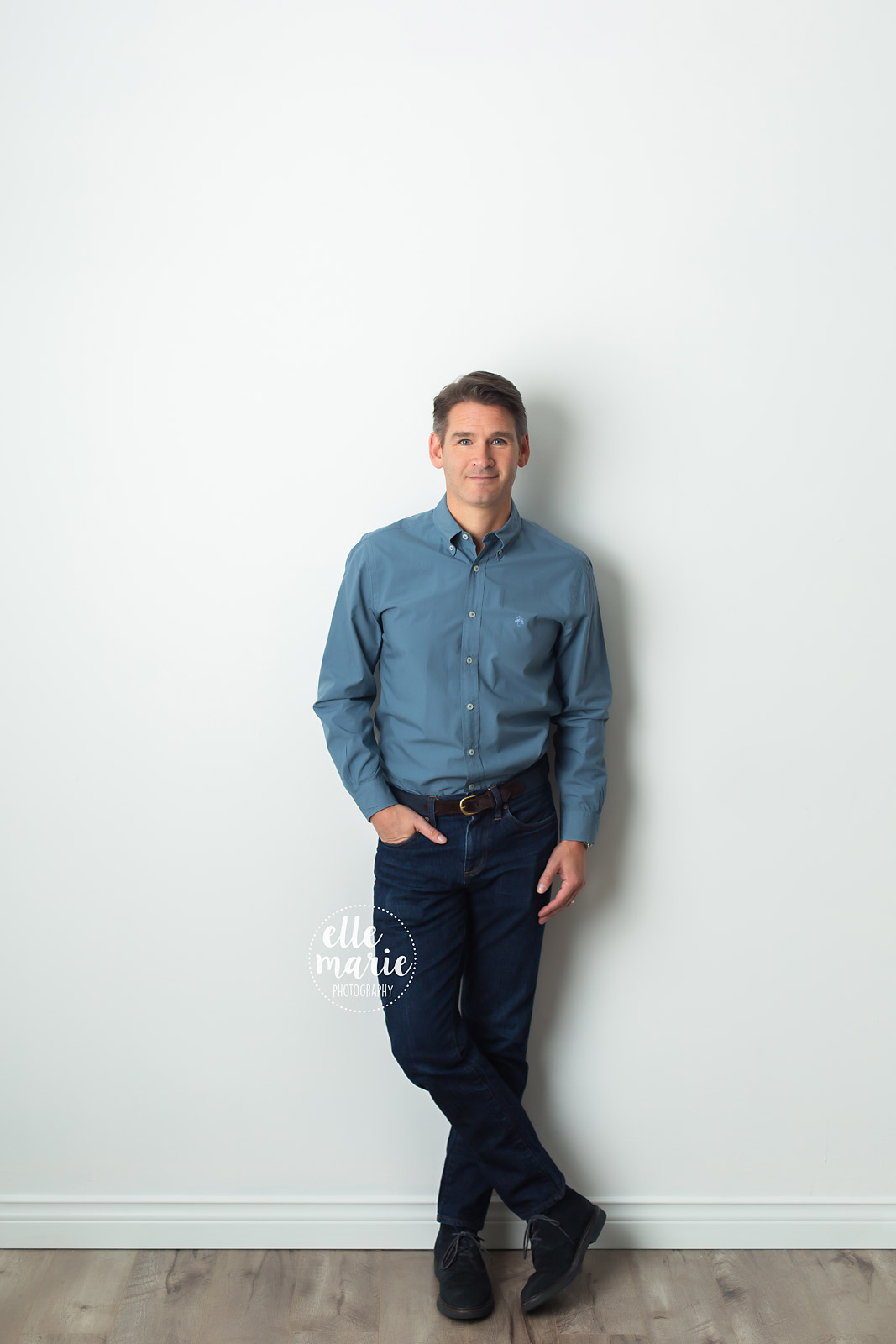 Elle Marie Photography is very experienced in providing quality headshots for you or your company. If you are interested in booking a session please contact me! My studio is located in Whitby, ON and I photograph families all over the Greater Toronto Area (GTA), including Whitby, Oshawa, Bowmanville, Ajax, Pickering, Markham, Toronto, and Mississauga. I book a limited number of sessions each month so please get in touch and we can discuss your vision!

©2023 Elle Marie Photography