Prom | Oshawa event photography
I was so excited to be asked to photograph  R.S. Mclaughlin Collegiate Institute's Prom this past Friday night! It's been a few years, OK…. almost 20, since I've been to prom! Some things were certainly different, but some things never change, and I had so much fun being a part of this special night in these young people's lives!
I also had the pleasure of working along side Rob from Del Vinyl Entertainment and Brooke at Durham Photobooth. I love meeting other local business owners in the event/wedding industry, and these 2 were excellent at their respective jobs! I couldn't help but bob along and sing to the music, and the photo booth was stocked full of fun props and the line never stopped!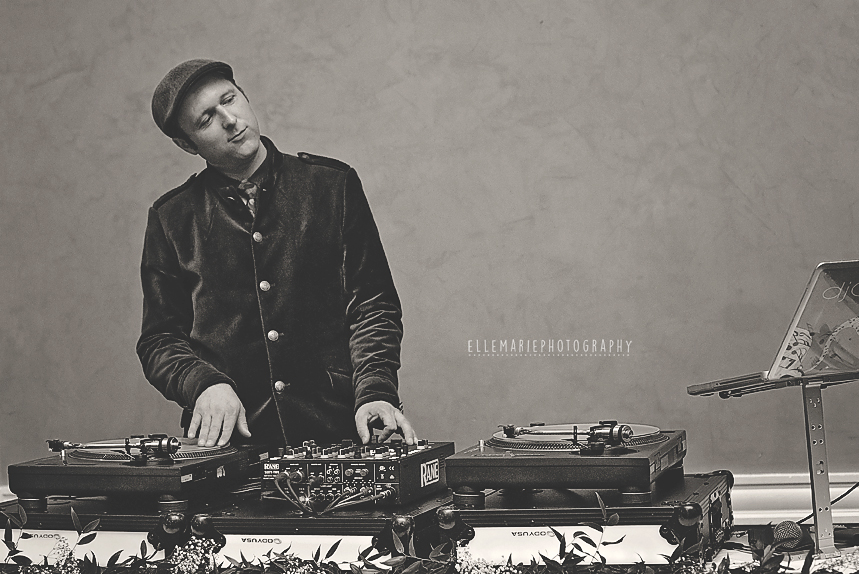 ©2023 Elle Marie Photography