Oshawa Family Portraits | Whitby Family Photographer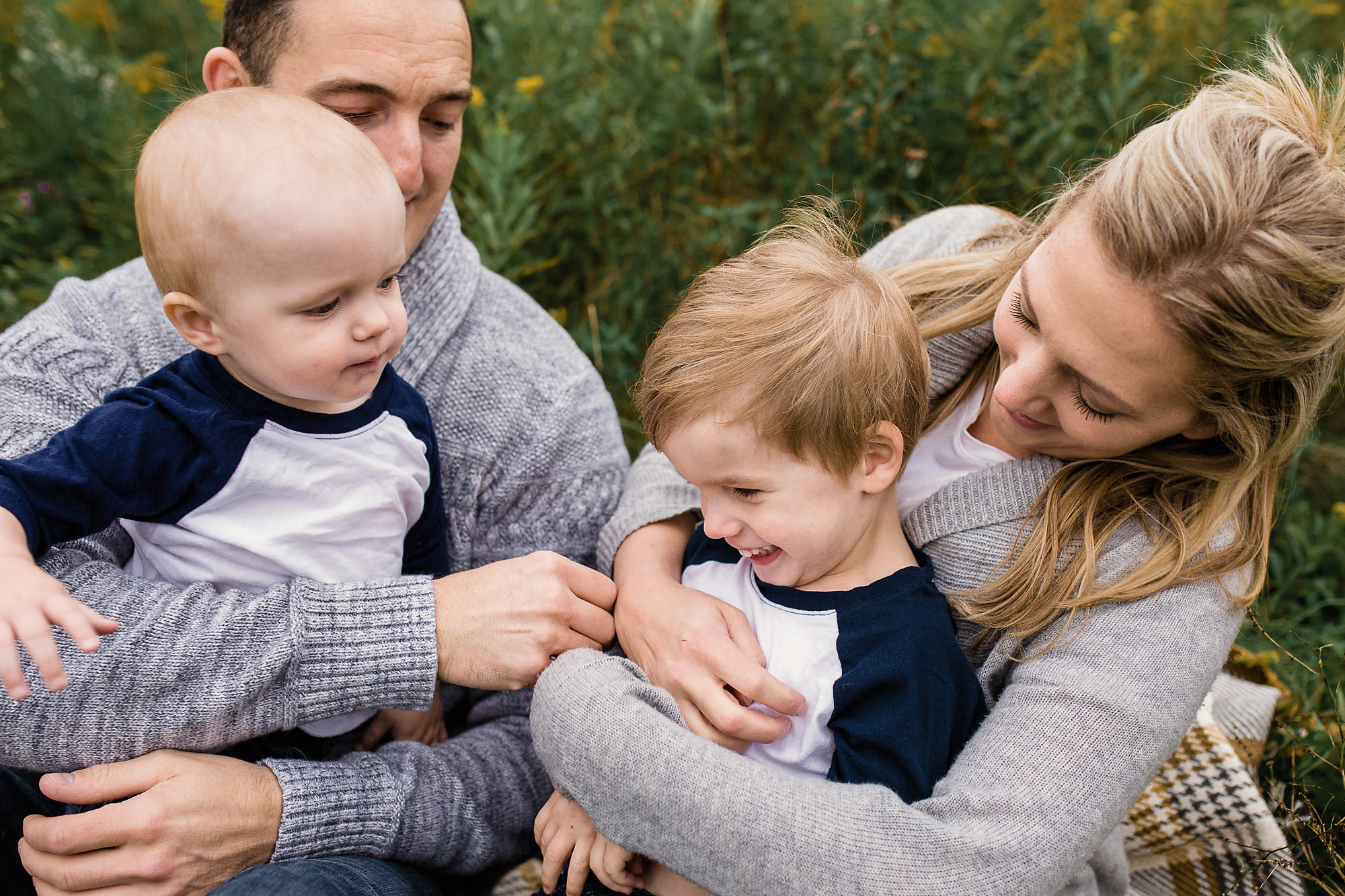 Fall is such a busy time of year for photographers, the weather is nice, the scenery is beautiful, and it's the perfect time for some family photos. This particular family have been in front of my camera several times now and it's always such a pleasure. The oldest boy is so much fun, and has quickly become my little buddy! Mom went into this session super open-minded, now that we've worked together a few times, she just said do your thing, whatever you want! So, I took them to one of my favourite fall places, and we just hung out for about an hour. We played lots of fun little games with the kids, had some tickle time, and even threw rocks into the water. I think everyone had fun!
So many great images came out of this session, but here are a handful of my favourites! In fact, I loved this session so much, I used it to create a new studio sample album to show how great a 10×10 family album looks! Take a peek at the end of the images to see the album!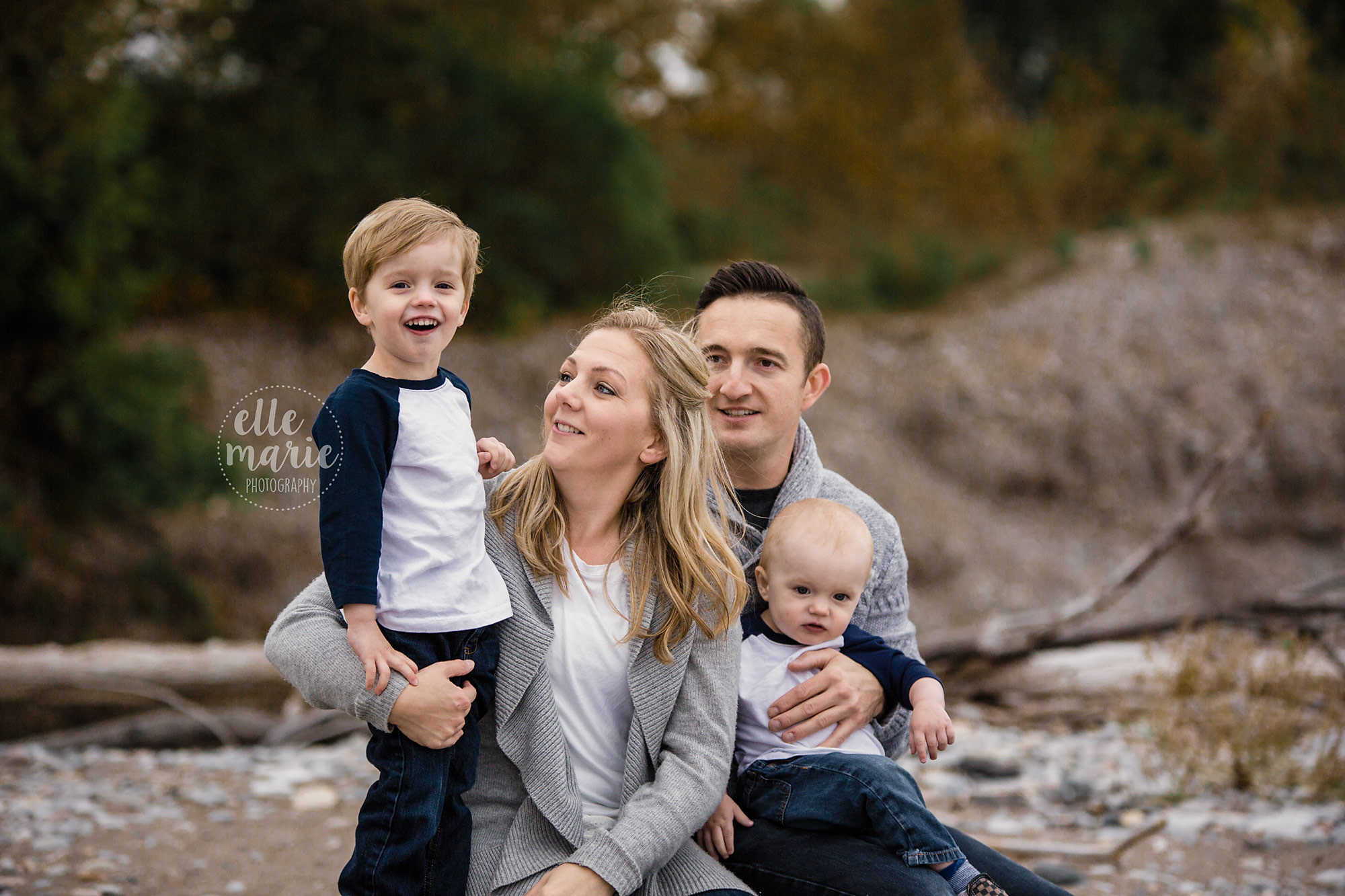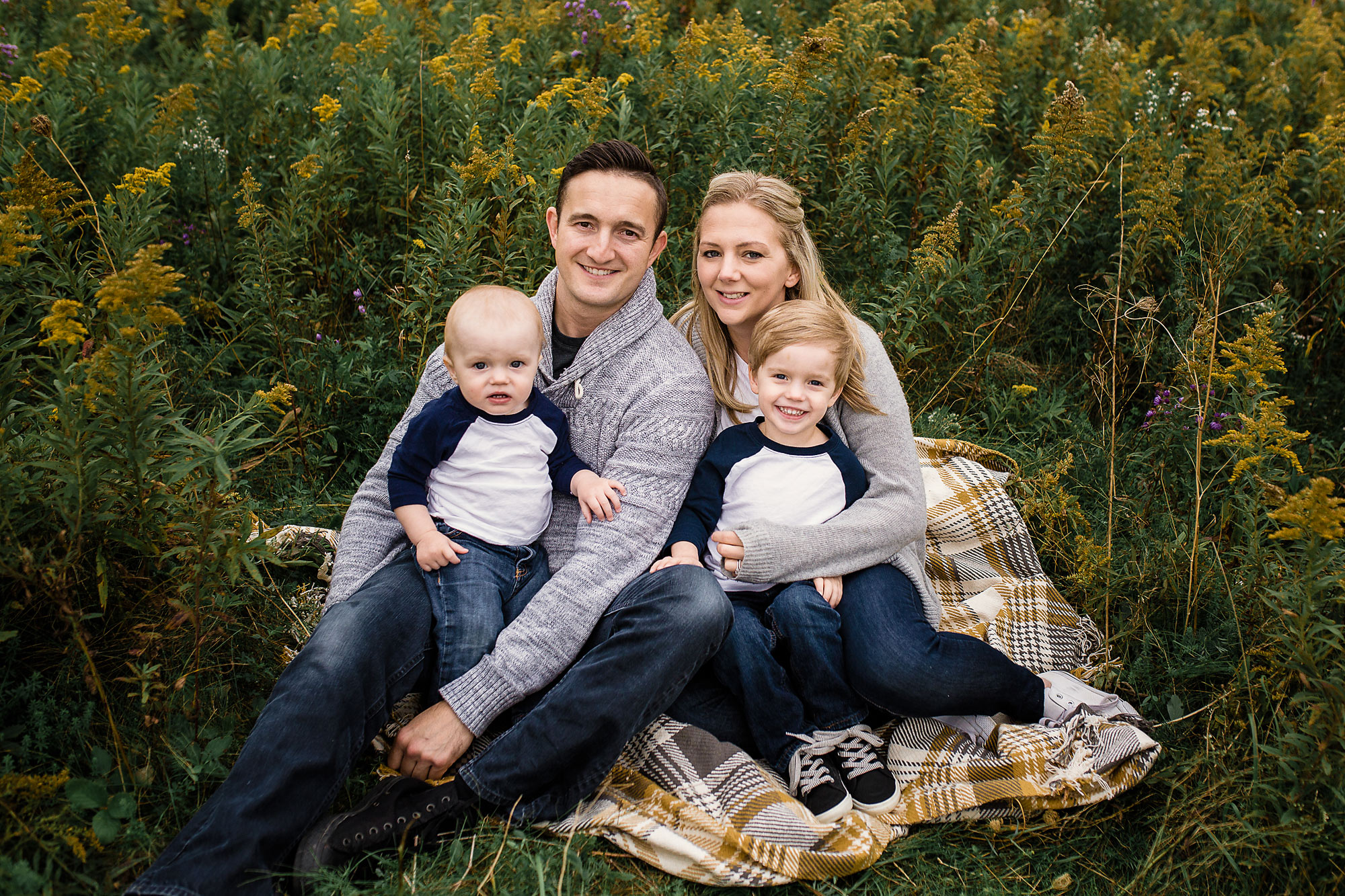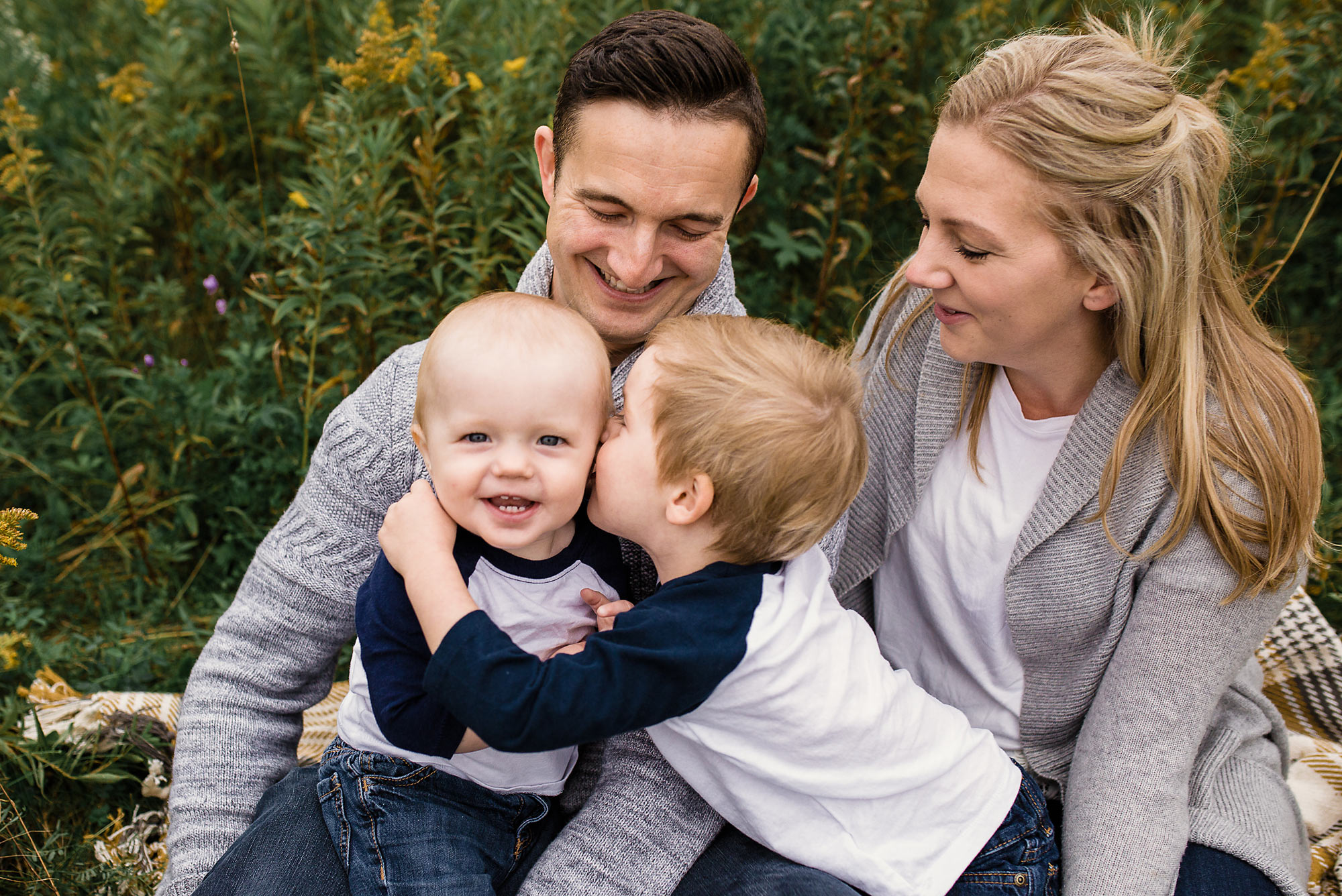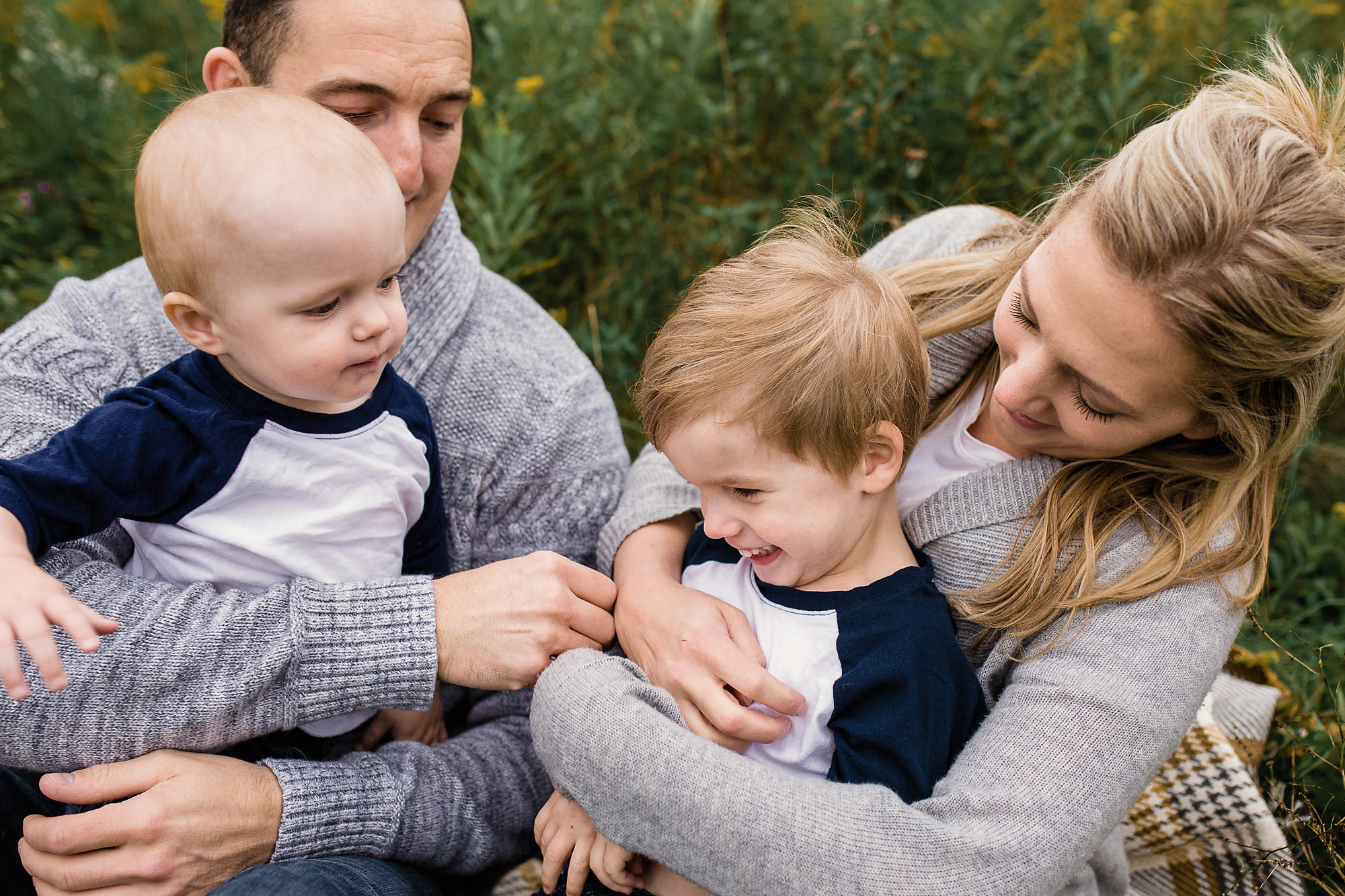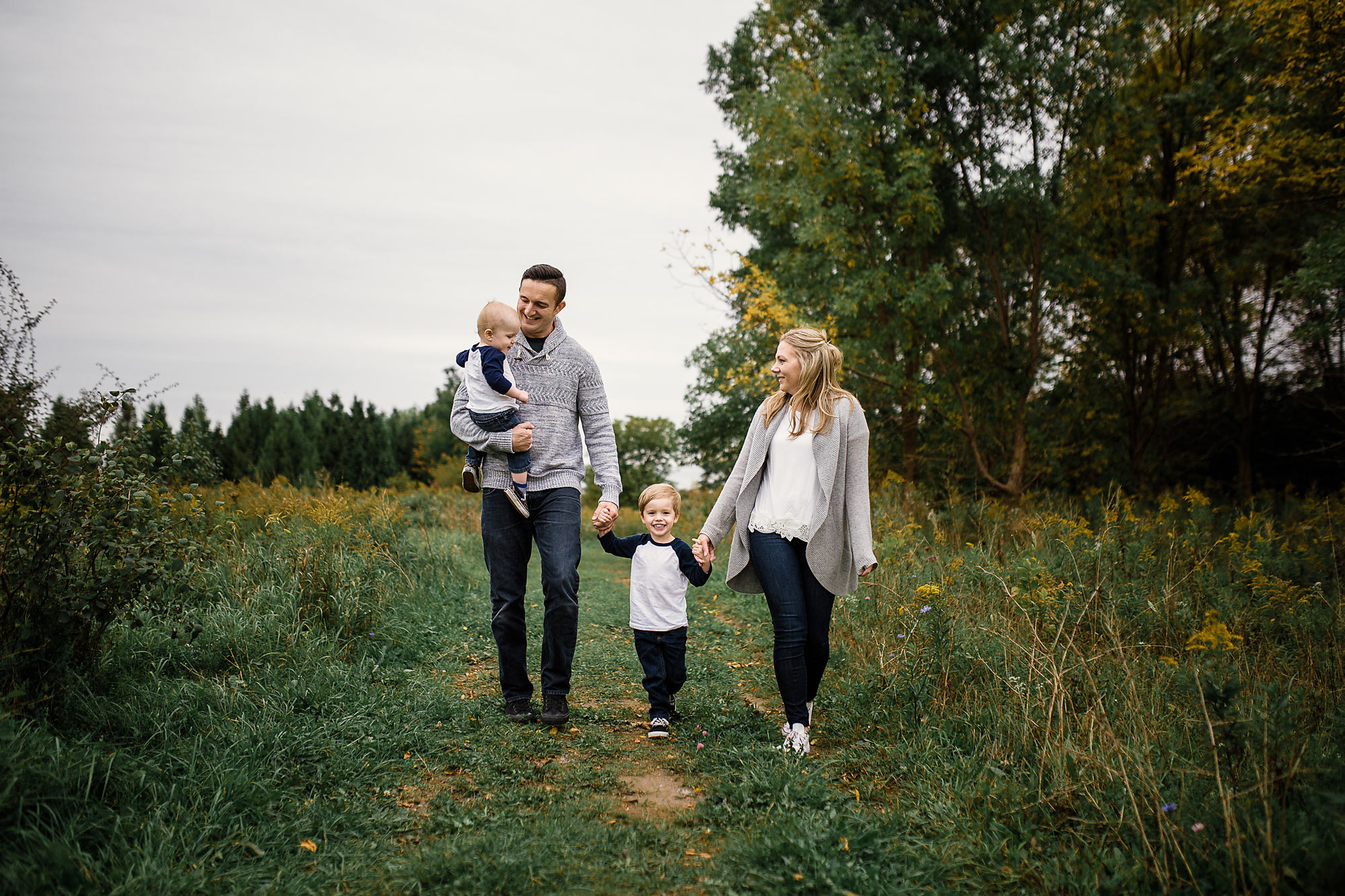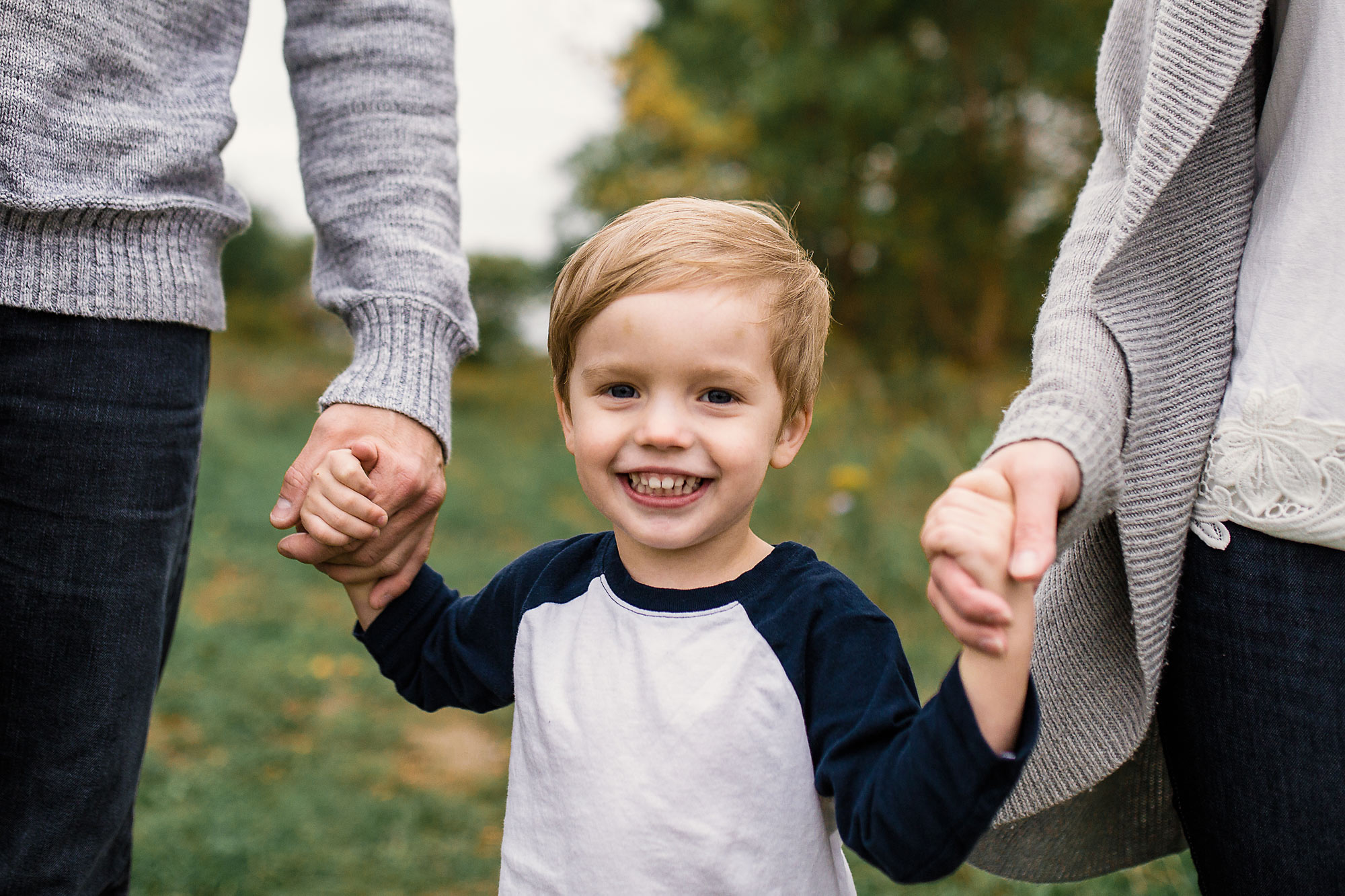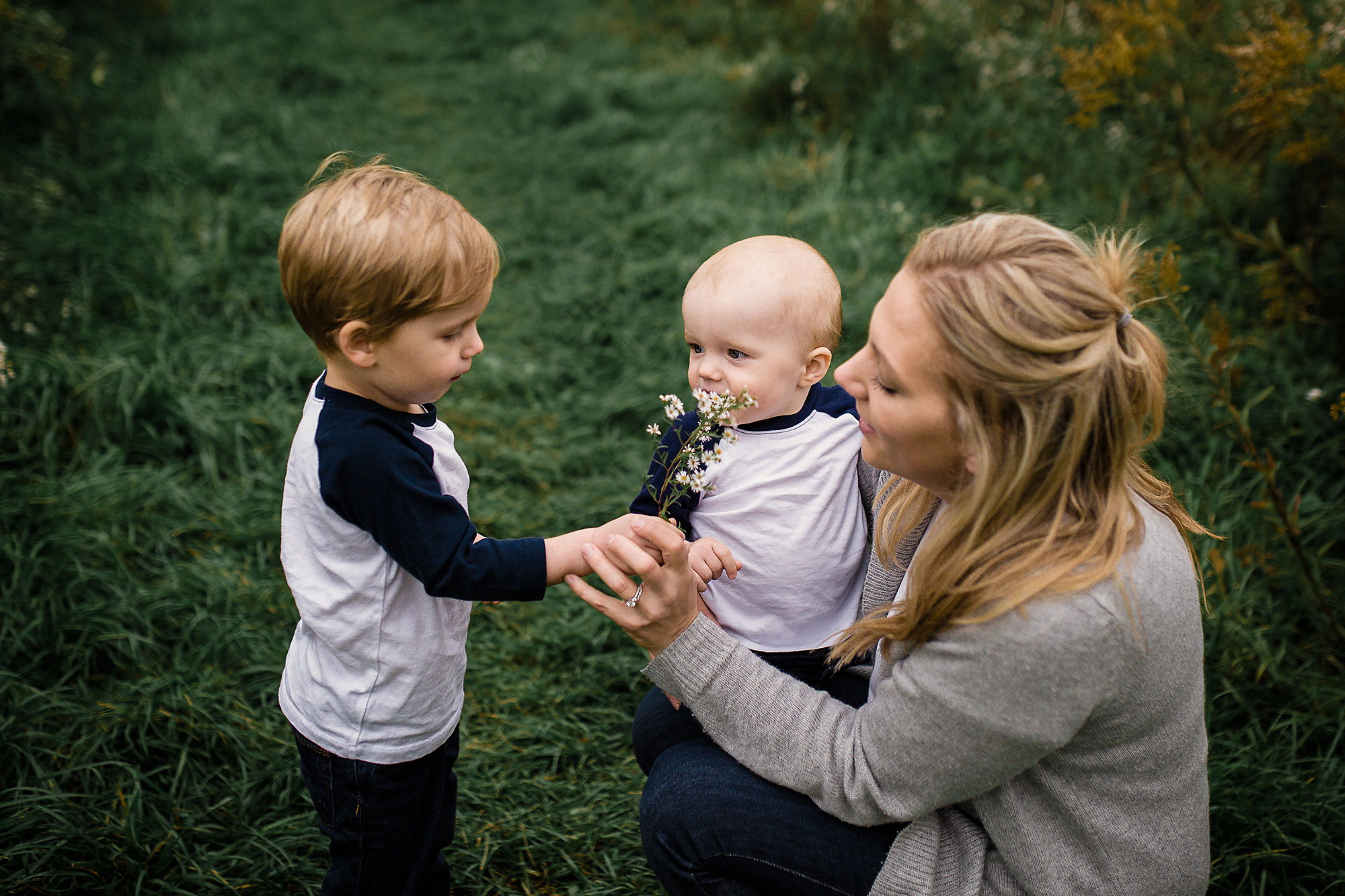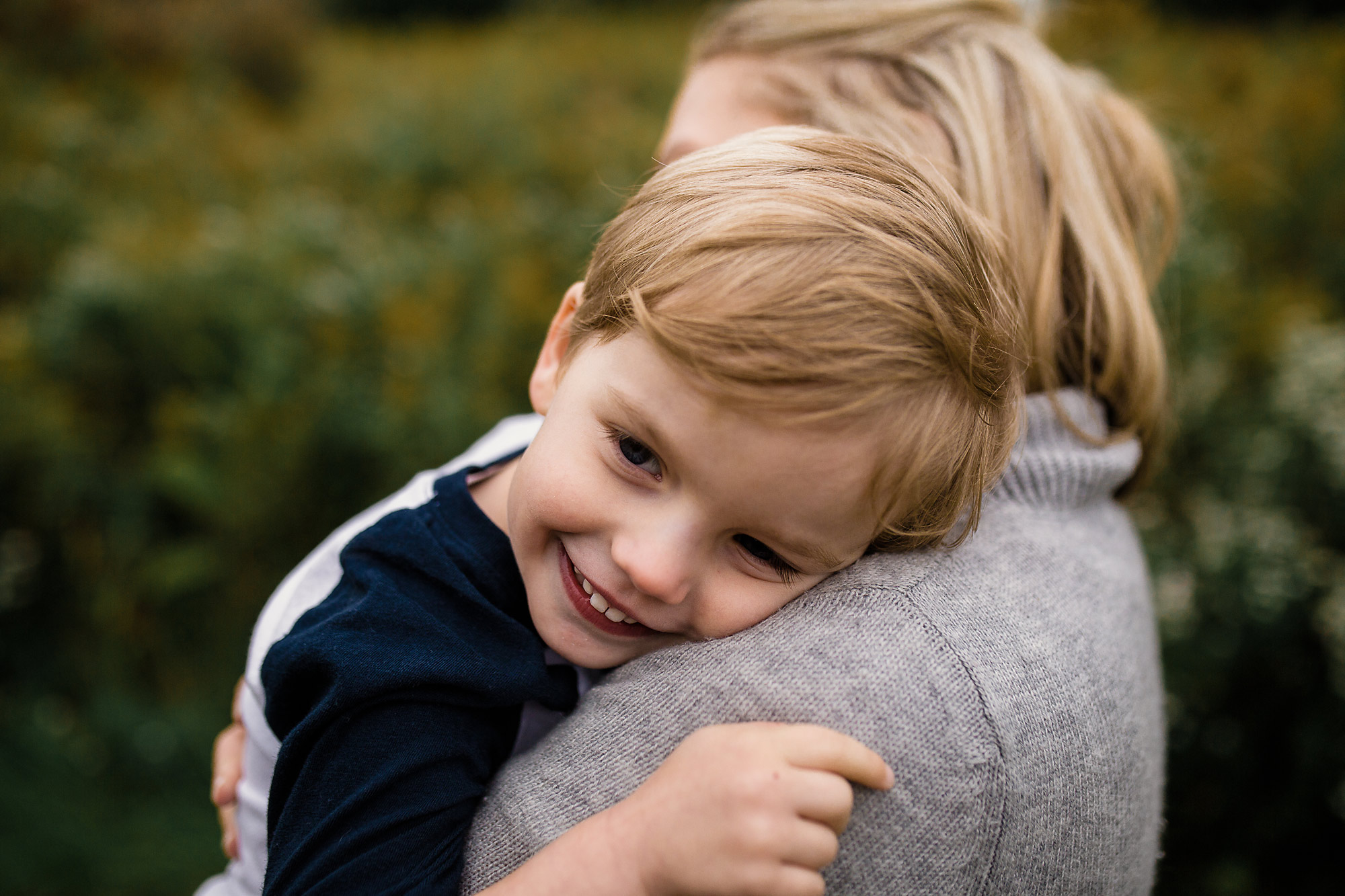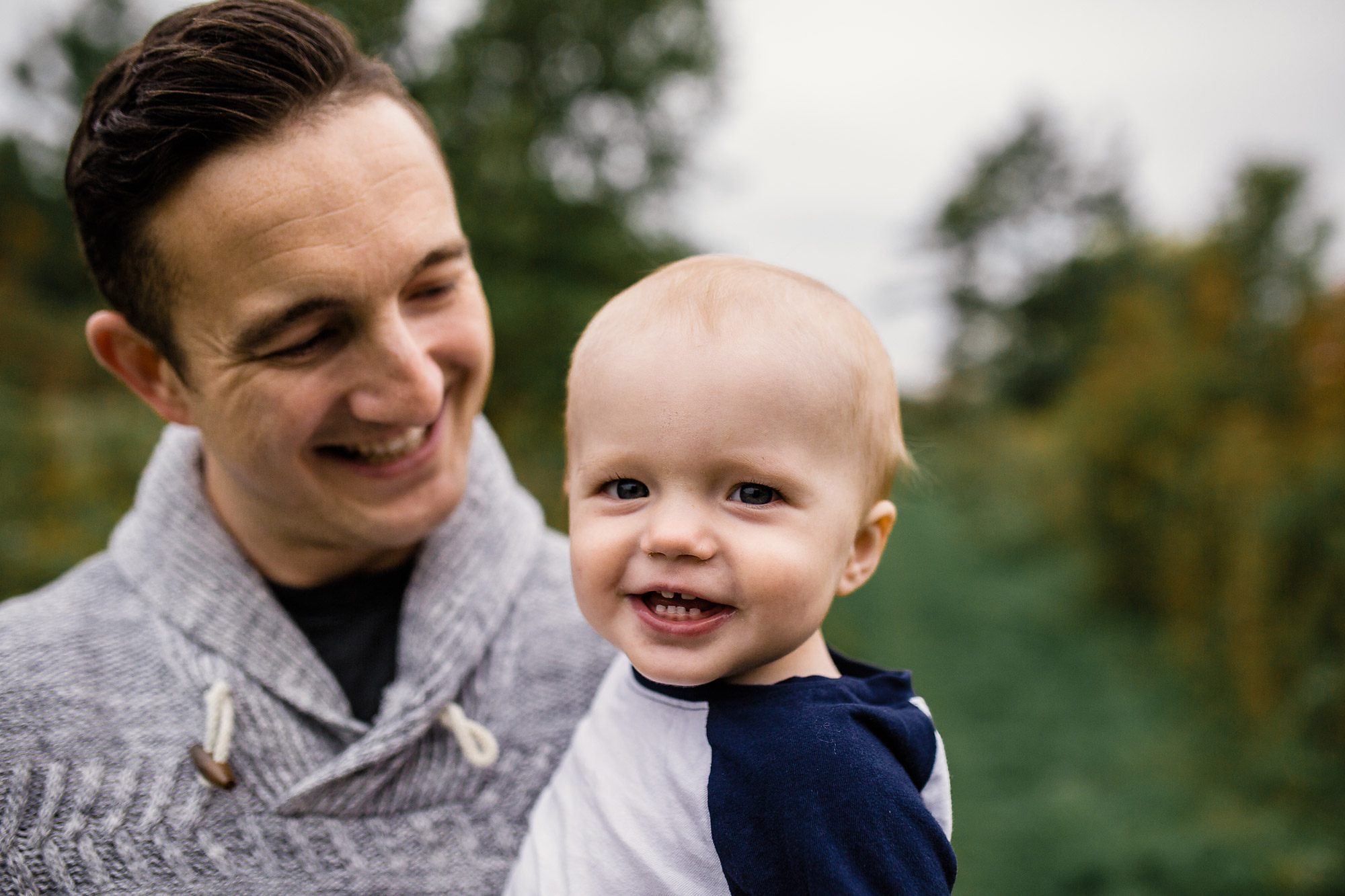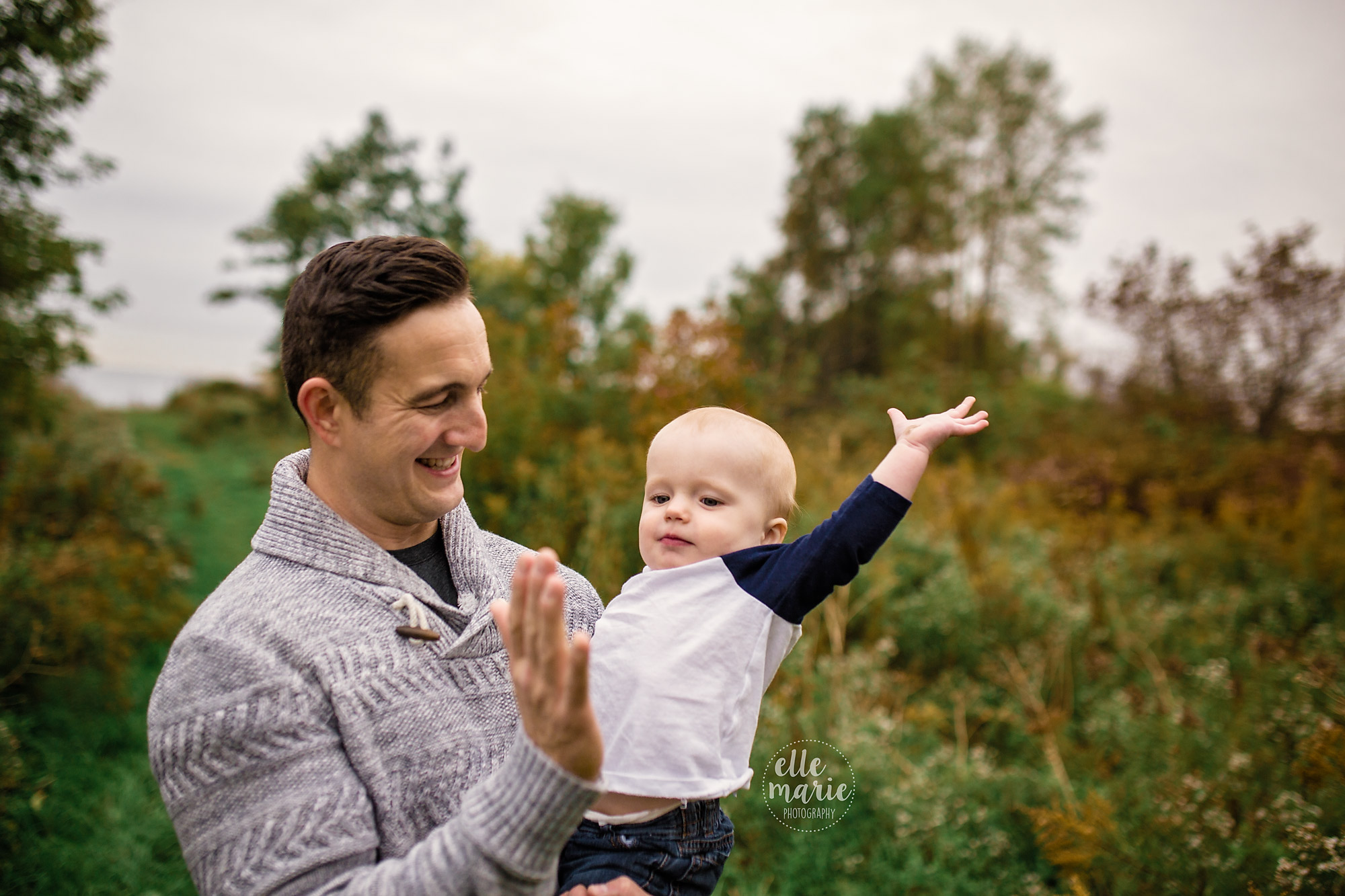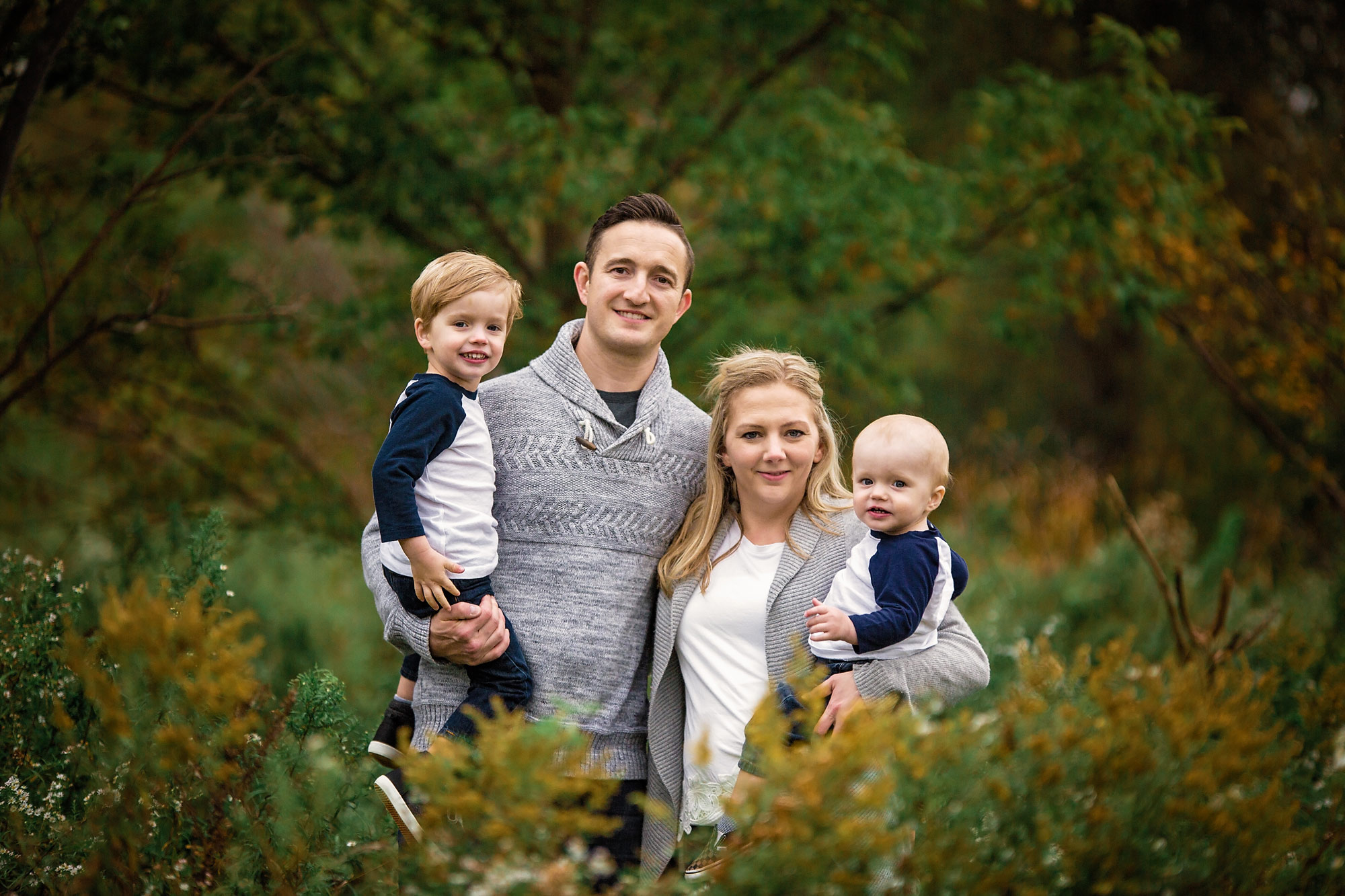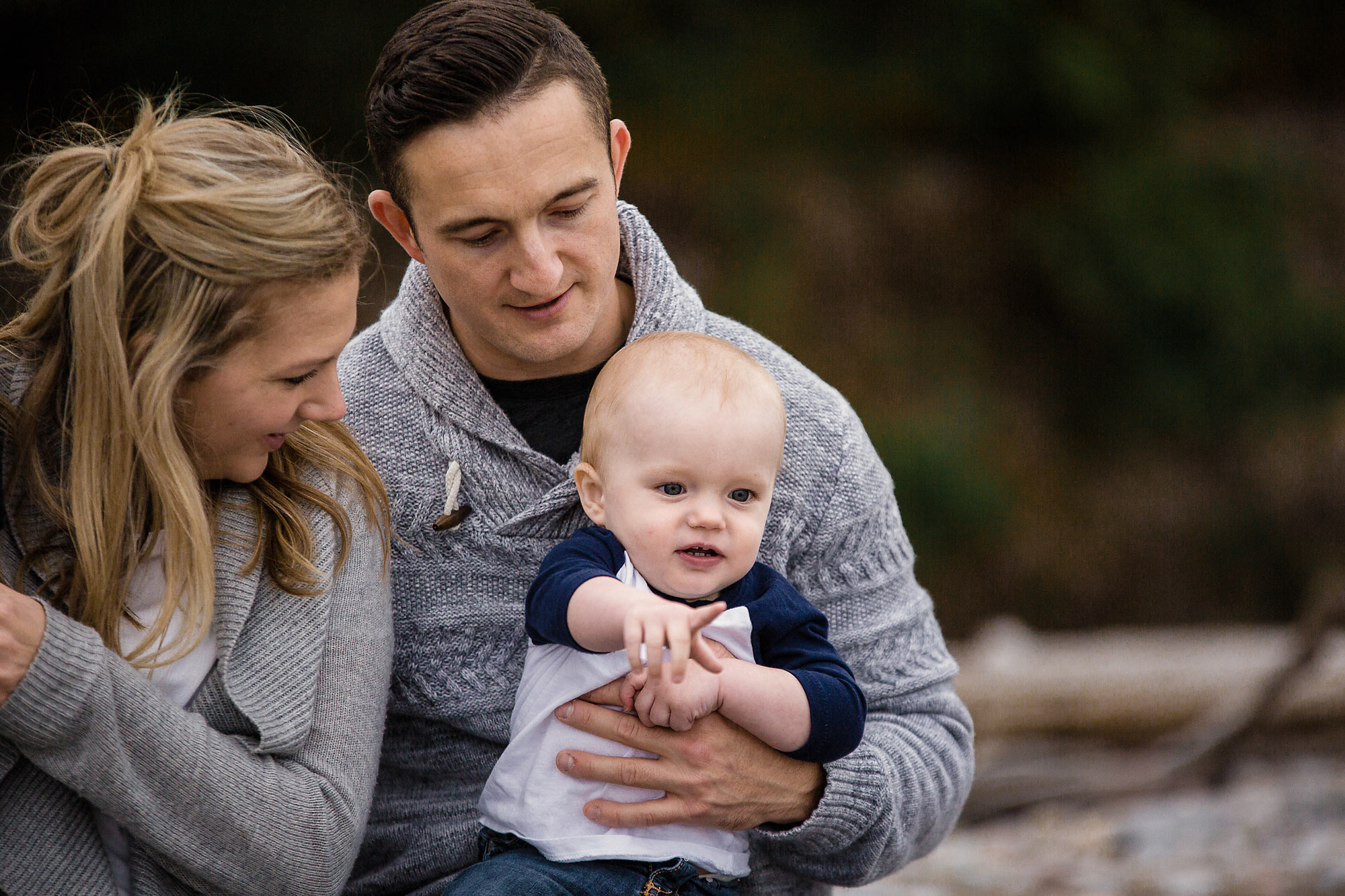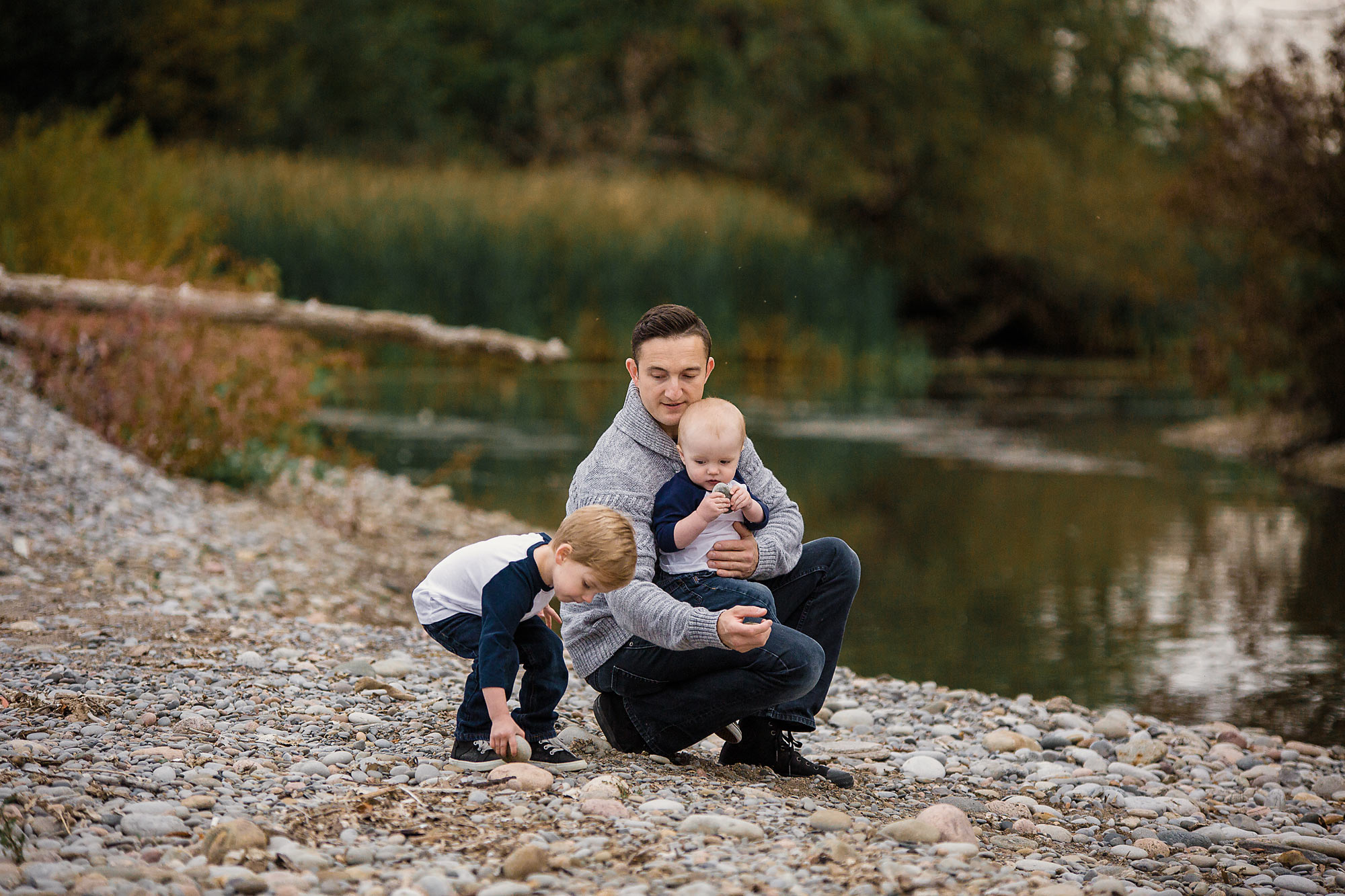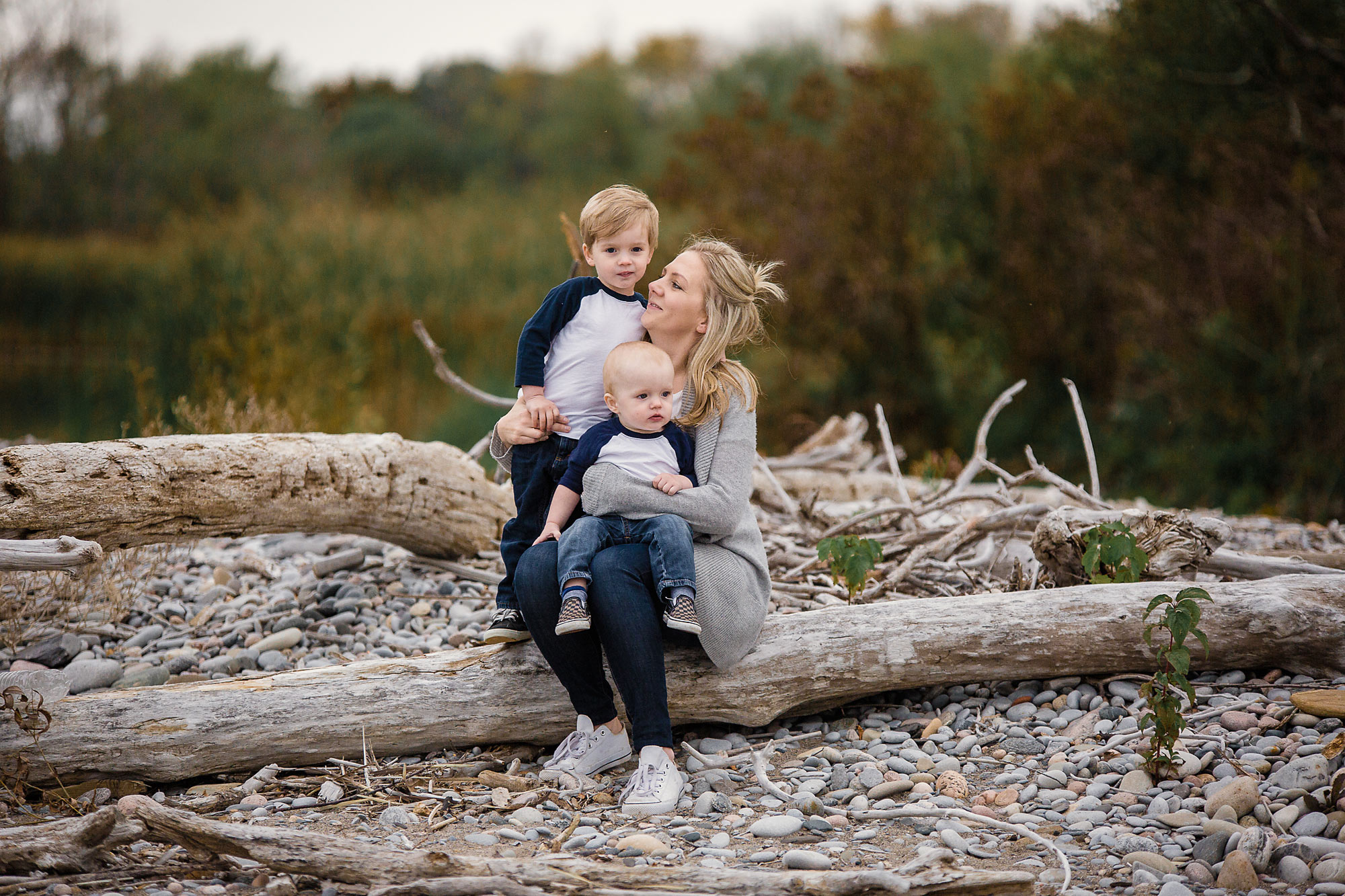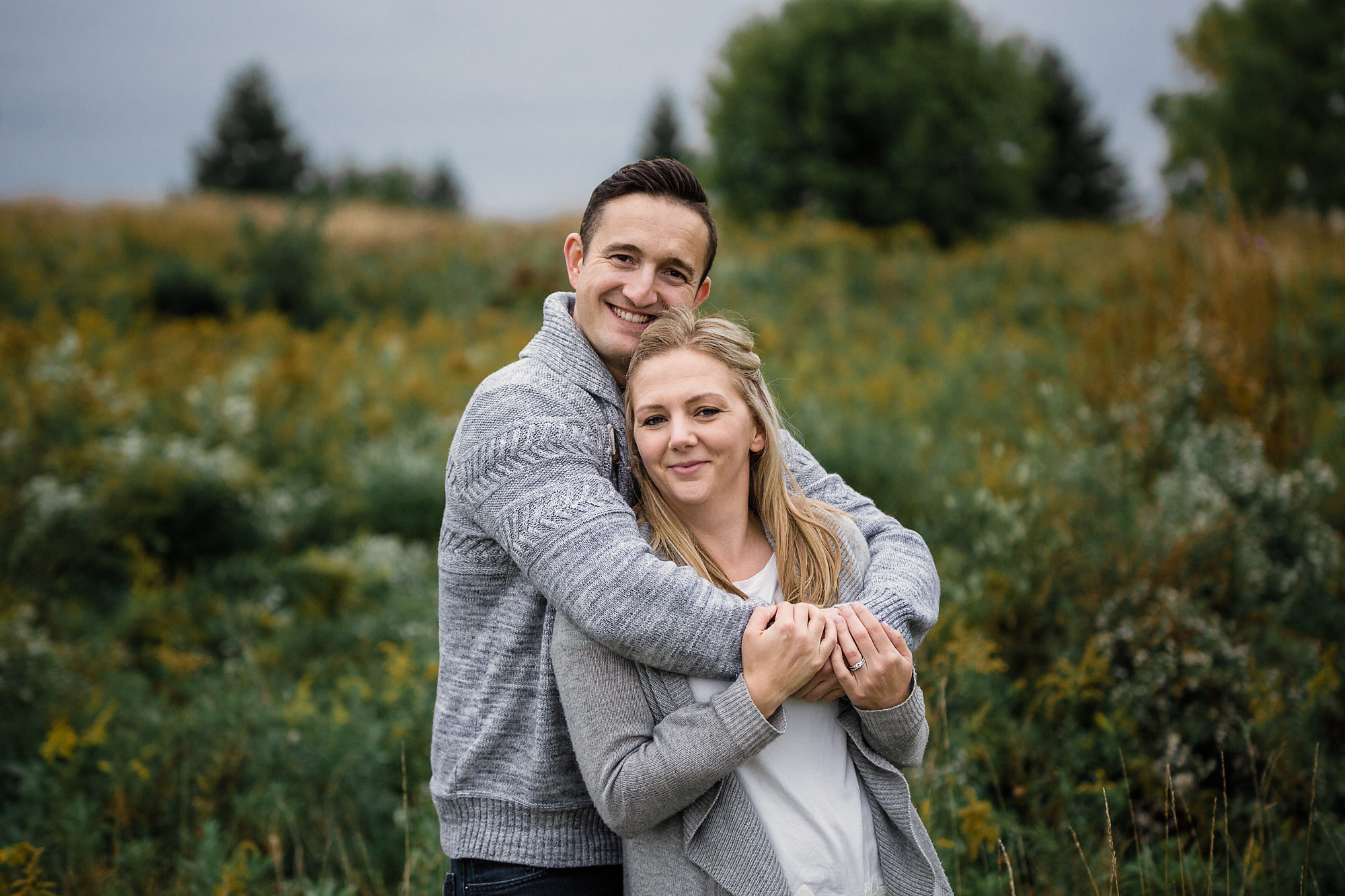 Like I mentioned, I put together a beautiful album from this session, here are some snapshots of that: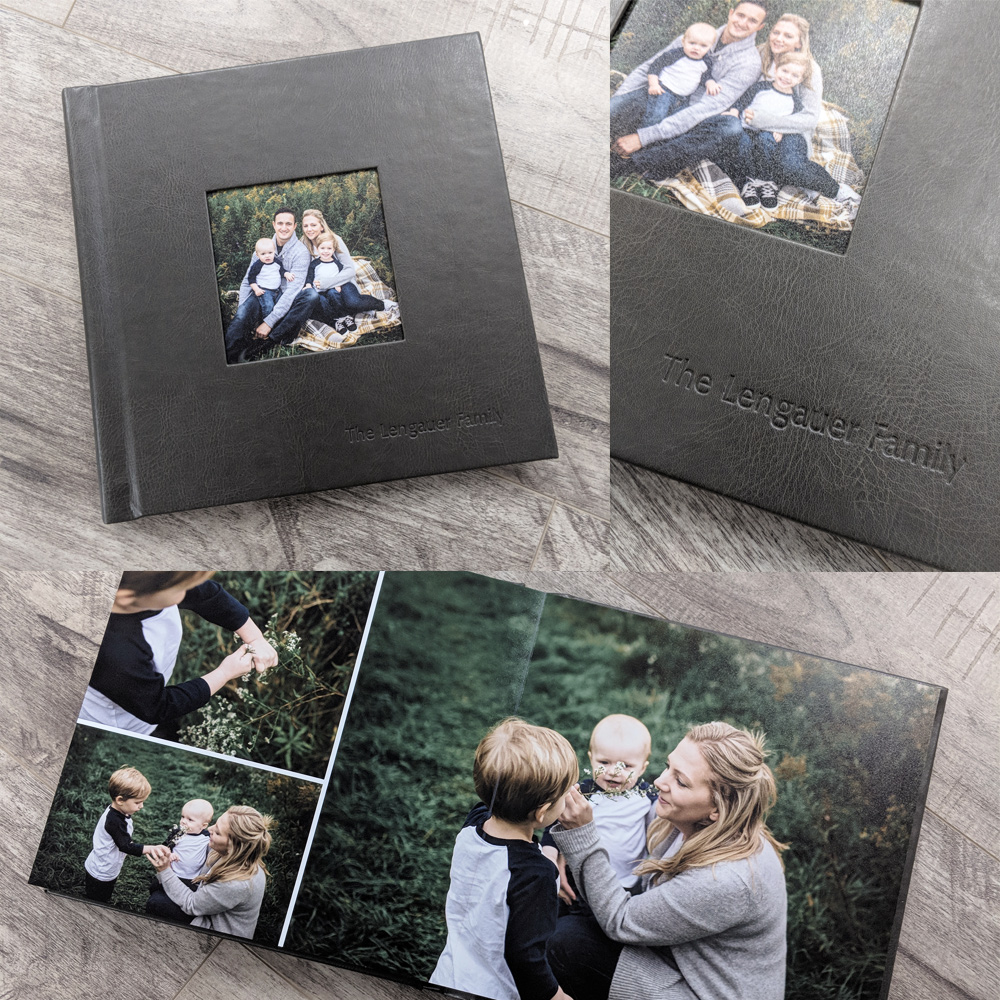 Elle Marie Photography specializes in newborn, family and lifestyle photography. If you are interested in booking a session please contact me! My studio is located in Whitby, ON and I photograph families all of the Greater Toronto Area (GTA), including Whitby, Oshawa, Bowmanville, Ajax, Pickering, Markham, Toronto, and Mississauga. I book a limited number of newborns and families each month so please get in touch and we can discuss your session!

©2023 Elle Marie Photography