Newborn Hannah | Whitby newborn photographer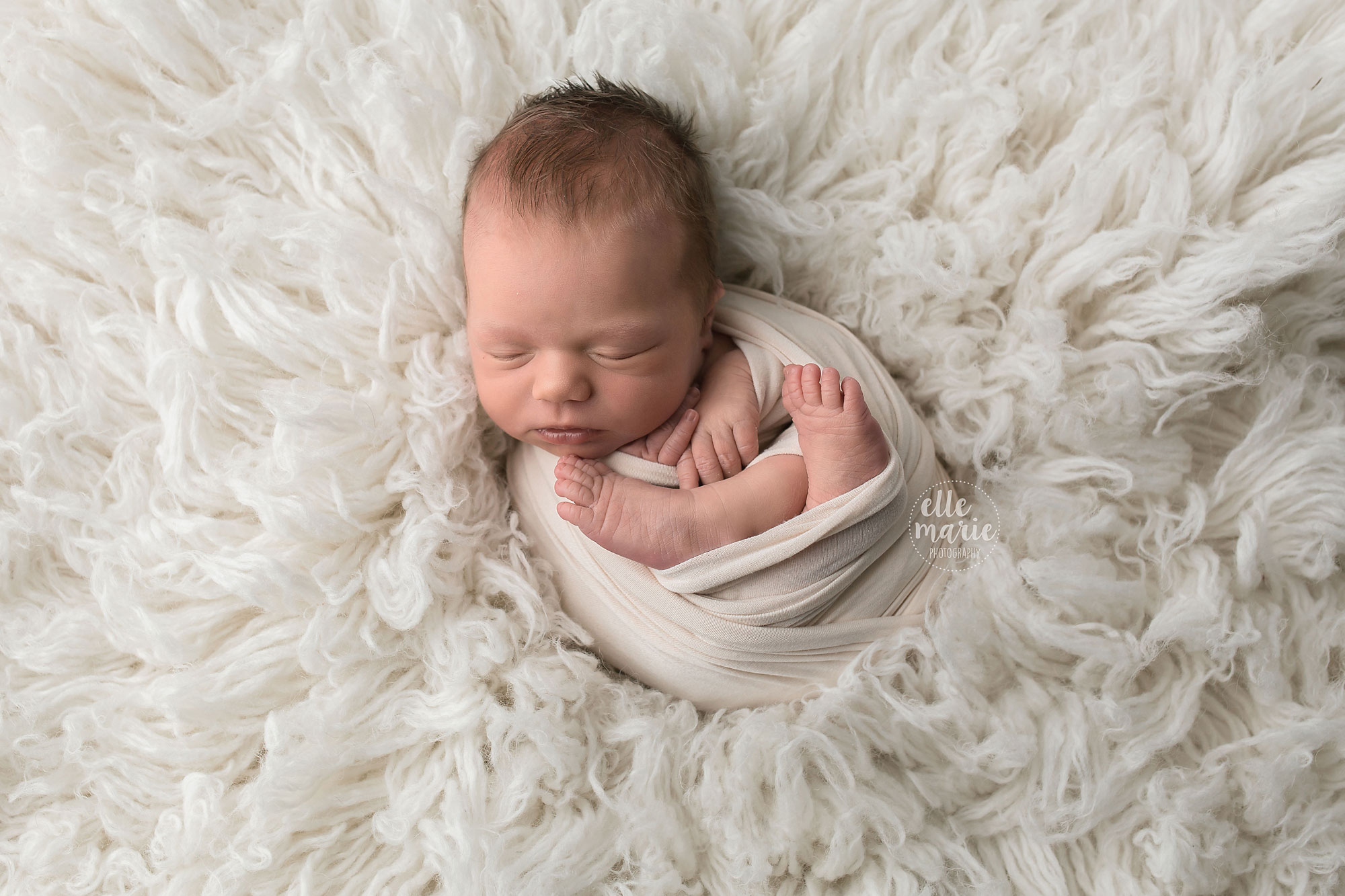 Chris and Julia contacted me several weeks before their due date, they wanted to meet and chat about the possibility of booking a session together. I LOVE when this happens! I love meeting new parents-to-be and having them into my studio so we can chat. We can get to know each other a little, talk about newborn safety, I can explain what to expect during a newborn session, give a little tour of the studio, and show you all of the beautiful options for finished pieces of your own gorgeous images of your new little one.
Fast forward to mid May, and baby Hannah made her appearance! Just after a week later, Chris and Julia brought little Hannah into the studio for her photos. She was a dream to work with, she slept the entire time and made my job easy!
Here are just a few of my favourites from Hannah's session with me, and I can't wait for her album and circle float mount wall hanging to arrive!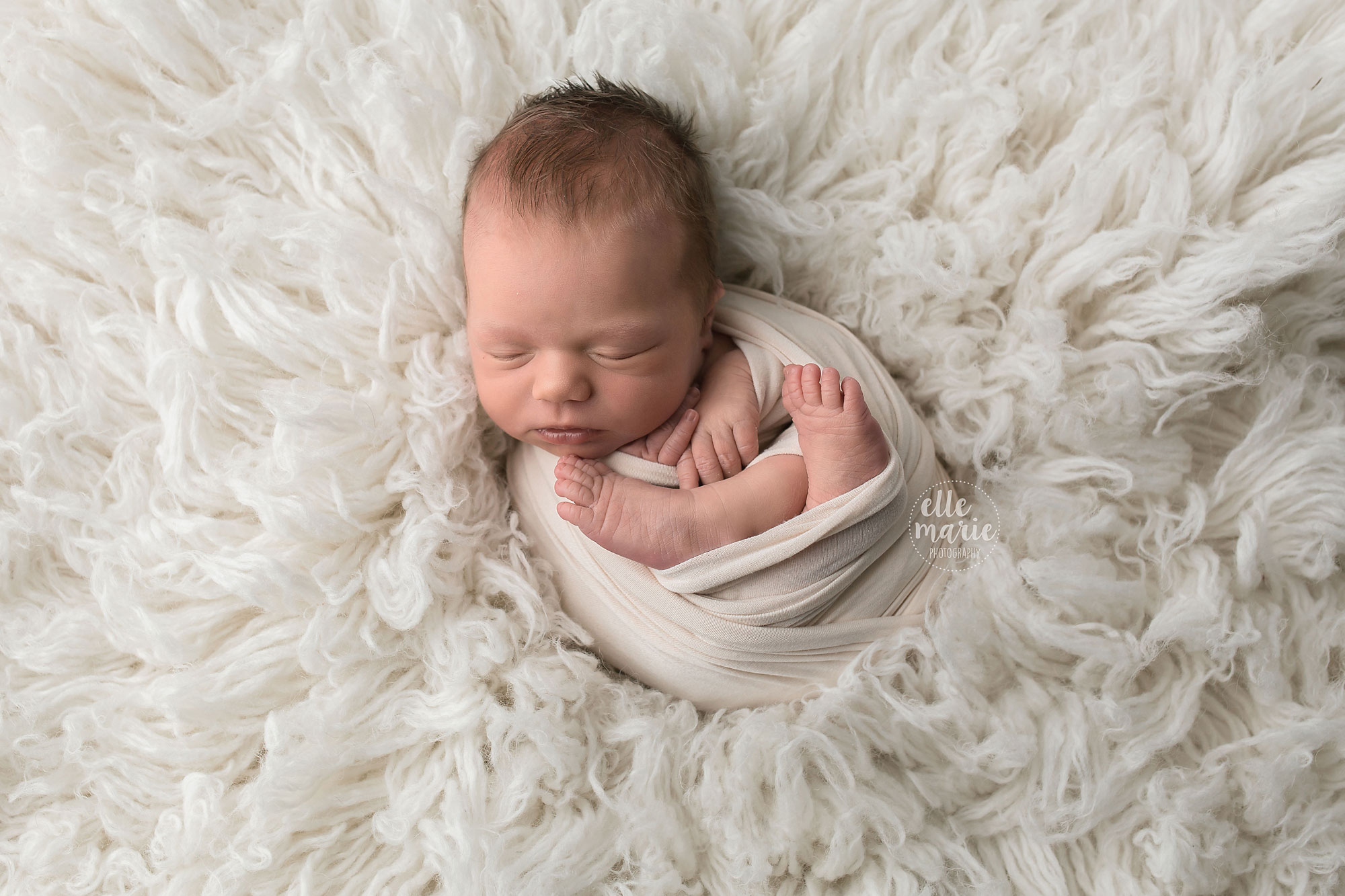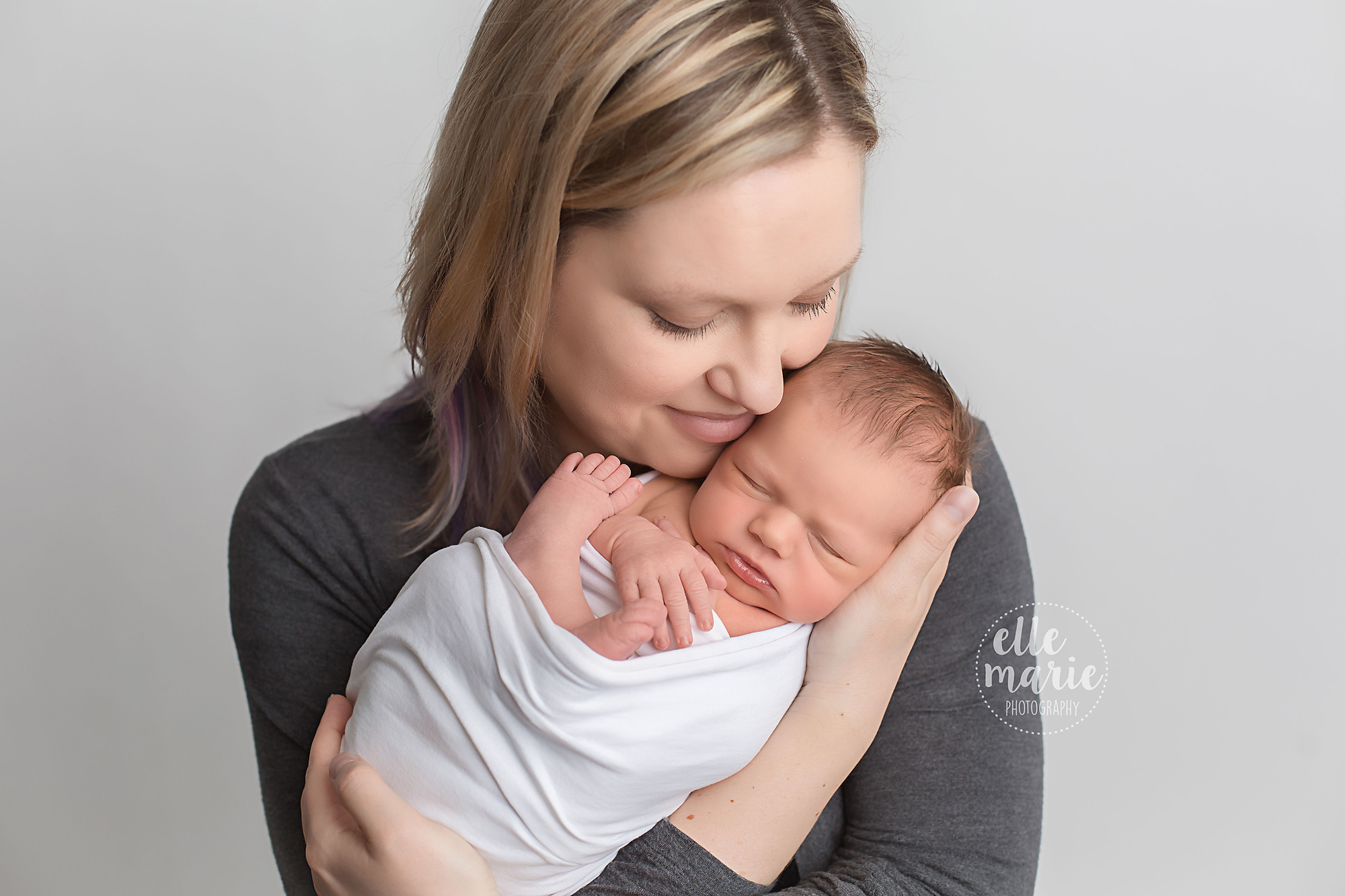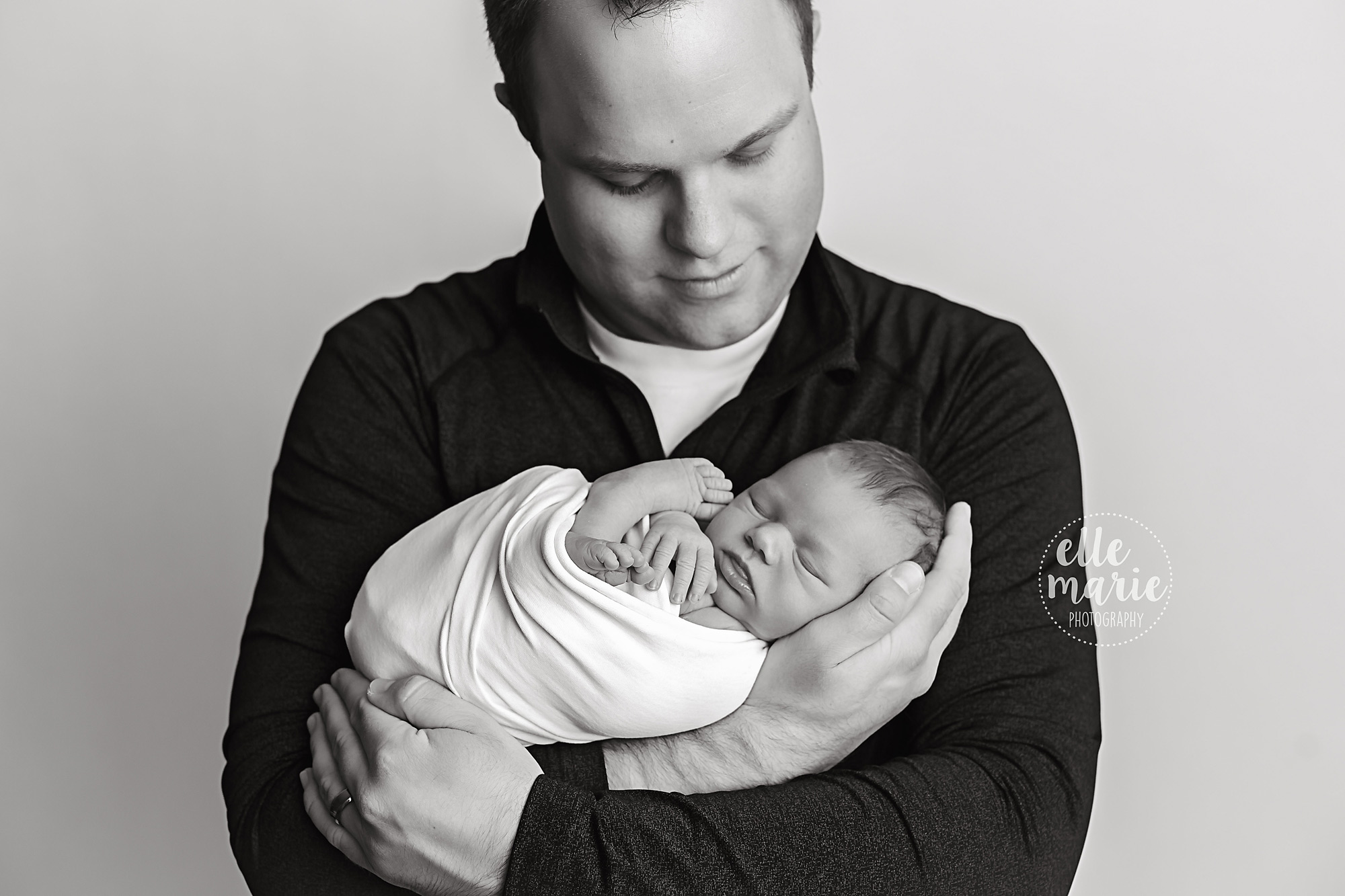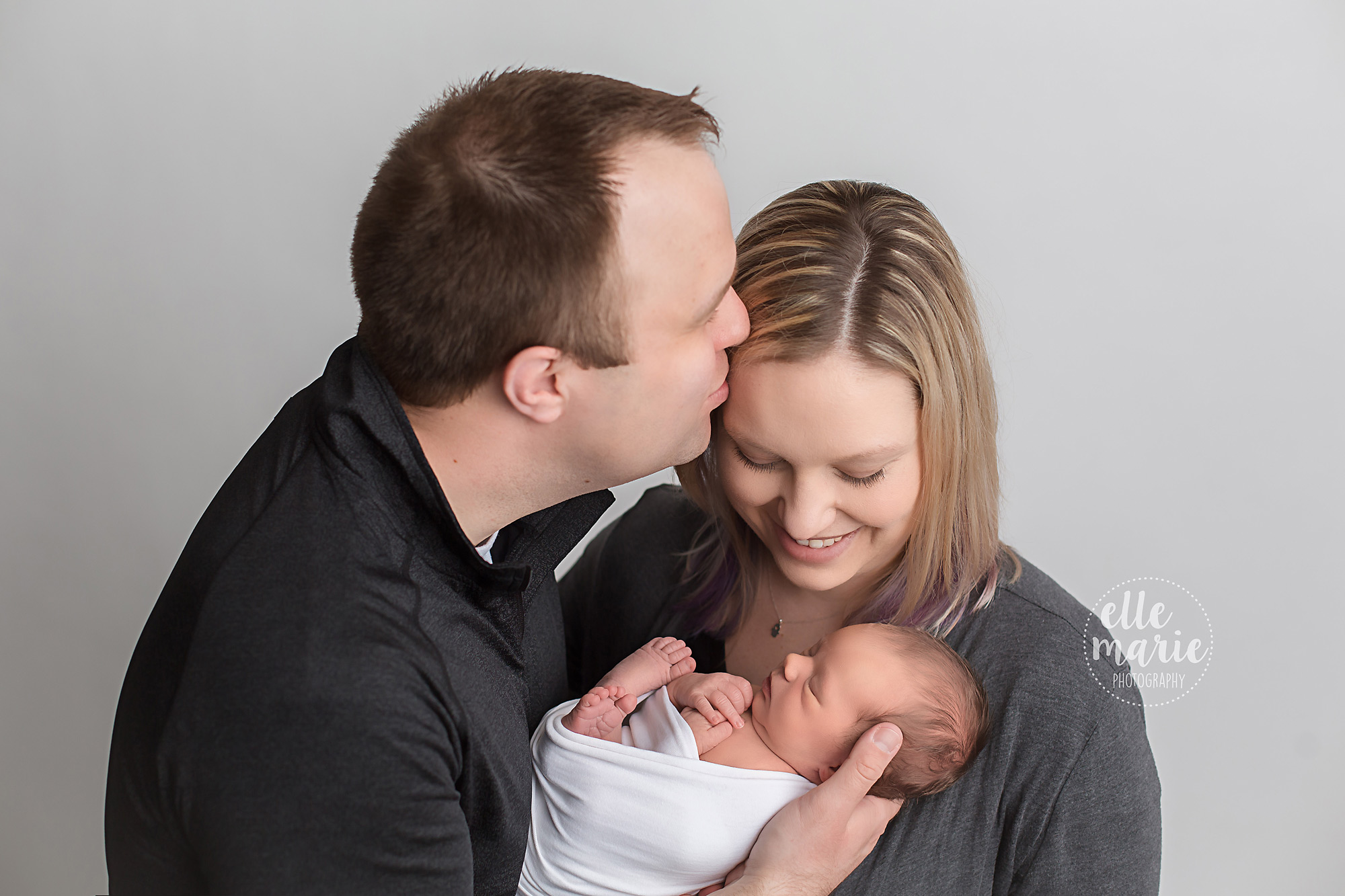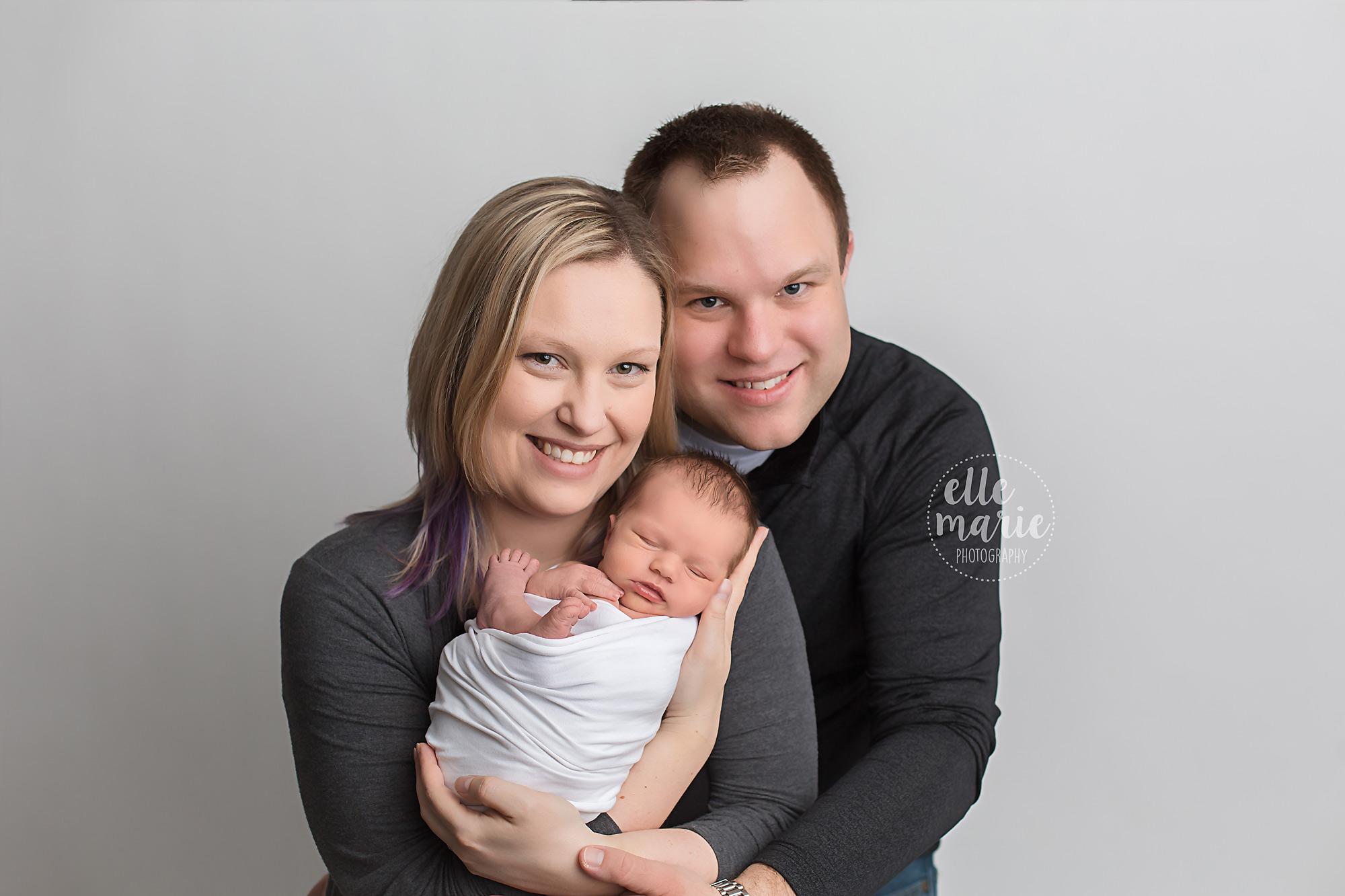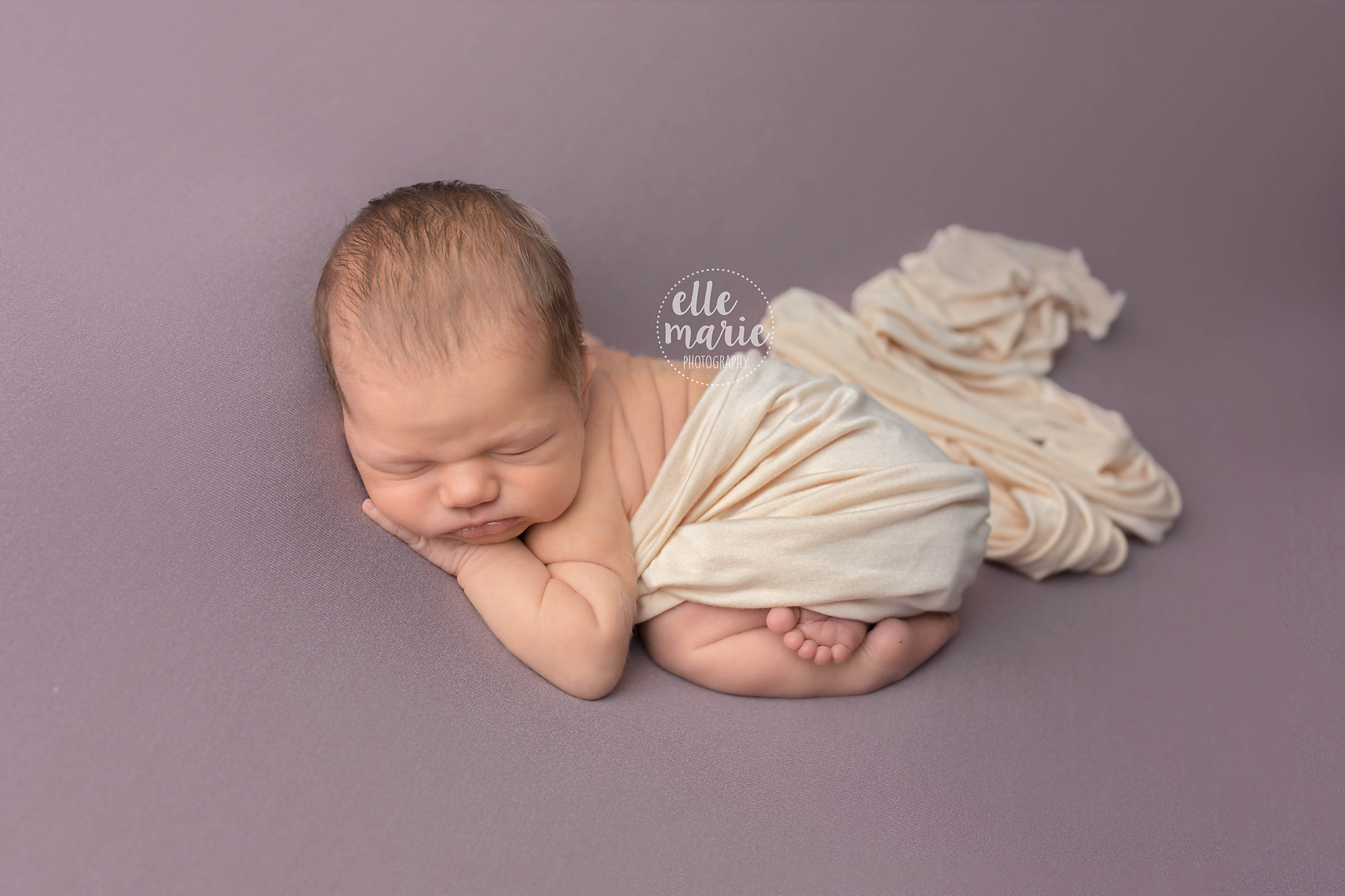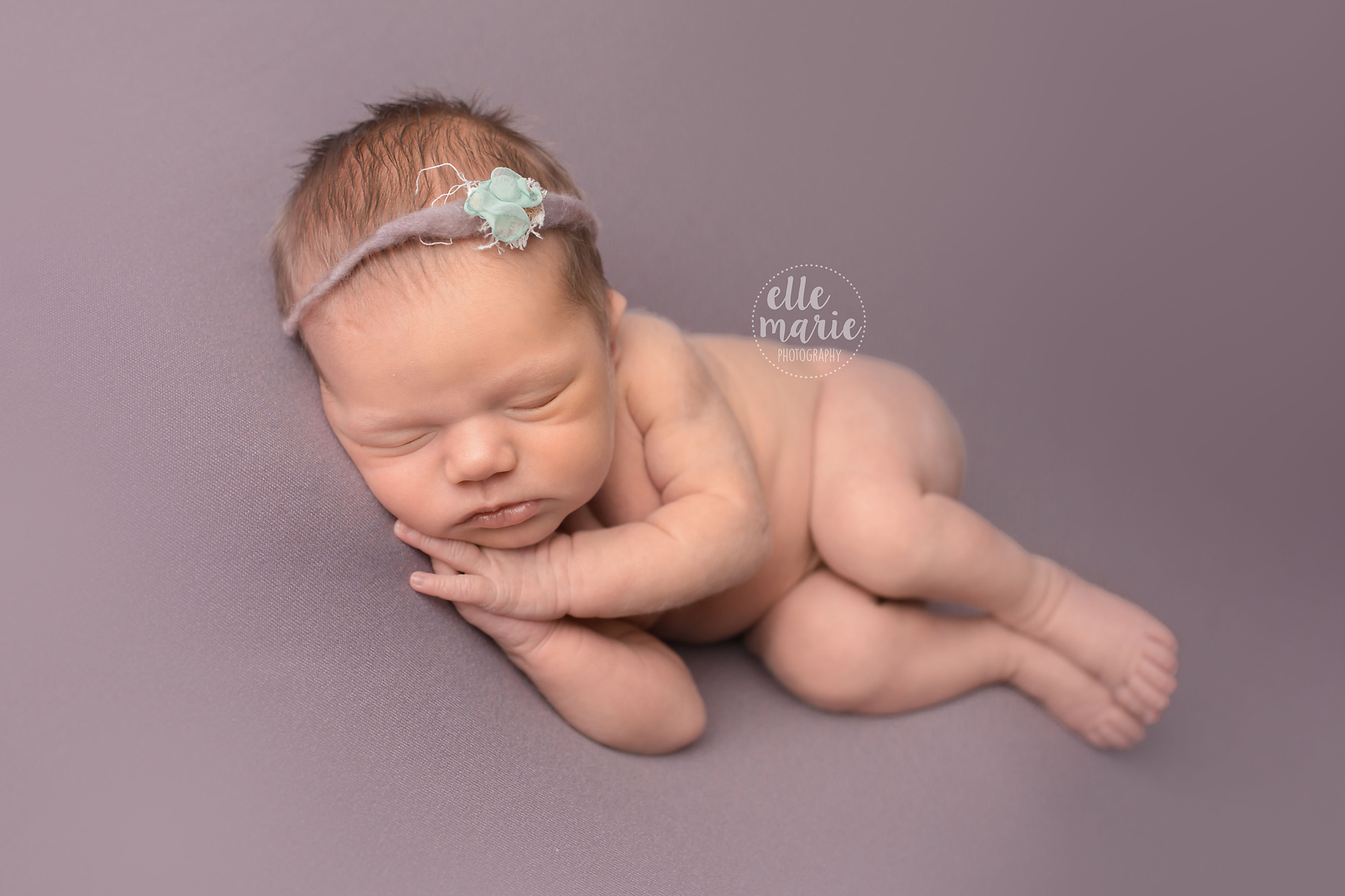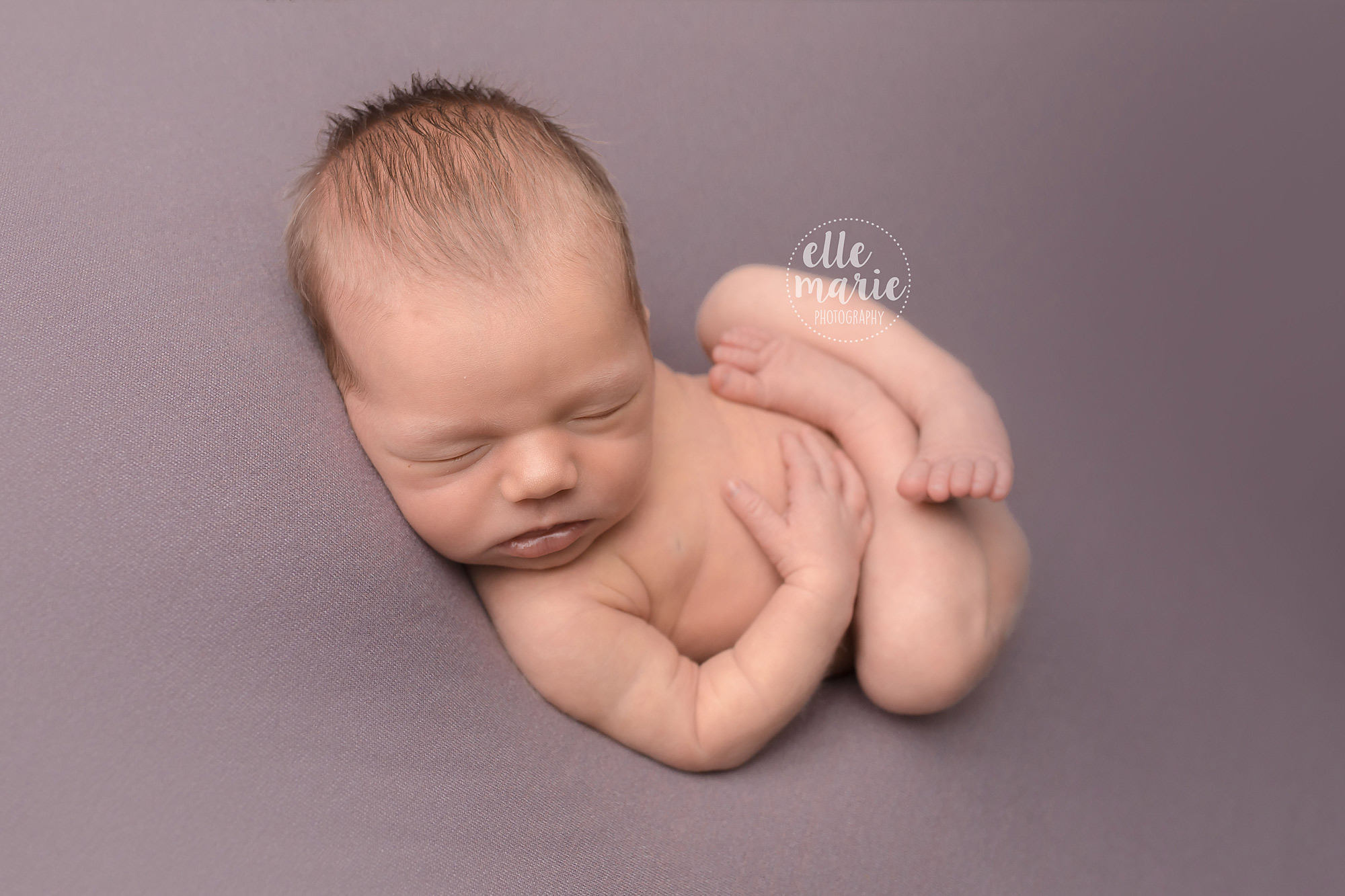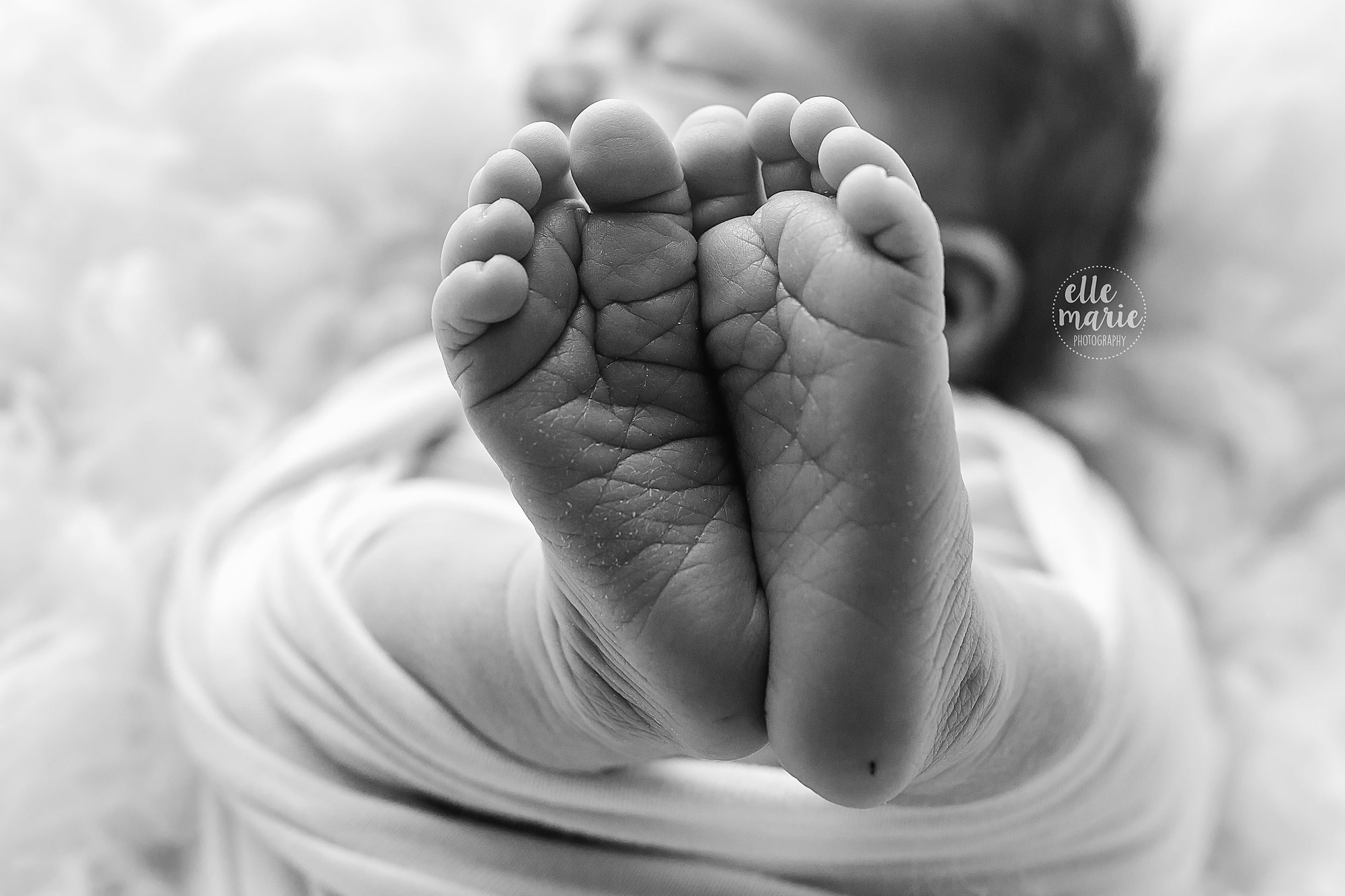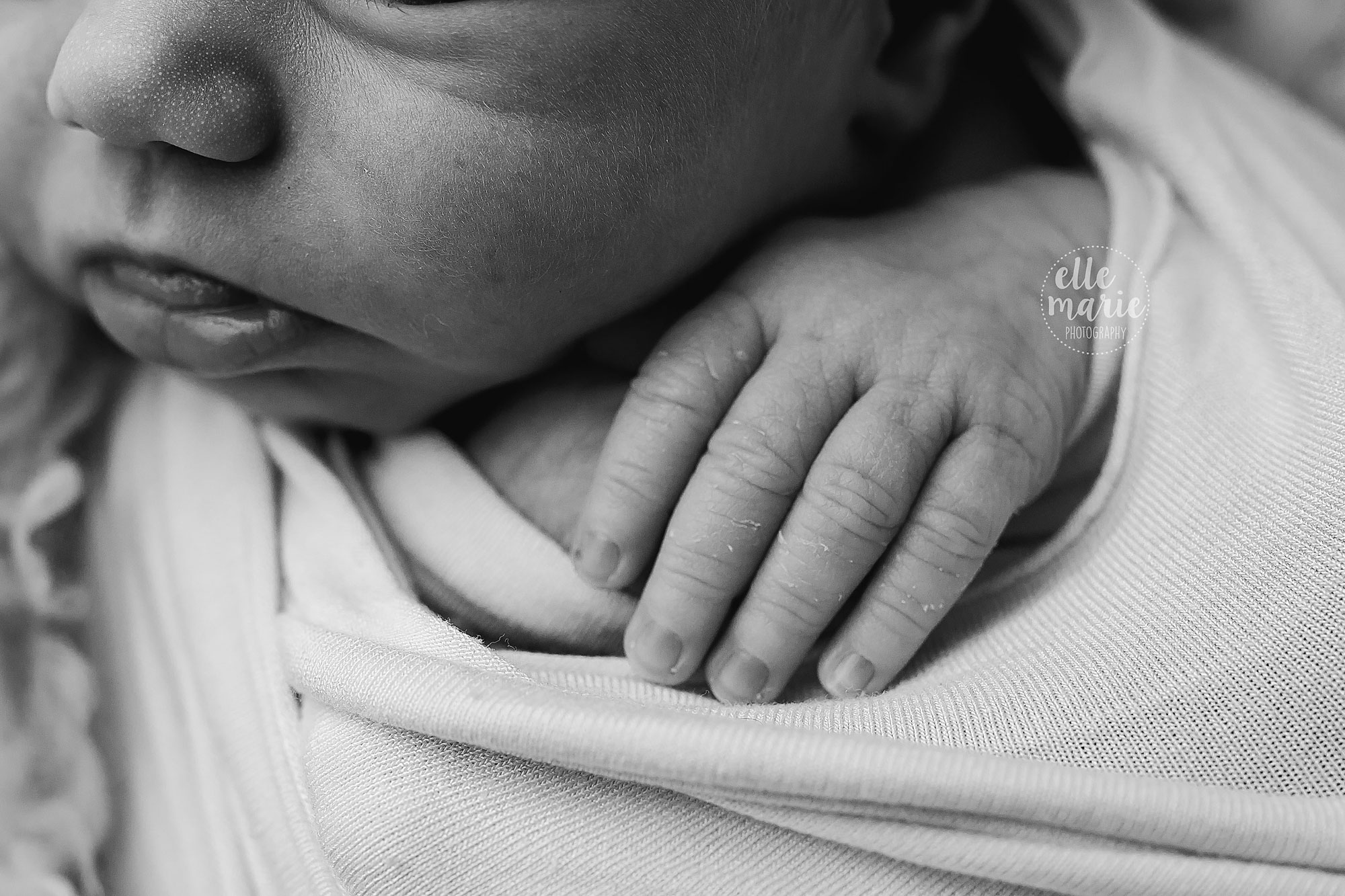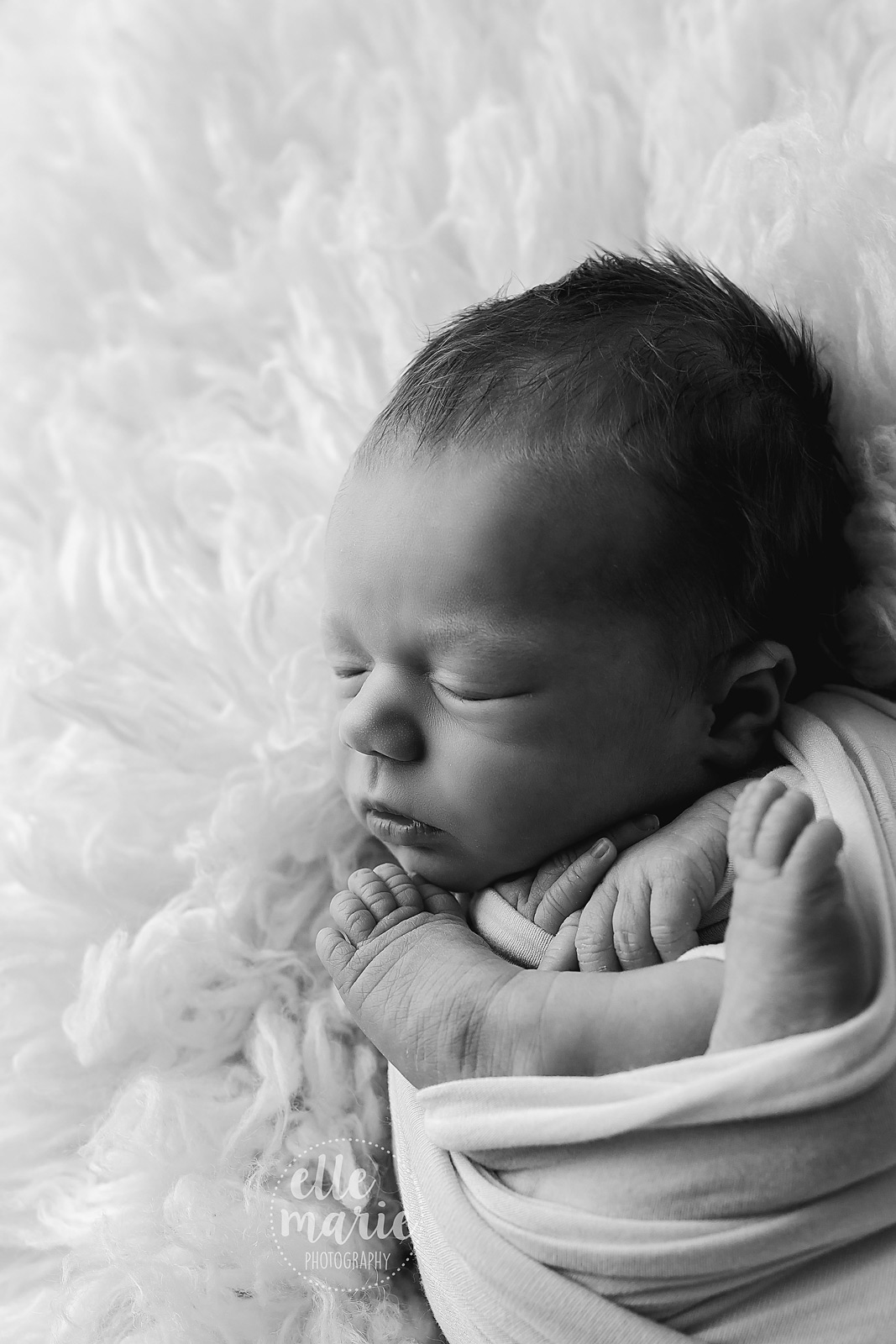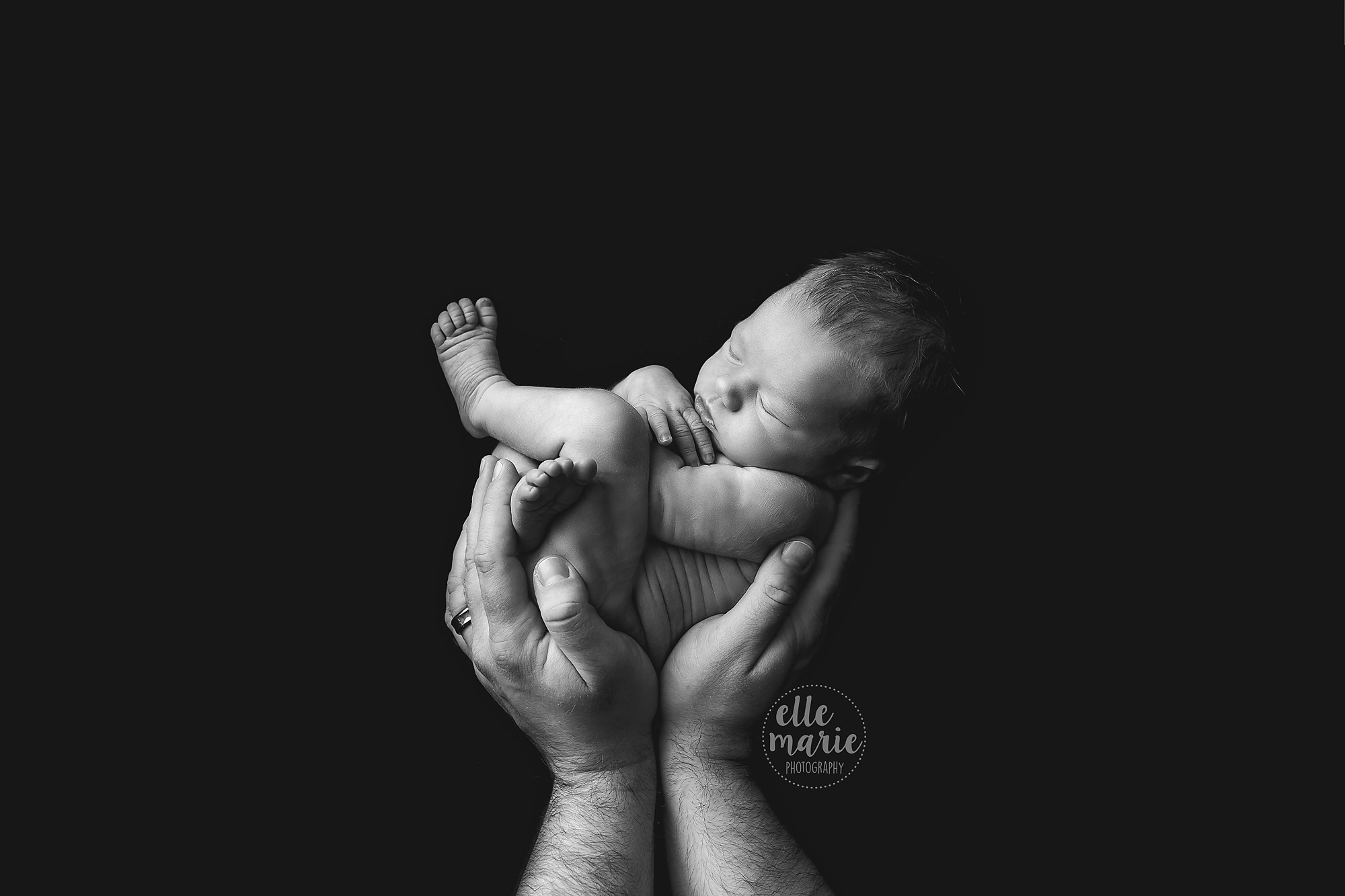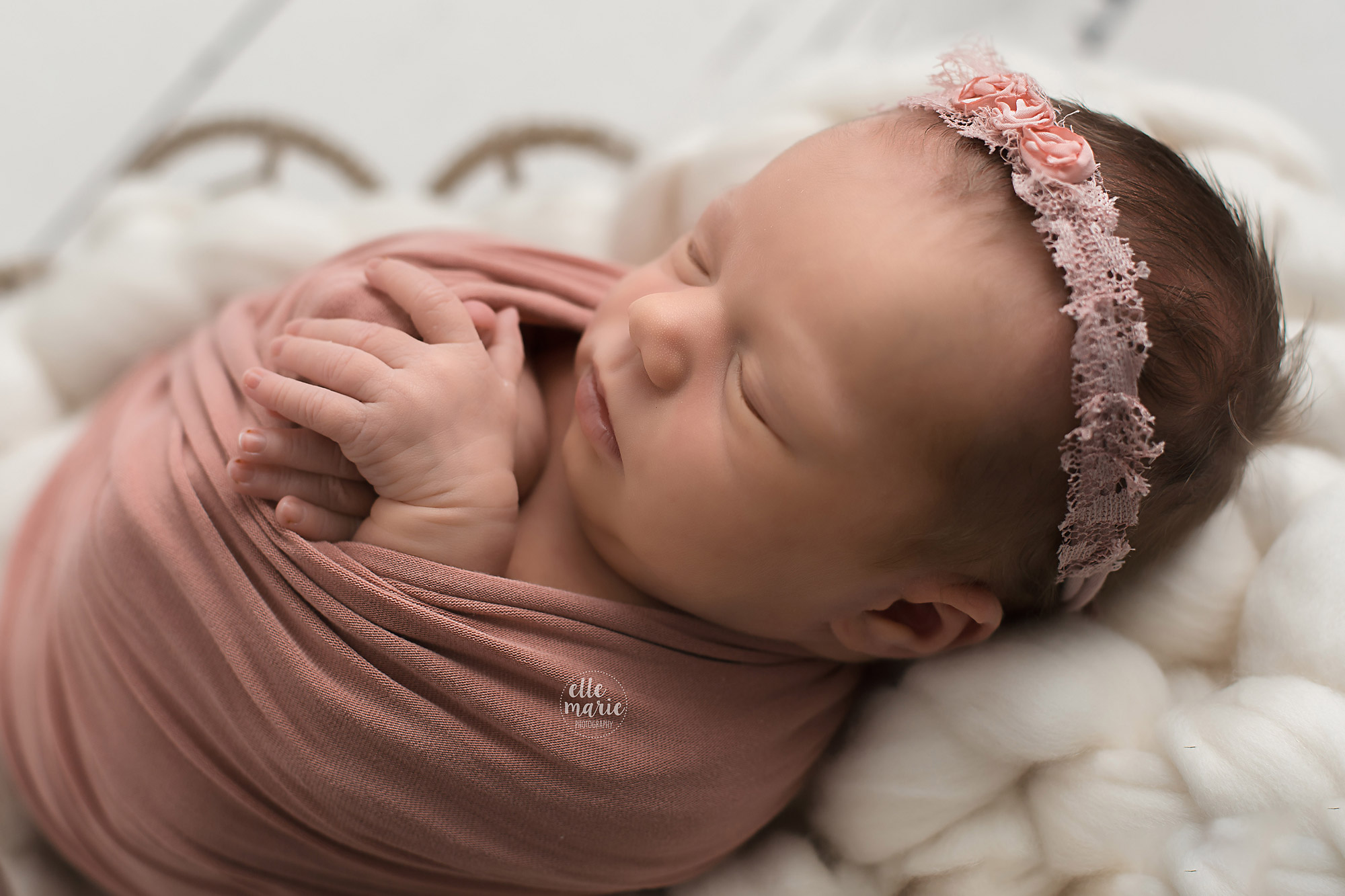 Elle Marie Photography specializes in newborn, family and lifestyle photography. If you are interested in booking a session please contact me! My studio is located in Whitby, ON and I photograph families all of the Greater Toronto Area (GTA), including Whitby, Oshawa, Bowmanville, Ajax, Pickering, Markham, Toronto, and Mississauga. I book a limited number of newborns each month so please get in touch and we can discuss your session!

©2023 Elle Marie Photography