Mavic | Baby Milestone Session | Whitby Newborn Photographer
This little baby is quickly growing and changing into the most handsome little man! It felt like just weeks ago Mavic was in my studio for his newborn session, but months had flown by and mom contacted me wanting to capture this age, these moments, all of the little baby details she saw changing before her eyes! Mavic recently turned 8 months, he was now sitting up all on his own, and making moves to start crawling, you know, the baby plank? Yeah, crawling is coming momma!
So back to the studio they came, and we spent the session capturing this handsome little man, and all of his features, from the curls in his hair, to the tips of his toes, and everything in between! We used a simple, natural light set up on white, and the results are gorgeous! The time goes by so fast and it was important to this mom not to forget all of the little features that make our babies so unique. Here are a few of the adorable images we captured from the session!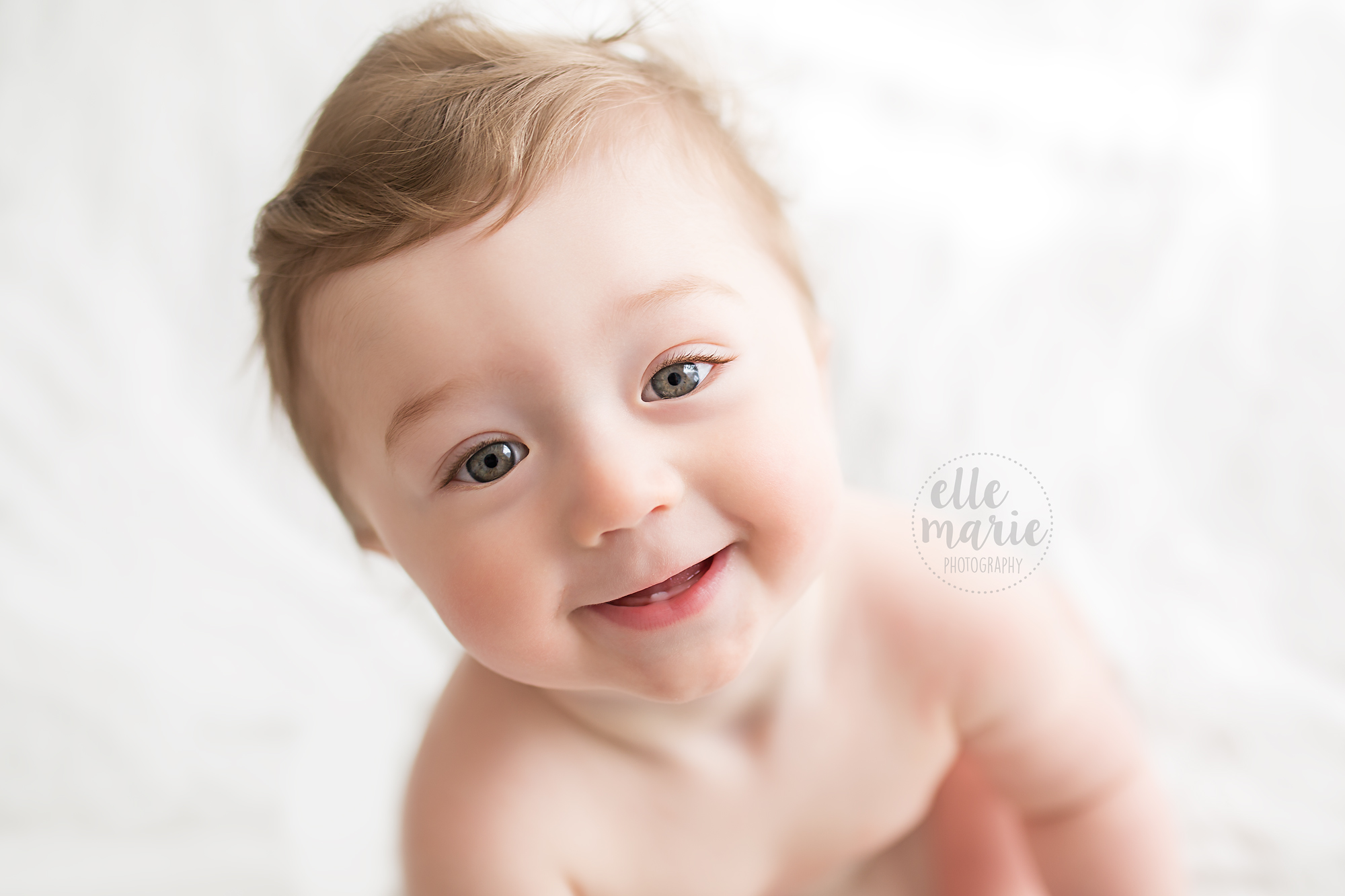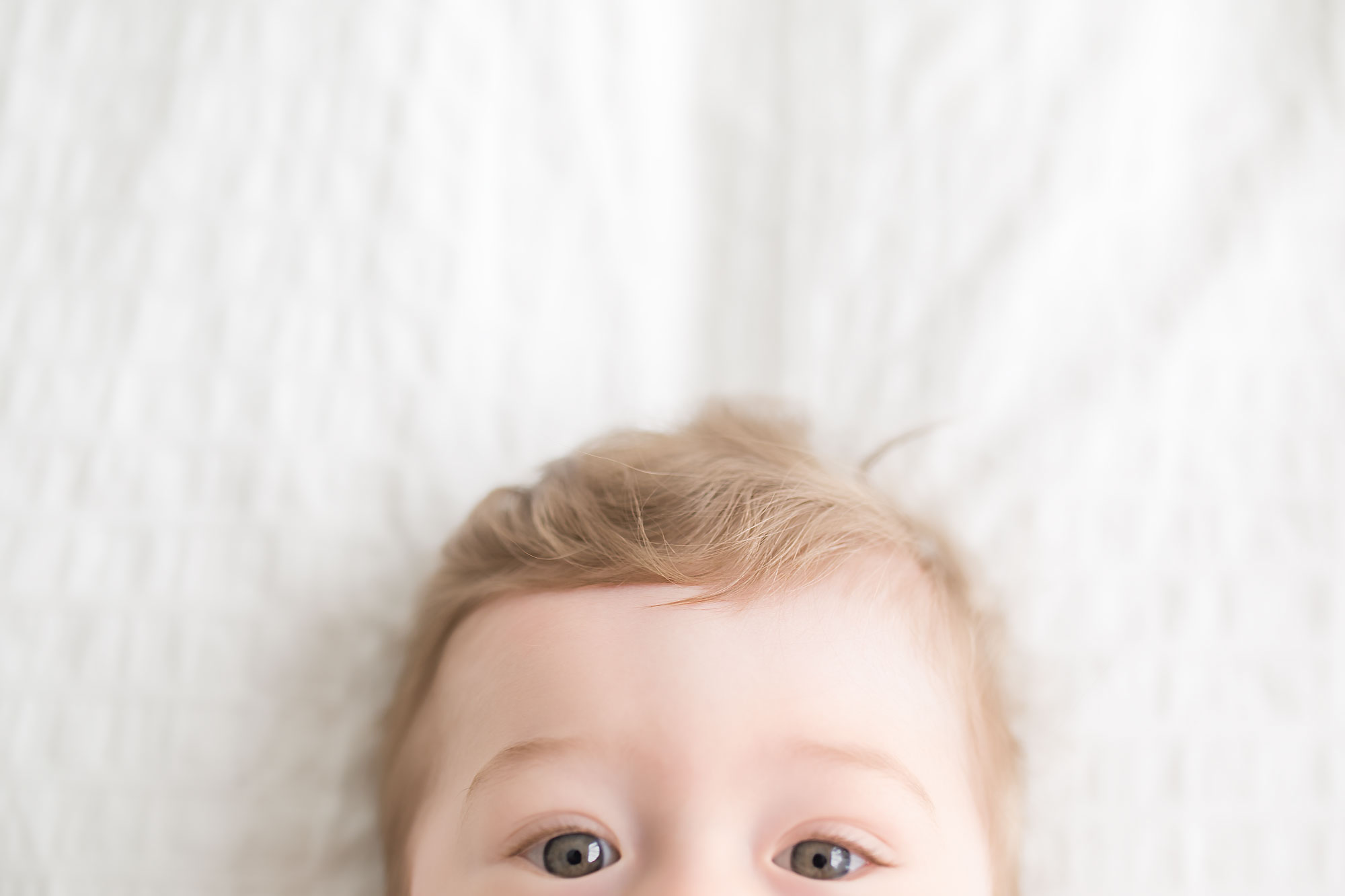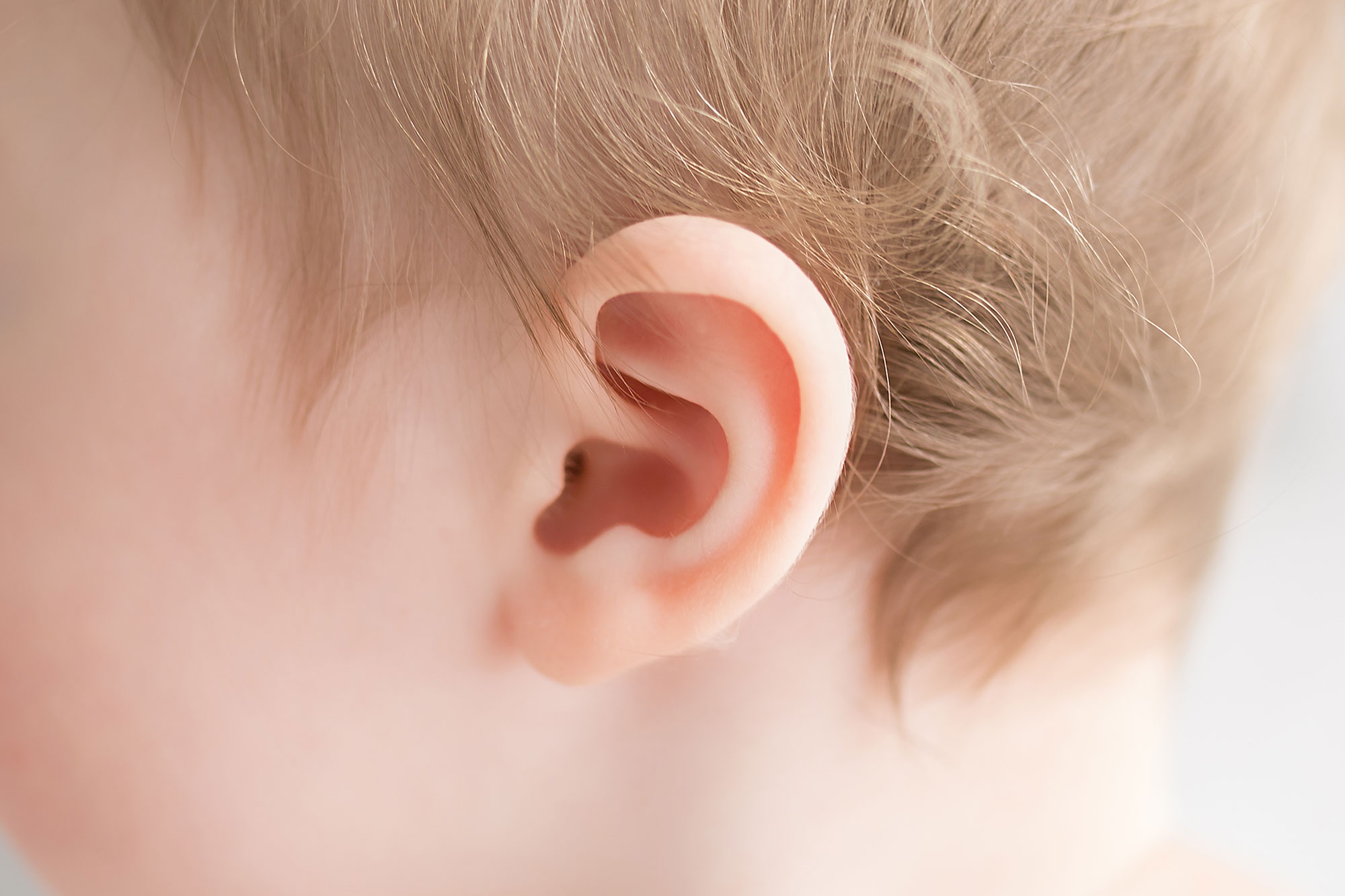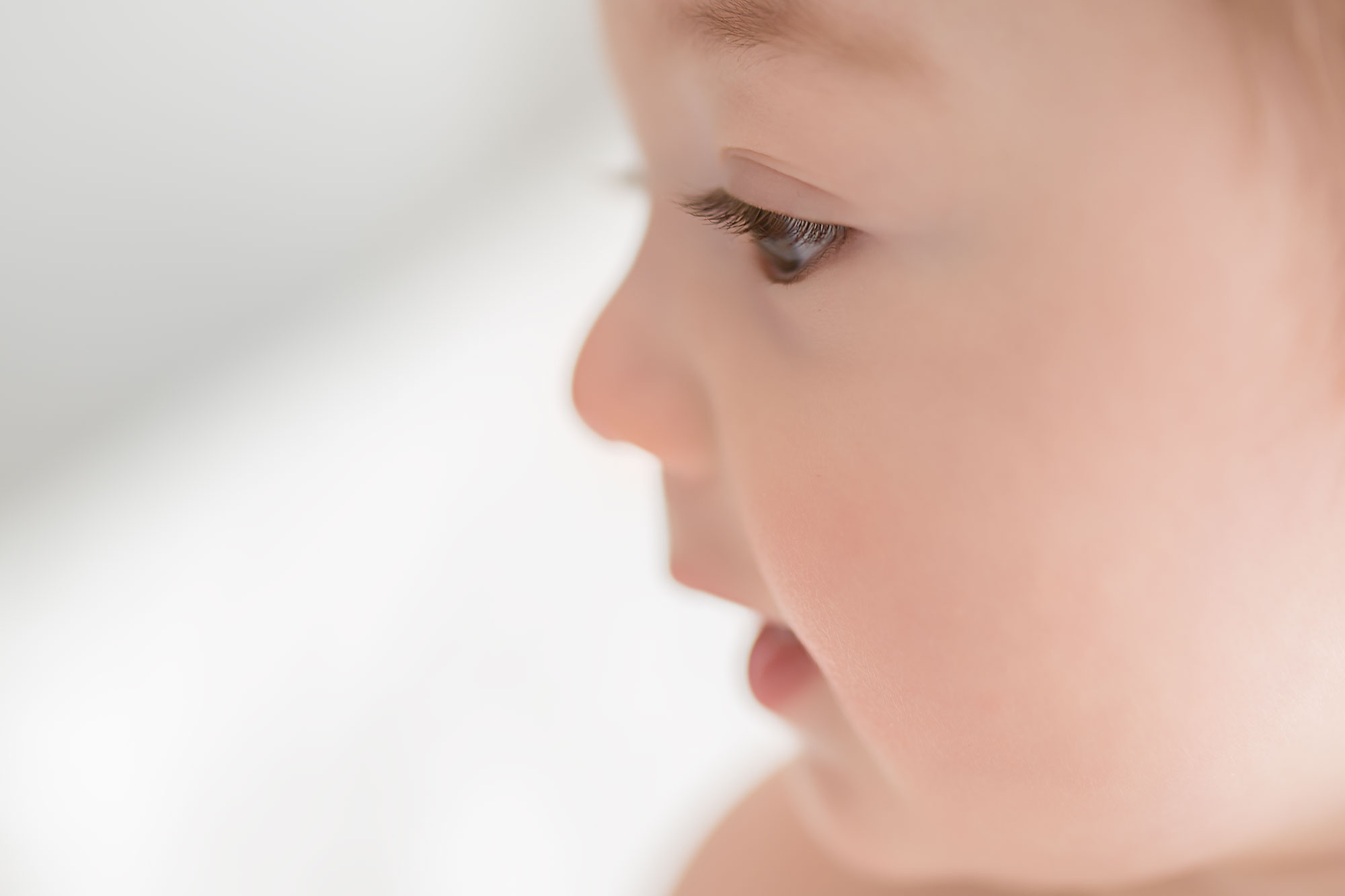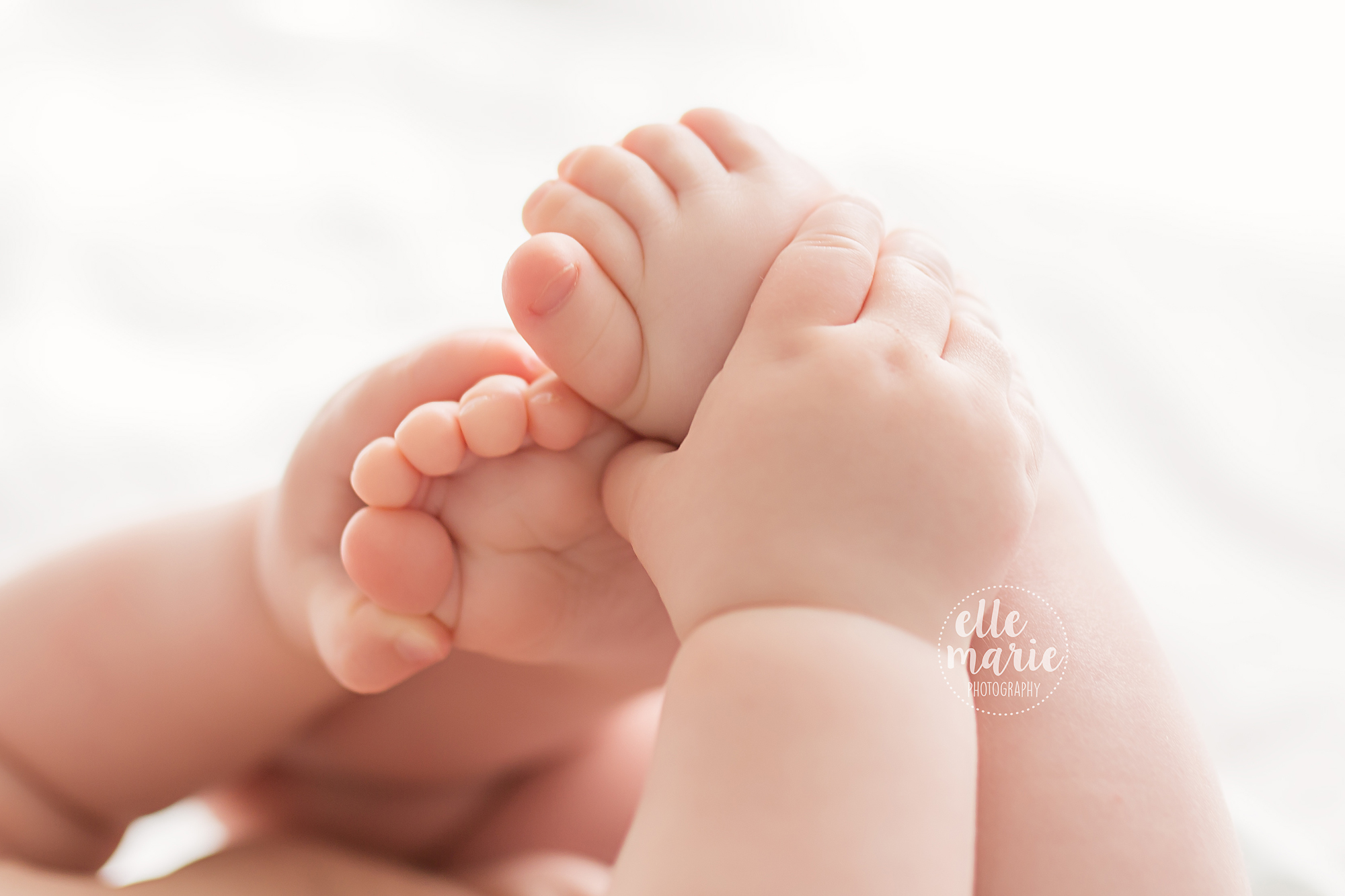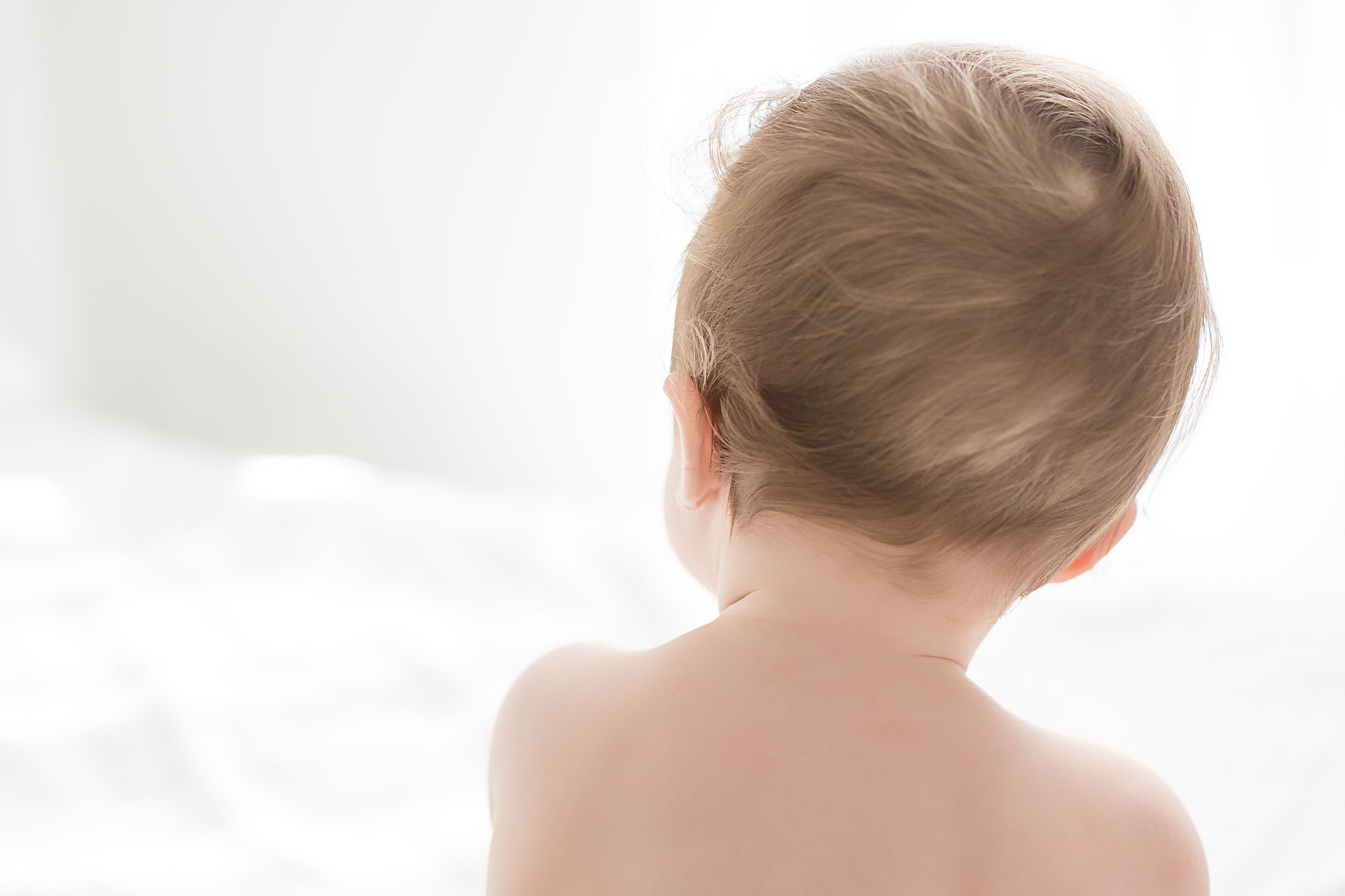 Elle Marie Photography specializes in newborn, family and lifestyle photography. If you are interested in booking a session please contact me! My studio is located in Whitby, ON and I photograph families all of the Greater Toronto Area (GTA), including Whitby, Oshawa, Bowmanville, Ajax, Pickering, Markham, Toronto, and Mississauga. I book a limited number of newborns each month so please get in touch and we can discuss your session!

©2023 Elle Marie Photography