Karen's Headshots | Whitby Headshot Photographer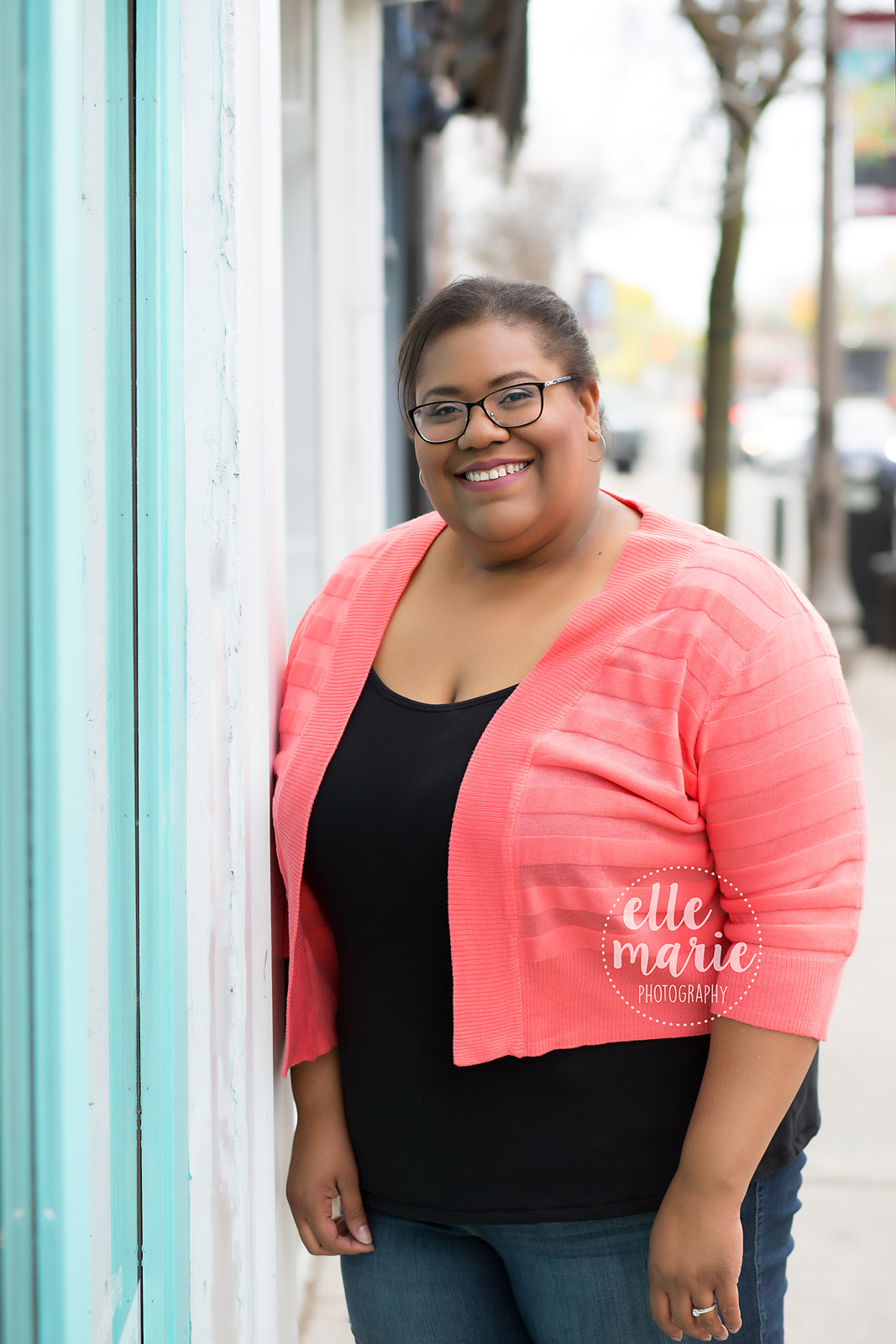 Karen contacted me looking for something a little different from the standard headshot photo take on a solid background. Karen is a performer, a singer and actress, and she wanted the photos to have some personality, character, and stand out from the average. With my studio right in the heart of Whitby, I suggested we head out to the downtown area and make use of our beautiful town as the backdrop! We started off the session with a few traditional headshots taken in the studio then headed out to explore. Here are a few of Karen's favourites from the session! Makeup was done by the talented Karen from Lubu Makeup.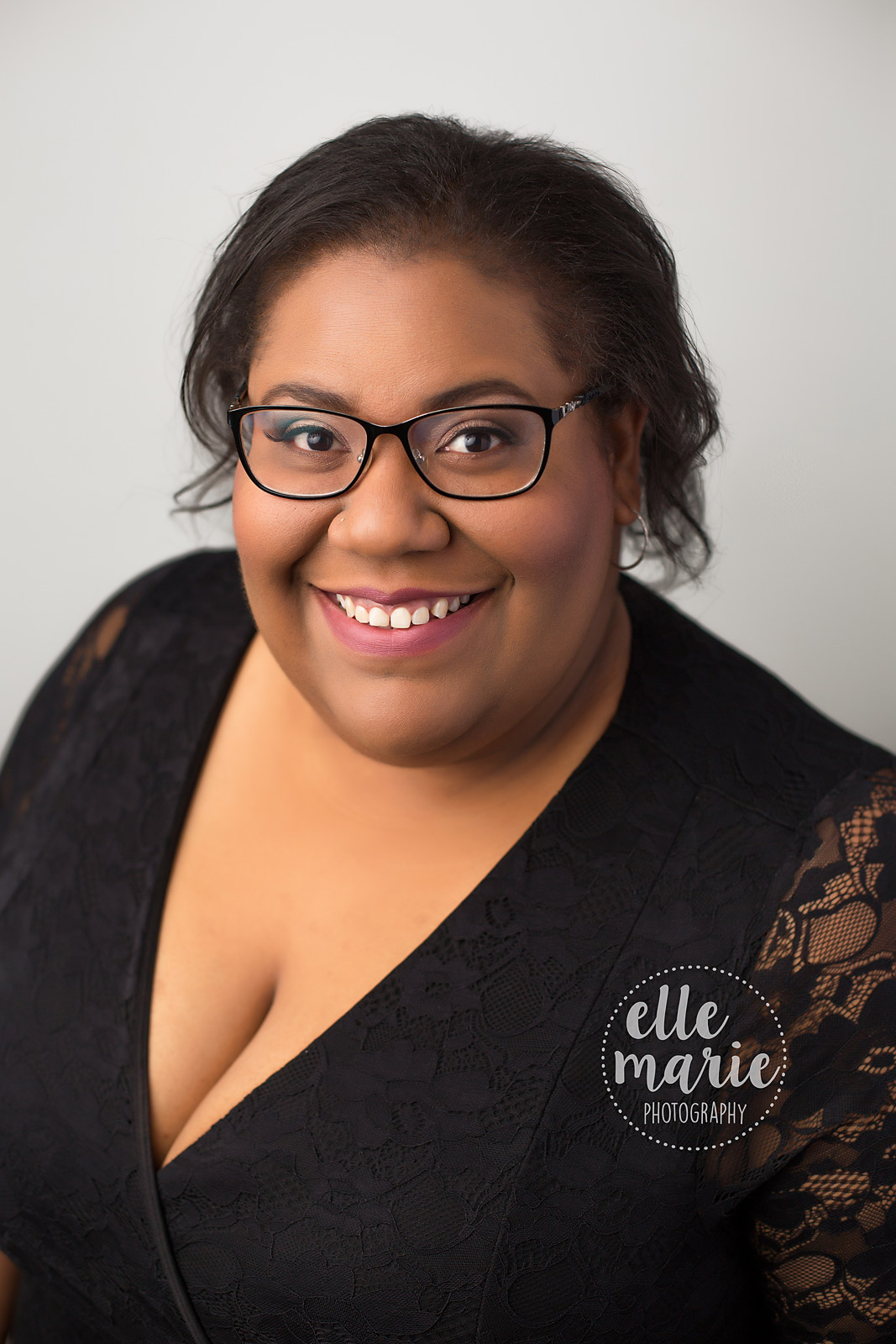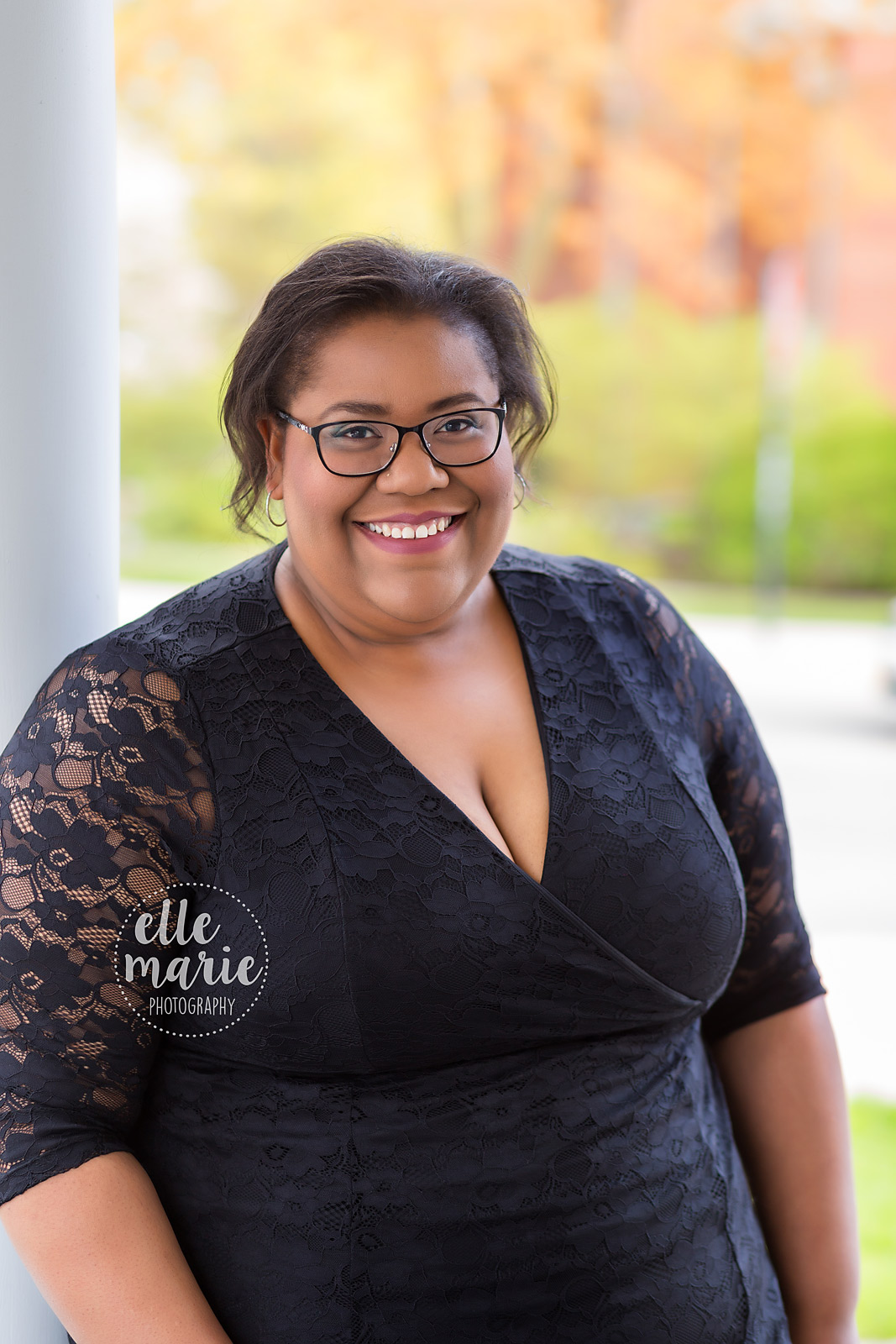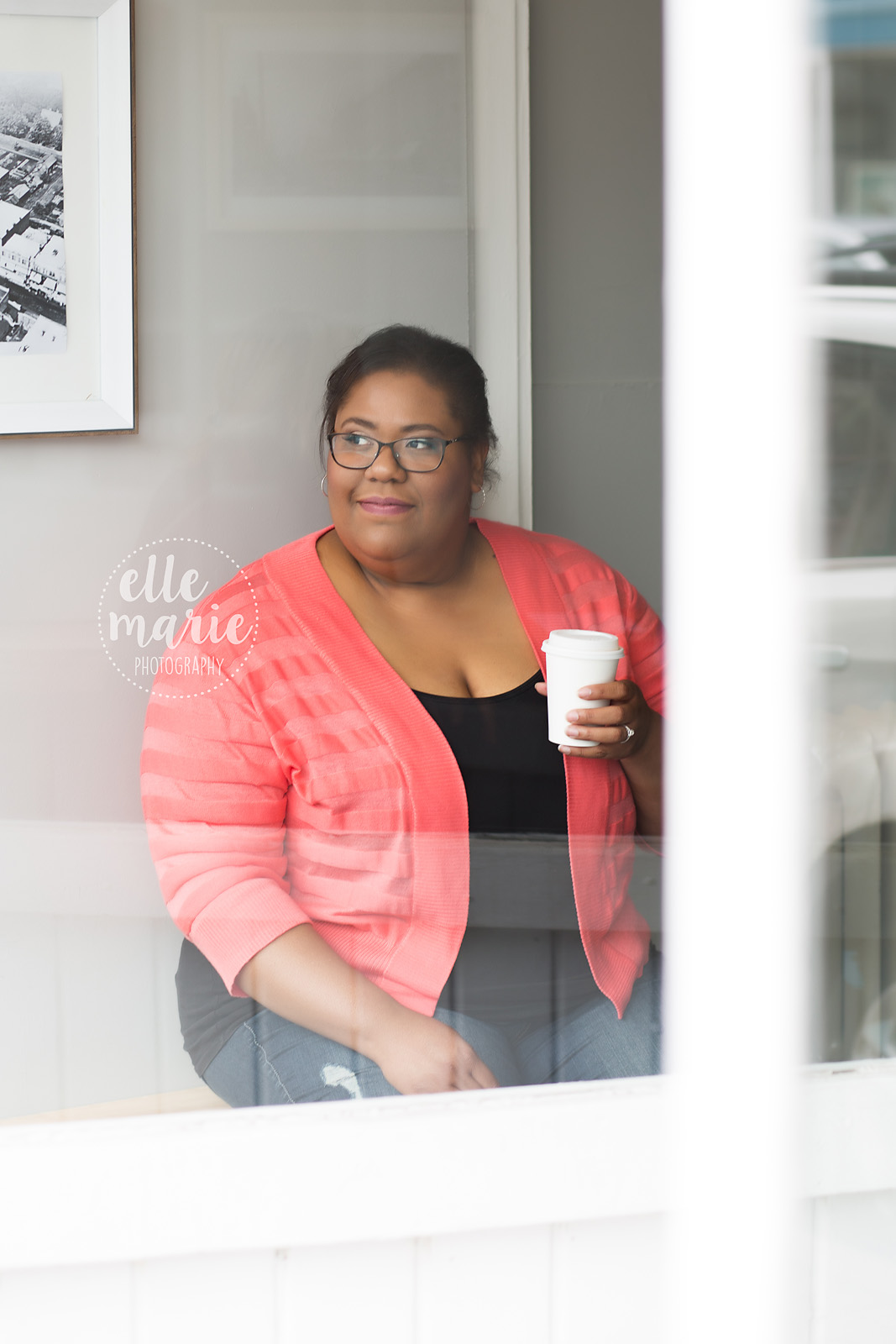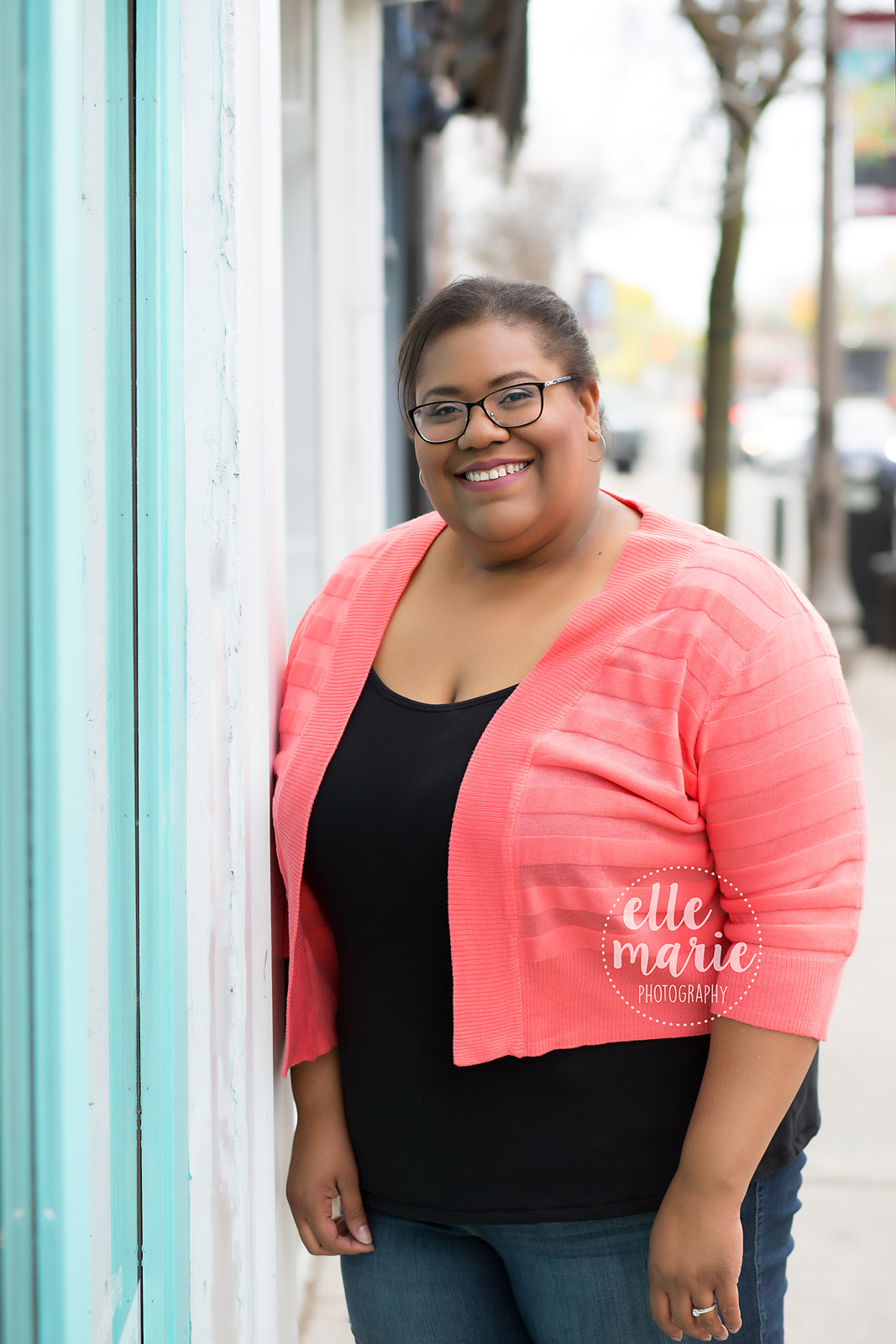 Elle Marie Photography specializes in newborn, family and lifestyle photography. If you are interested in booking a session please contact me! My studio is located in Whitby, ON and I photograph families all over the Greater Toronto Area (GTA), including Whitby, Oshawa, Bowmanville, Ajax, Pickering, Markham, Toronto, and Mississauga. I book a limited number of newborns and families each month so please get in touch and we can discuss your session!

©2023 Elle Marie Photography