The Kaak Family | Whitby Family Photographer
This session holds a special place in my heart because it features some of my own family: my sister, brother-in-law, and my adorable little niece. We shot this session "back home" in Dorchester, Ontario over thanksgiving weekend. We went to a little spot not far from our mom's house, but I really had no idea what to expect of the location until we arrived. Well, I couldn't have asked for a better location, nor better weather, and the perfect golden hour, which complimented my niece's fiery red hair so perfectly!!
I was so happy to be able to capture these special moments for my sister and her family, and I can't wait to show off the amazing framed wall art we have planned and are putting together! It would have been a shame to take these photos and them leave them sitting on a usb somewhere, there was absolutely no way I could allow for that! So stay tuned to see the finished product!
In the meantime, enjoy these beautiful photos!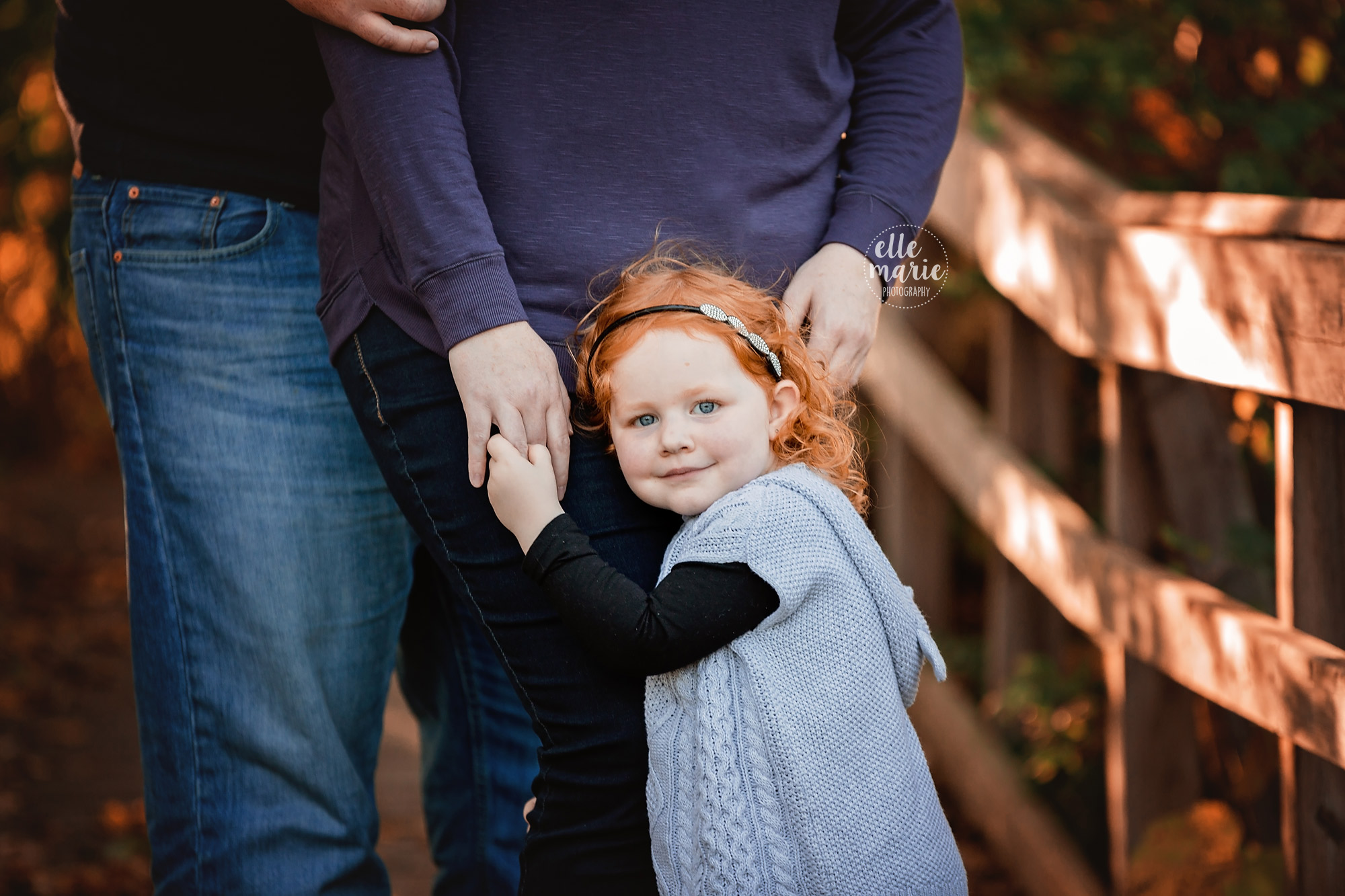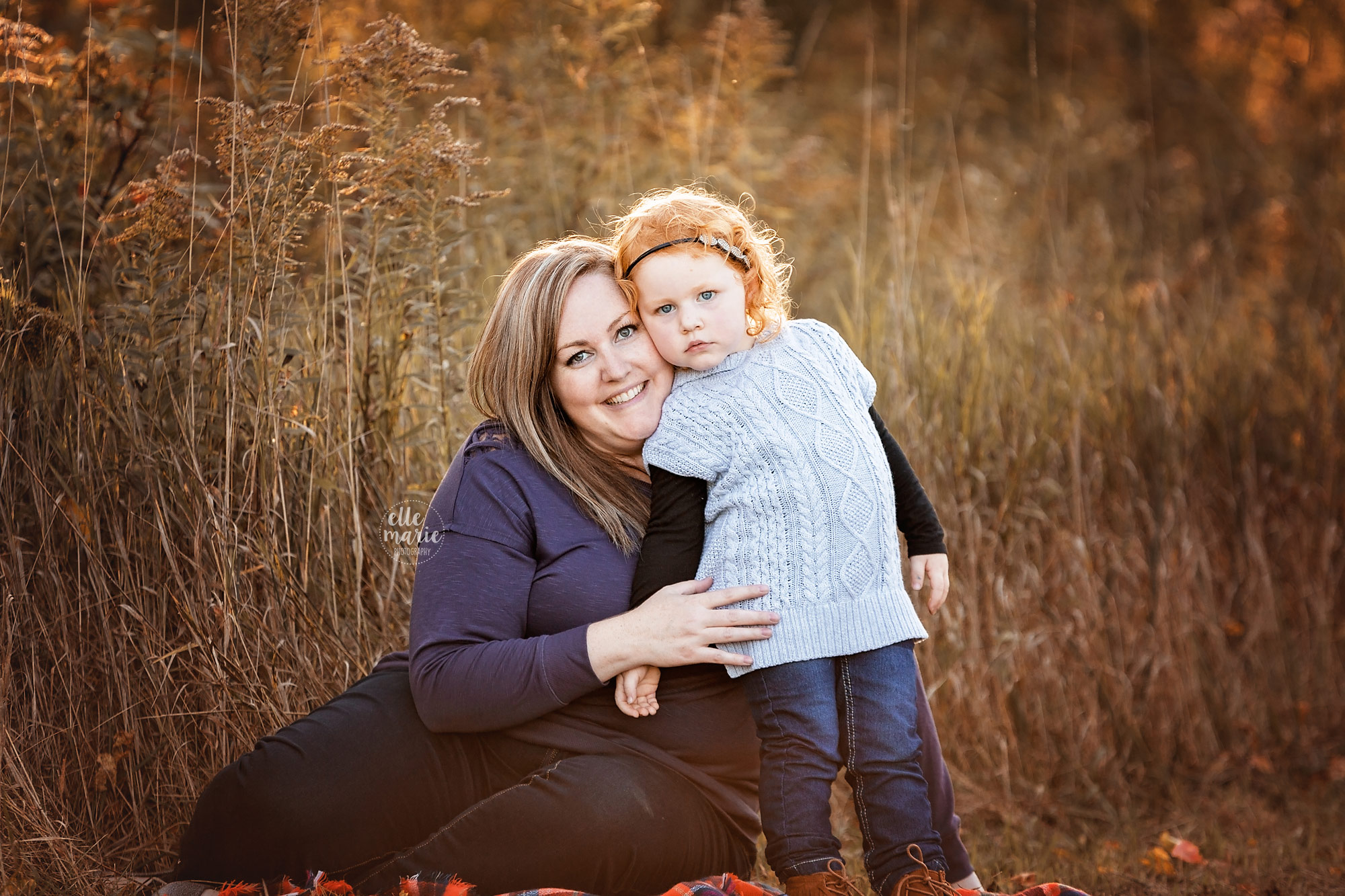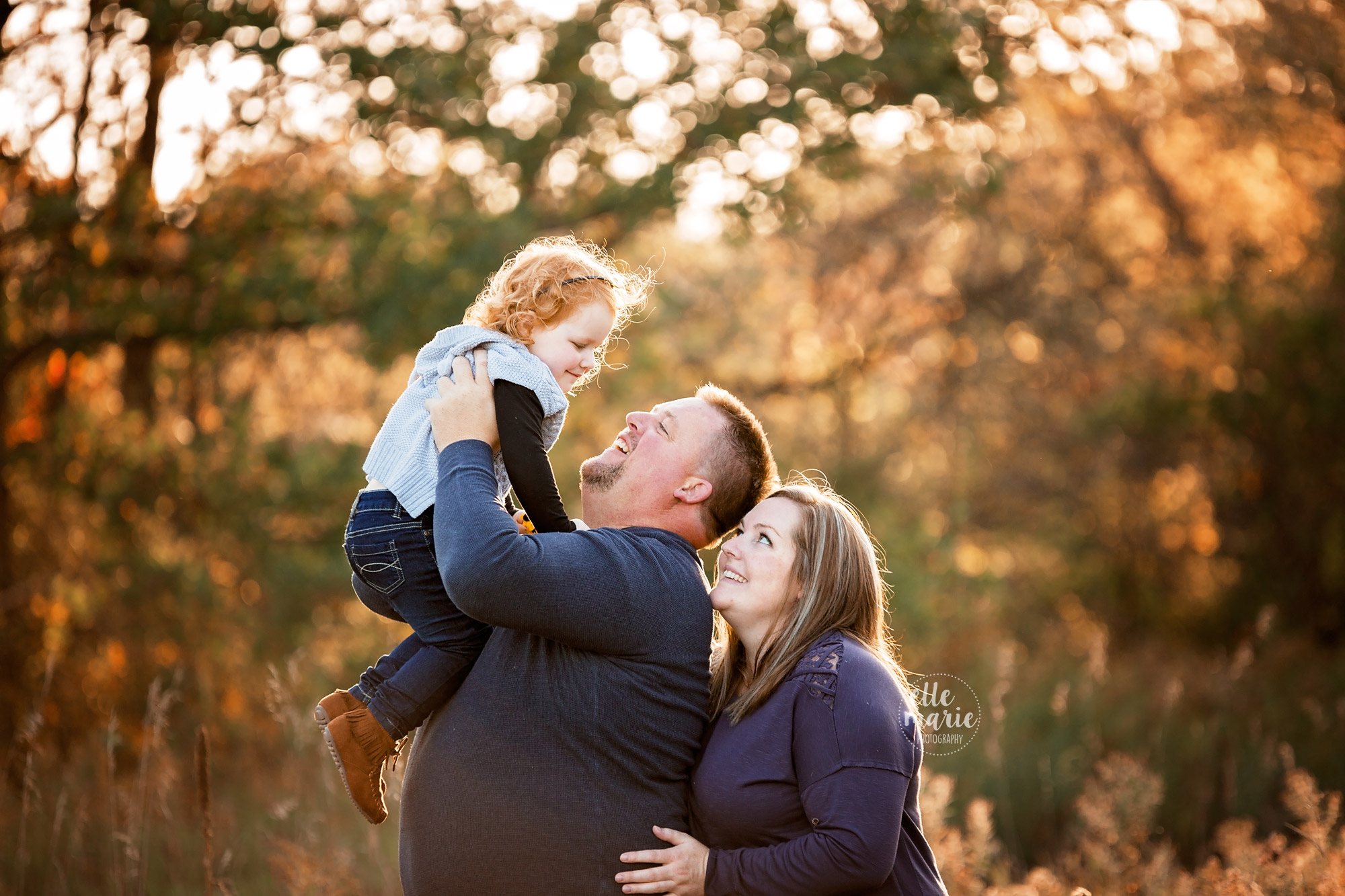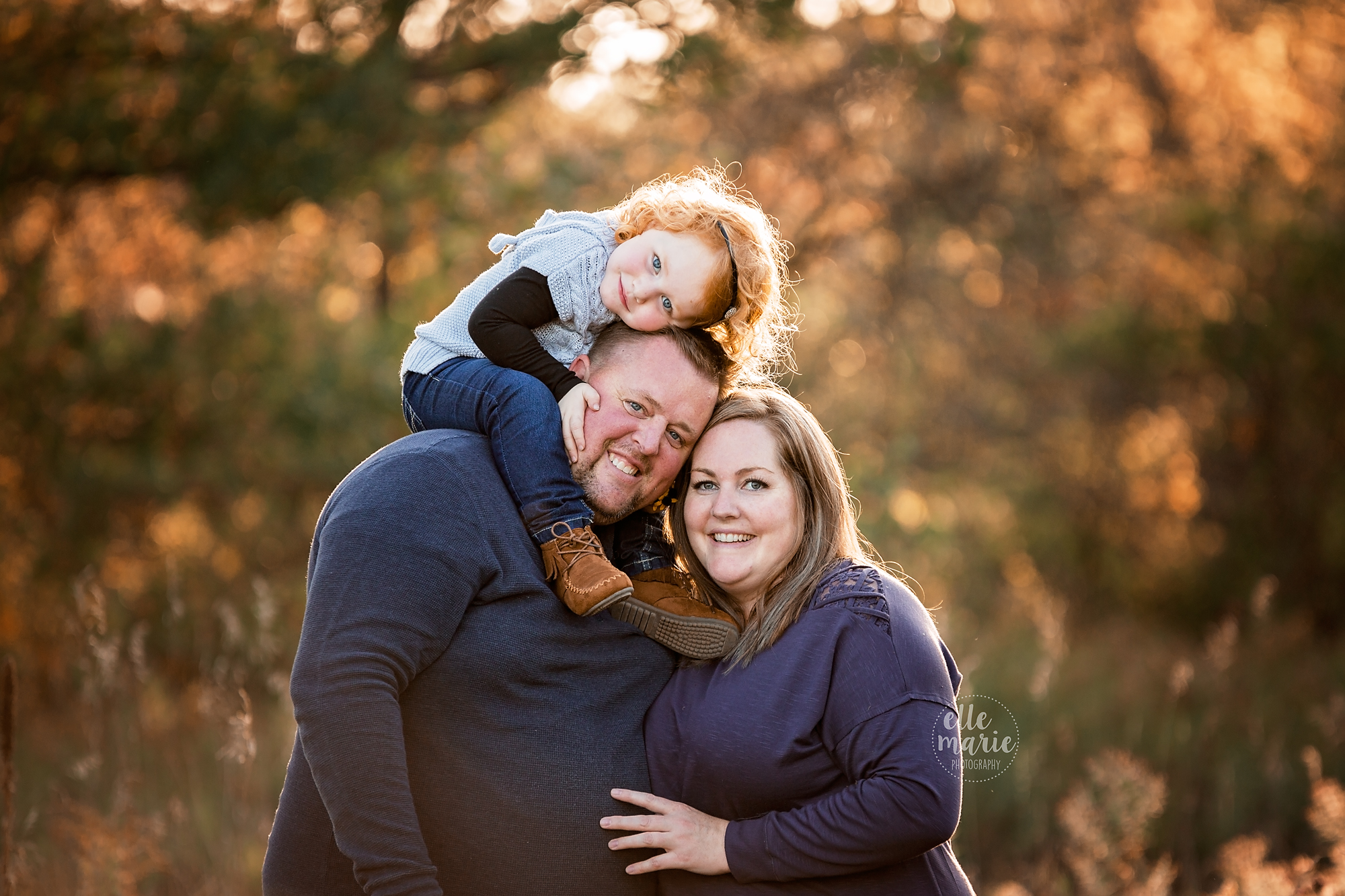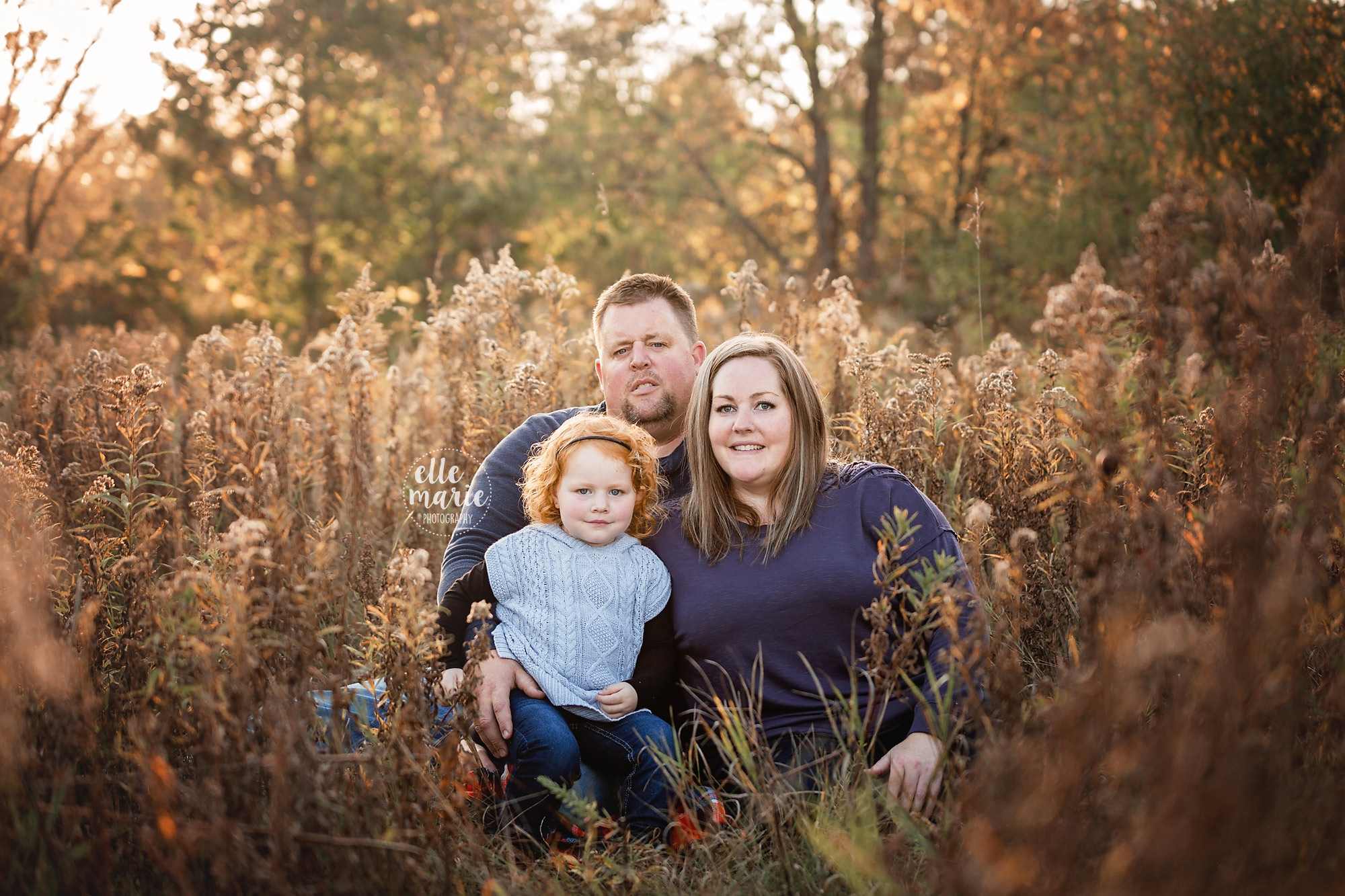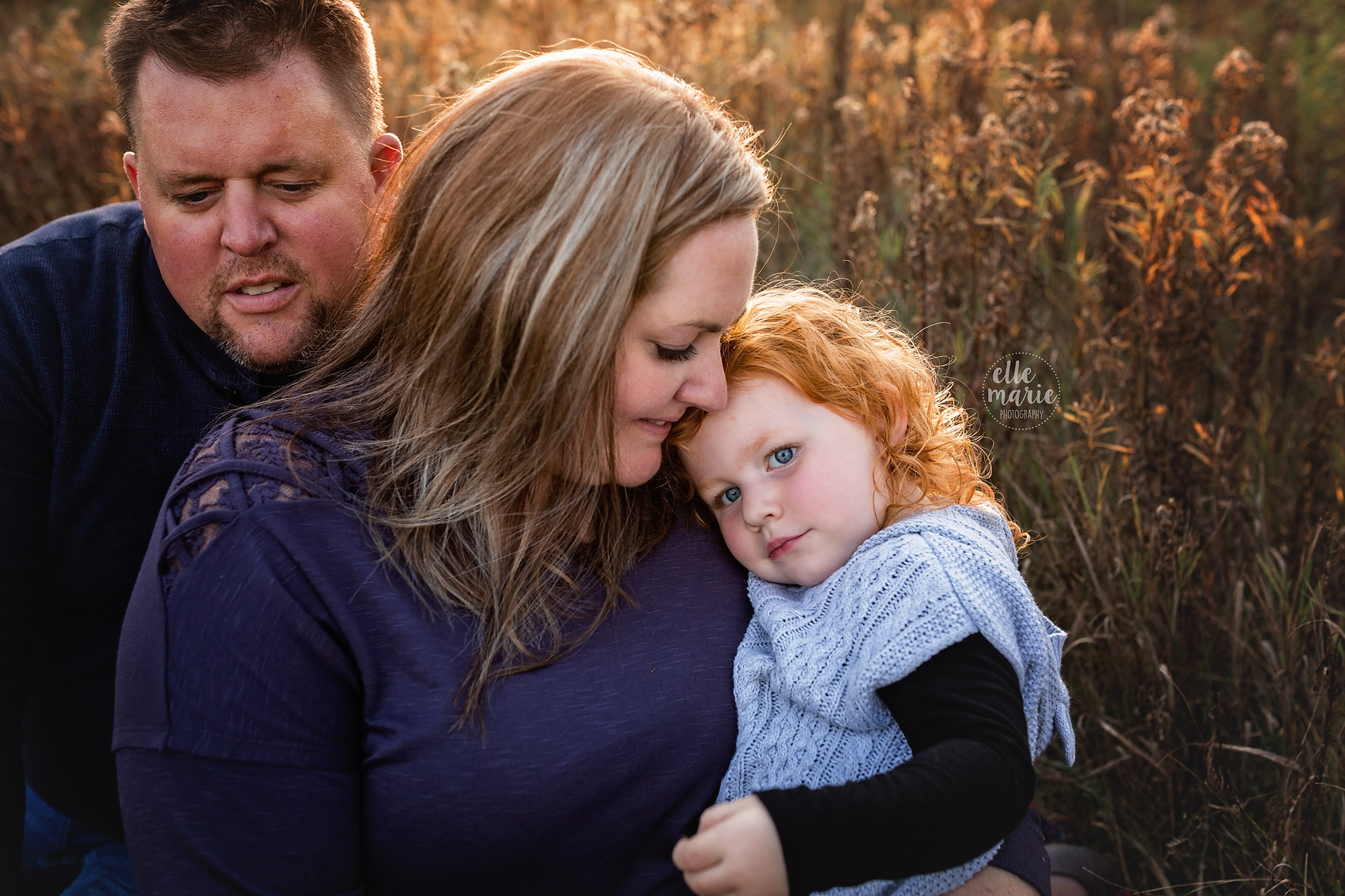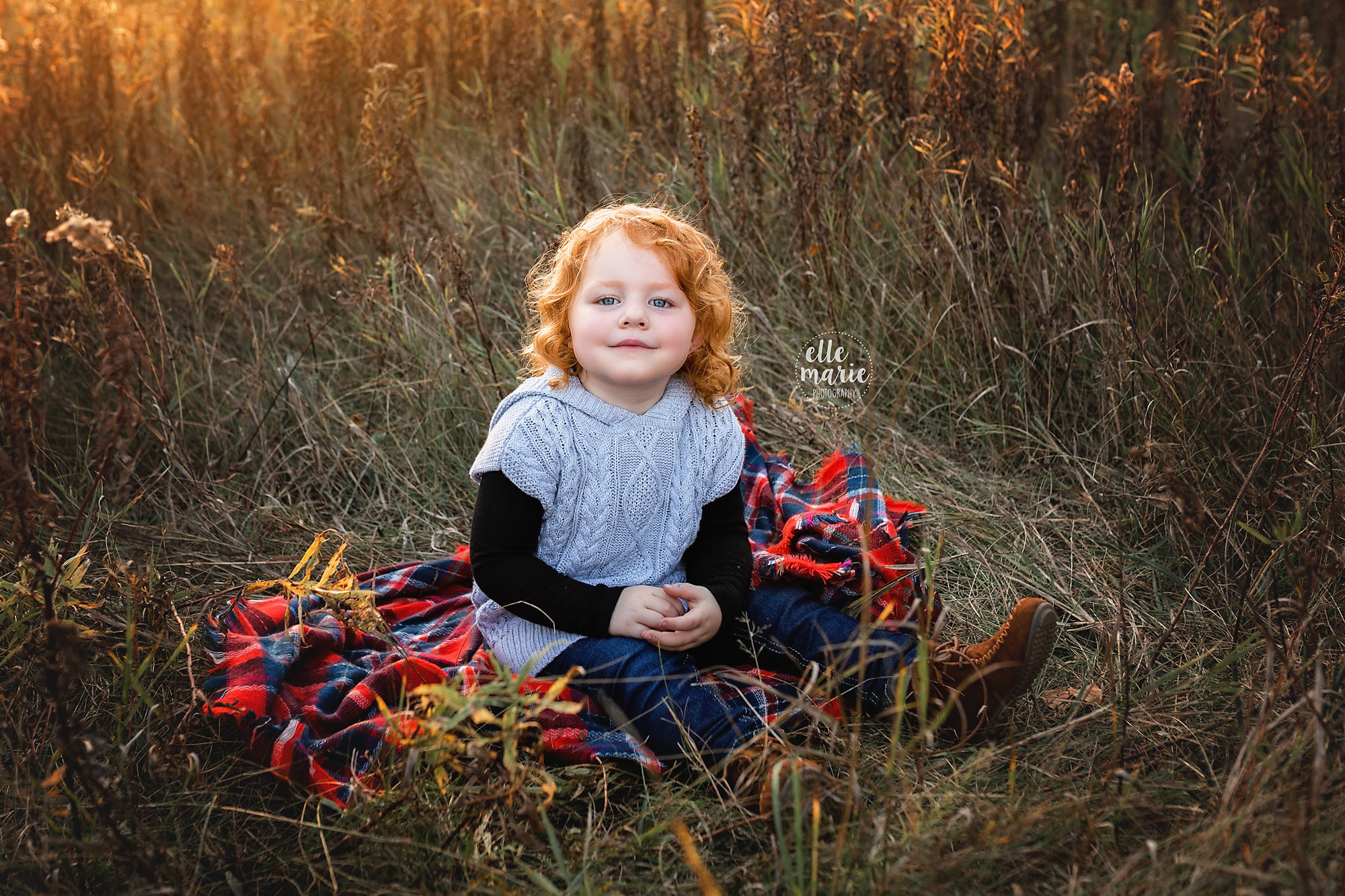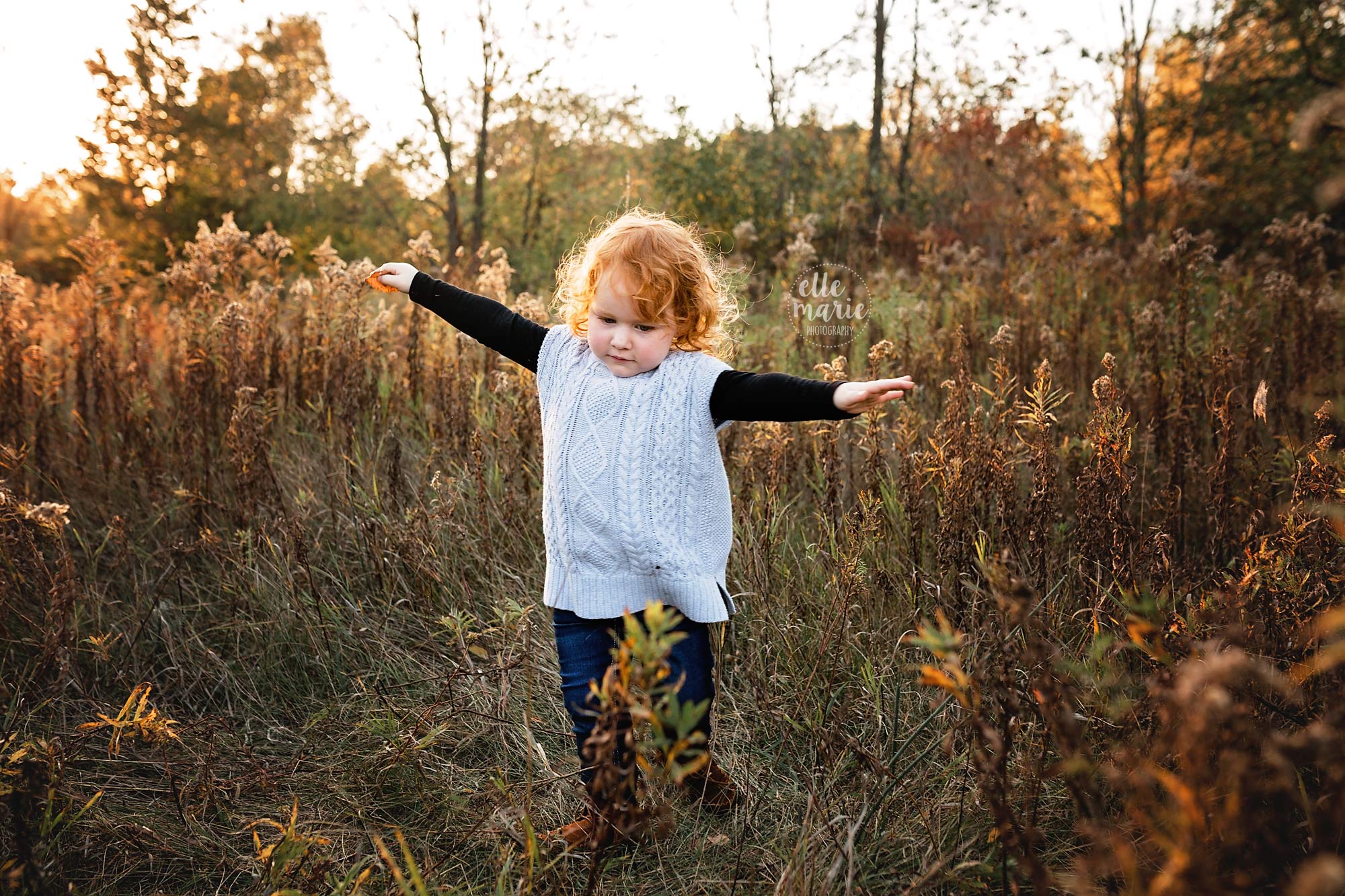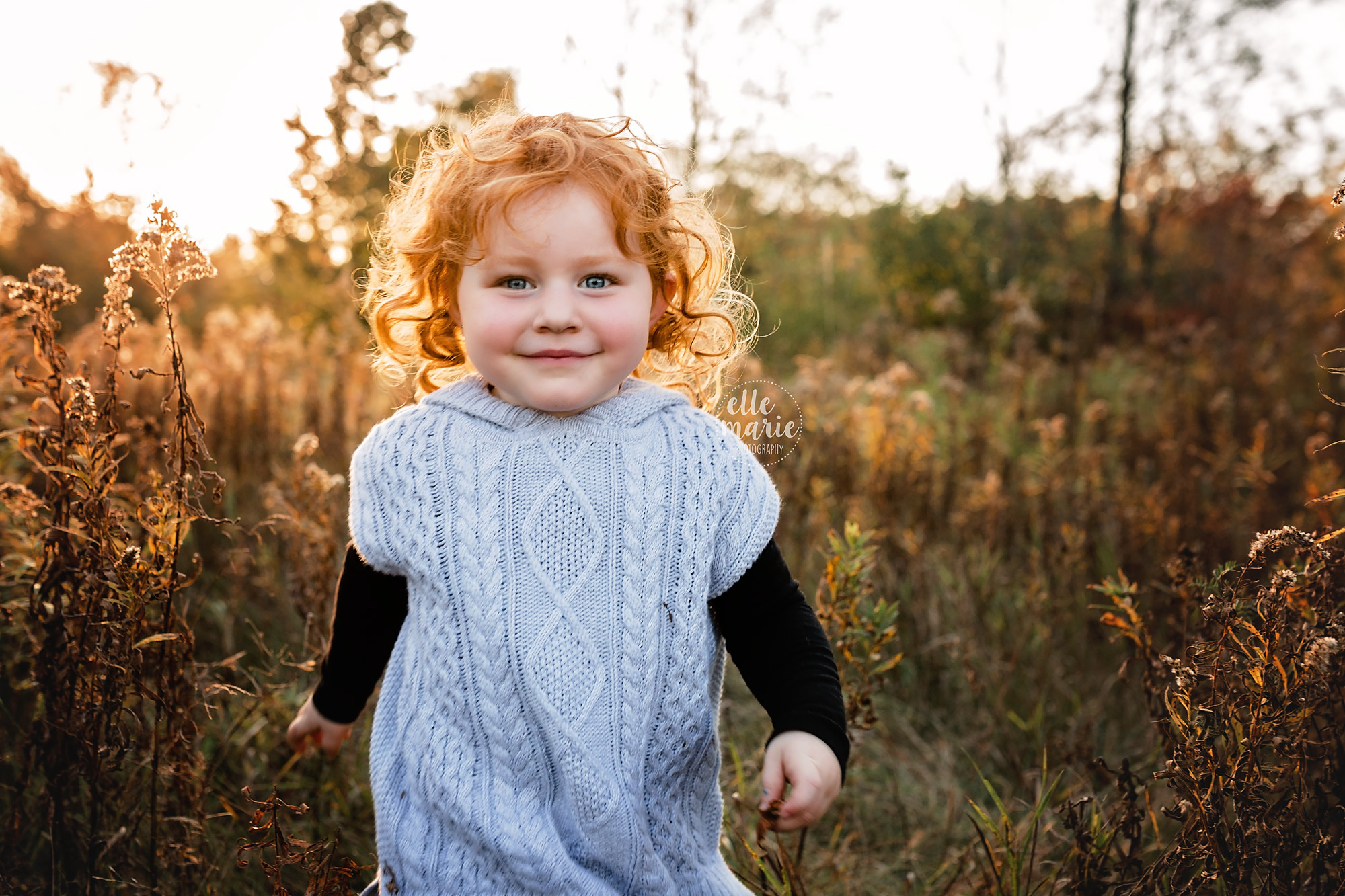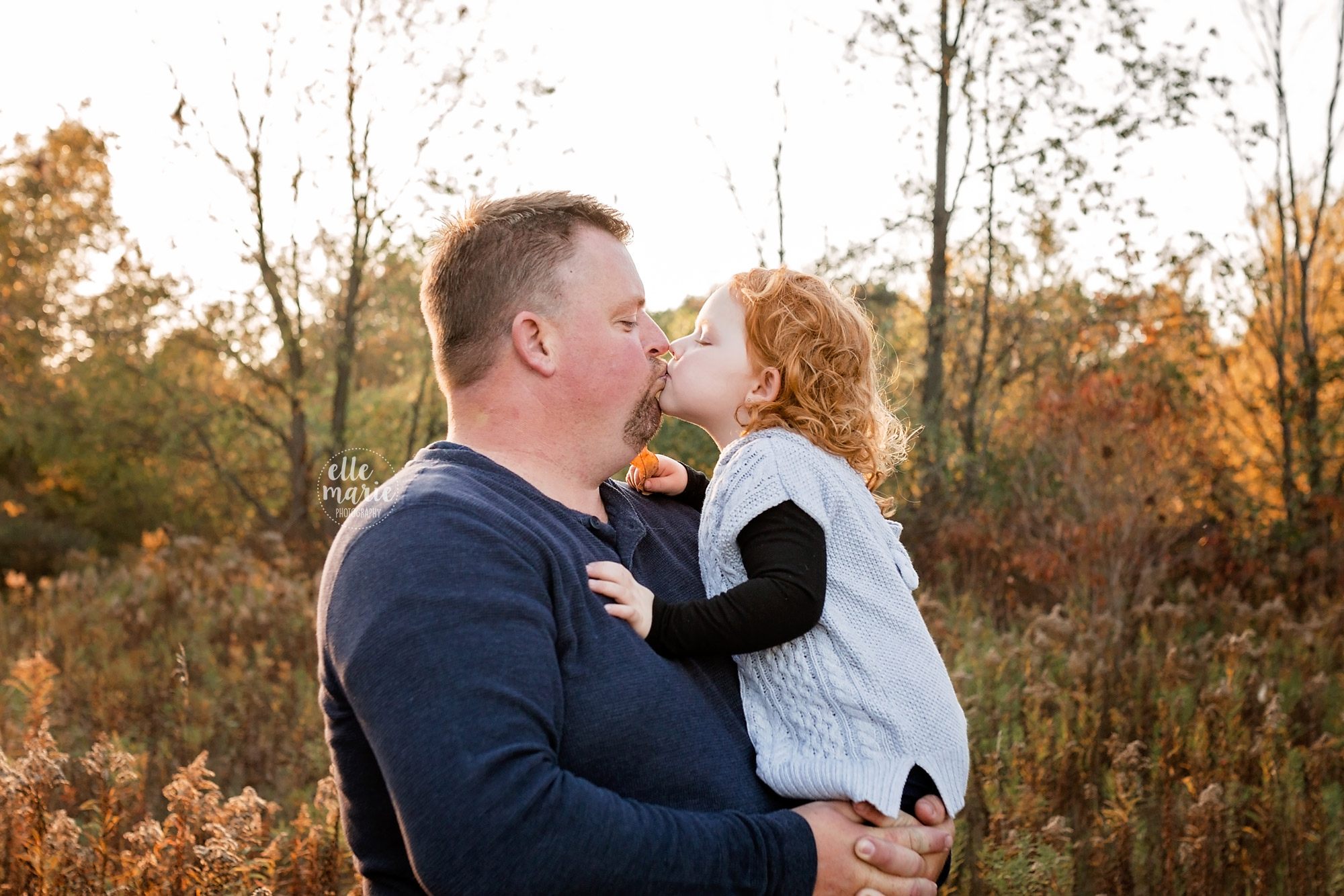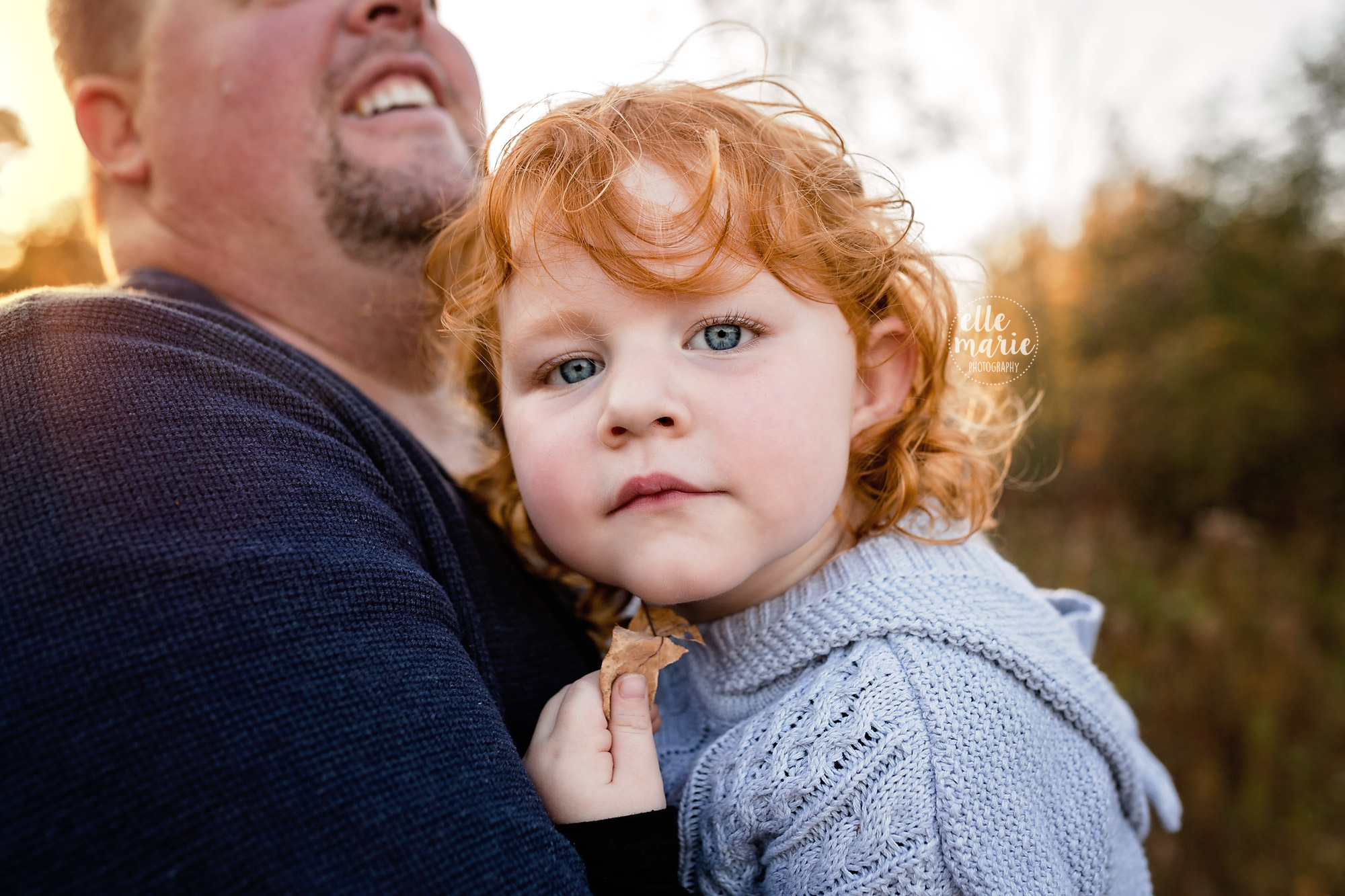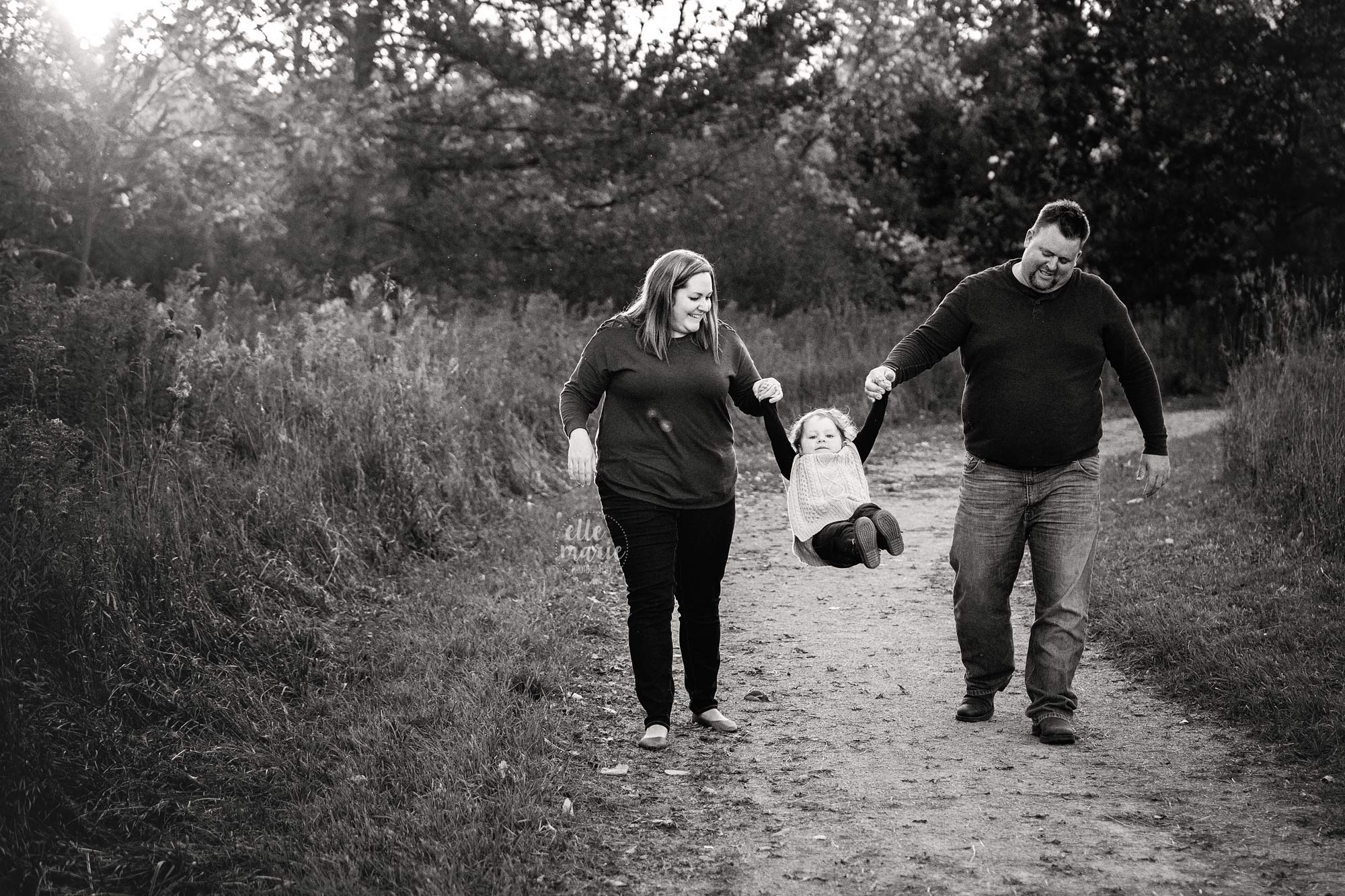 Elle Marie Photography specializes in newborn, family and lifestyle photography. If you are interested in booking a session please contact me! My studio is located in Whitby, ON and I photograph families all of the Greater Toronto Area (GTA), including Whitby, Oshawa, Bowmanville, Ajax, Pickering, Markham, Toronto, and Mississauga. I book a limited number of newborns each month so please get in touch and we can discuss your session!

©2023 Elle Marie Photography