Introducing Mommy & Me Sessions | Whitby Portrait Photography
I so excited to introduce these special sessions just in time for Mother's Day! If you are like me, you have 1 million and 1 photos of your kids, and perhaps nearly as many of them with their dad, but what's missing is you. Sure, you might have a handful of awkward selfies, and a few snaps dad has thought to take, but us moms are often missing from the photos we use to document our lives. The days, turn into months and the months into years and it's so important to not let this time slip away. This is your chance to get in the photo! Celebrate motherhood, celebrate your children, celebrate the bond between mother and children.
I am offering special Mommy & Me sessions in my studio on Whitby, ON, now through the end of May. Packages start at just $150. Dates are limited so please contact me at [email protected] for full details today.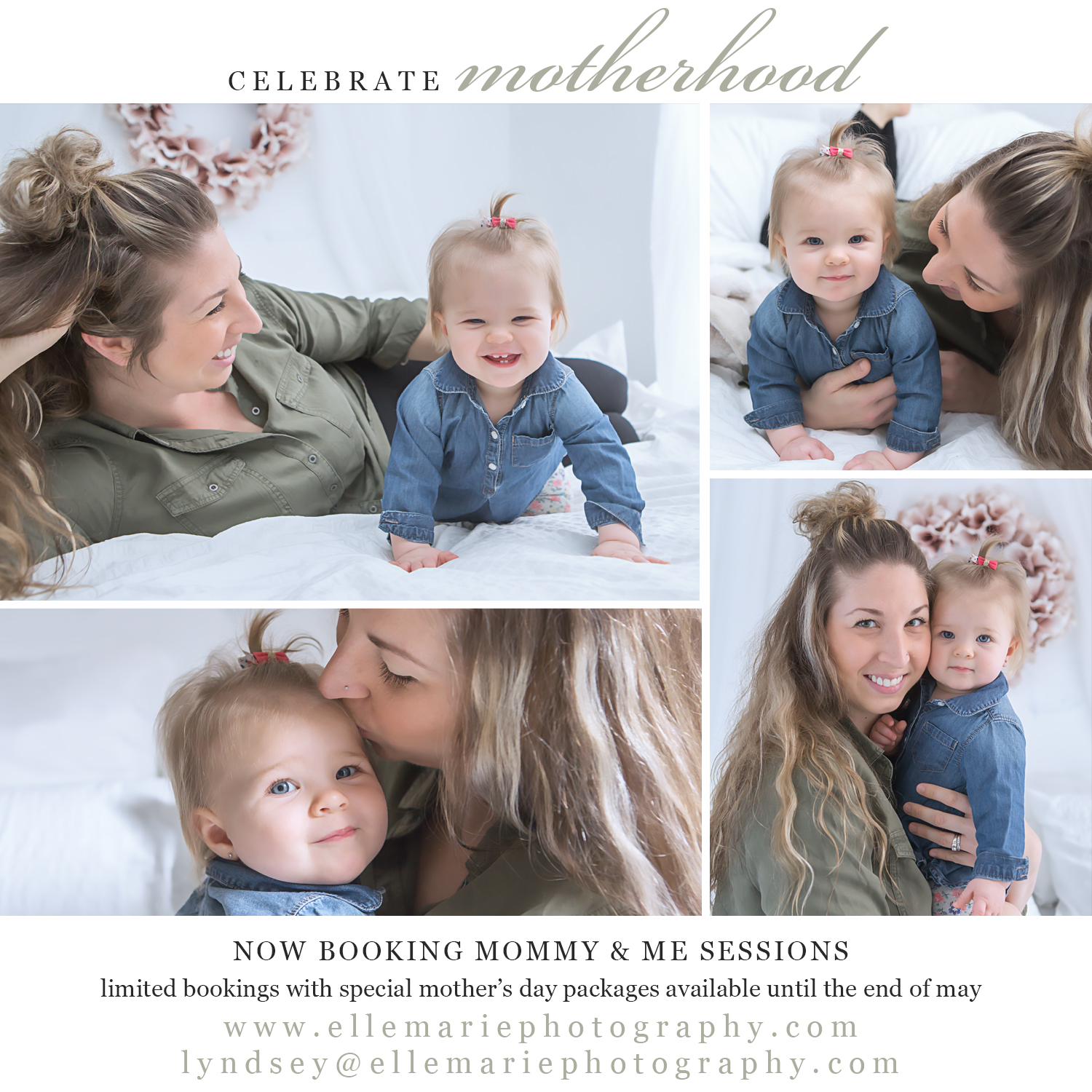 ©2023 Elle Marie Photography