Emily | Whitby Headshot Session
Last week I had Emily in the studio do update her headshots for her website and online presence. It's so important to make sure your professional online presence is sending the message you want it to.
After I sent Emily her proofs, she left this sweet recommendation of me on Facebook:
A big thank you to Lyndsey Thomas who came recommended by a mom in this group. I had posted looking for a photographer and someone had given Lyndsey's name in a comment. I got my proofs back and she so talented! I am pleasantly surprised by how flattering the pictures are that she took. I would happily recommend her to anyone else!
Thank you Emily, it really was my pleasure!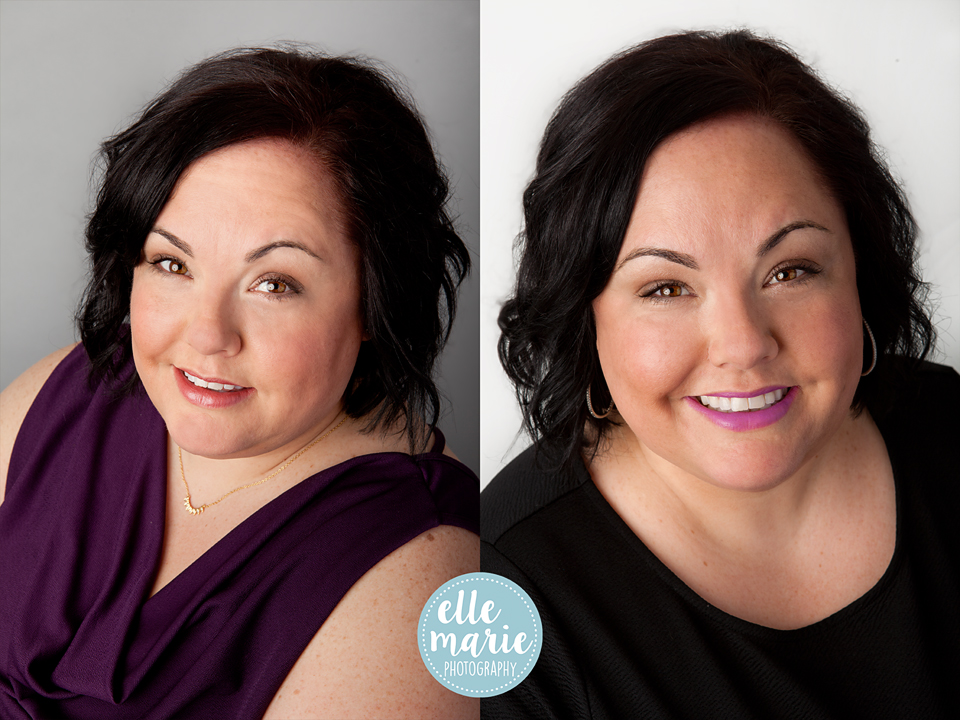 ©2023 Elle Marie Photography