The Eaton Family | Toronto Family Photographer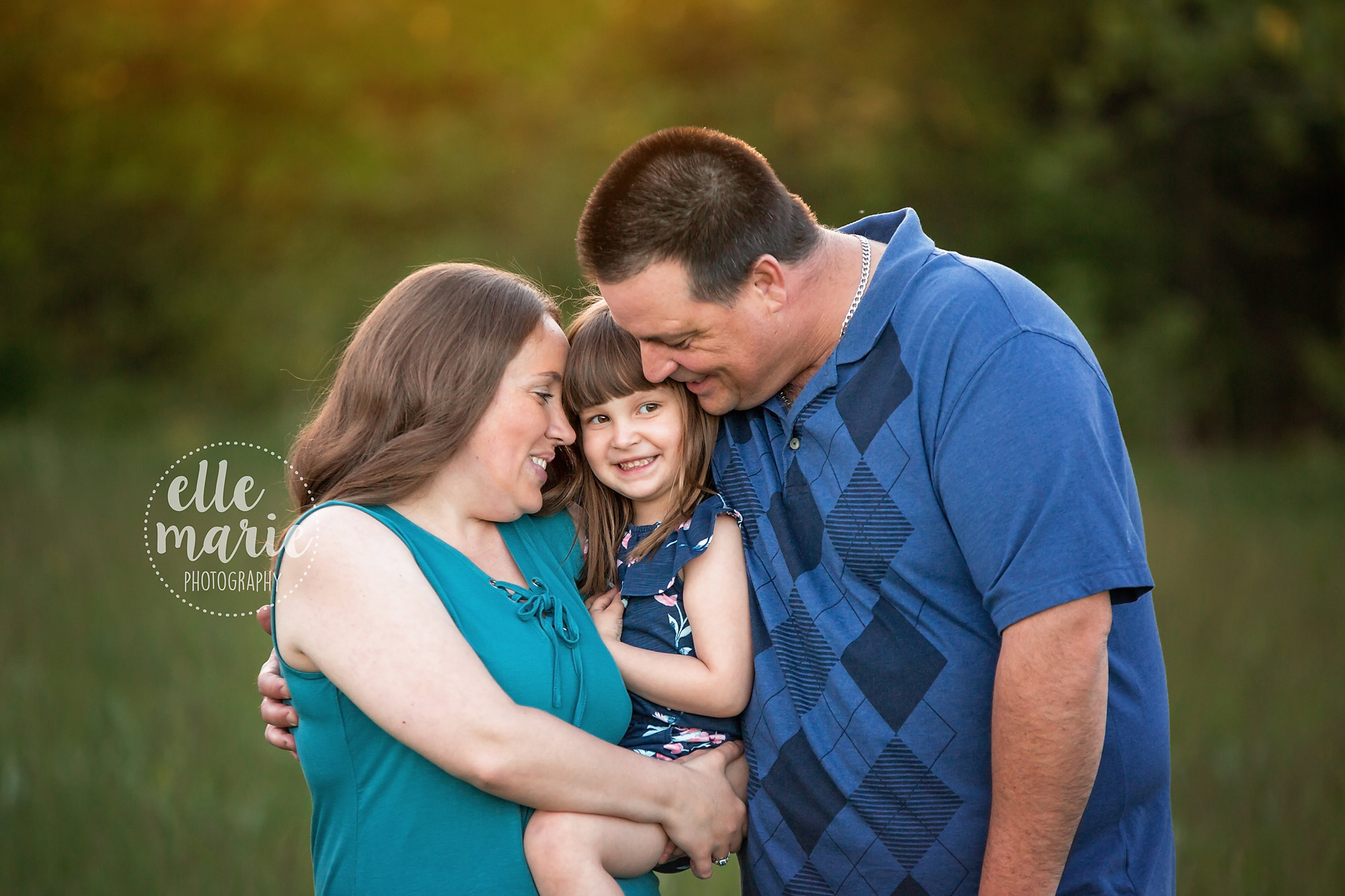 I first met members of this family about 5+ years ago. Mandy and her husband Paulo have the cutest Frenchton dog named Loki, and we met at a couple of doggy meet ups for Boston Terriers! And any friend of a Boston Terrier, is a friend of mine! Shortly after first meeting, Mandy hired me as a gift to her twin sister, Mindy and her new family. Mindy had had a baby girl and we arranged to so a family session with little Celeste was about 6 months old. I instantly loved this family and really enjoyed getting to know Mindy, Tim and Celeste. Since then they have come to see me every year for some updated photos.
Over the years, whenever I'd post a photo from one of Celeste's session on Facebook, I could always count on a cute comment from proud grandma, Mary-Joe. So this year, in celebration of a special occasion, Mary-Joe's family decided to gift her with an extended family session and include everyone! I love doing extended family photos, it's so important to capture all of these moments with the whole family. Four generations came together to capture memories that they will now have forever!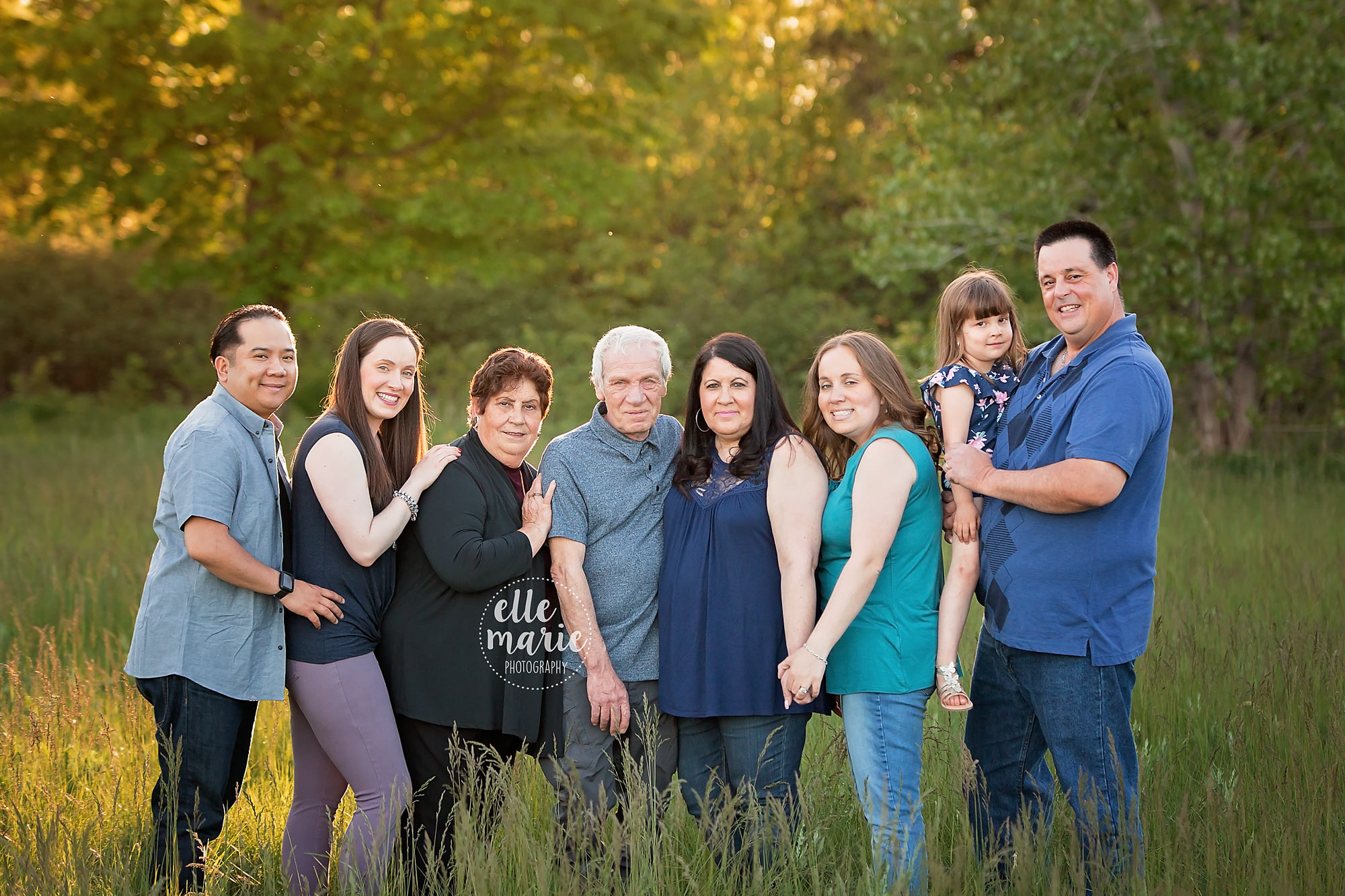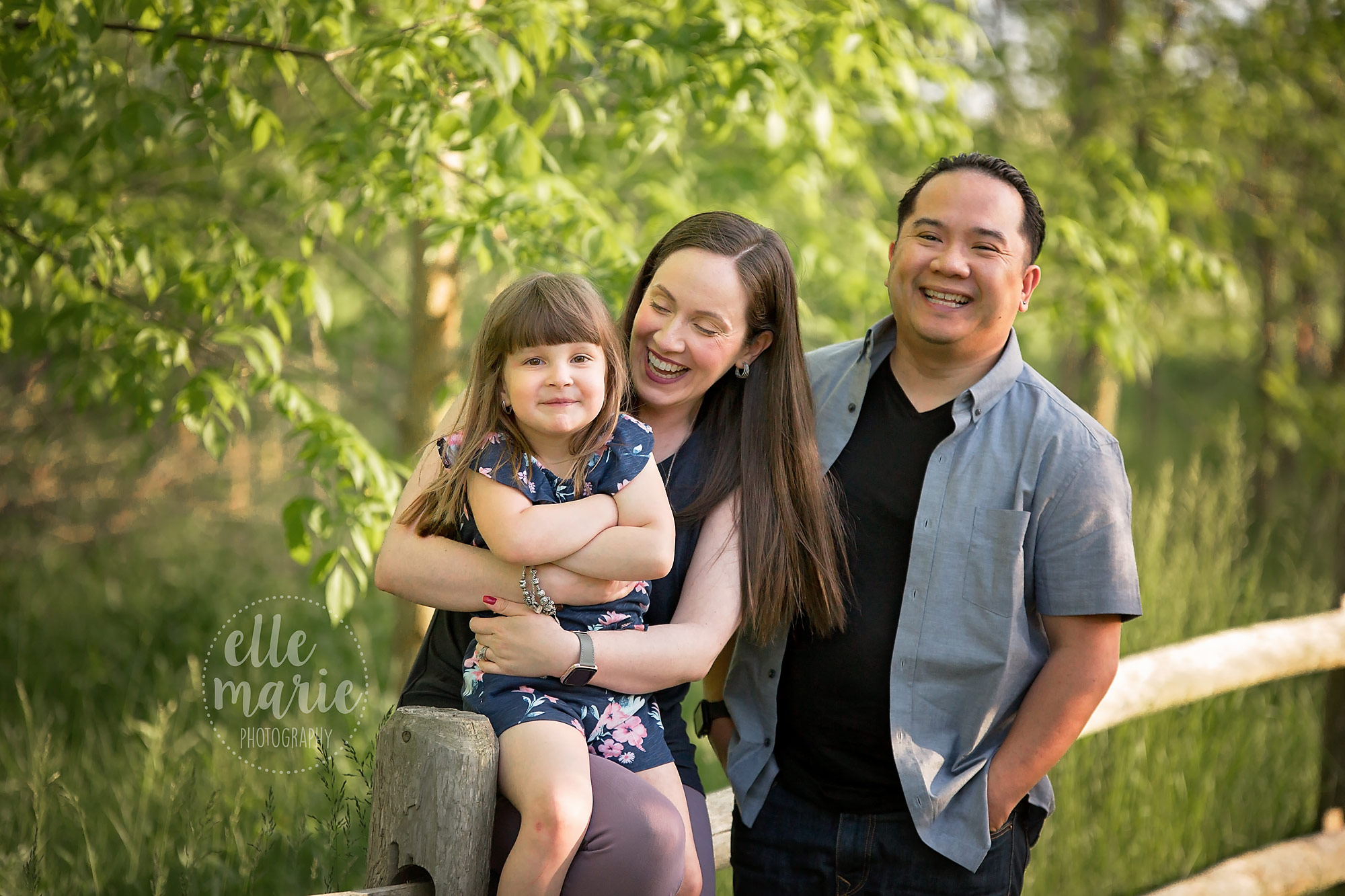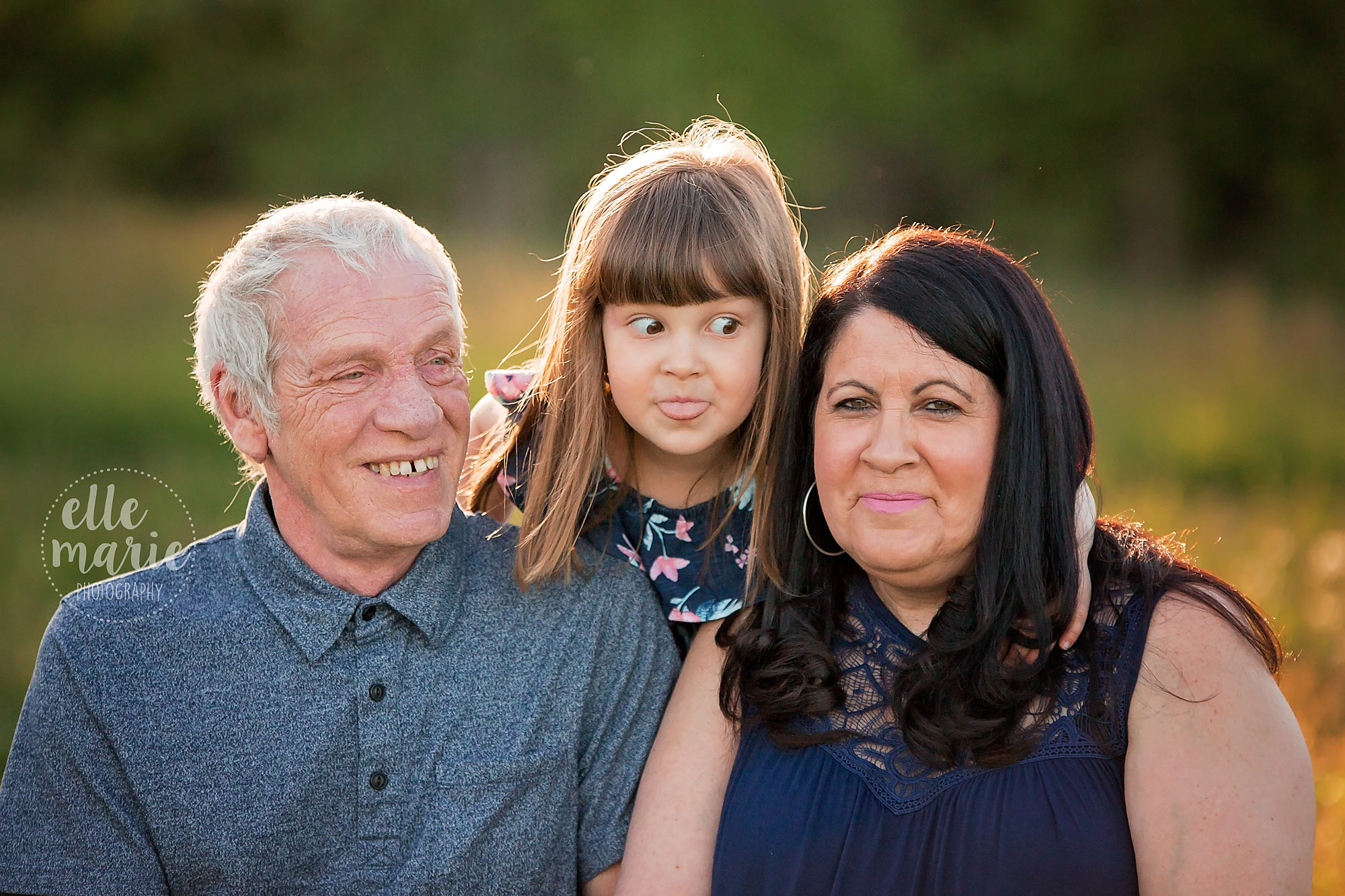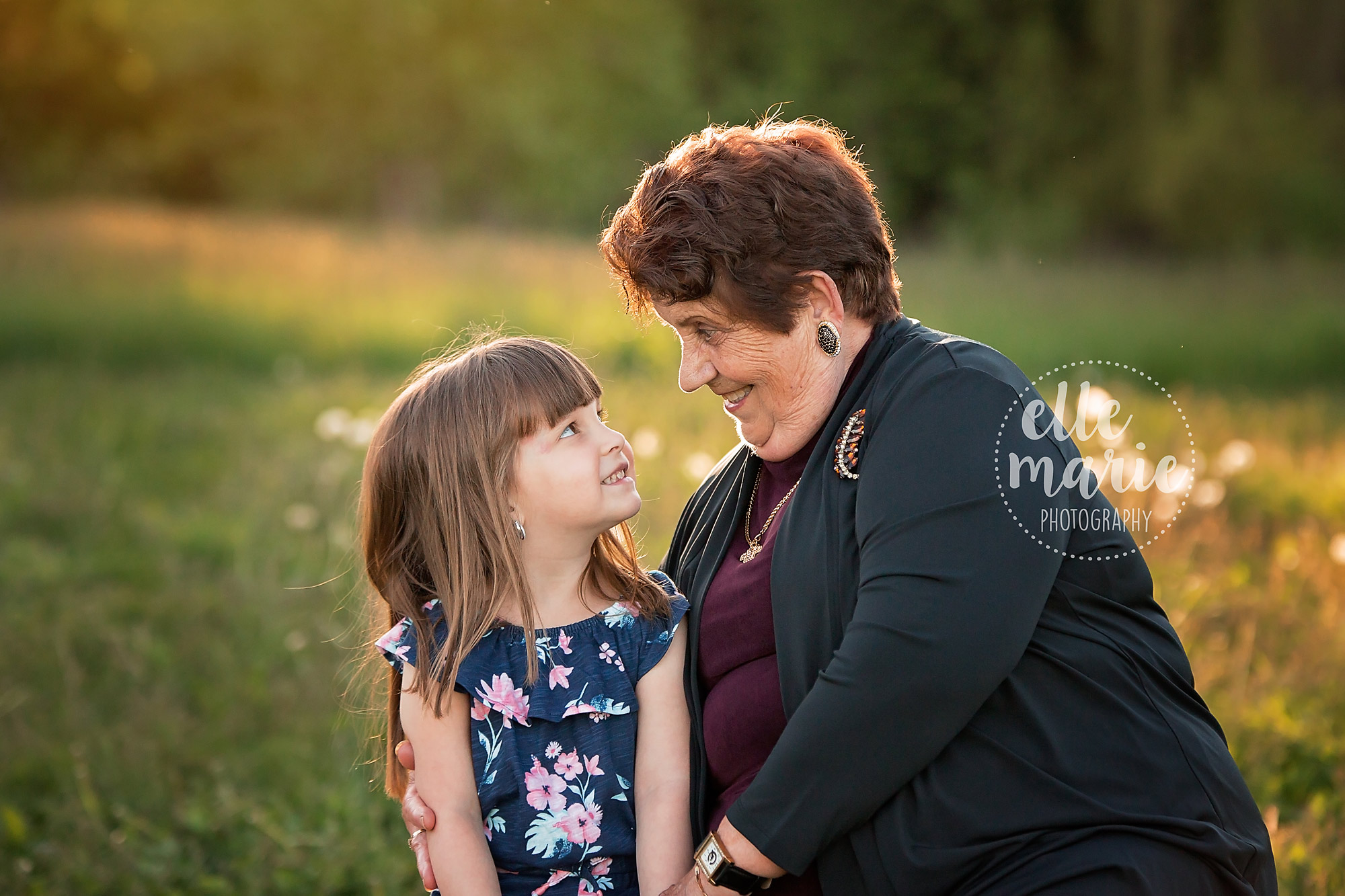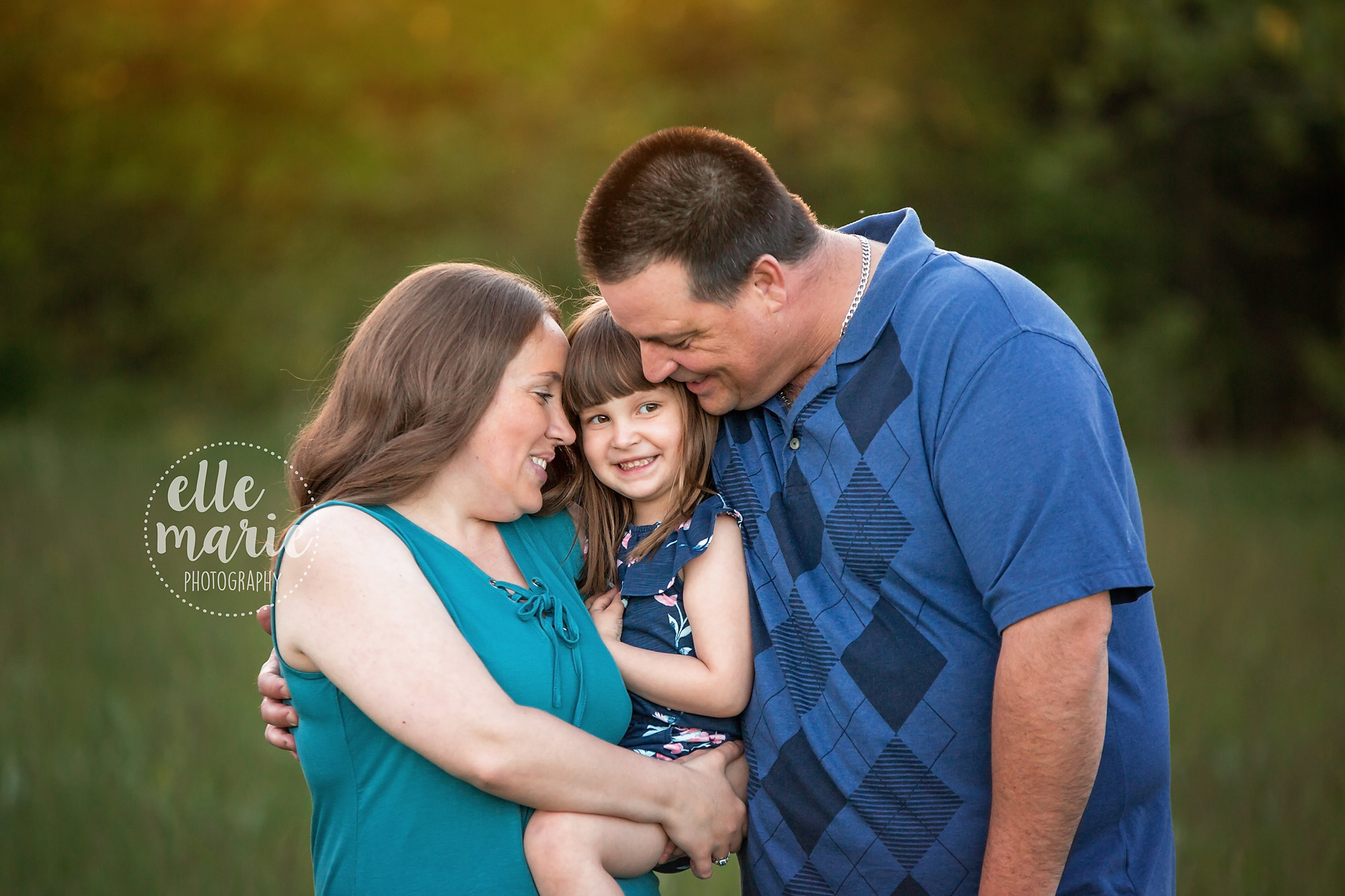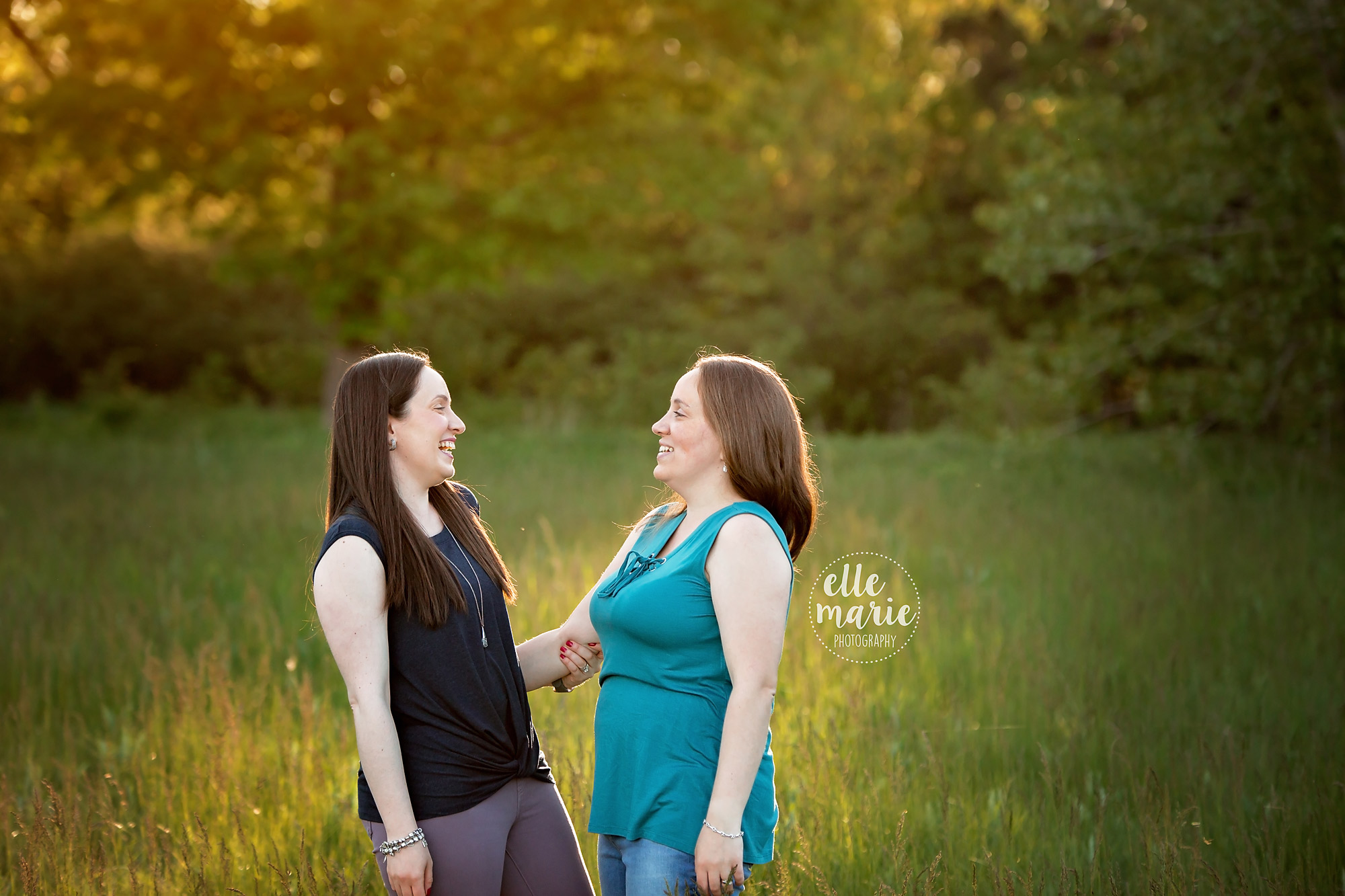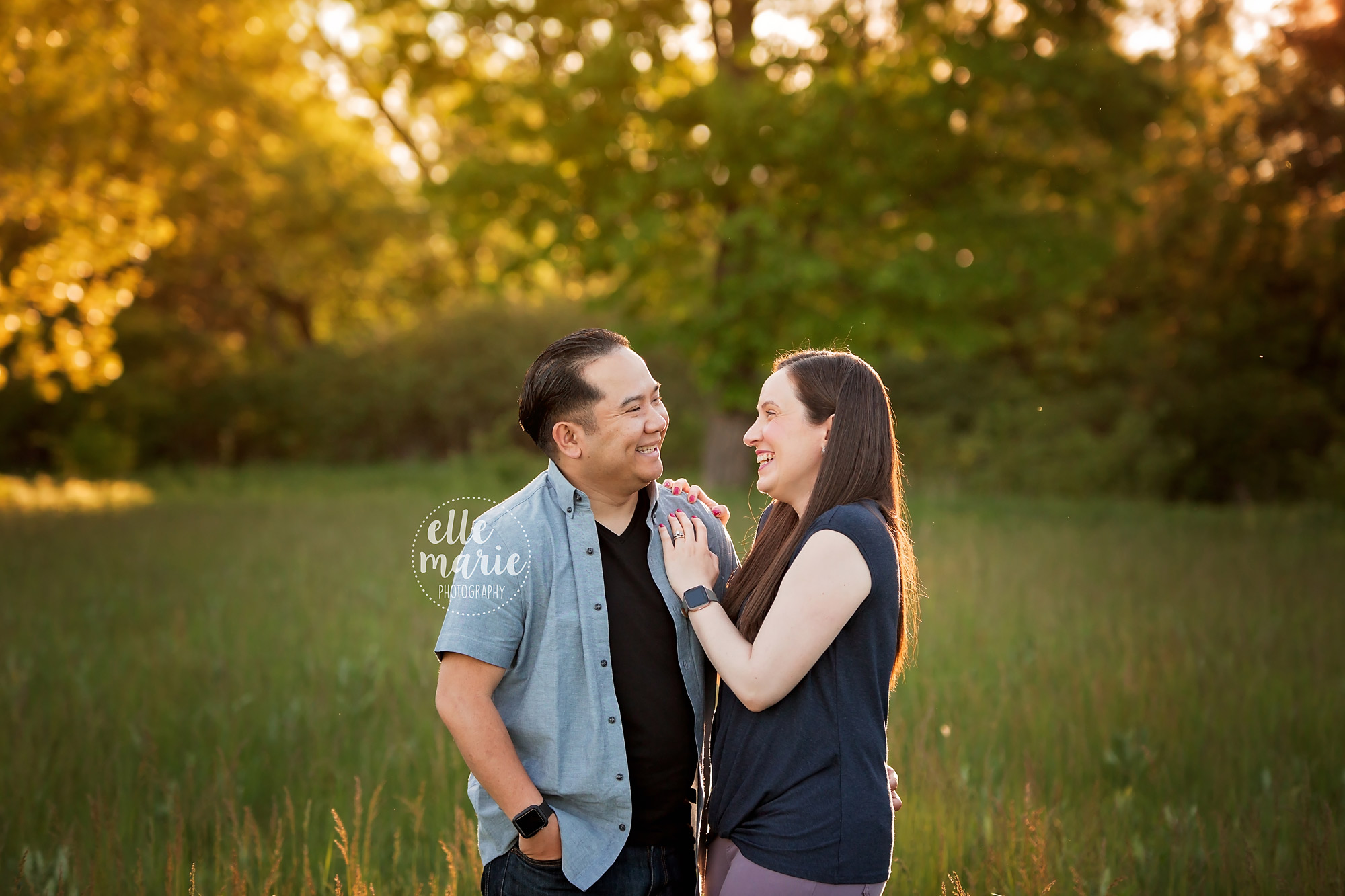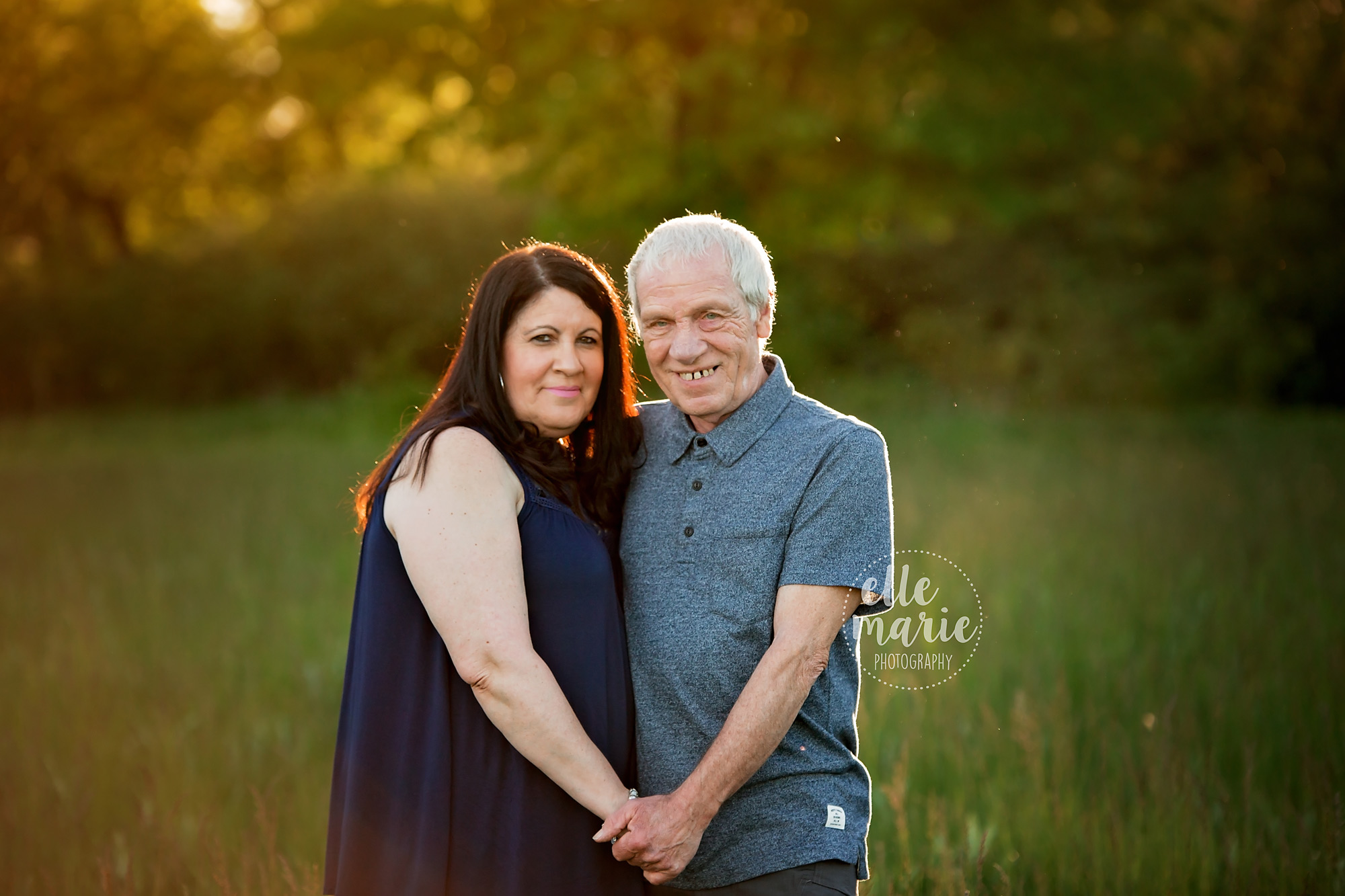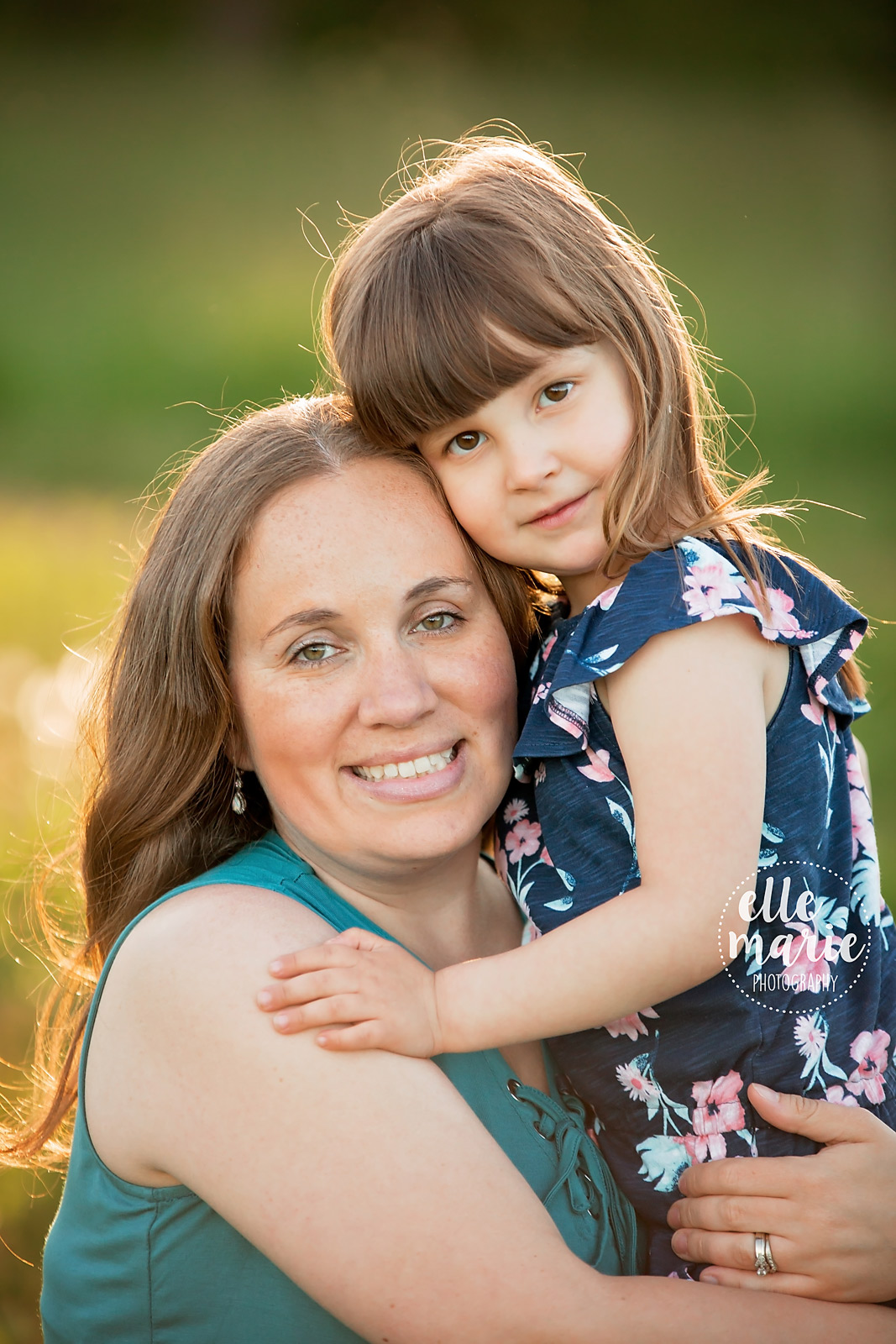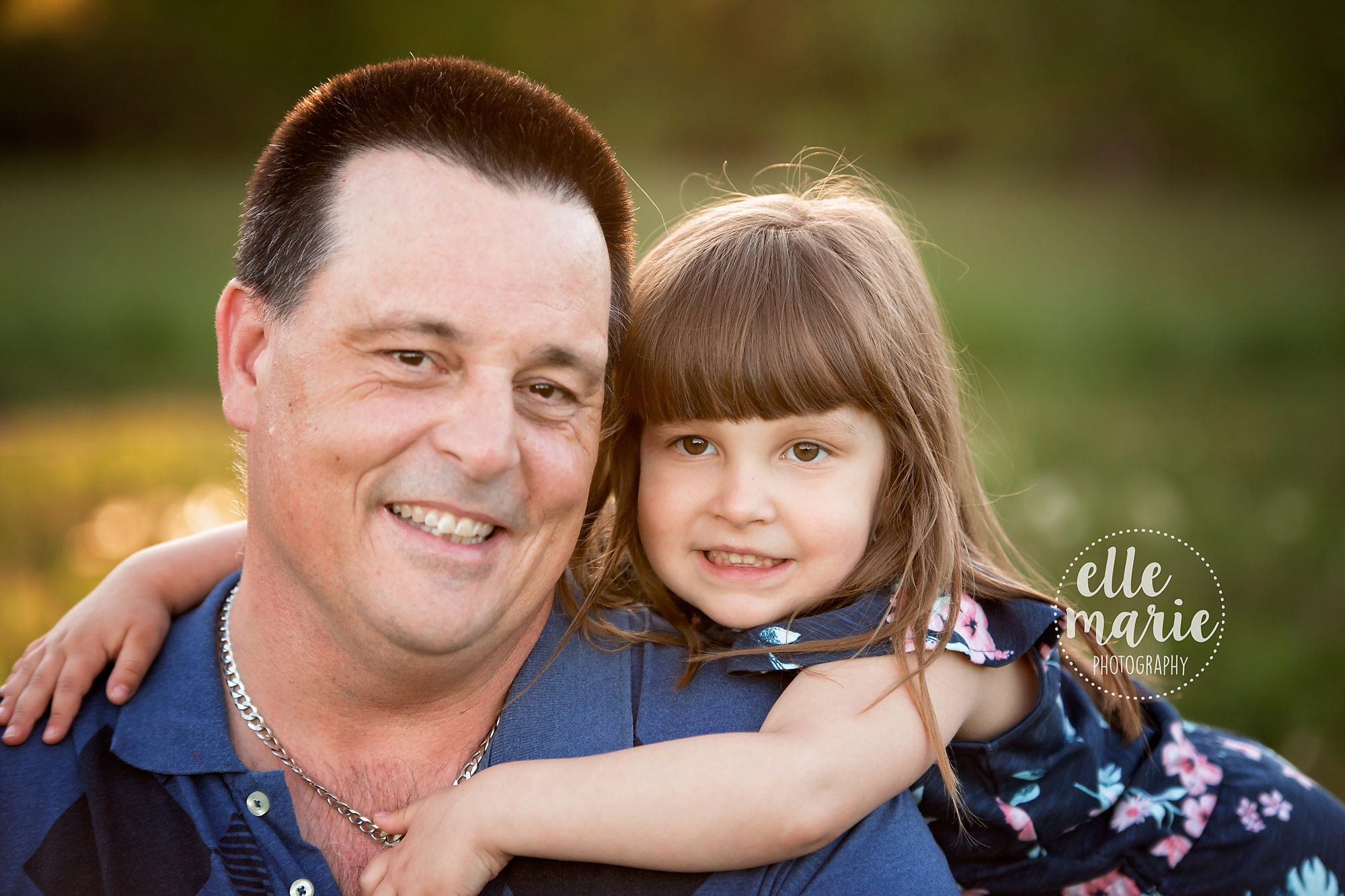 Elle Marie Photography specializes in newborn, family and lifestyle photography. If you are interested in booking a session please contact me! My studio is located in Whitby, ON and I photograph families all over the Greater Toronto Area (GTA), including Whitby, Oshawa, Bowmanville, Ajax, Pickering, Markham, Toronto, and Mississauga. I book a limited number of newborns and families each month so please get in touch and we can discuss your session!

©2023 Elle Marie Photography