The Divinec Family | Oshawa Family Photography
The Divinec family came to see me last year in my Whitby studio, when Chloe was just a tiny newborn. It's been about 9 months since then and as babies do, she has changed so much in such a short time! They decided it was time for some updated family photos! We chose a little park in Oshawa, off the beaten path, and a beautiful summer's day made for gorgeous photos!
I love it so much when my newborn clients come back to me for some family photos. It's such a joy to see the babies grow, and it's always nice to see mom and dad and chat a bit about how they are doing now that they are old pros at this new parents thing!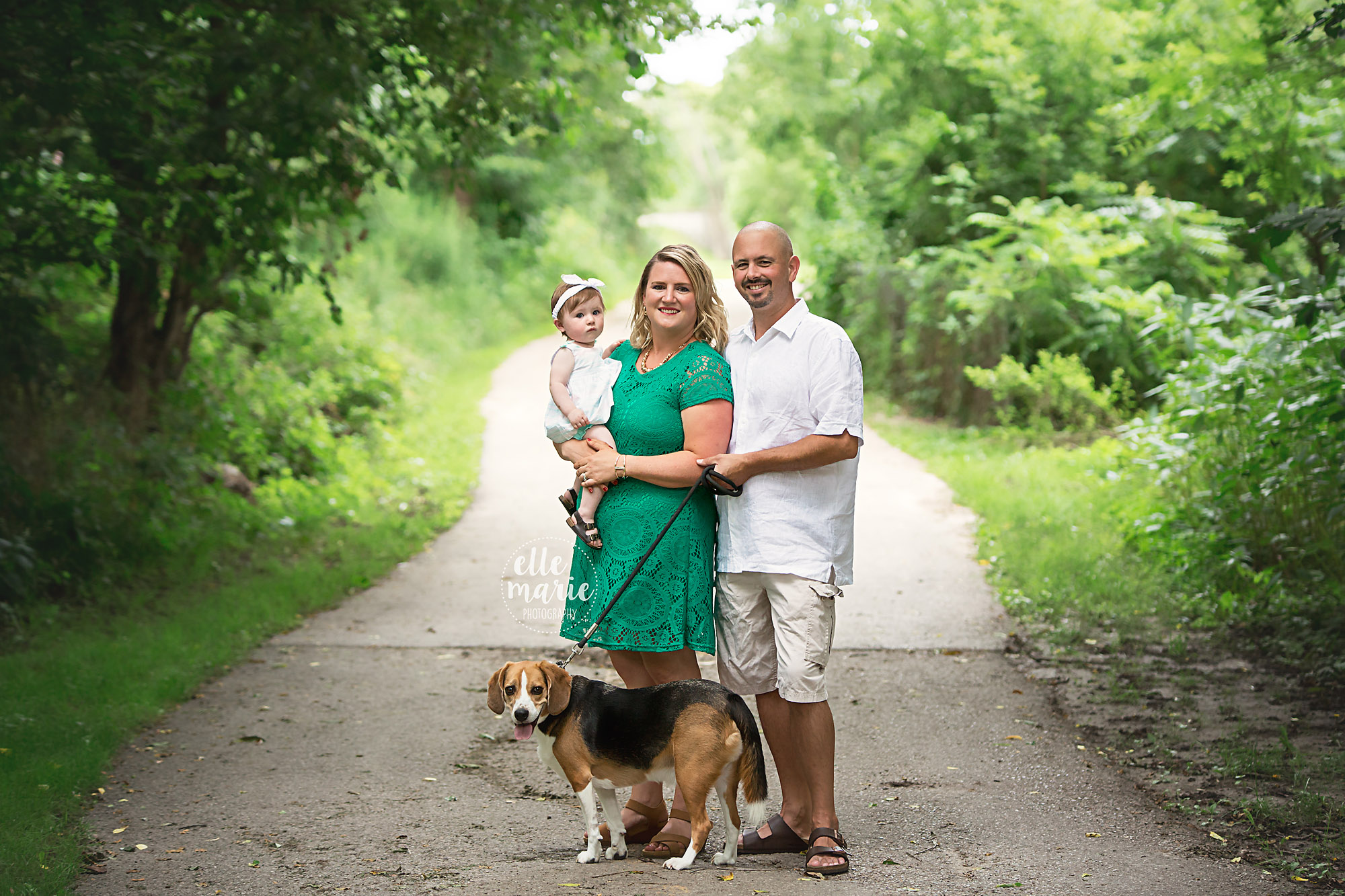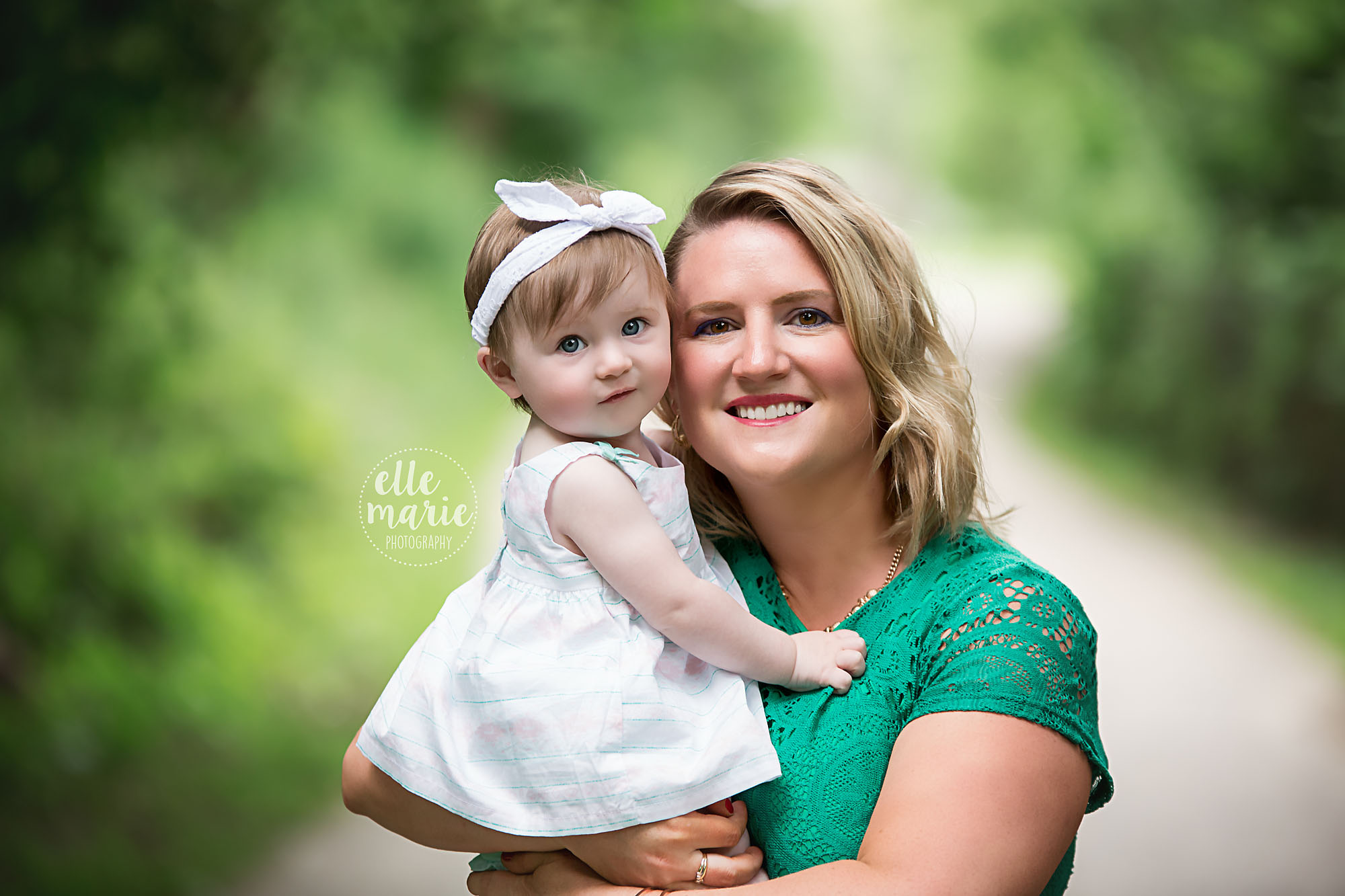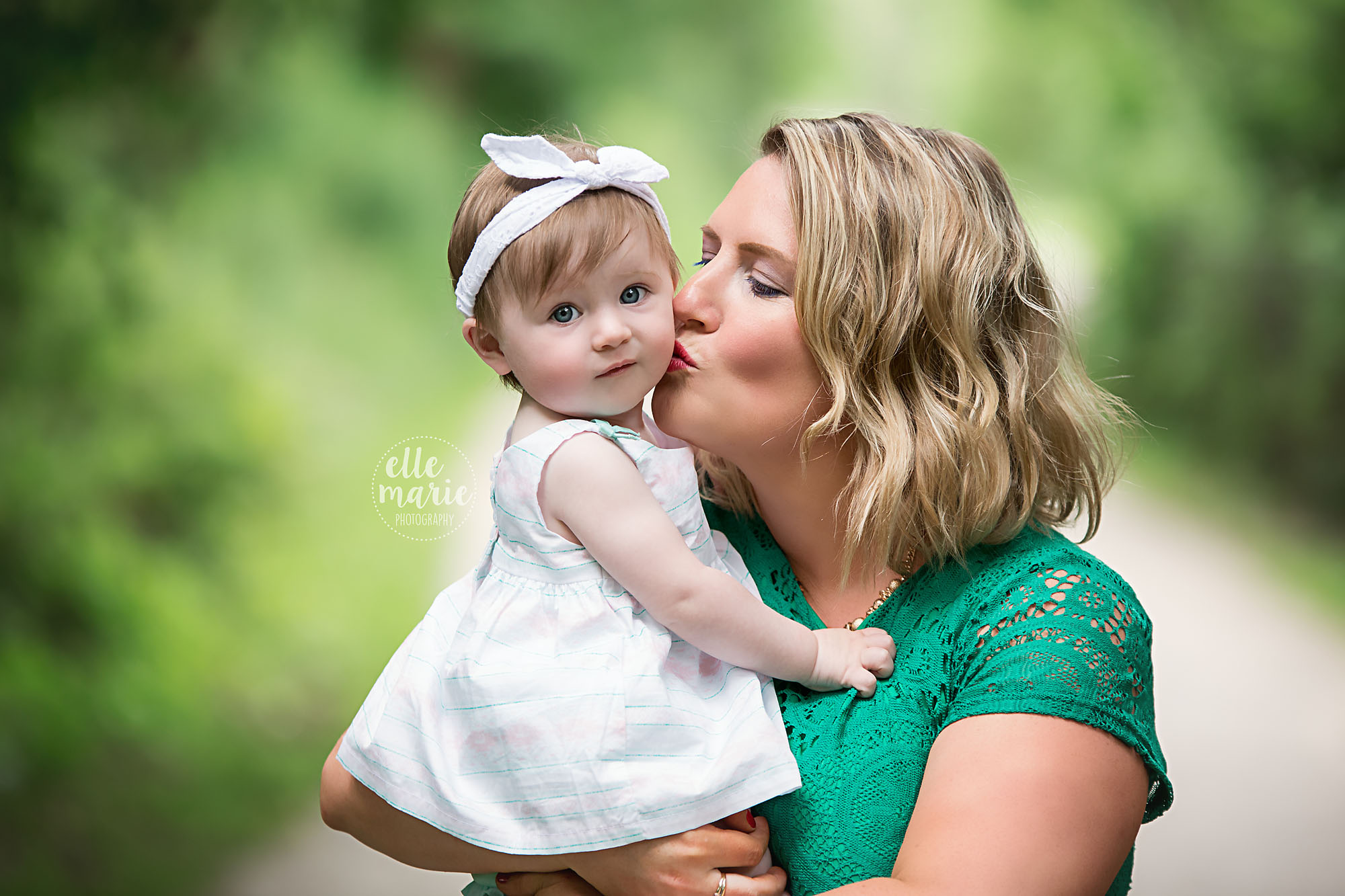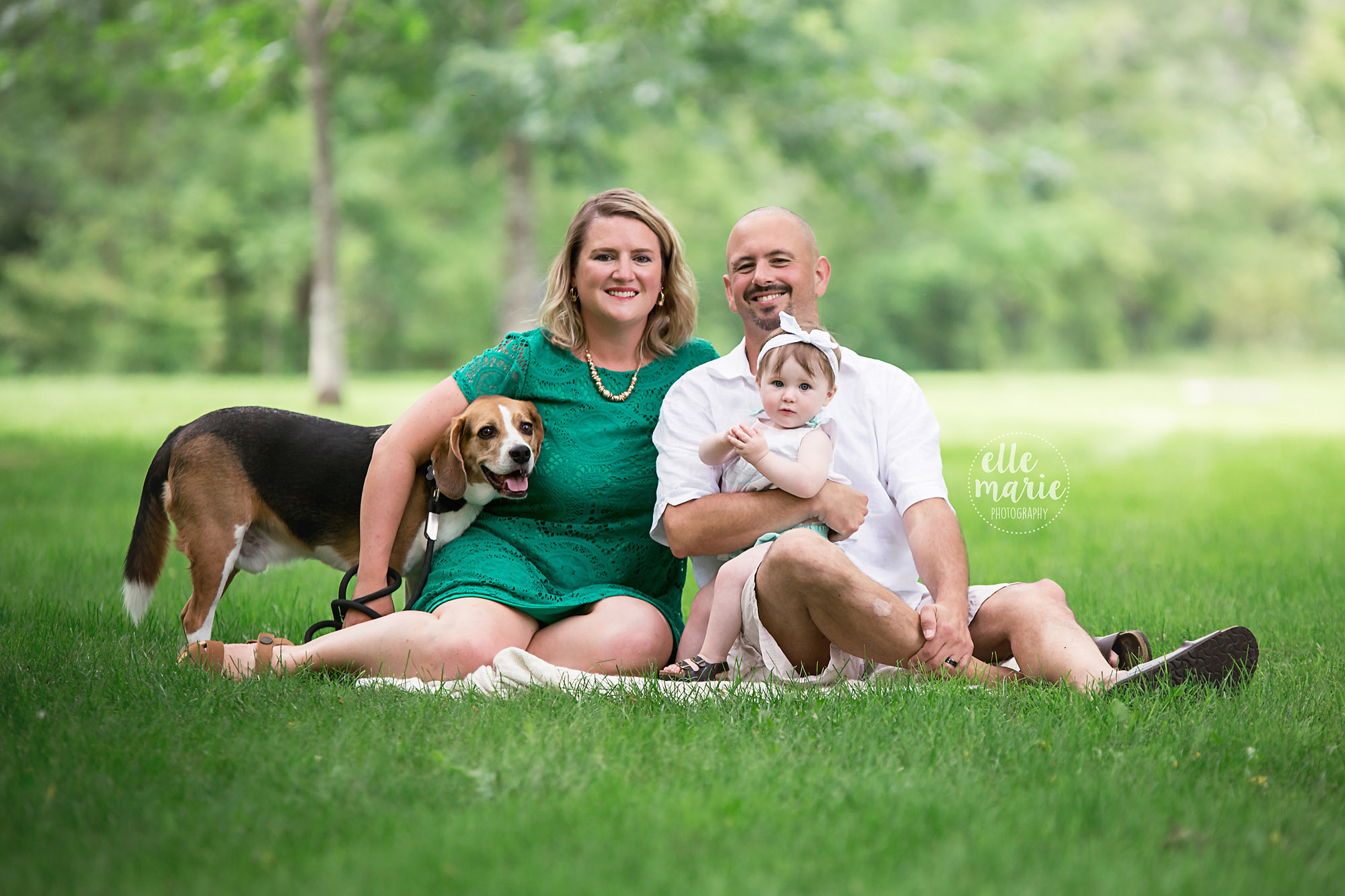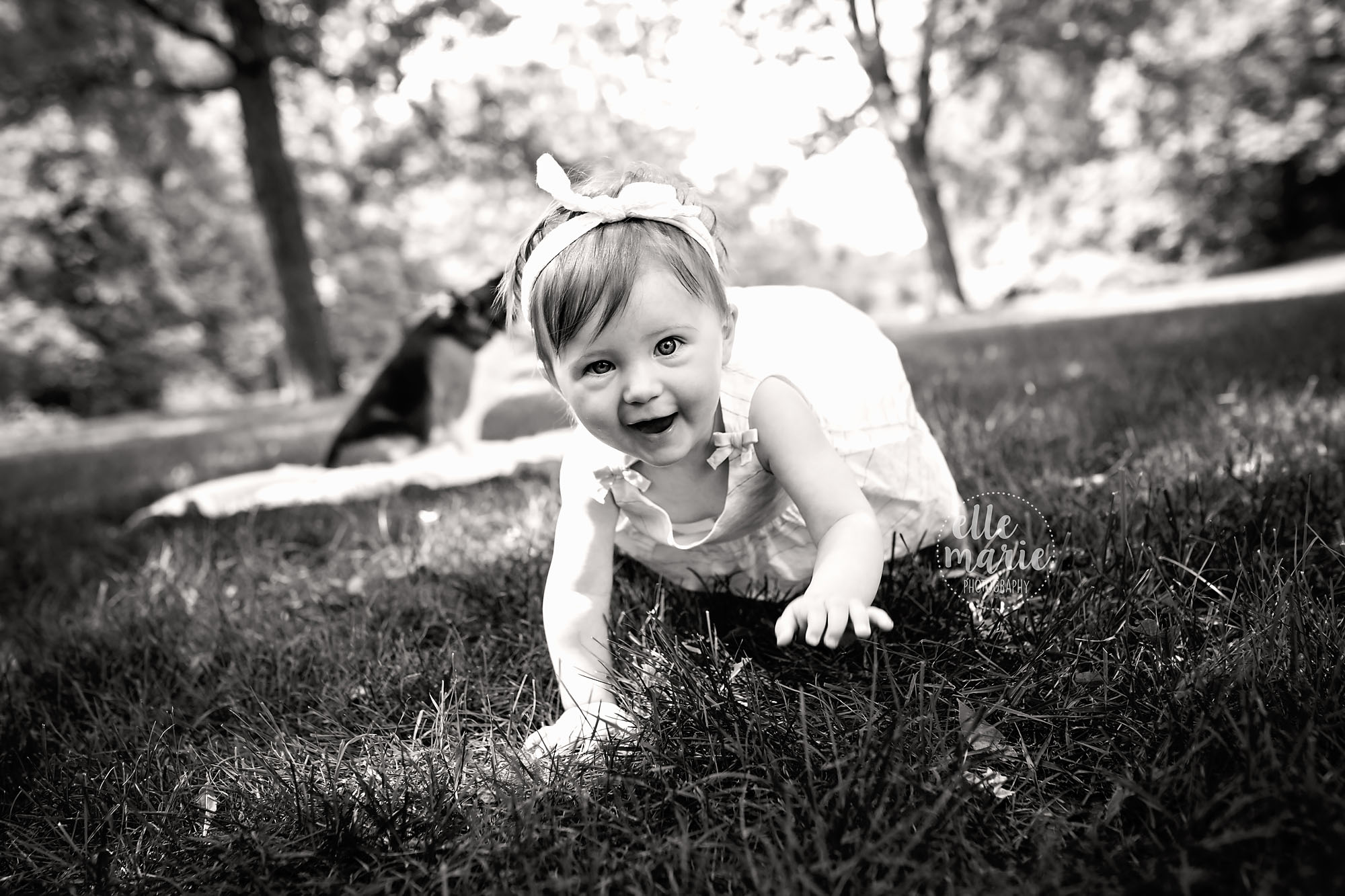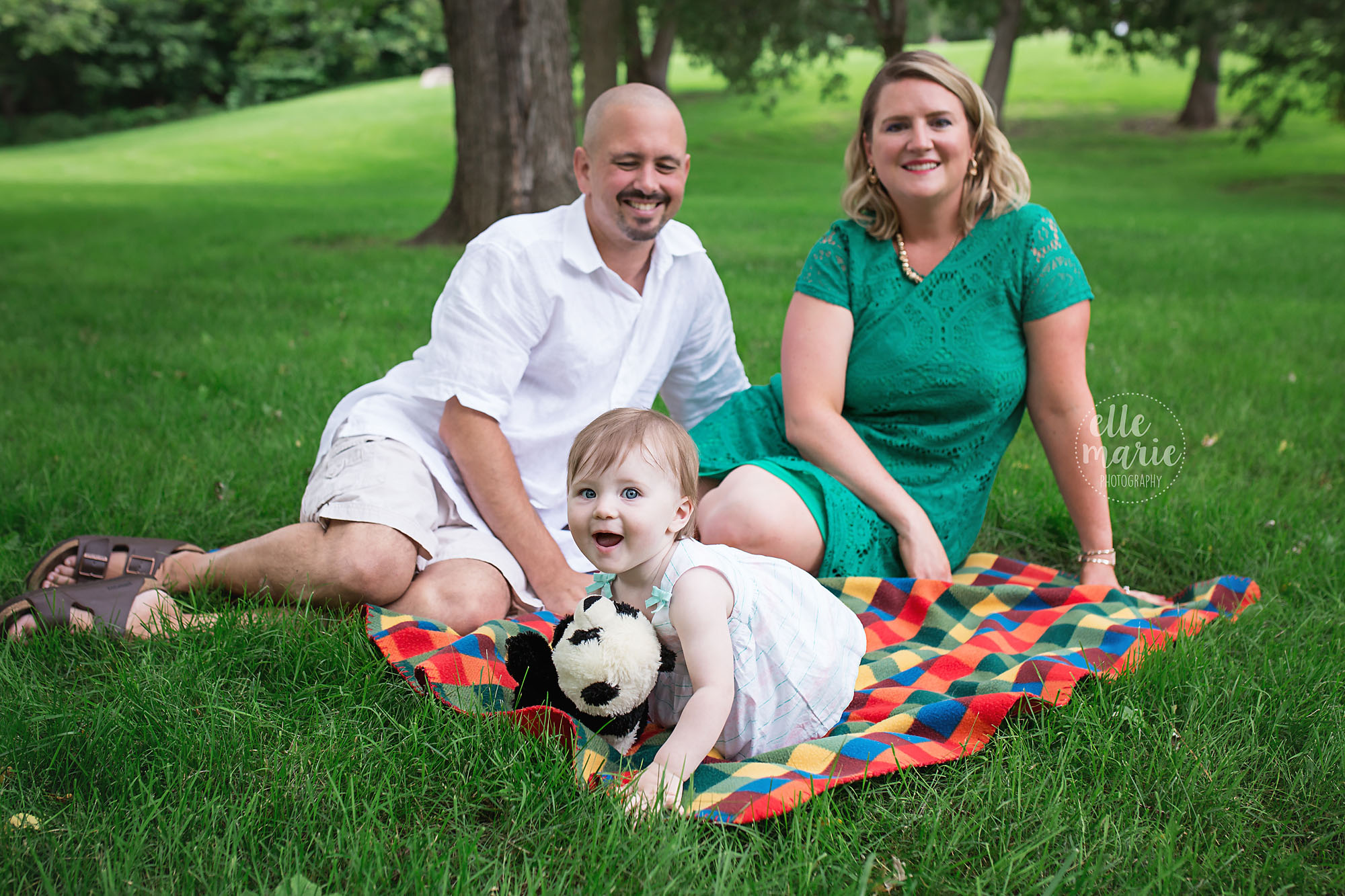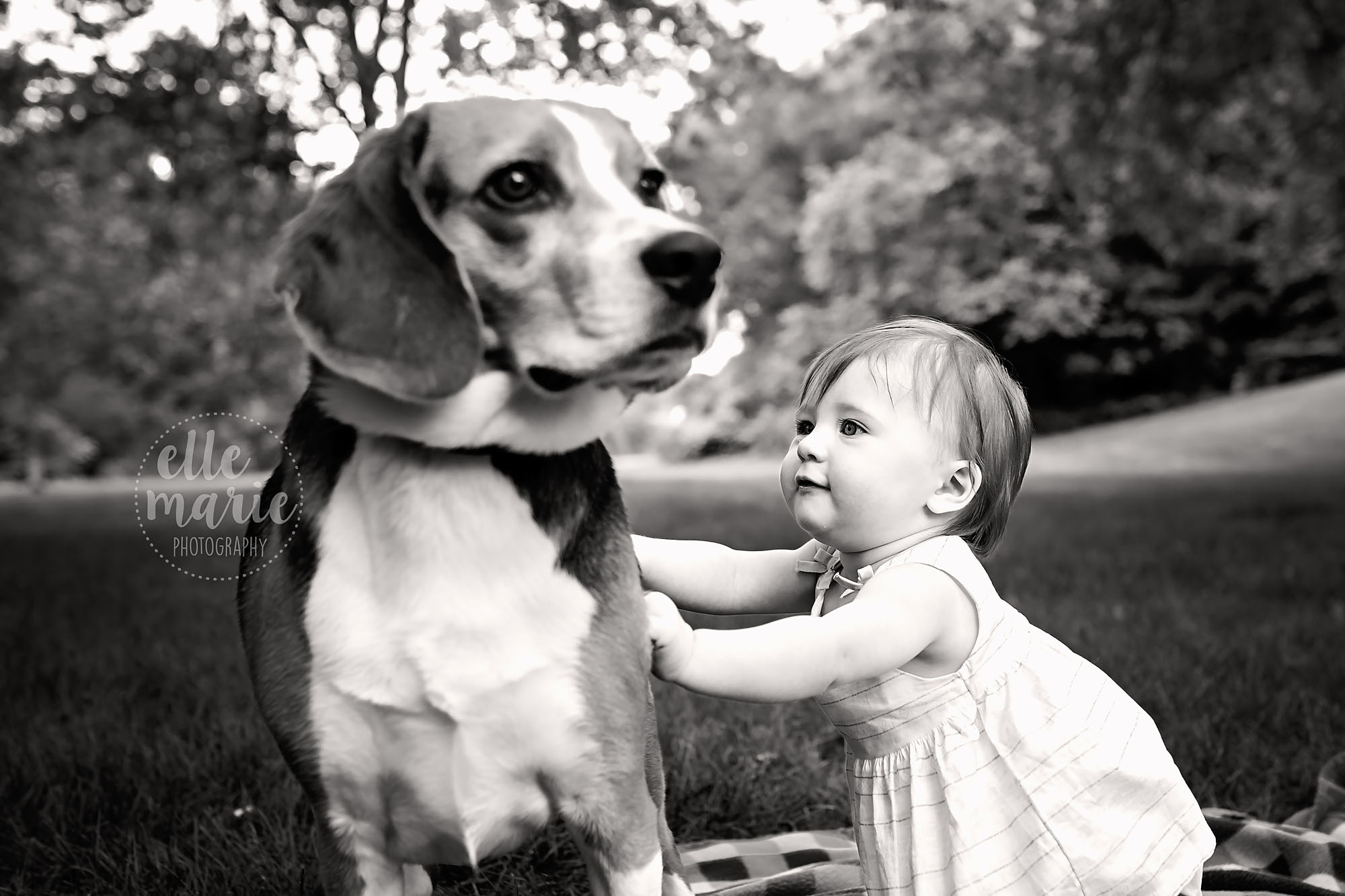 Elle Marie Photography specializes in newborn, family and lifestyle photography. If you are interested in booking a session please contact me! My studio is located in Whitby, ON and I photograph families all of the Greater Toronto Area (GTA), including Whitby, Oshawa, Bowmanville, Ajax, Pickering, Markham, Toronto, and Mississauga. I book a limited number of newborns each month so please get in touch and we can discuss your session!

©2023 Elle Marie Photography