Baby Nicole | Whitby Newborn Photographer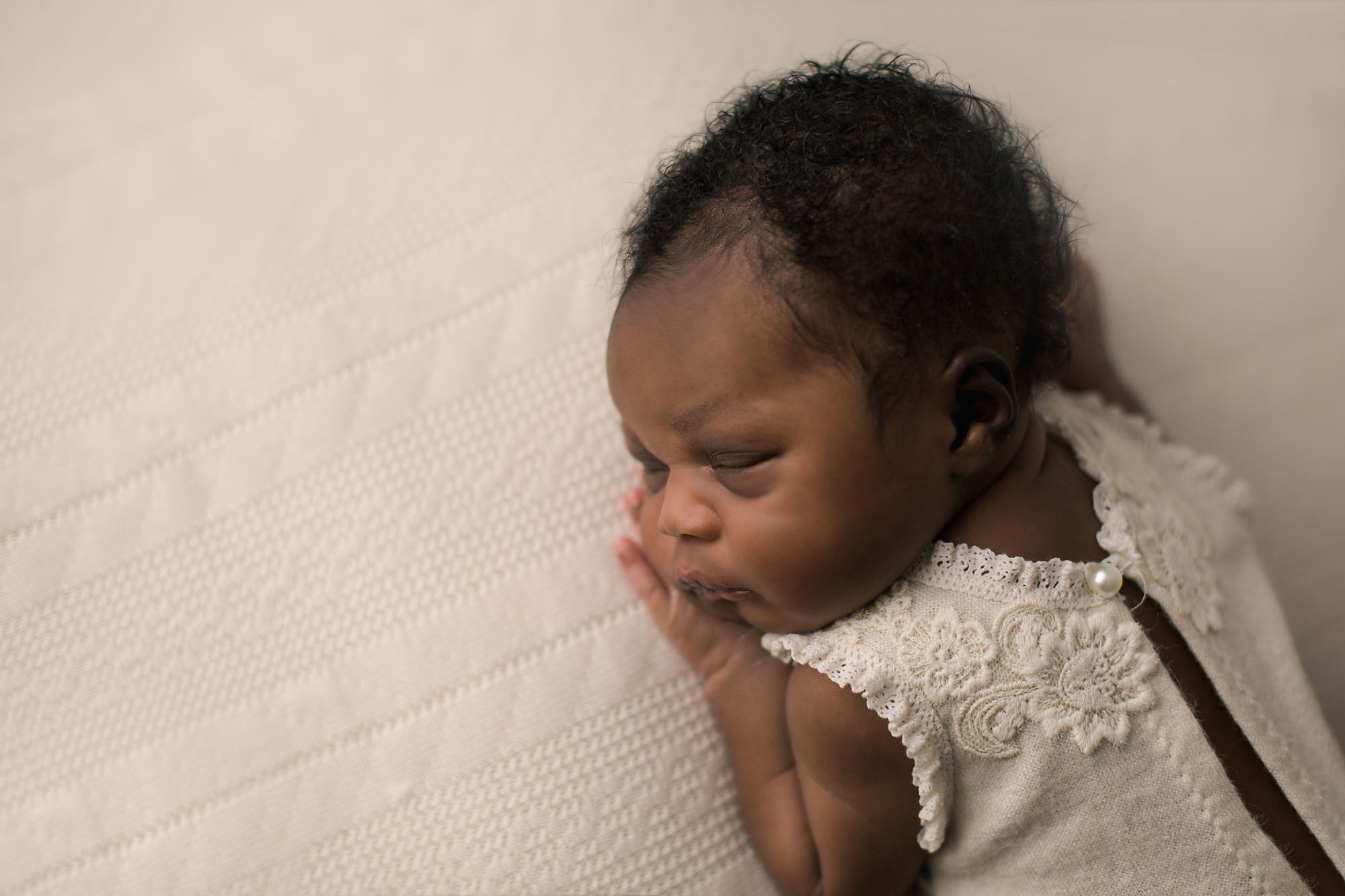 Newborn Nicole was just the sweetest! She slept, she snuggled, she curled up, and she was just adorable with the little curls in her hair and her chubby little cheeks. Nicole is Ola and Andrew's second child, a baby sister for big brother. They were in town for only a short period of time when they contacted me, so I brought them into the studio as soon as possible, and we took Nicole's photos at 9 days old, and just a couple weeks later they were back off to their home overseas. I'm sure Nicole took all that travel like a champ! It was such a pleasure meeting this family!
I also got an amazing float mount cluster printed from this session for my studio. You can see a snap of what that looks like at the end of this post!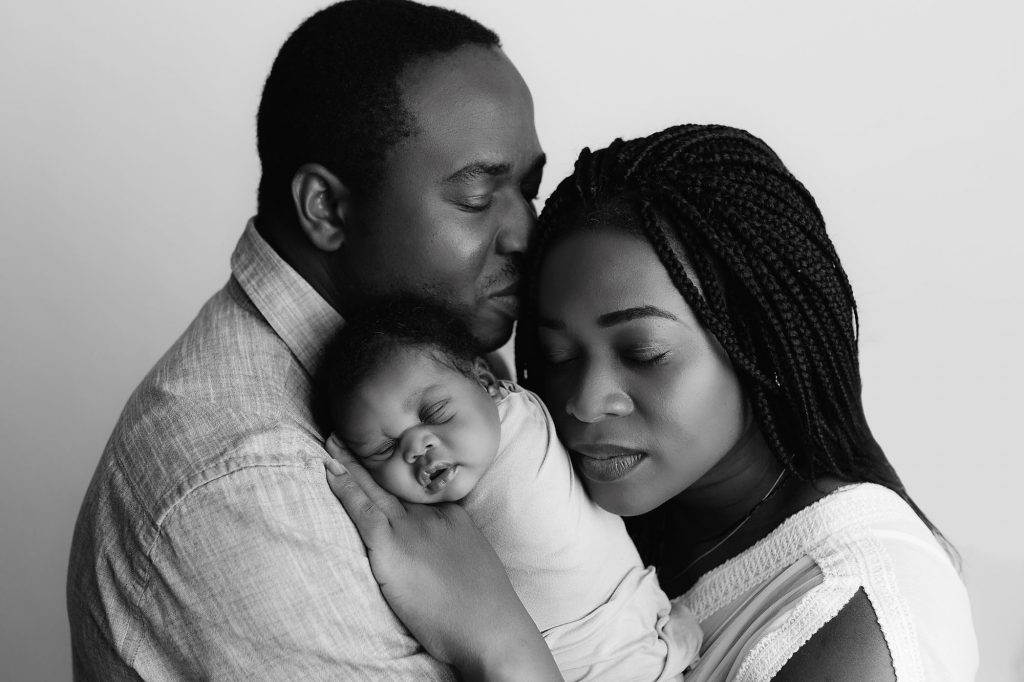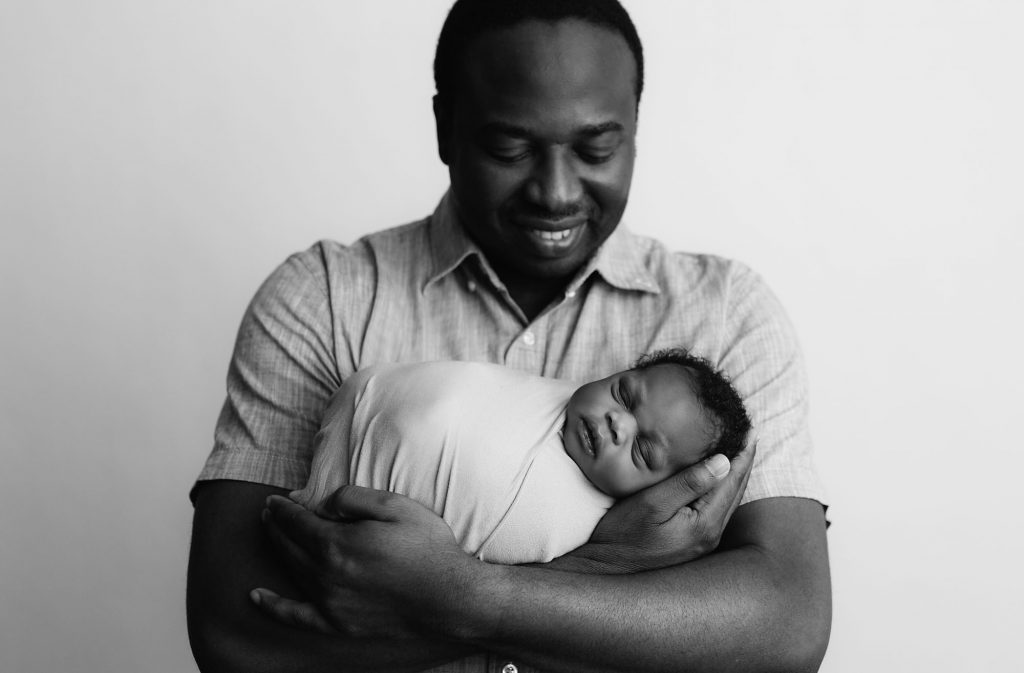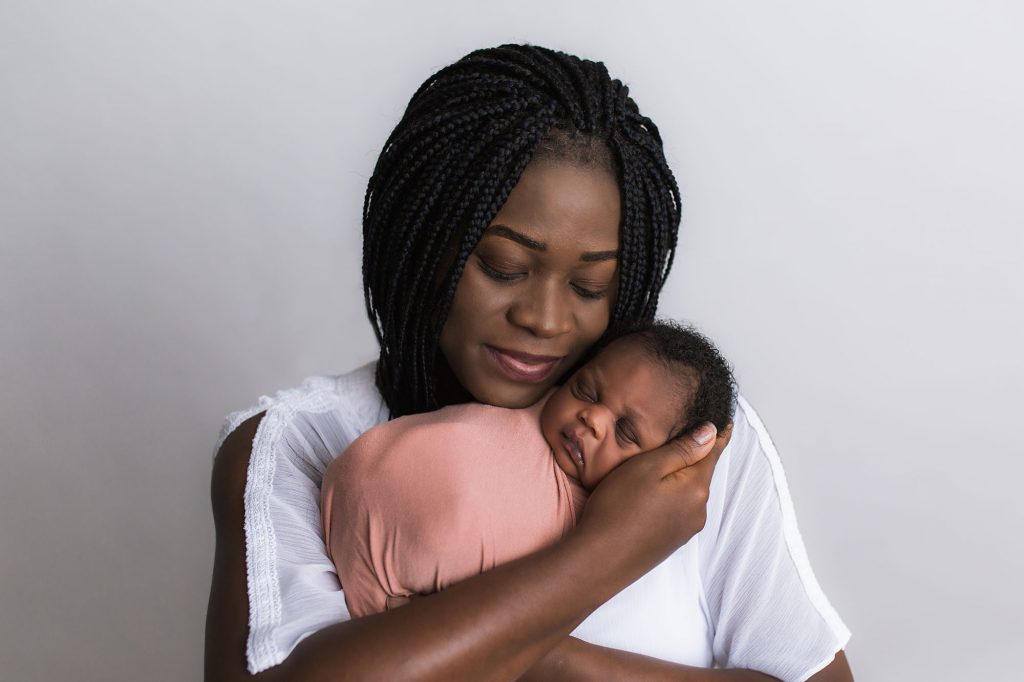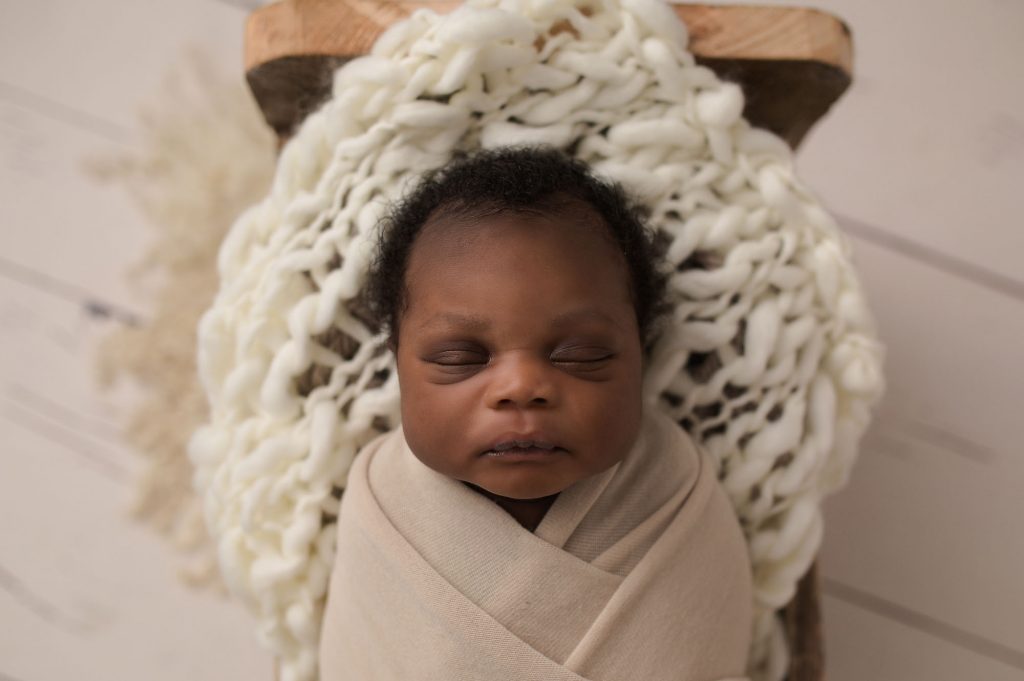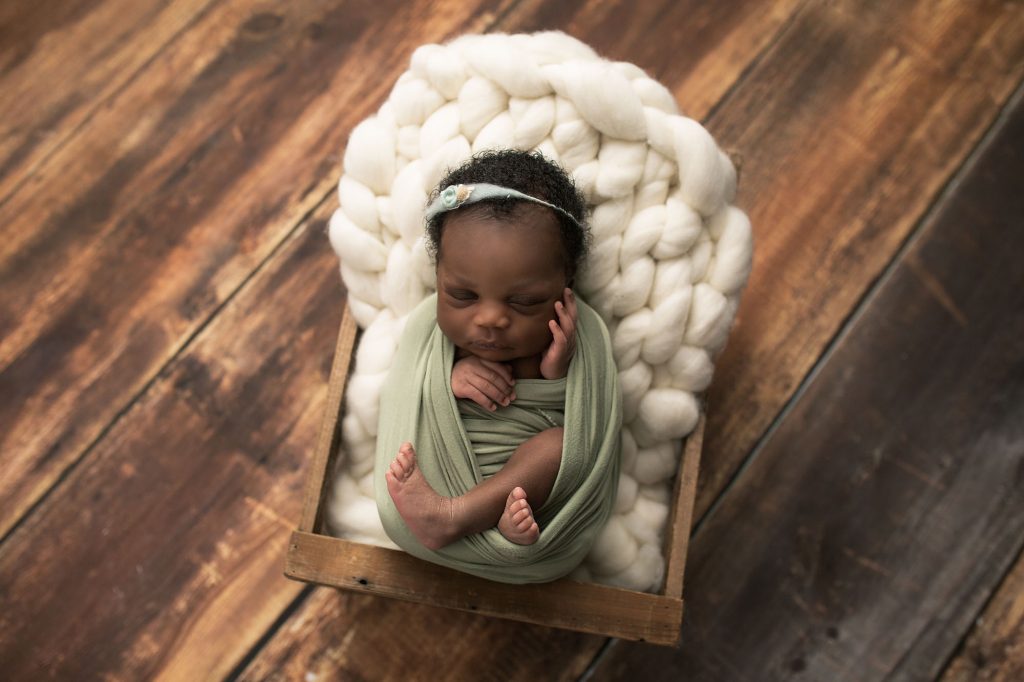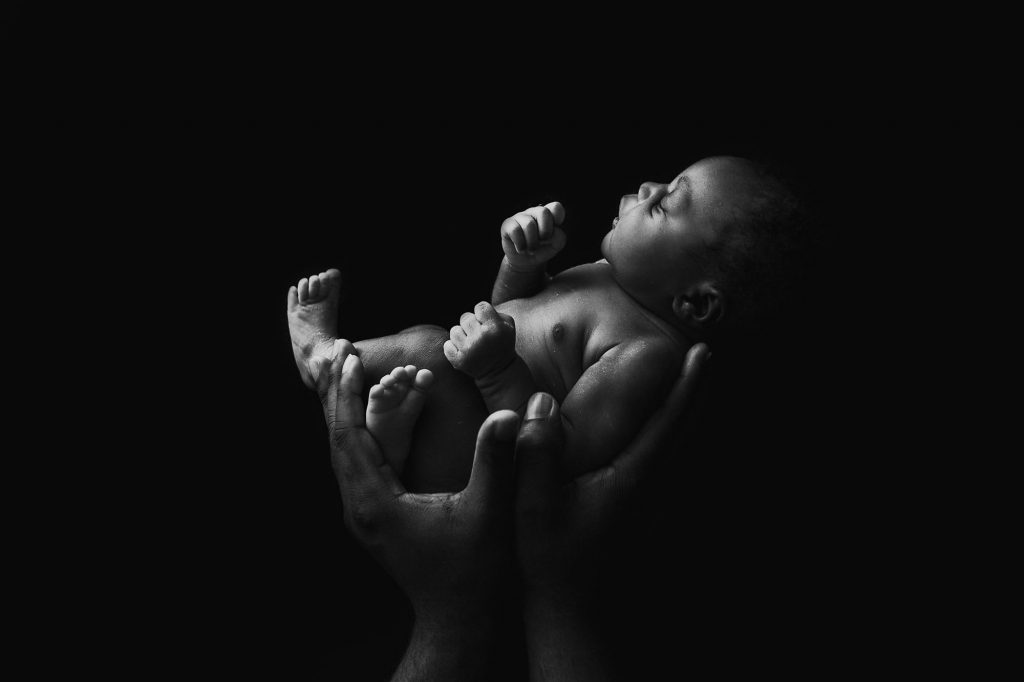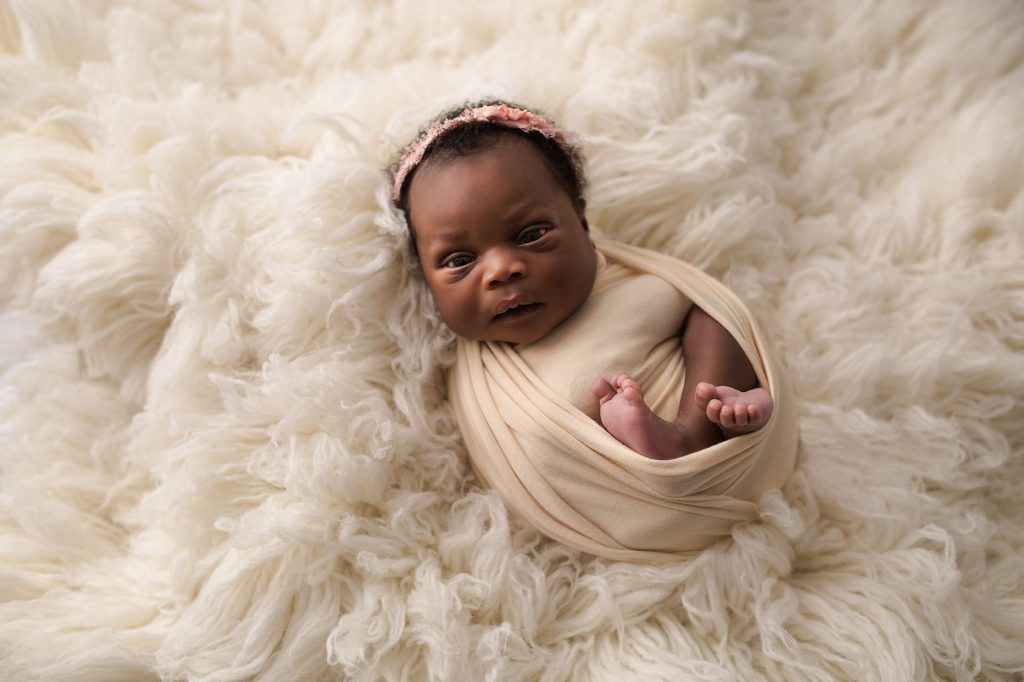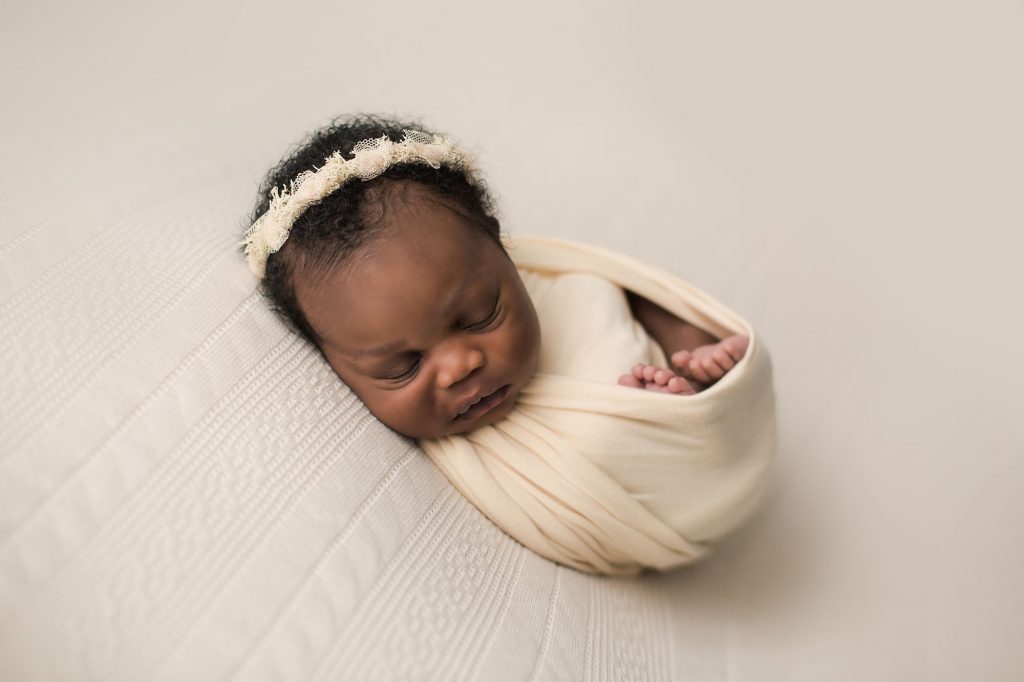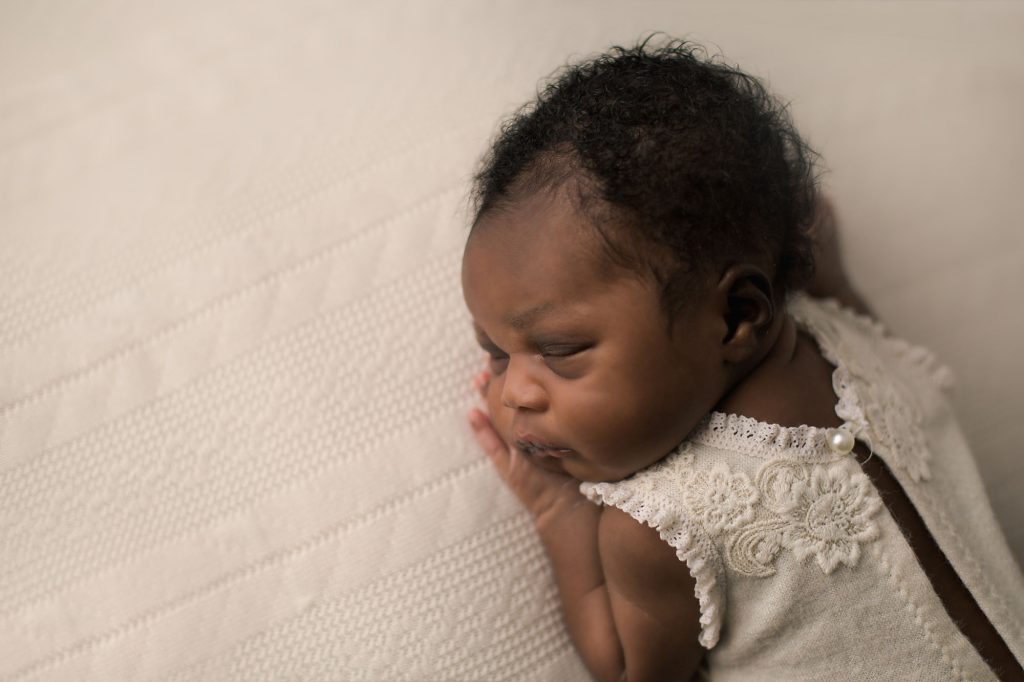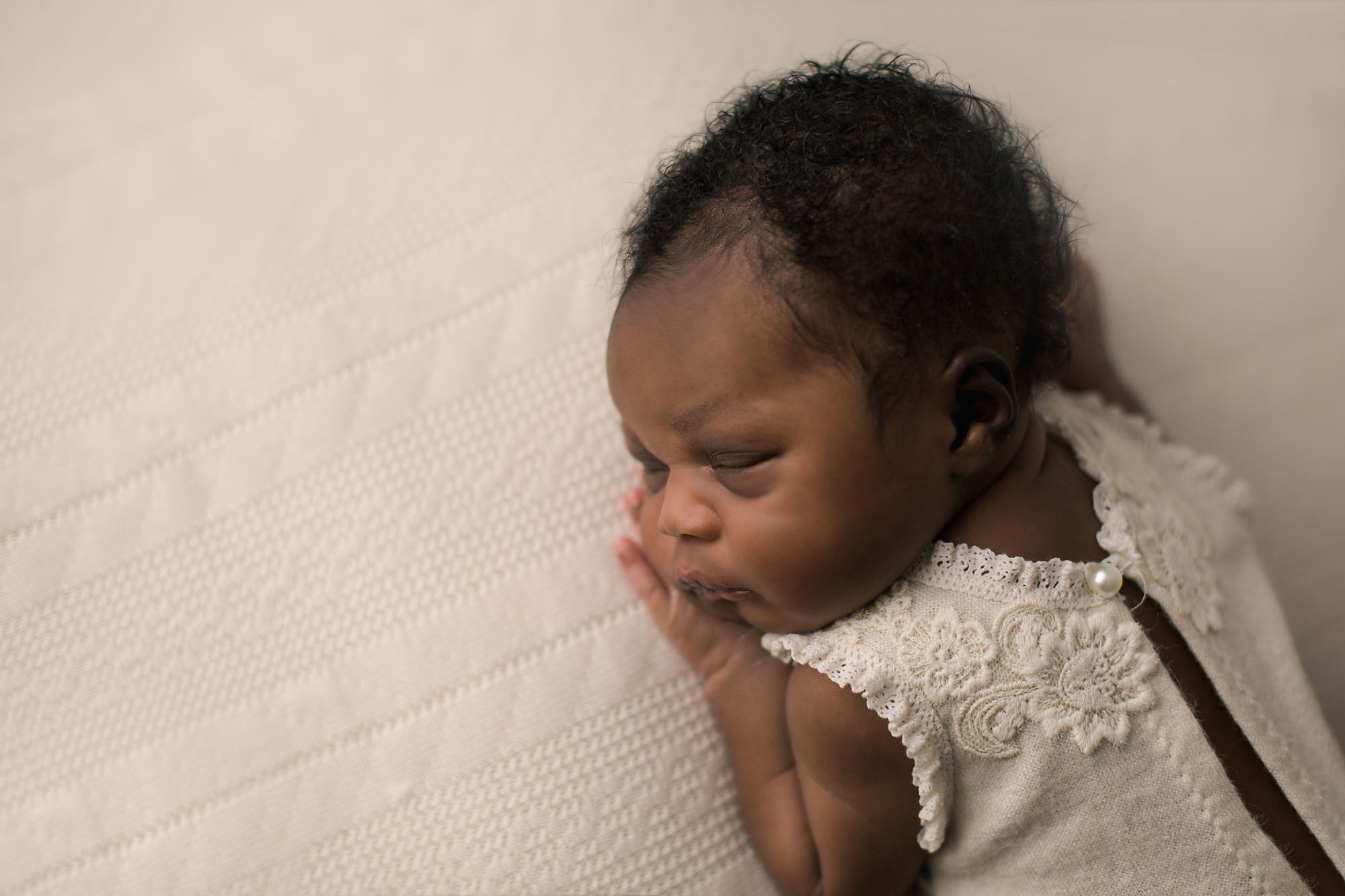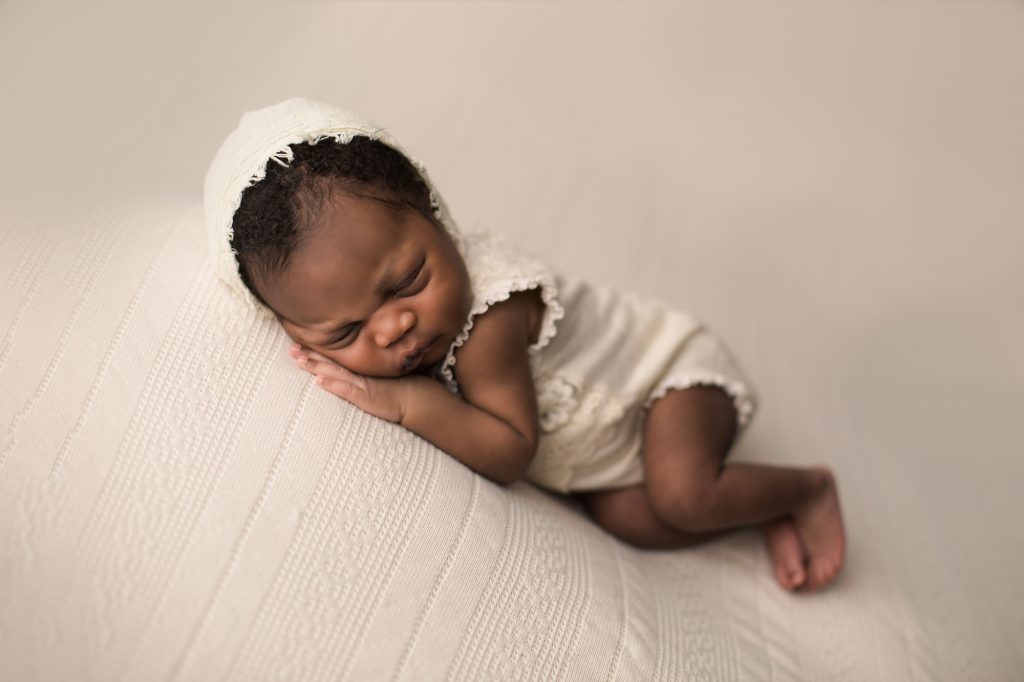 And here is the float mount cluster I had printed for my studio wall from this session (snapped with my cell phone):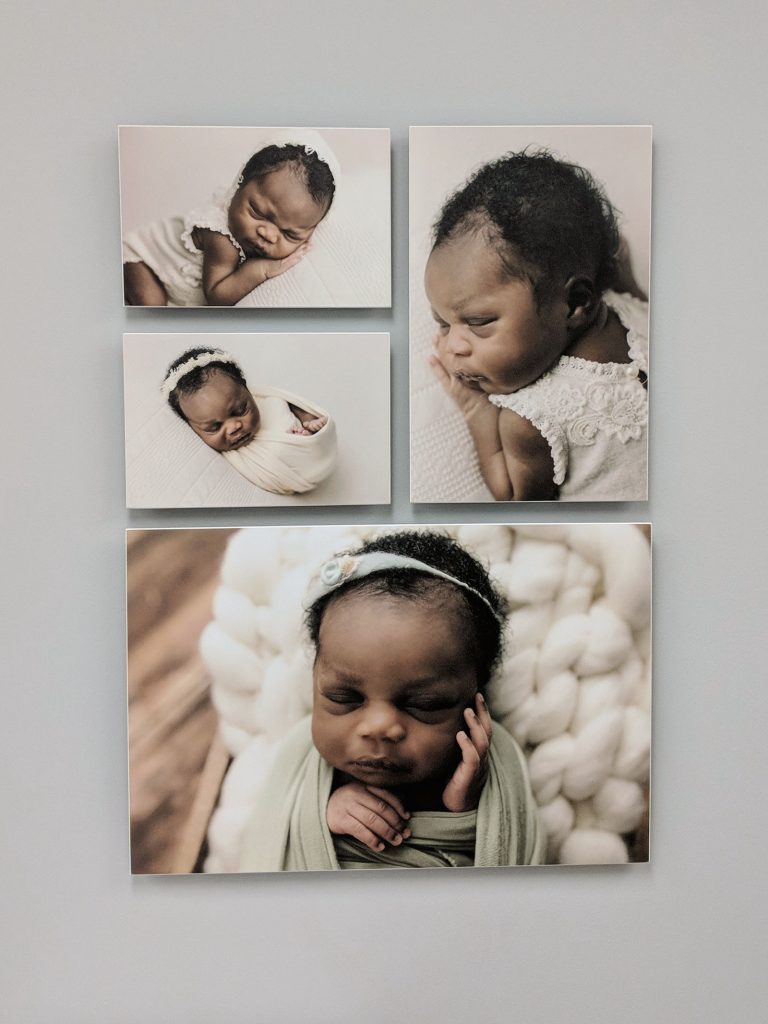 Elle Marie Photography specializes in newborn, family and lifestyle photography. If you are interested in booking a session please contact me! My studio is located in Whitby, ON and I photograph families all of the Greater Toronto Area (GTA), including Whitby, Oshawa, Bowmanville, Ajax, Pickering, Markham, Toronto, and Mississauga. I book a limited number of newborns each month so please get in touch and we can discuss your session!

©2023 Elle Marie Photography