Baby Mason | Whitby Newborn Photographer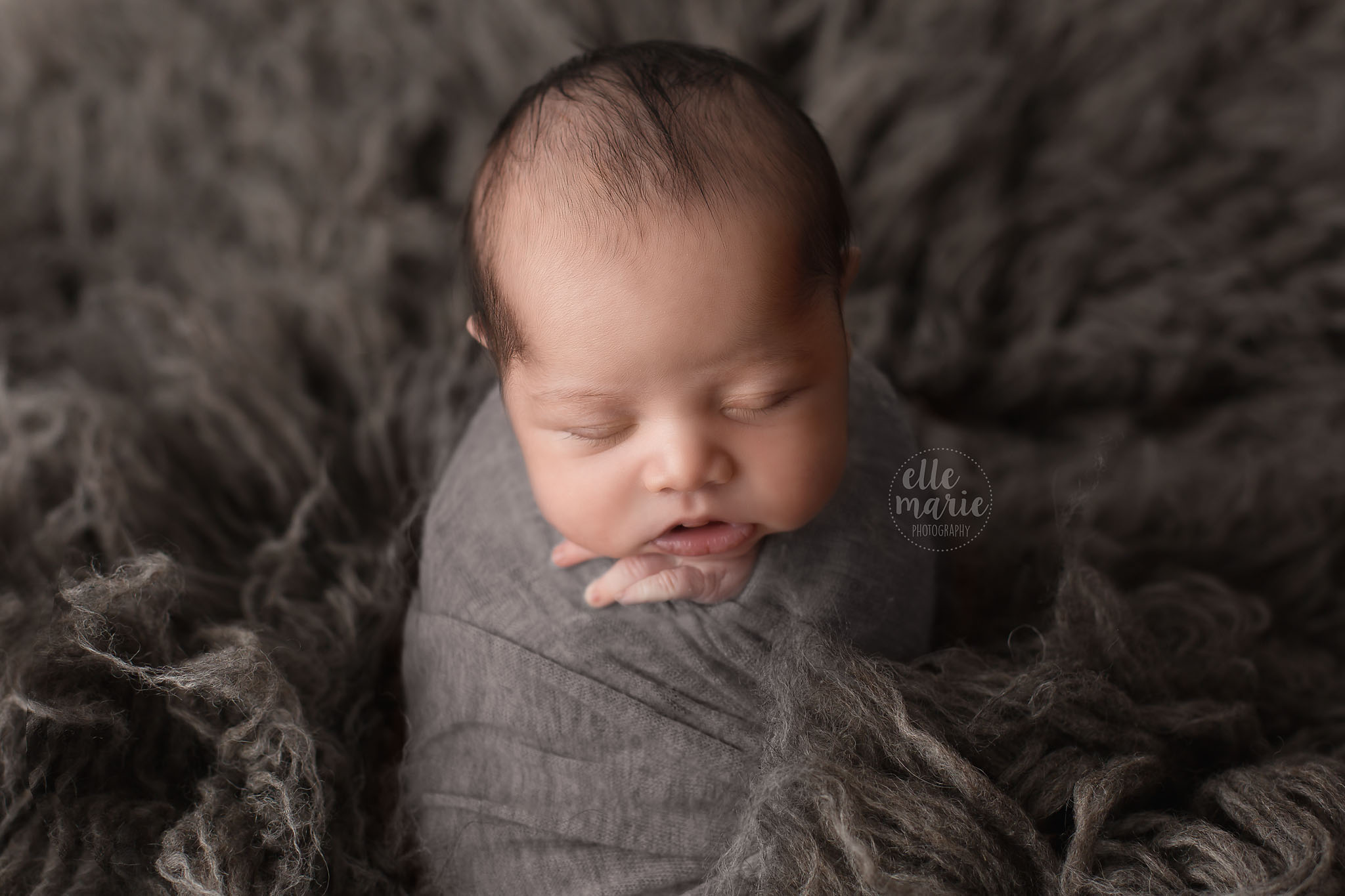 I first introduced you to Christine and Raj a few months ago when I did their maternity photos. We had a fantastic in-home maternity session together, creating some of my favourite timeless maternity images. Fast forward a couple of months, and baby Mason was welcomed into the world 2 weeks past his due date, in May. (Yes, I'm a little late sharing his photos). This little man stole my heart from the minute he was carried into my studio, with his chubby cheeks, and the way he would look at me like he was looking right into my eyes, which is not super common in a newborn. We captured a great mix of sleep and awake photos, he was pretty content either way! Also not always so common for a newborn!
Here are a few of my favourites from baby Mason's newborn shoot.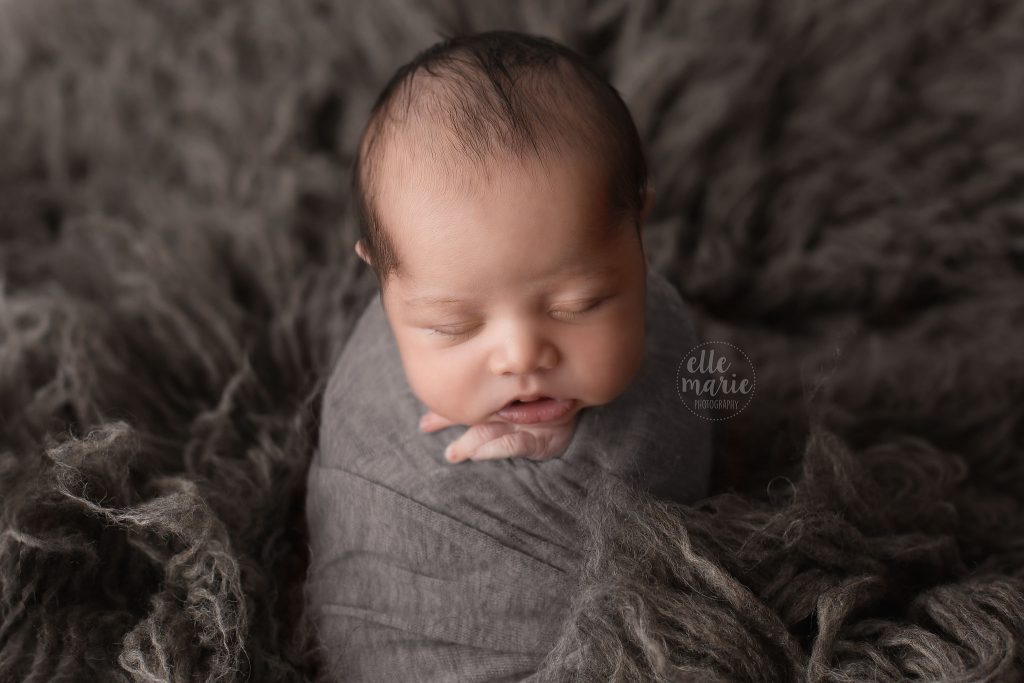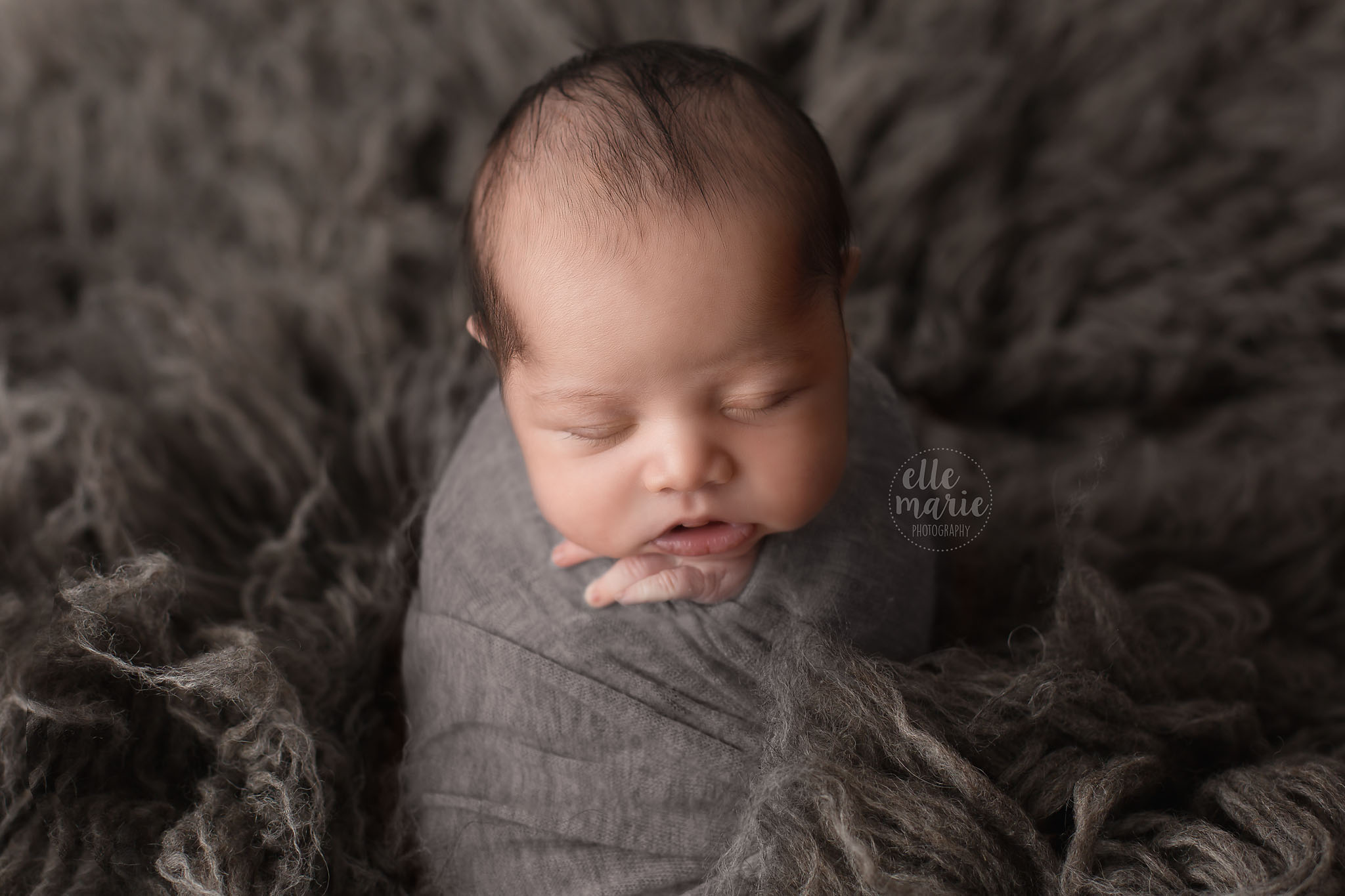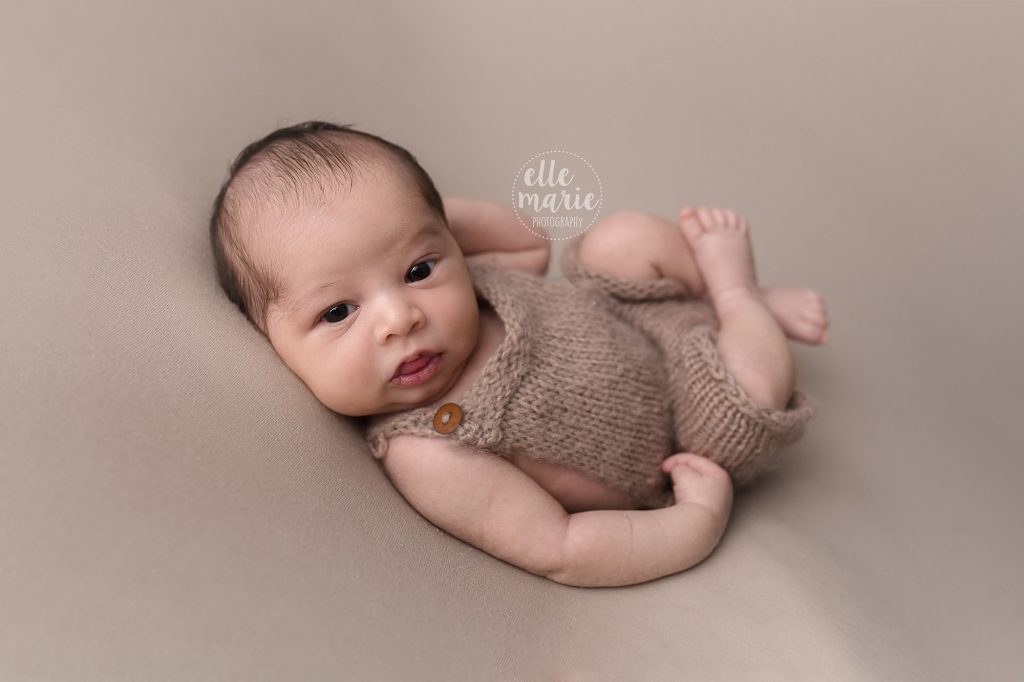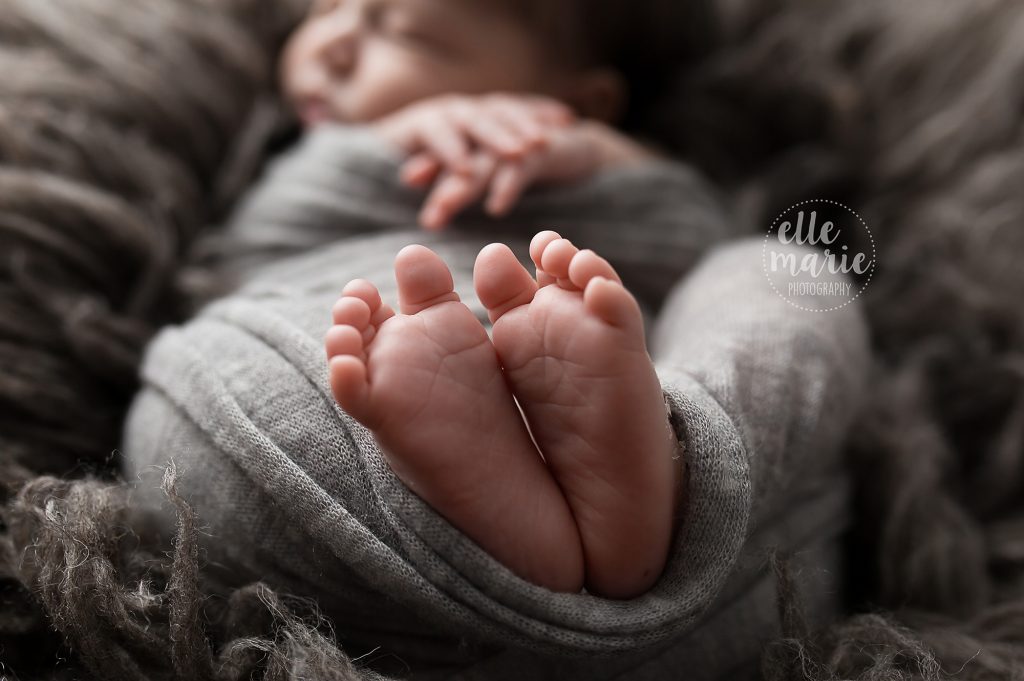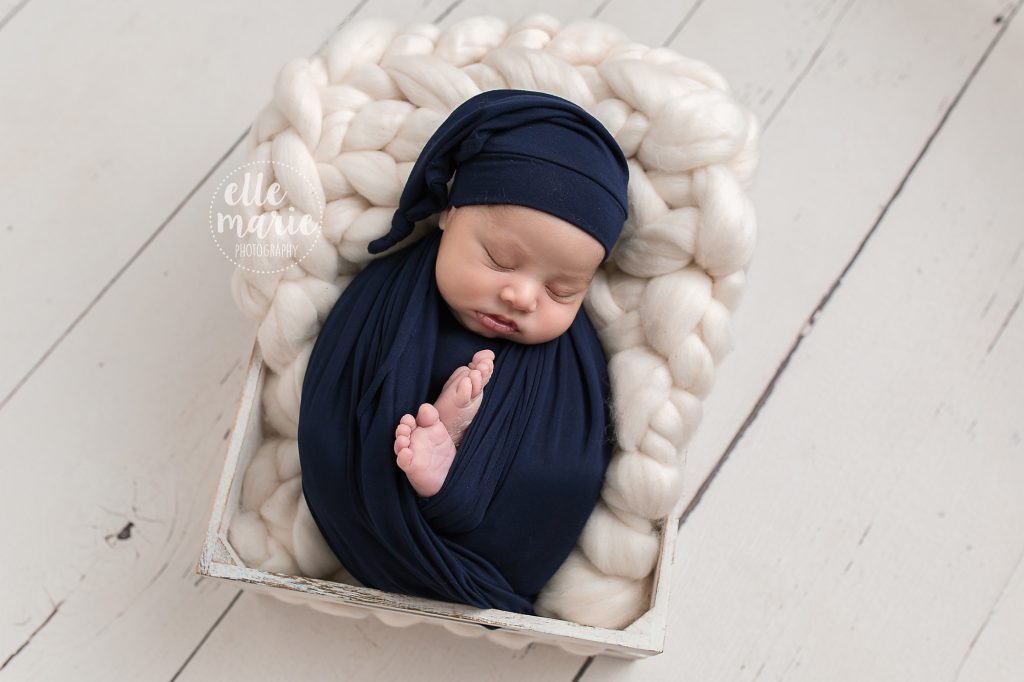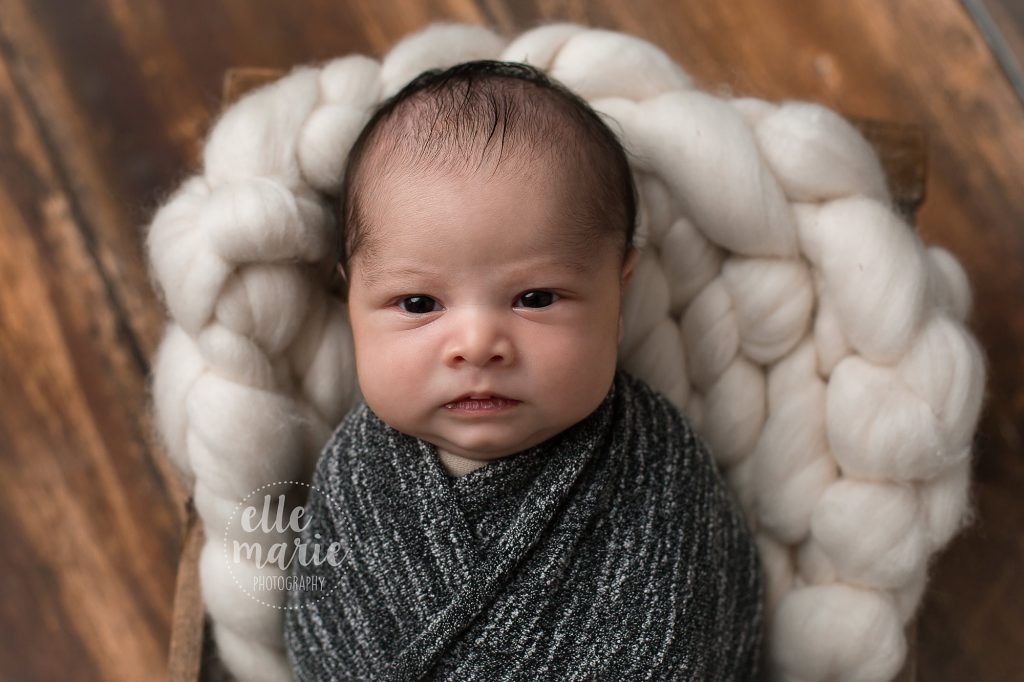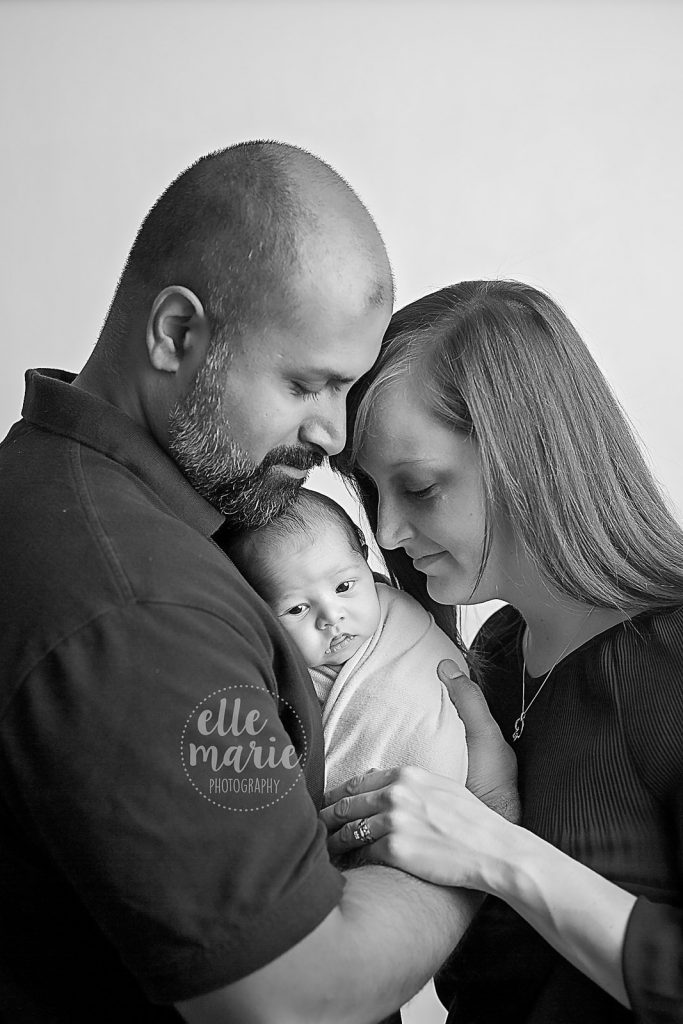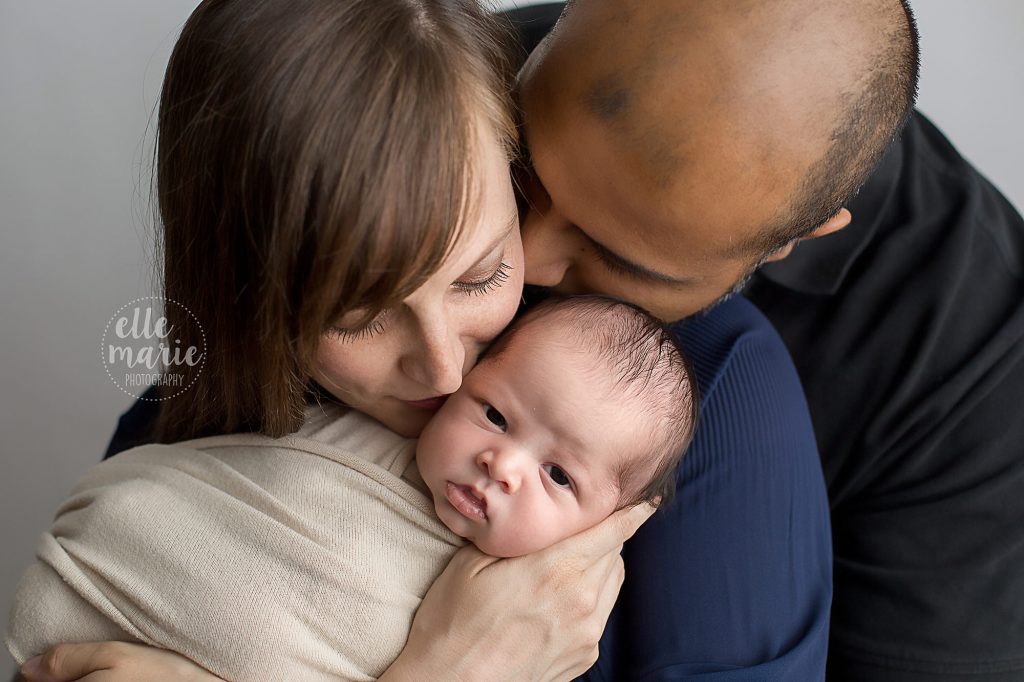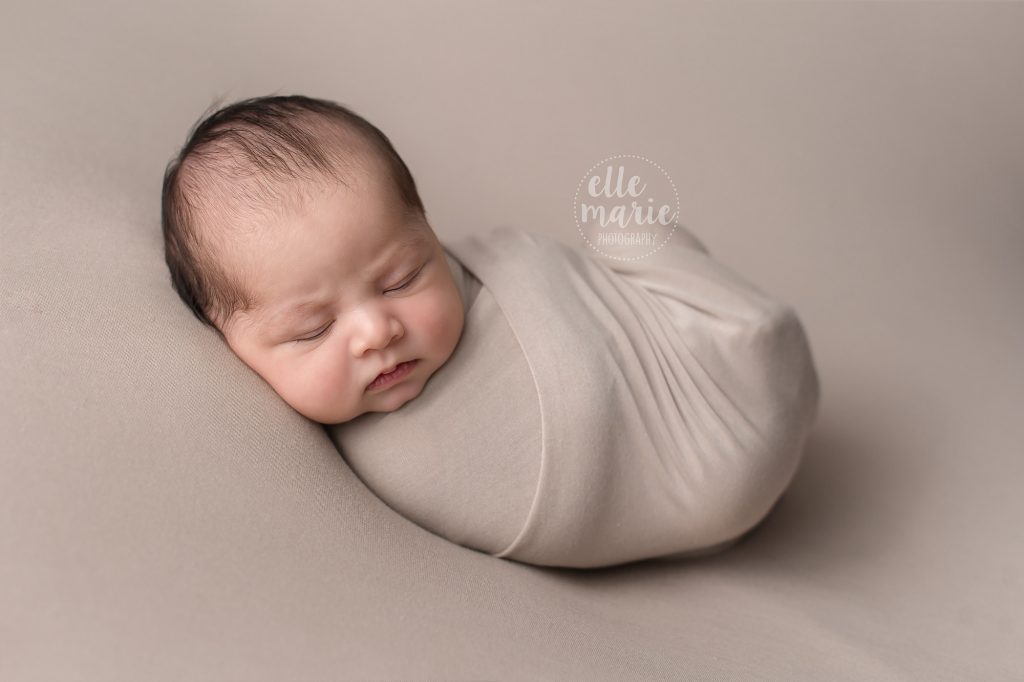 Elle Marie Photography specializes in newborn, family and lifestyle photography. If you are interested in booking a session please contact me! My studio is located in Whitby, ON and I photograph families all of the Greater Toronto Area (GTA), including Whitby, Oshawa, Bowmanville, Ajax, Pickering, Markham, Toronto, and Mississauga. I book a limited number of newborns each month so please get in touch and we can discuss your session!

©2023 Elle Marie Photography