Baby Lyndon | Whitby Newborn Photographer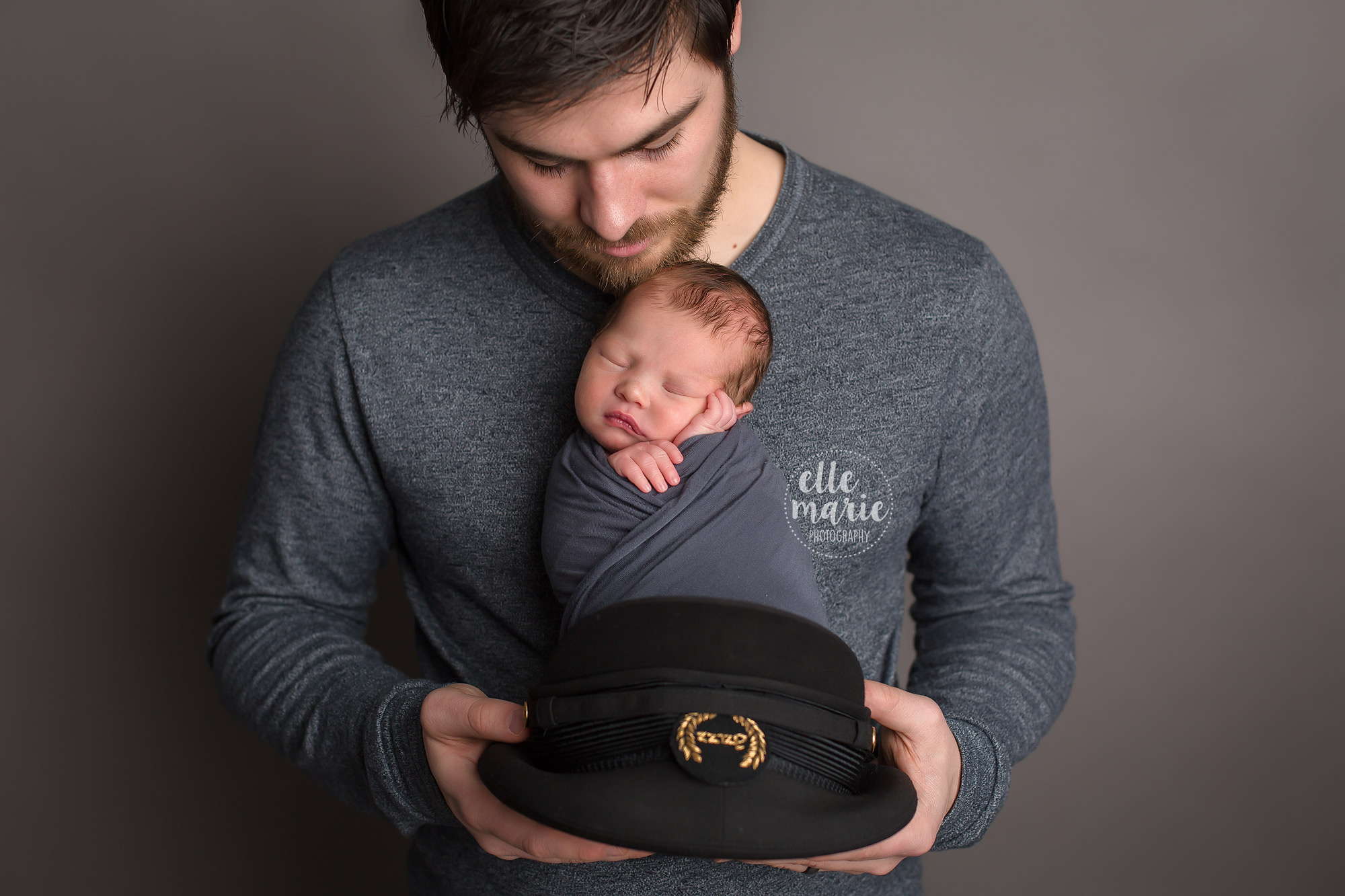 Maddie contacted me back in December to inquire about newborn photography. She and her husband, Andy, were expecting their first child in February, and were looking to have some photos done! We had a great phone consultation, where I learned that Andy was a pilot and that they were hoping to incorporate his pilot hat into a photo. I was so happy to do this for them, and love the resulting image, seen if you scroll down.
I loved meeting this little family and loved taking their photos. Together we created some timeless portraits of them together as a family, and of baby Lyndon on his own. We also created a beautiful album together that showcased all of their images. I know Lyndon is going to grow up to cherish this album, and before you know it he will be looking through the pages pointing out "baby Lyndon!" As always, here are just a few of my favourites from our session together!
The Photos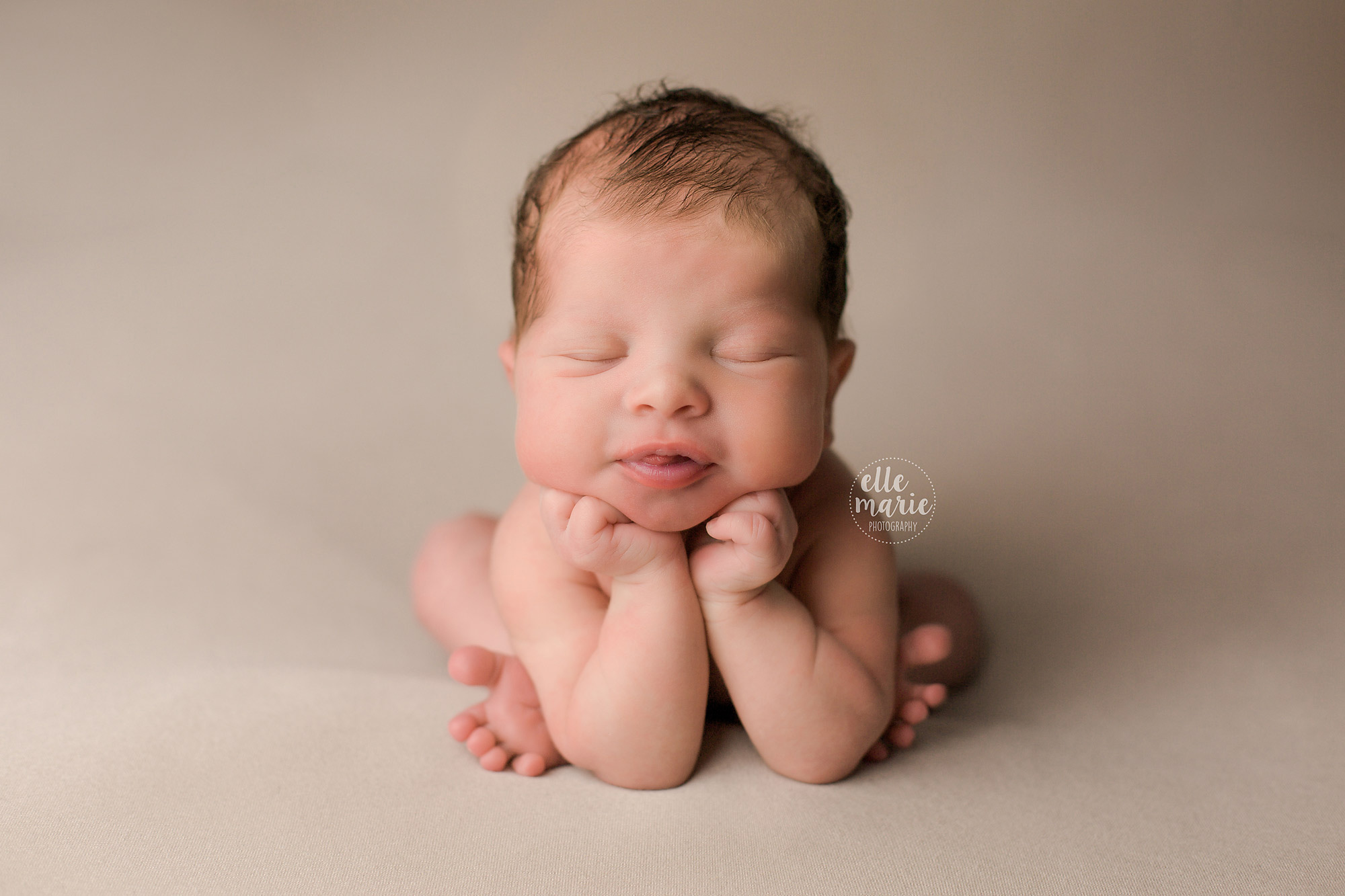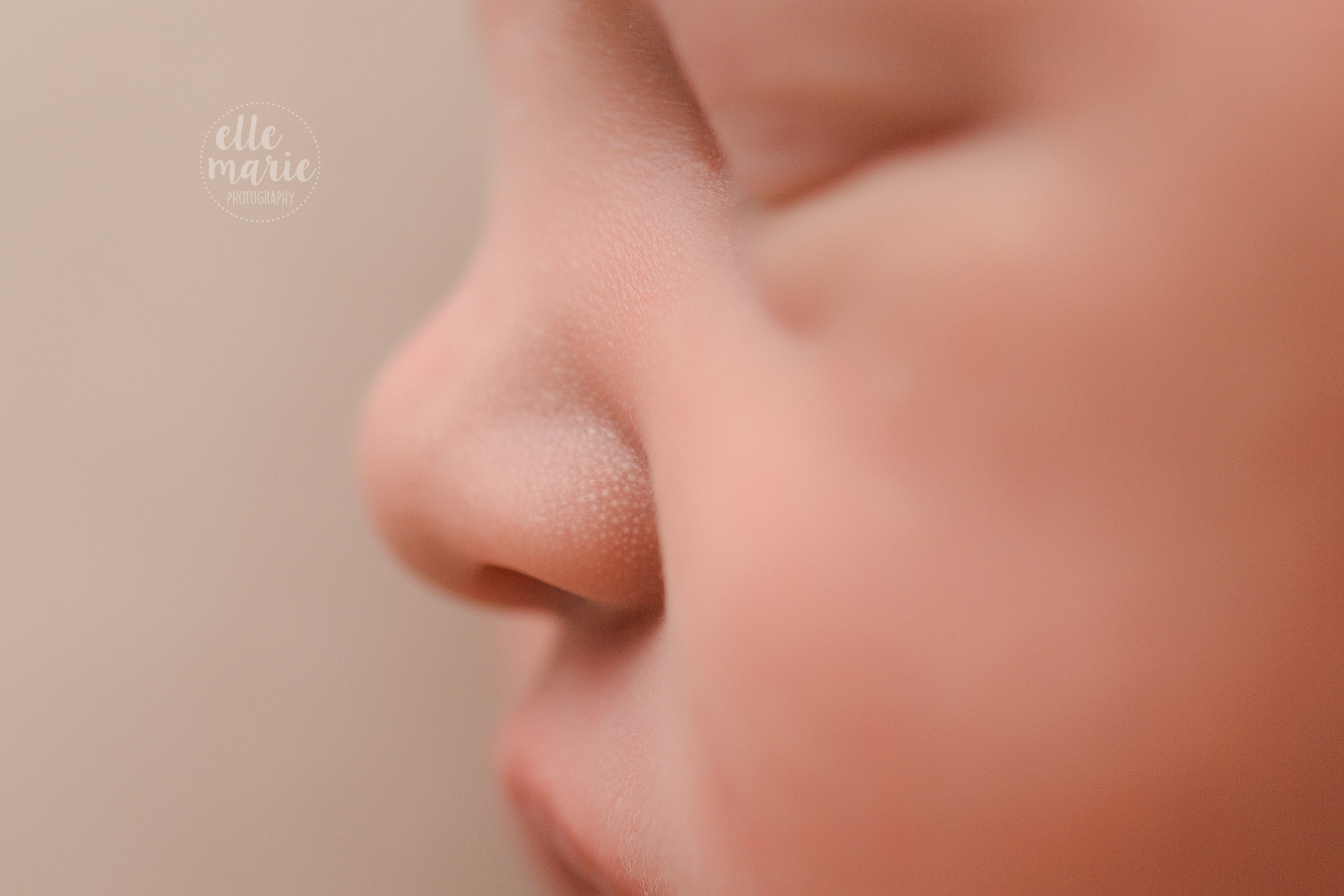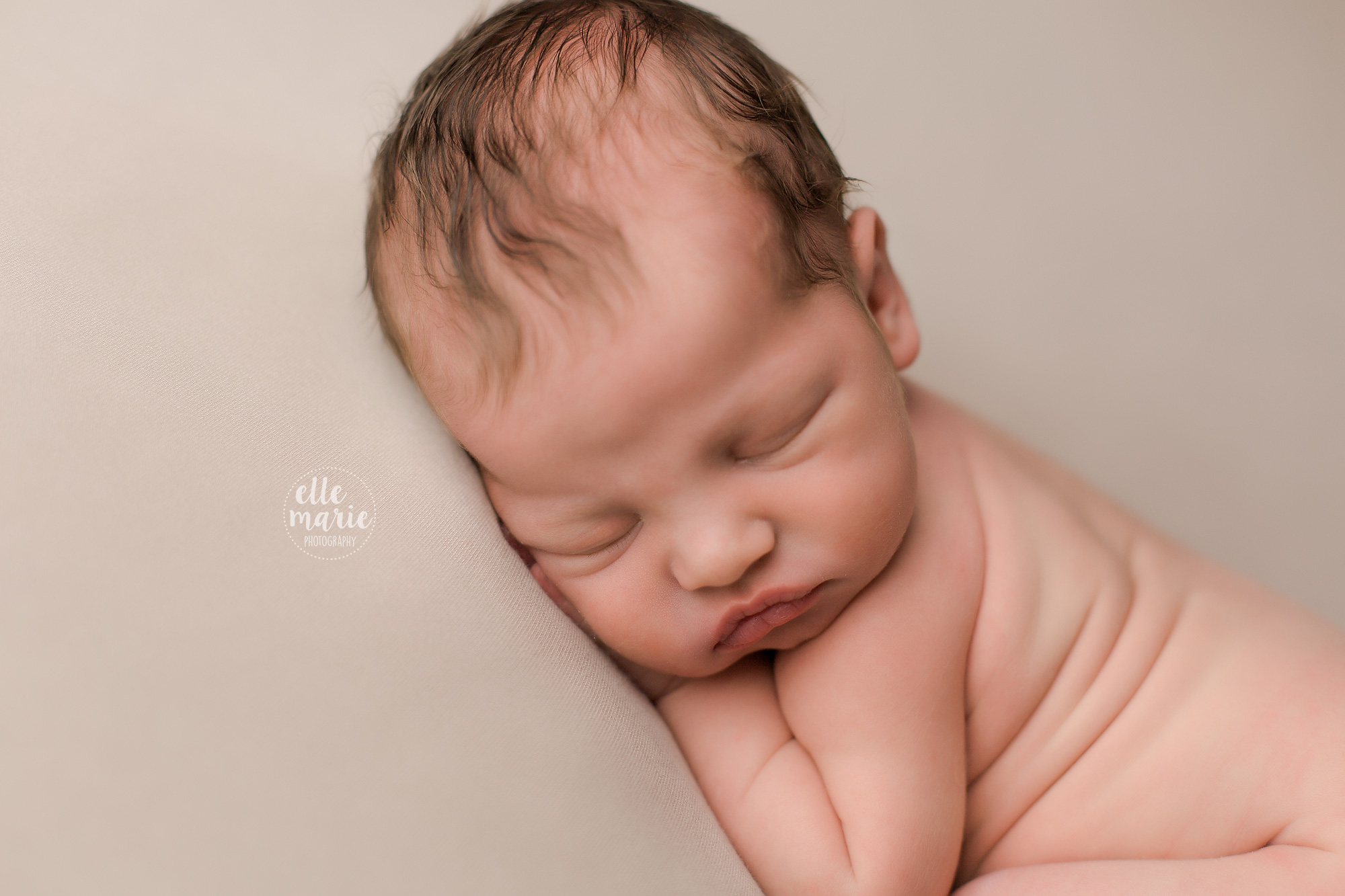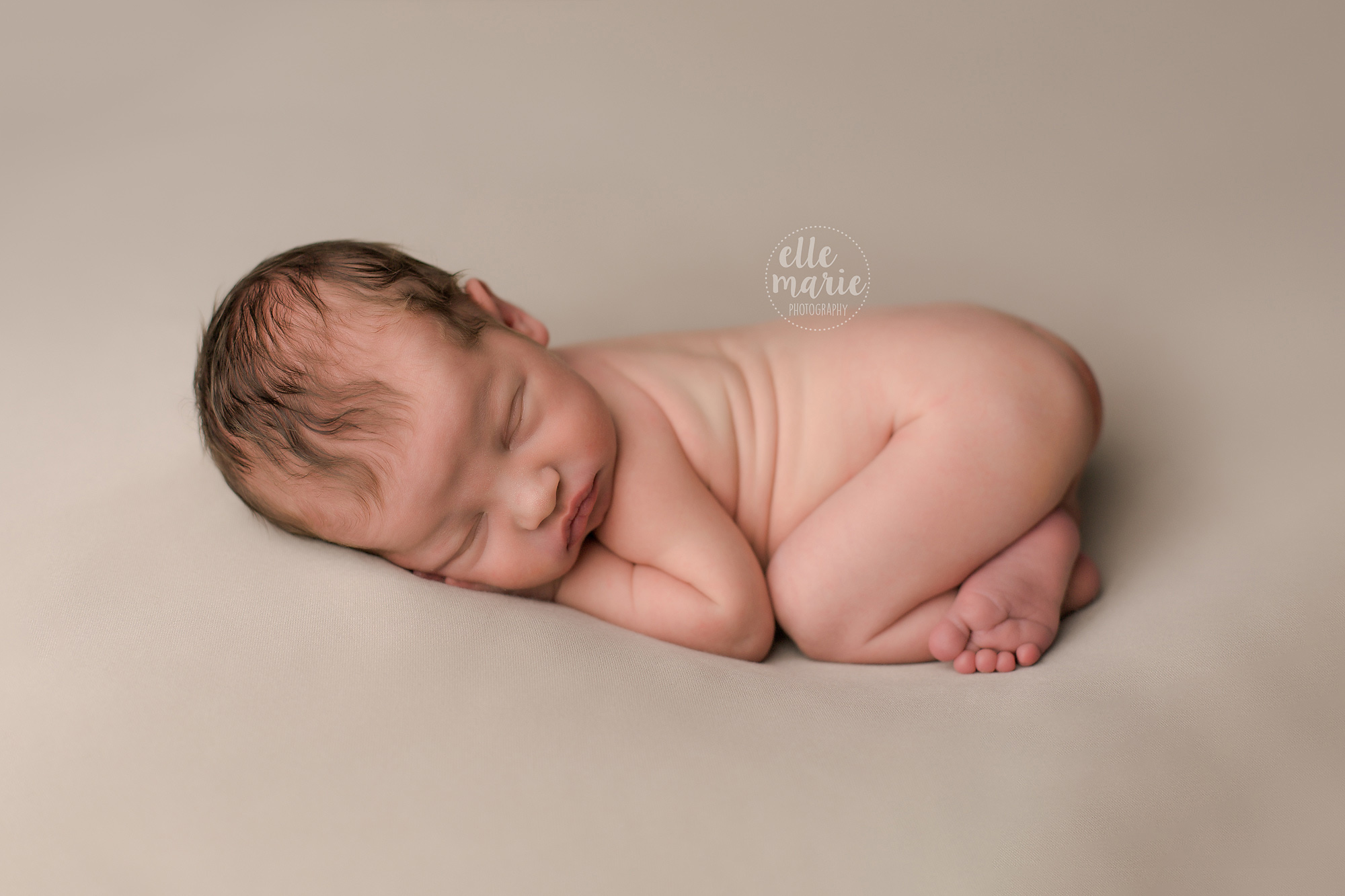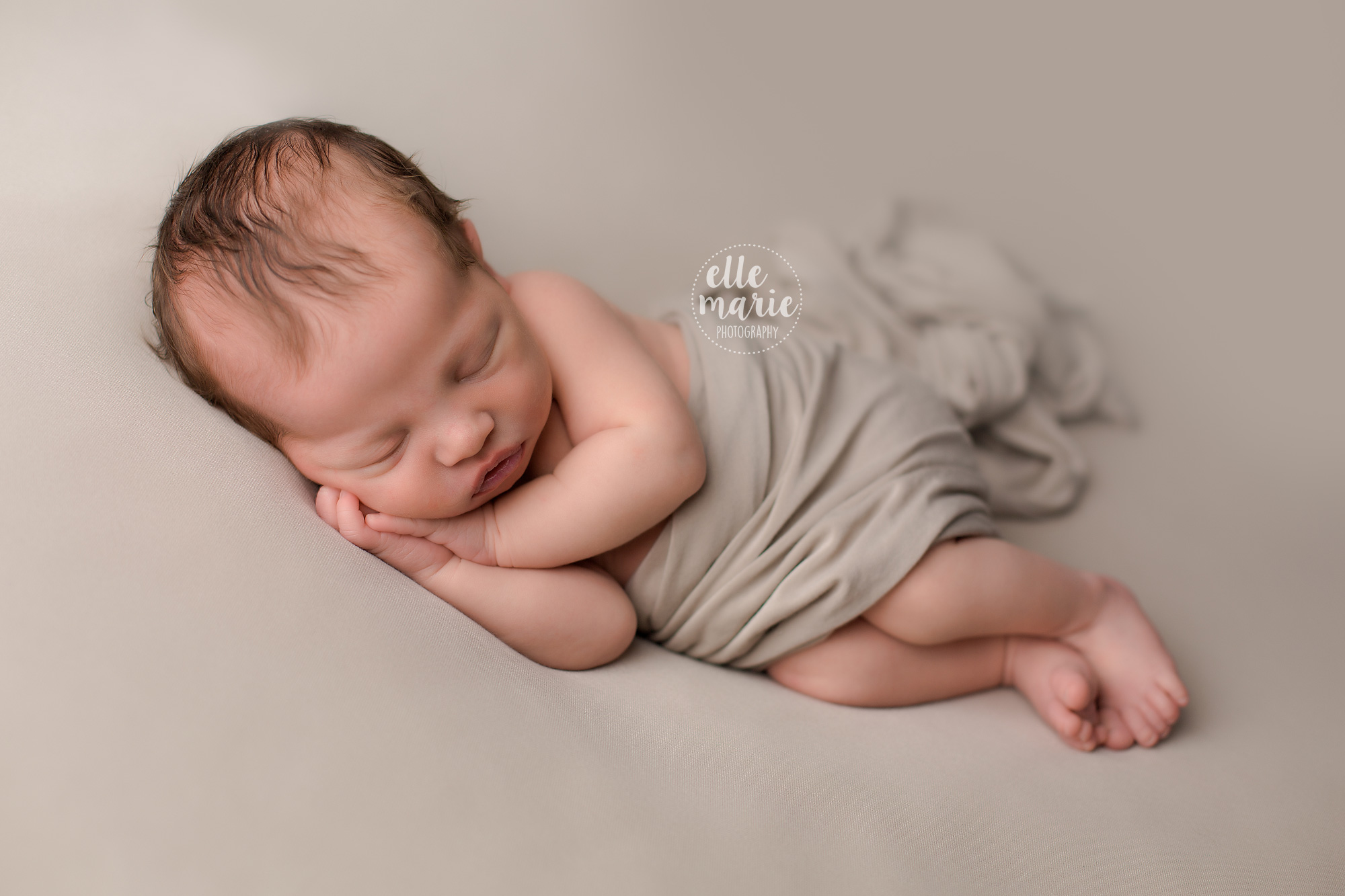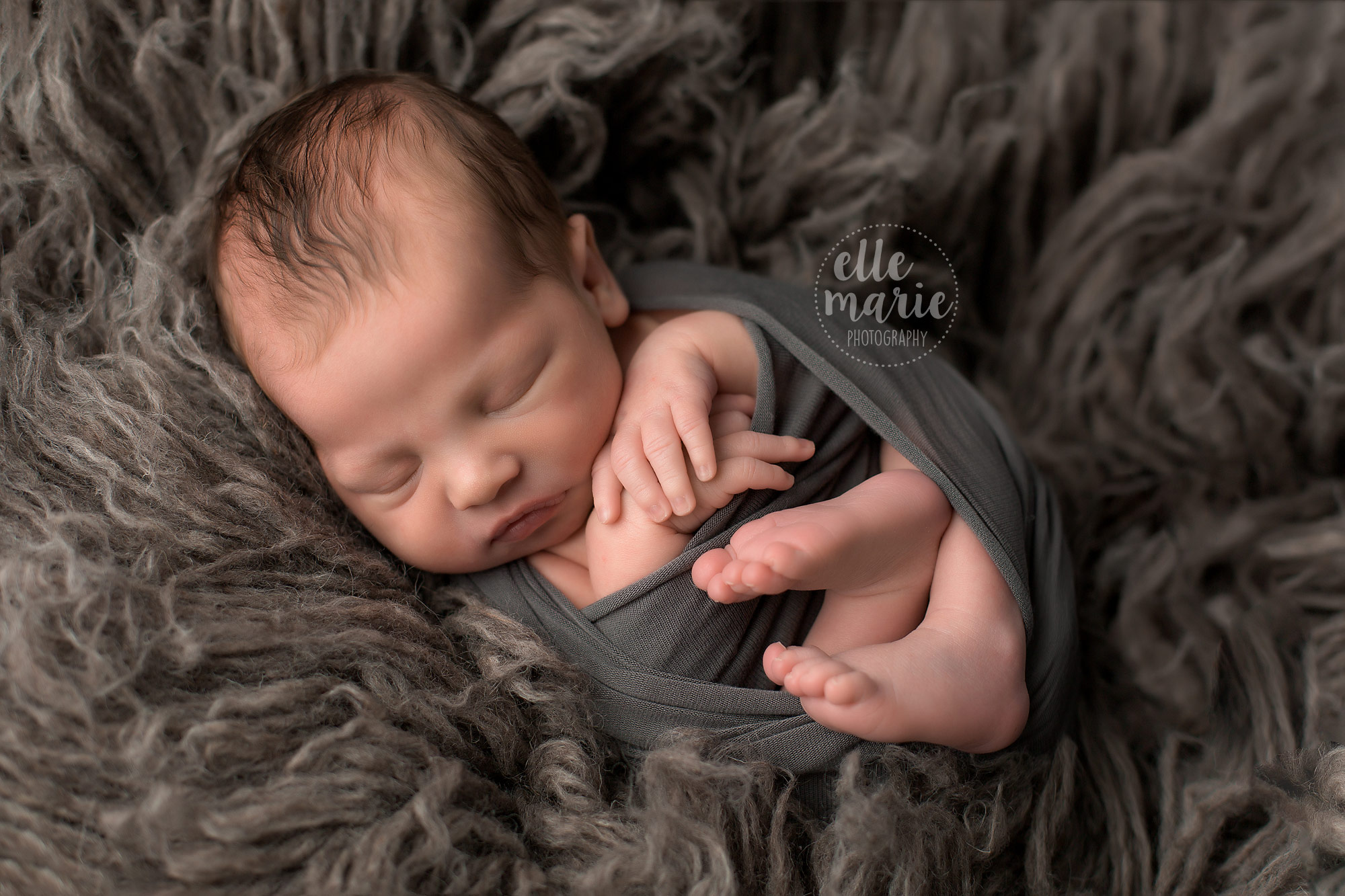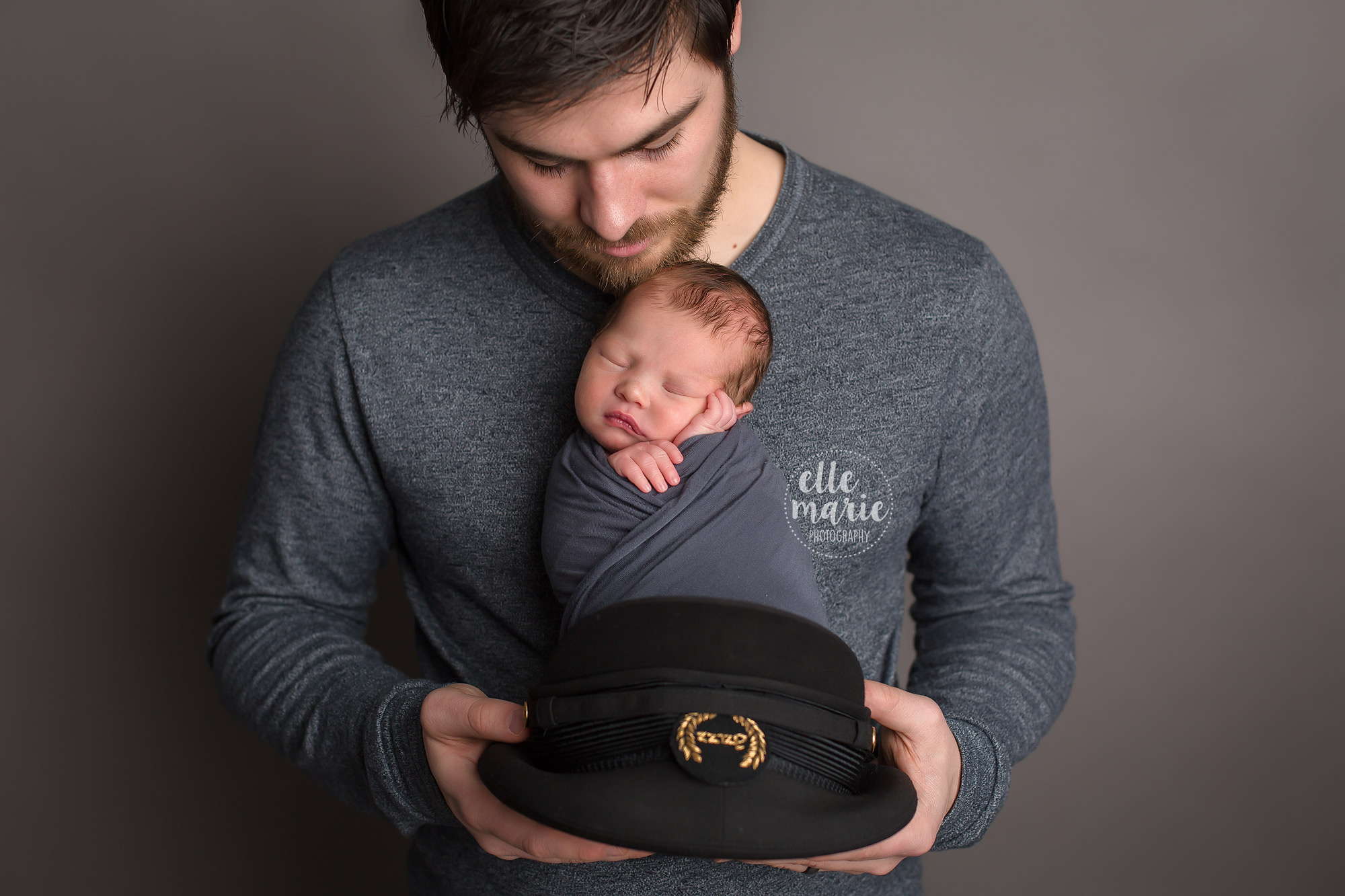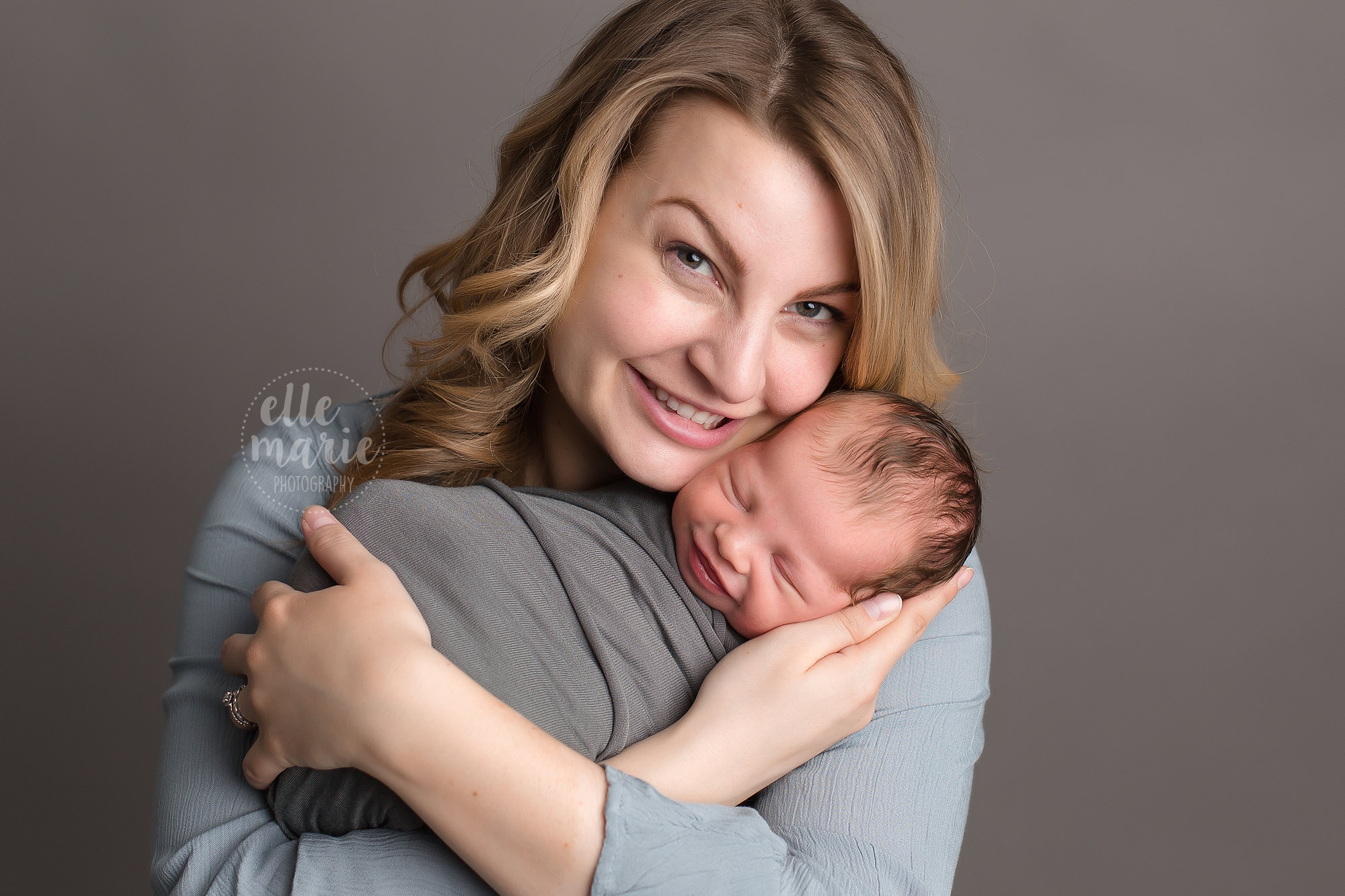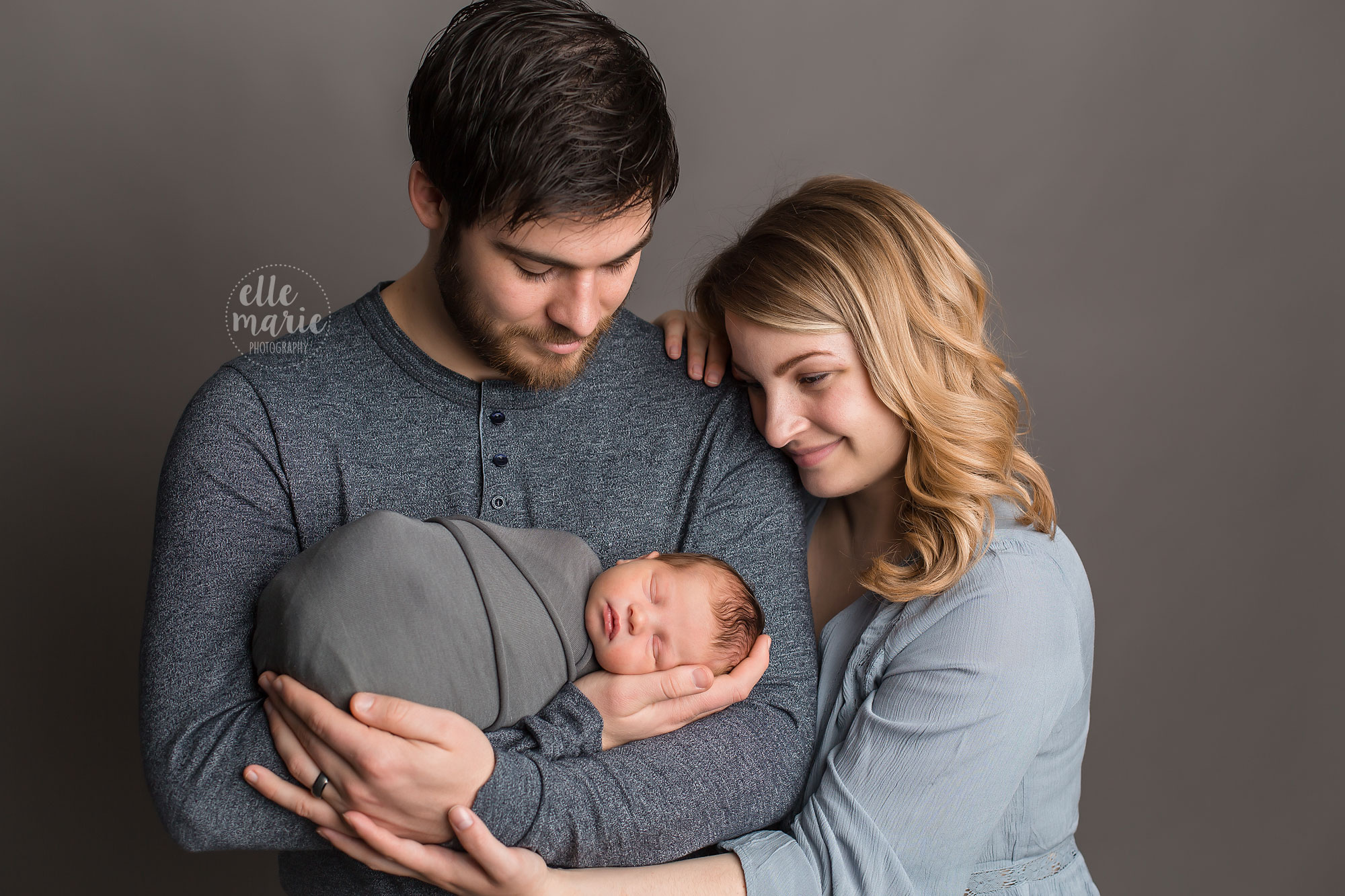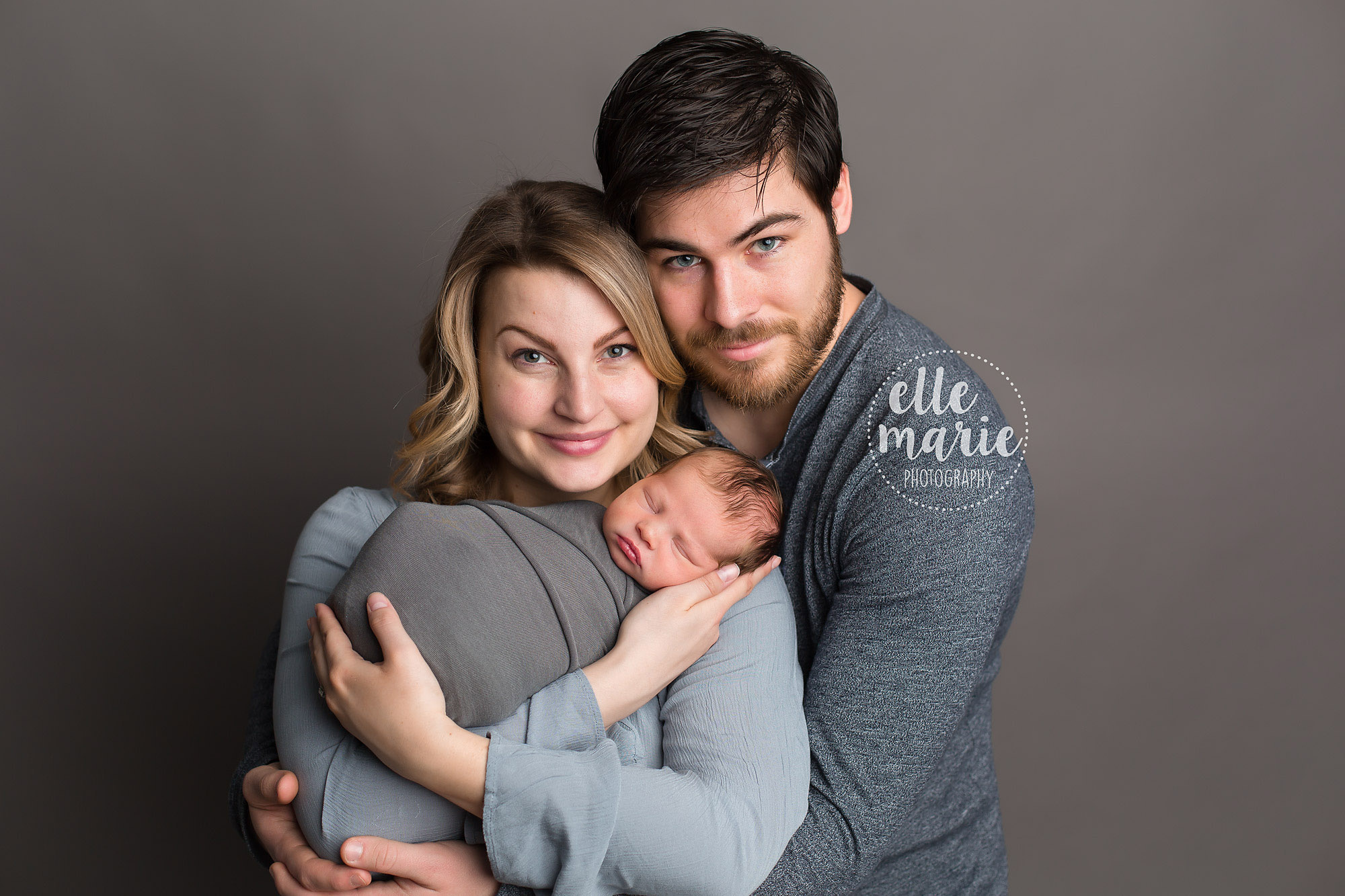 Elle Marie Photography specializes in newborn, family and lifestyle photography. If you are interested in booking a session please contact me! My studio is located in Whitby, ON and I photograph families all of the Greater Toronto Area (GTA), including Whitby, Oshawa, Bowmanville, Ajax, Pickering, Markham, Toronto, and Mississauga. I book a limited number of newborns and families each month so please get in touch and we can discuss your session!

©2023 Elle Marie Photography