Baby Jordyn | Whitby Newborn Photography
Newborn Jordyn was just 11 days old when she came to my Whitby studio for her photoshoot. She brought her mom, dad, and big brother James along with her. James was clearly a proud big brother and was eager to have his photo take with his little sister! I had a lot of fun photographing this session, despite working with a knee injury from just the week prior! Both mom and dad were very laid back and it was a pleasure getting to know them during the photo session!
Jordyn was a little unsure if she enjoyed being wrapped or being set free more, but at the end of the day we got lots of gorgeous shots of this adorable little girl!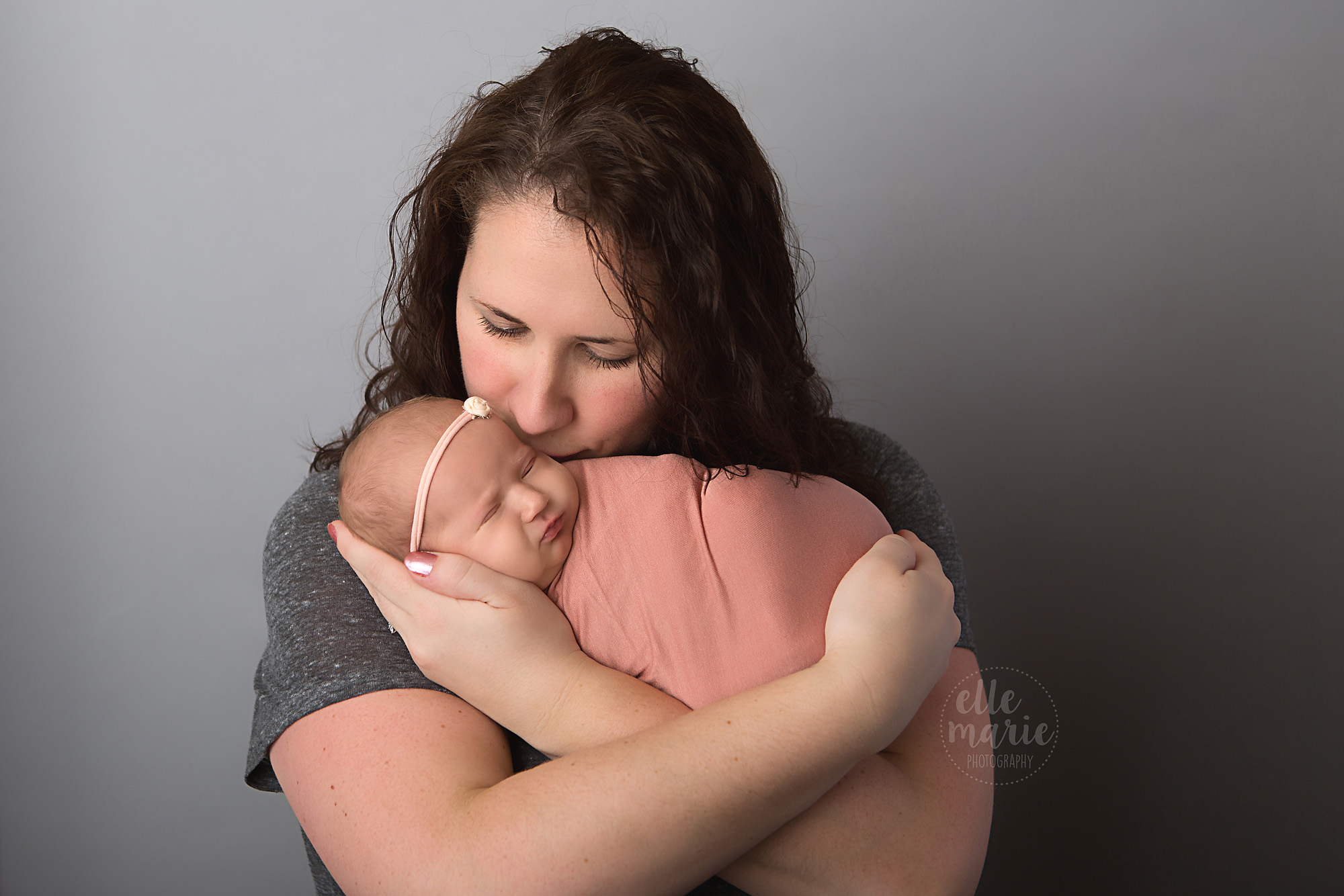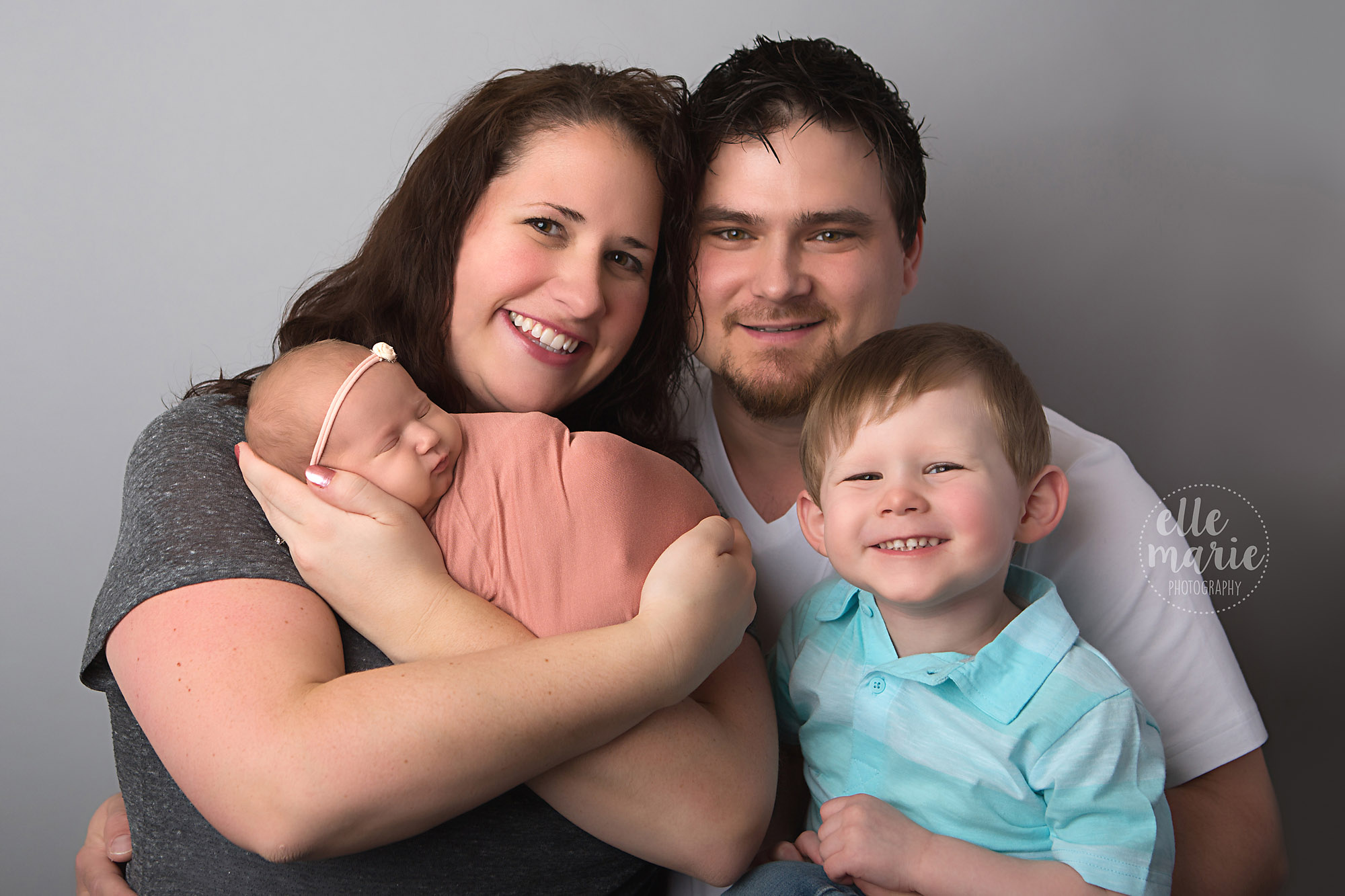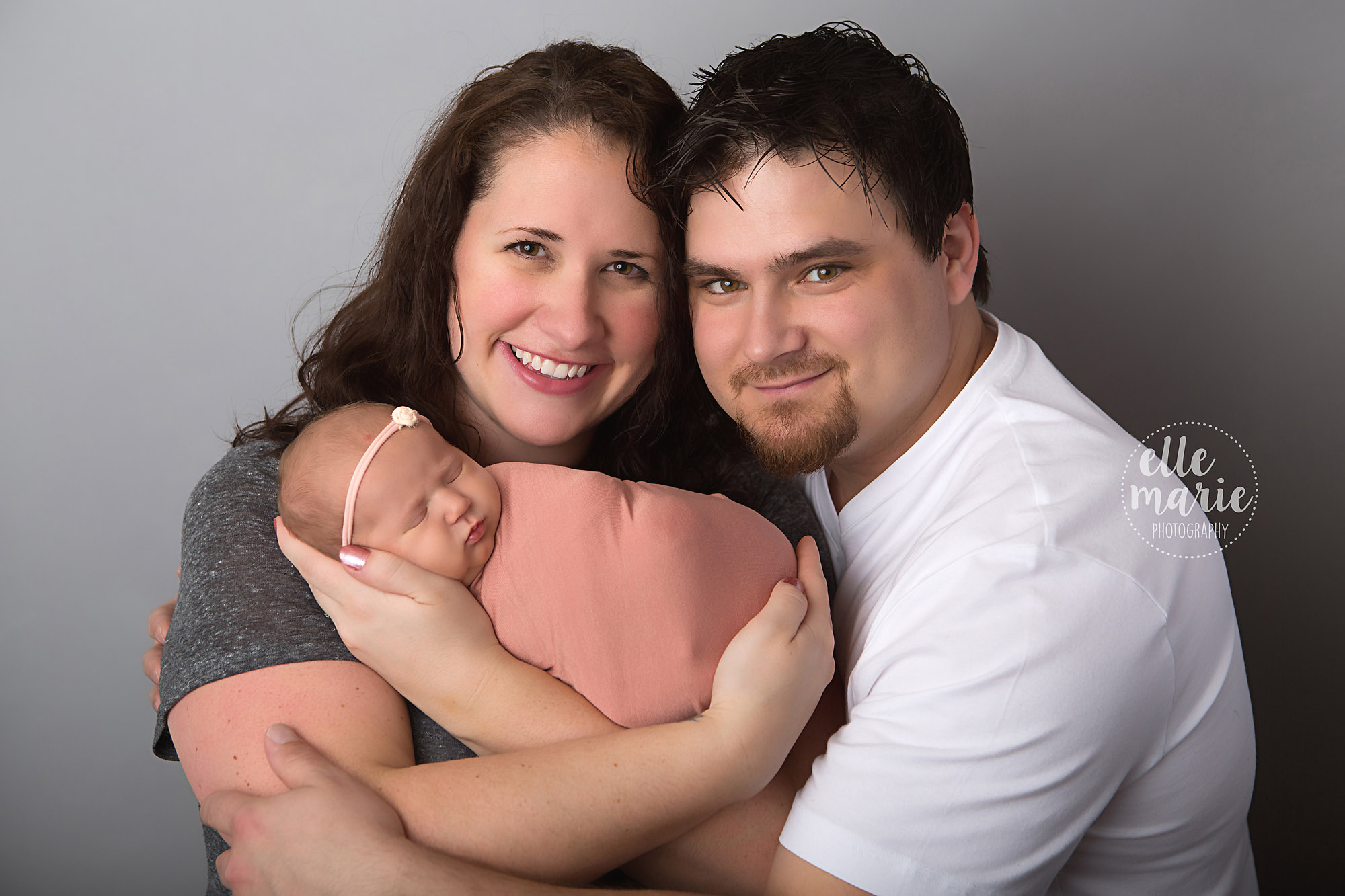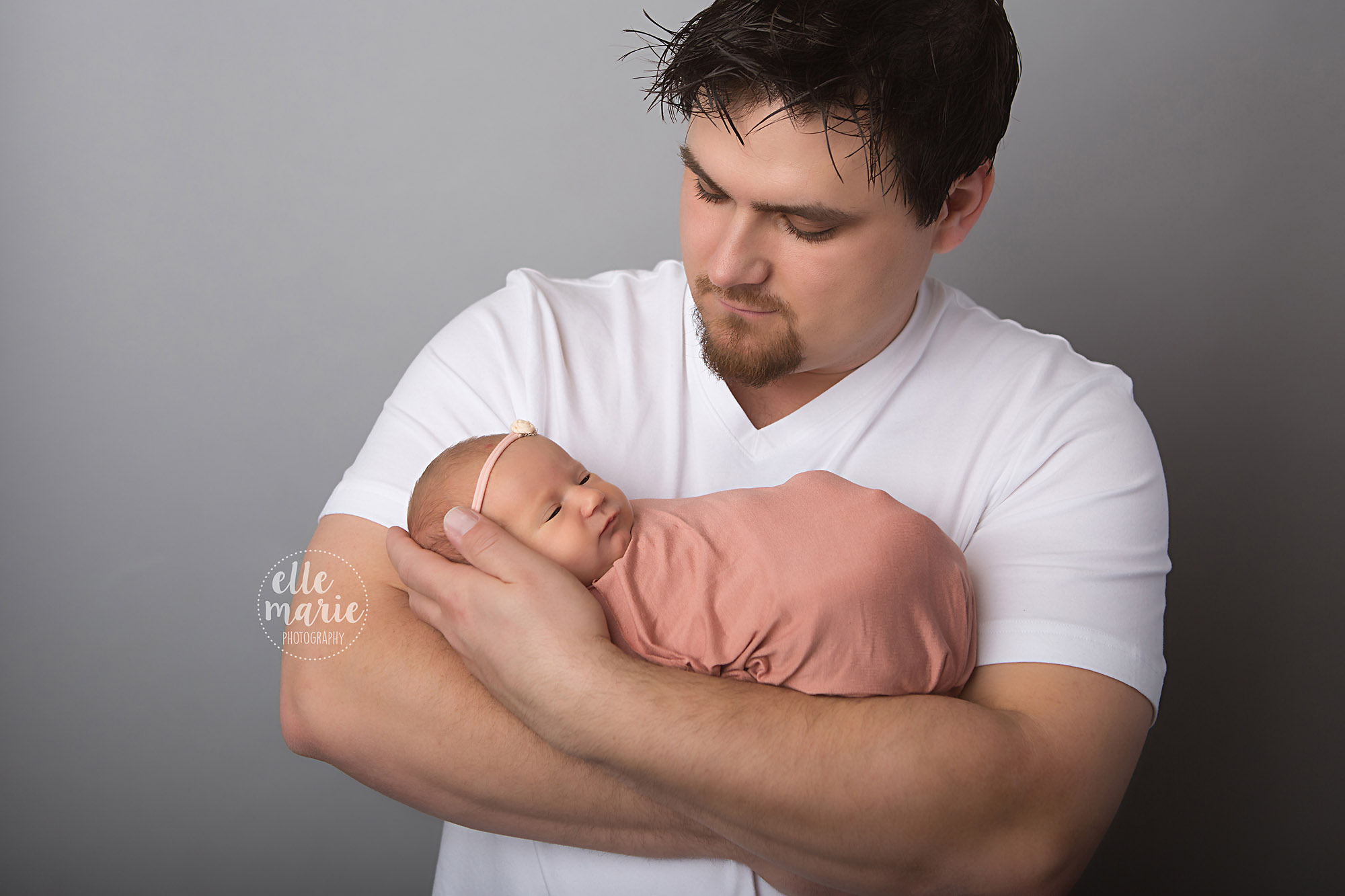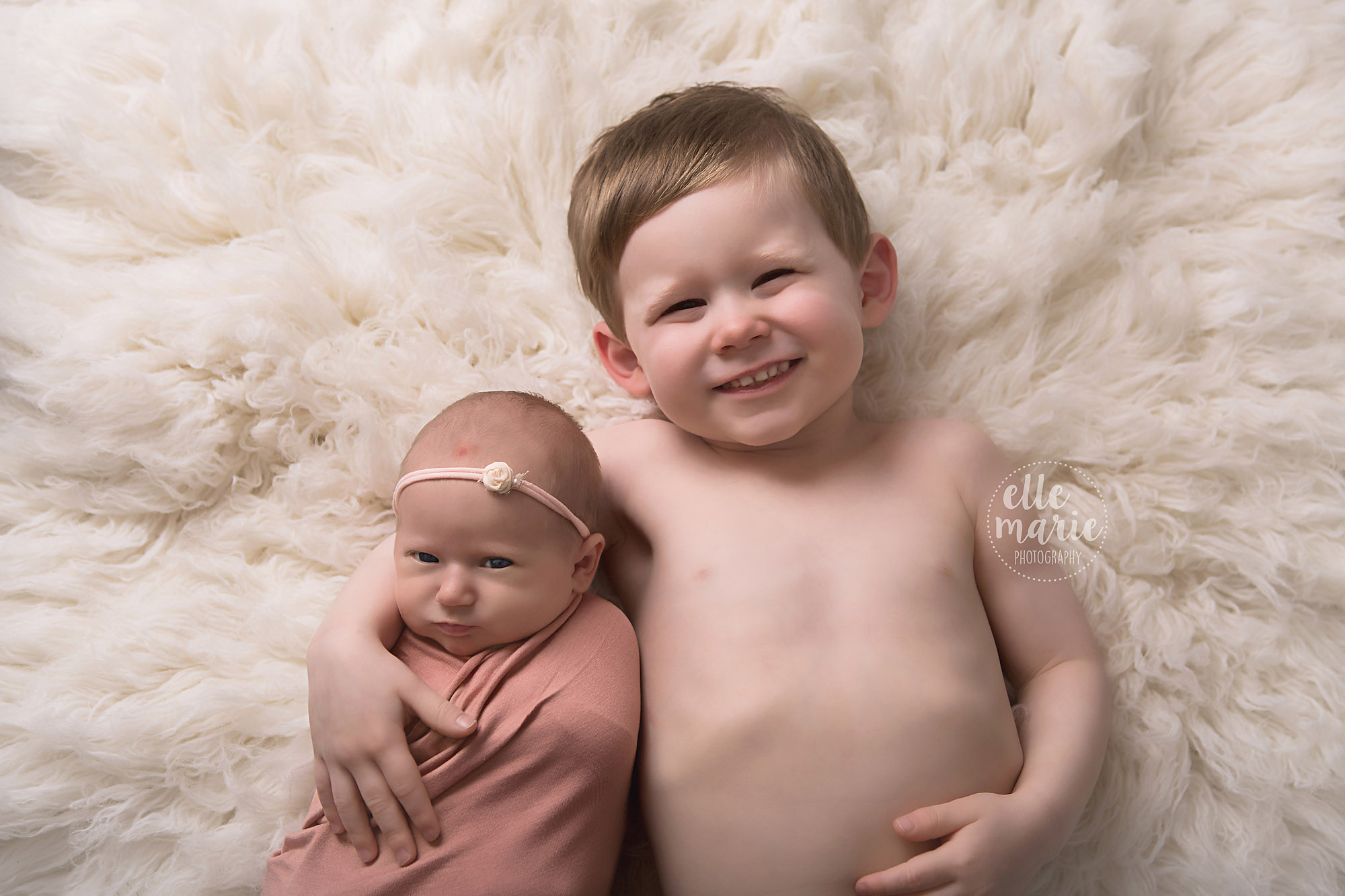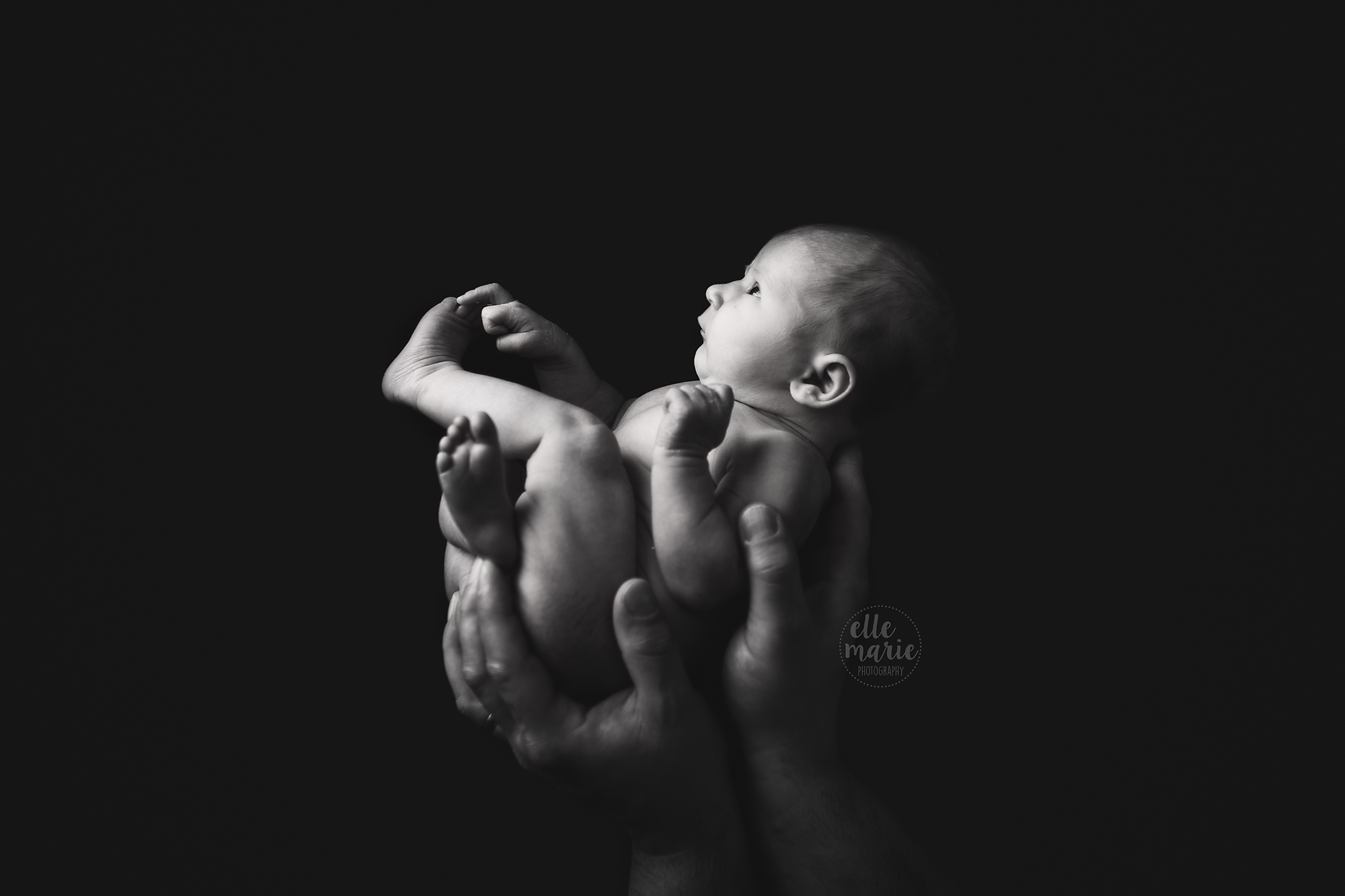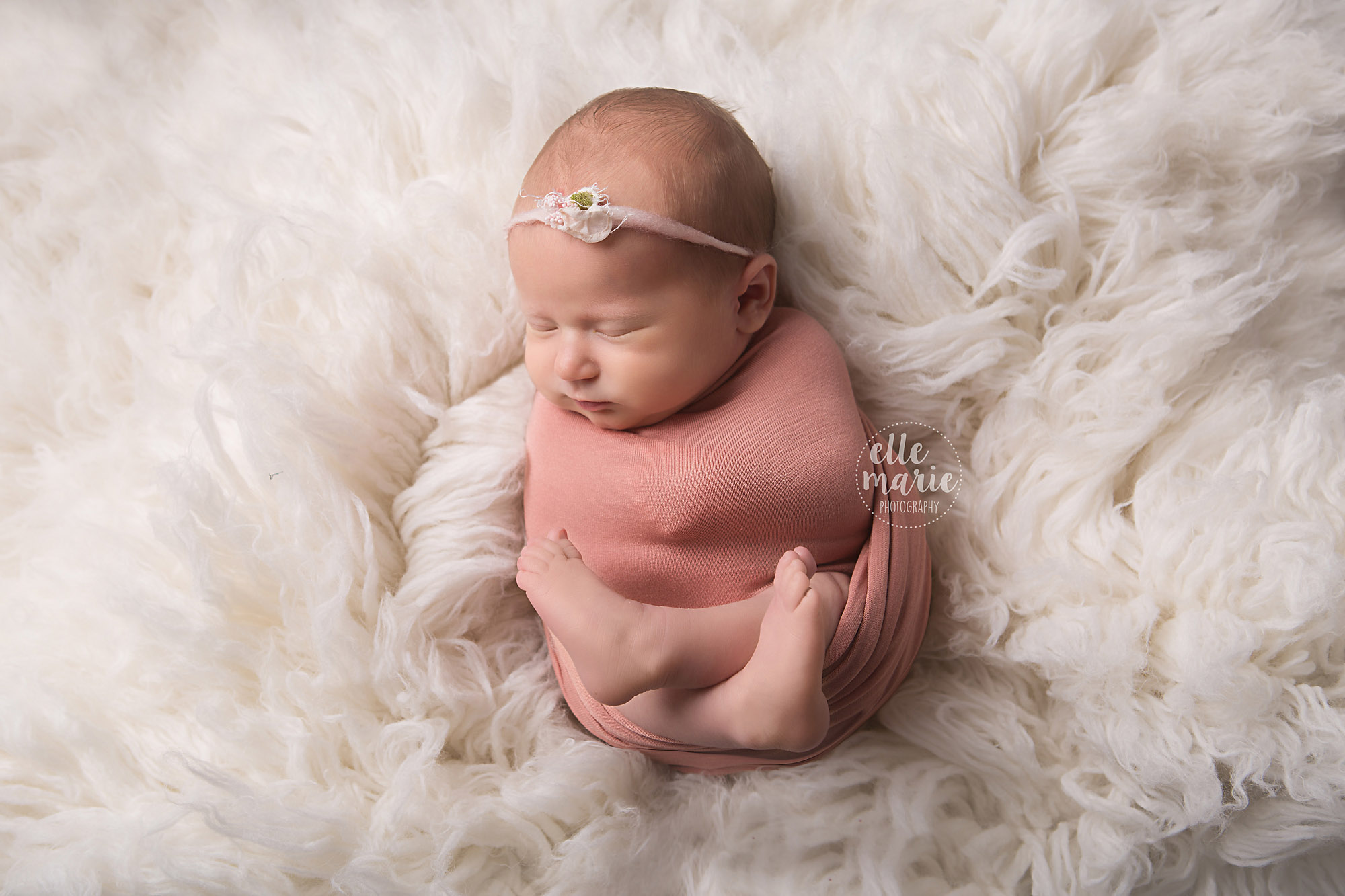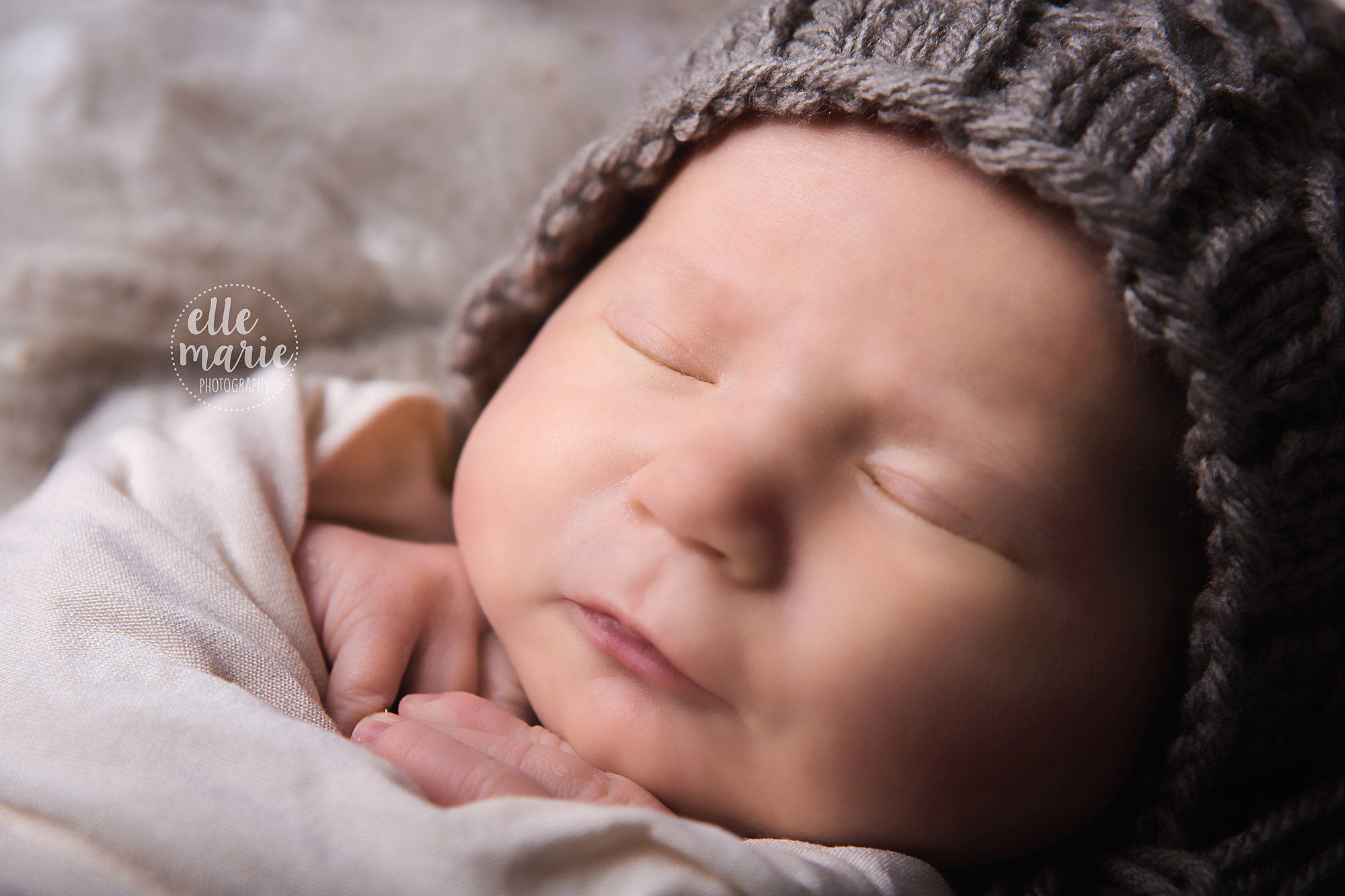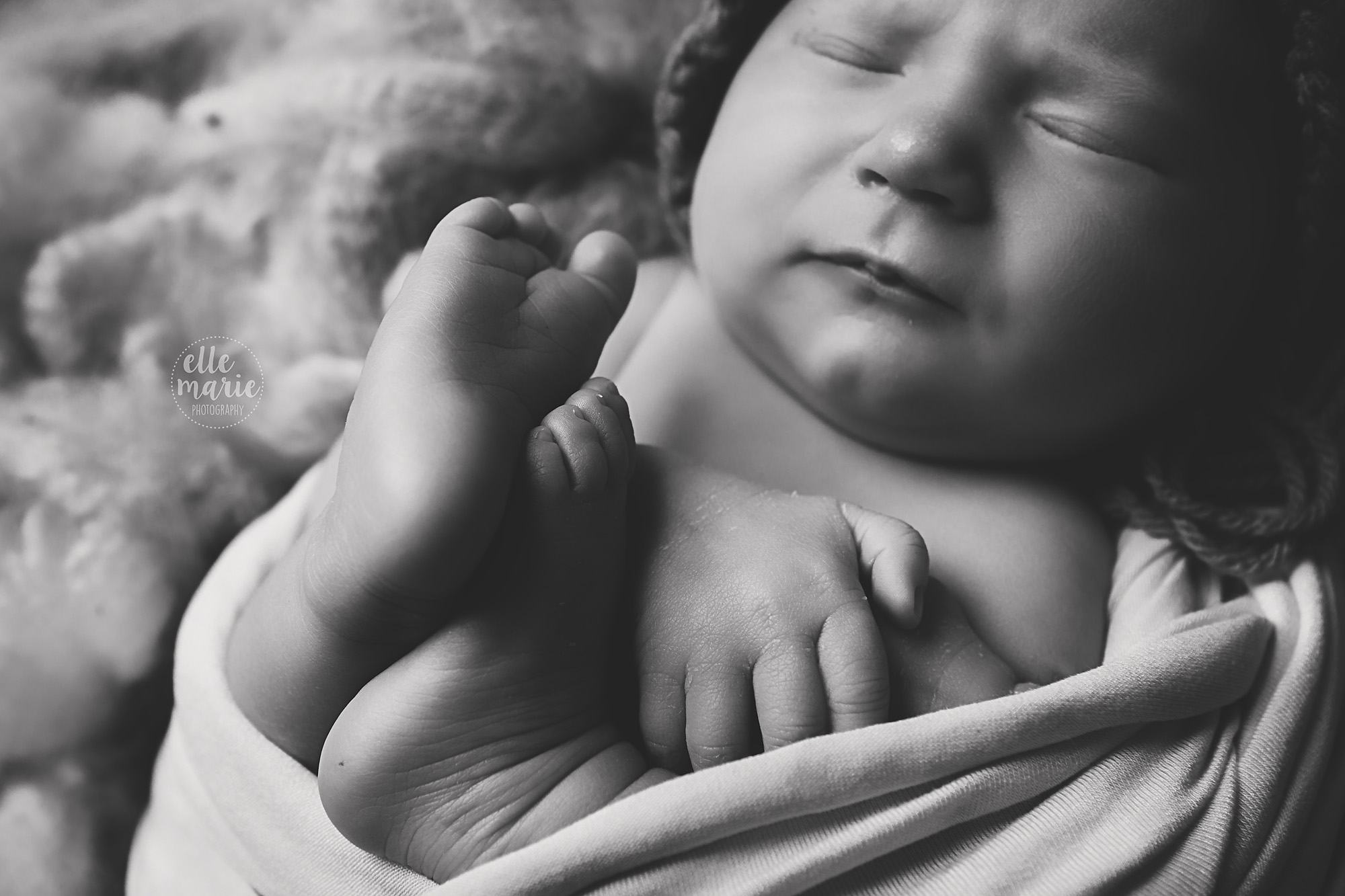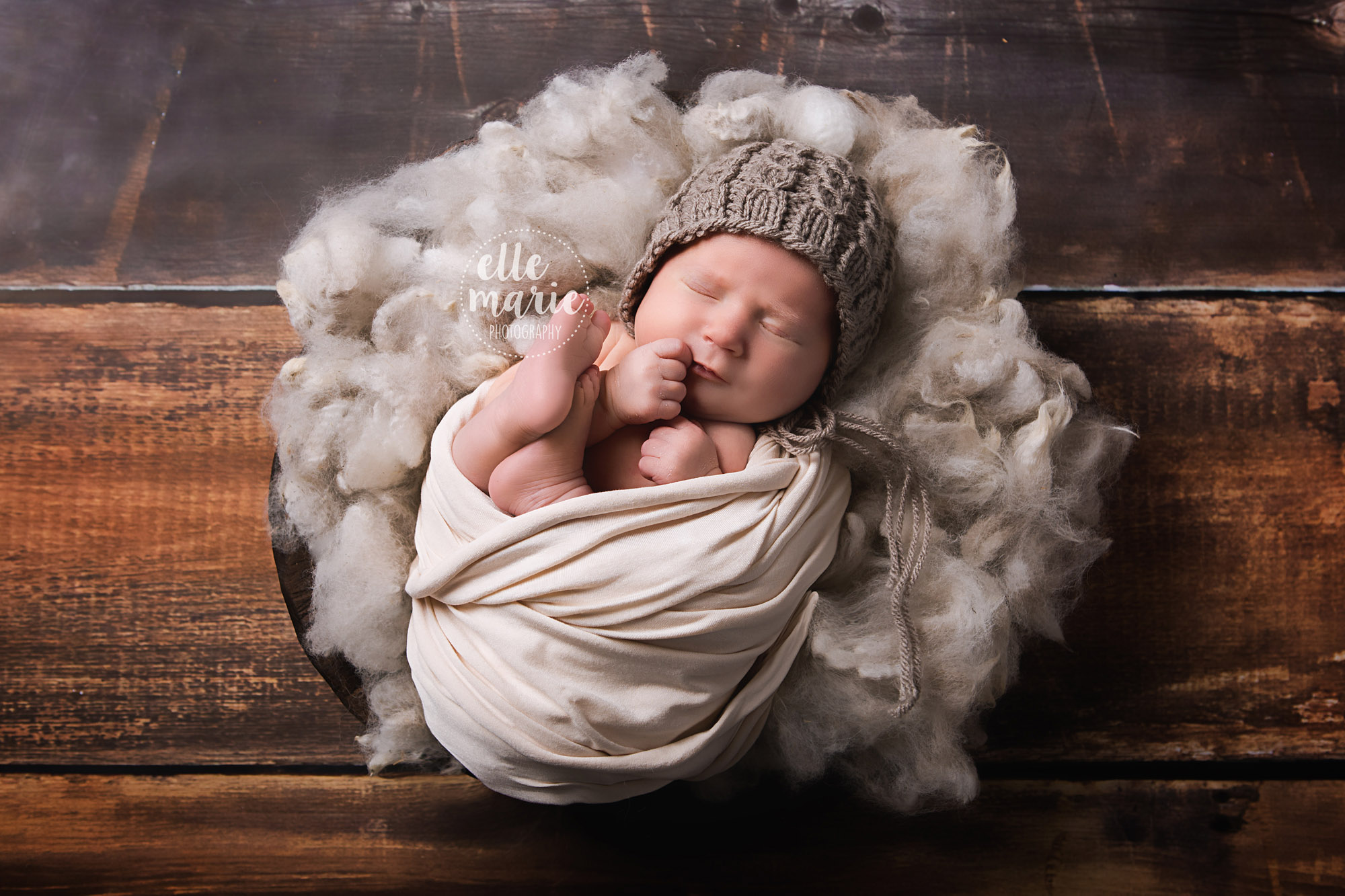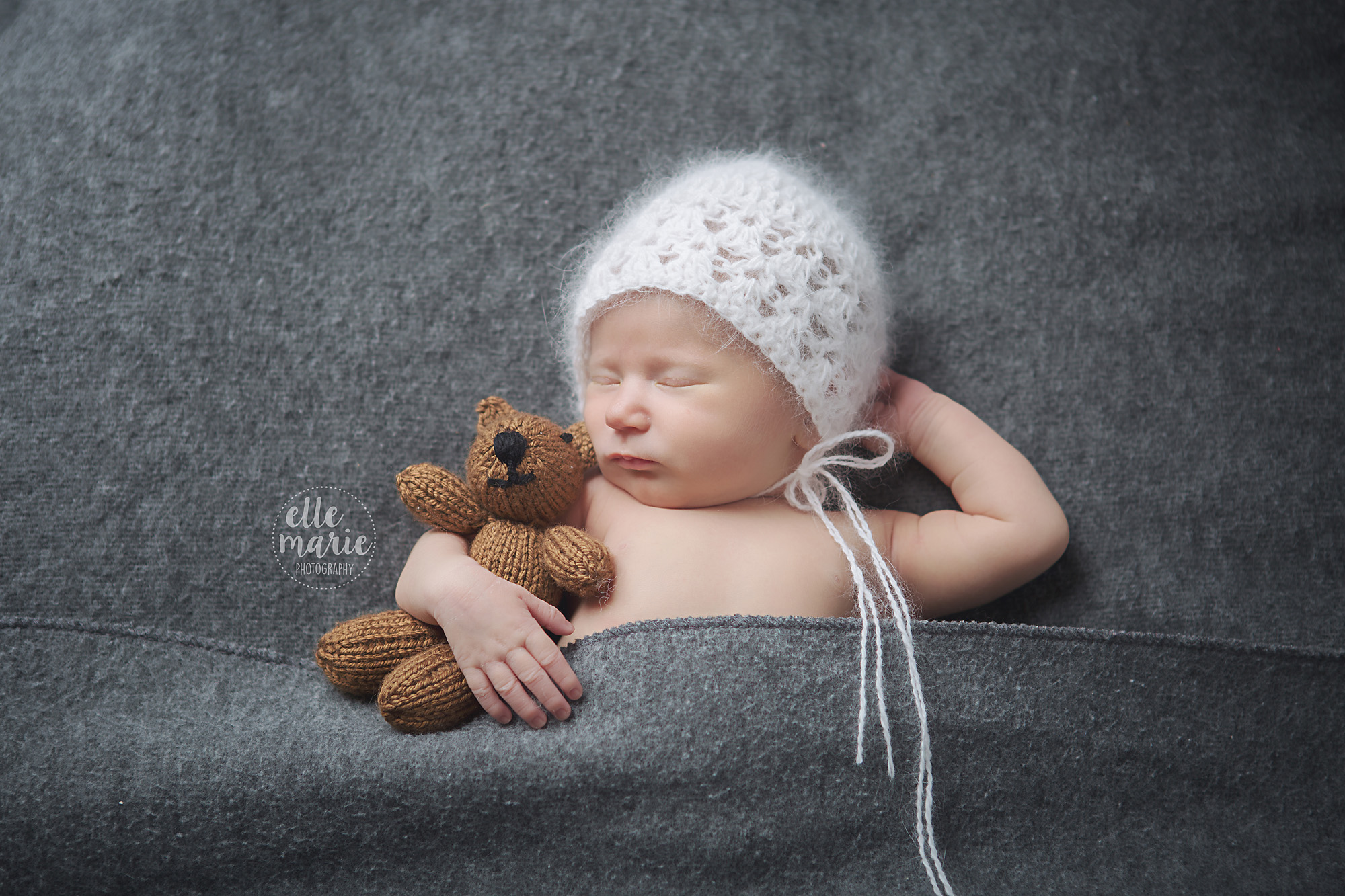 Elle Marie Photography specializes in newborn, family and lifestyle photography. If you are interested in booking a session please contact me! My studio is located in Whitby, ON and I photograph families all of the Greater Toronto Area (GTA), including Whitby, Oshawa, Bowmanville, Ajax, Pickering, Markham, Toronto, and Mississauga. I book a limited number of newborns each month so please get in touch and we can discuss your session!

©2023 Elle Marie Photography