This little peanut's momma and daddy came in to meet with me before booking their session. I love when that happens! We talked about being pregnant, timeless photos, keeping it simple, newborn safety as it pertains to photography, and as I always do, I got to reminisce about when I was pregnant with my son, planning for his upcoming arrival. I love it! If you've had a newborn session with me, you know how I get! I'm about one step away from busting out in song, "It's so haaaard, to say gooodbyyyye to yesterday." 🙂
Little Jayden arrived just after Christmas day, and I had him in for his session just after the holidays. Here he is at just 10 day's old, with the most devine cheeks and chunky rolls! What a gorgeous family these 3 make!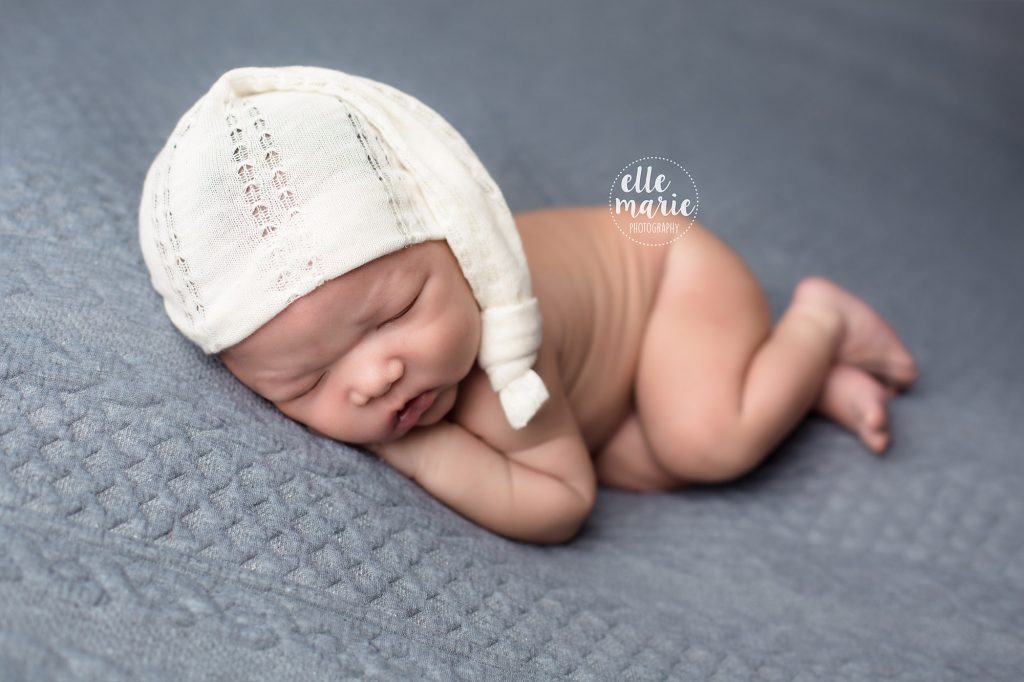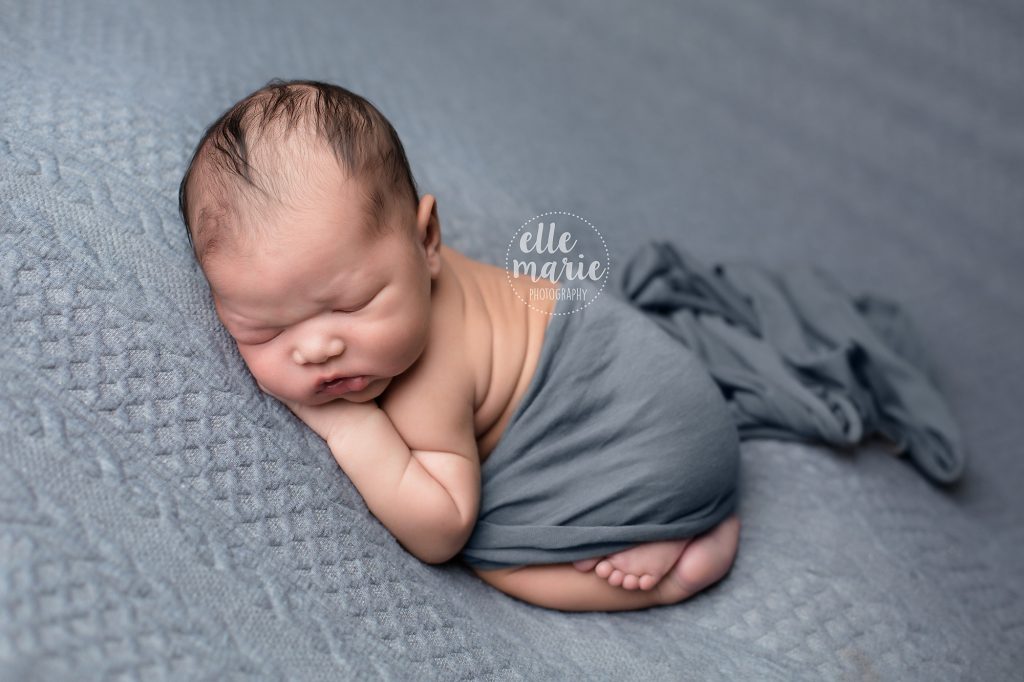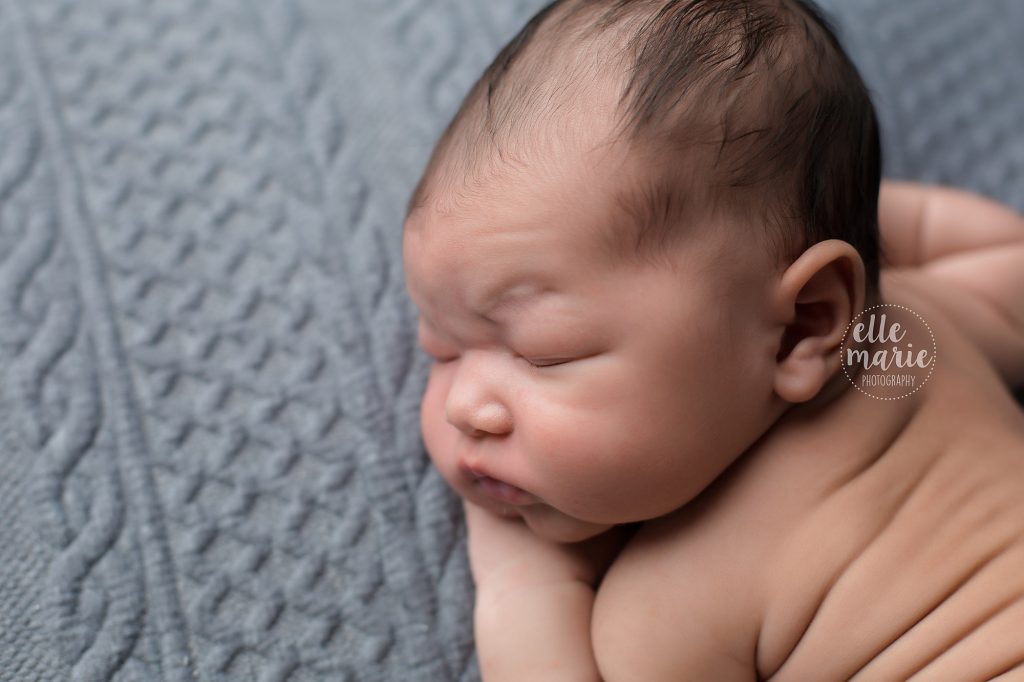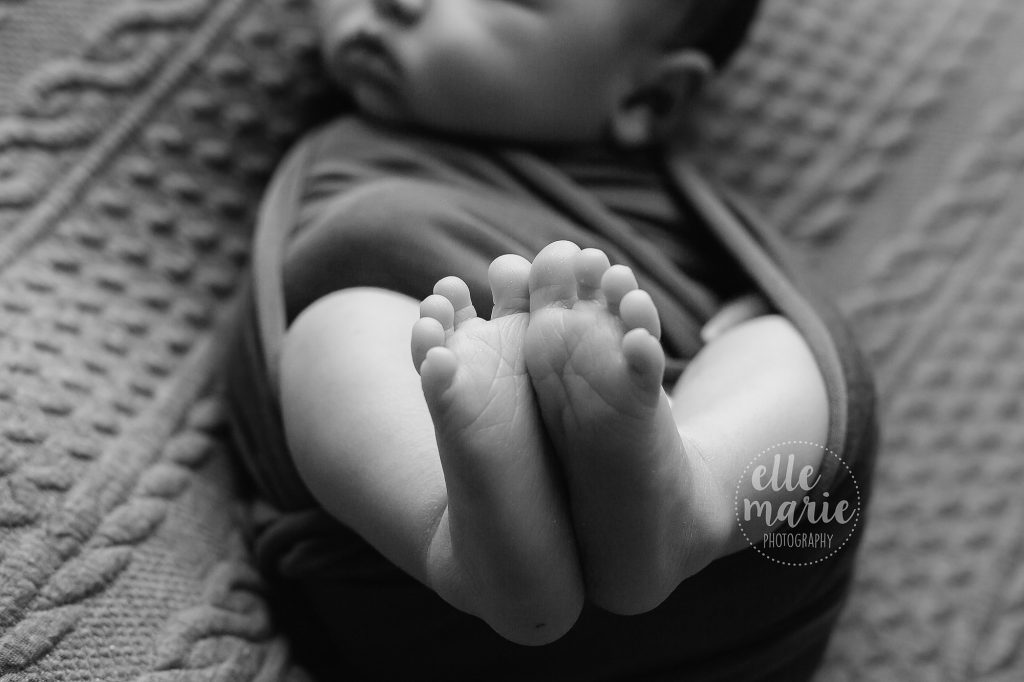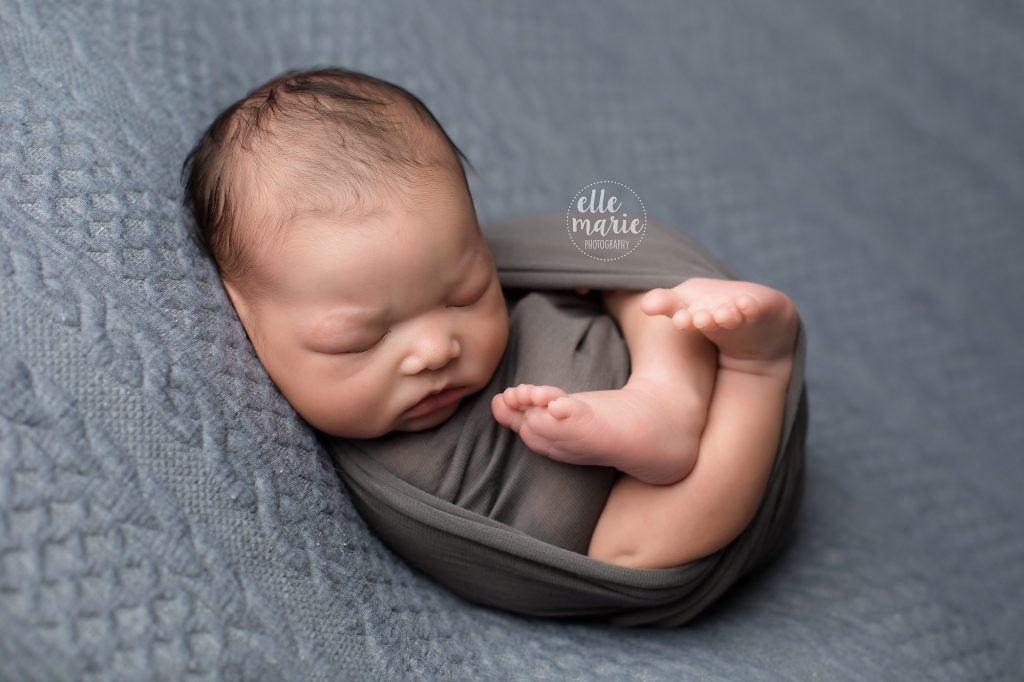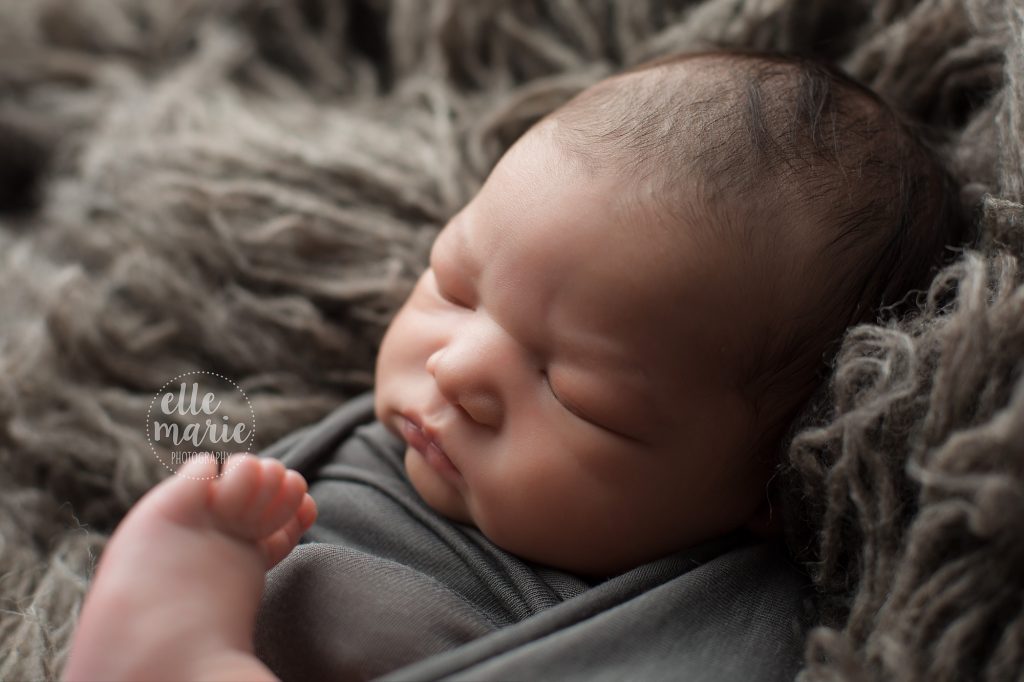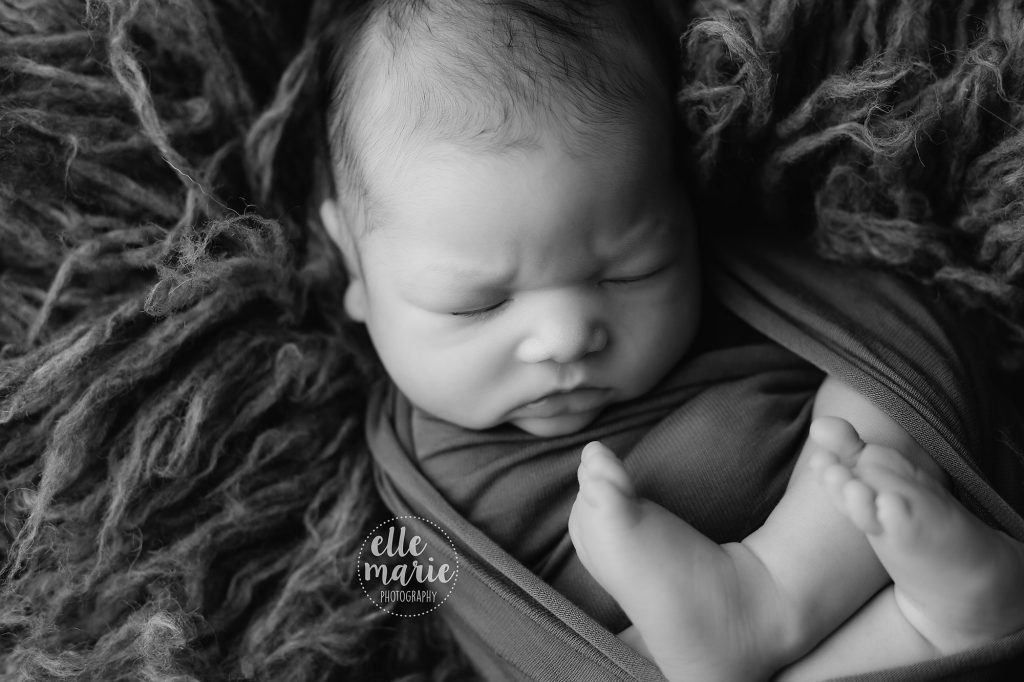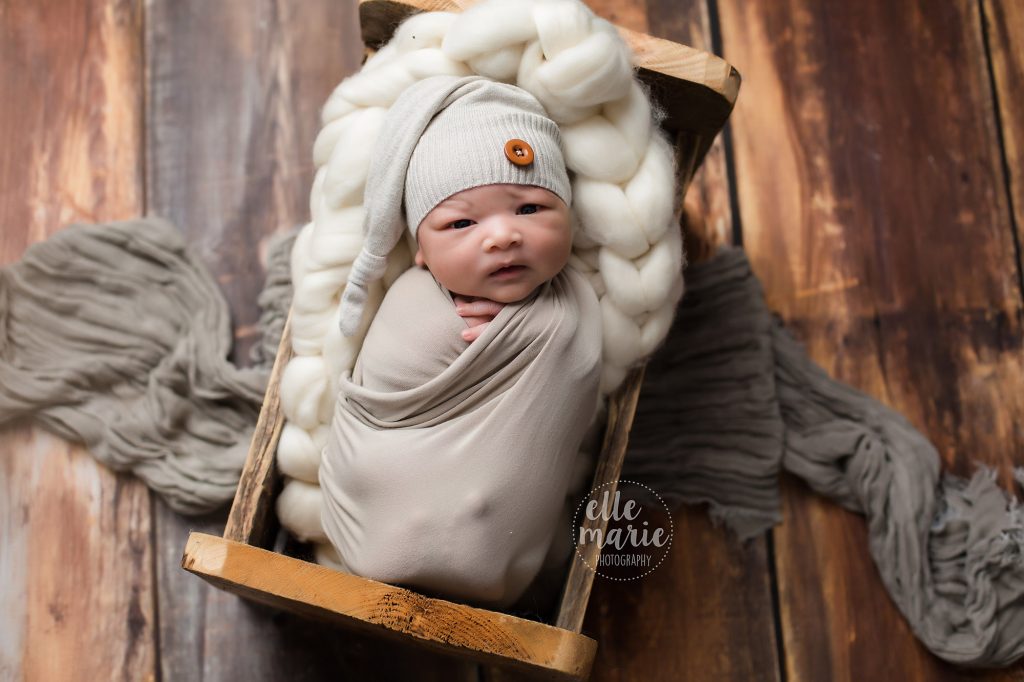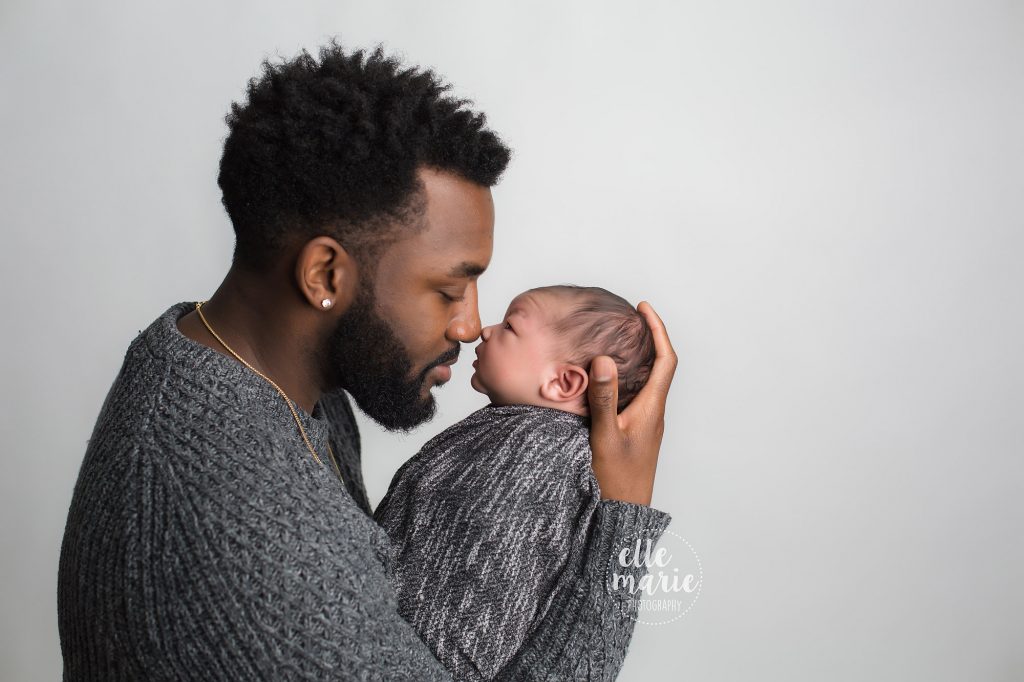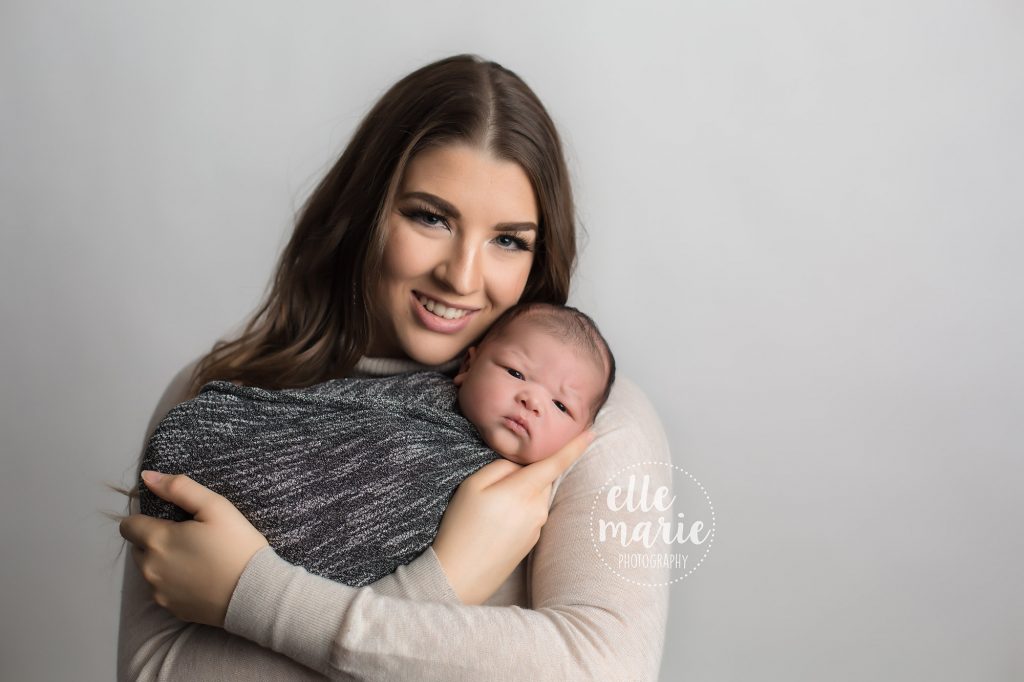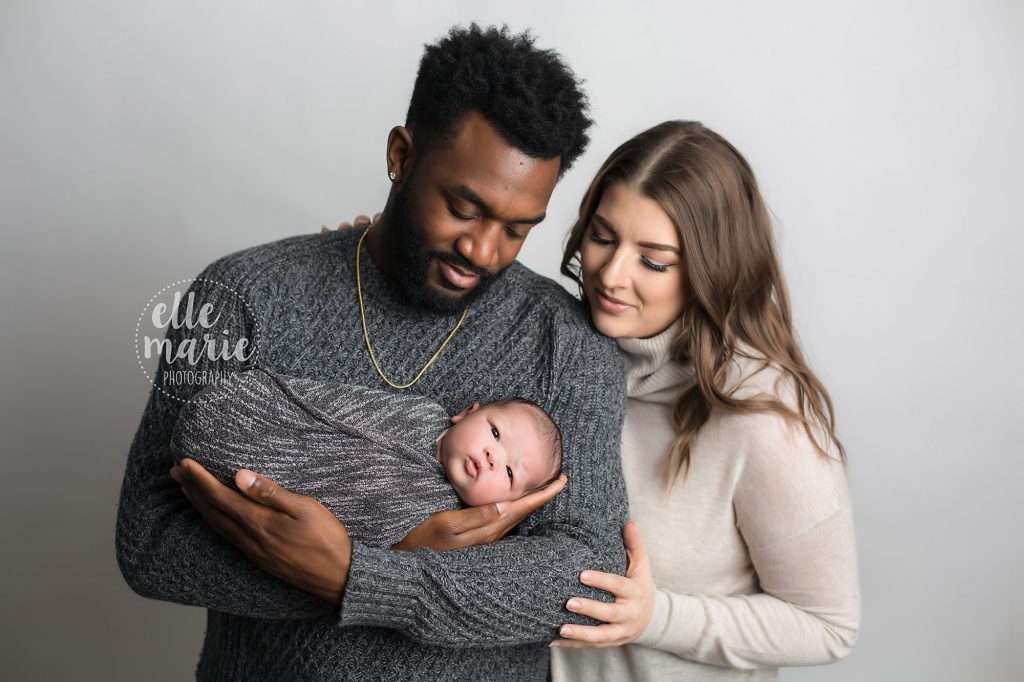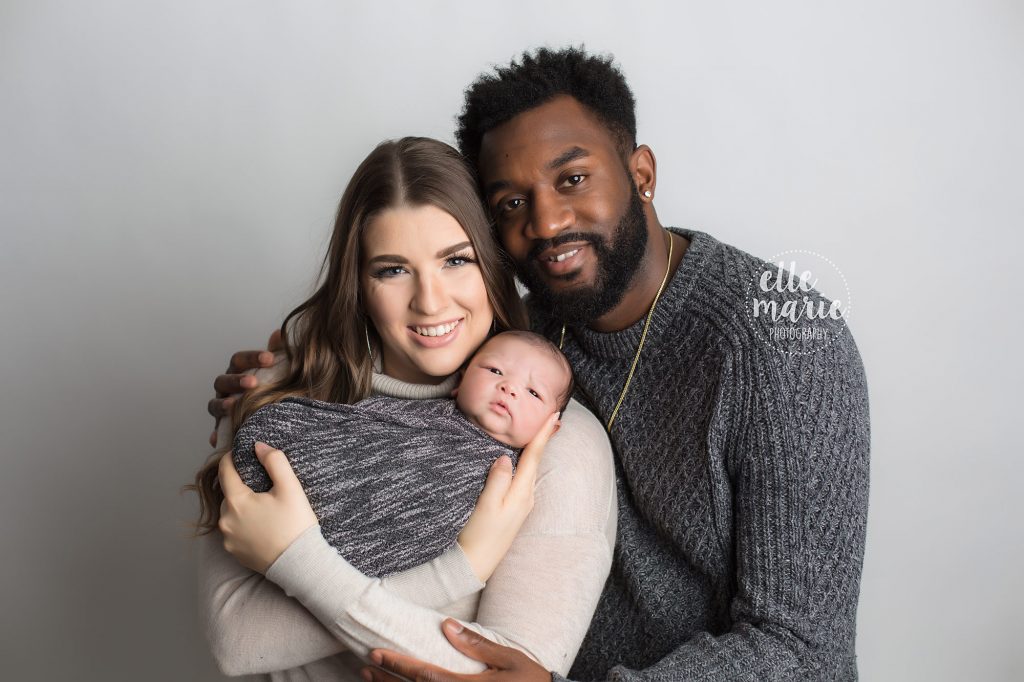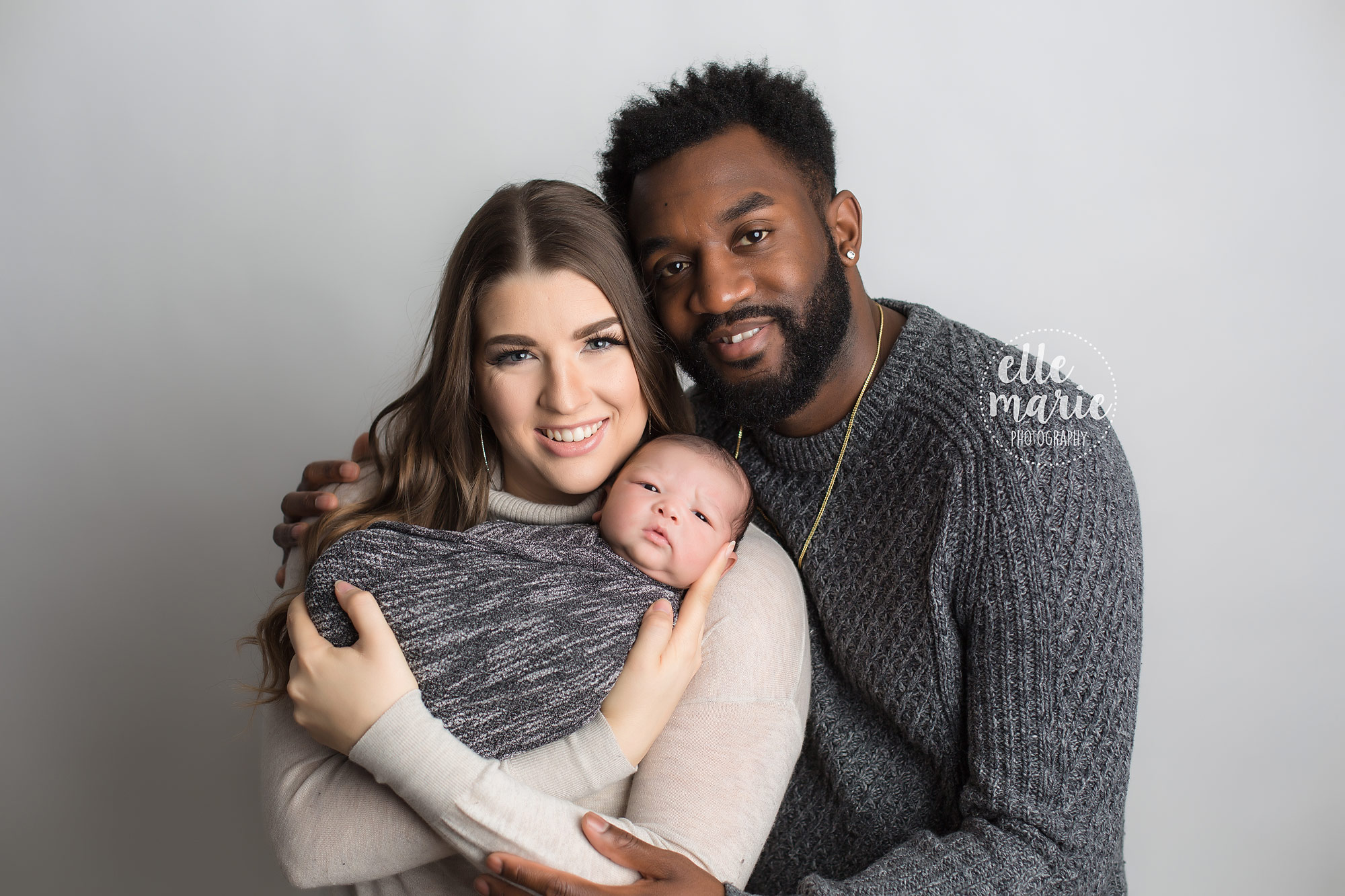 Elle Marie Photography specializes in newborn, family and lifestyle photography. If you are interested in booking a session please contact me! My studio is located in Whitby, ON and I photograph families all of the Greater Toronto Area (GTA), including Whitby, Oshawa, Bowmanville, Ajax, Pickering, Markham, Toronto, and Mississauga. I book a limited number of newborns and families each month so please get in touch and we can discuss your session!