Baby Jack | Newborn Photography in Whitby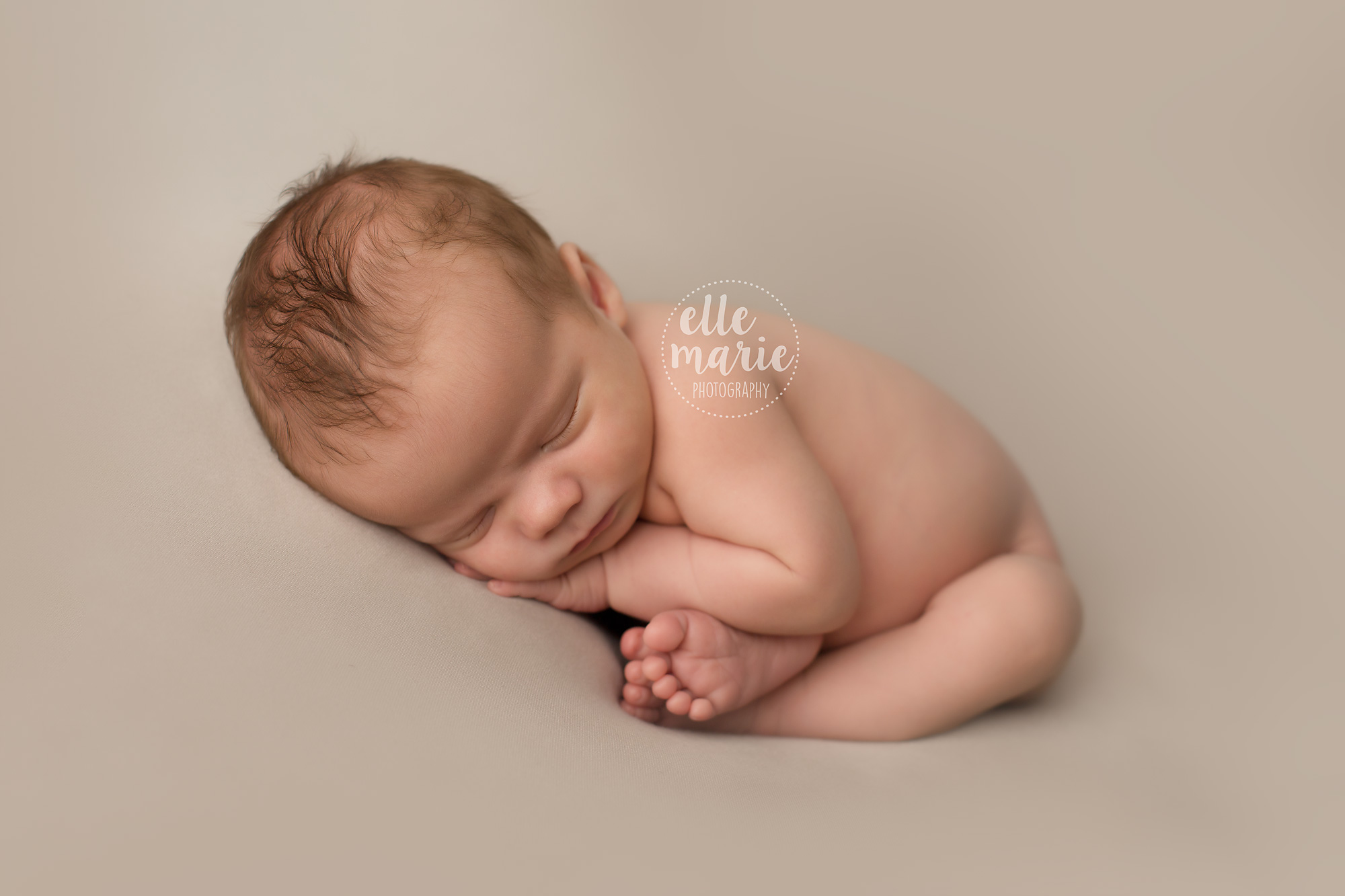 I had so much fun during this session! Baby Jack's mama is one of those awesome ladies you just love to be around. We laughed, we talked about struggles, we talked photography, and we did a LOT of  ooooohing and ahhhhing at baby Jack! I love when clients come into my studio and can feel so comfortable that we chat and have a good time!
Ashley is also a photographer herself, and I'd seen a couple of adorable lifestyle shots she'd taken of Jack in his first couple of days so I couldn't wait for him to come in and pose for me! Here are a few of the favourites of mine from his session.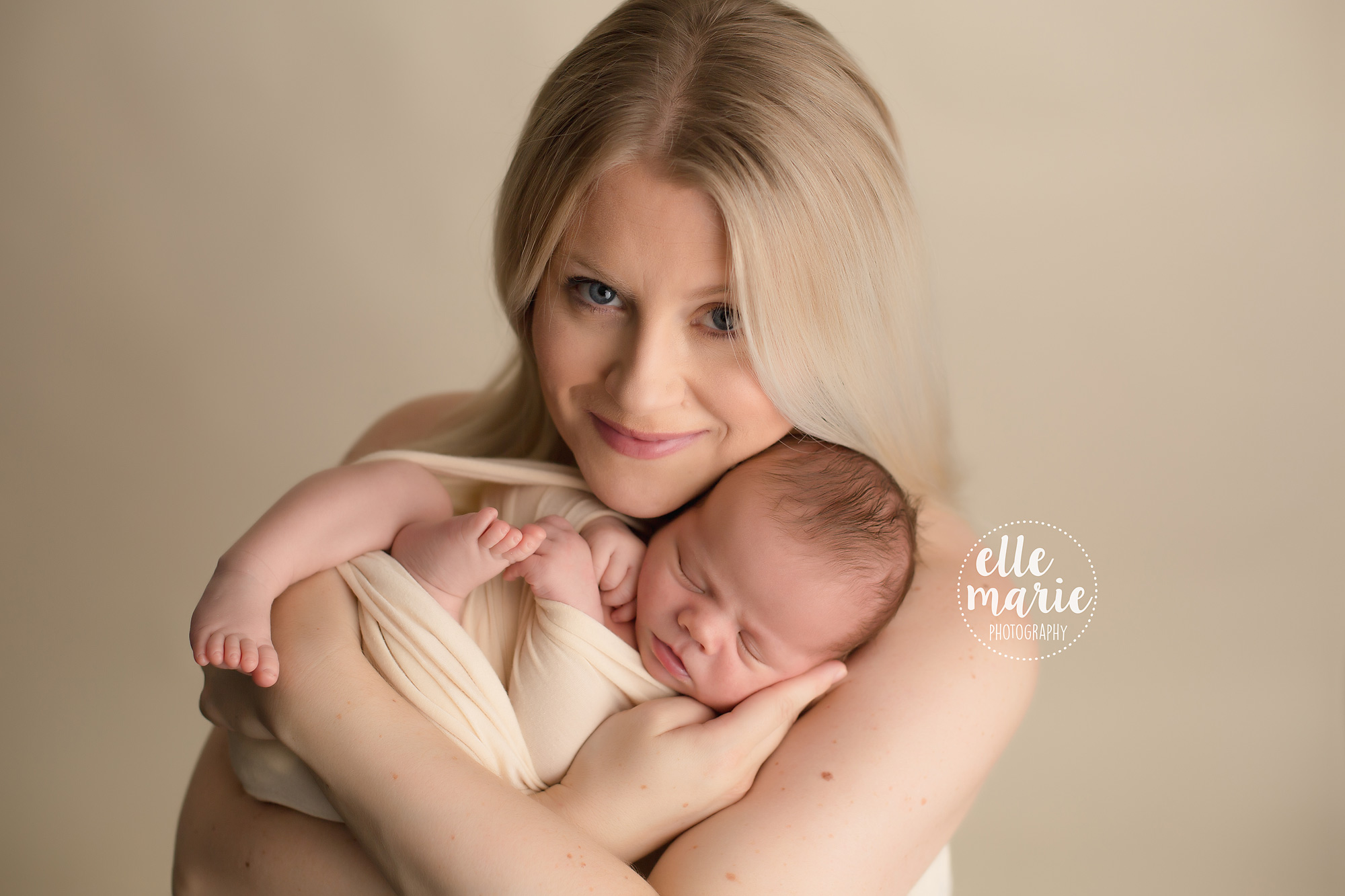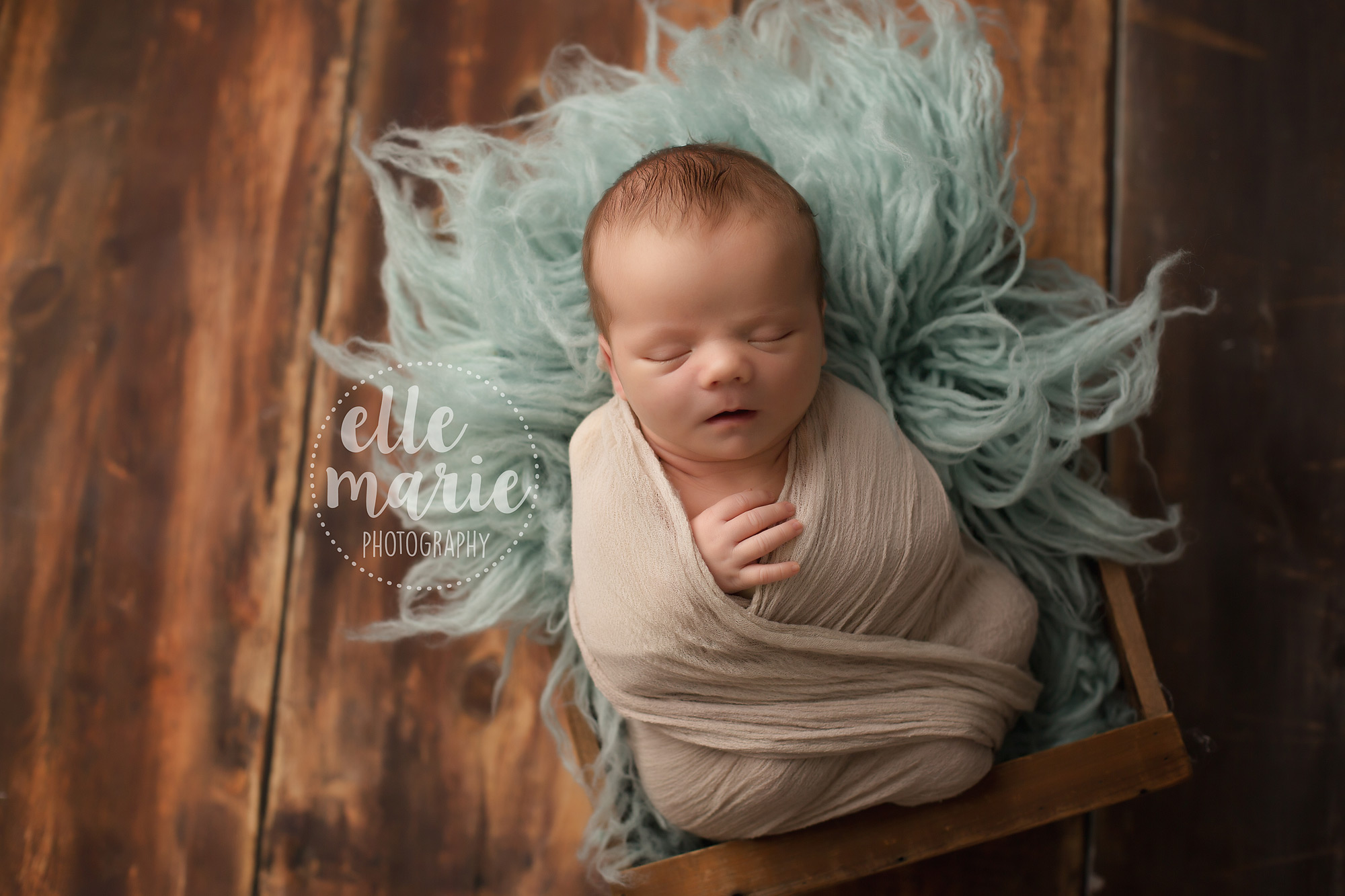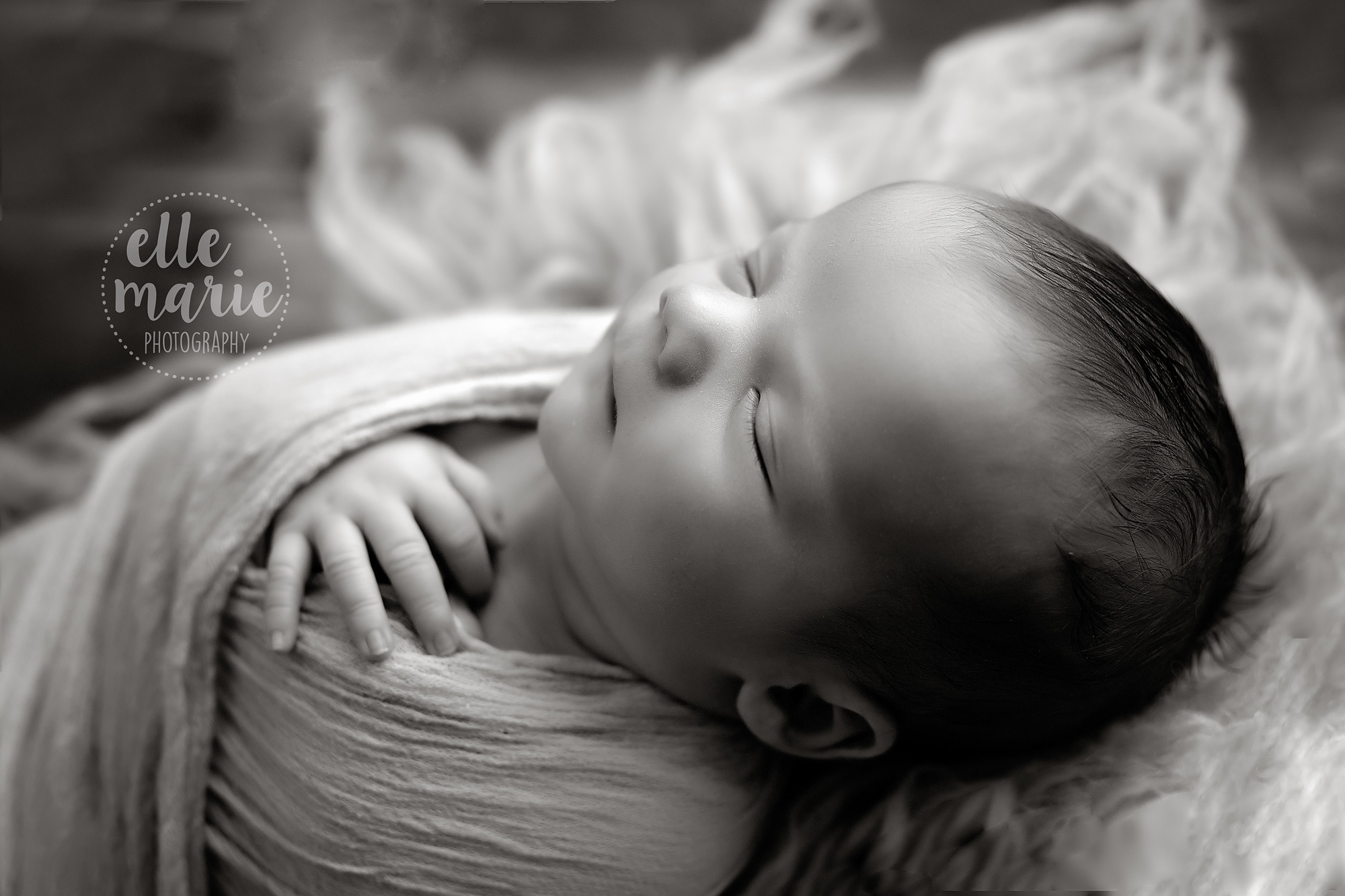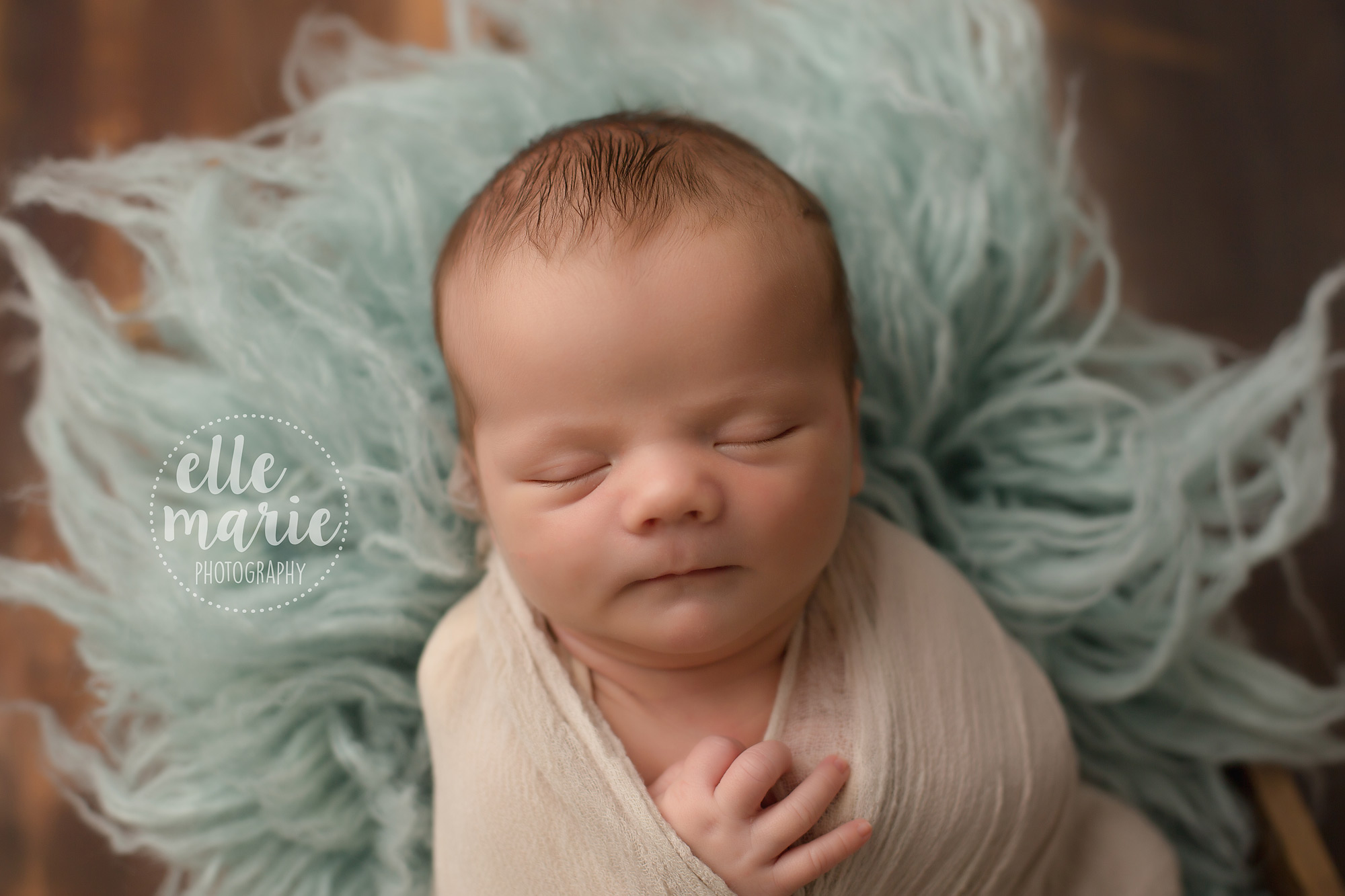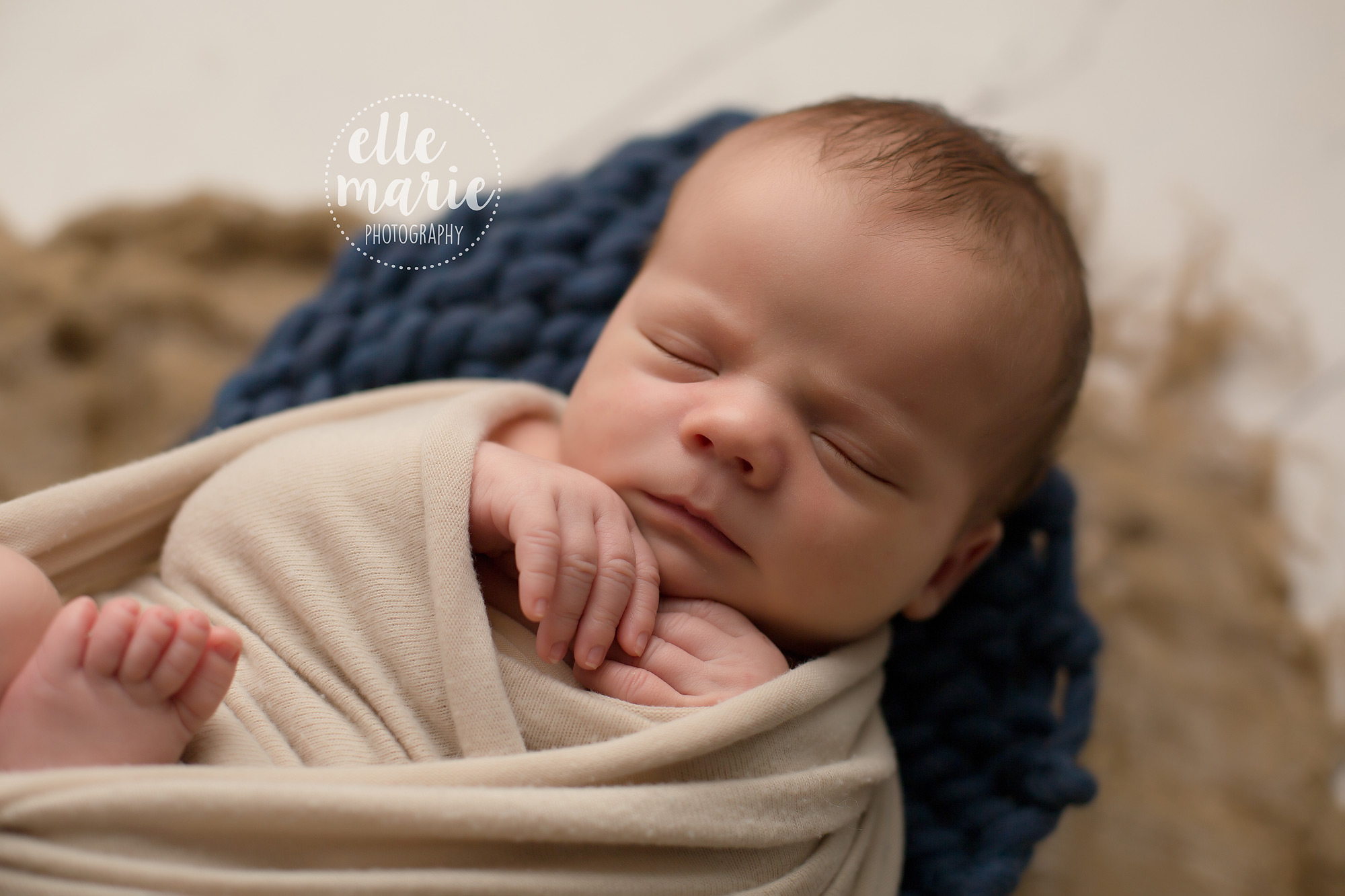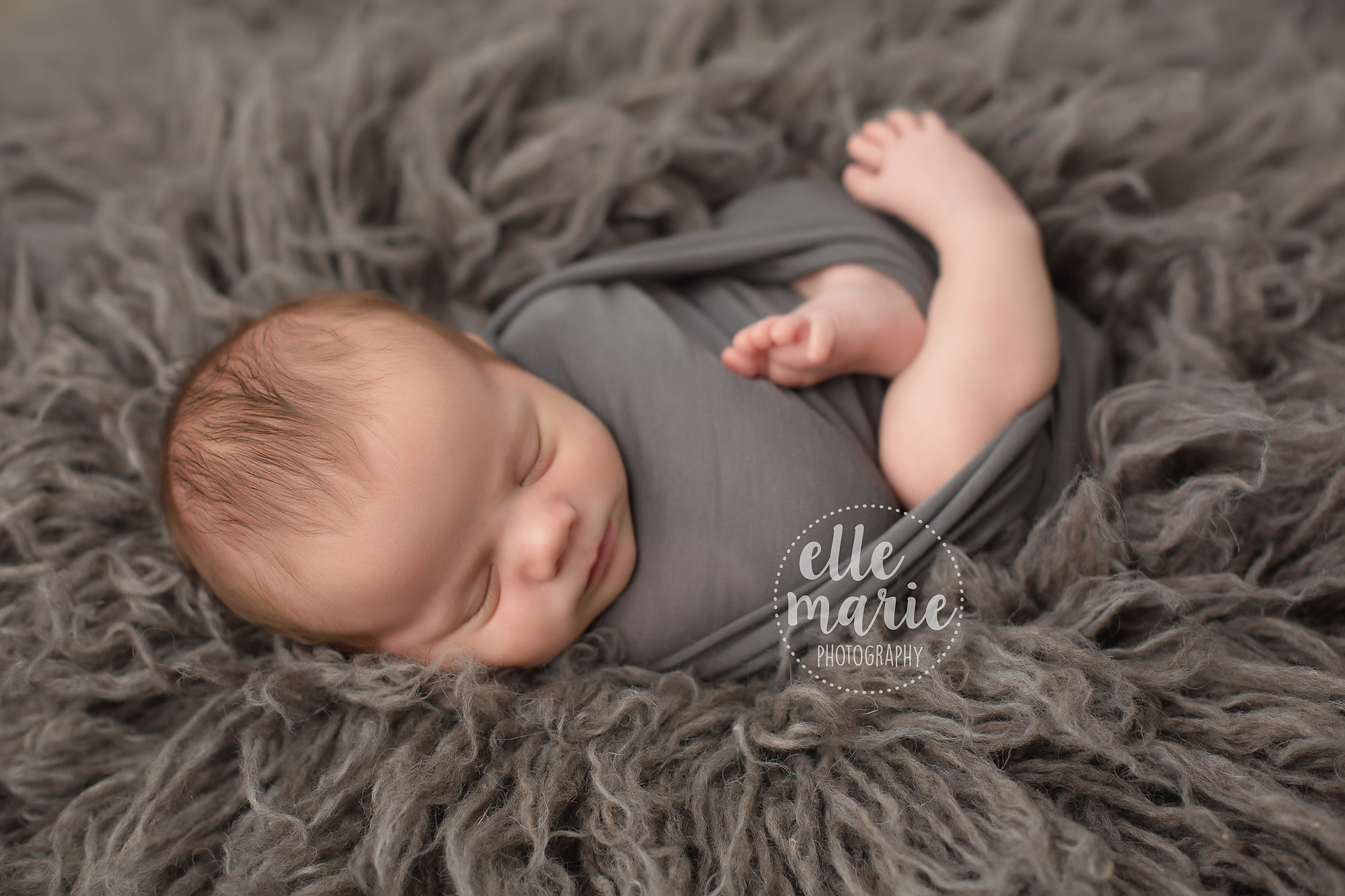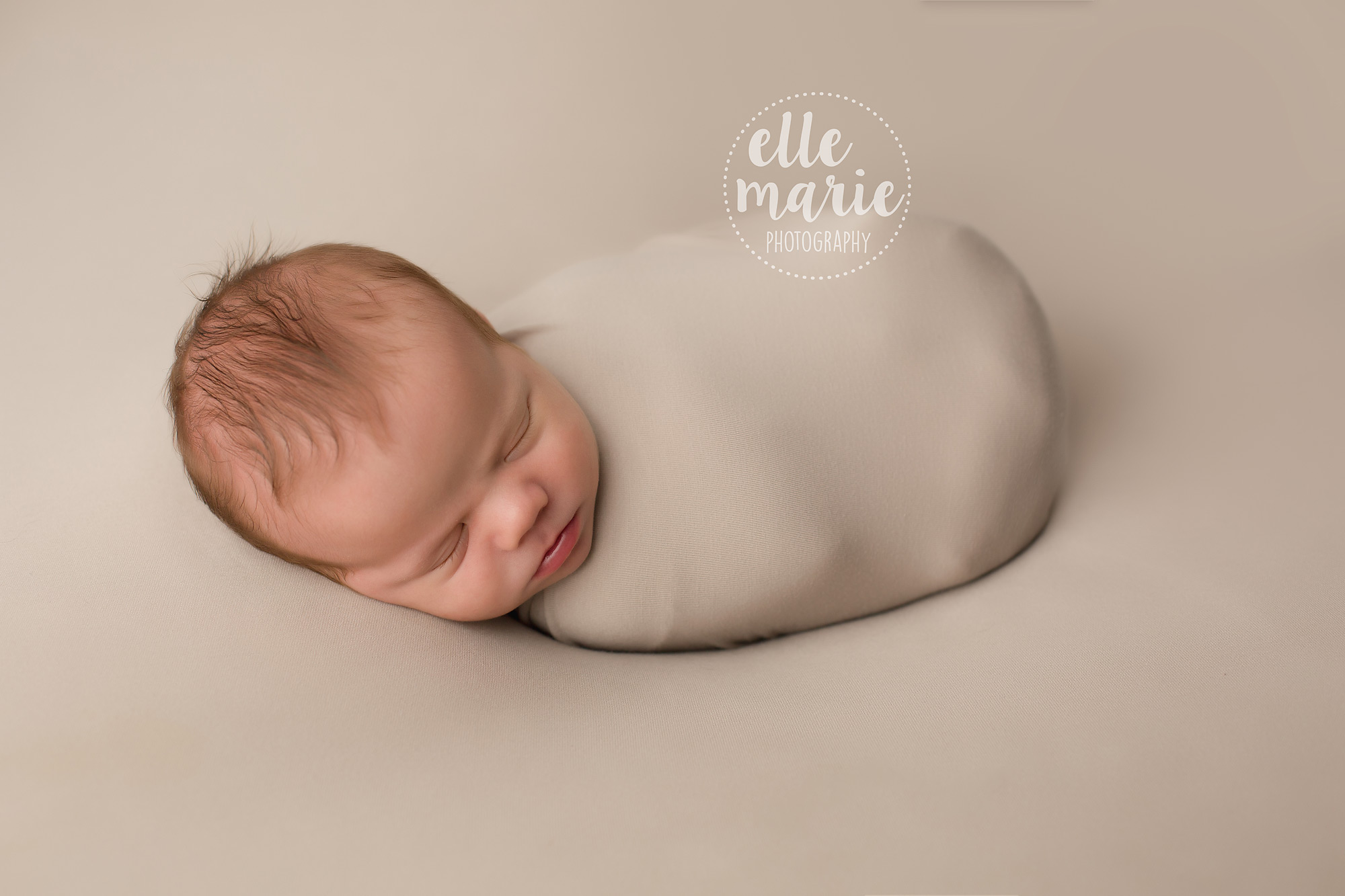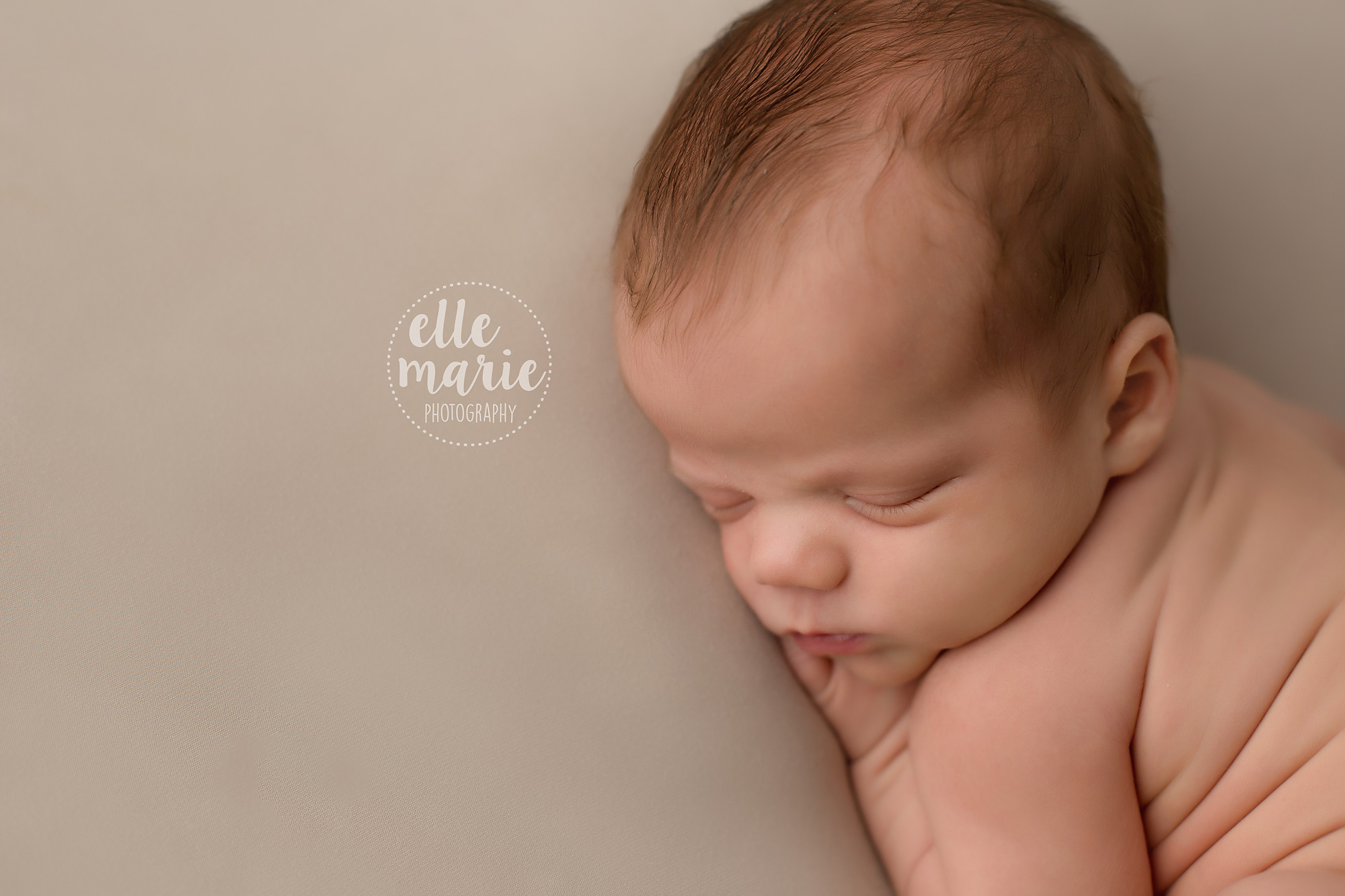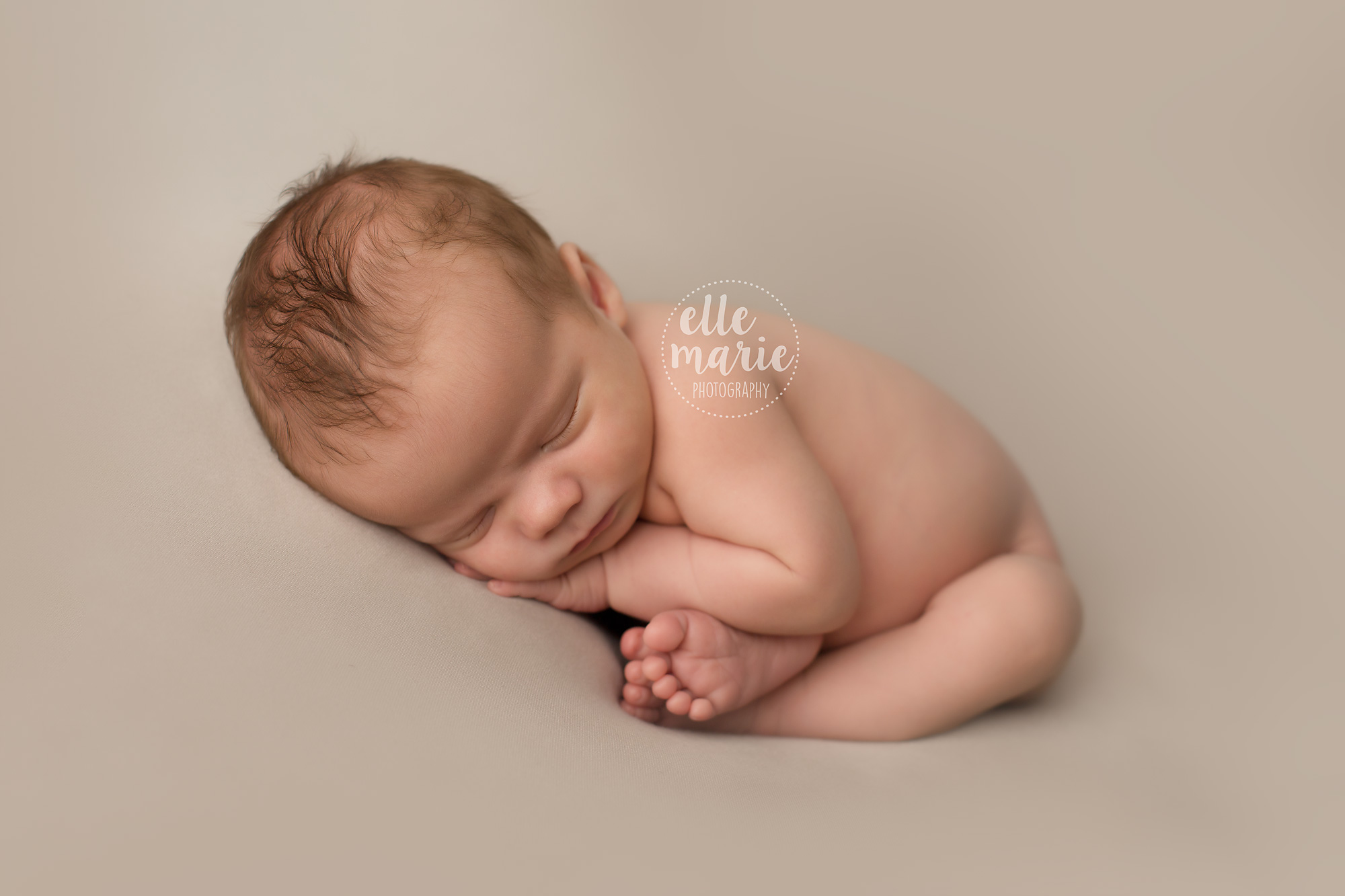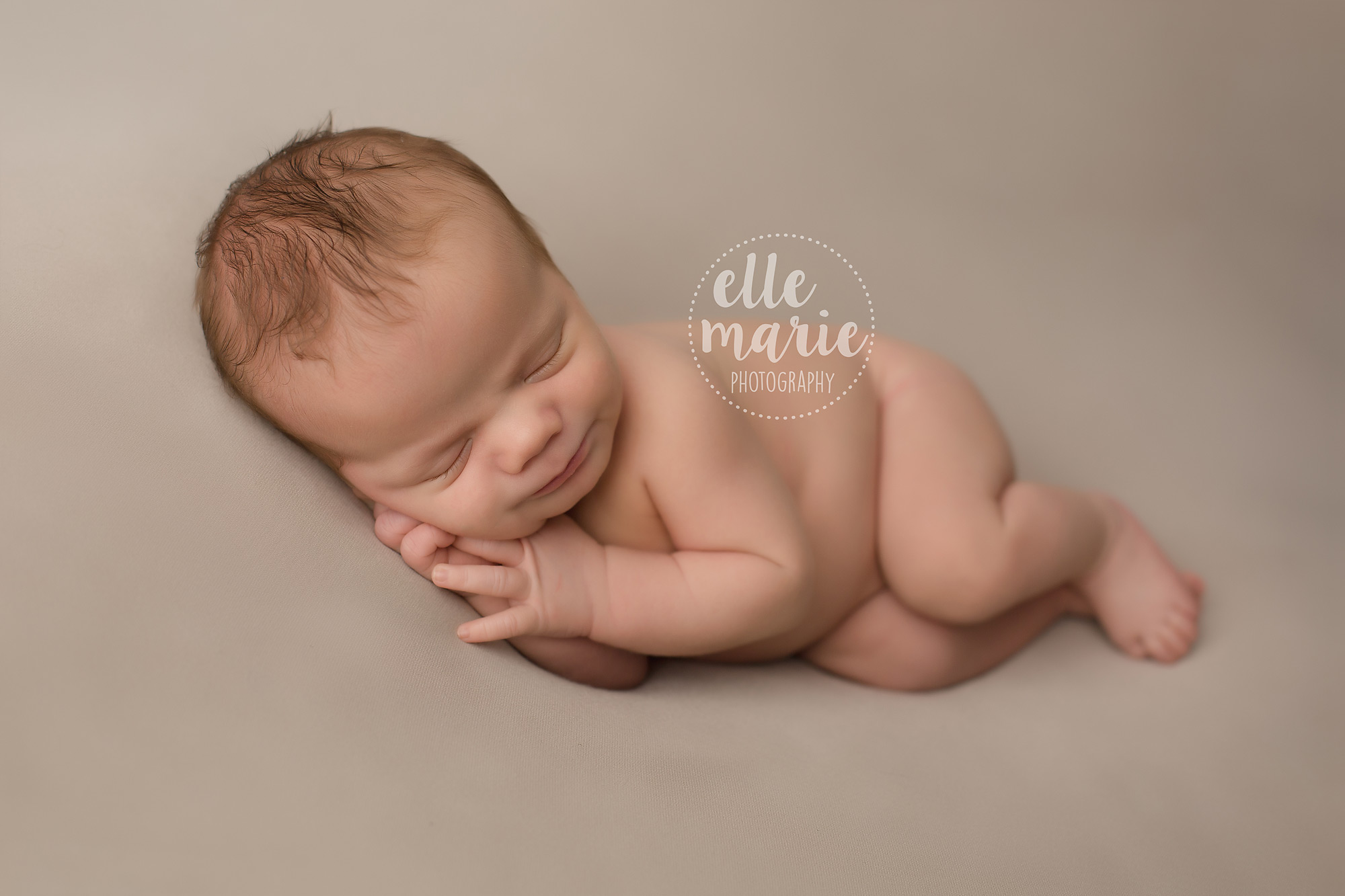 Elle Marie Photography specializes in newborn, family and lifestyle photography. If you are interested in booking a session please contact me! My studio is located in Whitby, ON and I photograph families all over the Greater Toronto Area (GTA), including Whitby, Oshawa, Bowmanville, Ajax, Pickering, Markham, Toronto, and Mississauga. I book a limited number of newborns and families each month so please get in touch and we can discuss your session!

©2023 Elle Marie Photography