Baby Brynn | Whitby Newborn Photographer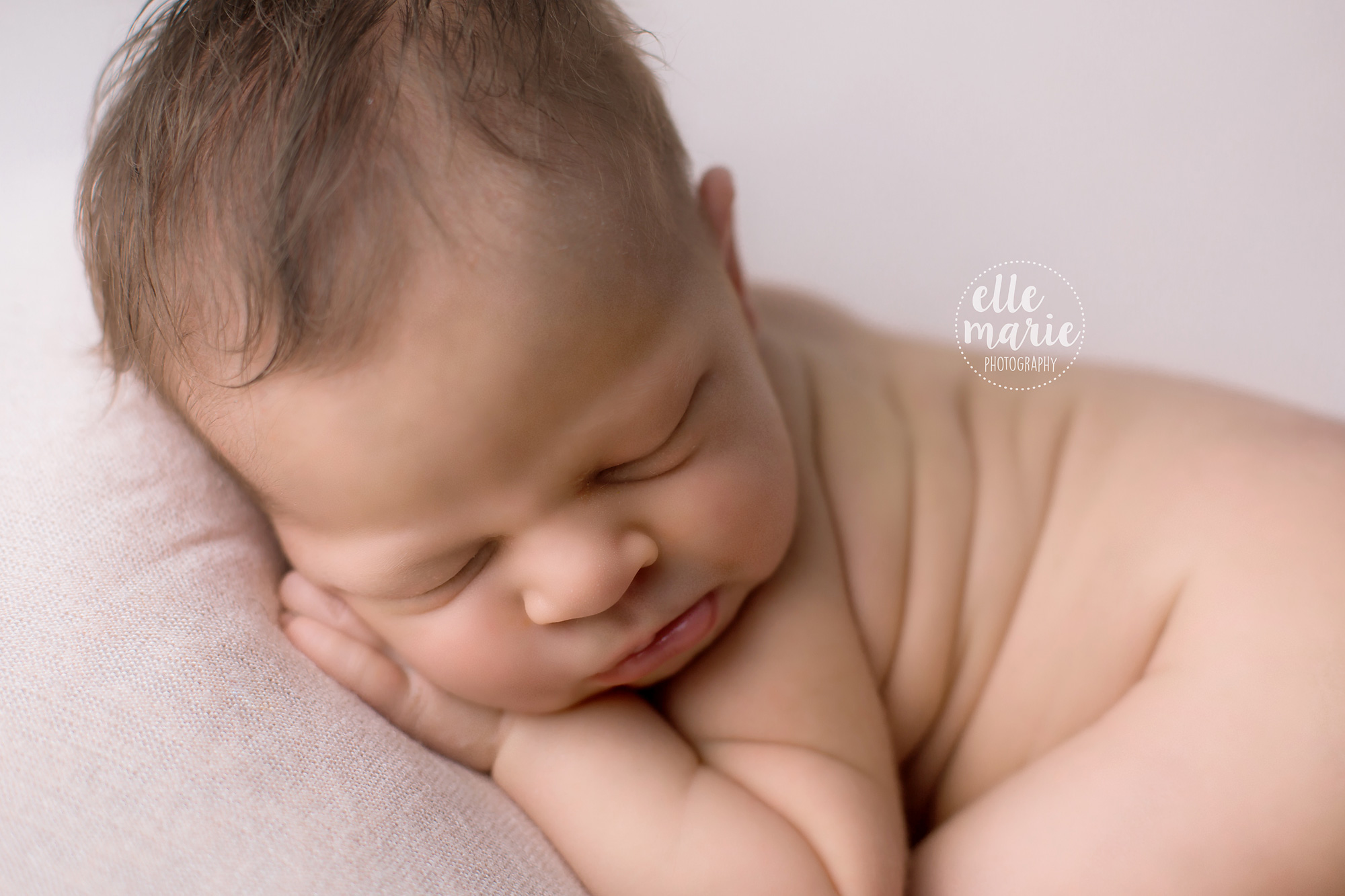 You might remember this beautiful family from a blog post I did back in August, when they were expecting little newborn Brynn, very soon. If not, check out their maternity photos on this blog post. Their baby girl made her appearance in August, and she came in to my studio at just 10 days new for her photo session. Big brother, Jack, was so proud of his new baby sister and loved giving her some snuggles for the camera! We used lots of pinks, greys and complimentary colours for this session to go with baby Brynn's nursery. Her heirloom album even matches the nursery! Along with her album, mom selected a float mount cluster, a framed family photo in one of my wood signature frames, and some custom birth announcements to send out to all of her friends and family! She definitely picked all of my favourite products!!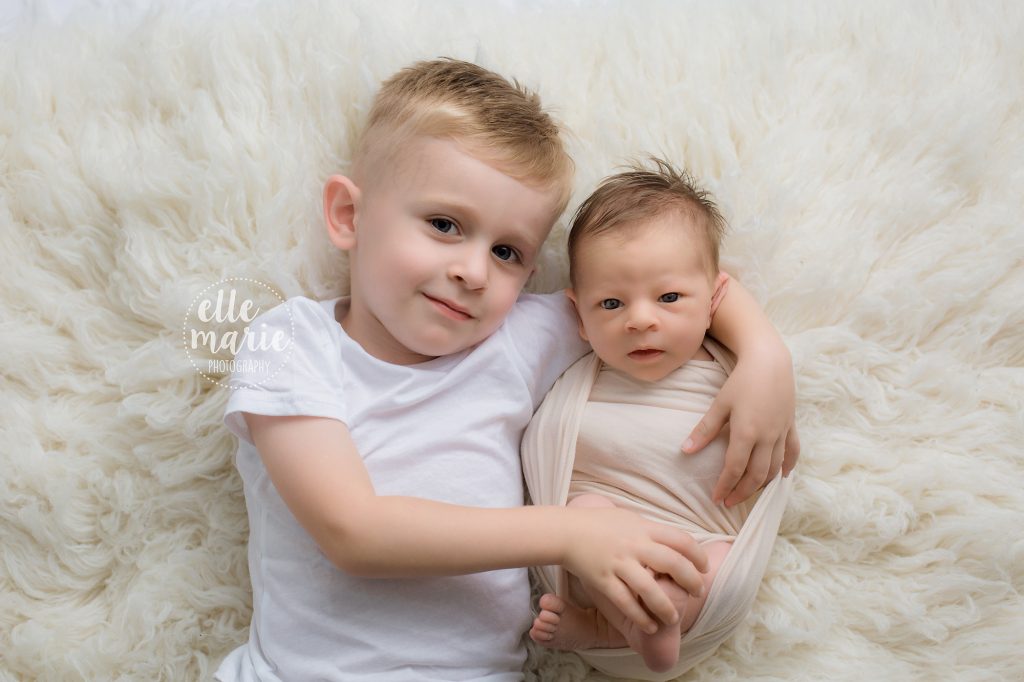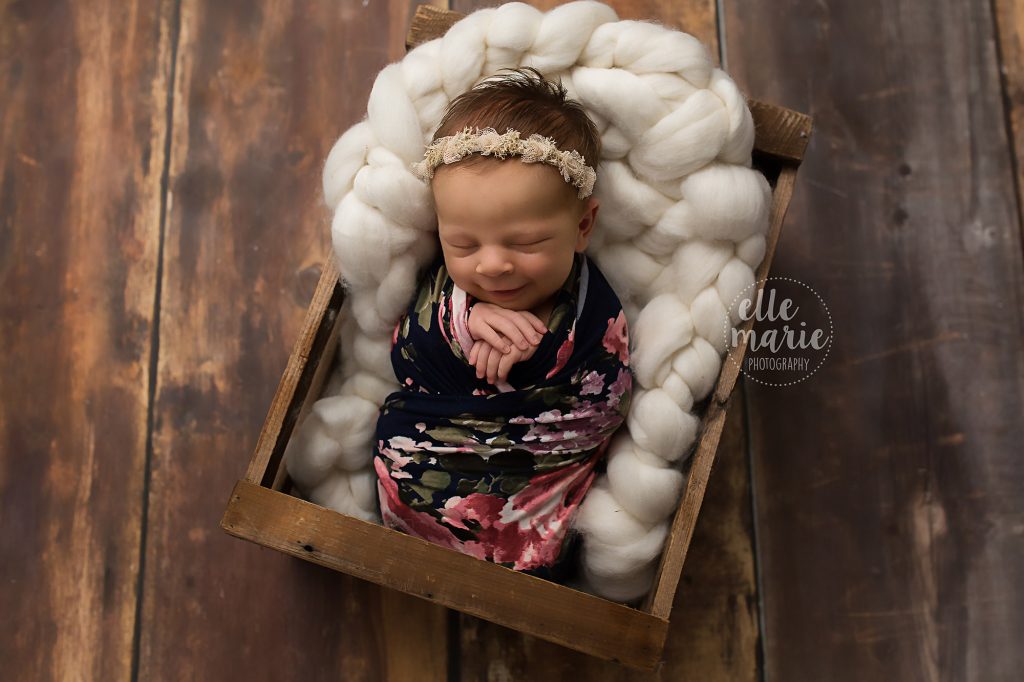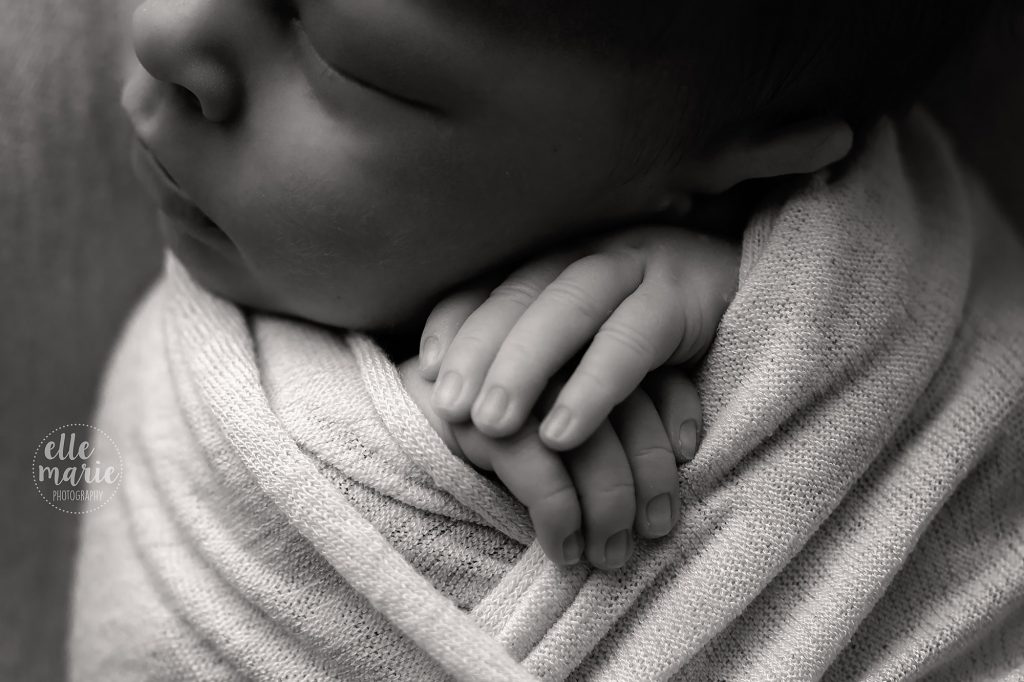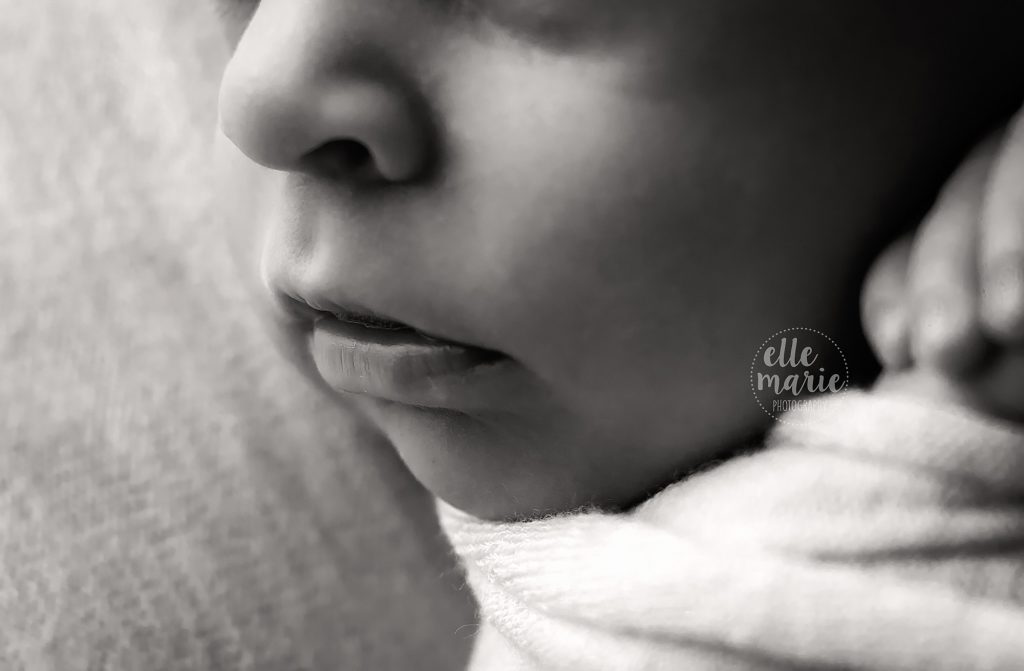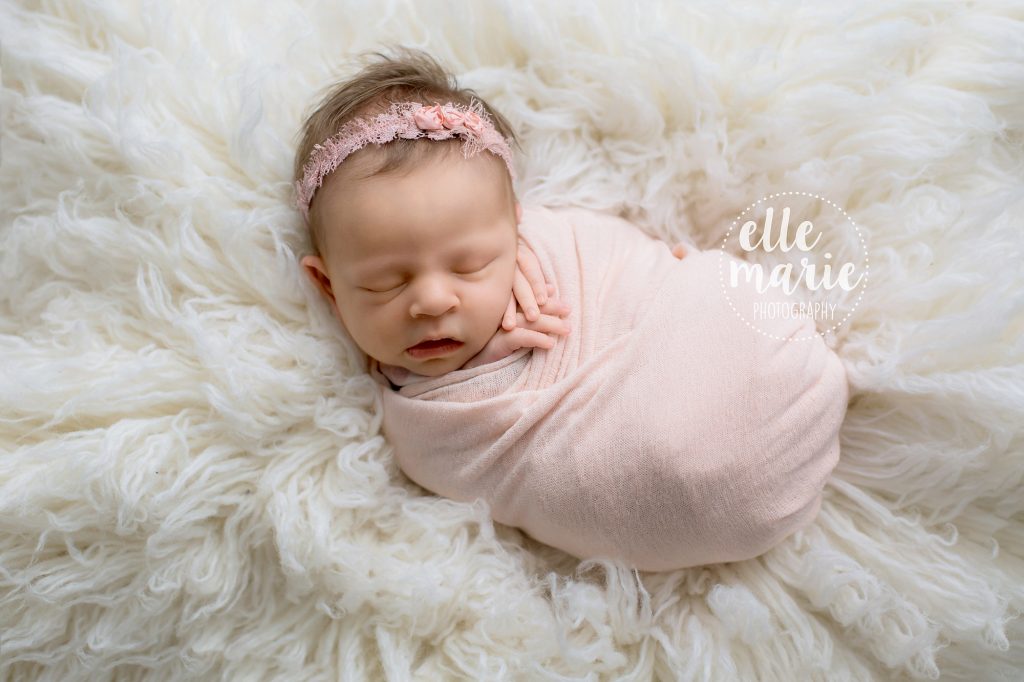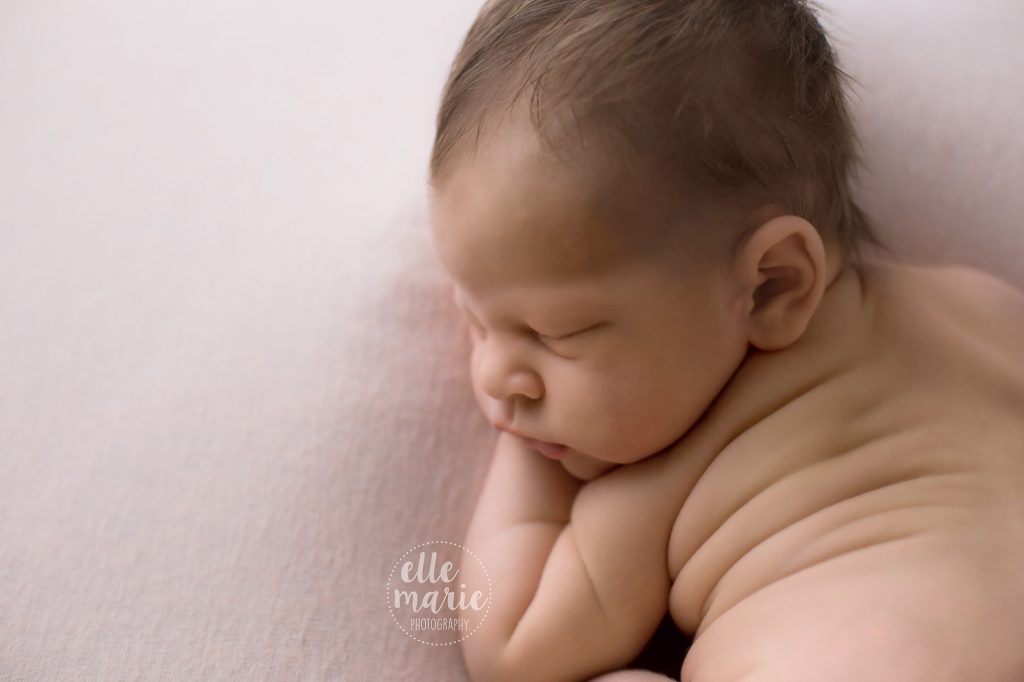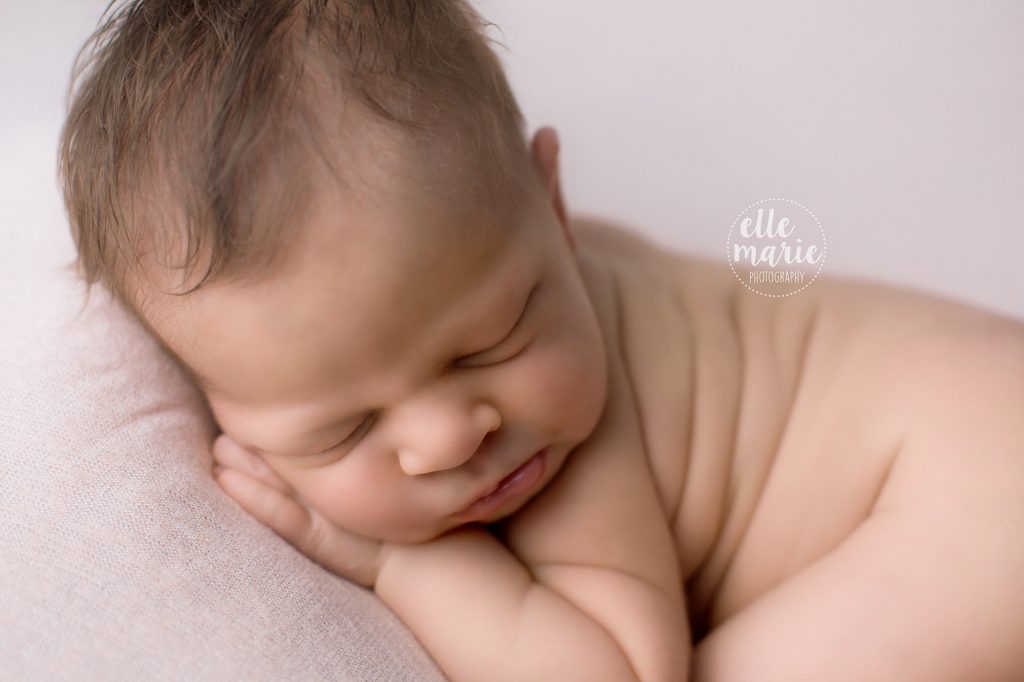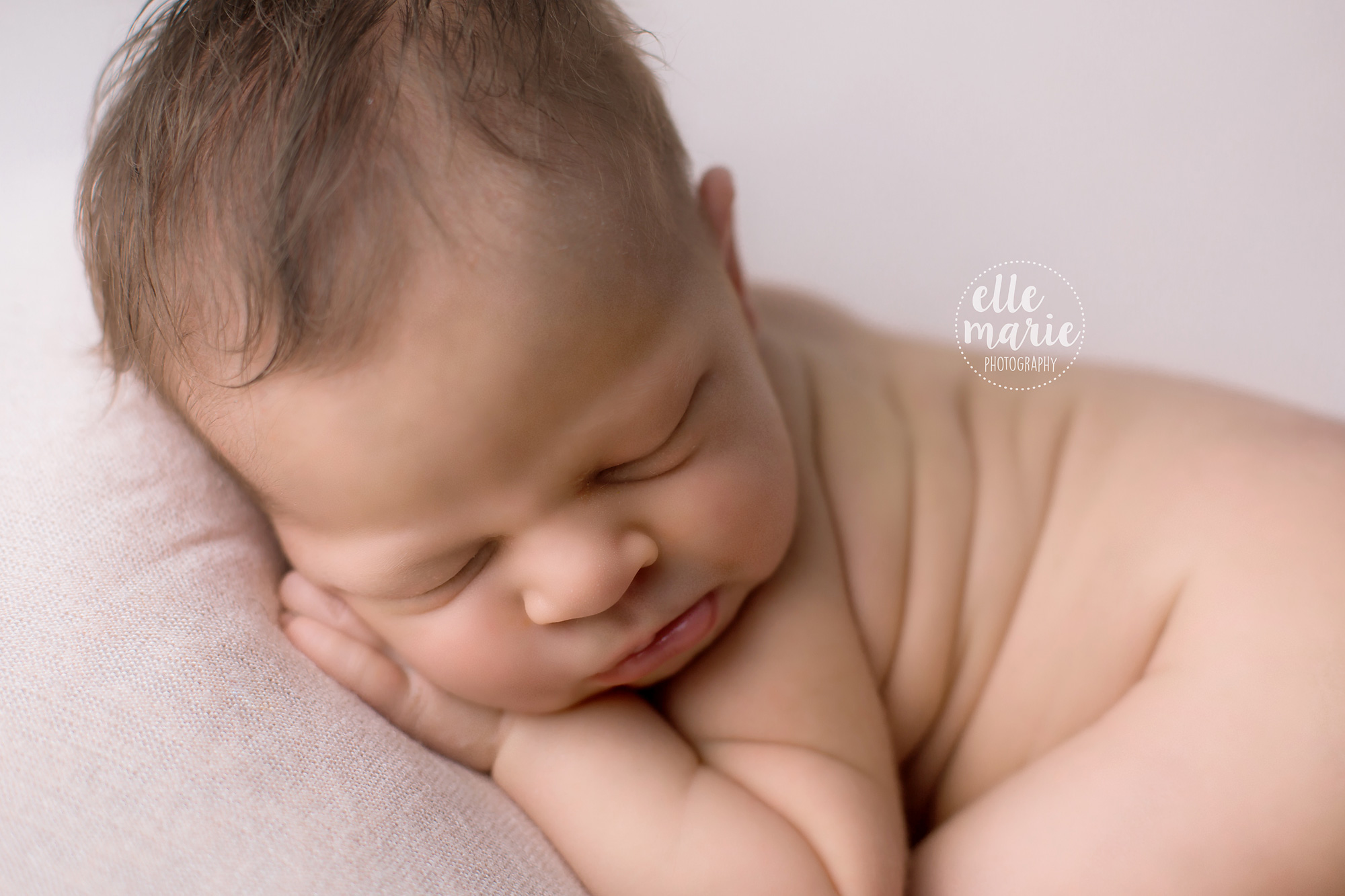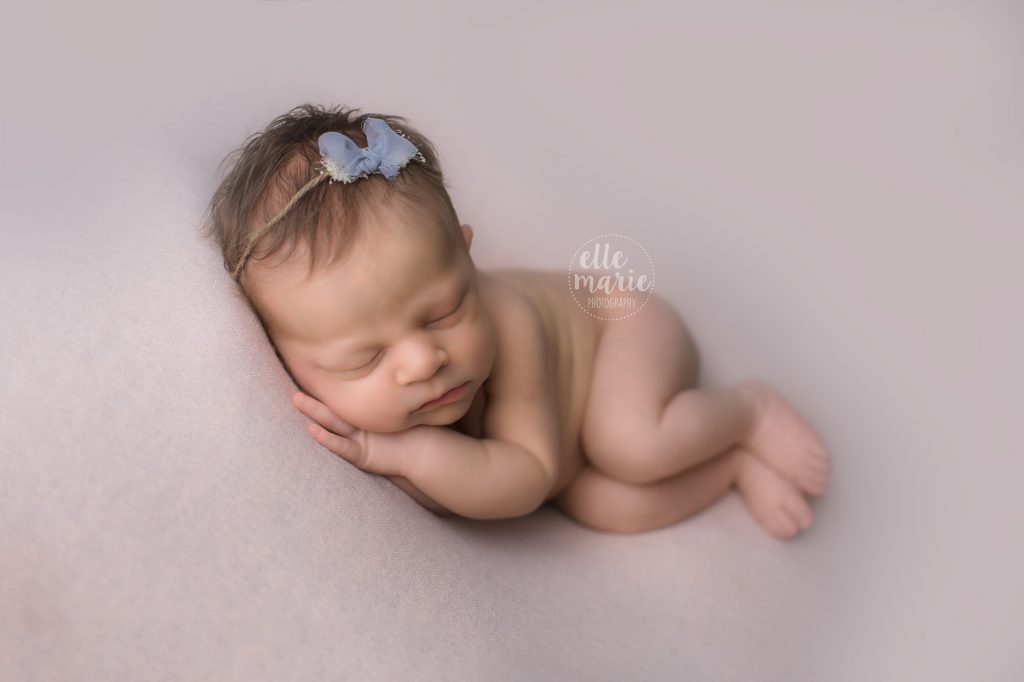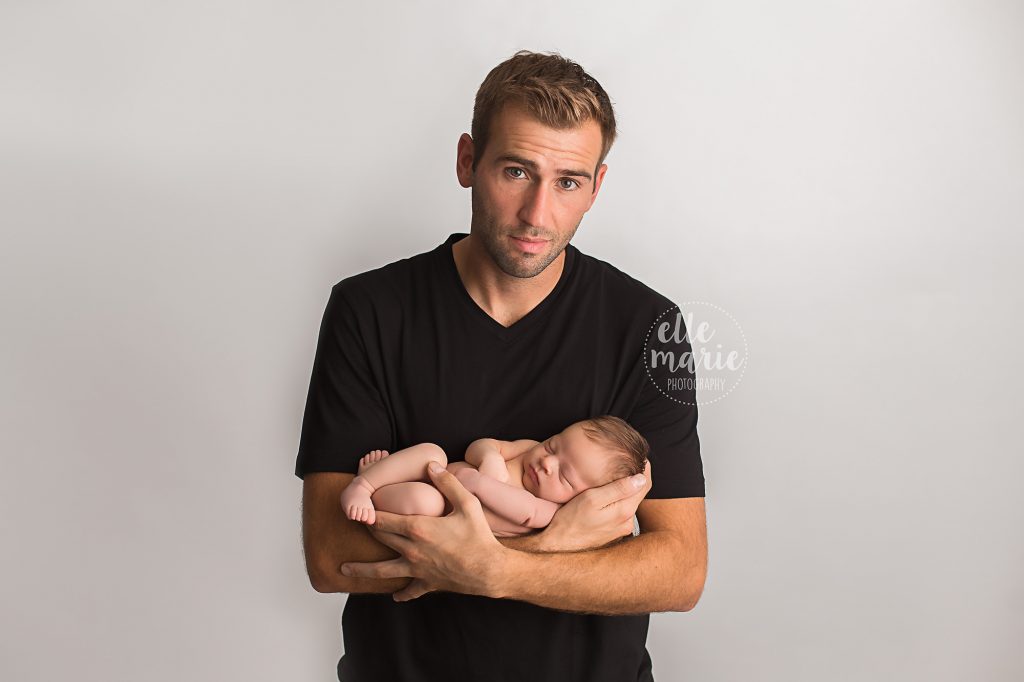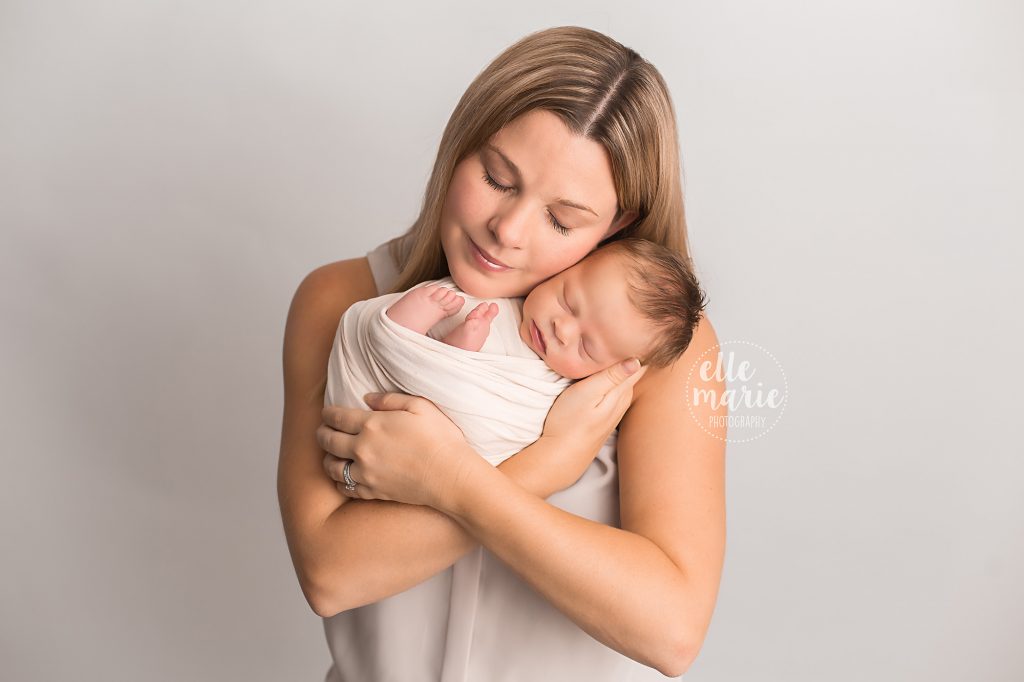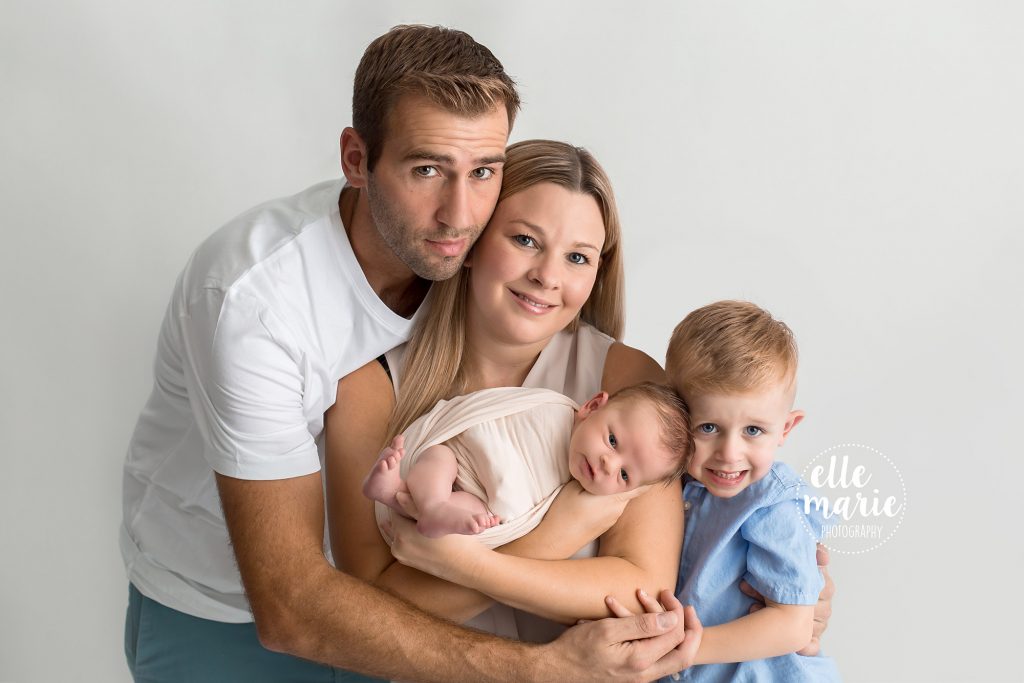 Here are some of the products this family took home. I really need to start taking better product photos, but for now, here are some cell phone shots. I promise they look a million times better in person!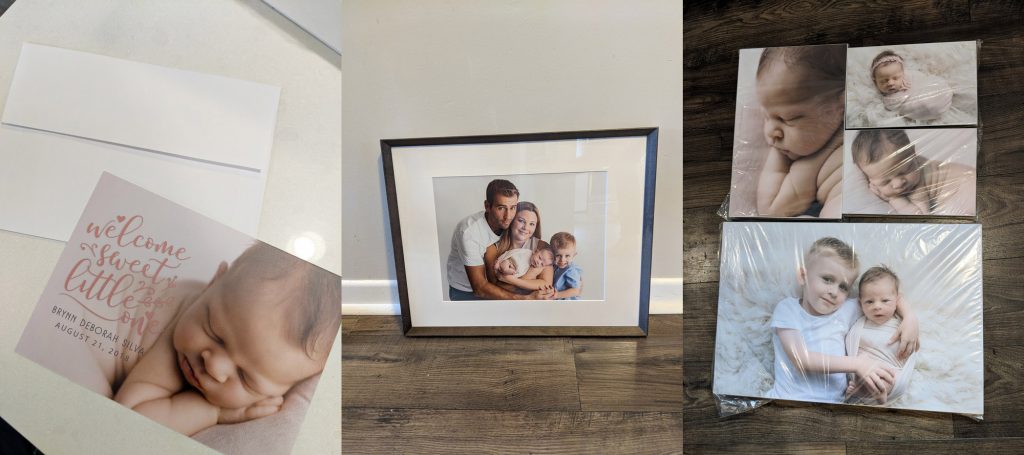 Elle Marie Photography specializes in newborn, family and lifestyle photography. If you are interested in booking a session please contact me! My studio is located in Whitby, ON and I photograph families all of the Greater Toronto Area (GTA), including Whitby, Oshawa, Bowmanville, Ajax, Pickering, Markham, Toronto, and Mississauga. I book a limited number of newborns each month so please get in touch and we can discuss your session!

©2023 Elle Marie Photography