60th Surprise Birthday Party | Oshawa Event Photographer
Last week I received an email from a very sweet woman named Meaghan, asking me if I was by chance available to photographer a surprise 60th birthday party for her mother that coming weekend. My weekends in the fall are usually pretty fully booked between fall weddings, families getting photographs done in the fall foliage, and then straight into Christmas sessions, but as luck would have it, this particular Saturday was one of the few free ones I had left! I was very excited to be a part of this surprise for her mom! It's not every year we turn 60 and celebrate our birthday like this, so I was honoured to be a part of such a fun and exciting surprise!
It was such a fun evening, the surprise went off without a hitch, and mom was floored when she walked through that door to find a house full of the people she loves! There was lots of hugs, lots of laughter, and lots of fun! Here is just a peek at some of the photos from the evening!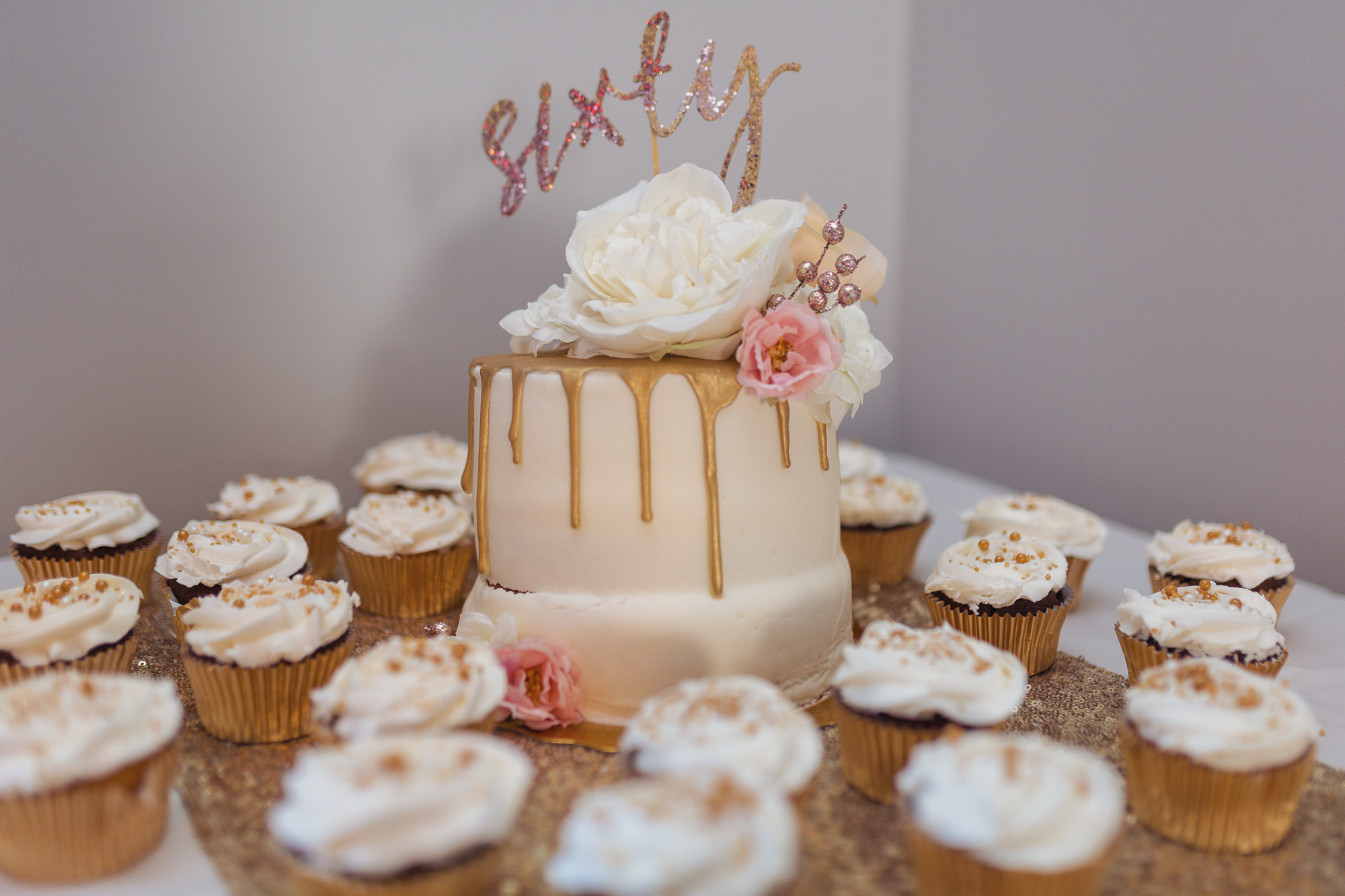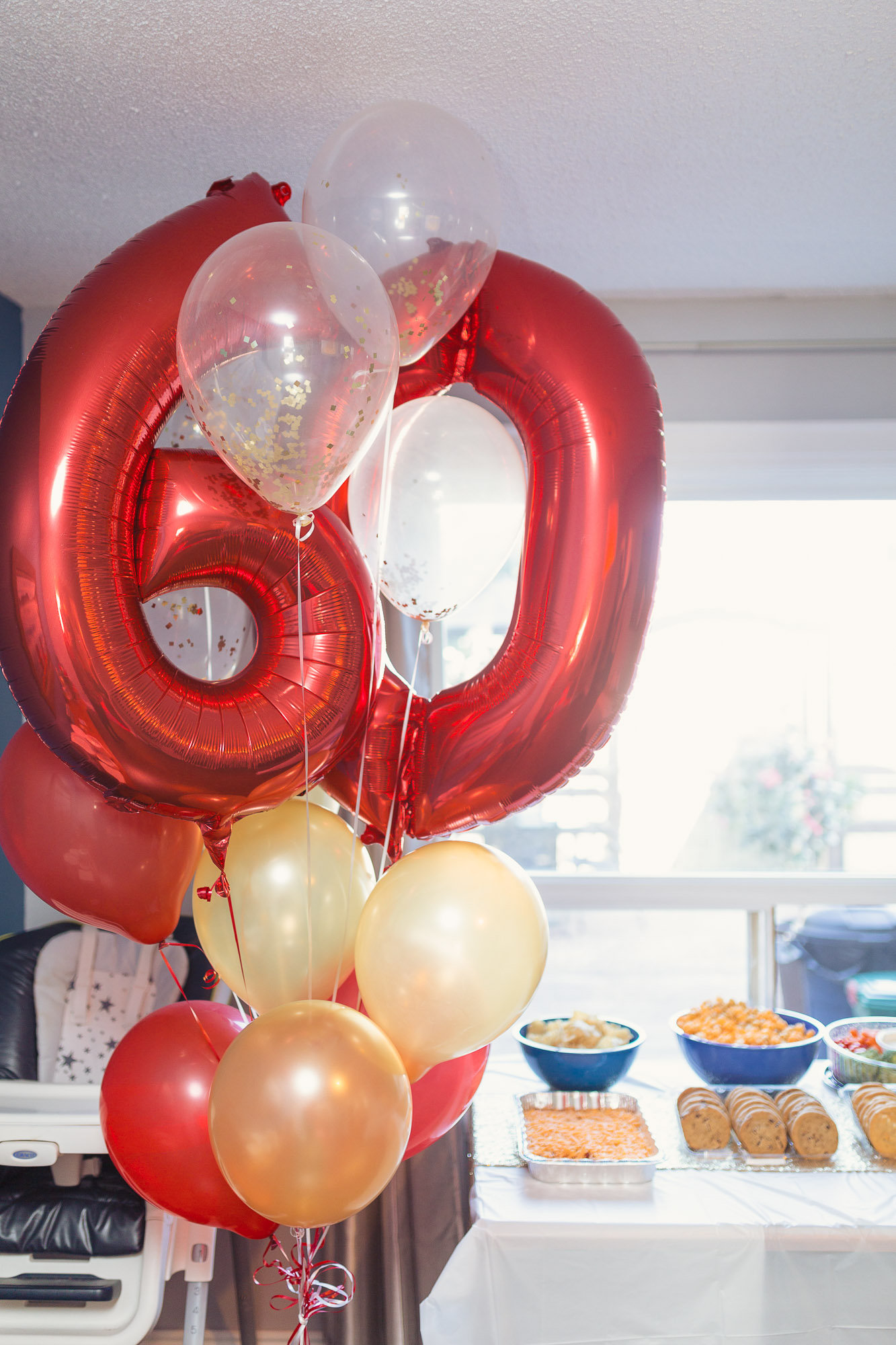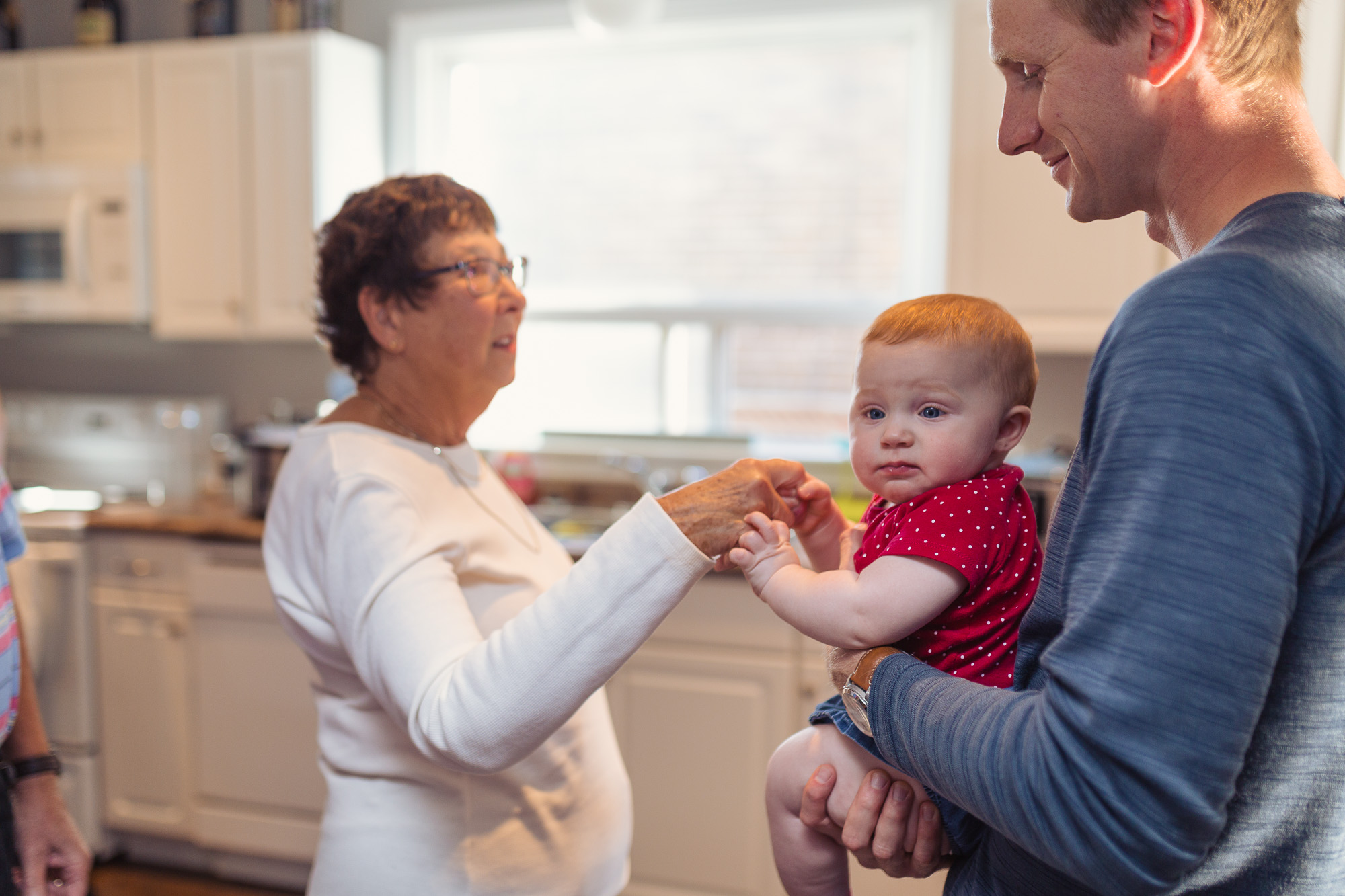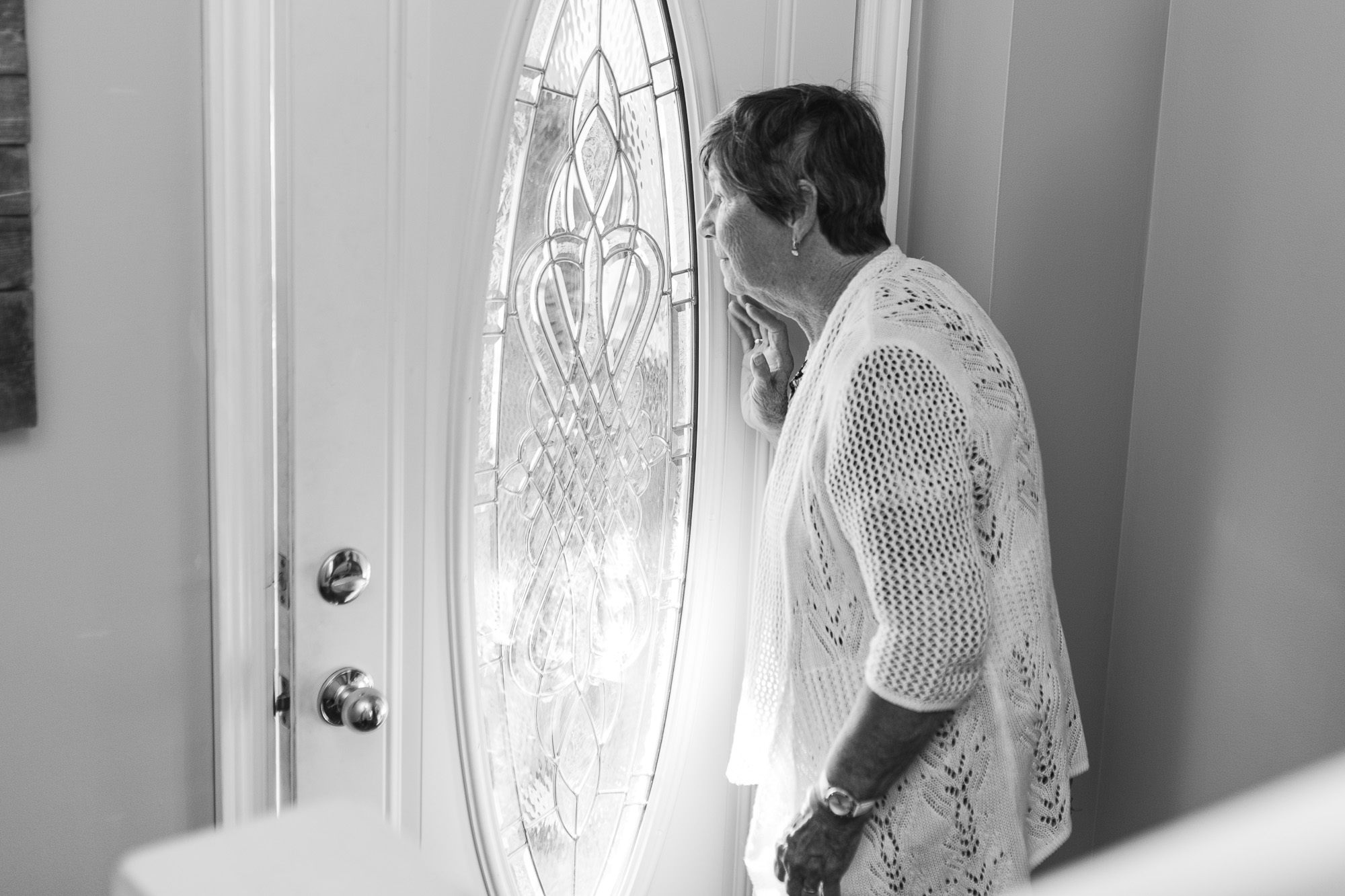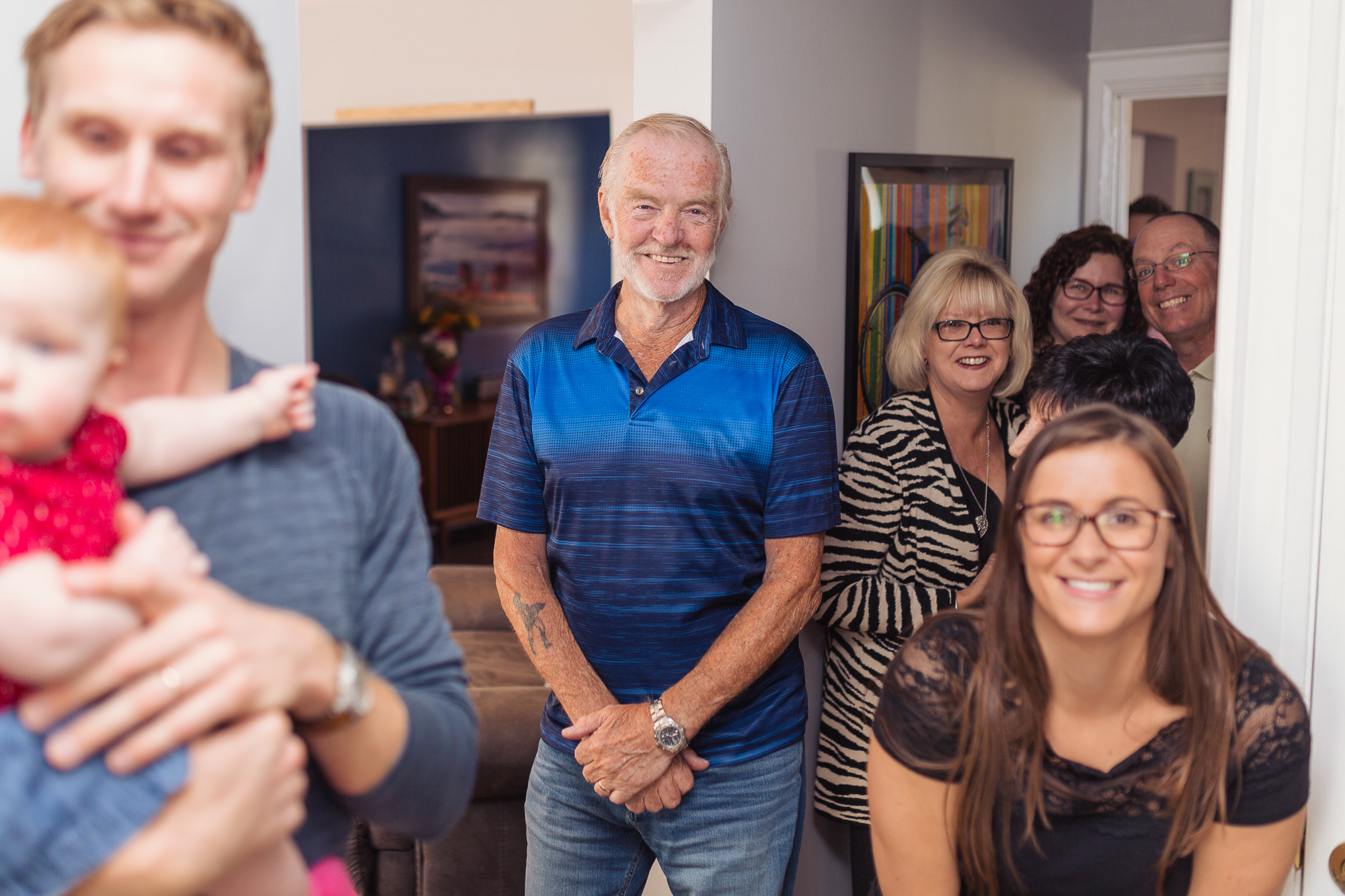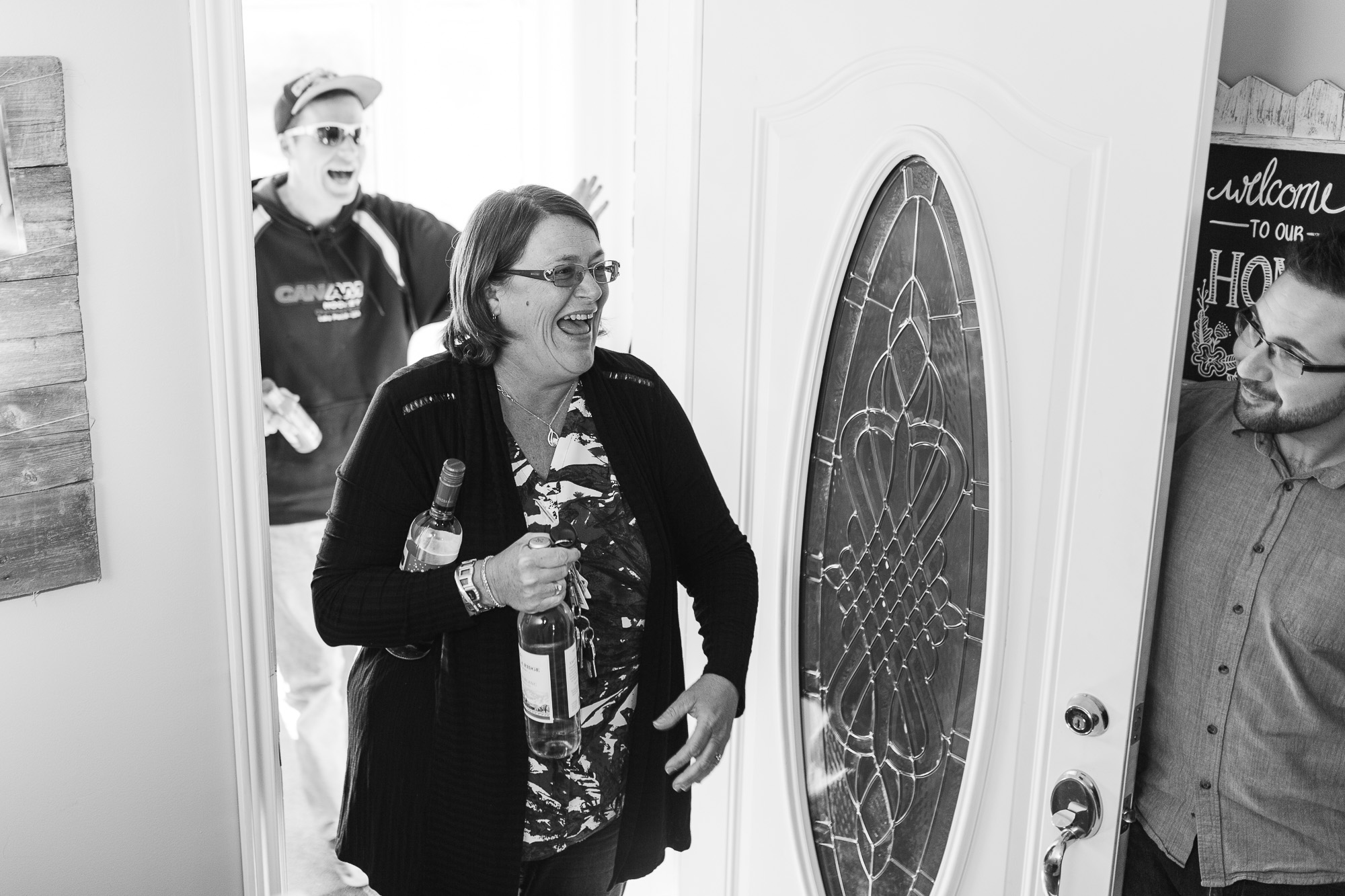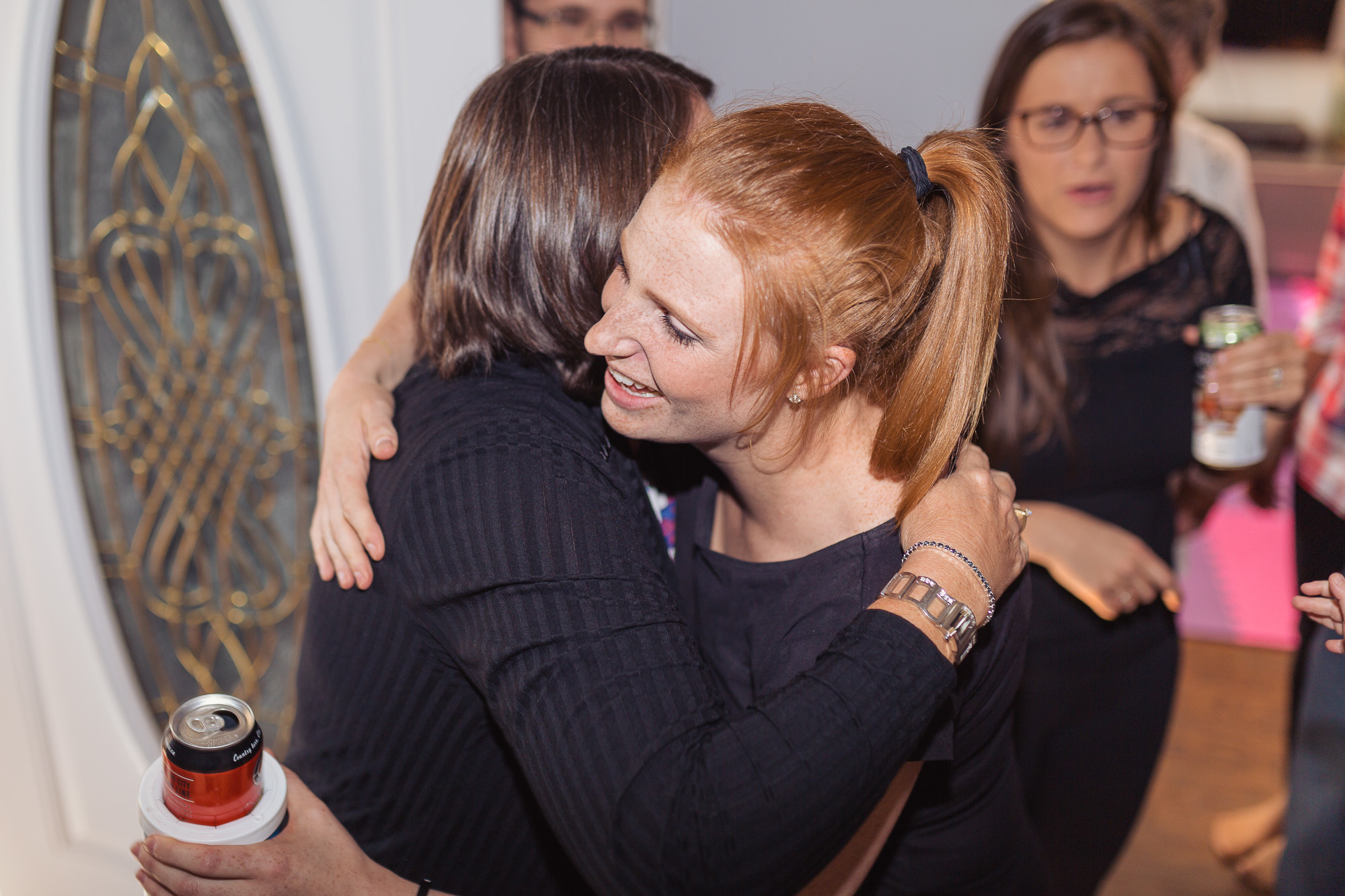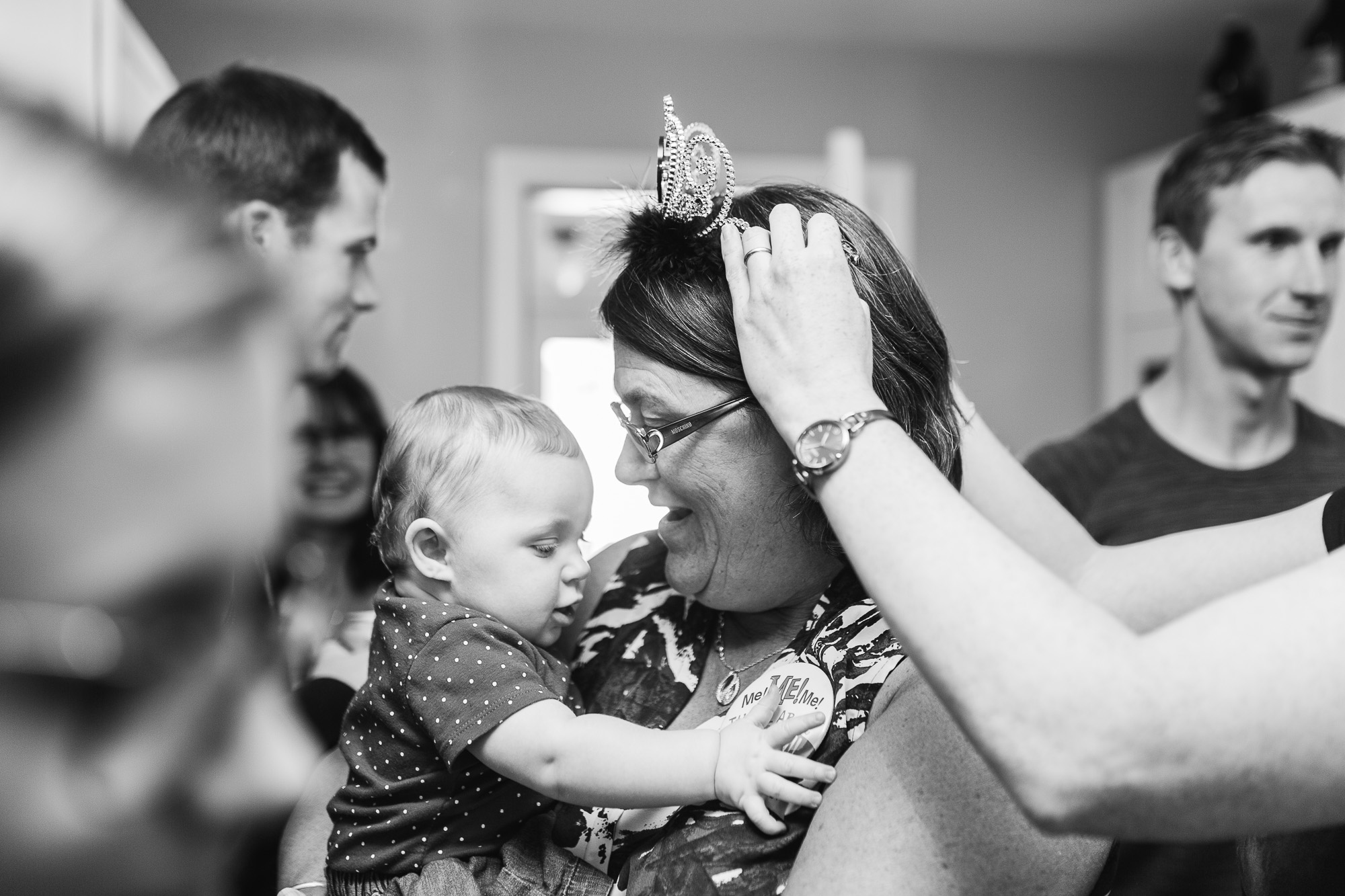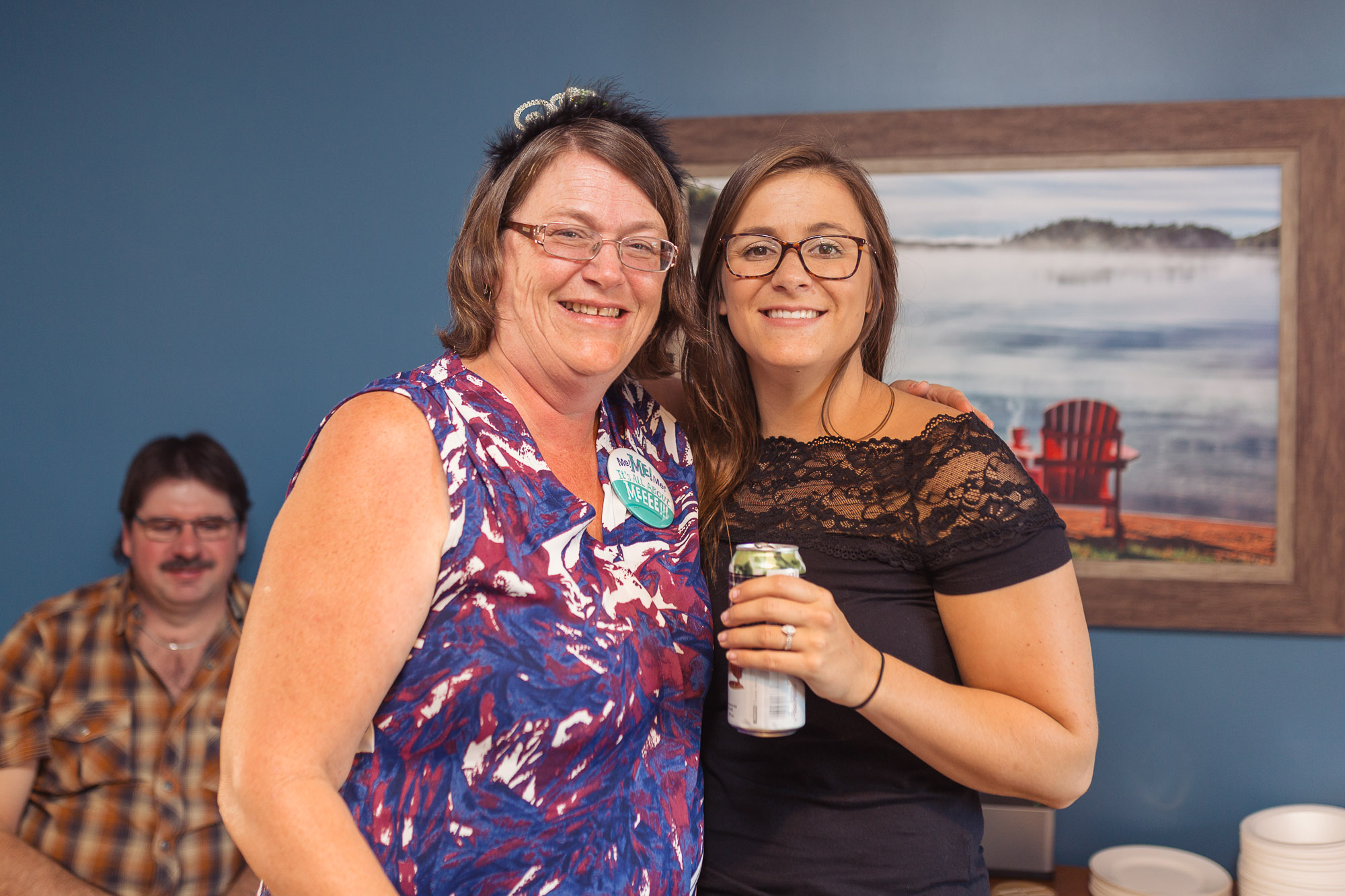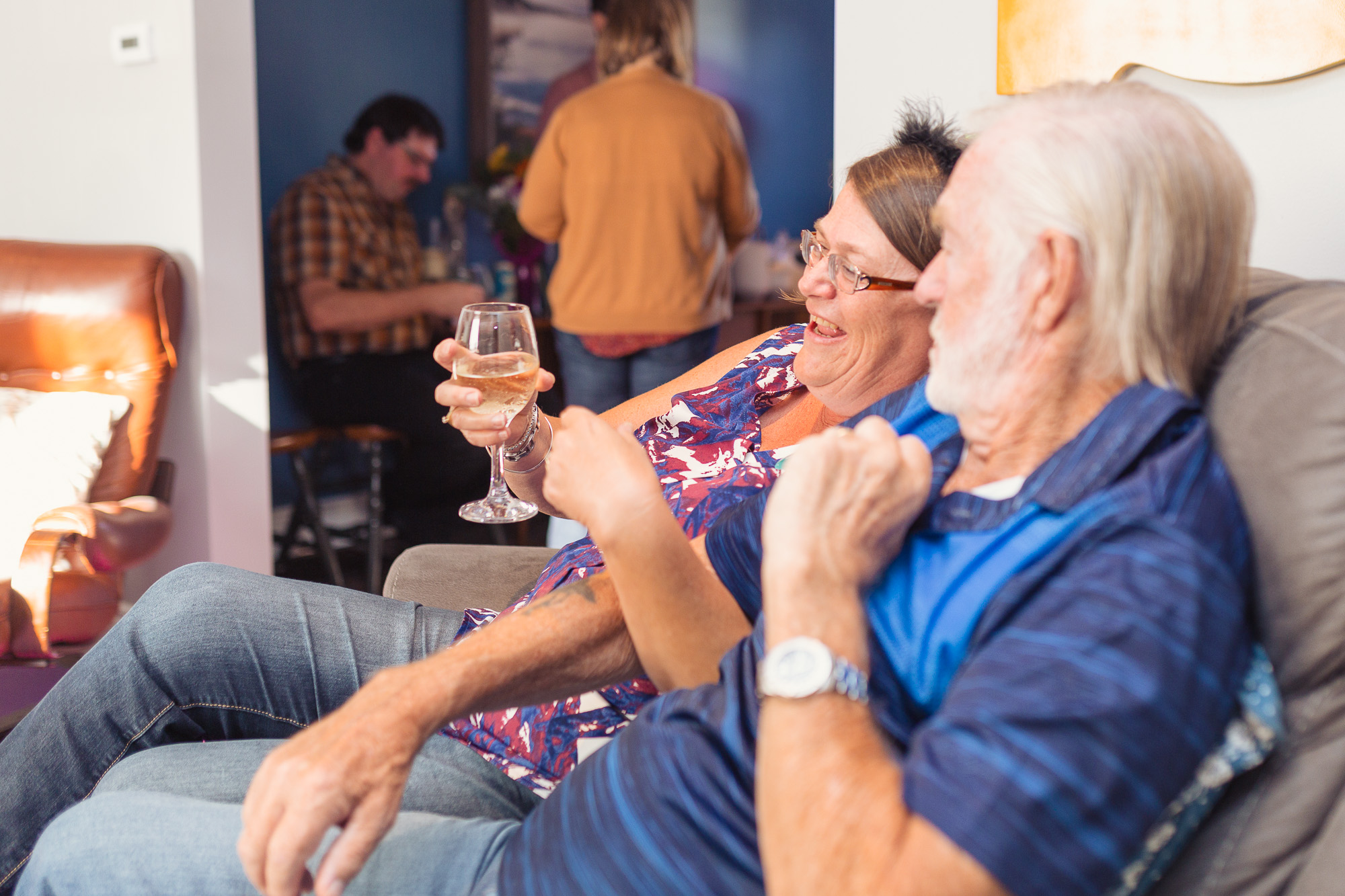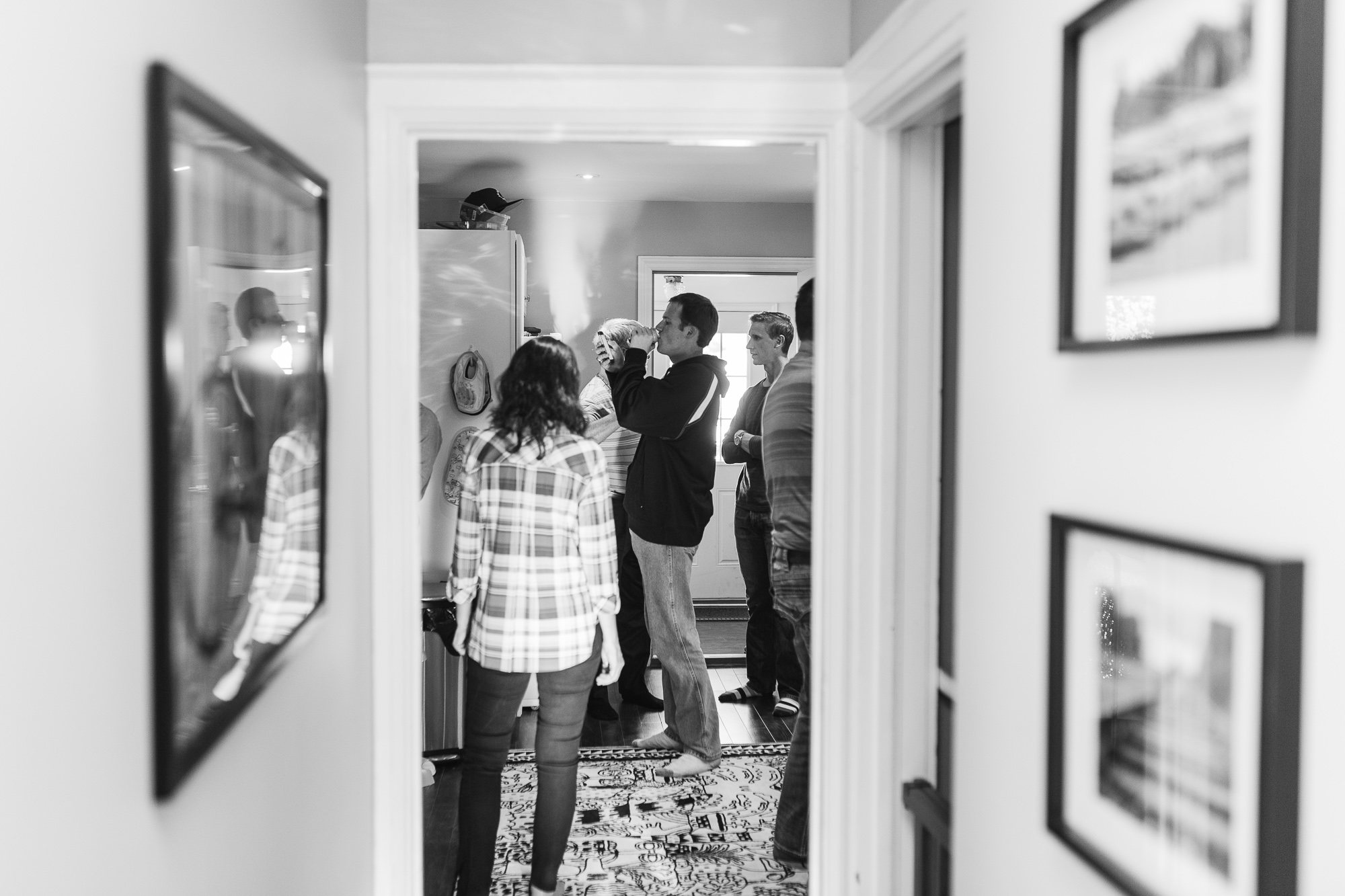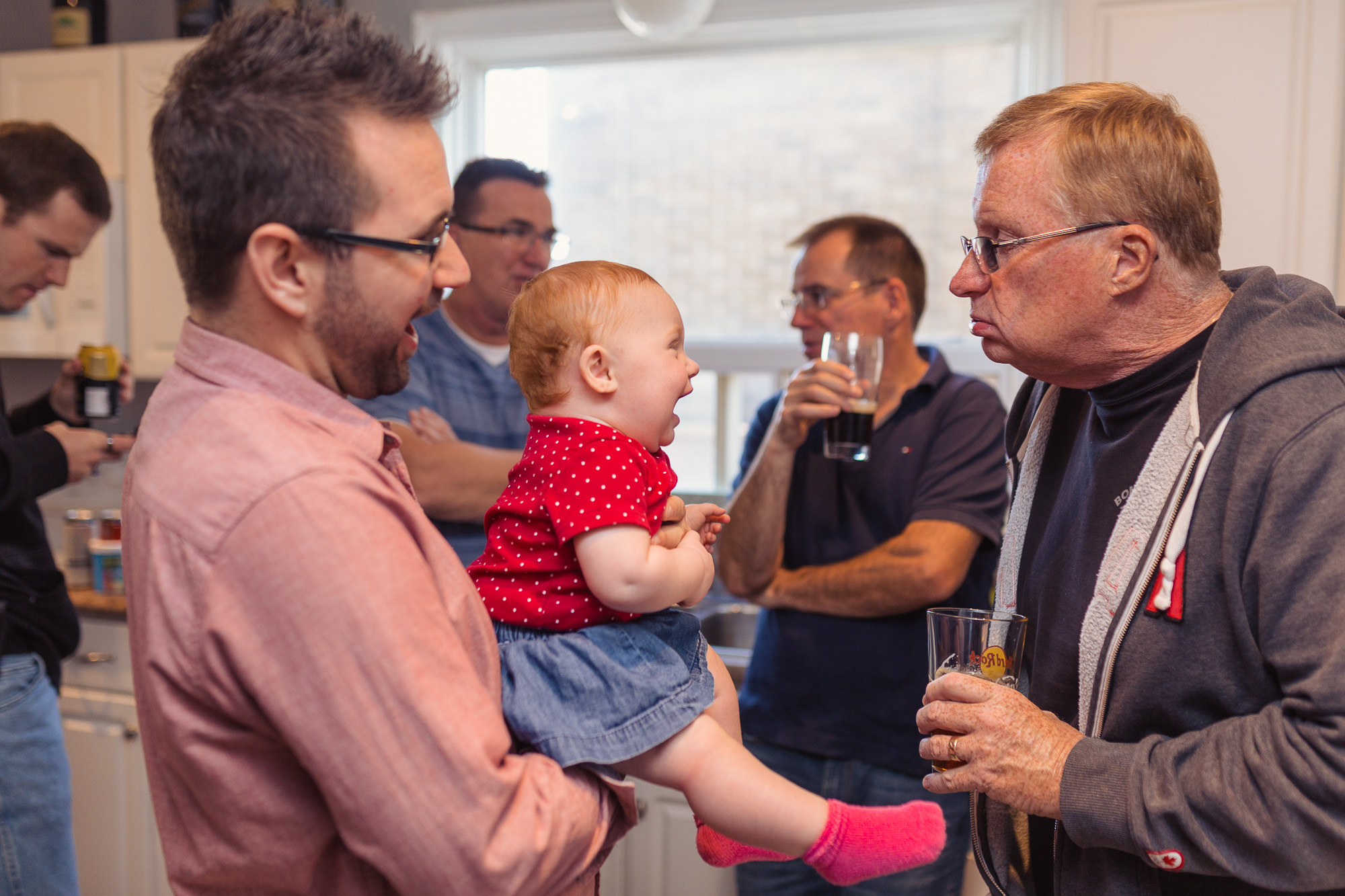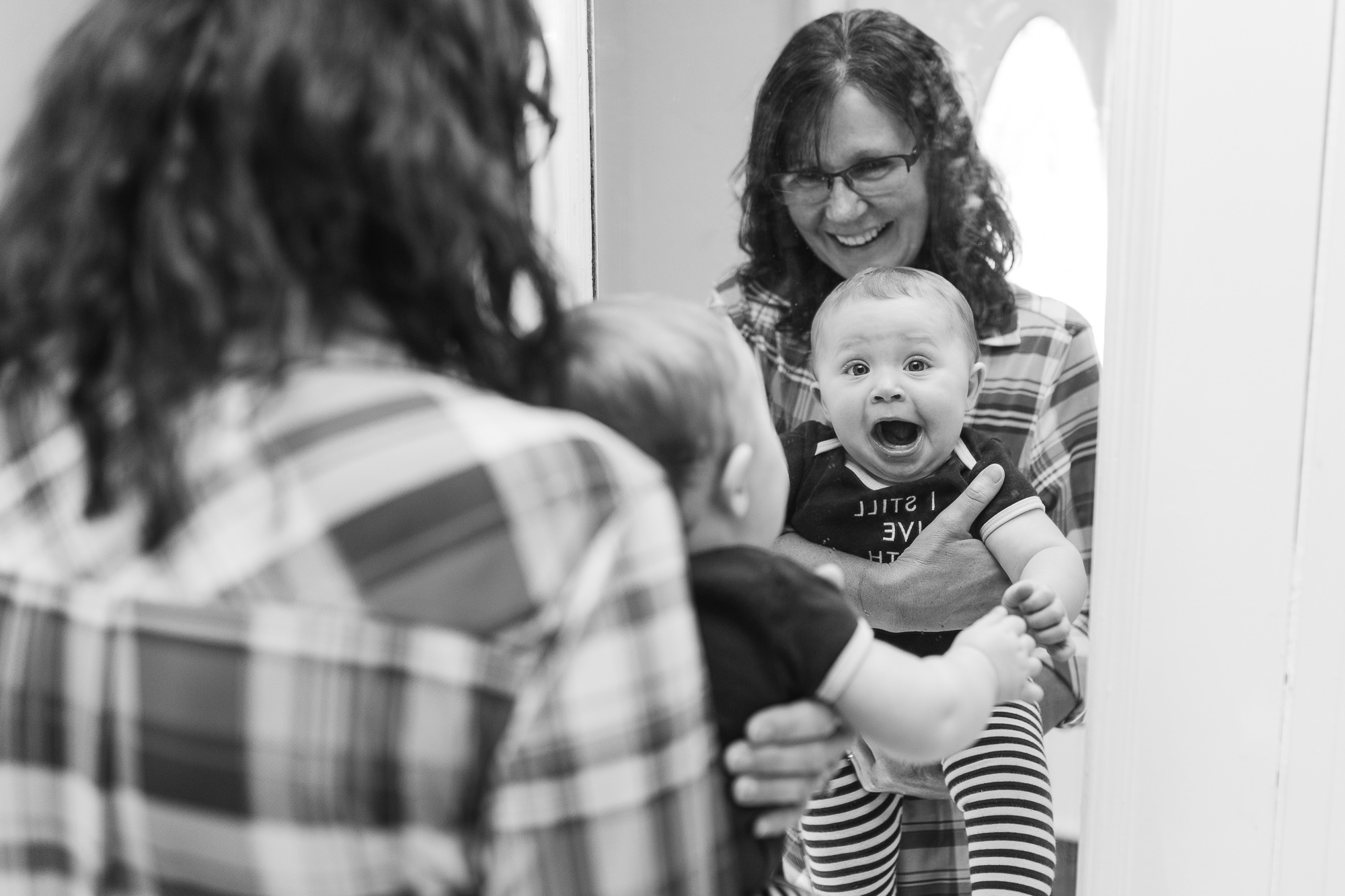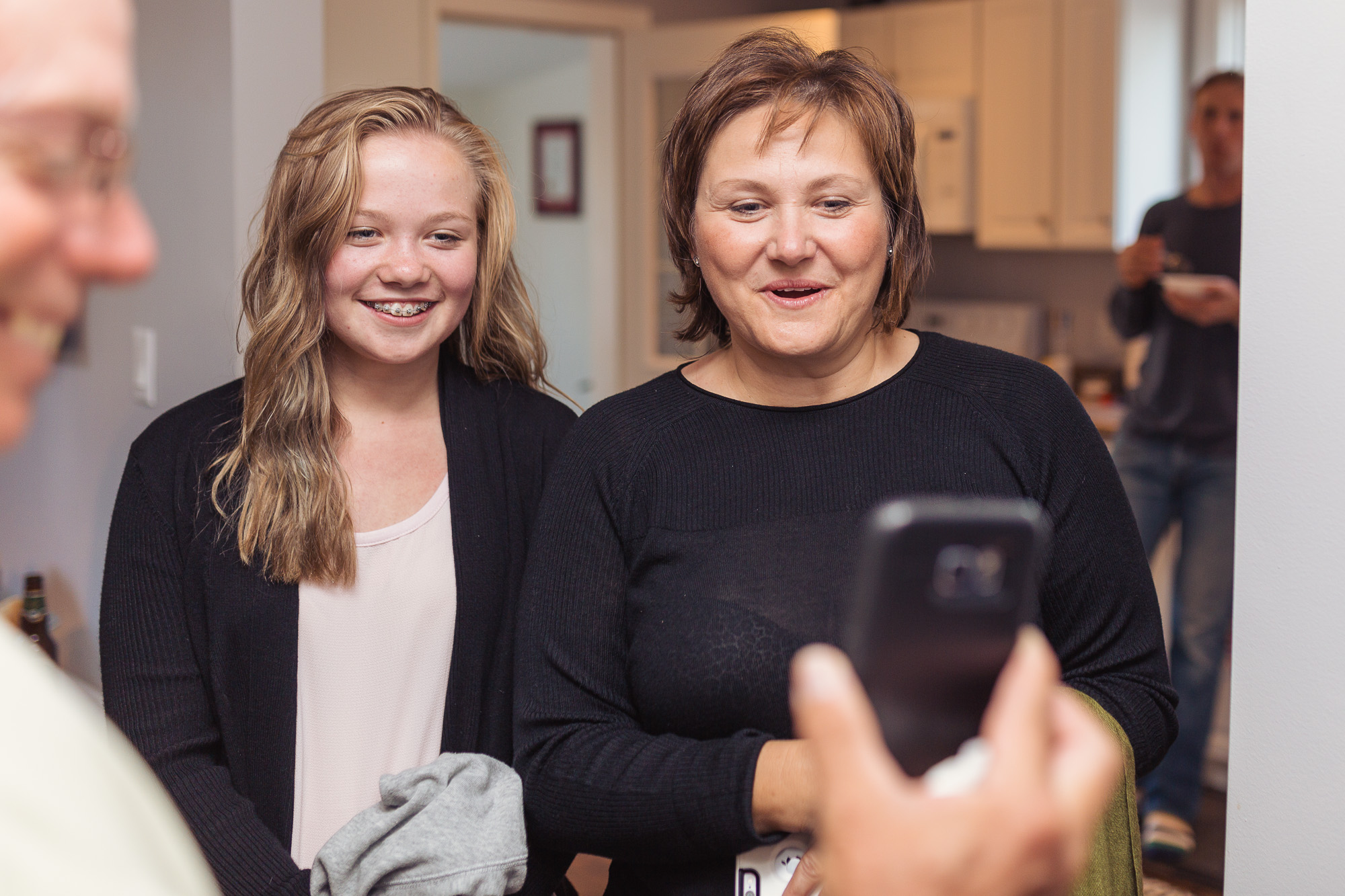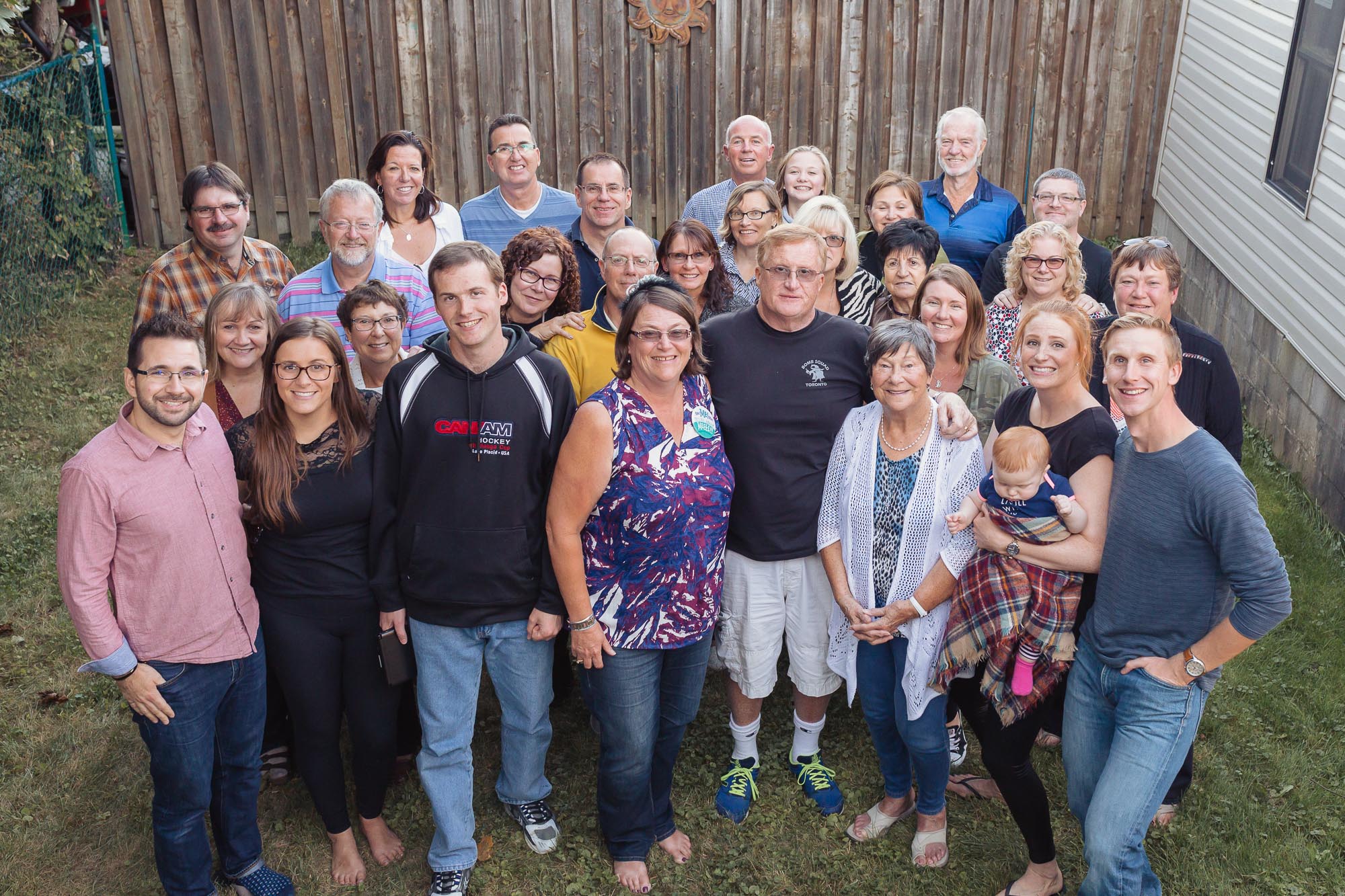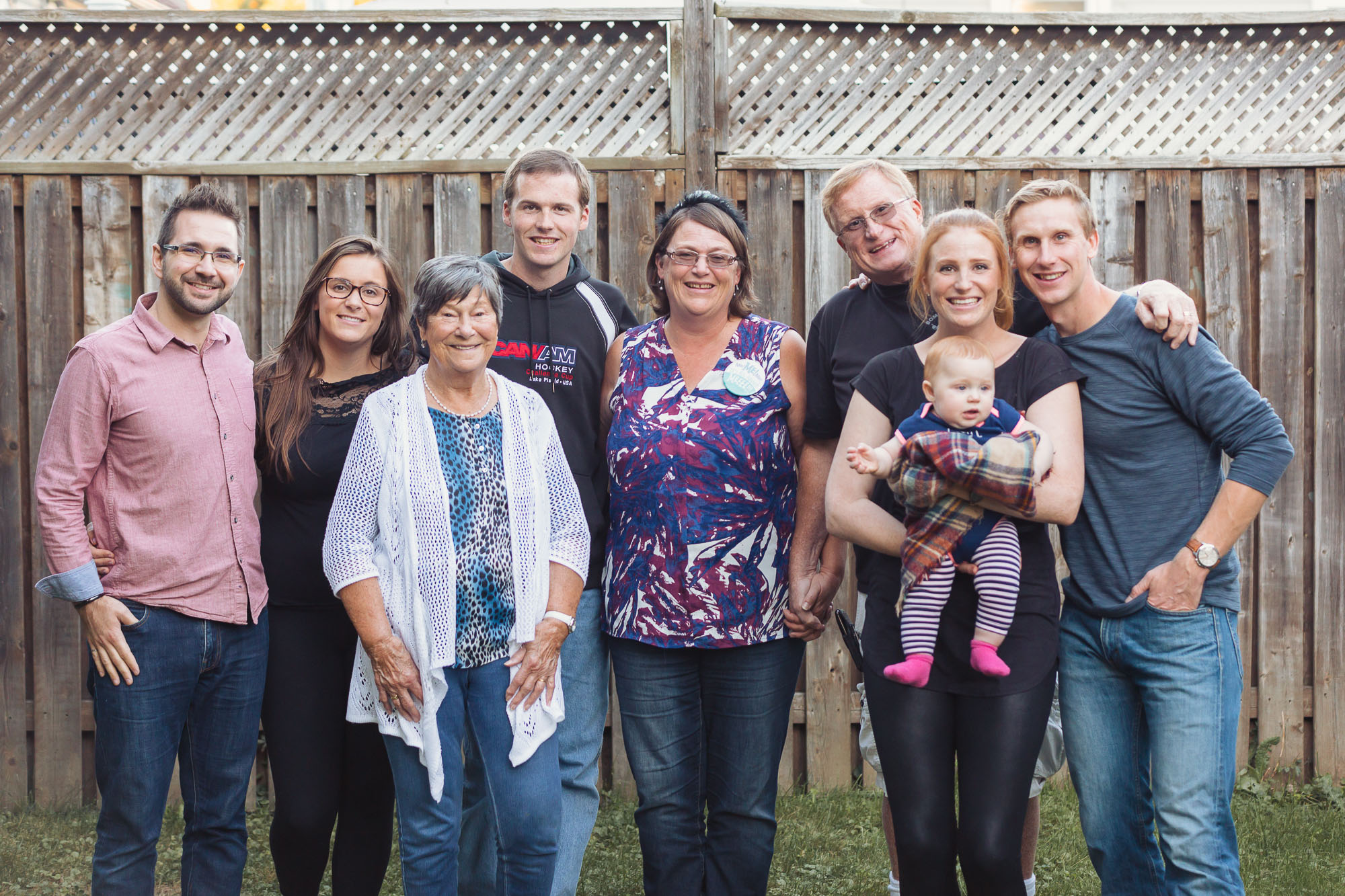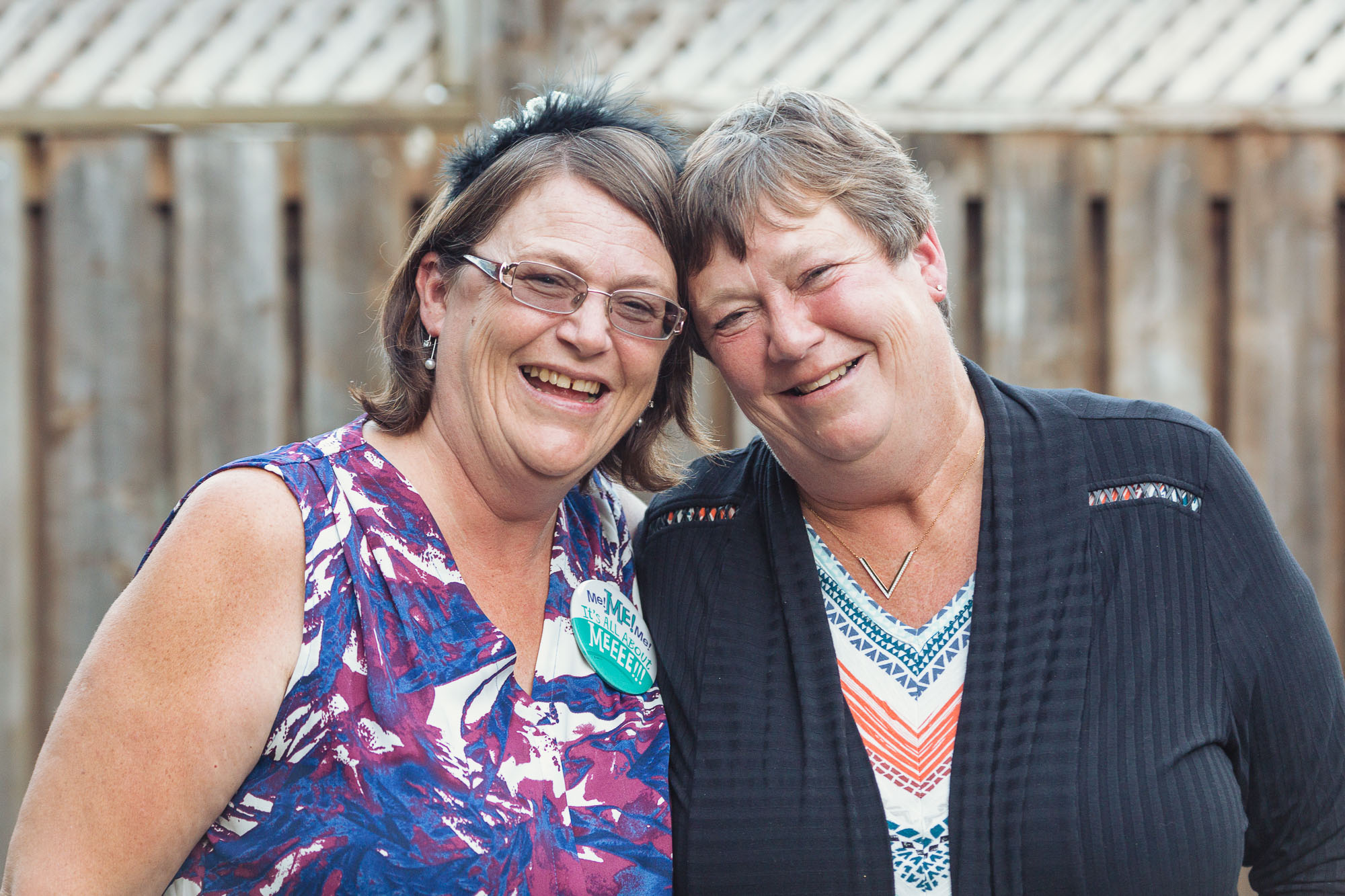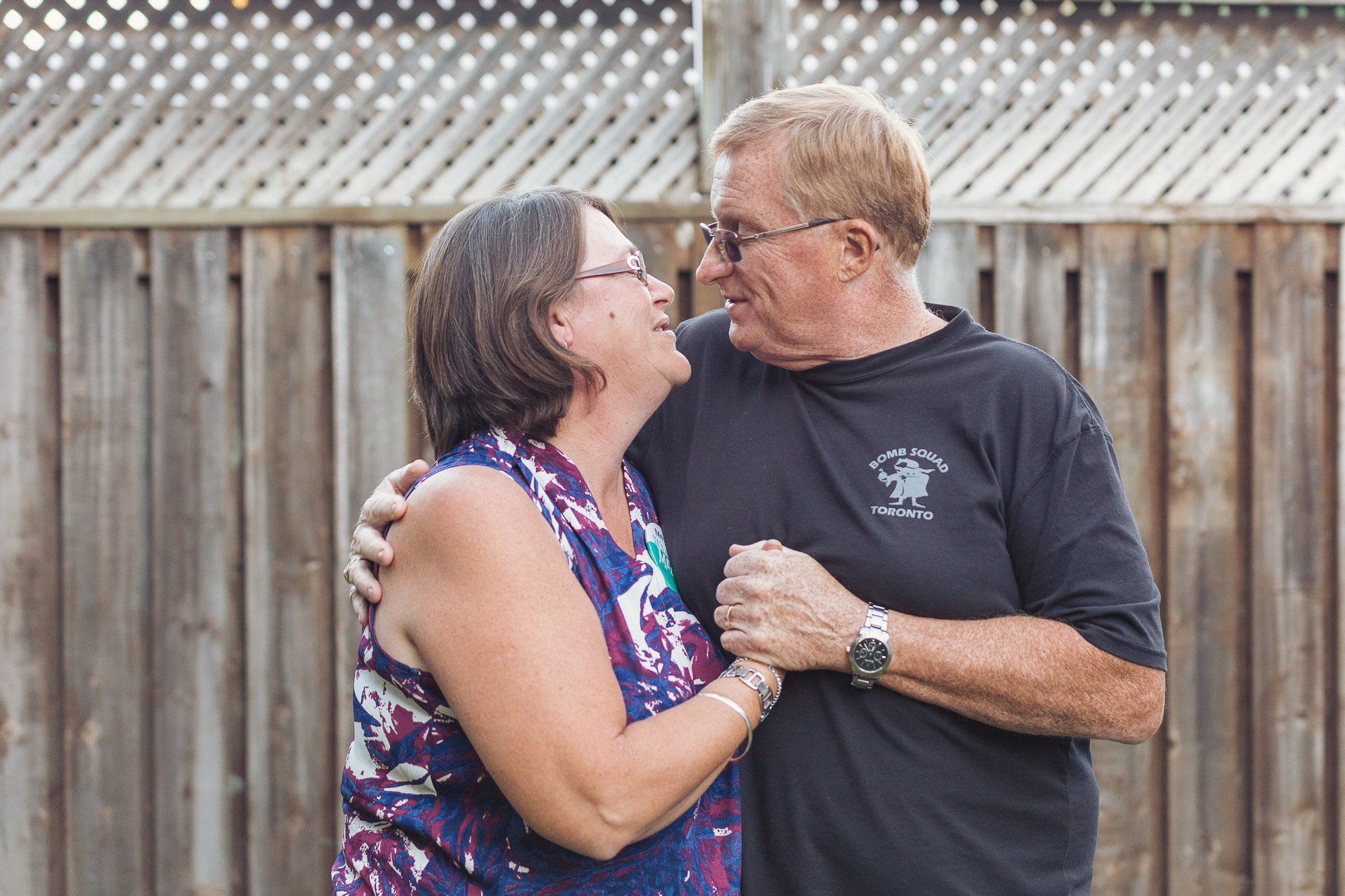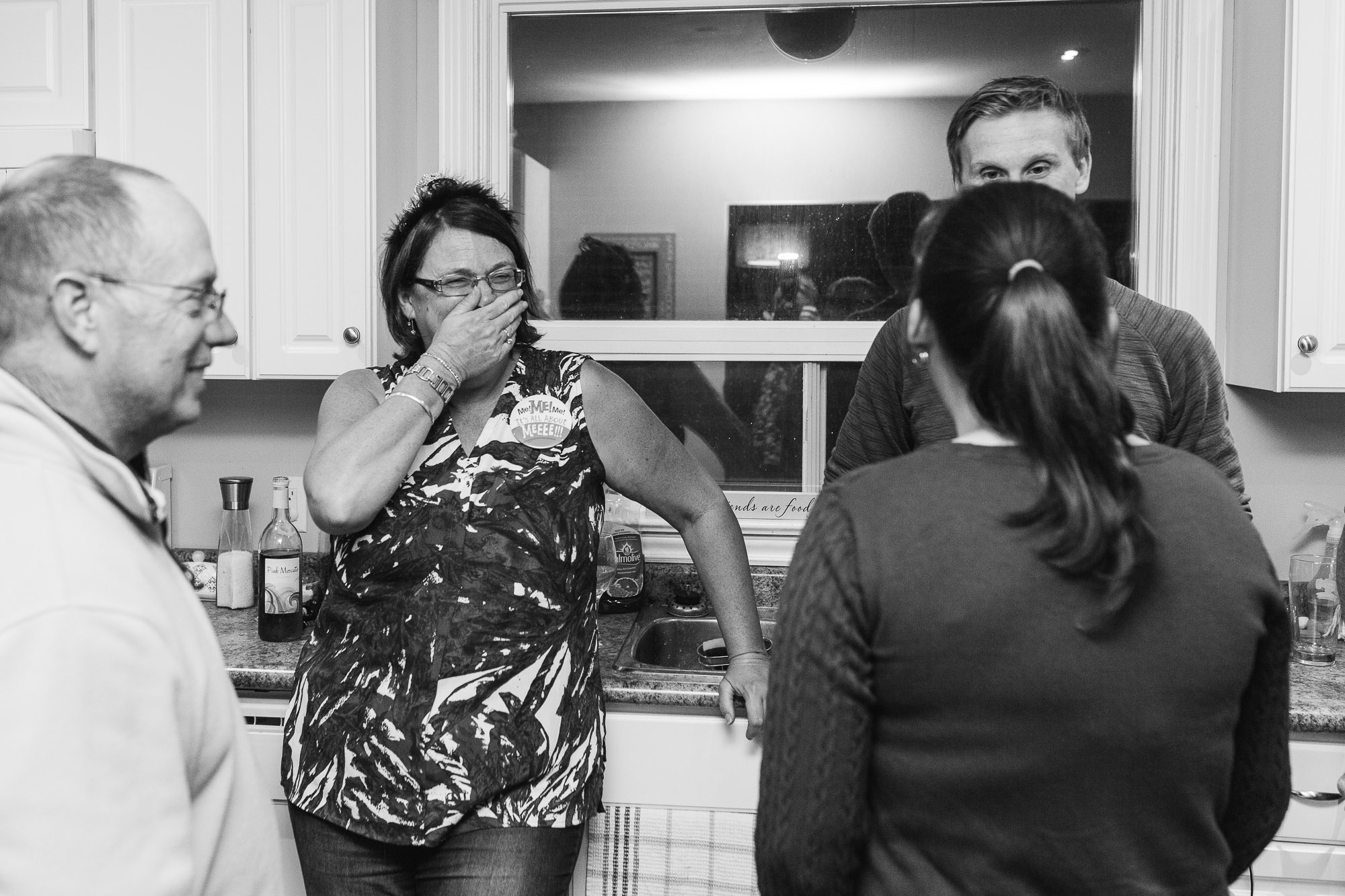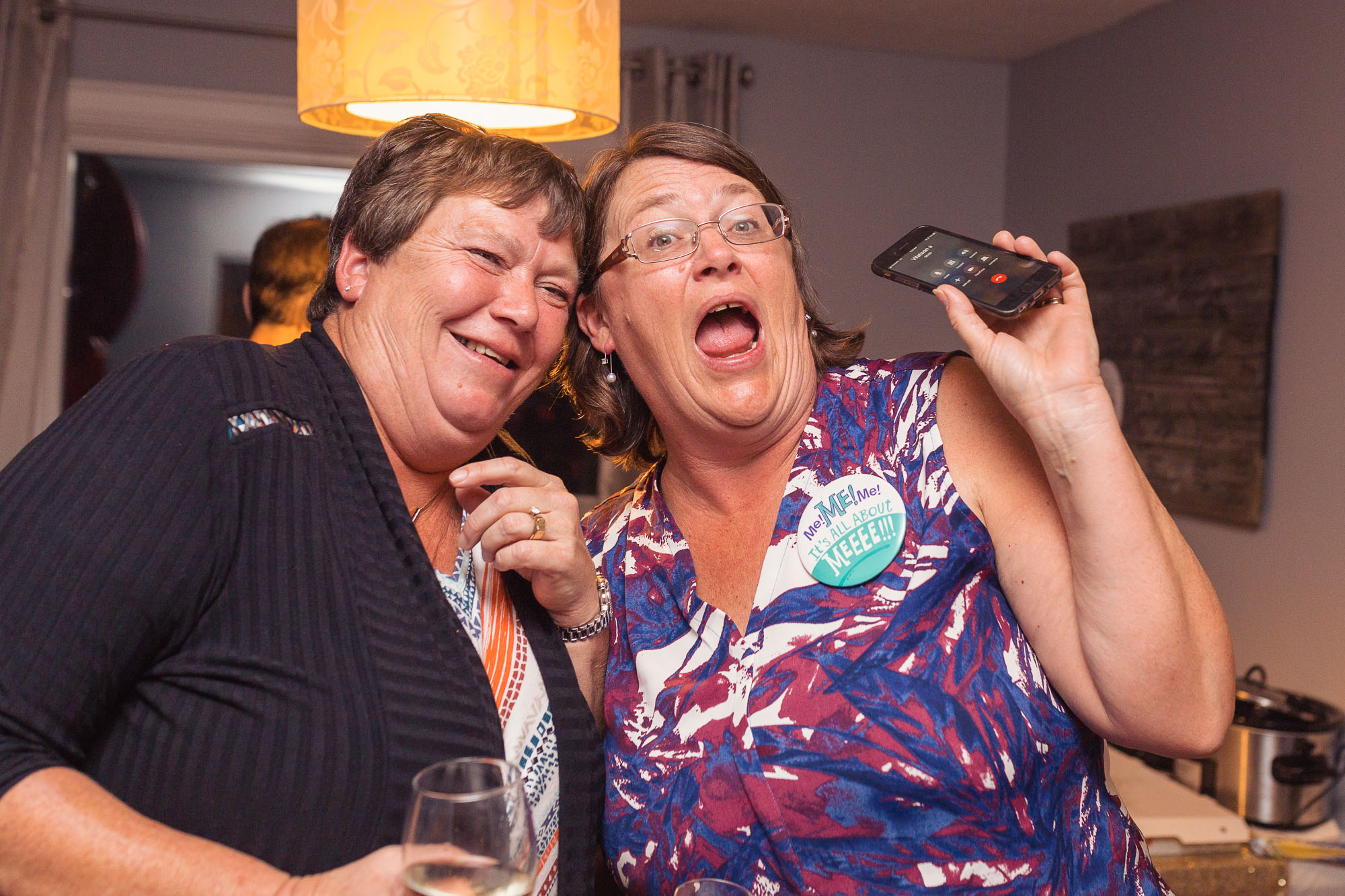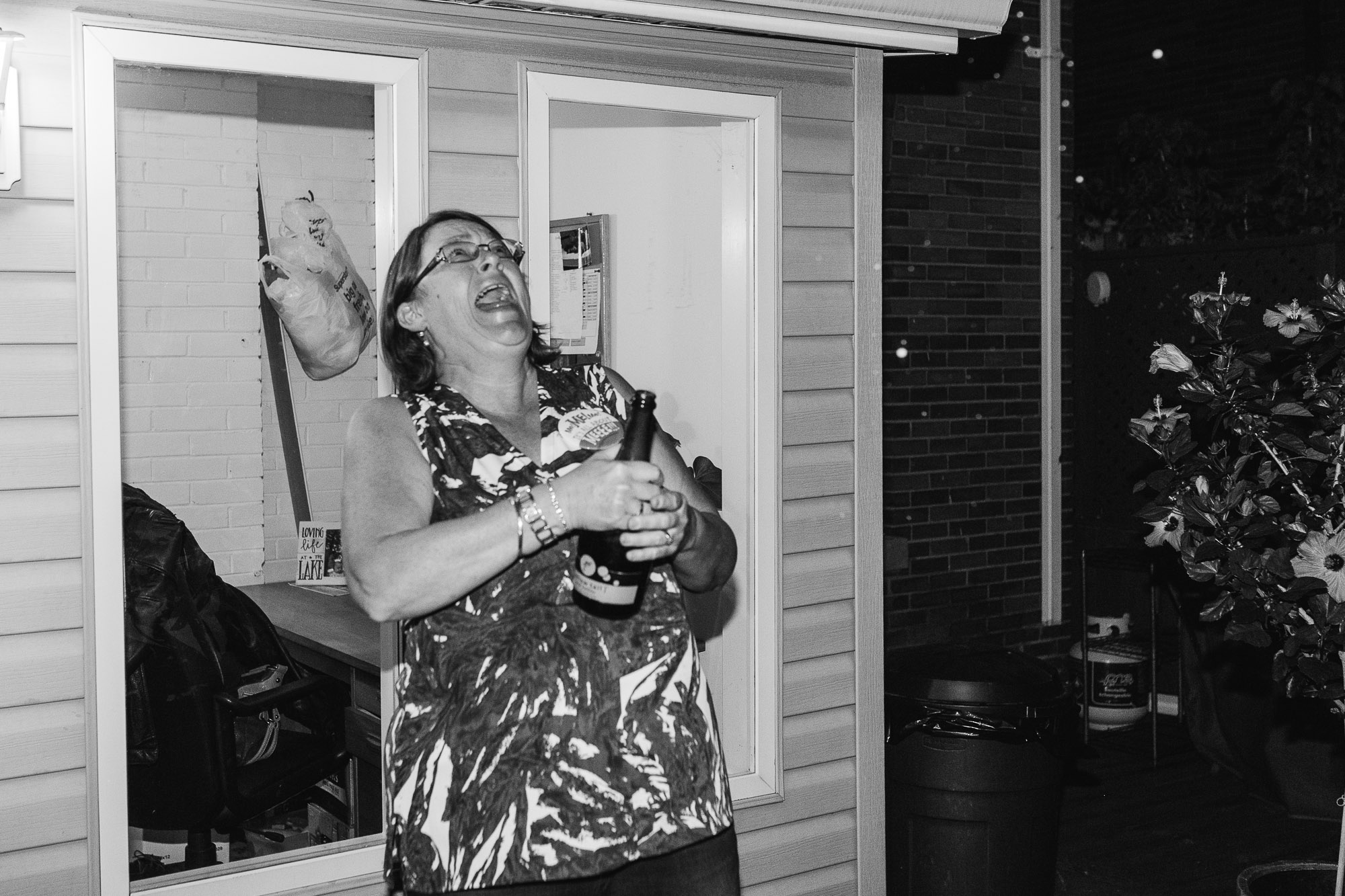 Elle Marie Photography specializes in newborn, family and lifestyle photography. If you are interested in booking a session please contact me! My studio is located in Whitby, ON and I photograph families all of the Greater Toronto Area (GTA), including Whitby, Oshawa, Bowmanville, Ajax, Pickering, Markham, Toronto, and Mississauga. I book a limited number of newborns each month so please get in touch and we can discuss your session!

©2023 Elle Marie Photography