Newborn | Whitby Newborn Photographer
I am so behind on my blogging, this newborn session is from September! But it's never too late to share such beautiful images! Mom had contacted me in August to book for September, which is always a good idea to do. Twelve days after she entered the world, this precious little babe came into the studio with mom, dad and big sister. She was so sweet and loved her paci soooo much haha! We got these adorable, timeless images for this family to cherish forever. Together we created a beautiful album for them to keep these memories close for years to come, and show to all of their friends and family. Here are just a few of the images that made this little ones album complete!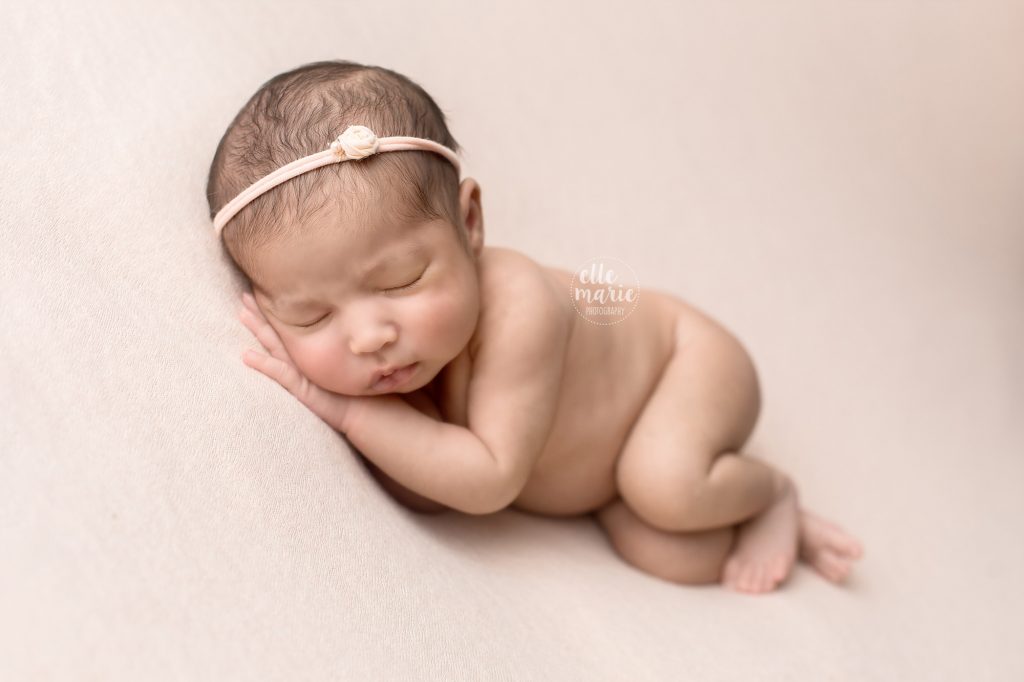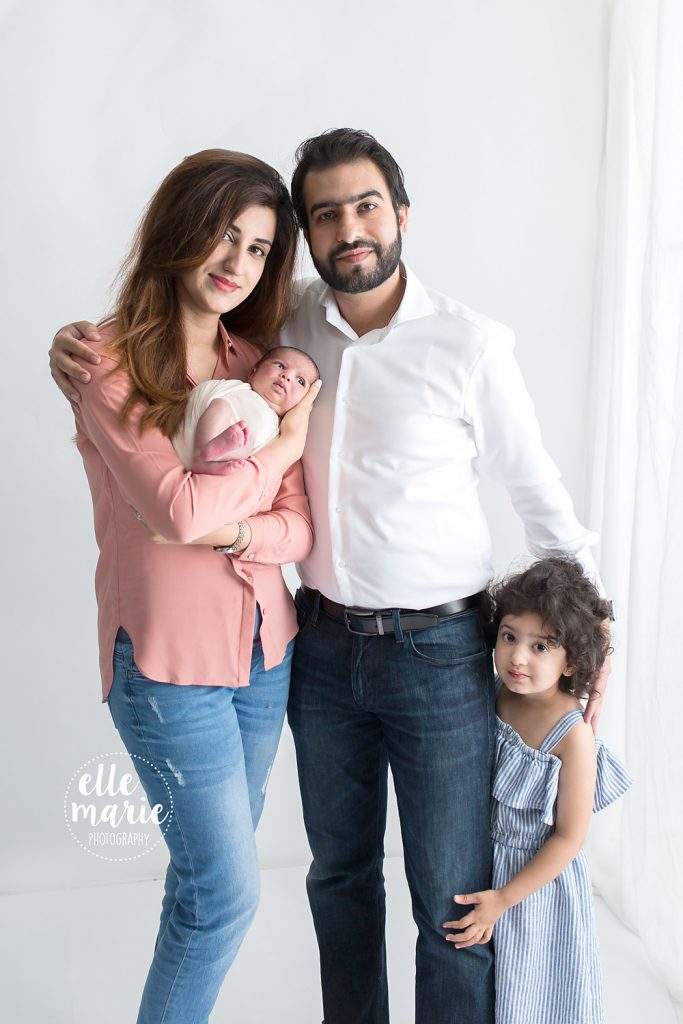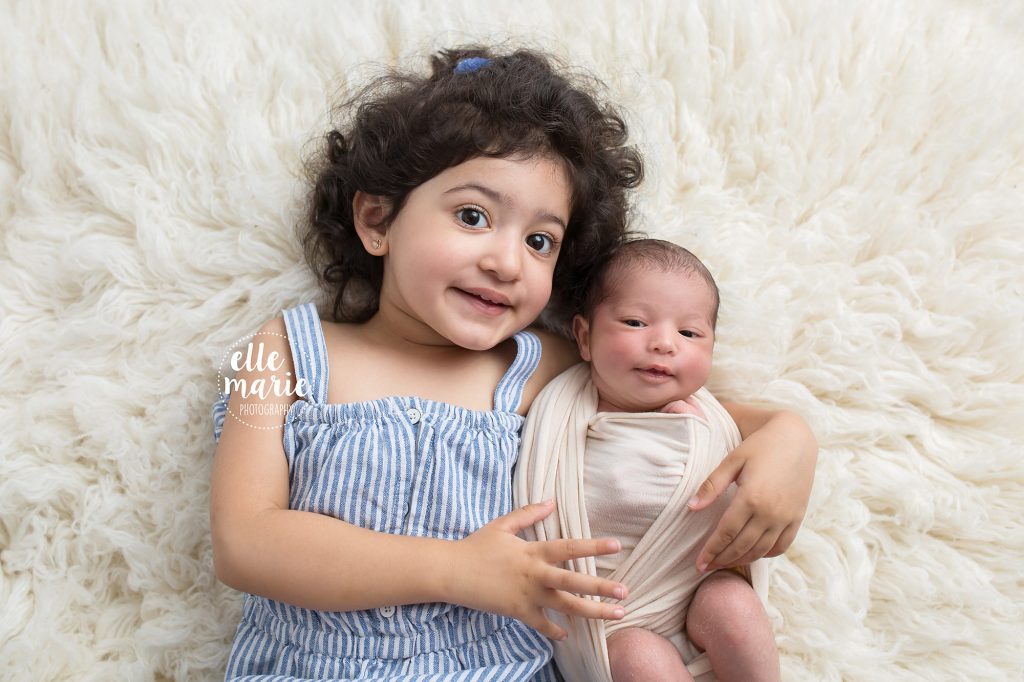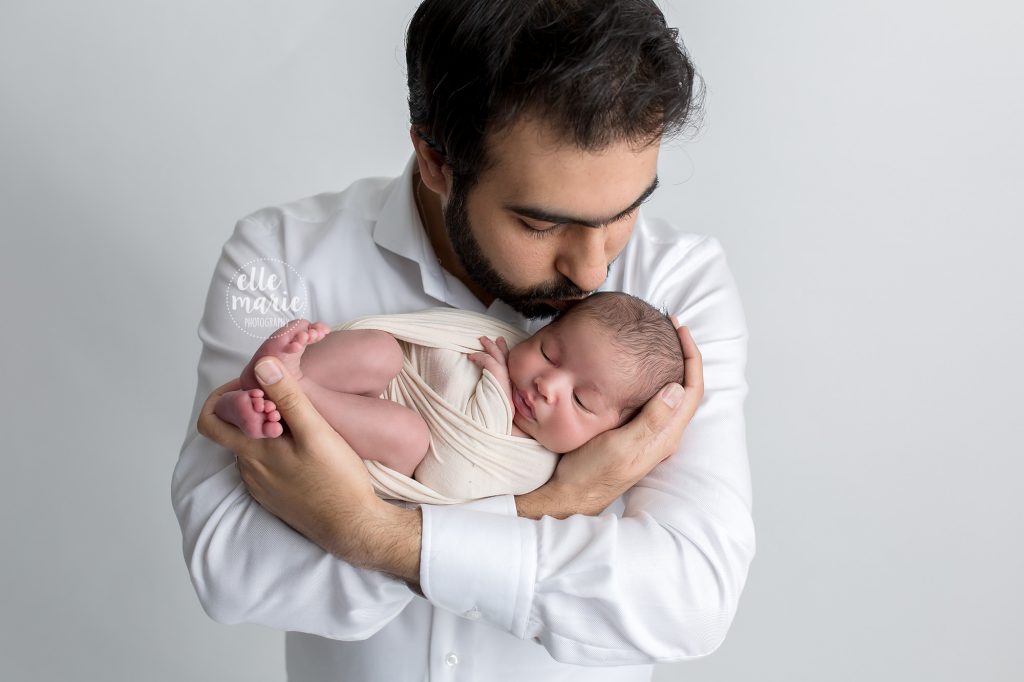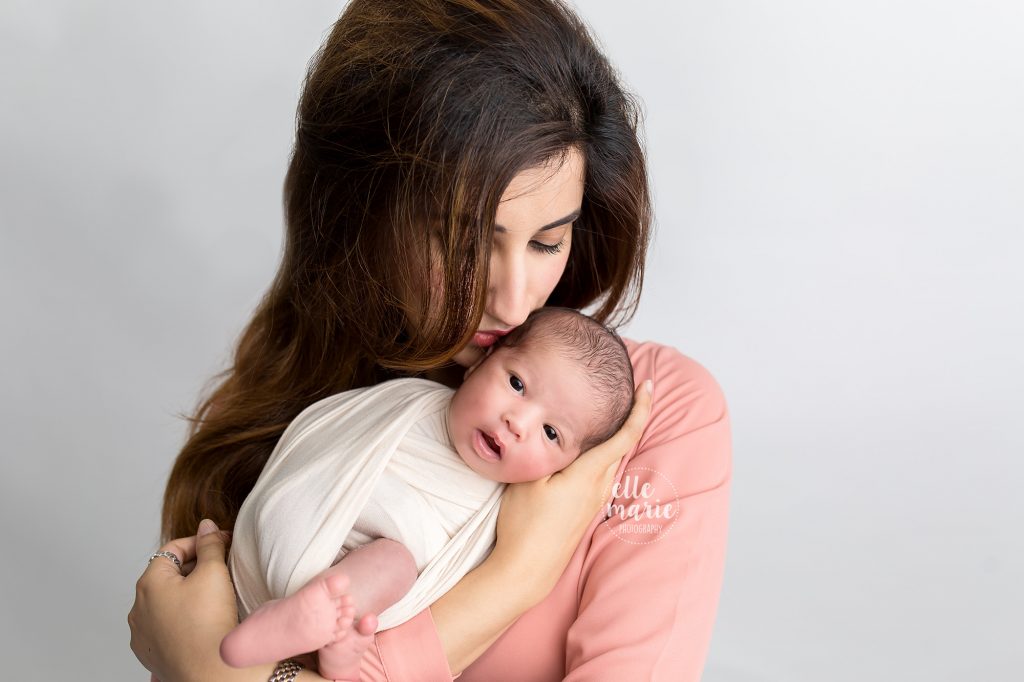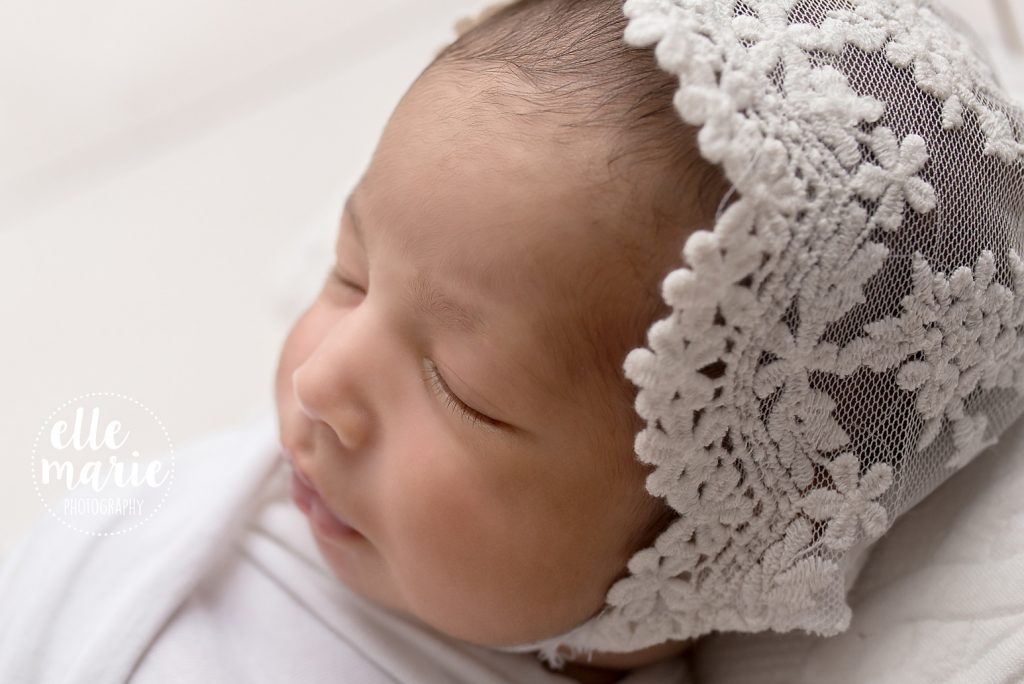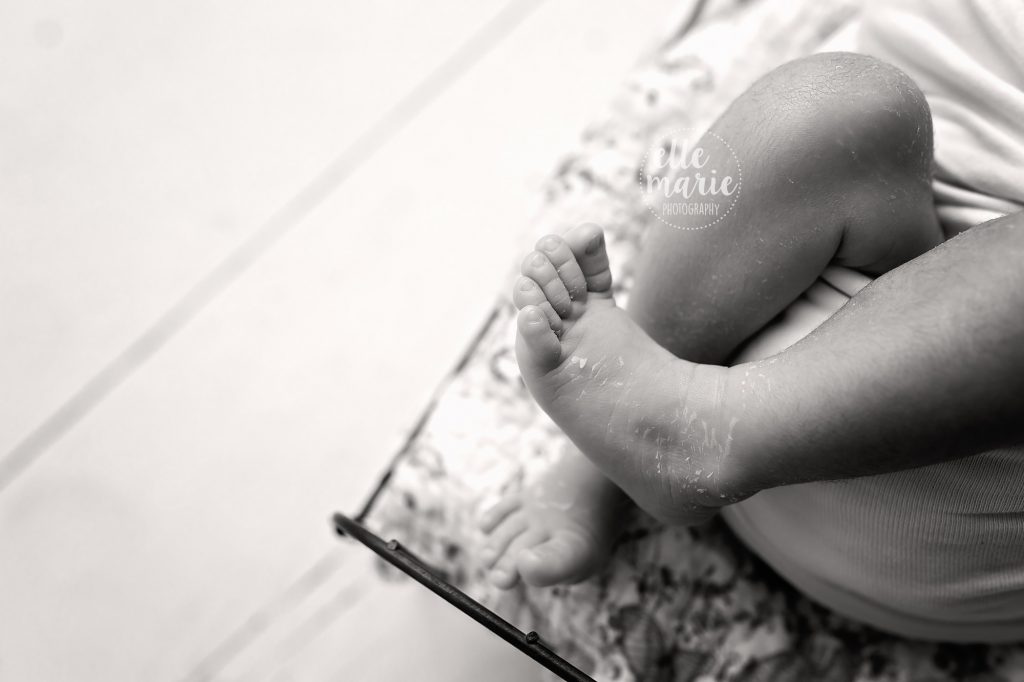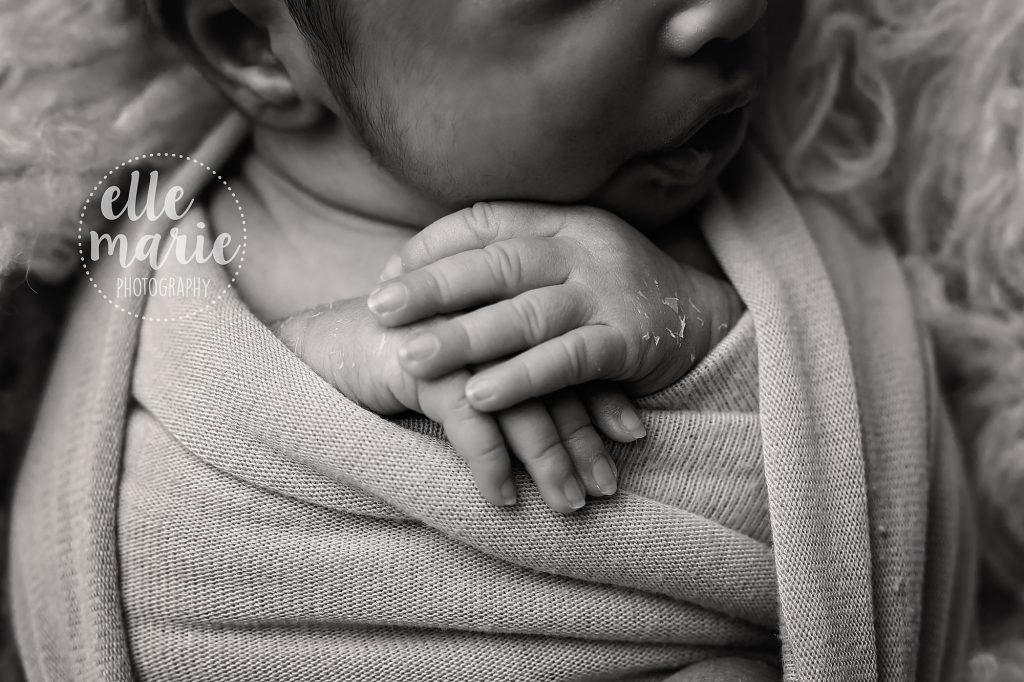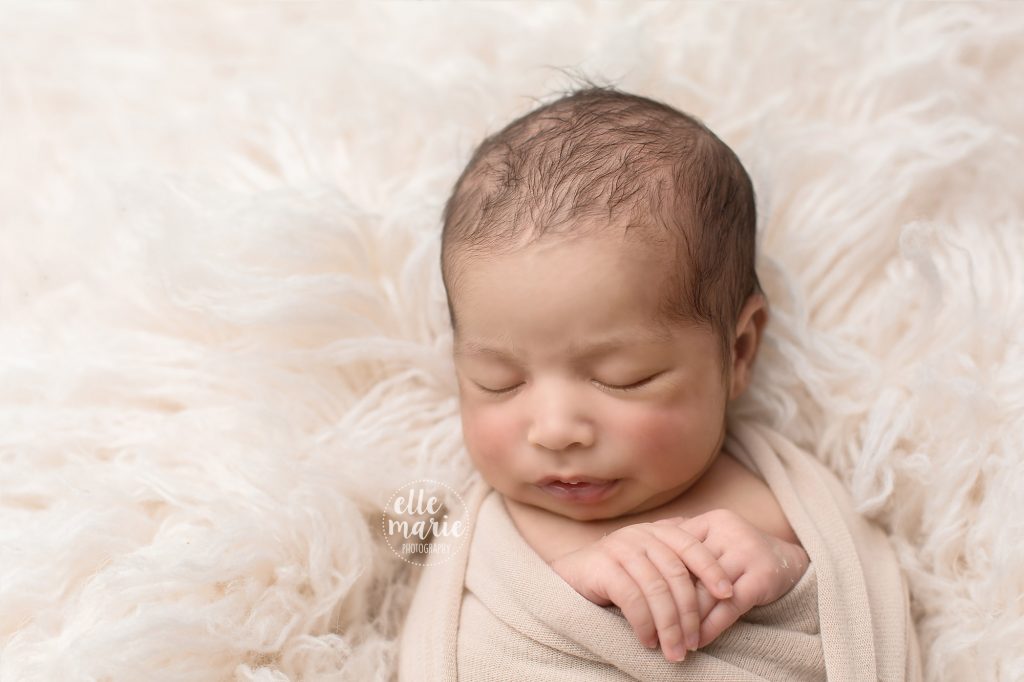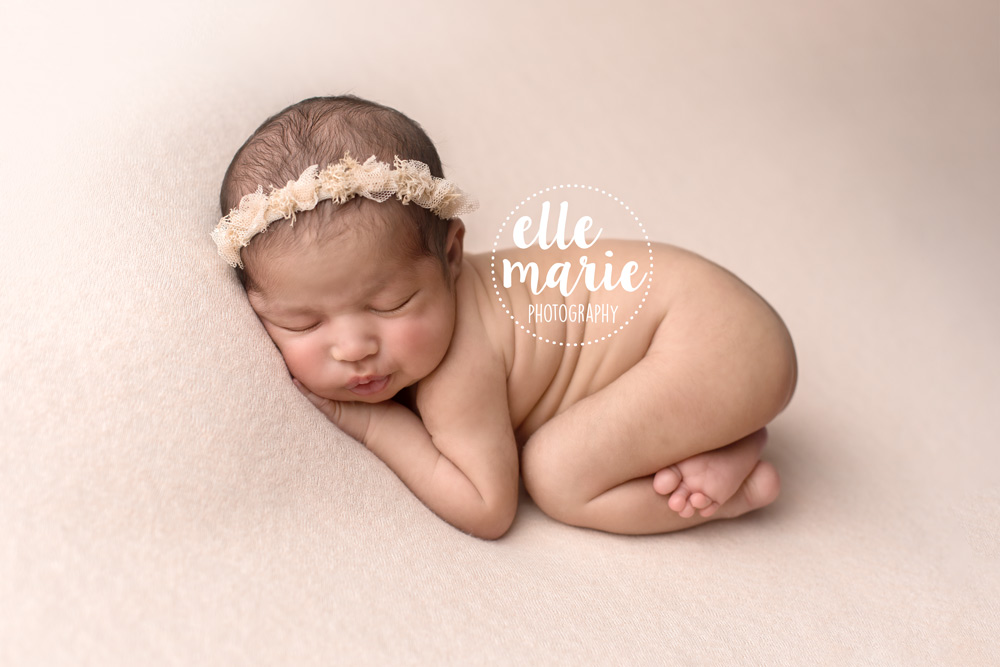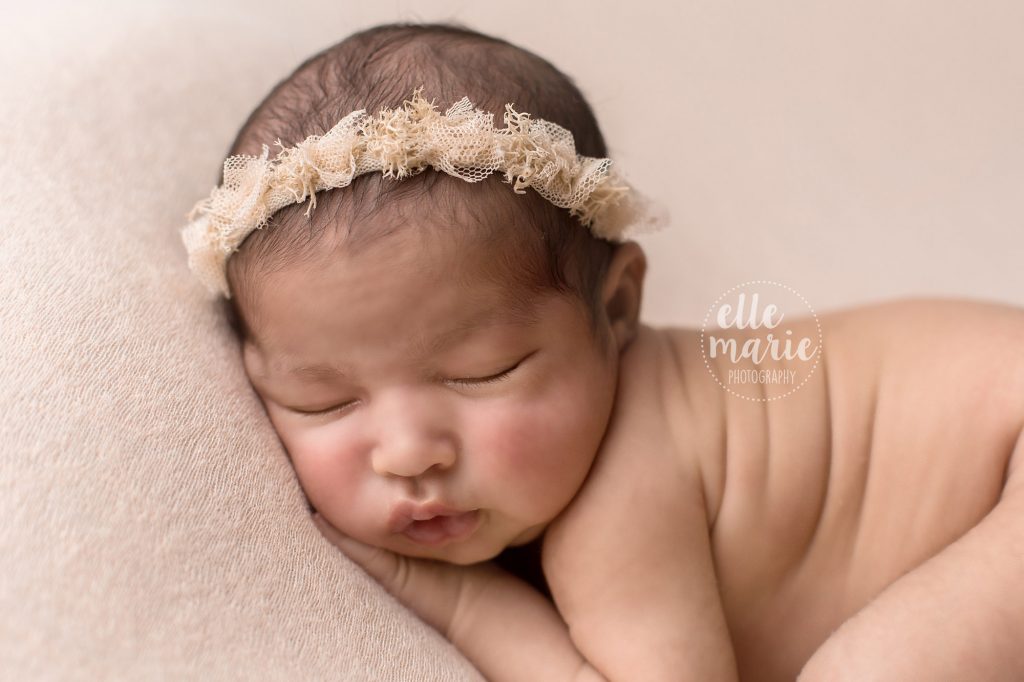 After someone completes a full session with me and their images and products have been delivered, I send out a post-session questionnaire to get some feedback on our session together. One of the questions I ask is "If you were recommending me to your best friend, what would you say?" Mom's answer was so kind, it made me smile, "I would show her the album and she would be sold!" Albums are my most favourite product to create with a client so I especially loved this answer!
Elle Marie Photography specializes in newborn, family and lifestyle photography. If you are interested in booking a session please contact me! My studio is located in Whitby, ON and I photograph families all of the Greater Toronto Area (GTA), including Whitby, Oshawa, Bowmanville, Ajax, Pickering, Markham, Toronto, and Mississauga. I book a limited number of newborns each month so please get in touch and we can discuss your session!

©2023 Elle Marie Photography